Beth and Chris - An intimate wedding at Redworth Hall
Posted on 29th March, 2022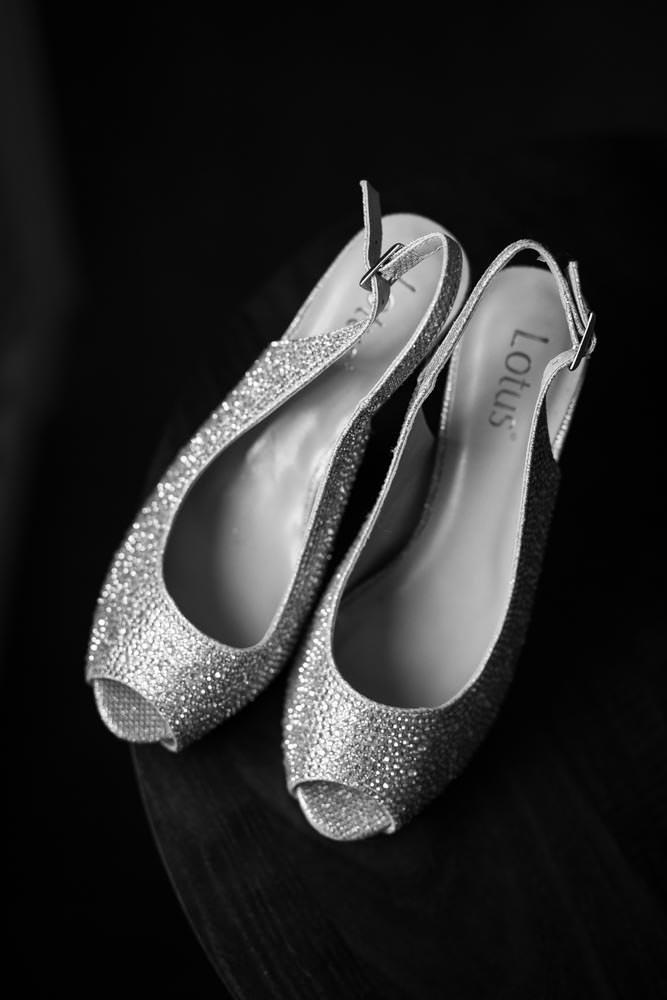 After months of planning and covid delays to their original wedding plans, Beth and Chris decided that a smaller ocassion with their closest family and friends would be the perfect way to become Mr and Mrs Tate. They dediced on Redworth Hall, a decadent venue in County Durham that features grand interiors, huge windows and stunning architecture. It's beautiful location and proved to be an excellent choice for a family celebration.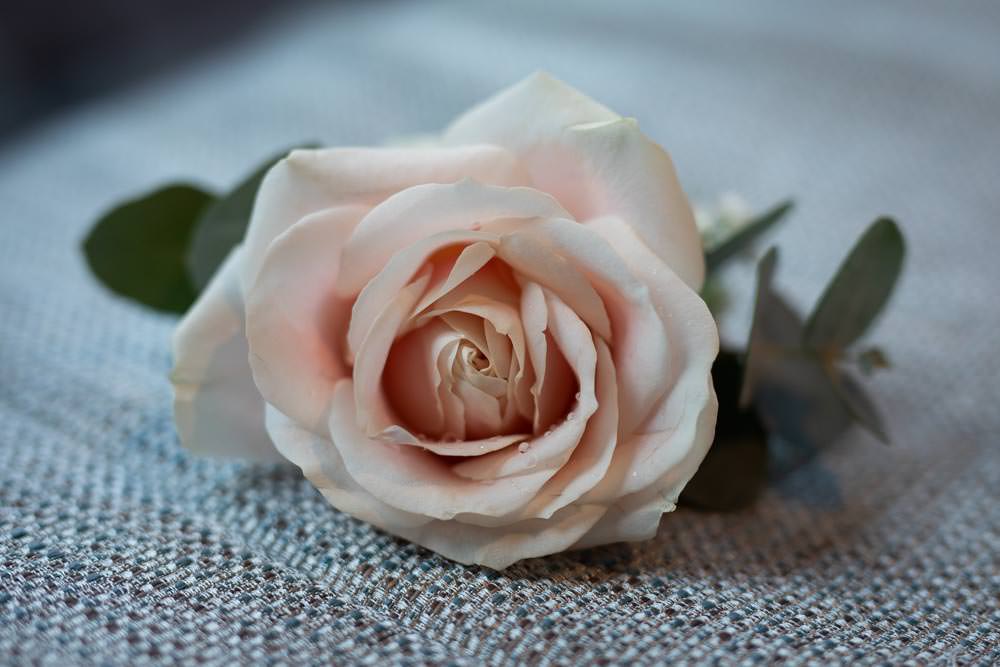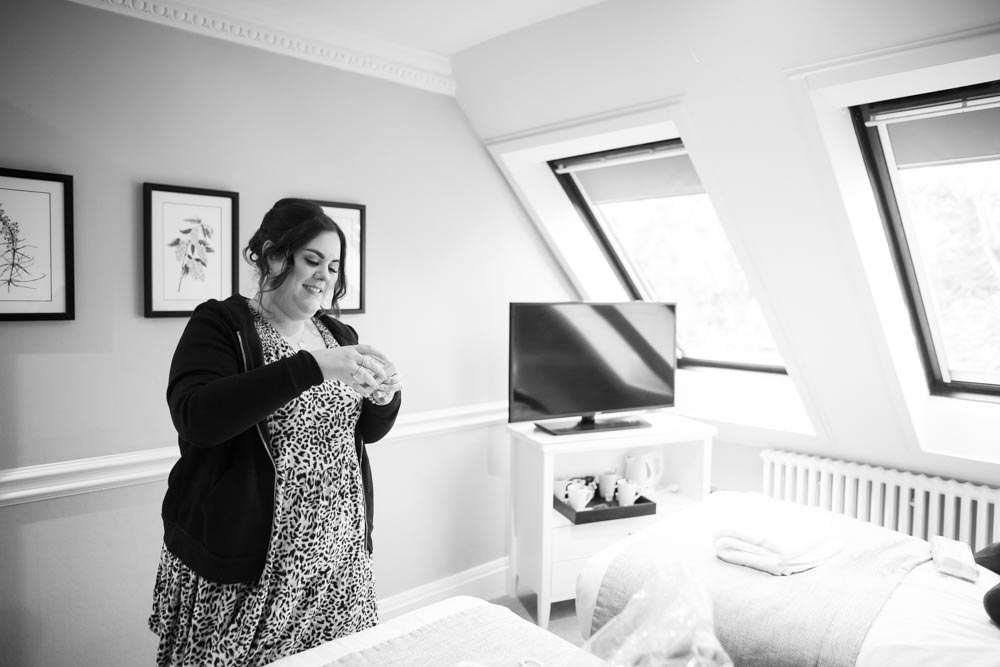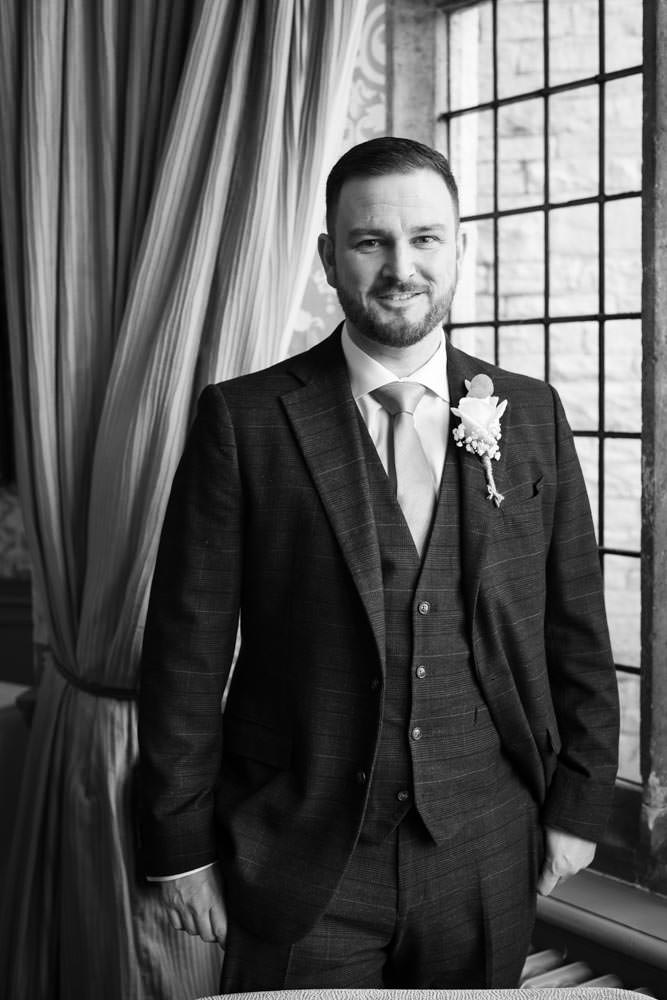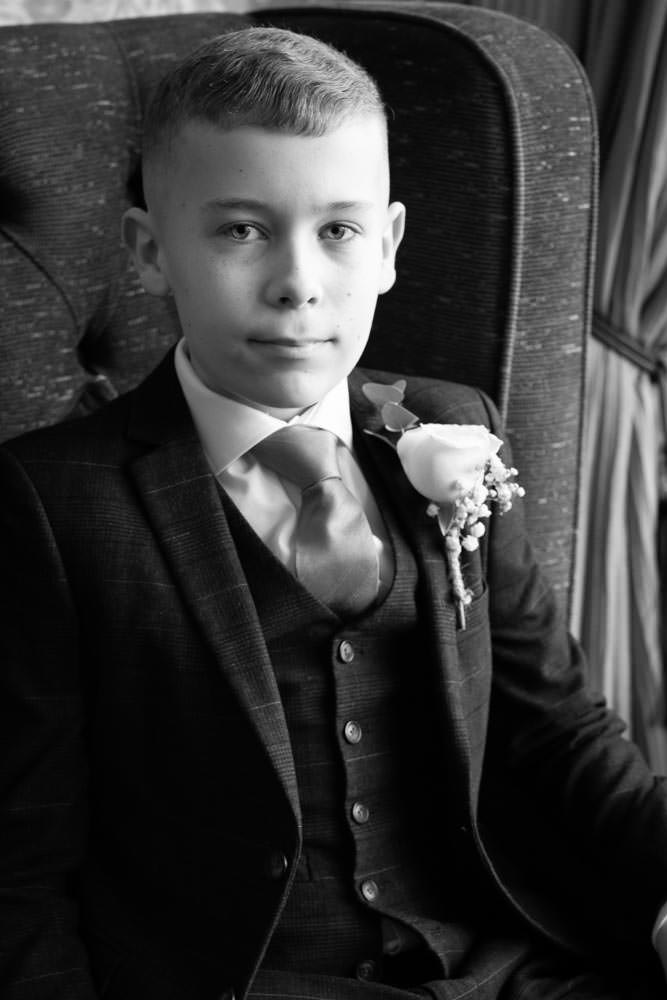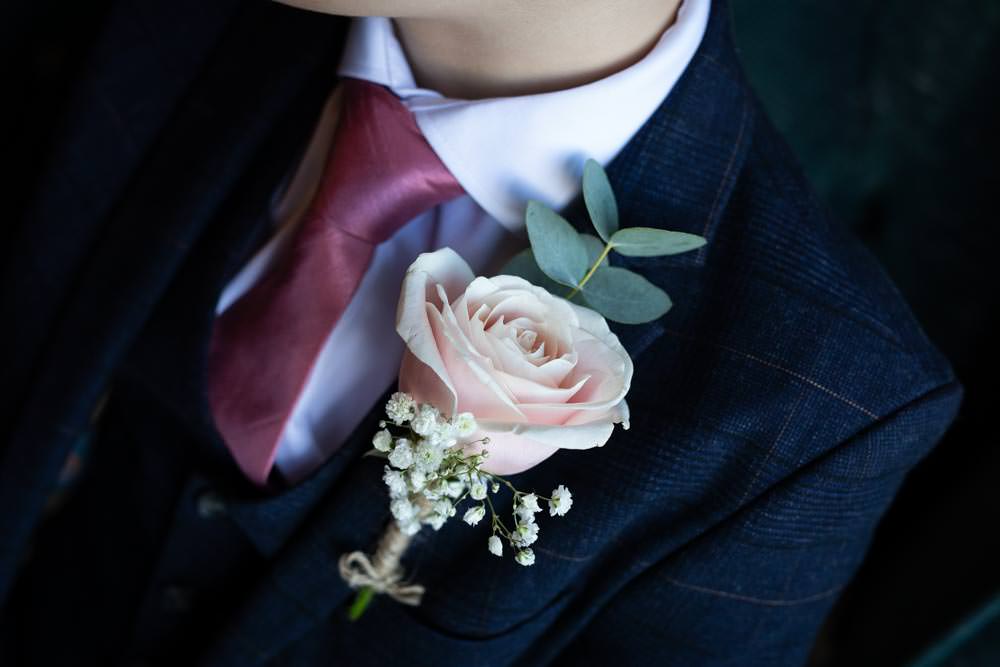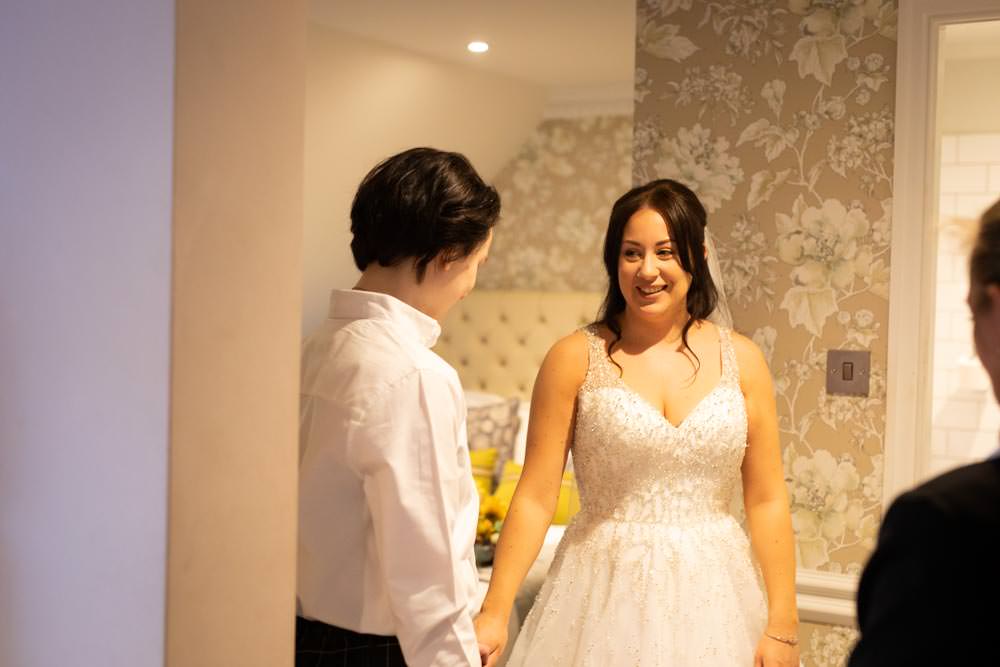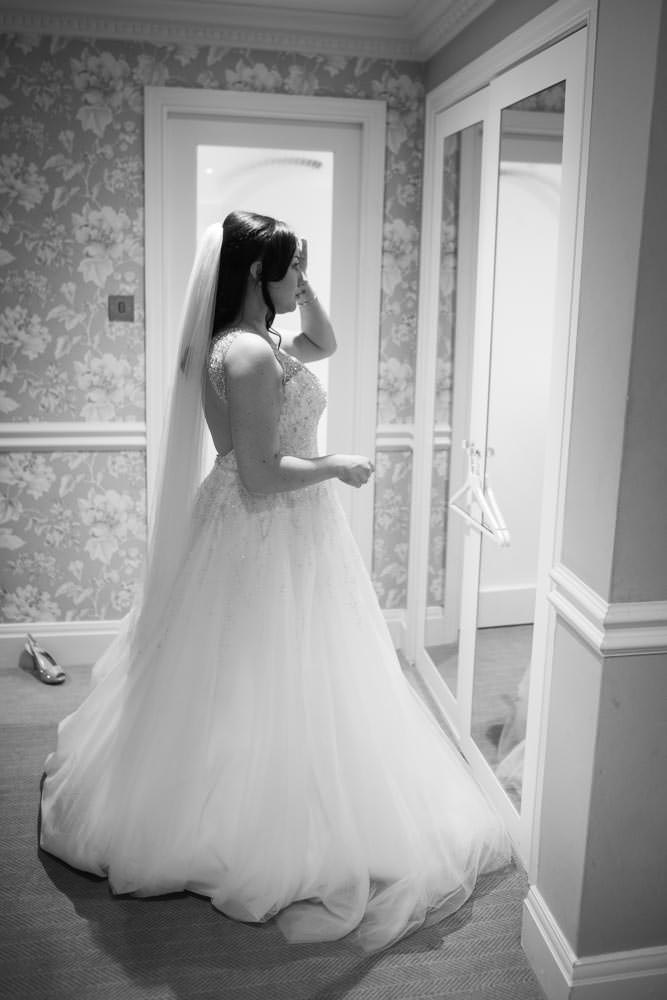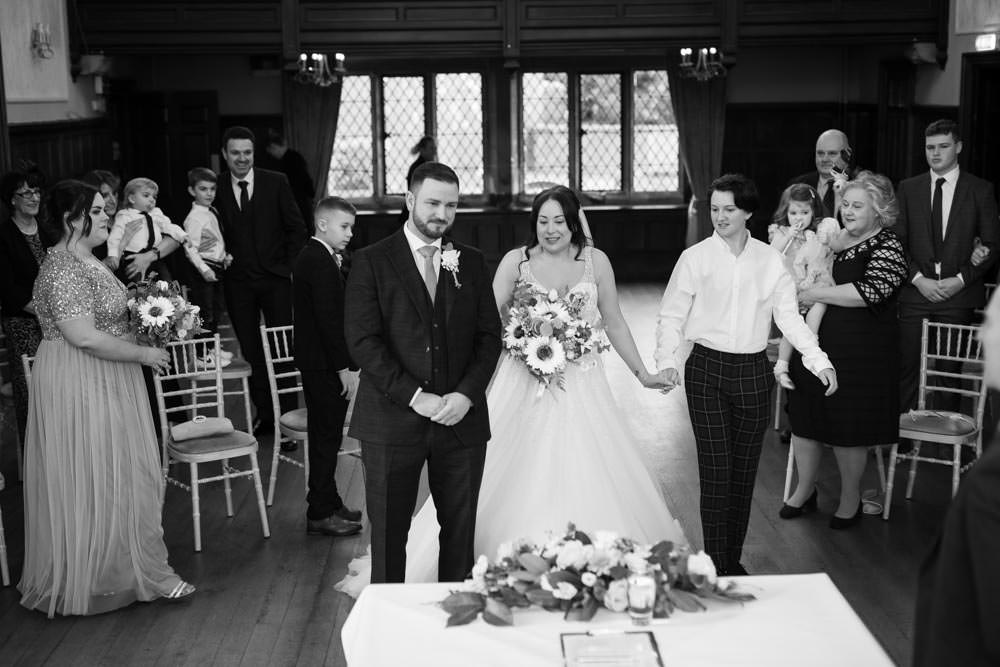 After an emotional ceremony in the Grand Hall, guests gathered outside for confetti and a handful of group shots. There was plenty fo time for candid shots too, simply capturing the wedding party enjoying the day in a natural style. Many of the images I've selected for this blog are black and white. I feel that monochrome really suits this venue, with high contrast scenes in abundance due to the natural light from the large windows.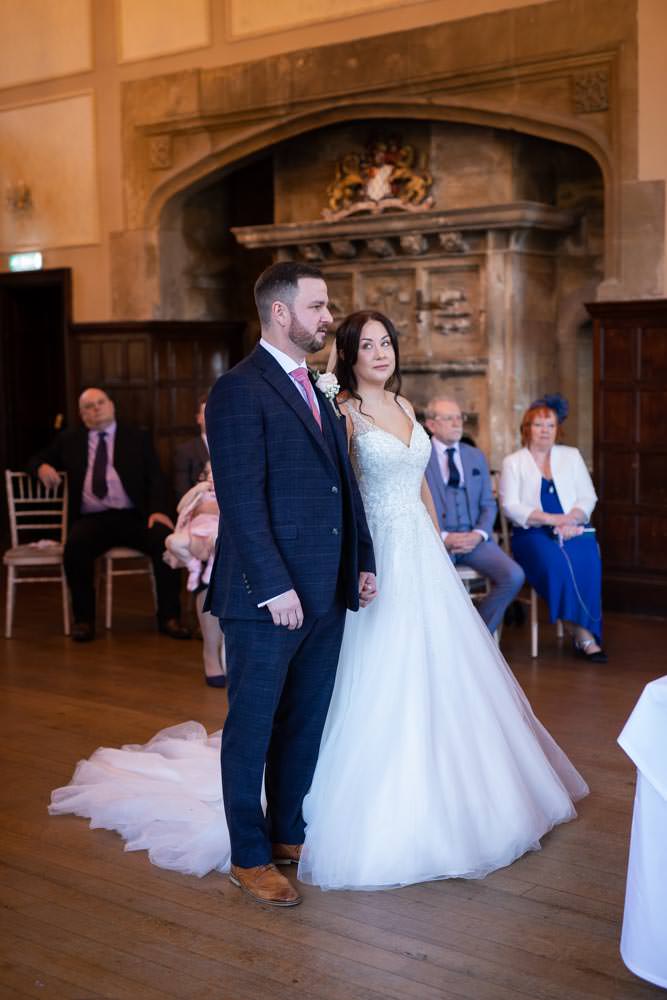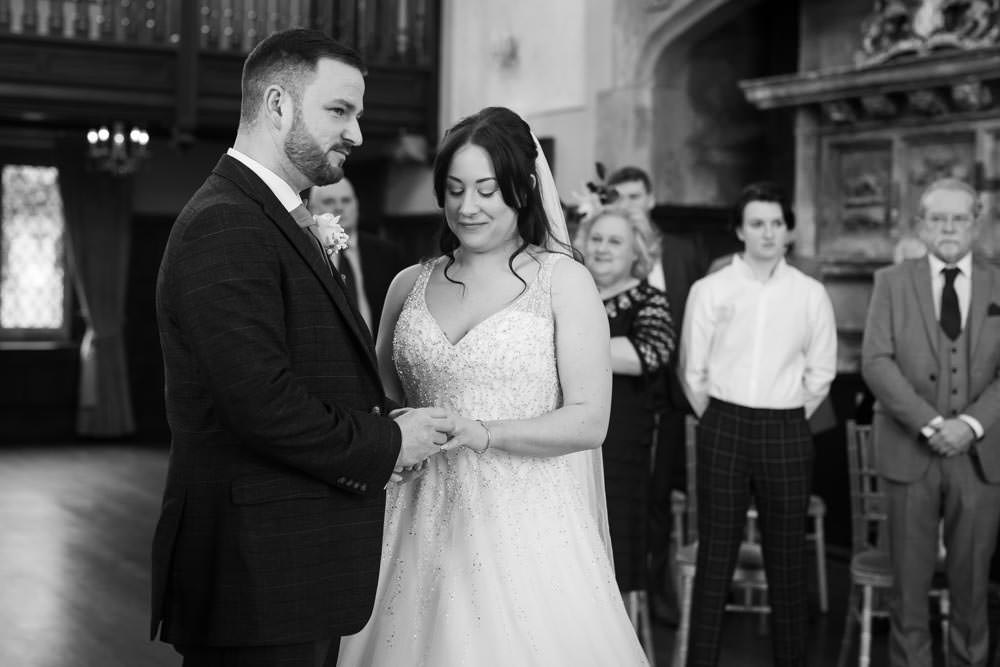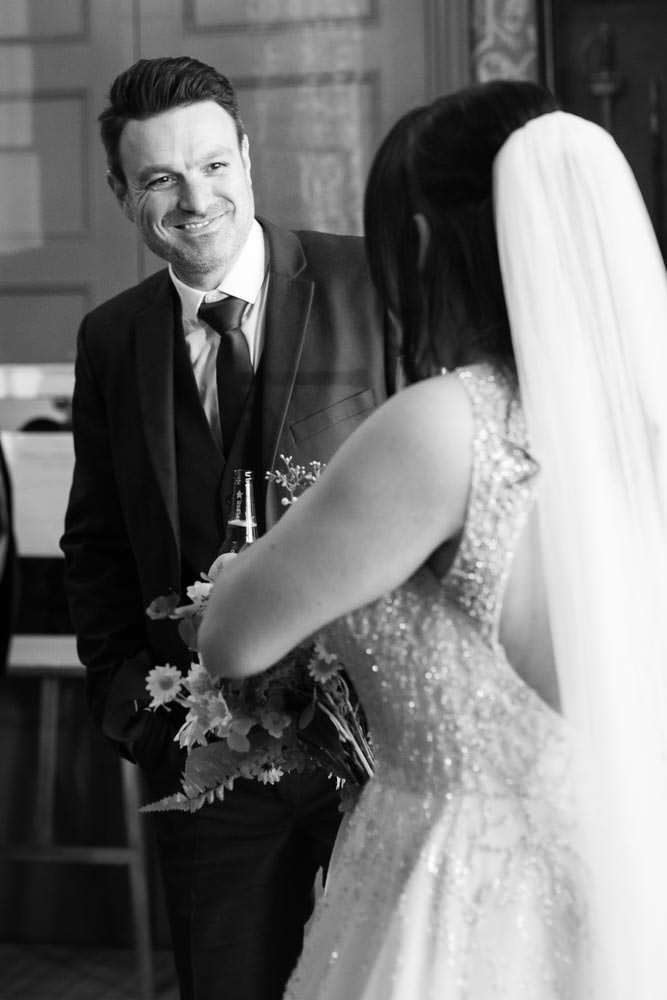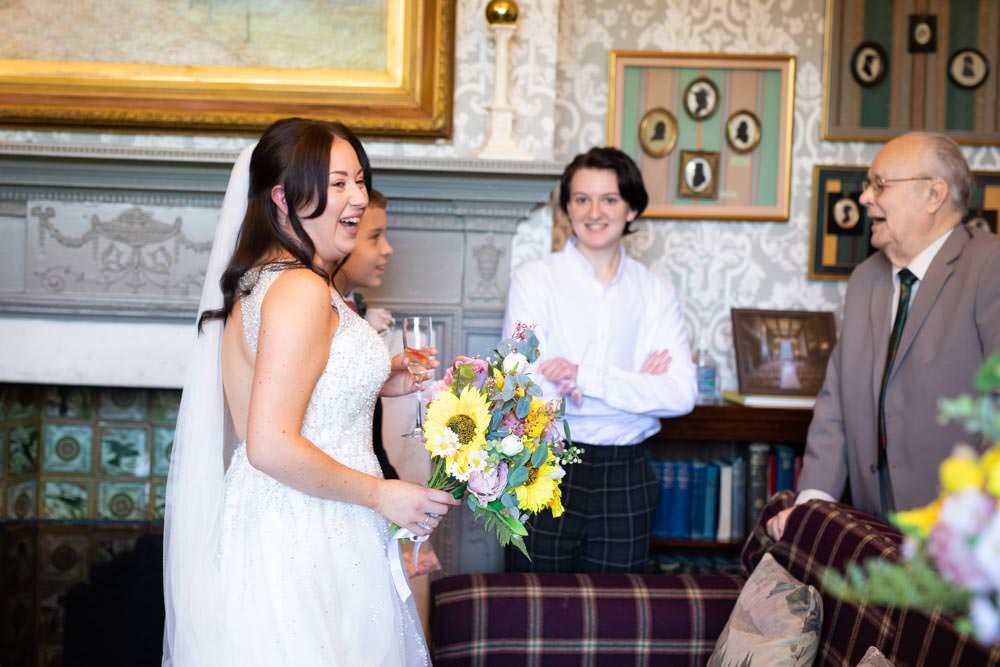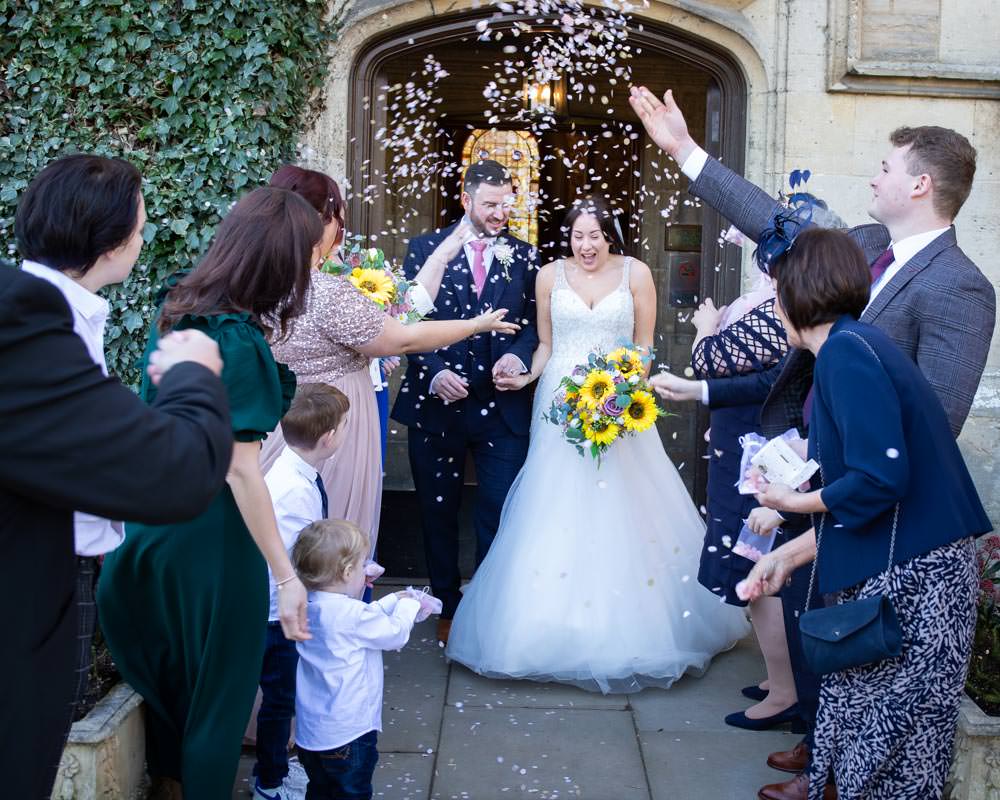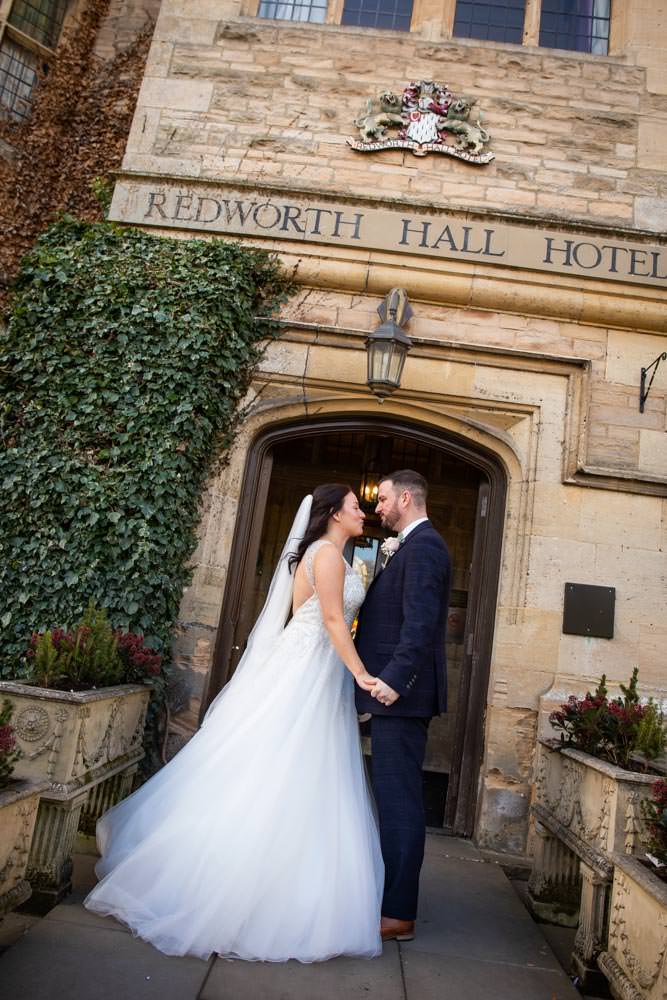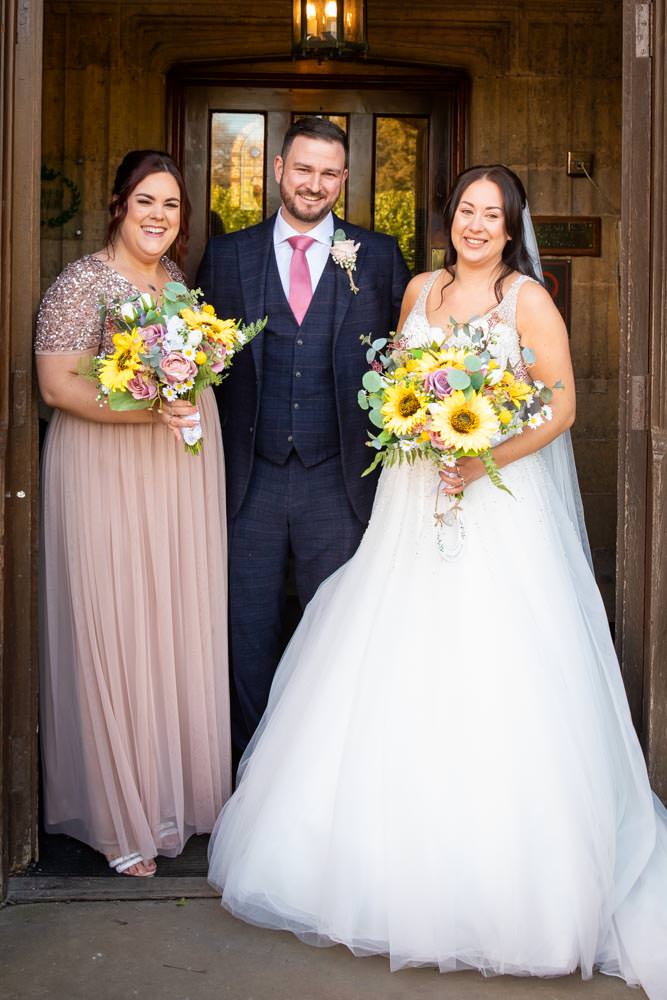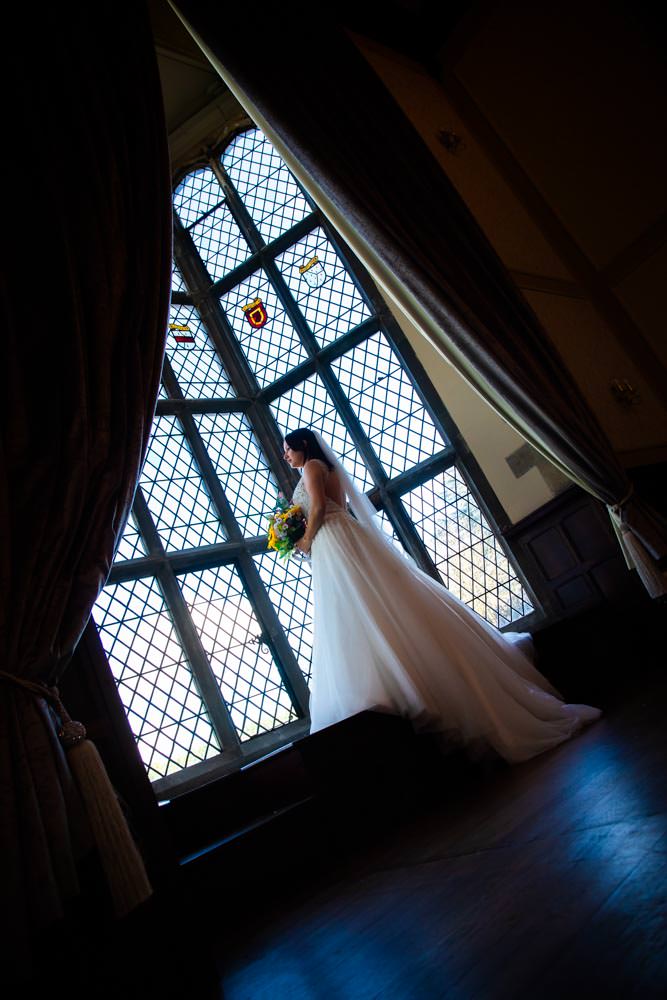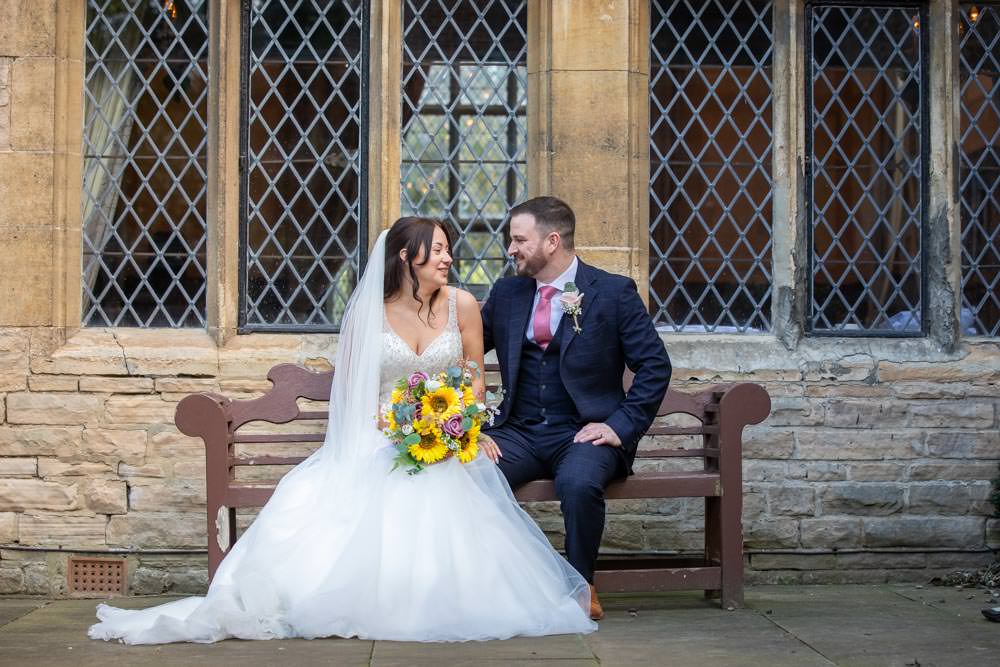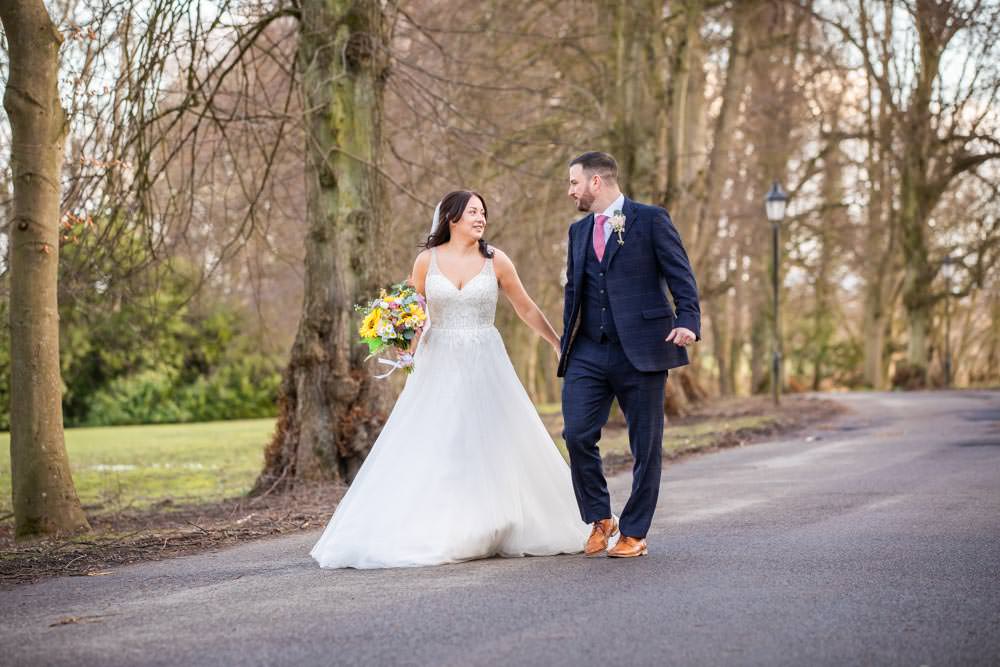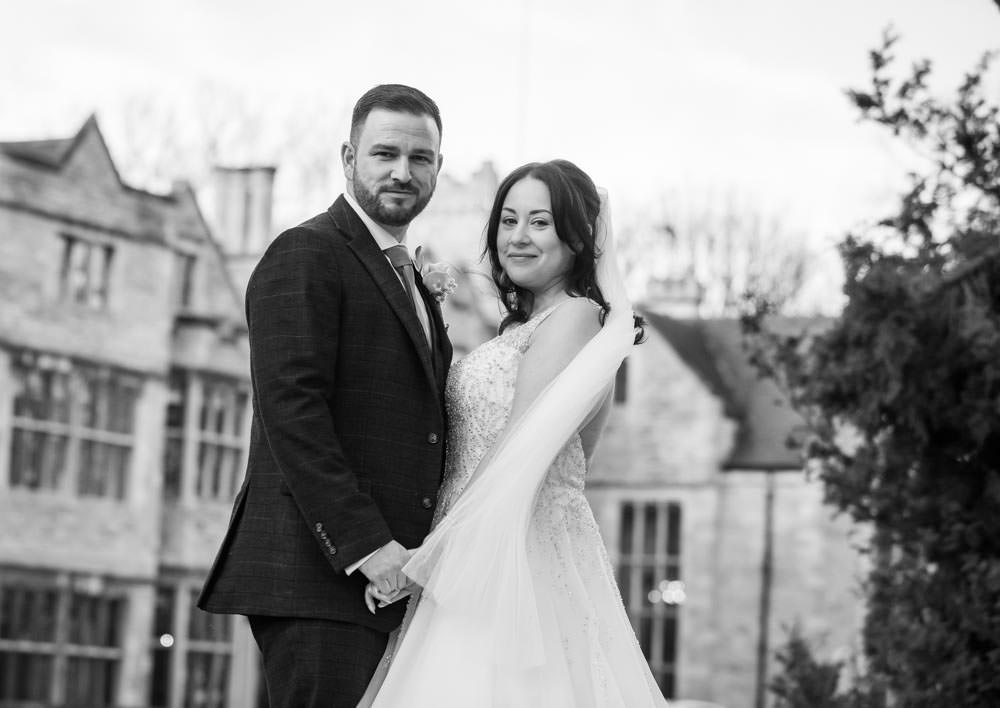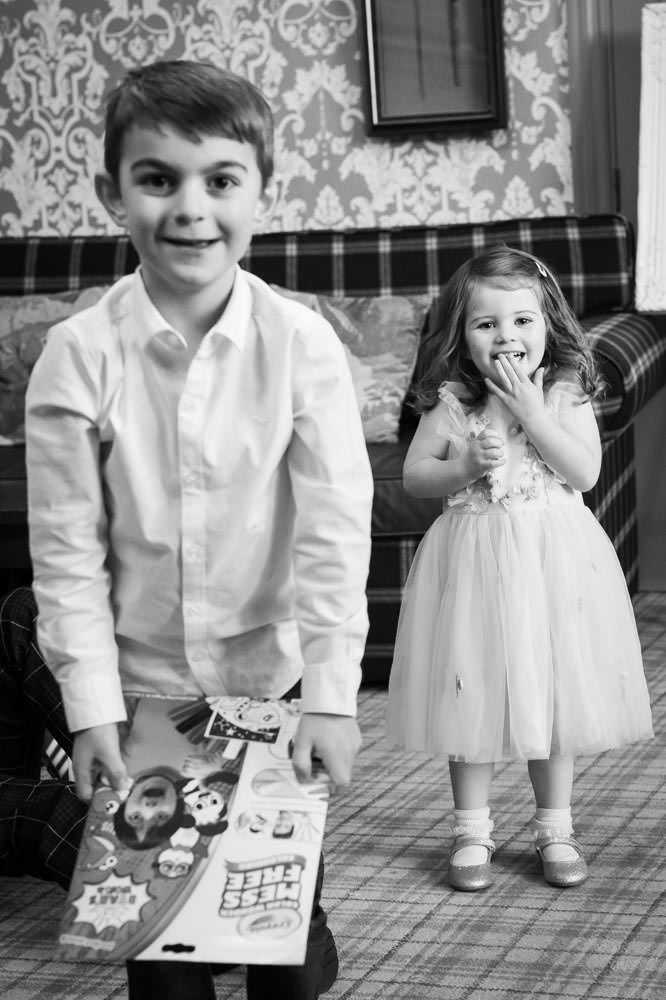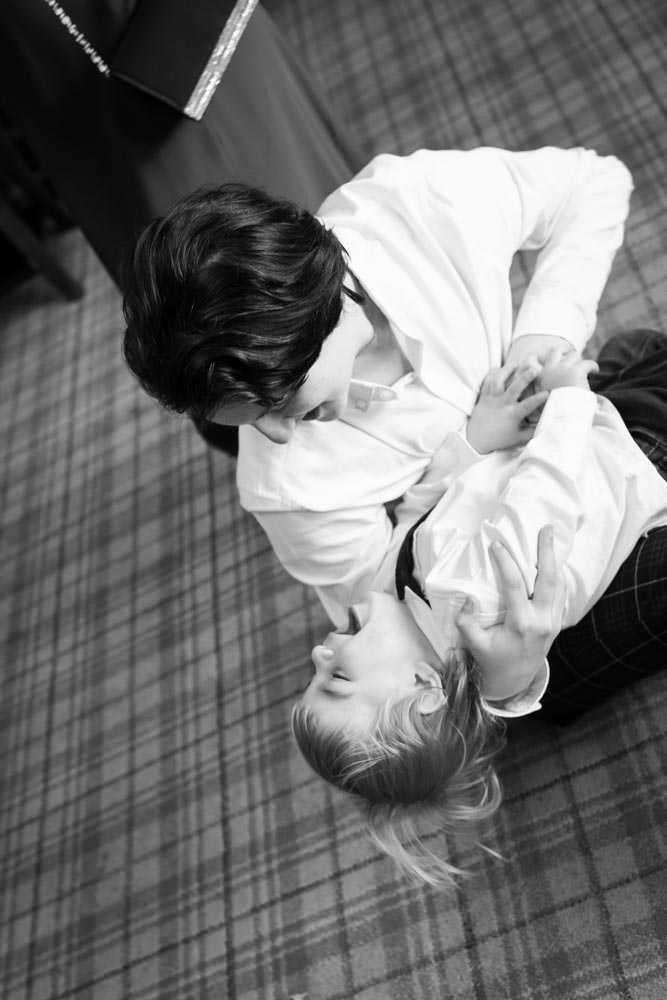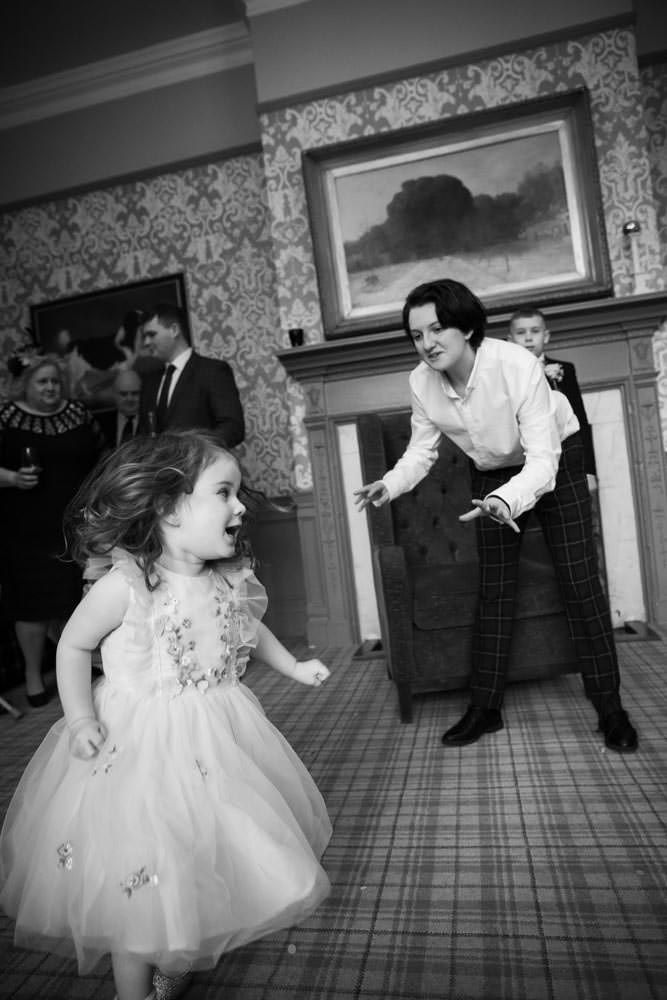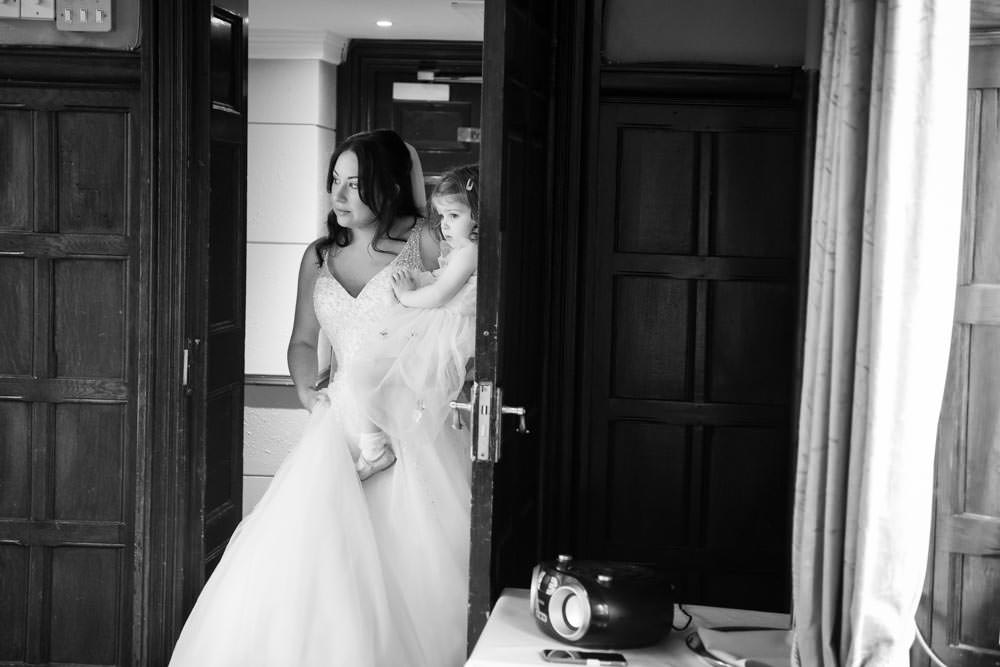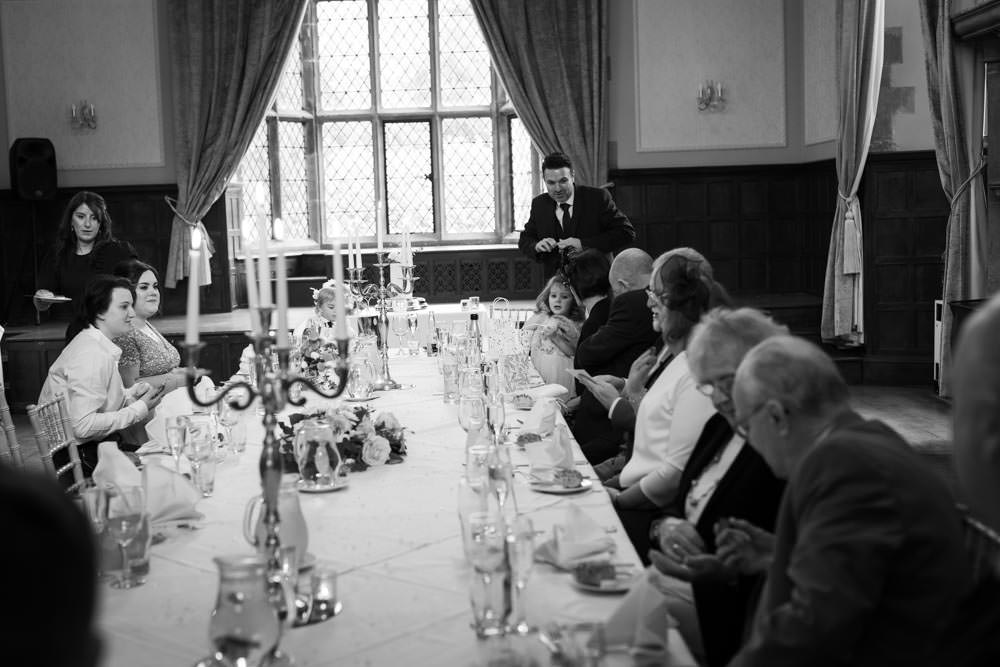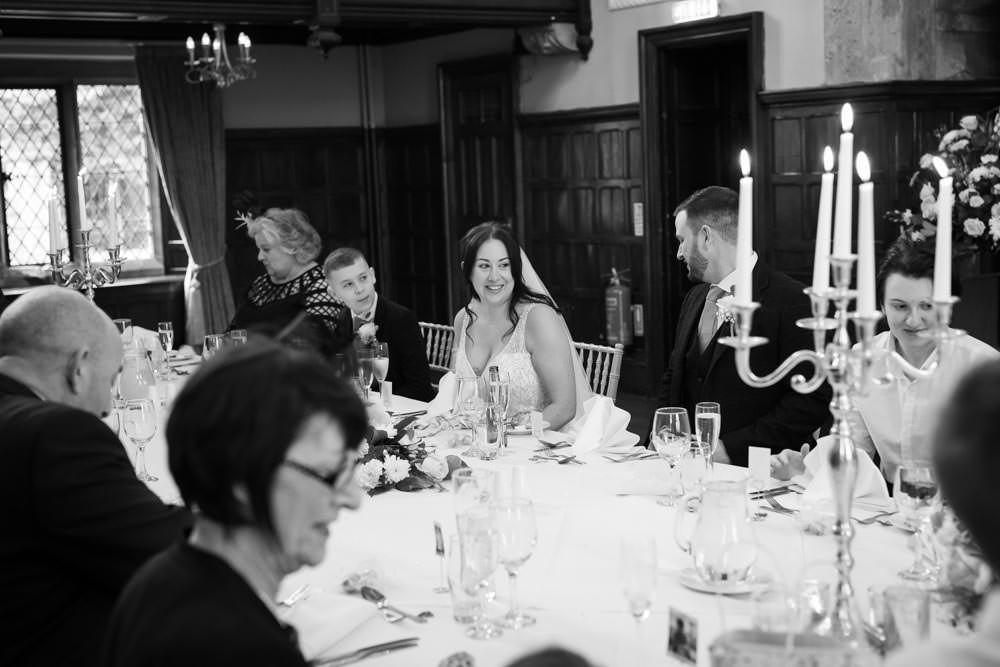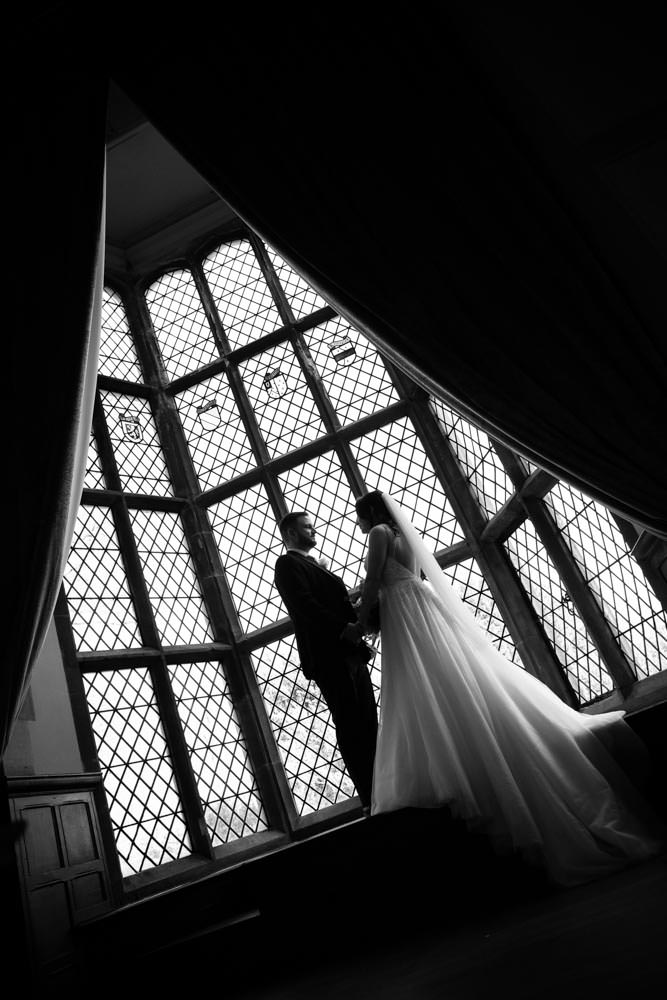 Congratulations Beth and Chris, it was wonderful to be a part of your day and it was great to see close families enjoying themselves on a super relaxed ocassion. It seemed to me that this was exactly what you guys wanted, and the day really couldnt have been any better.