Emma and Dan - Whinstone View Wedding
Posted on 16th January, 2020
I've been lucky enough to have photographed many weddings at Whinstone View over the years. I'm proud to of worked with this fabulous venue since they first began offering weddings just as I was beginning to build my professional photography business around 10 years ago. Since those early days, we have worked together on countless weddings and it's always a joy to be a part of celebrations at this wonderful venue in the North Yorkshire countryside. So when Emma and Dan enquired to see if I was available to shoot their upcoming wedding I was absolutley delighted.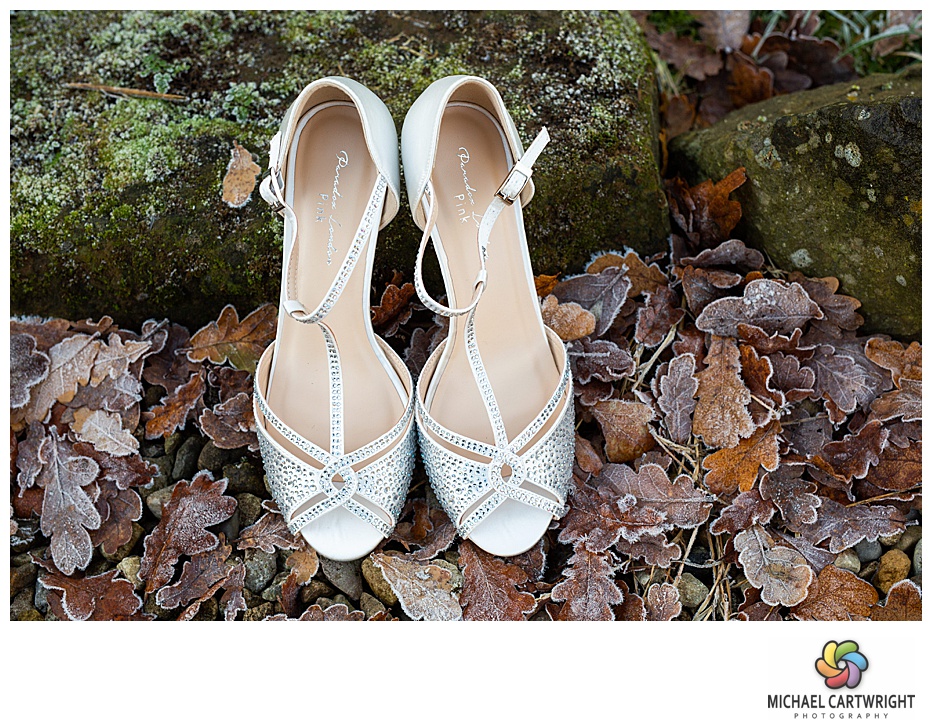 Whinstone View is a great location for photos at any time of year, but during winter a cold frost and low sun can combine to make the conditions extra special. We were treated to a shimmering side light from the afternoon sun, leaving long drawn out shadows and a warm glow in it's wake. This kind of light can be fleeting, but catch it at the right time and you can create beautifully unique wedding images.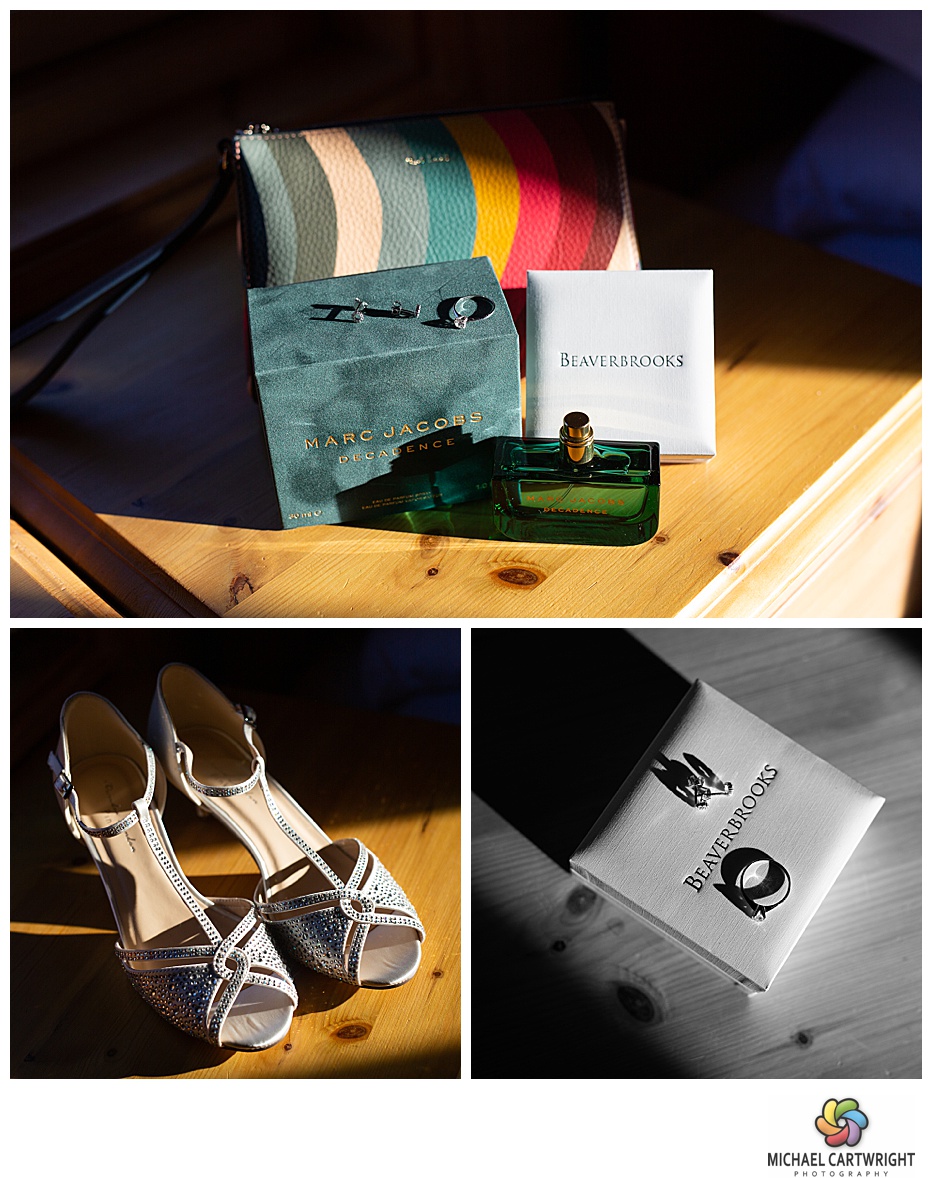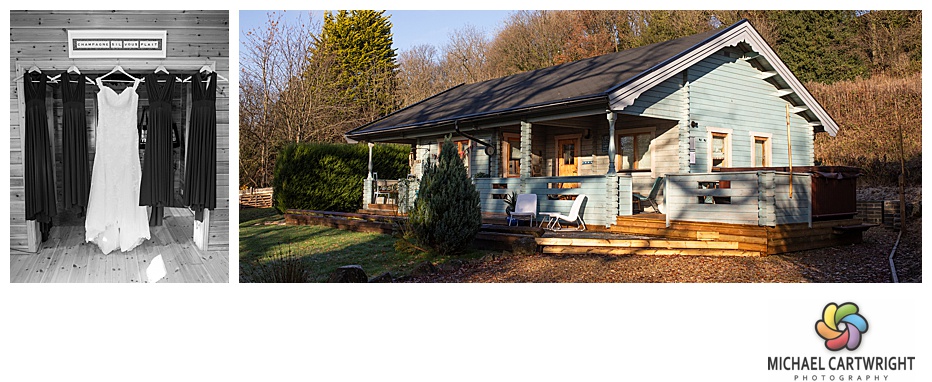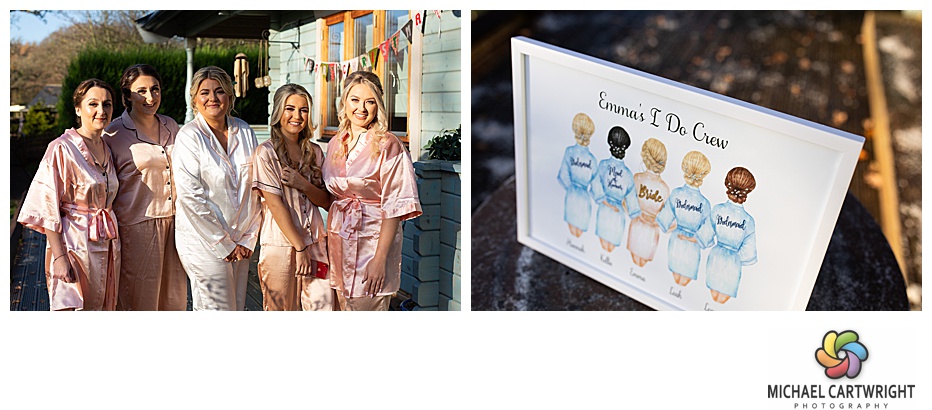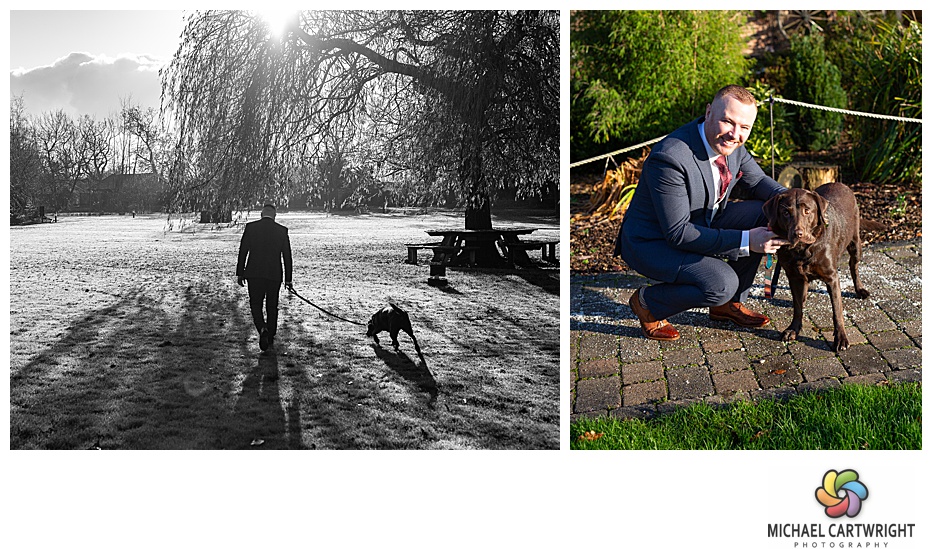 Emma and Daniel absolutely adore their dog Amber and couldn't of imagined not having her present at the wedding. Thankfully Whinstone View is a dog friendly wedding venue and the staff are always happy to welcome playful pets. Amber was perfect in front of the camera and extremely well behaved. She's adorable and was a wonderful addition to the photographs.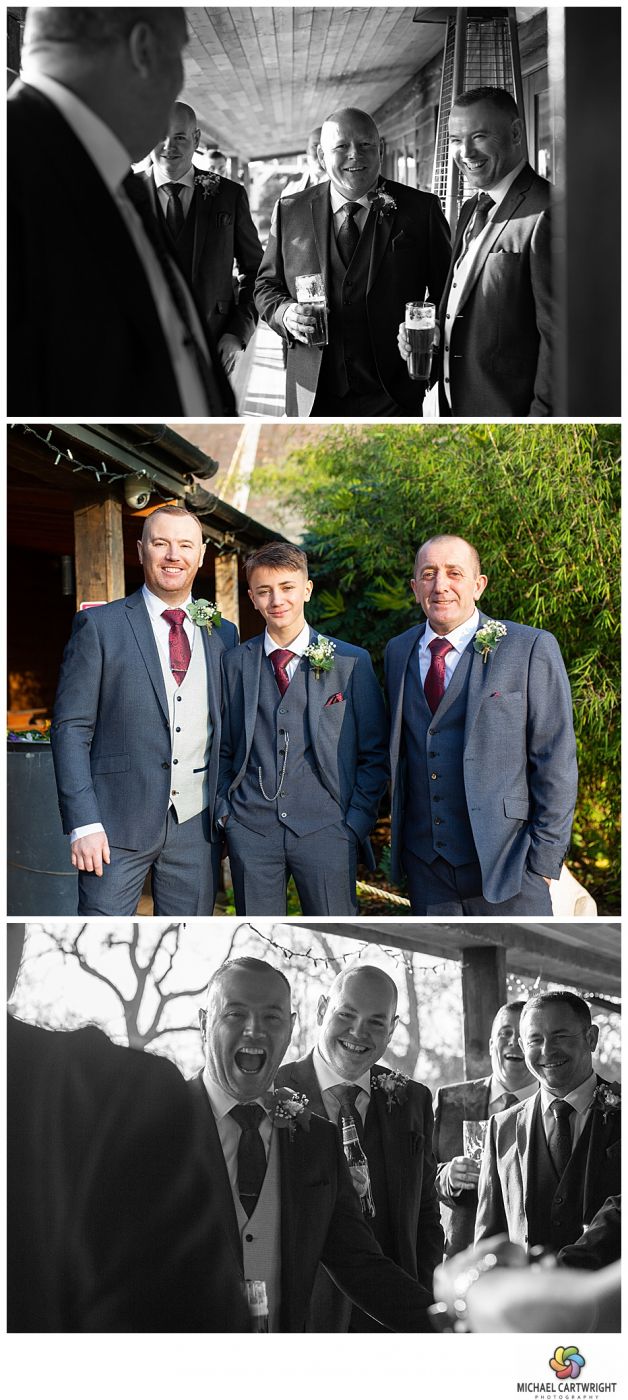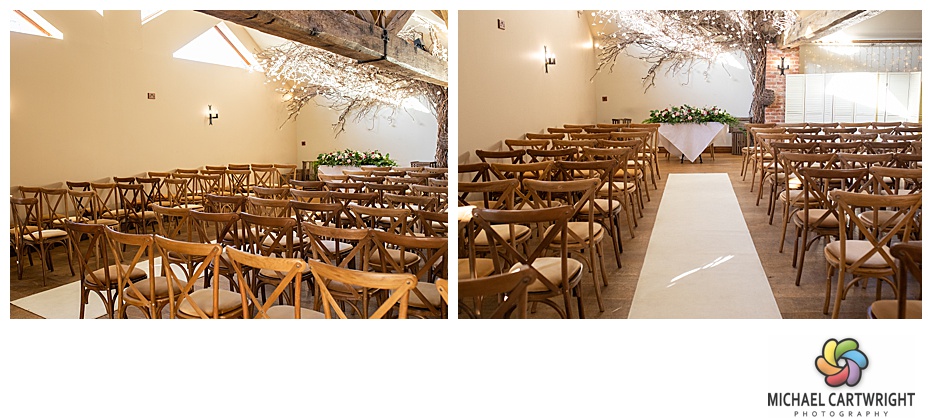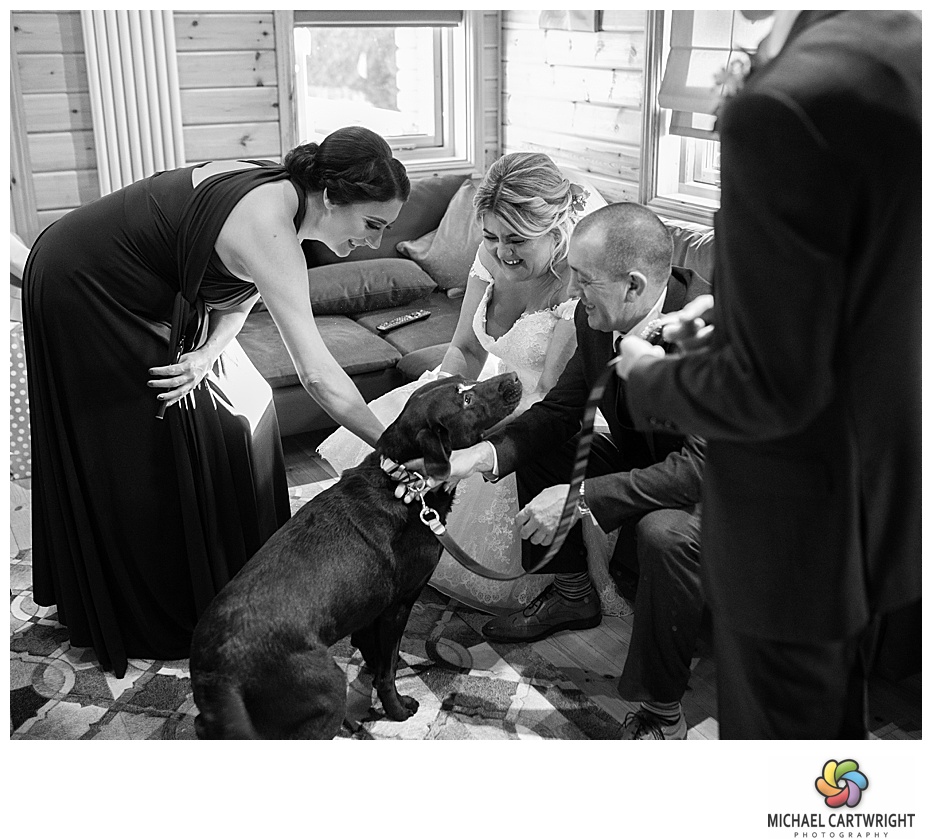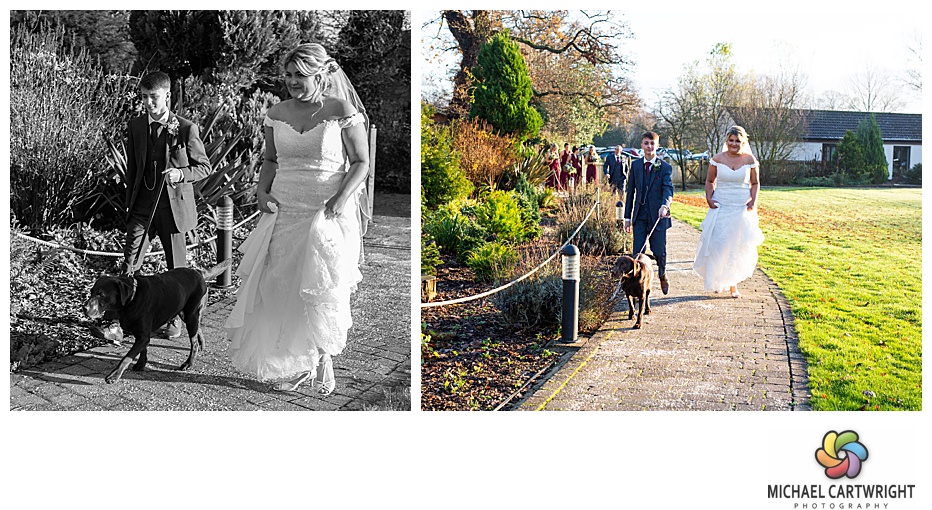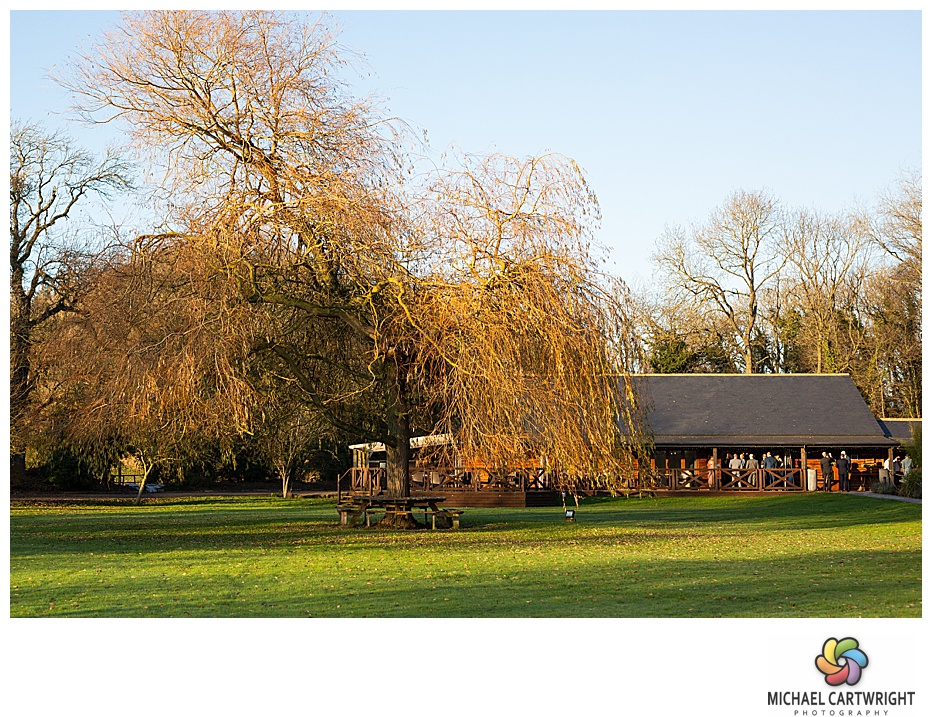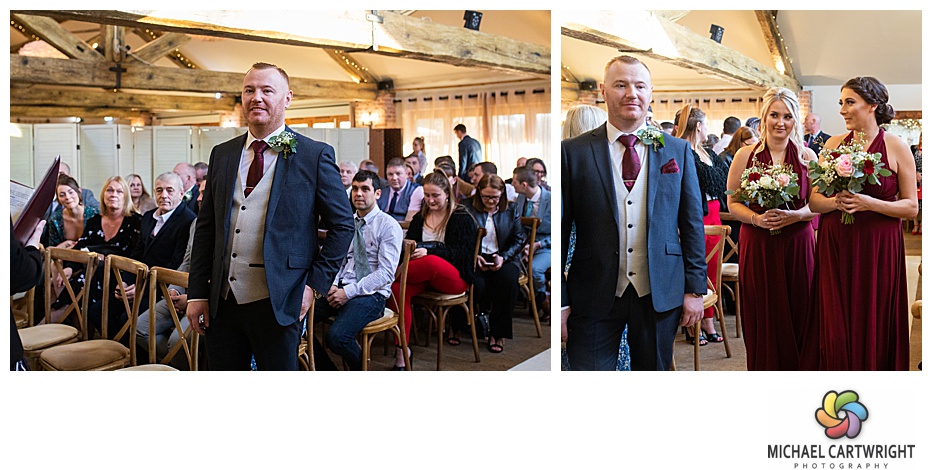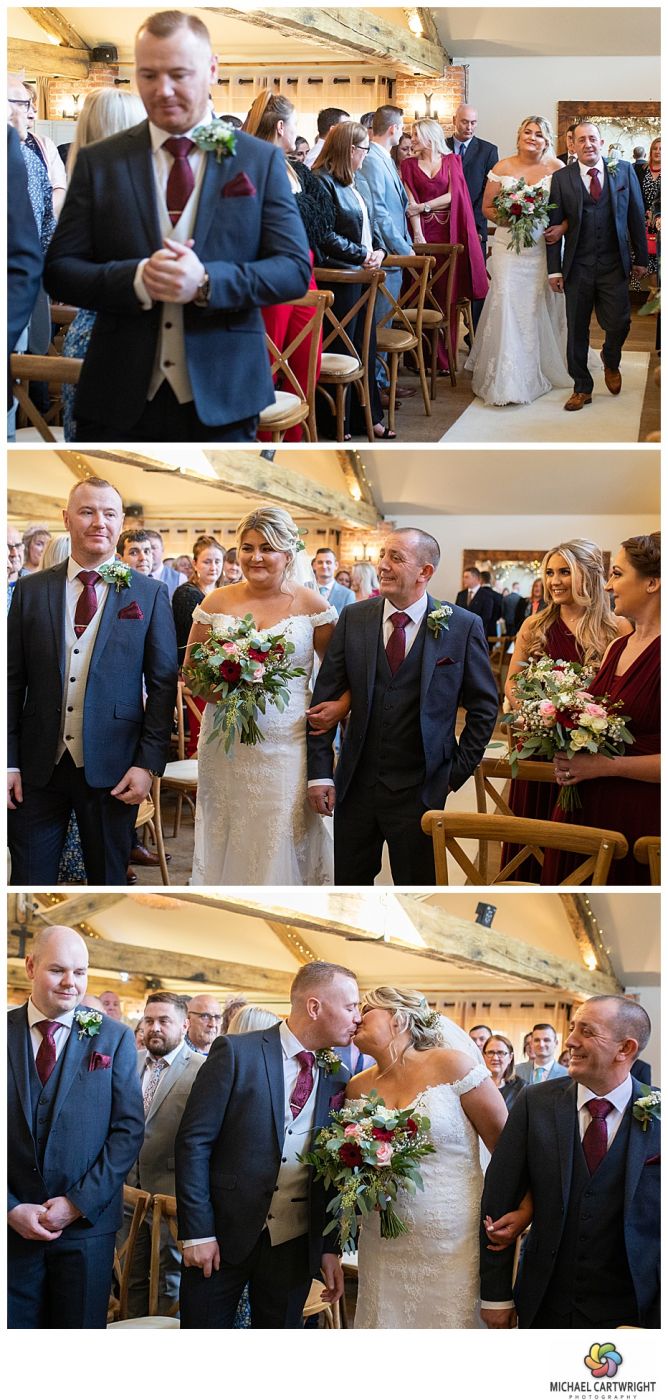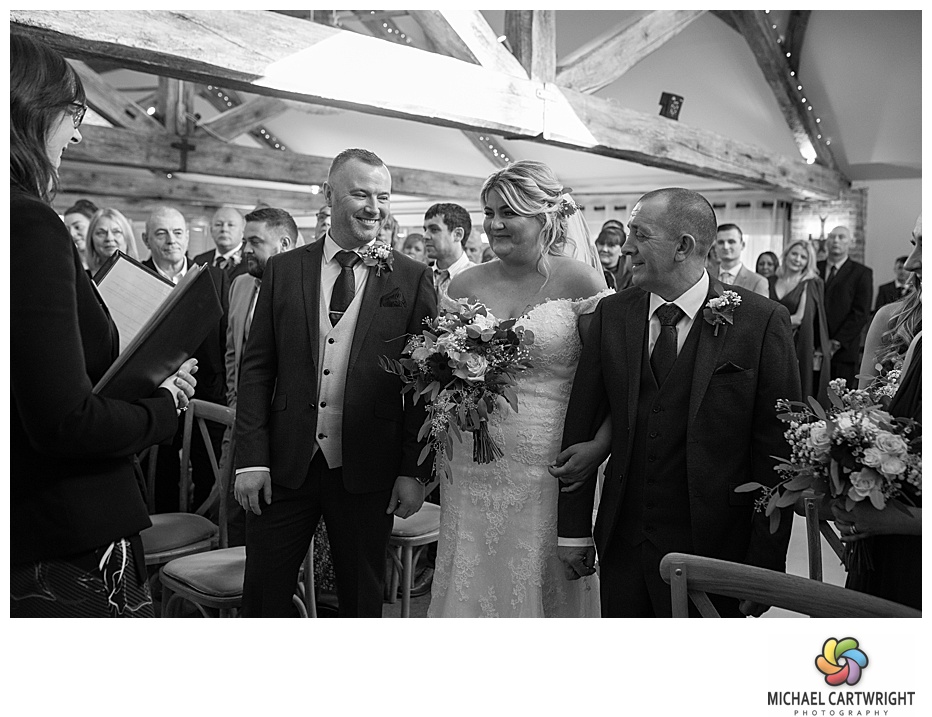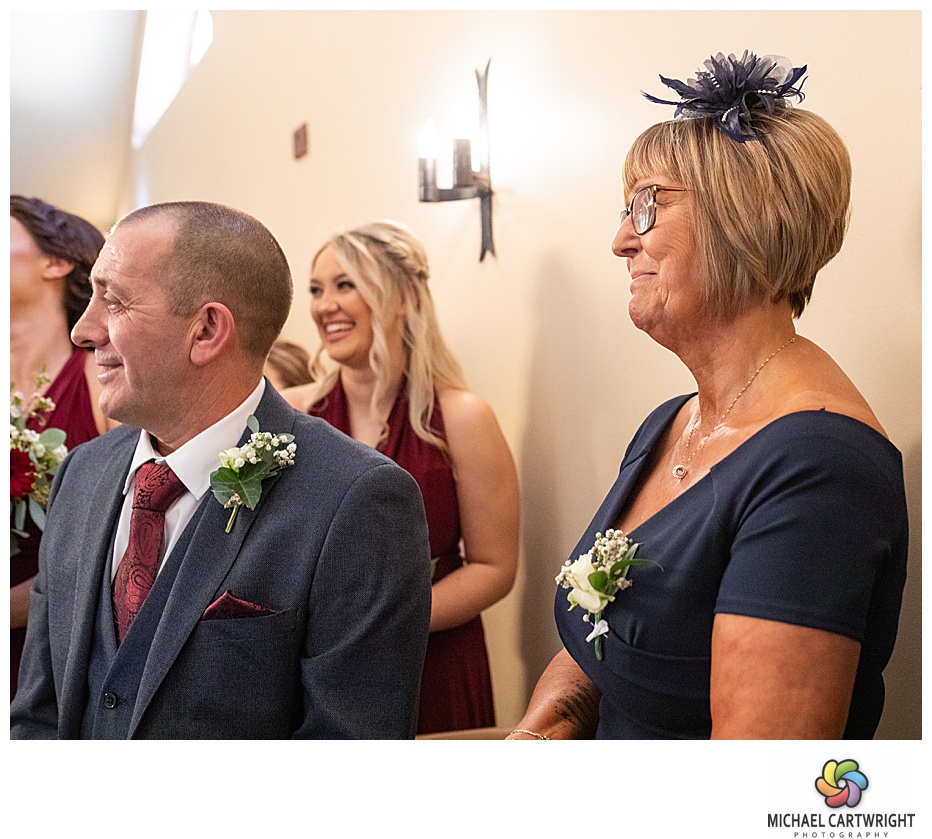 I love this proud look from Mum, moments like this really capture the emotion of a wedding day.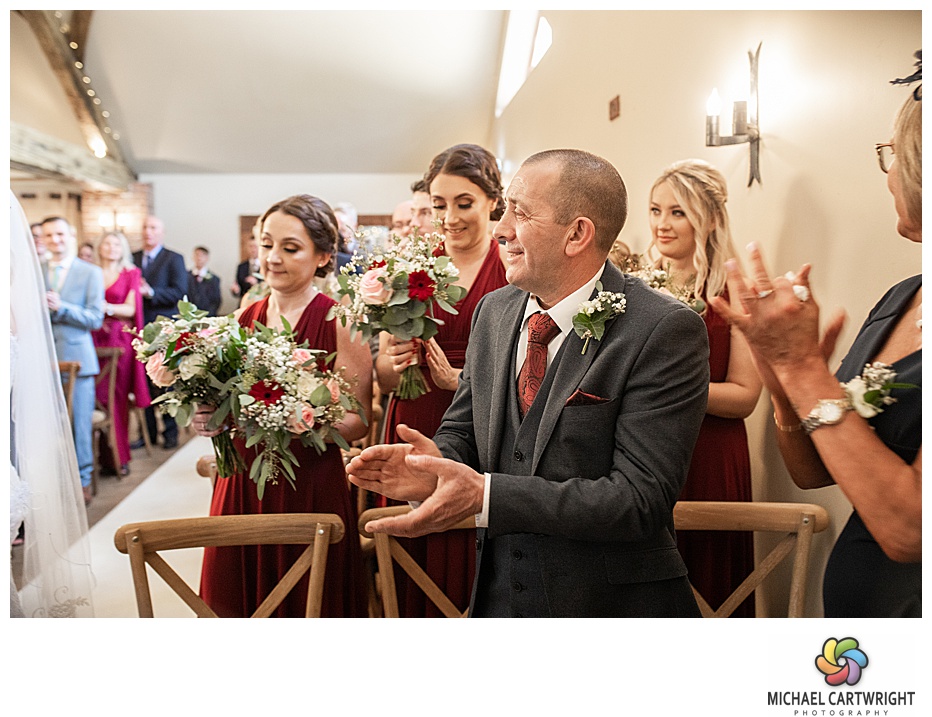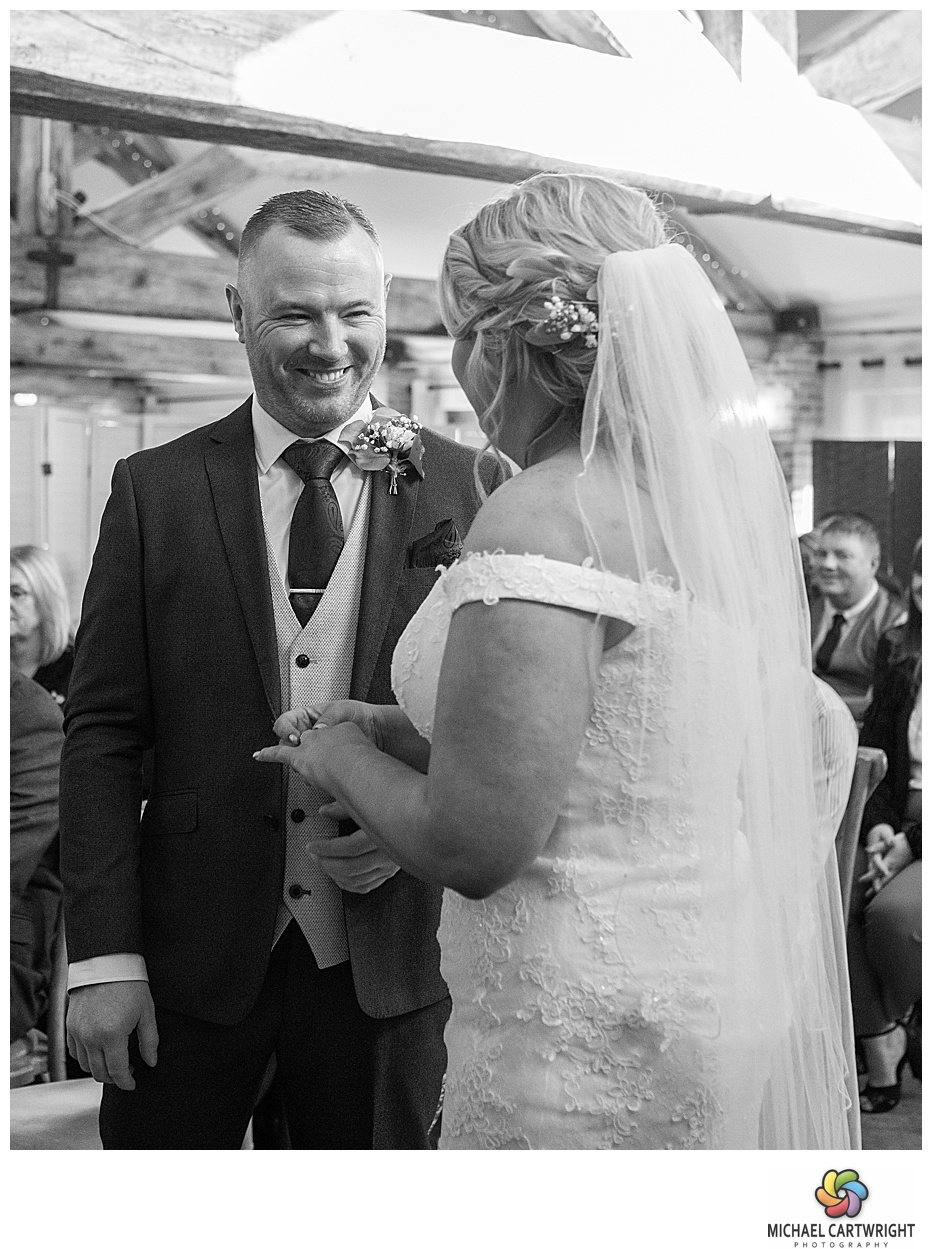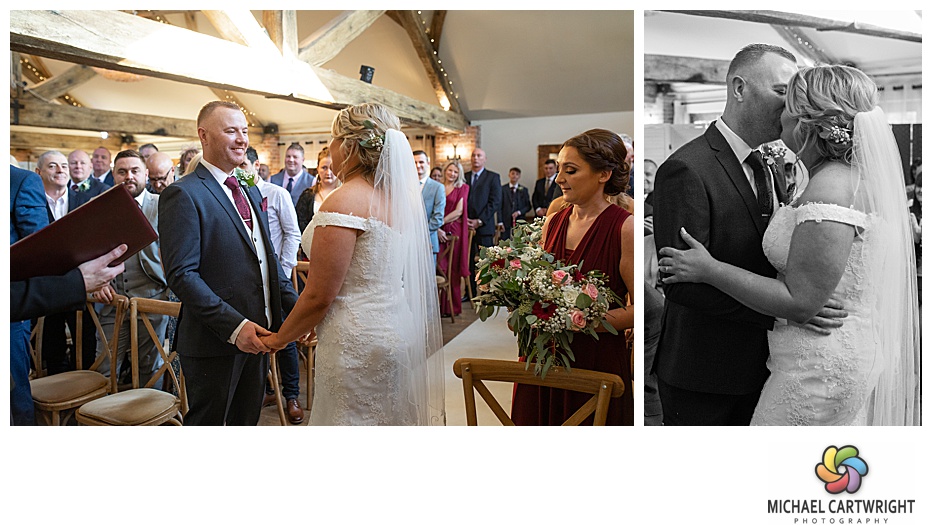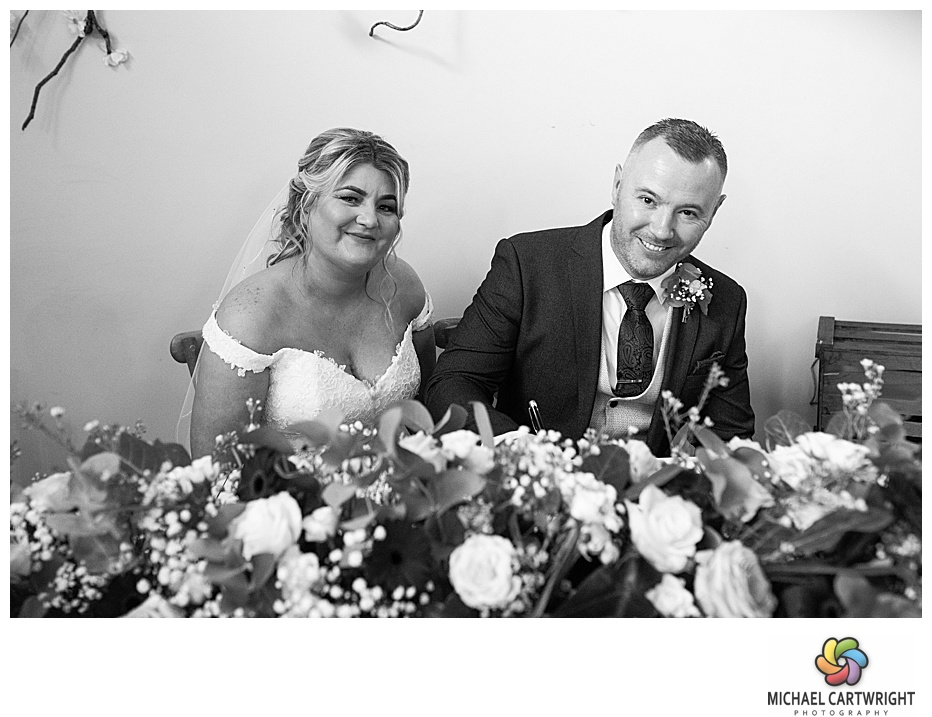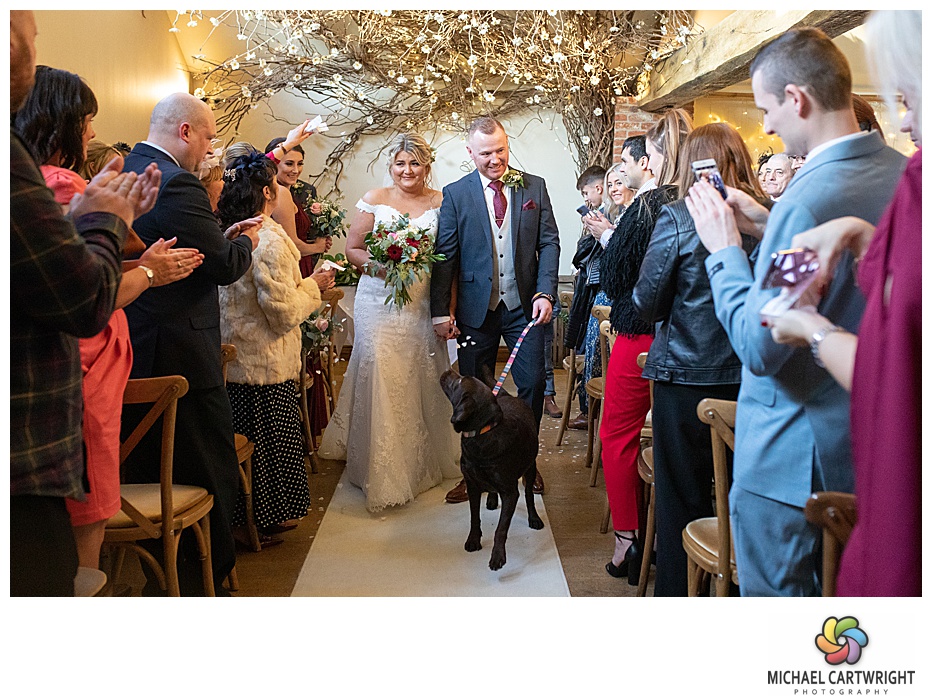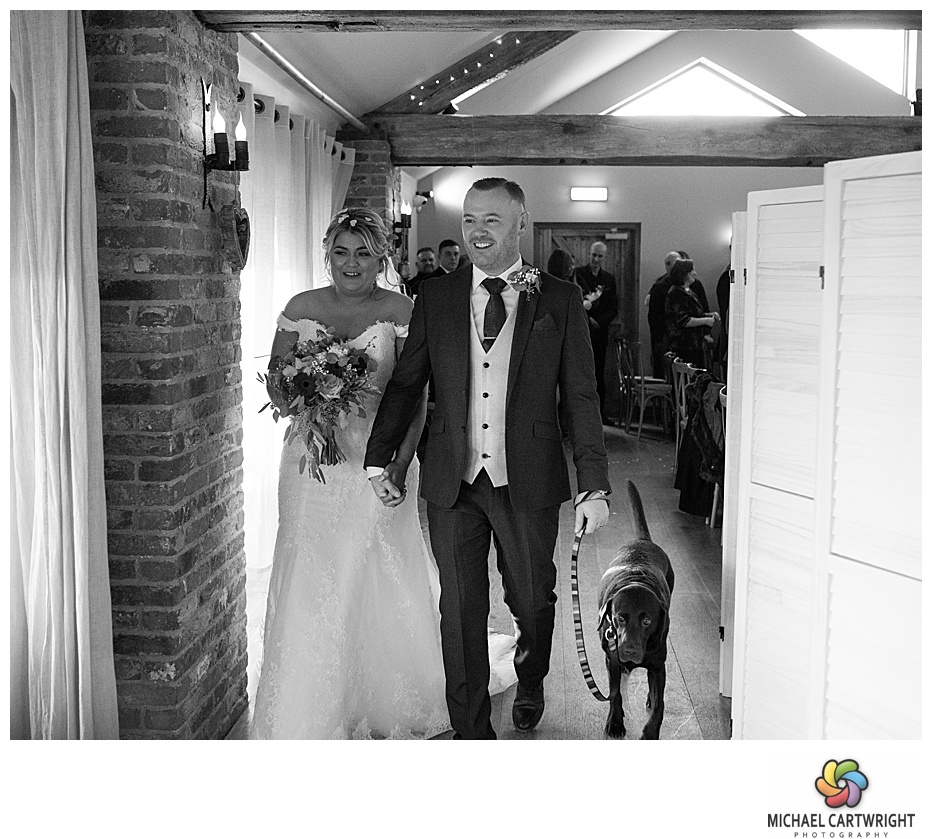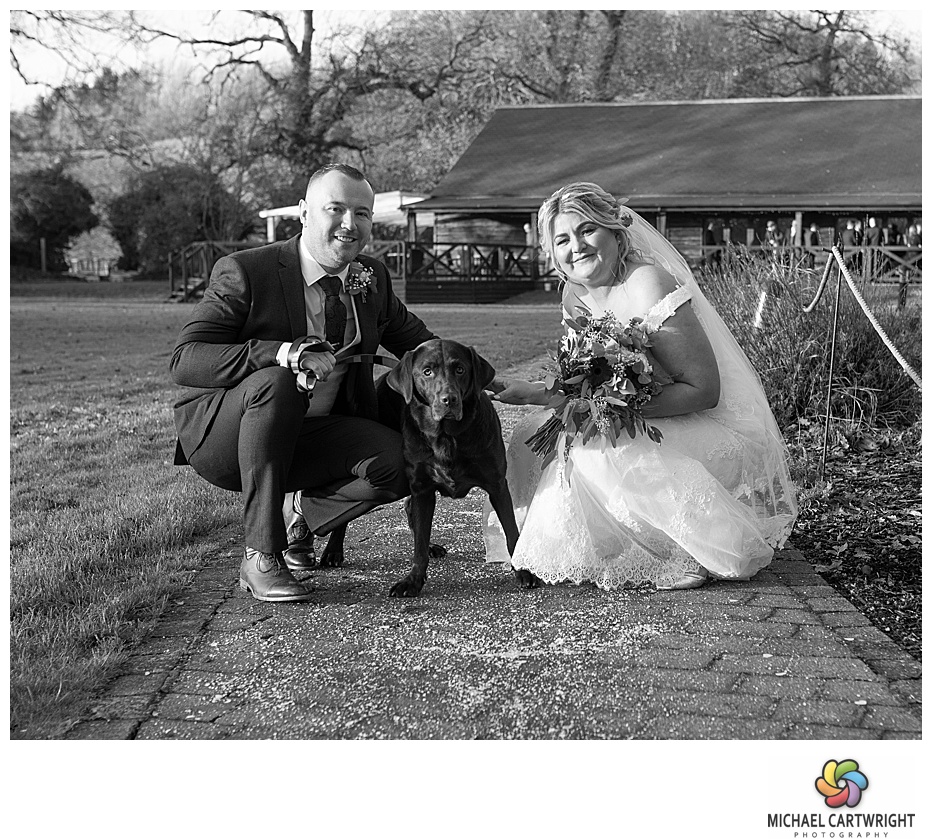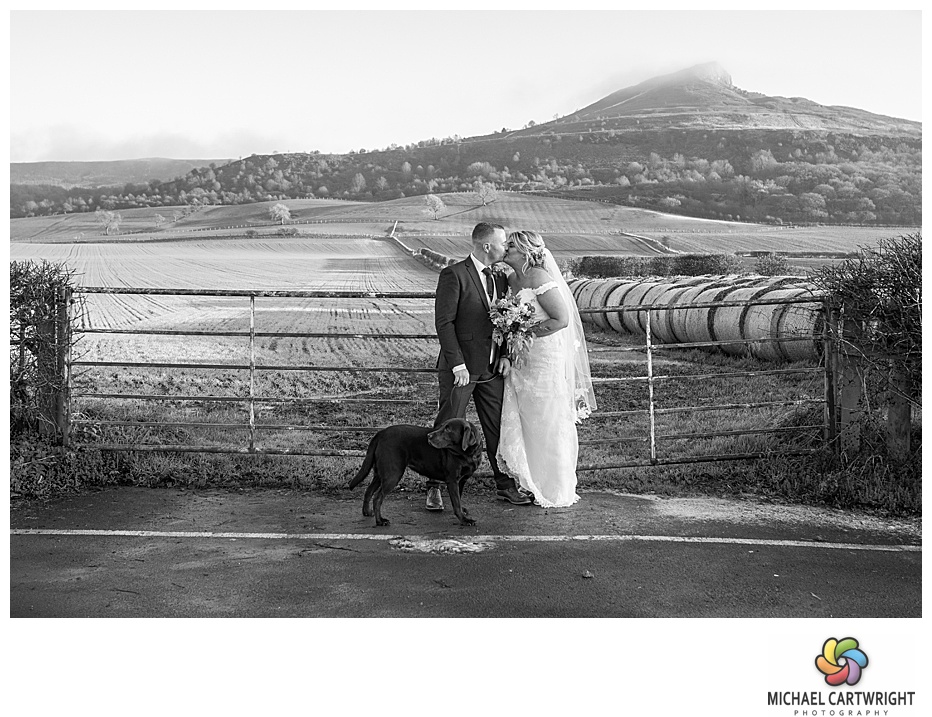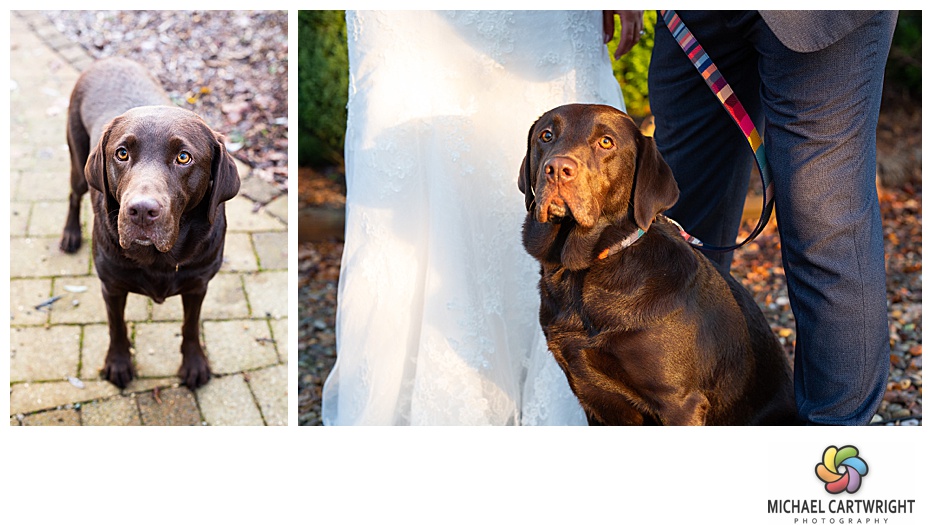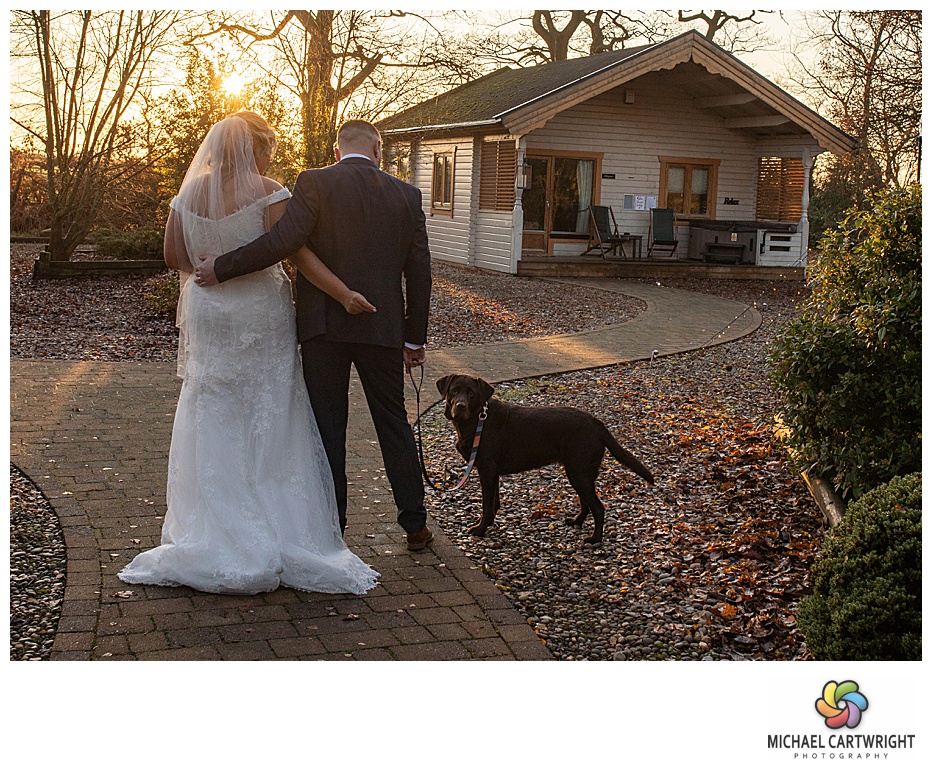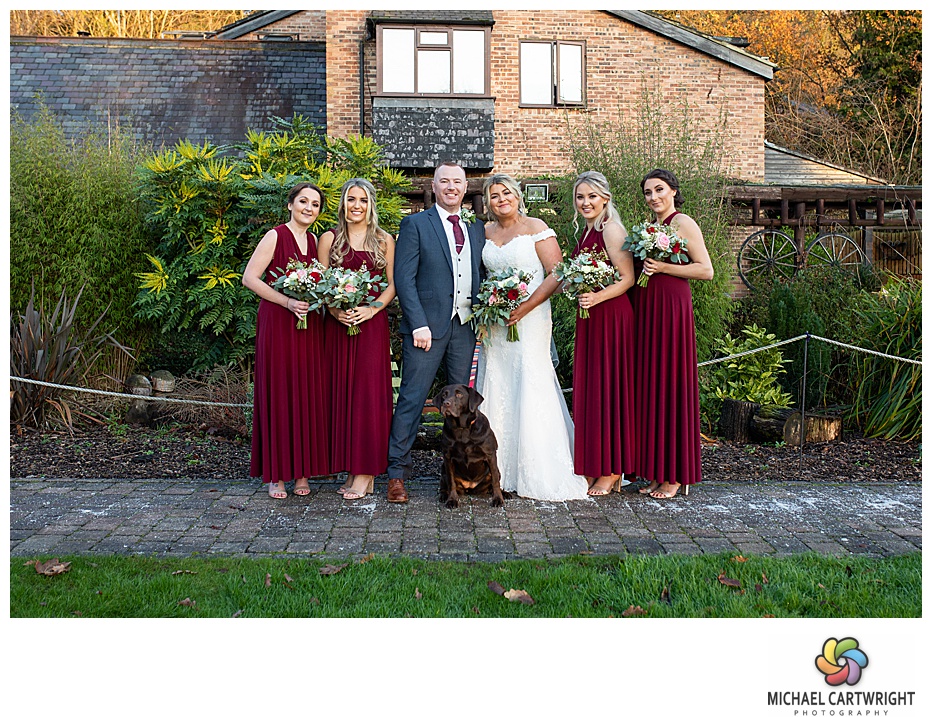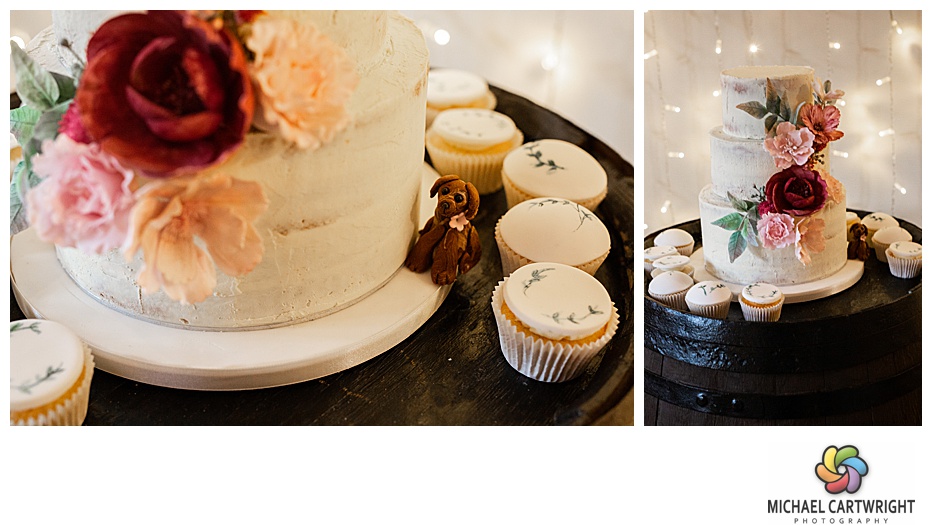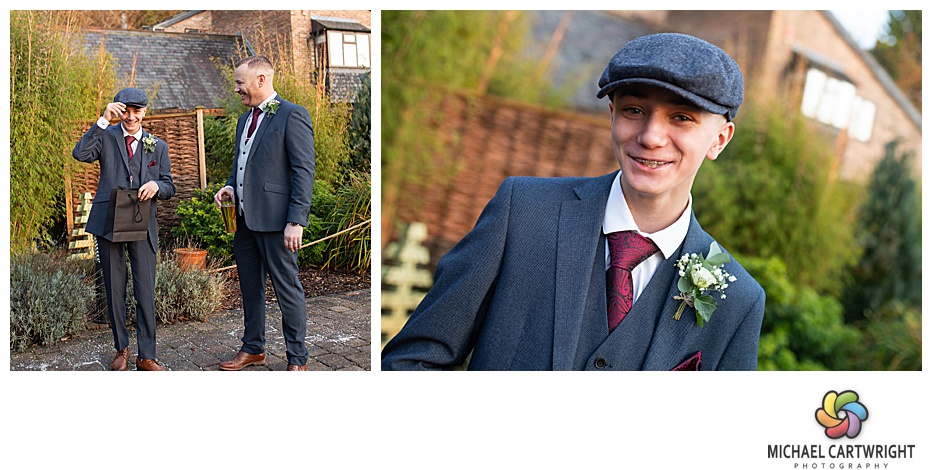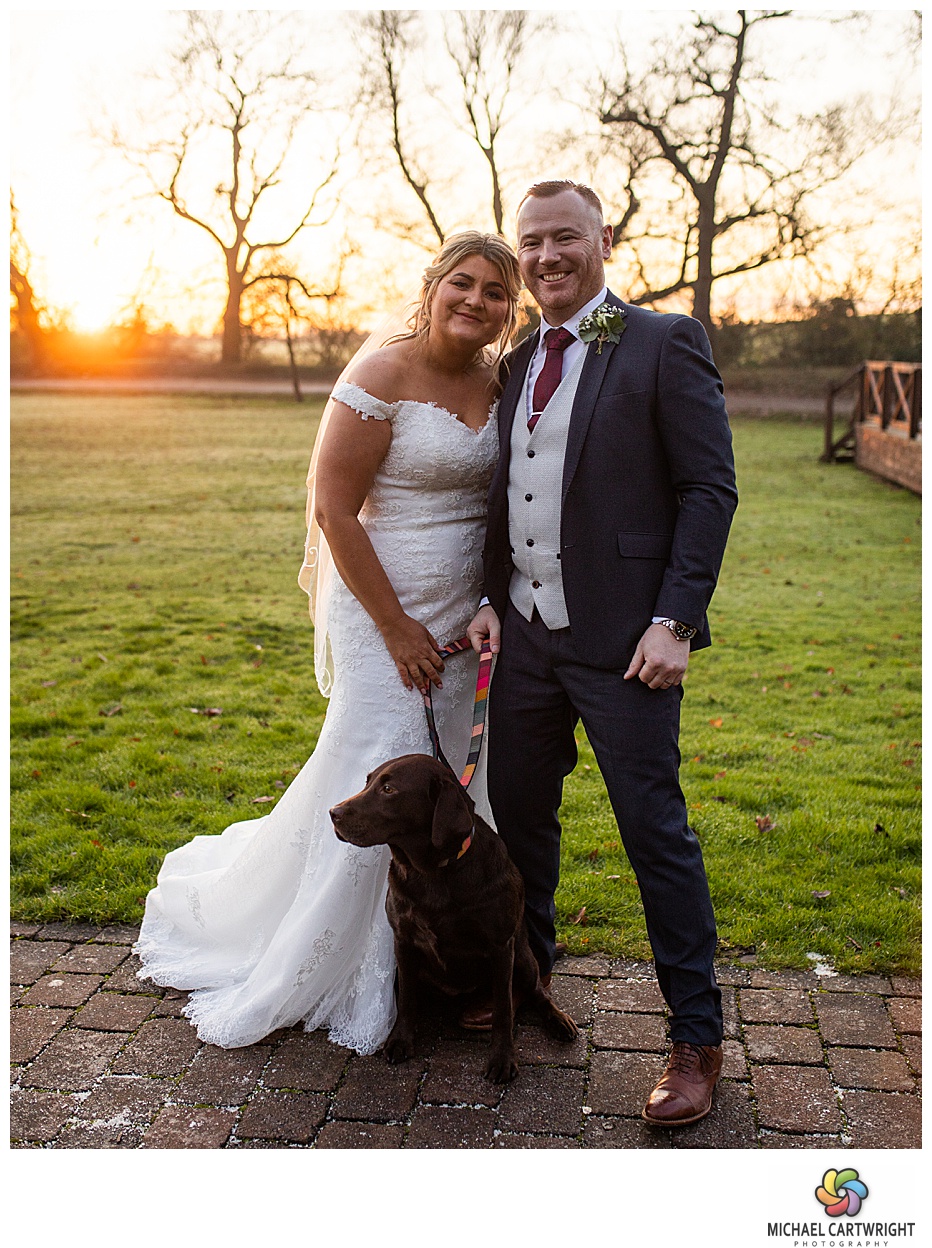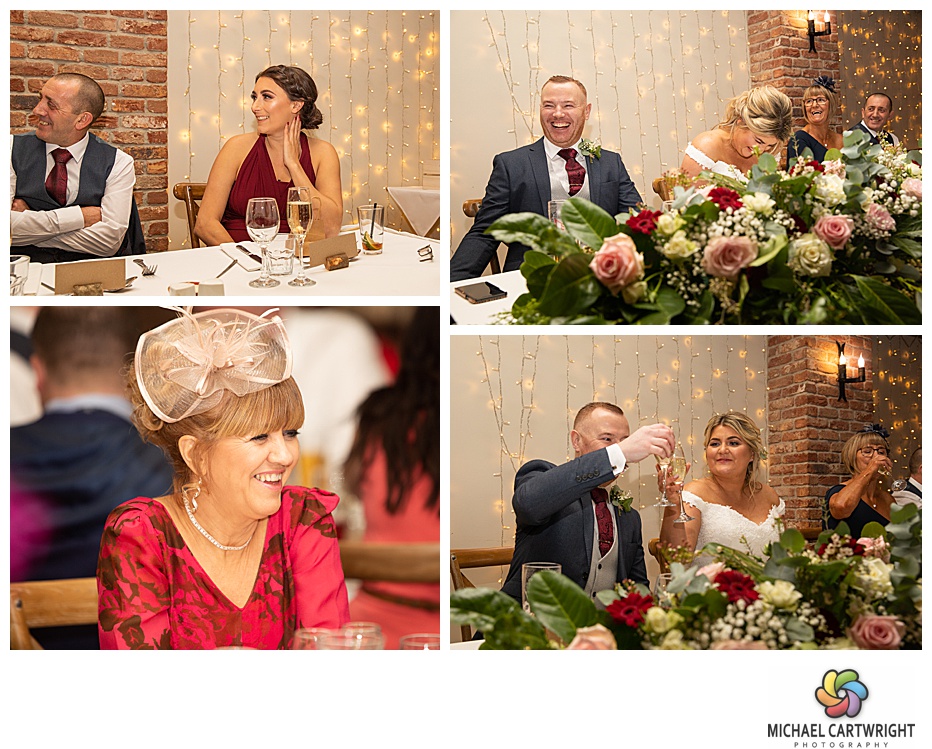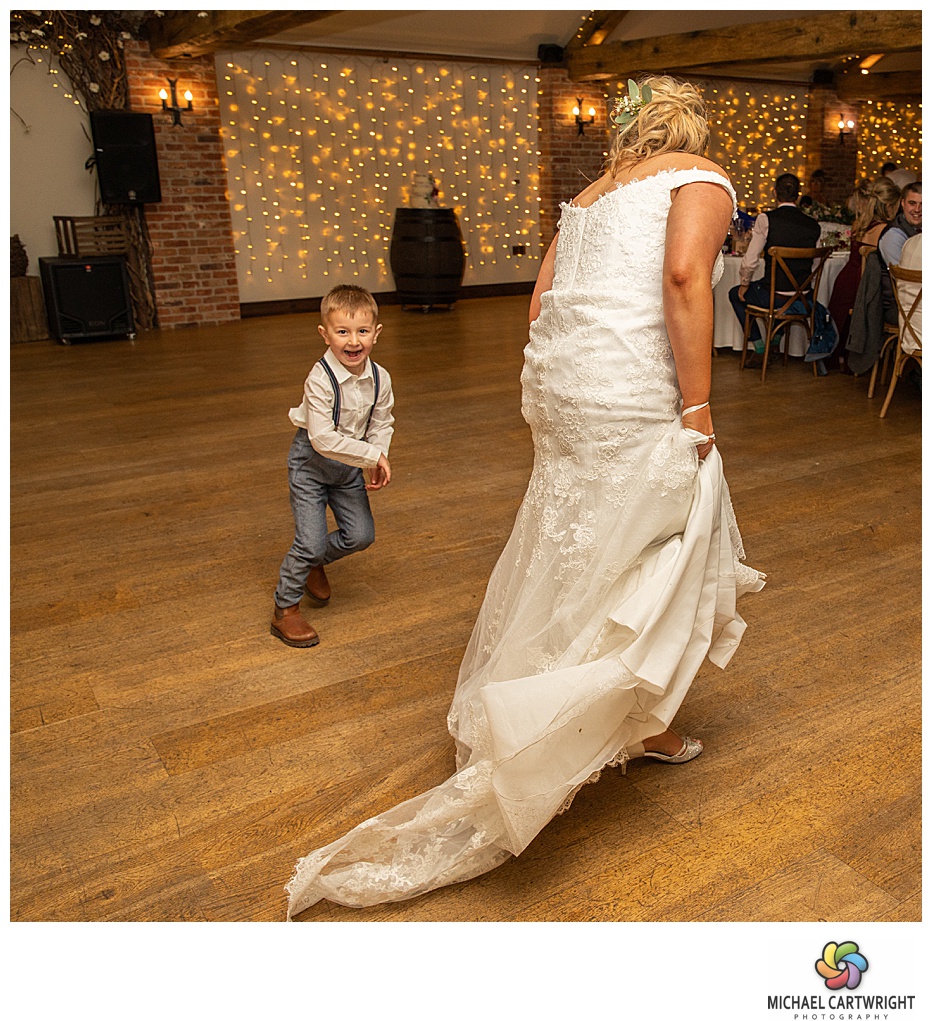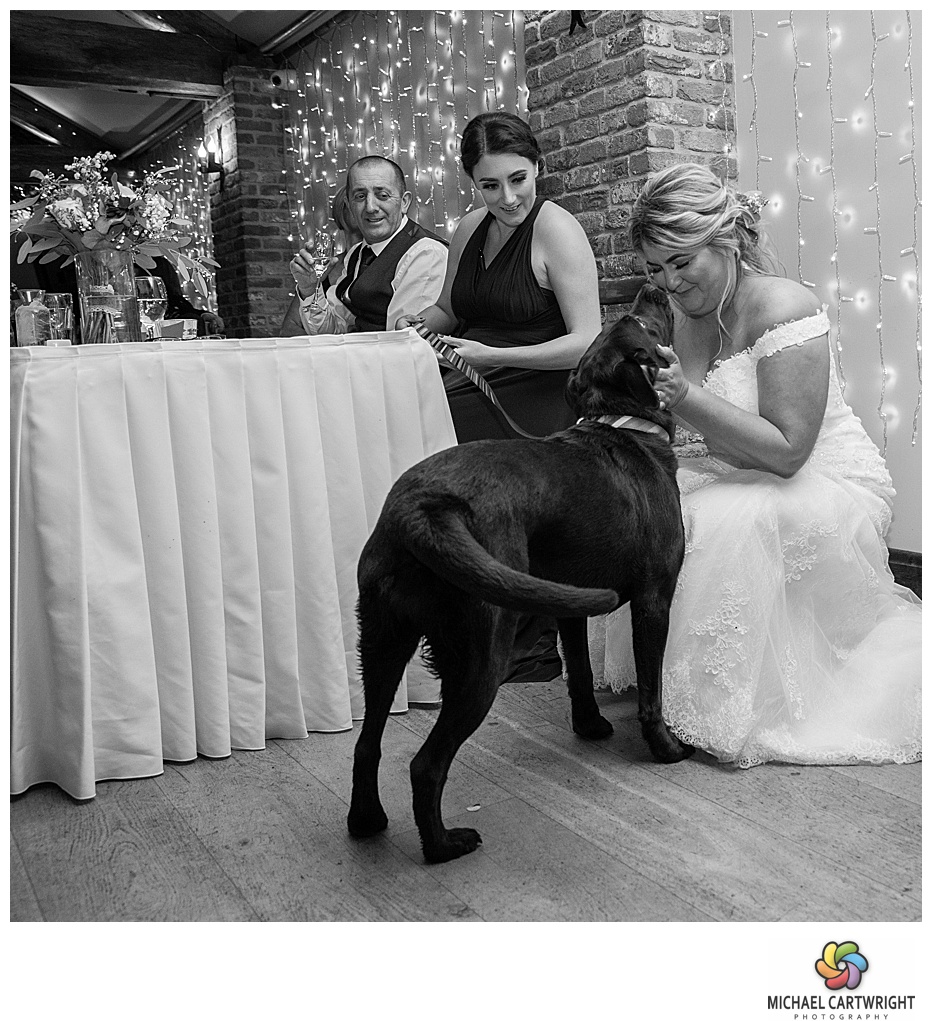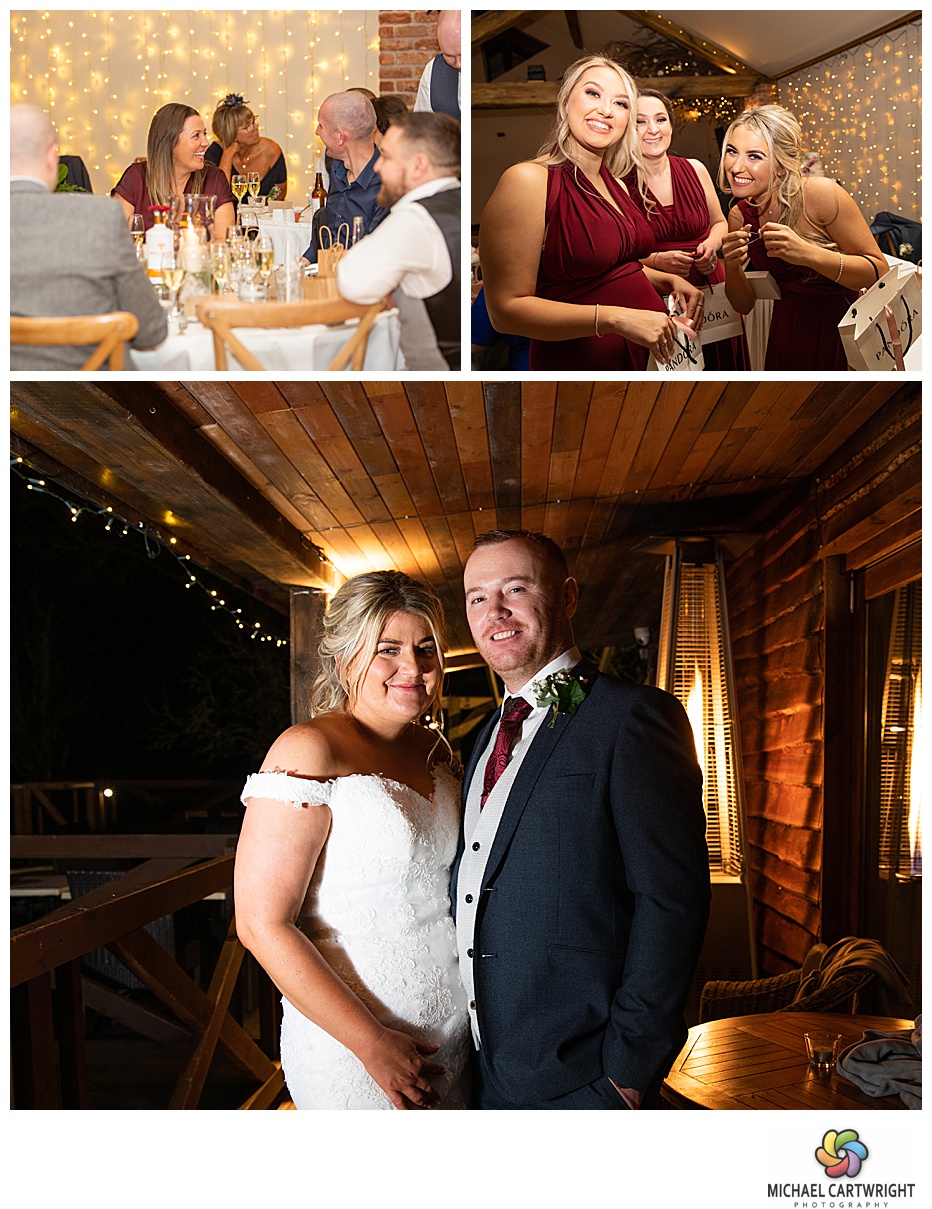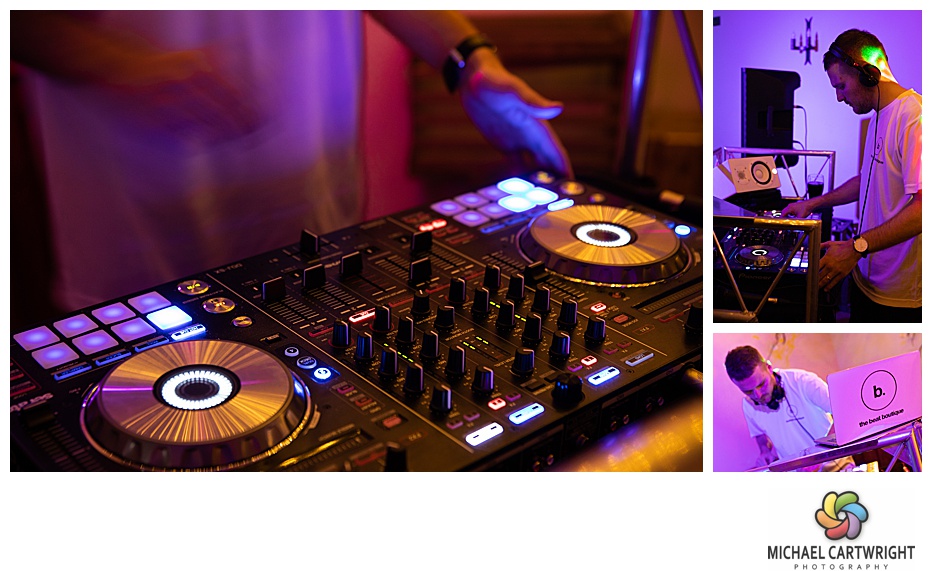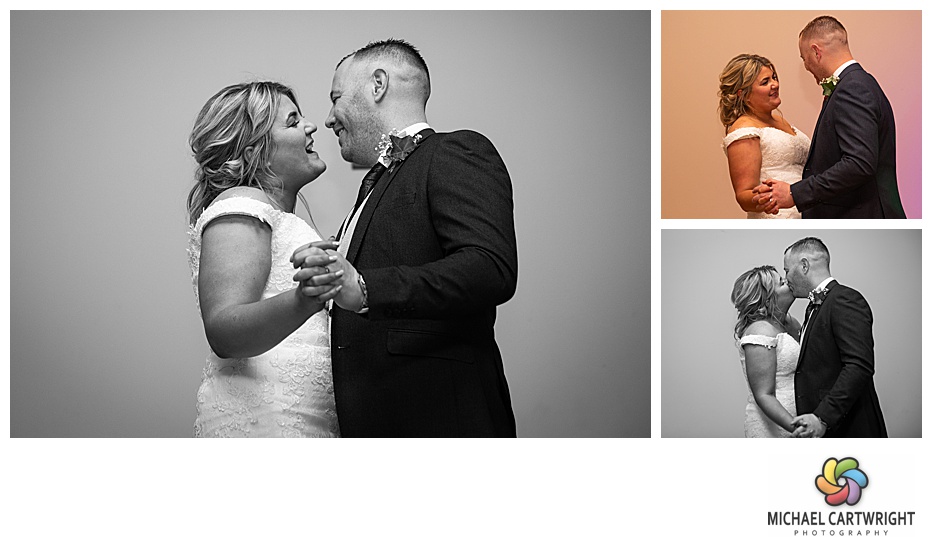 This was a fun, relaxed wedding day for a great couple. Emma and Dan, along with Amber and their guests, were superb to work with and it was a pleasure as ever to shoot at Whinstone View. Congratulations on a perfect day! xx