Abigail and Alex - Whinstone View
Posted on 7th July, 2022
It was wonderful to be back at one of my all time favourite venues, Whinstone View, to photograph the marriage celebrations of Abigail and Alex. I've been capturing weddings here for around 10 years now, since the eary days when Whinstone View first came onto the wedding scene. In that time i've seen so many changes and improvements that have helped to make this a really special place to say "I do." It suits a laid back couple, who love the outdoors vibe and a party atmosphere, which coudn't have been more perfect for Abi and Alex. From the moment I entered Abigail's parents beautiful home on the wedding morning I knew that this was going to be a fun affair. Everyone was in such a jovial mood, ready to enjoy a highly anticipated day.
It was great to work alongside an array of top suppliers too. Magician Luke Howells provided excellent entertainment and kept guests laughing all afternoon, while musician Glen Roughead enthralled the crowd with his singalong anthems. The venue was styled beautifully by Very Eventful with Flowerhouse, Hartburn providing floral displays and bouquets. Evening entertainment was by The Tonics.
Venue - https://www.whinstoneview.com/
Styling - Very Eventful
Entertainment - Luke Howells Magician
Music- Glen Roguehead and The Tonics
Cake – Cakes By Design - Andrea Ellis
Cars - Cherished Cars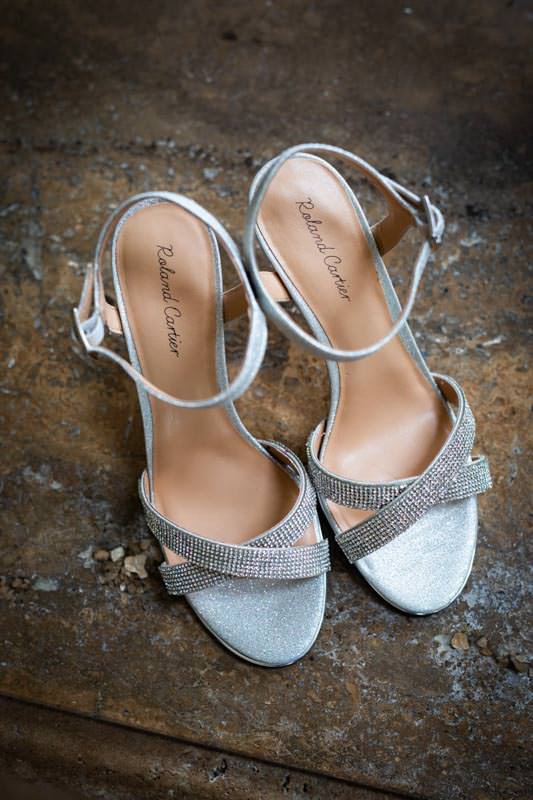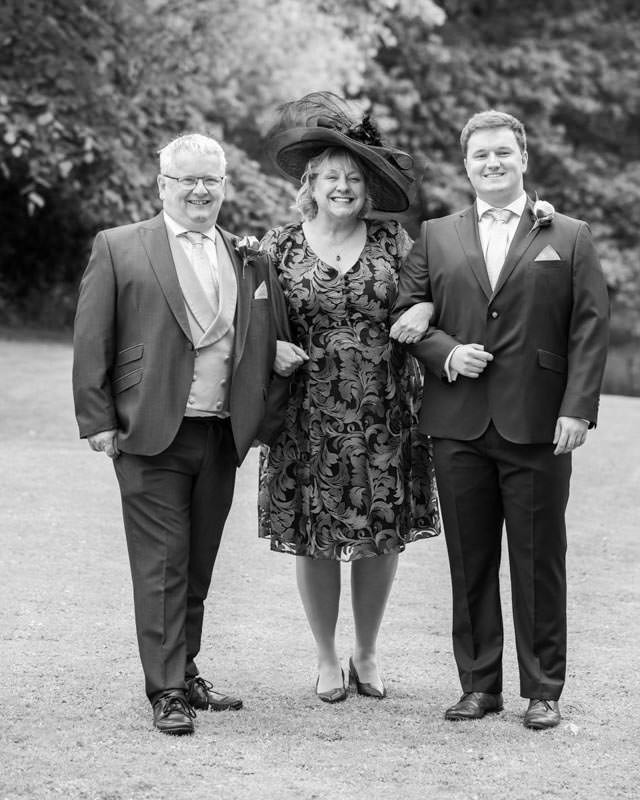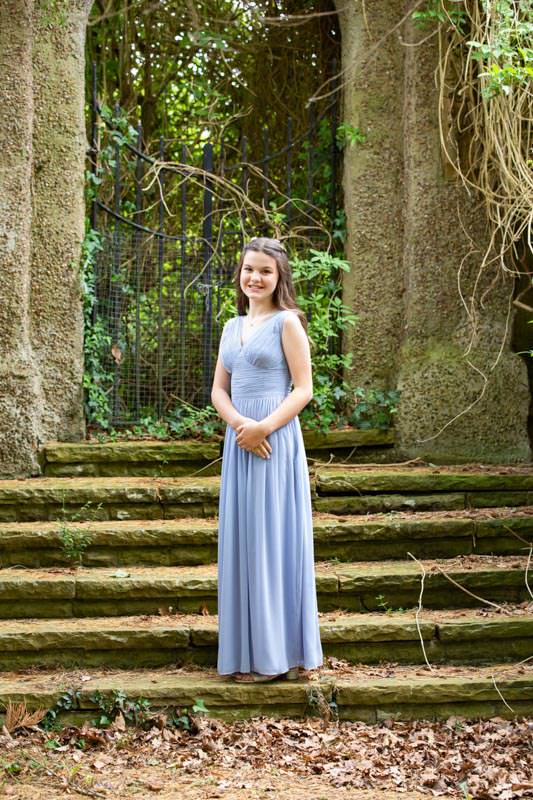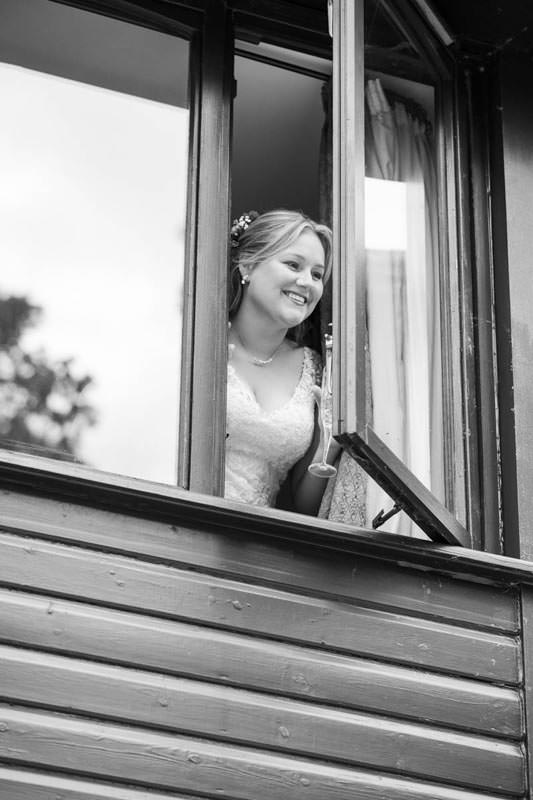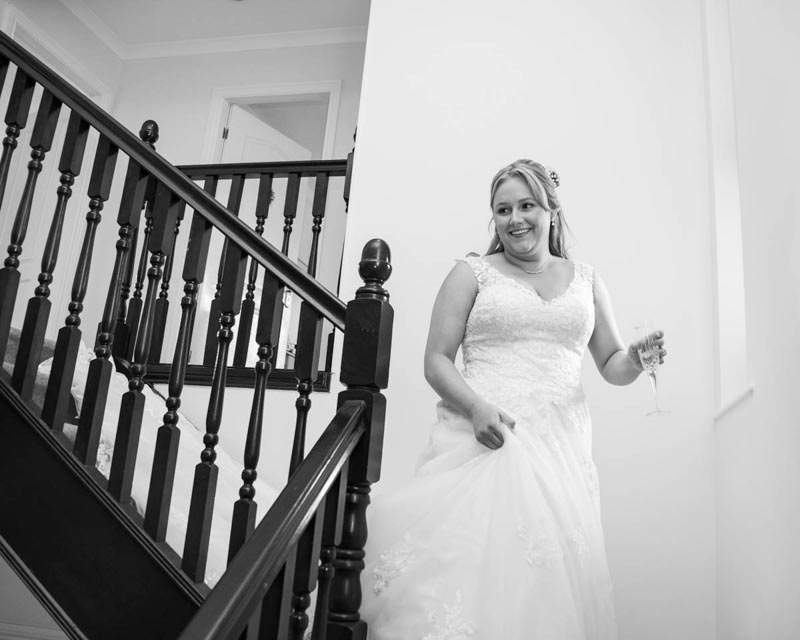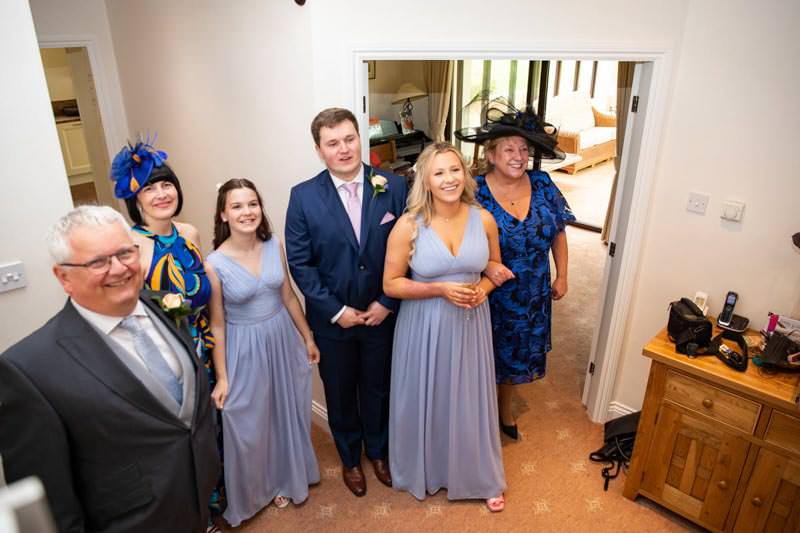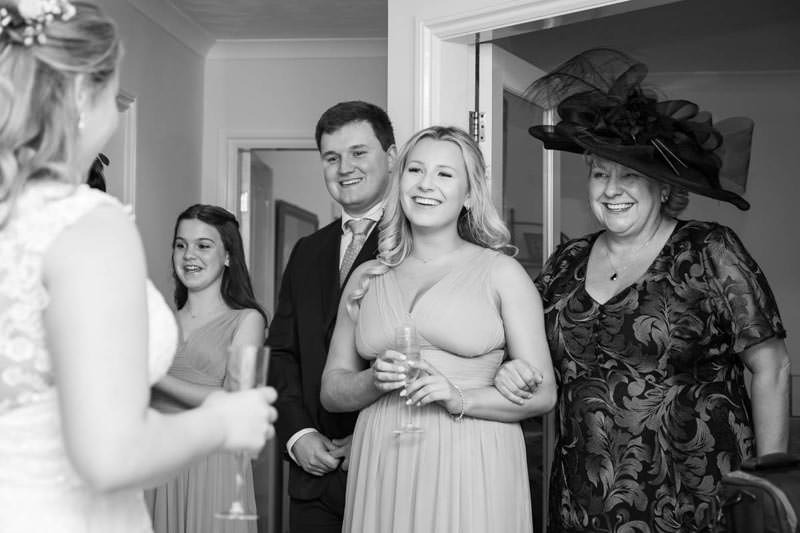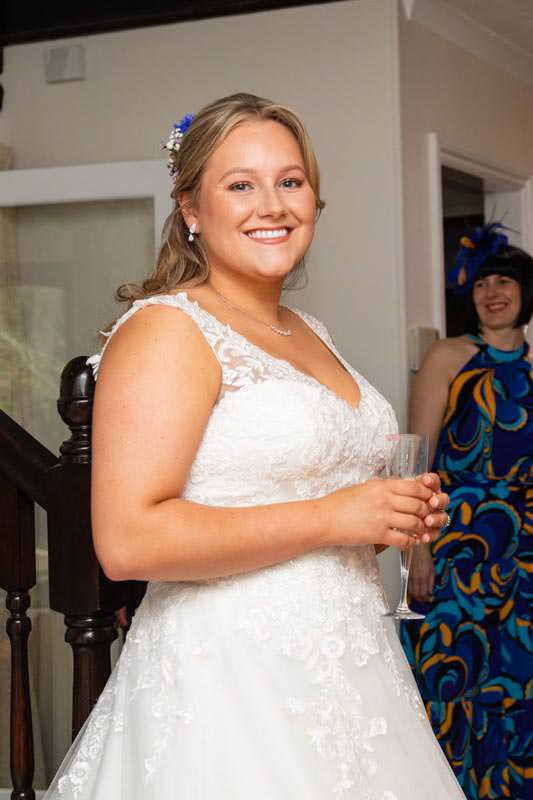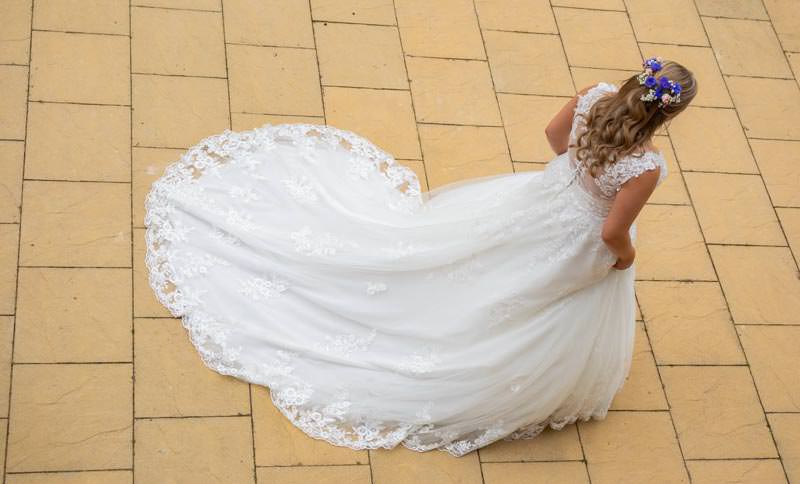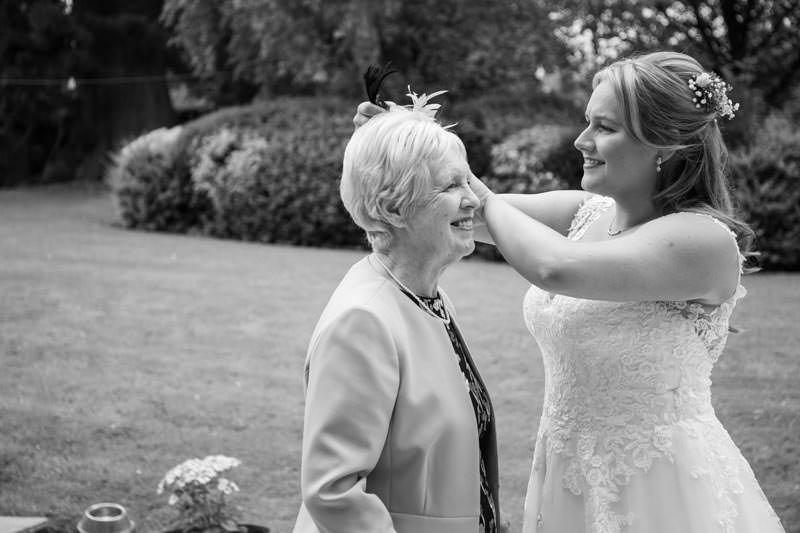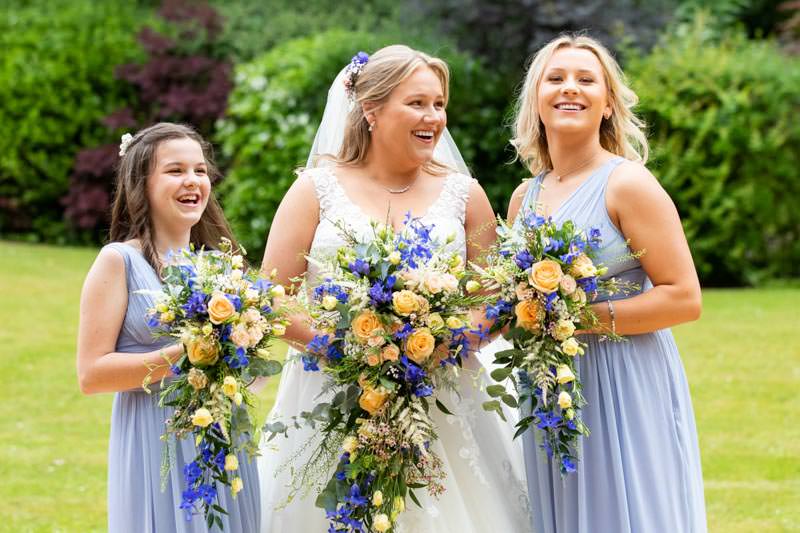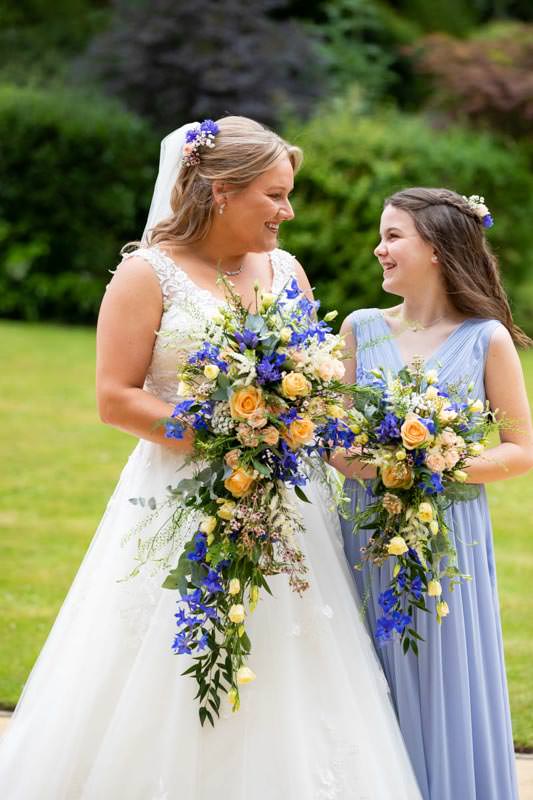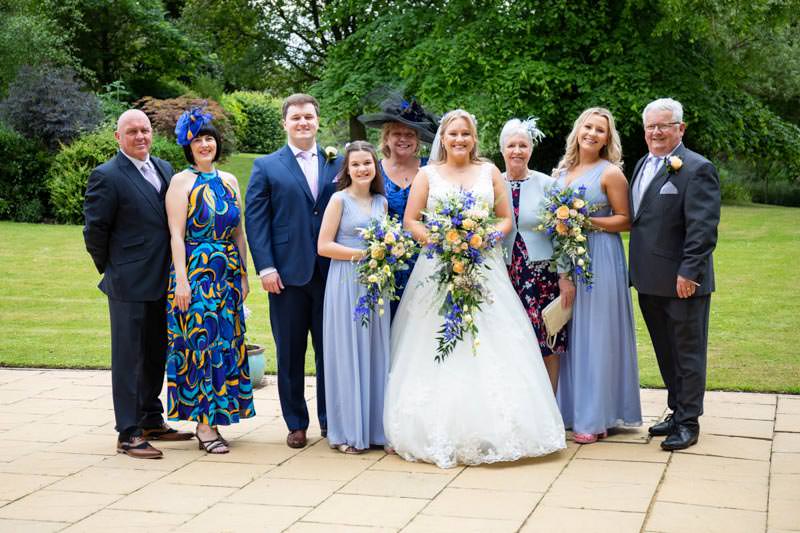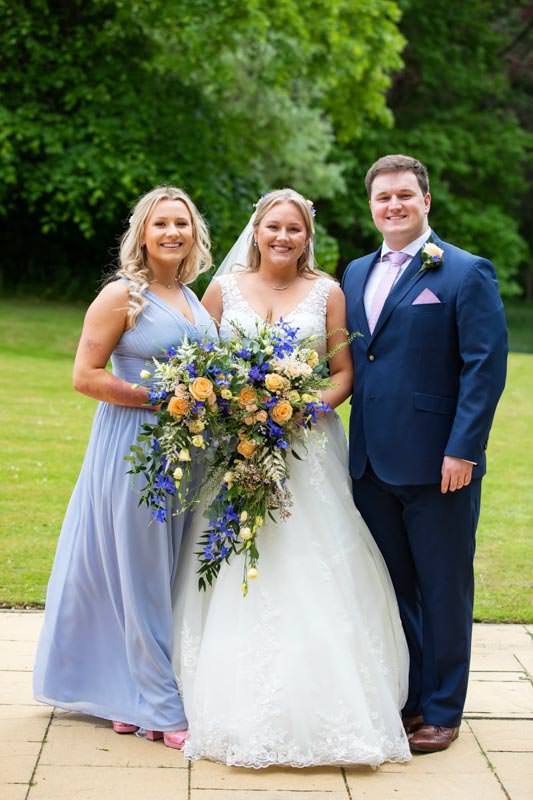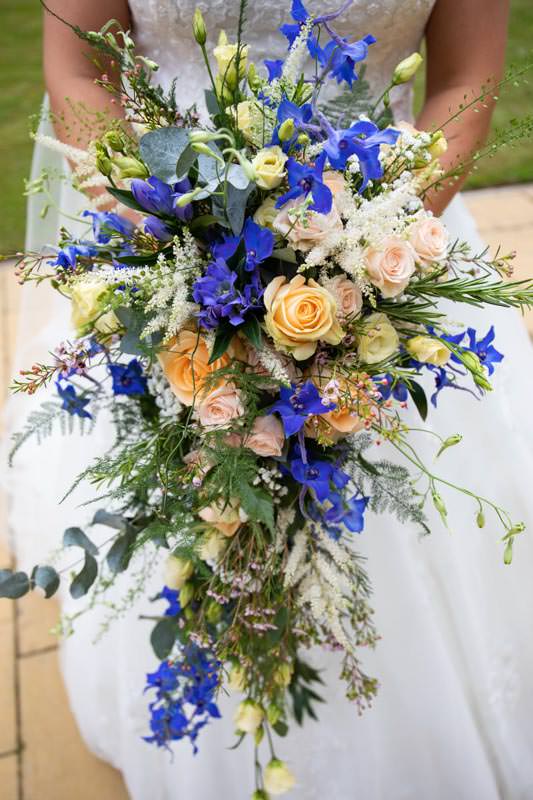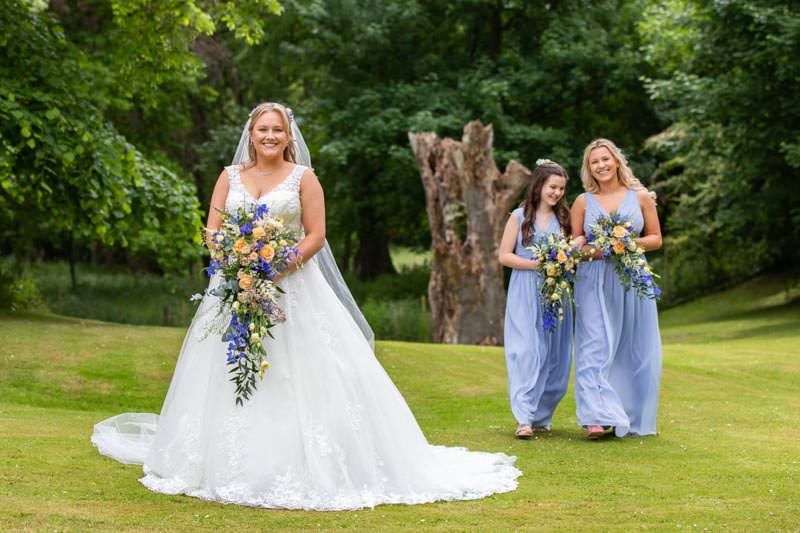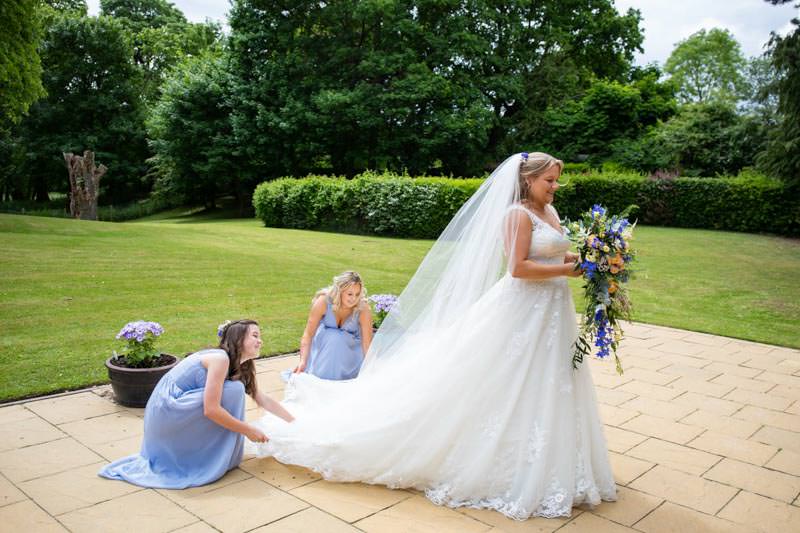 Abigail's parents home provided a stunning backdrop for photos. What an amazing garden!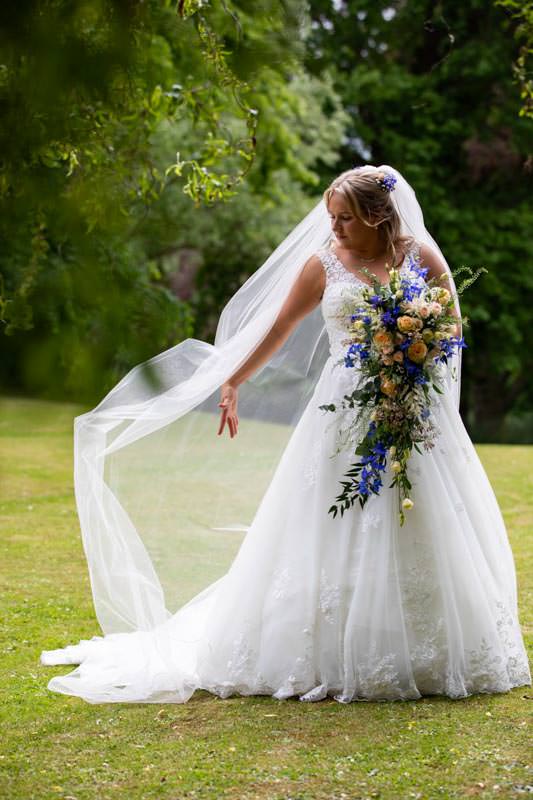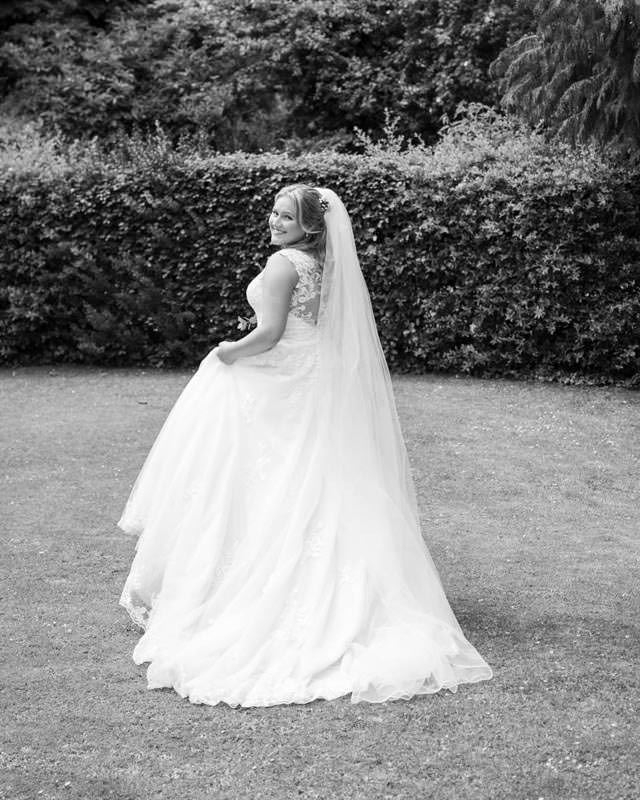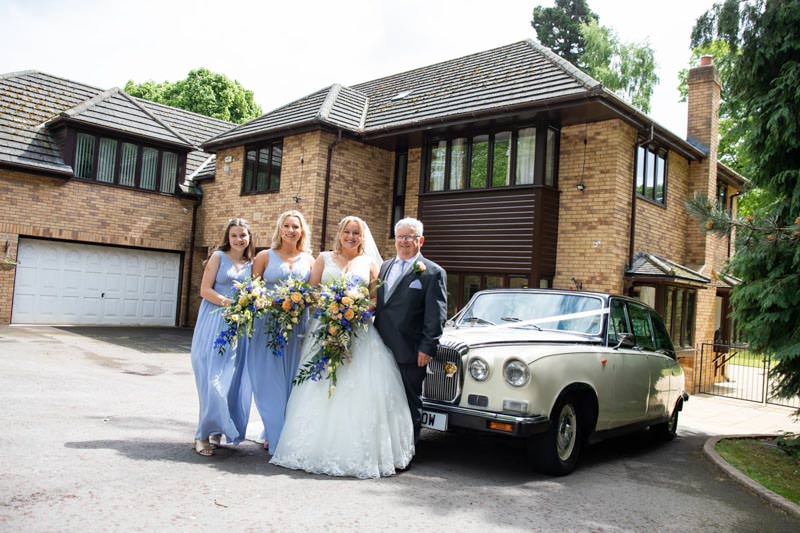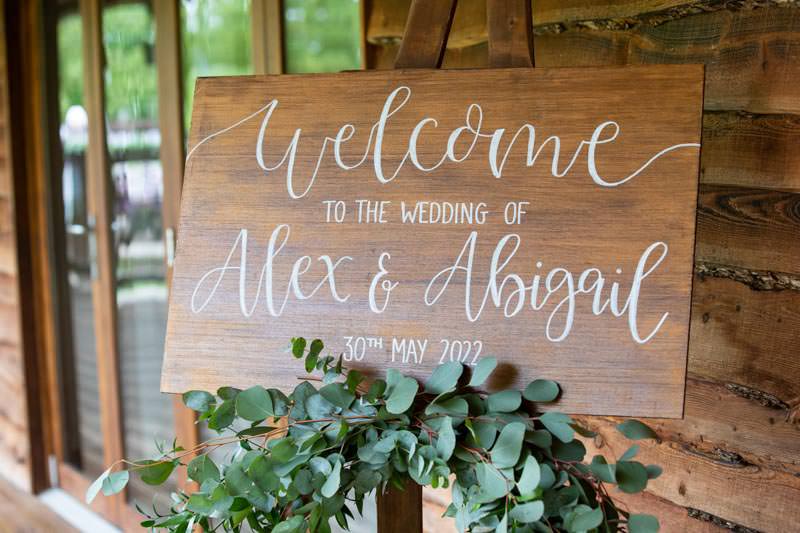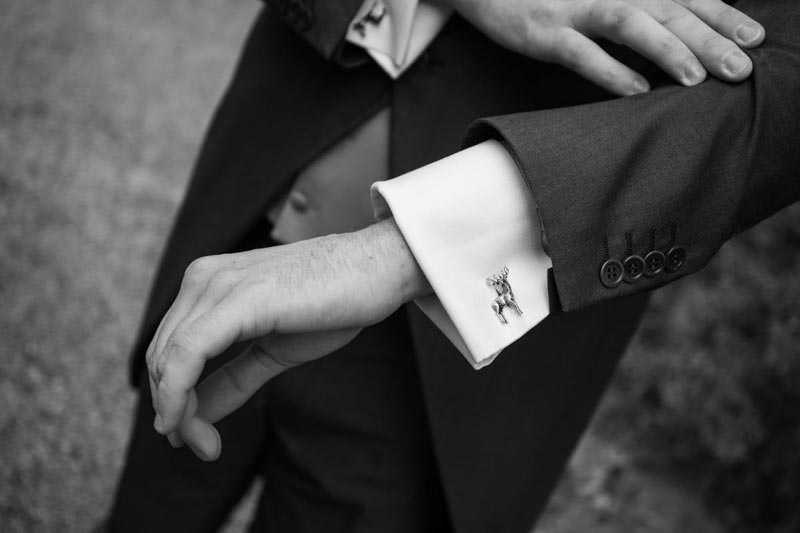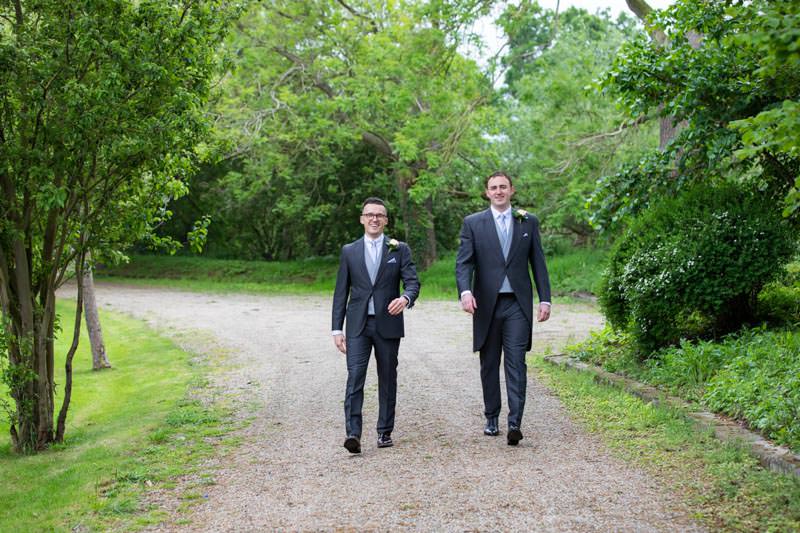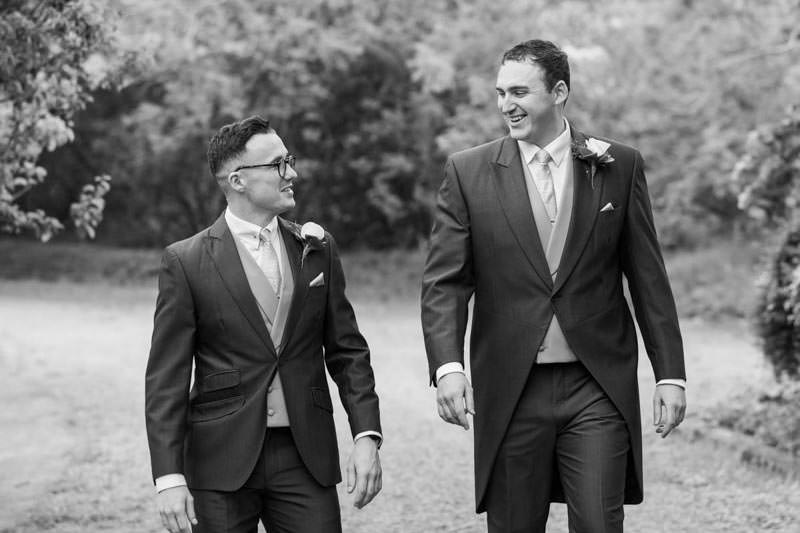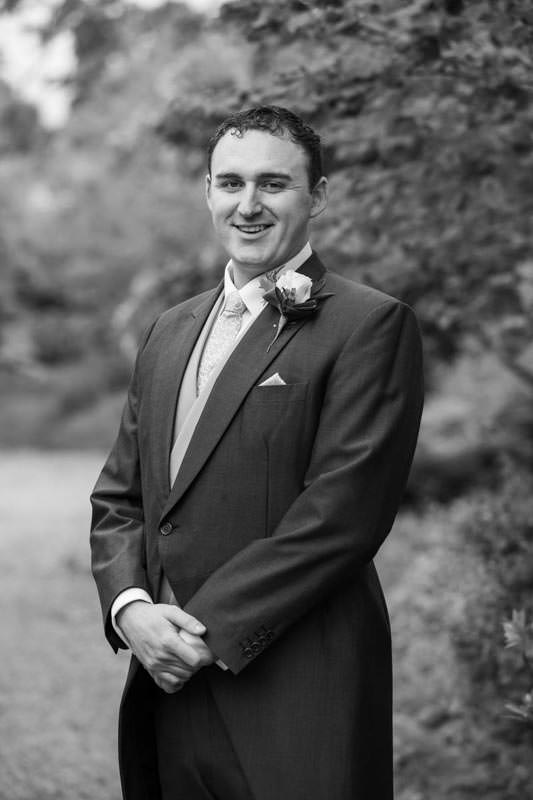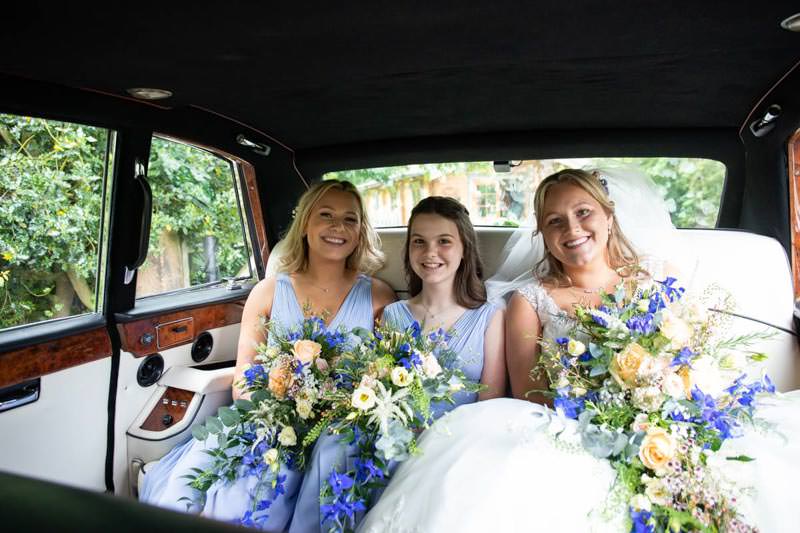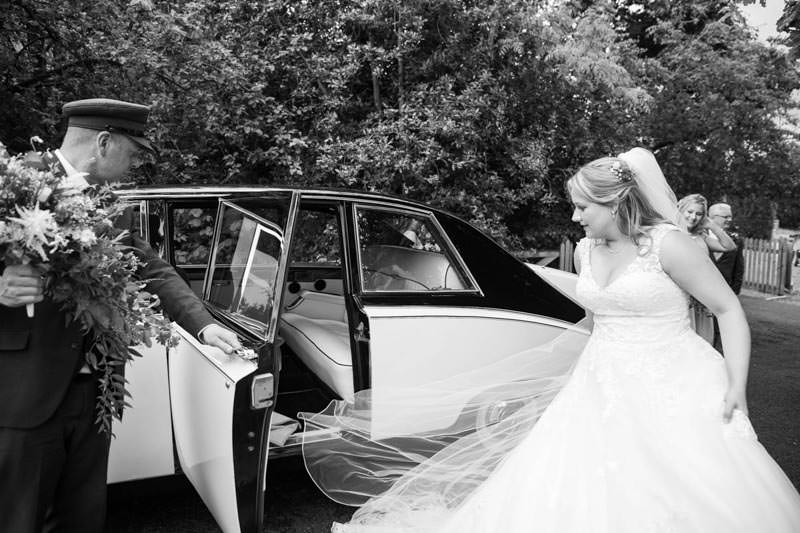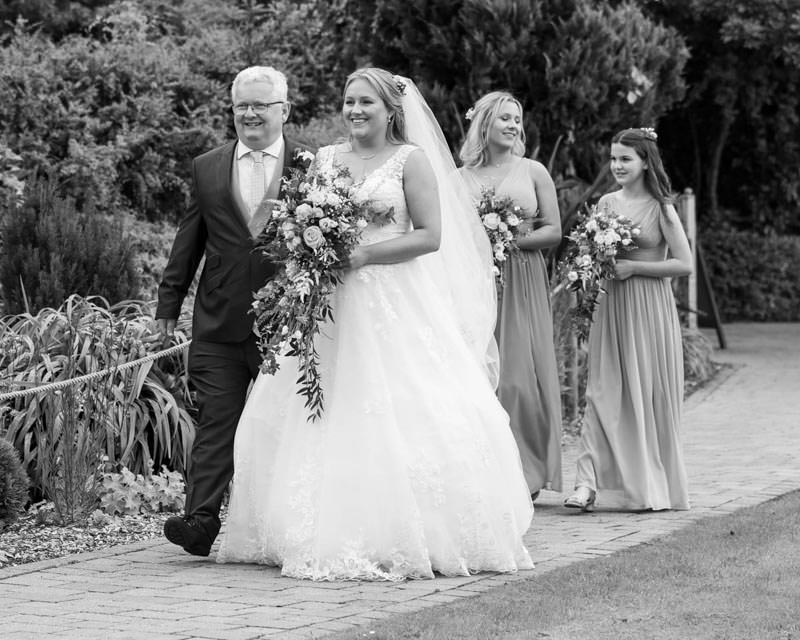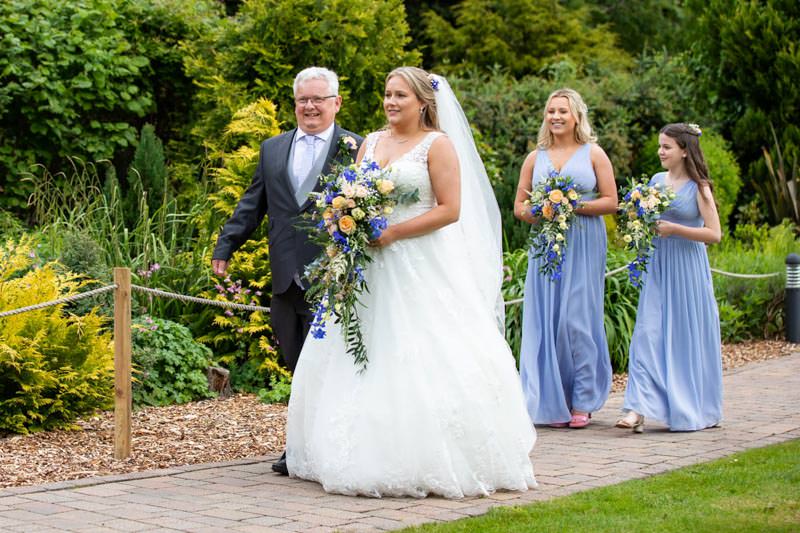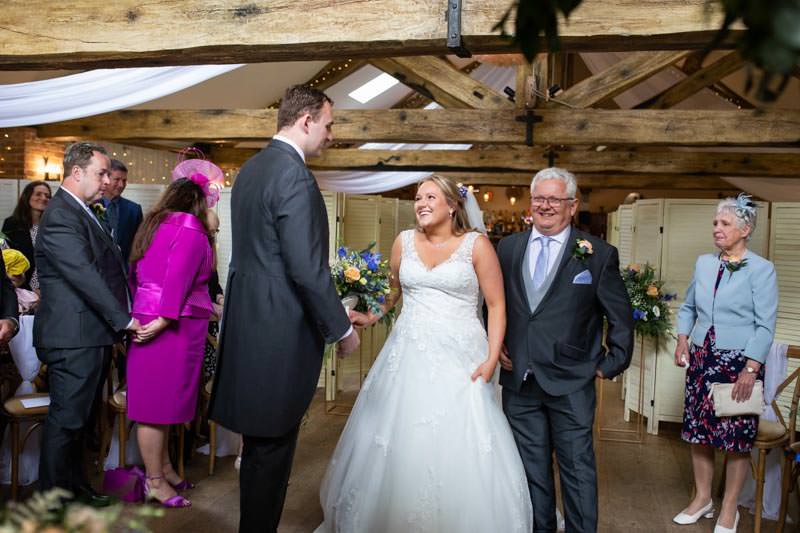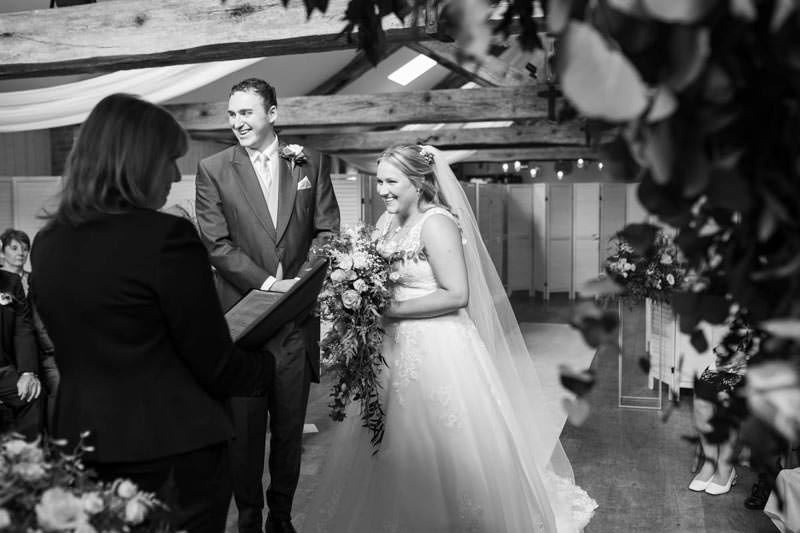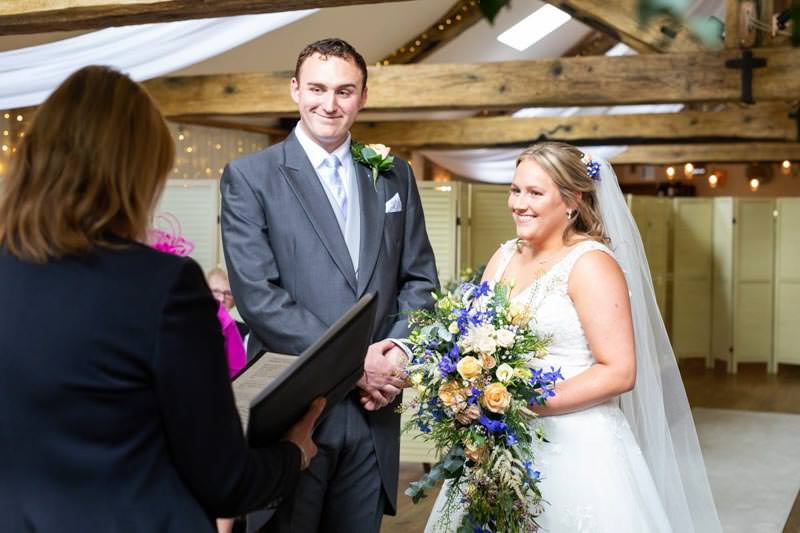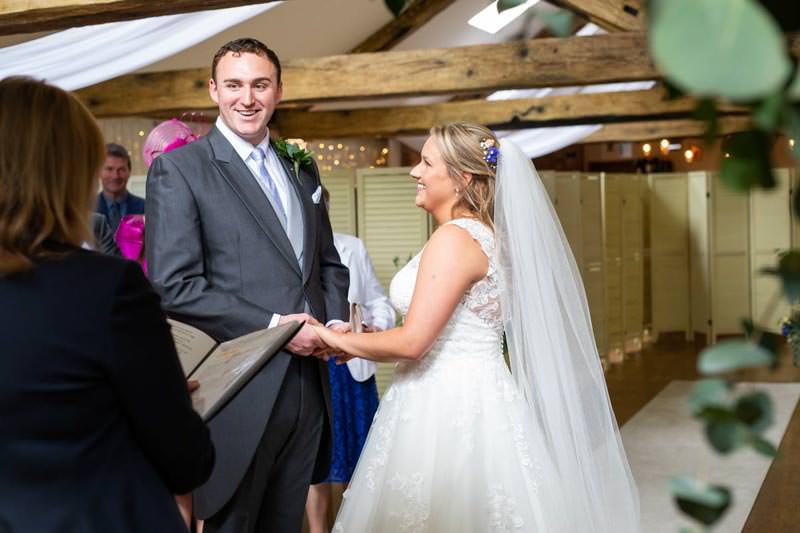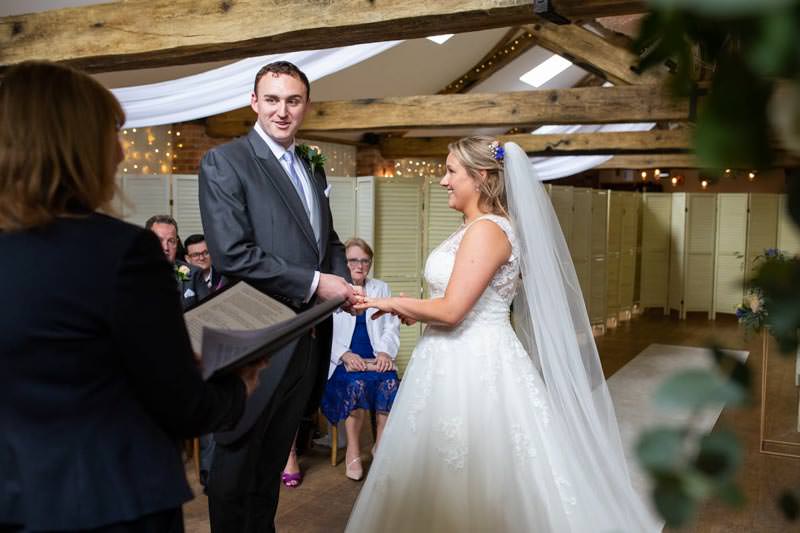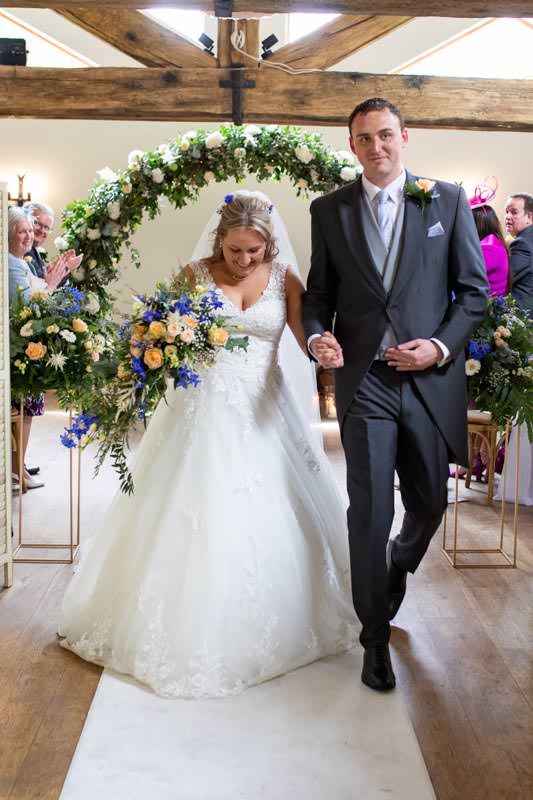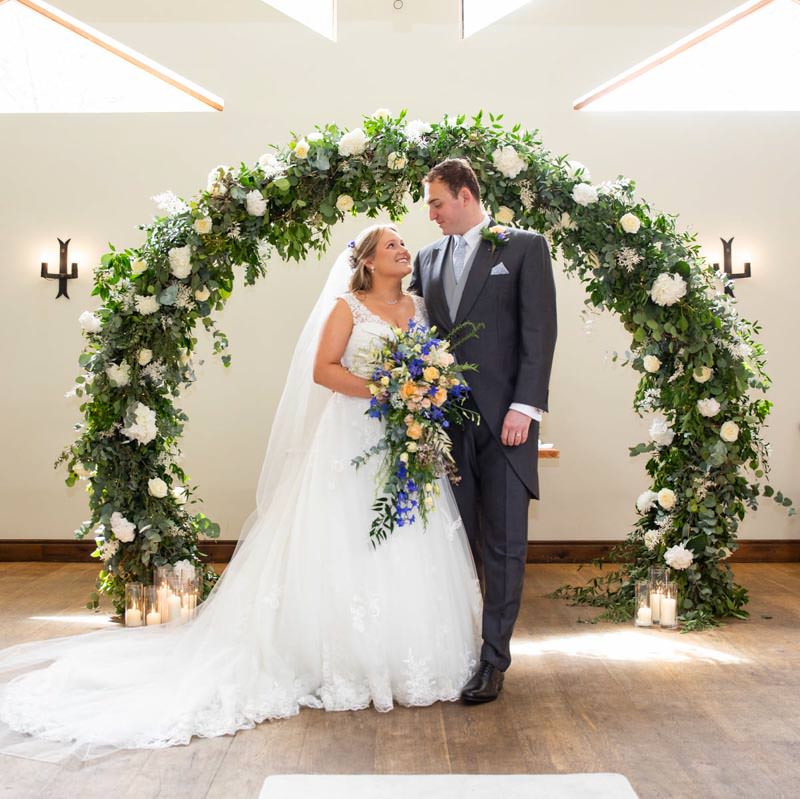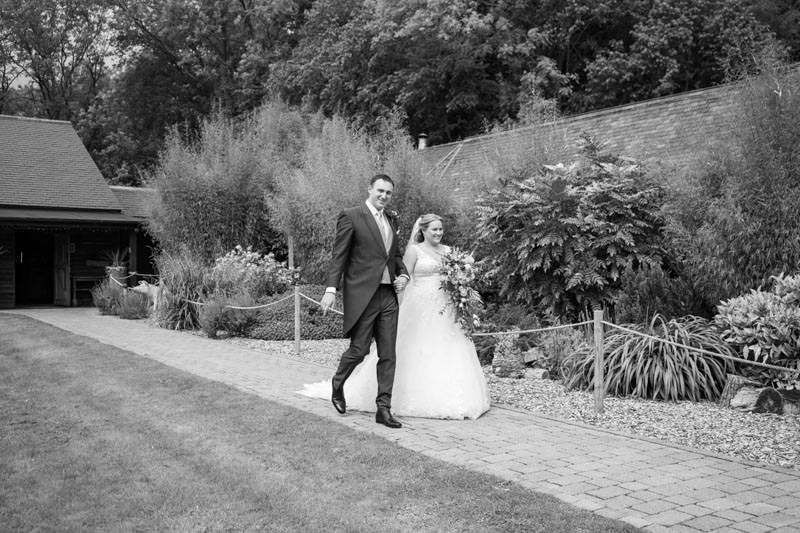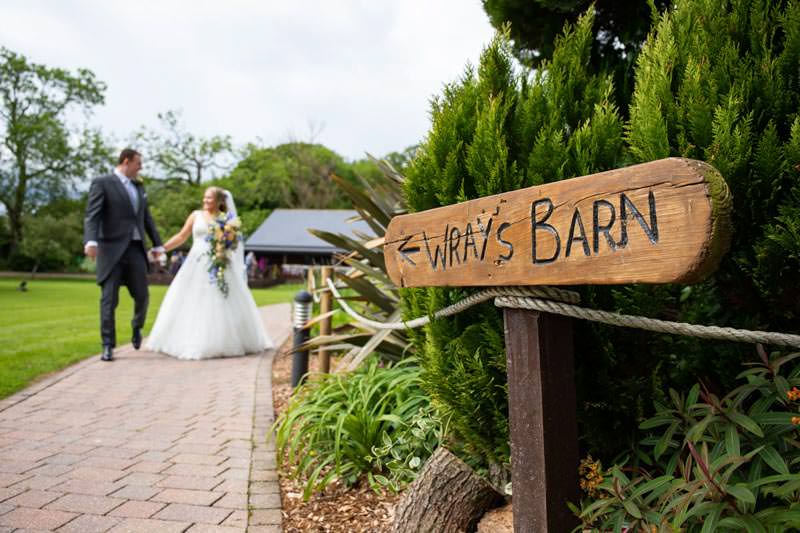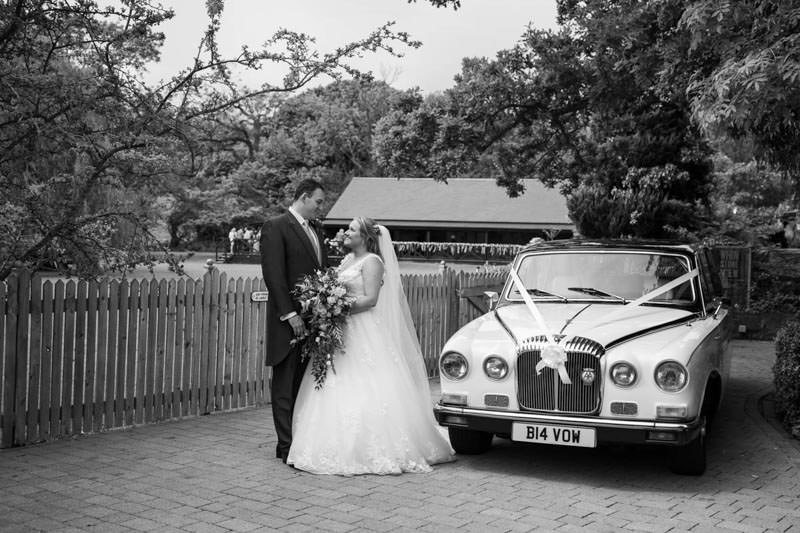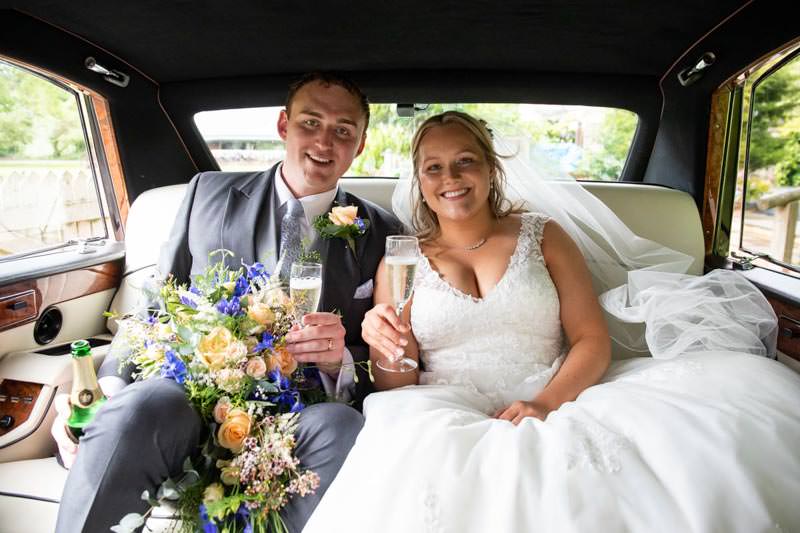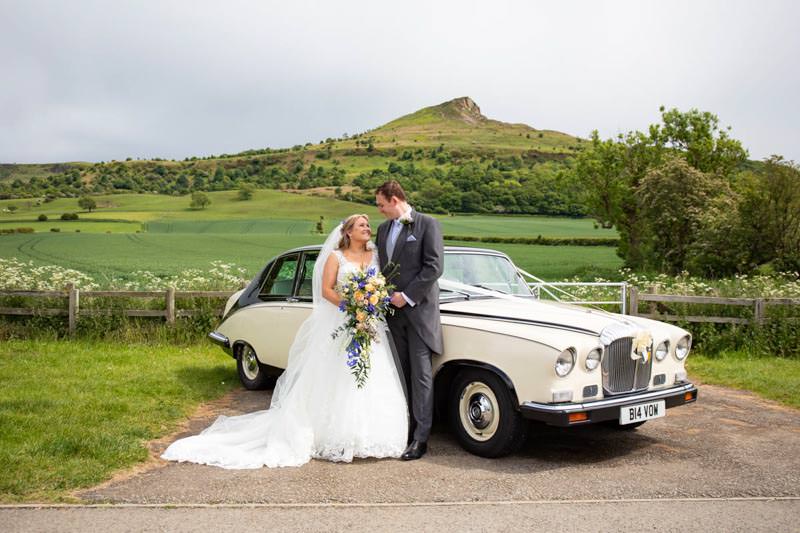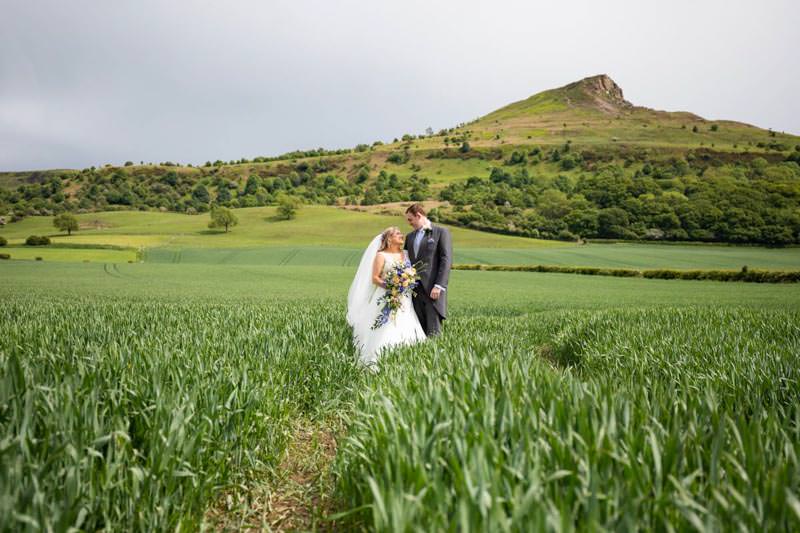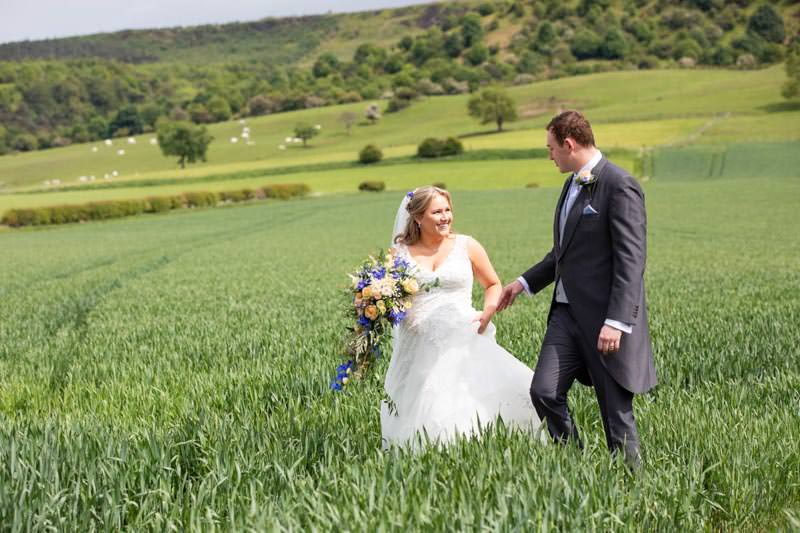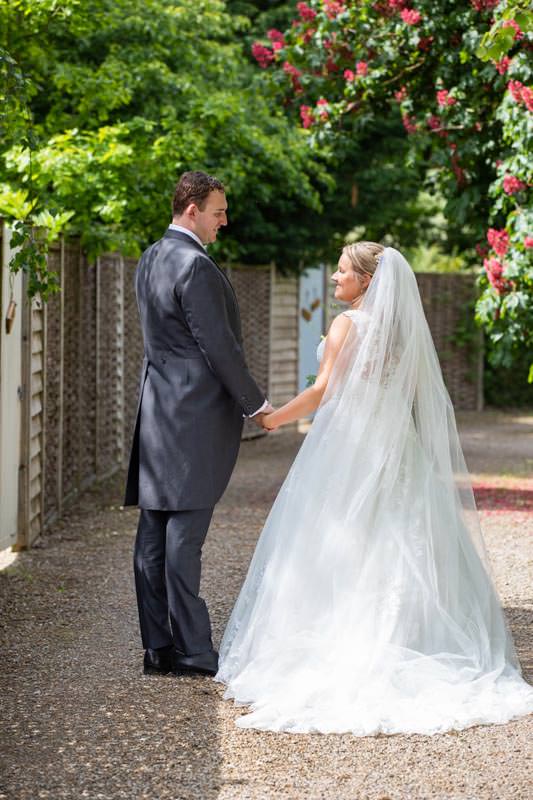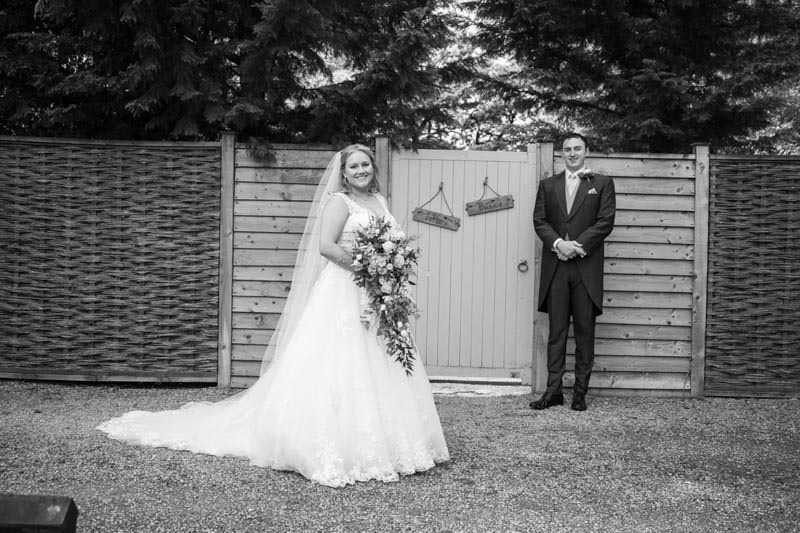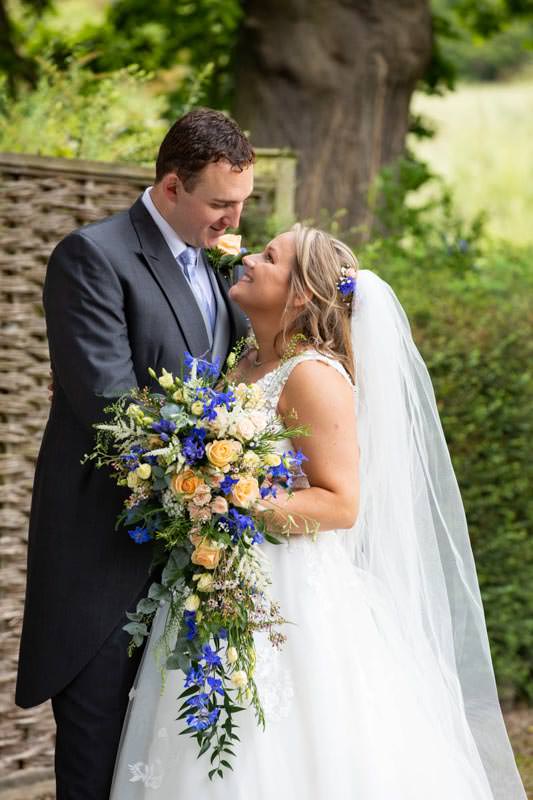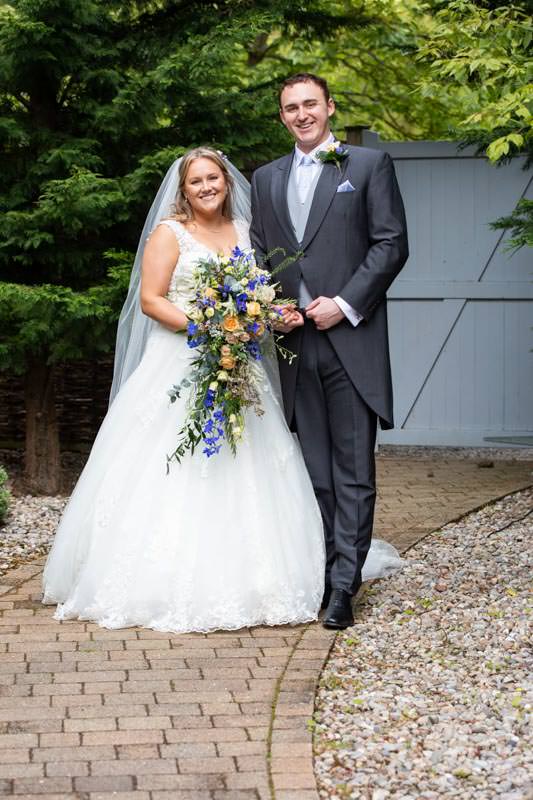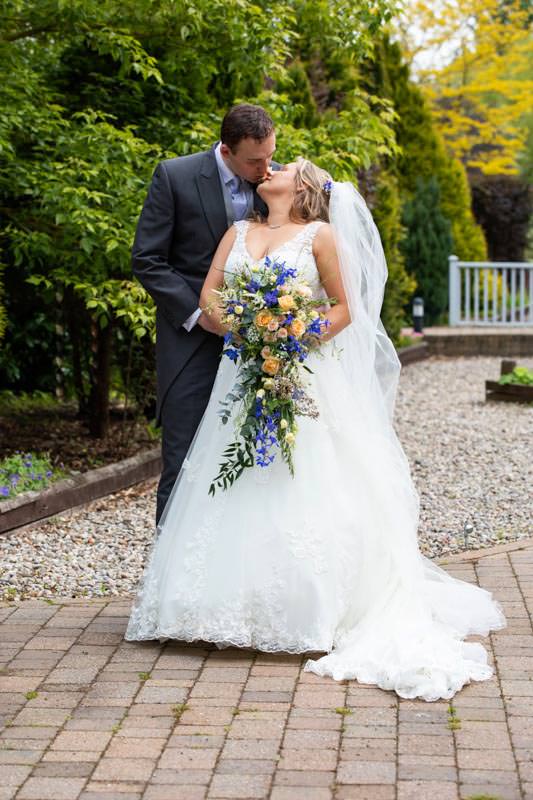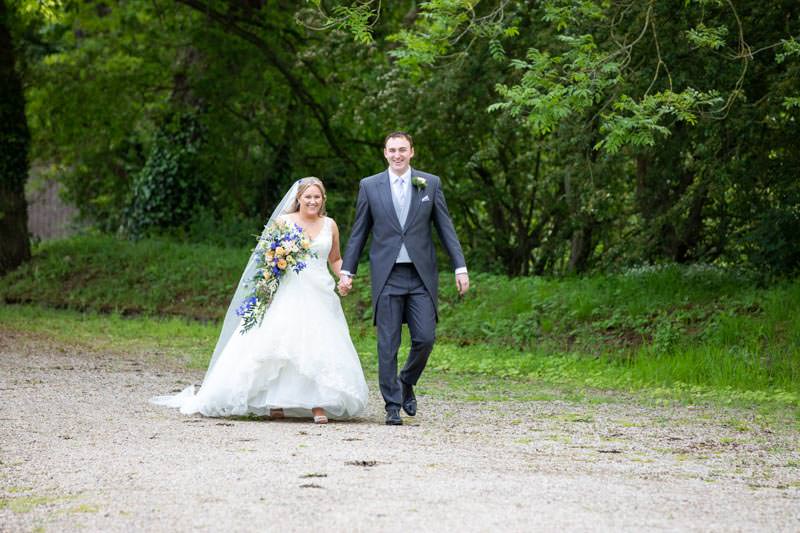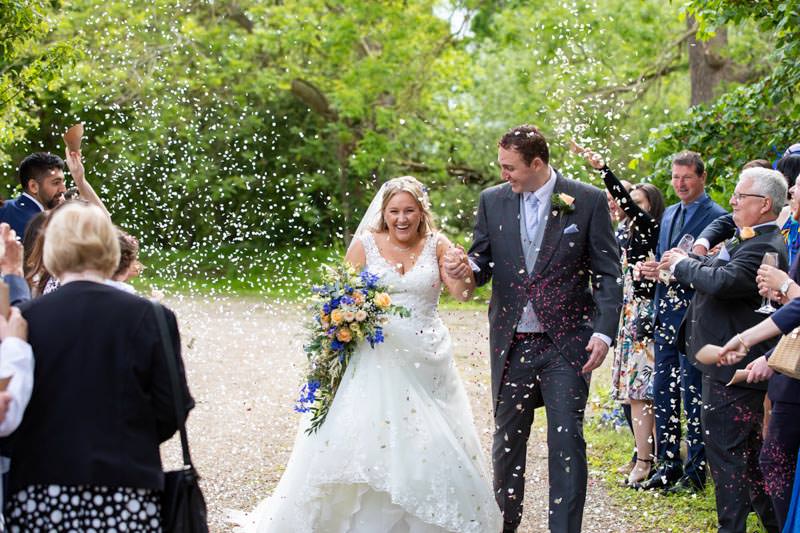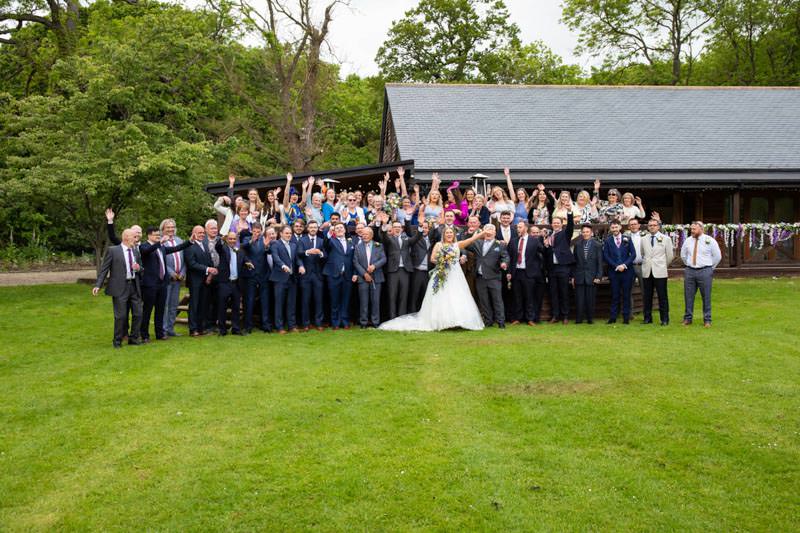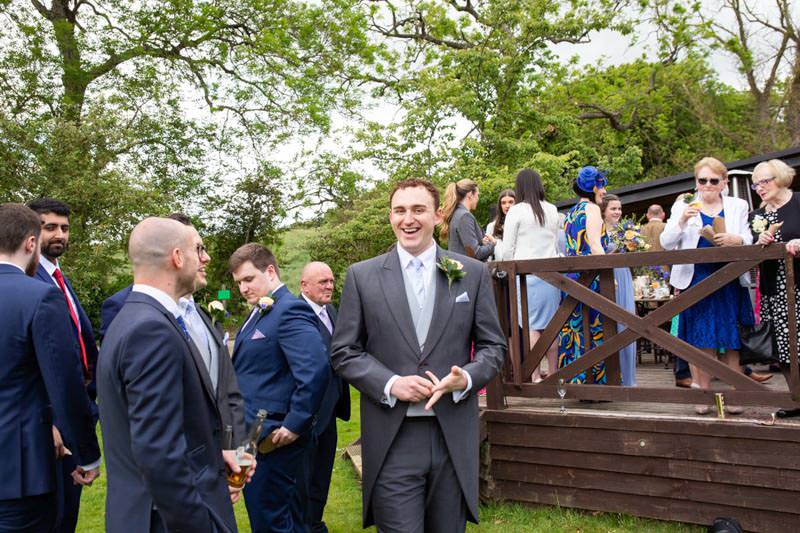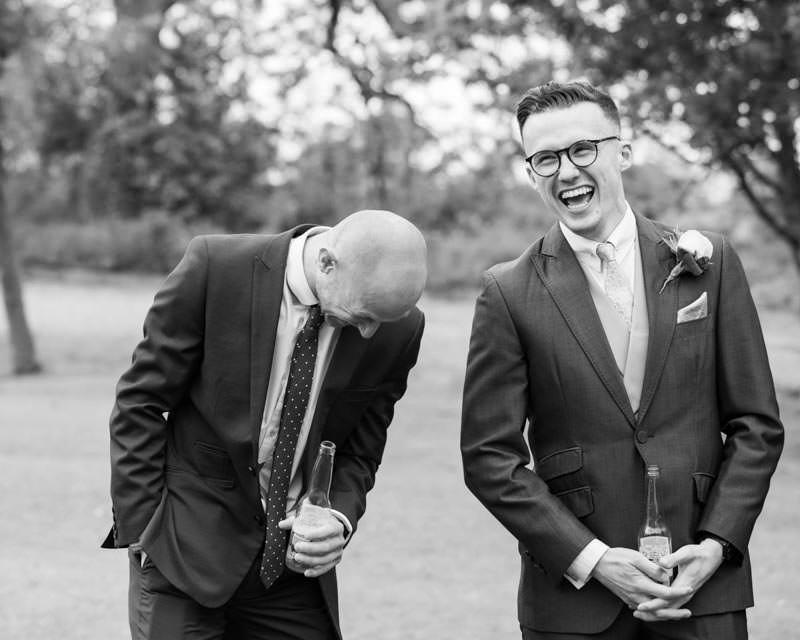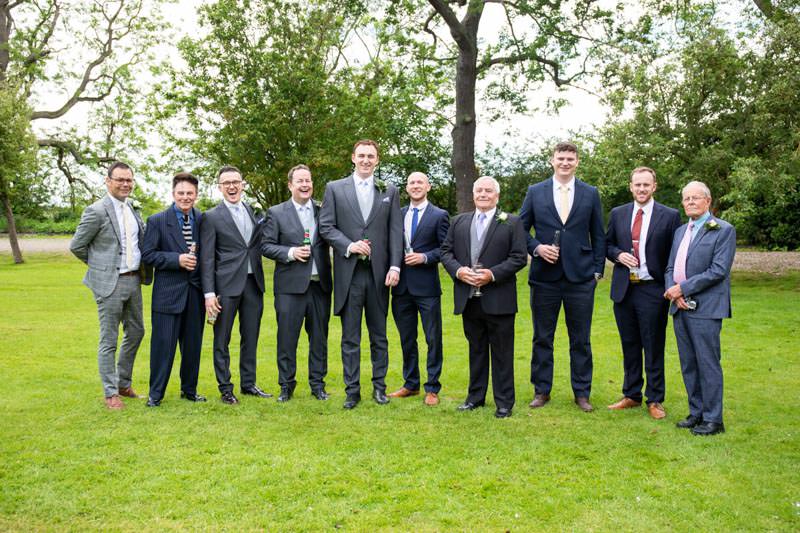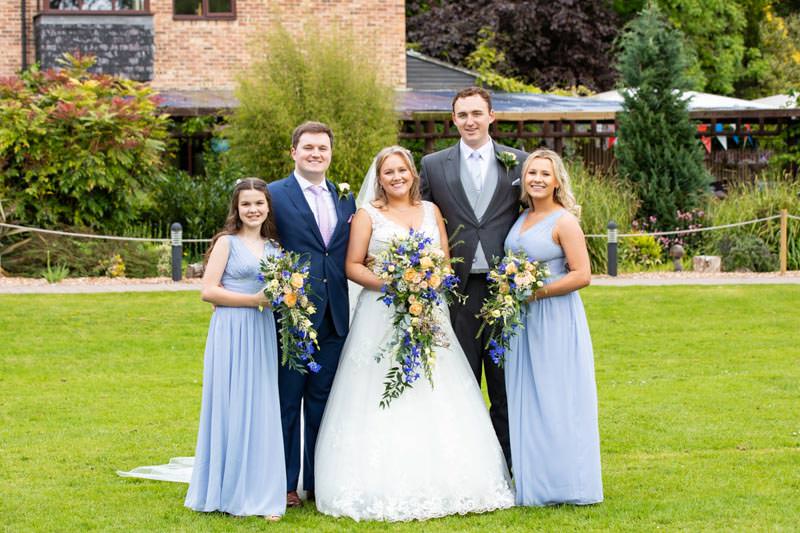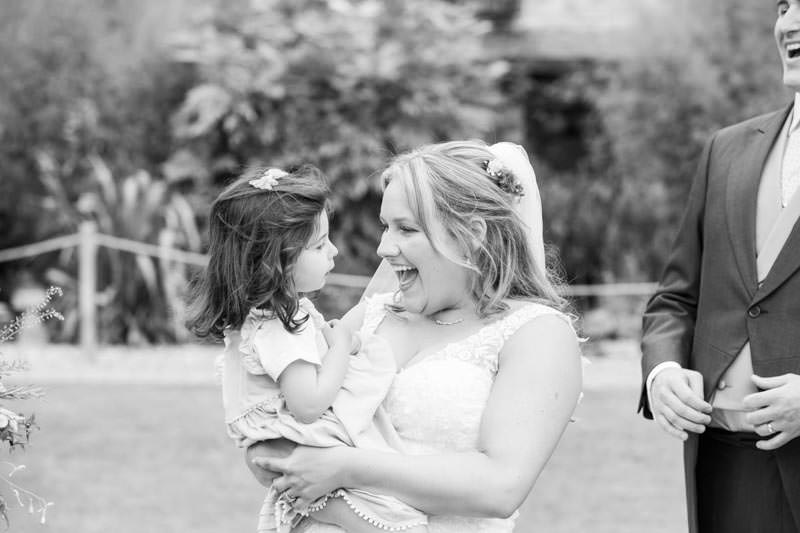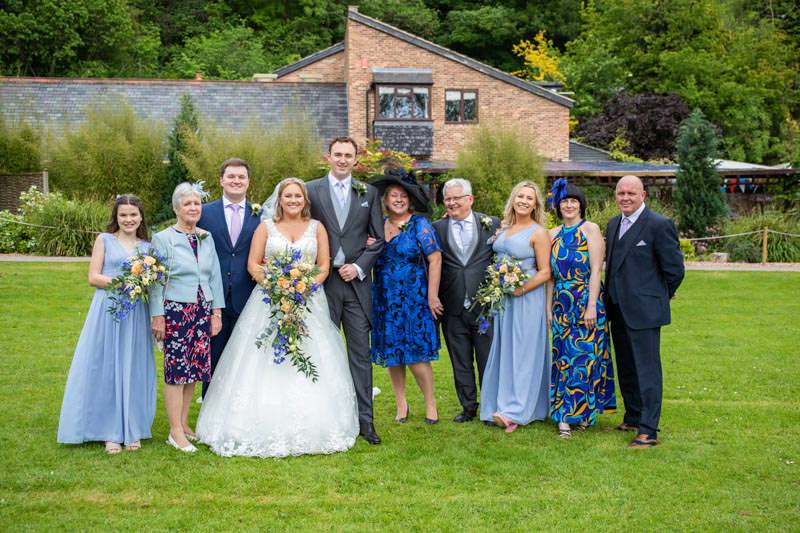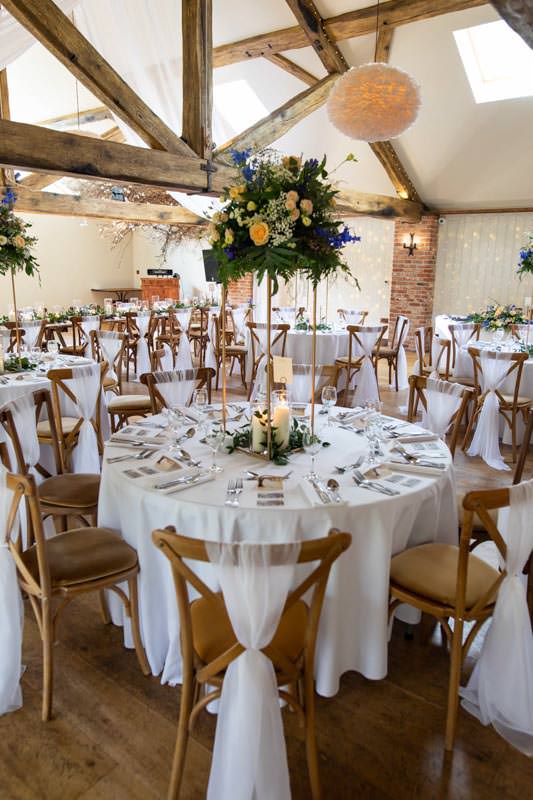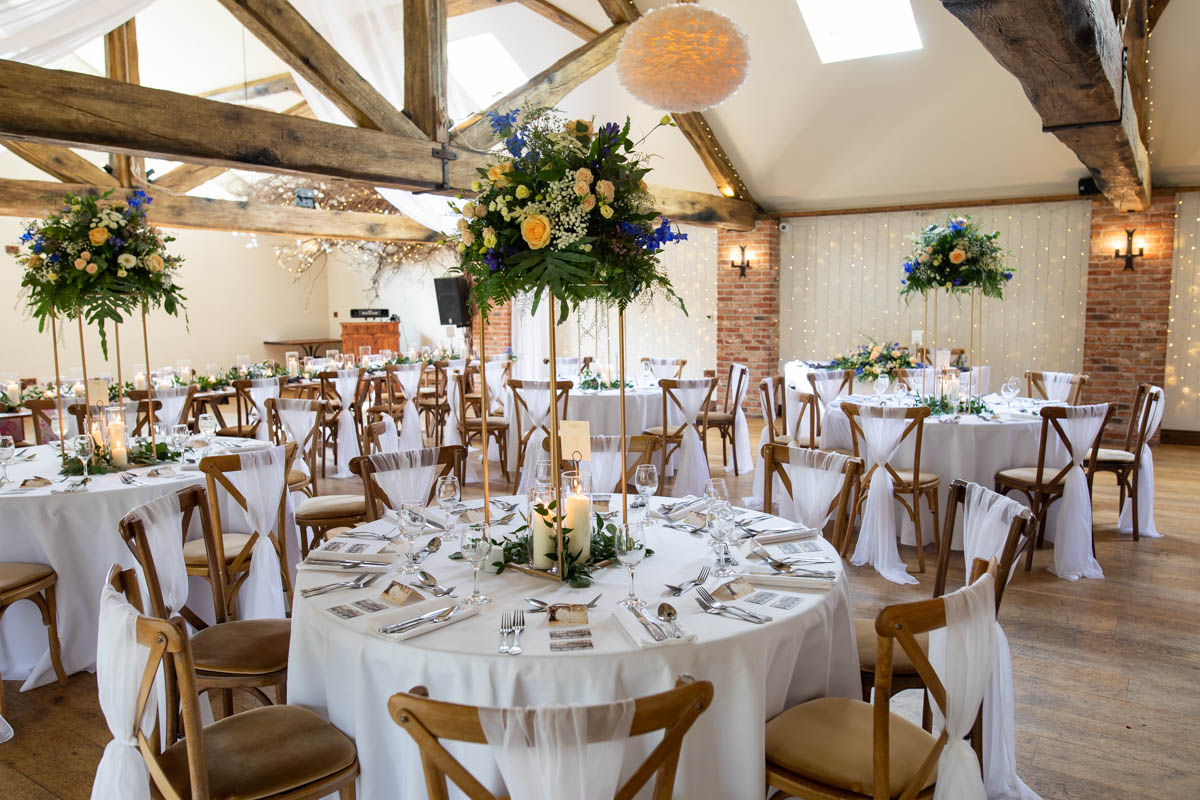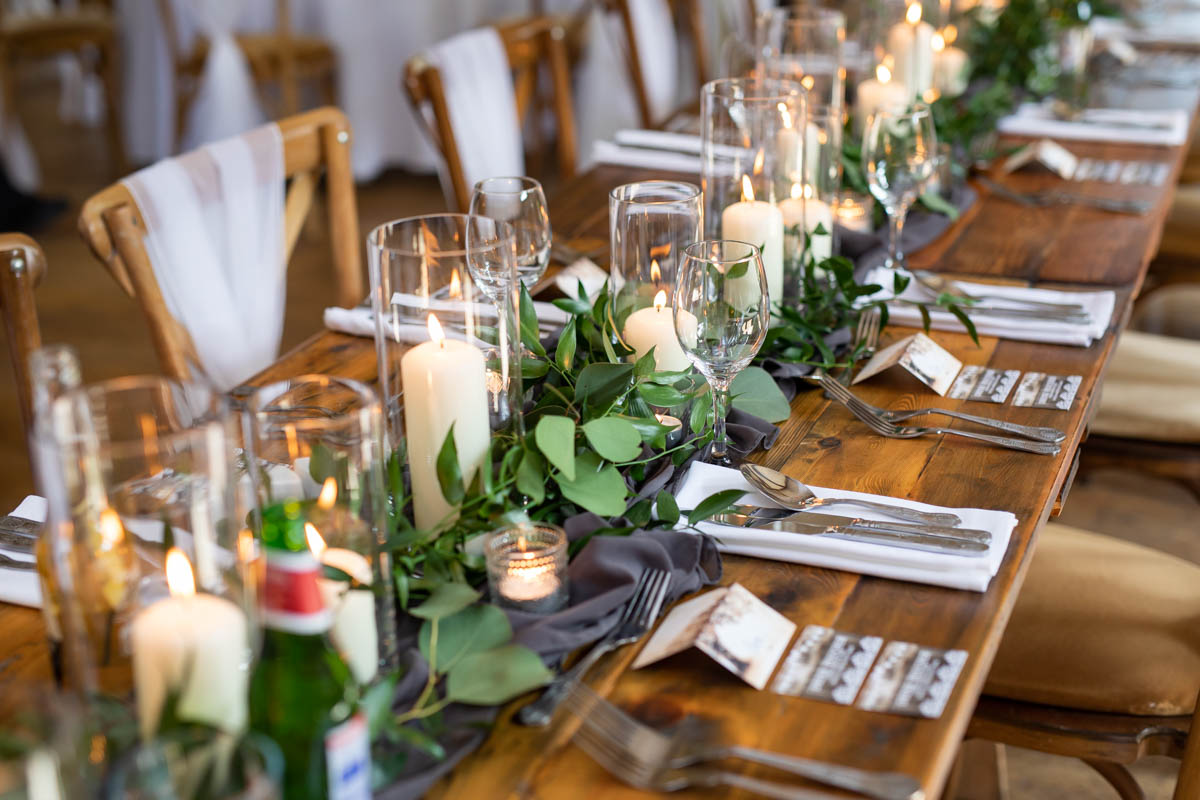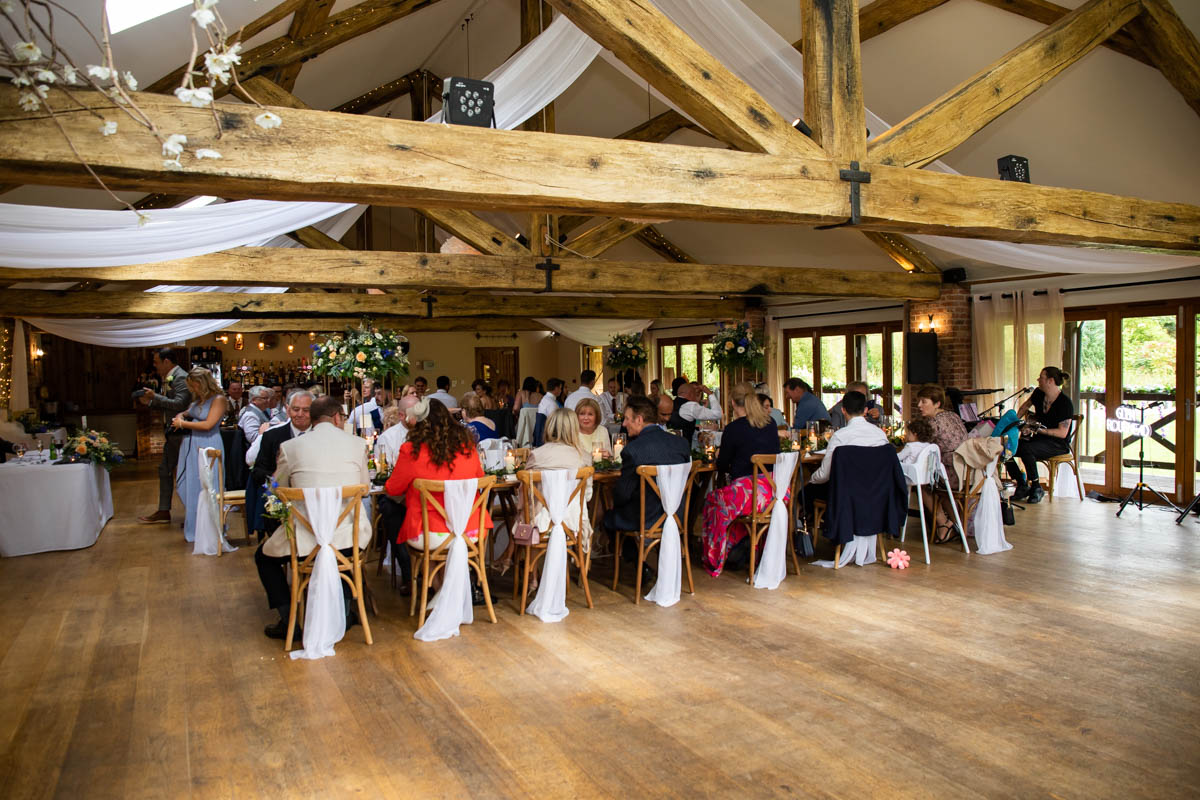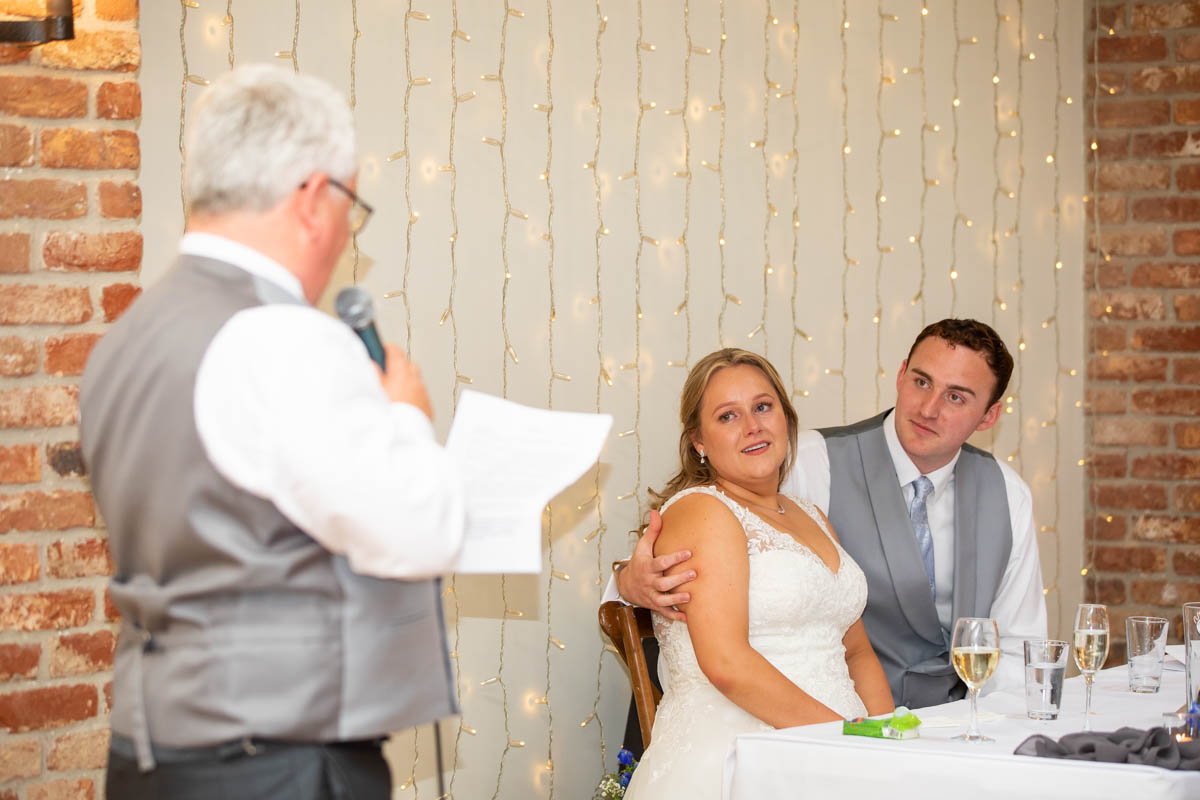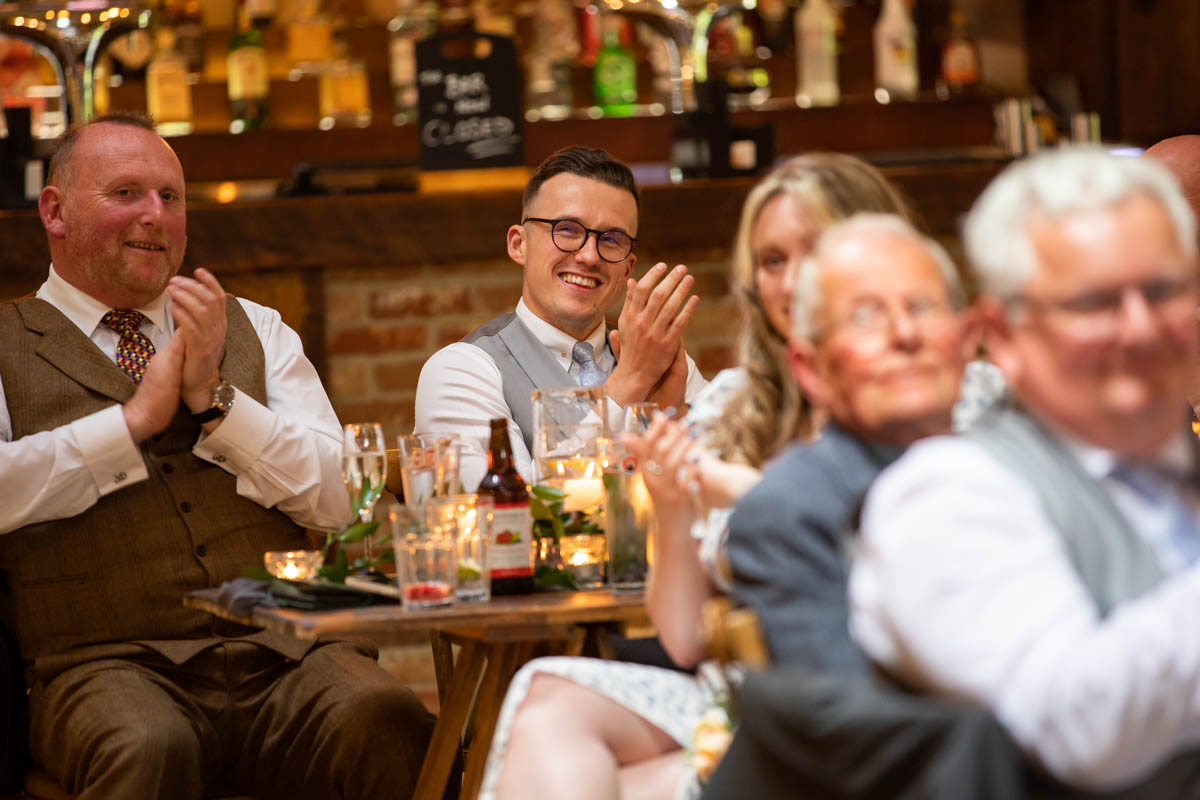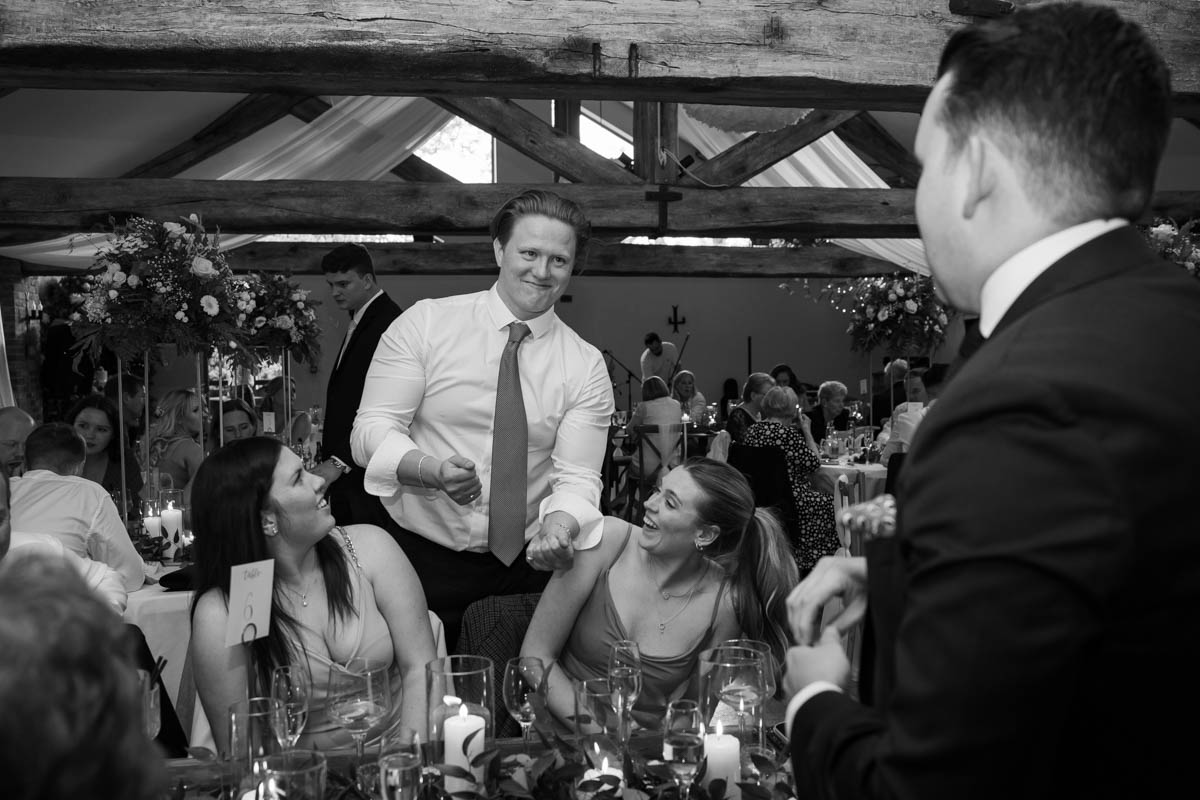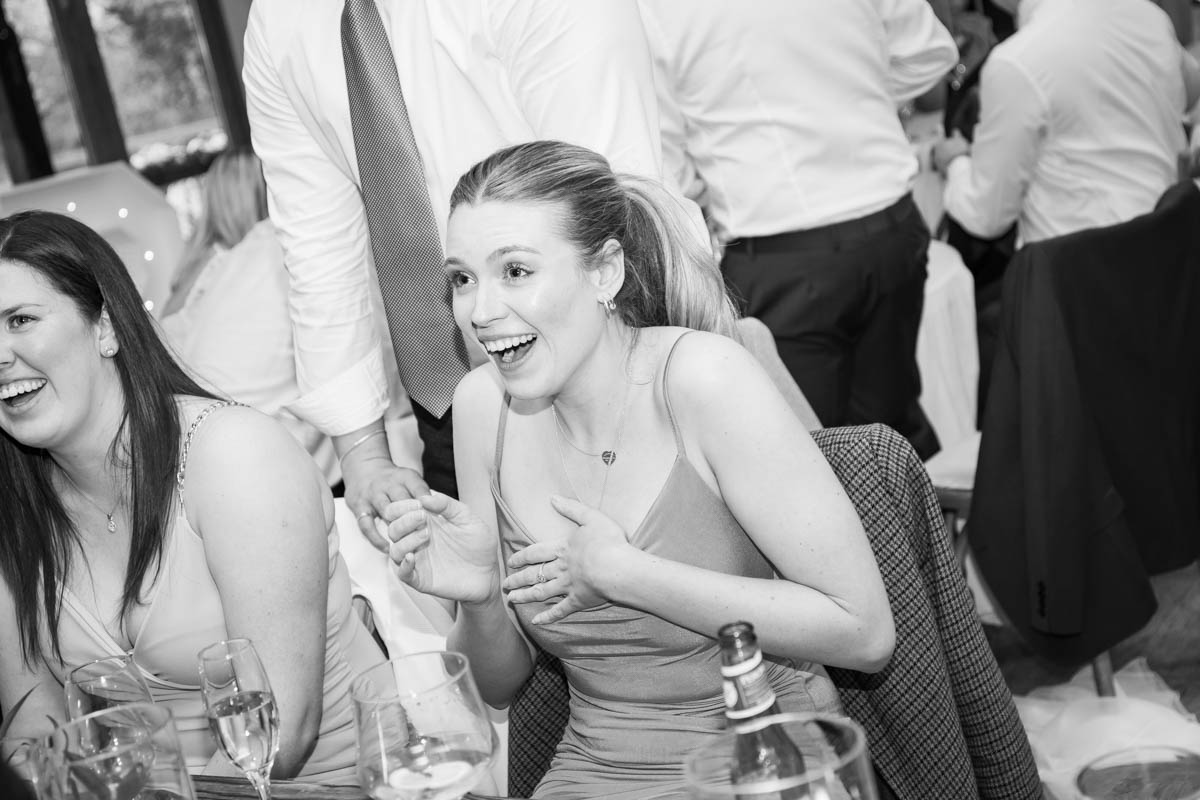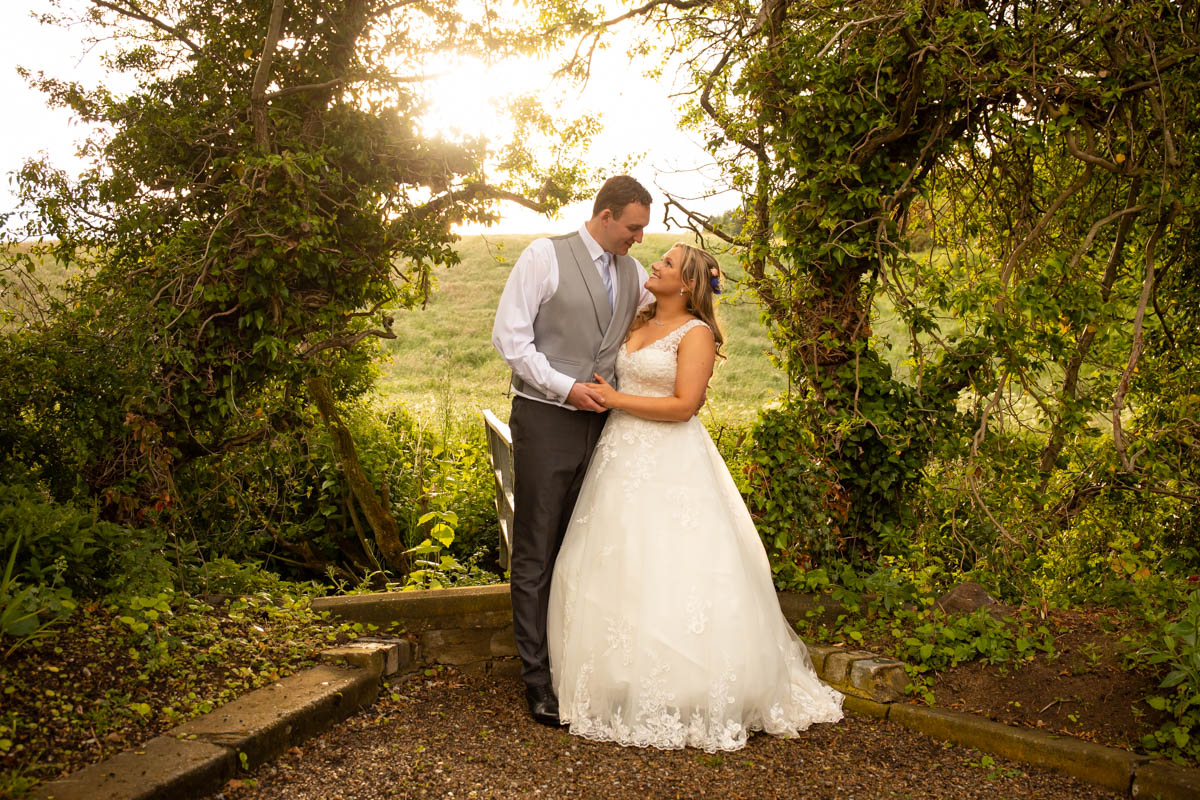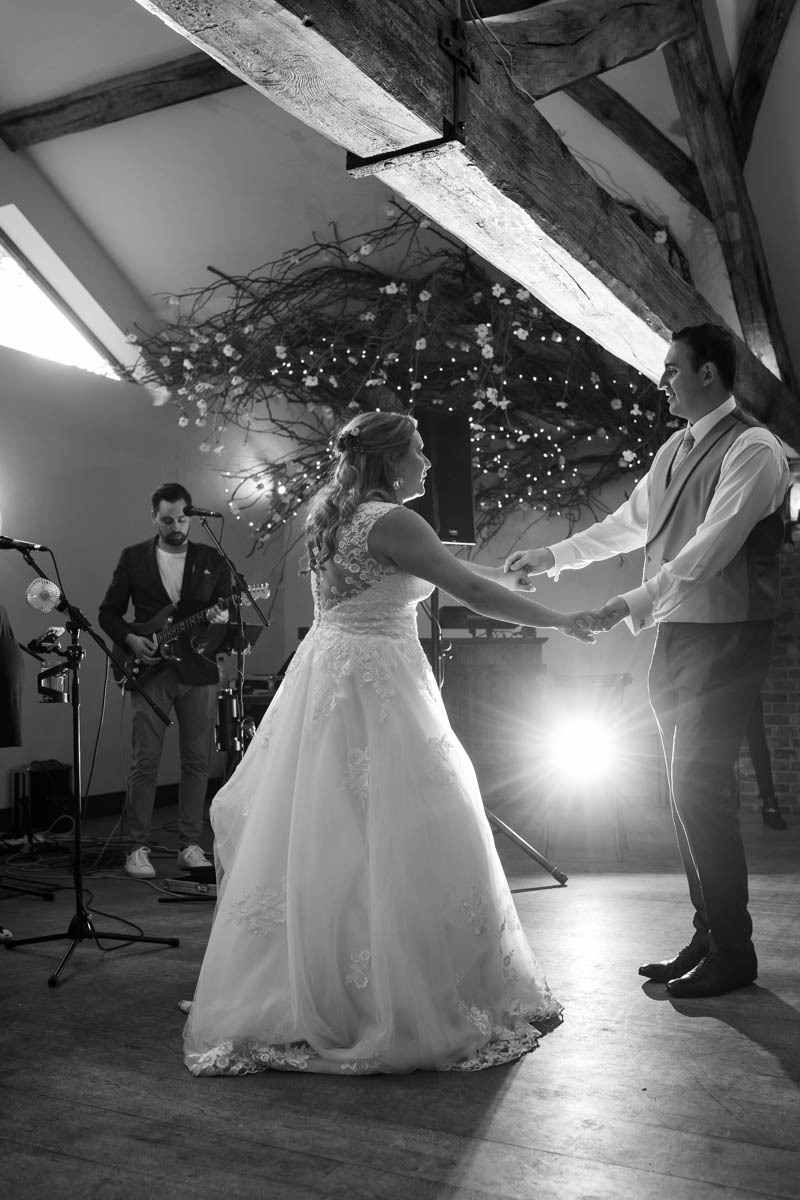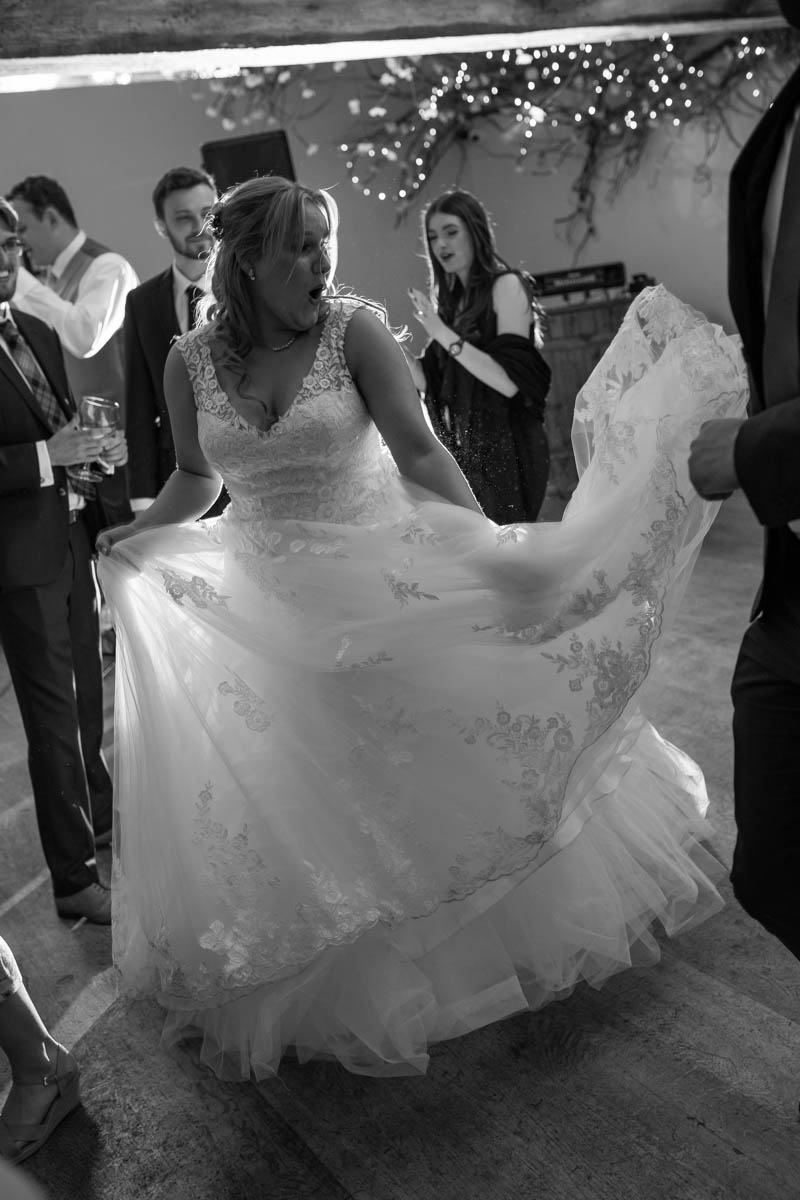 I'd like to congratulate Abi and Alex on a superb wedding day and wish them all the love and happiness for a bright future together. This was a fabulous wedding to be a part of, thank you so much! xxx
To see the fullset of photograohs from Abi and Alex's wedding please click here... ABI and ALEX