Elizabeth and Jonny, Crathorne Hall
Posted on 6th May, 2022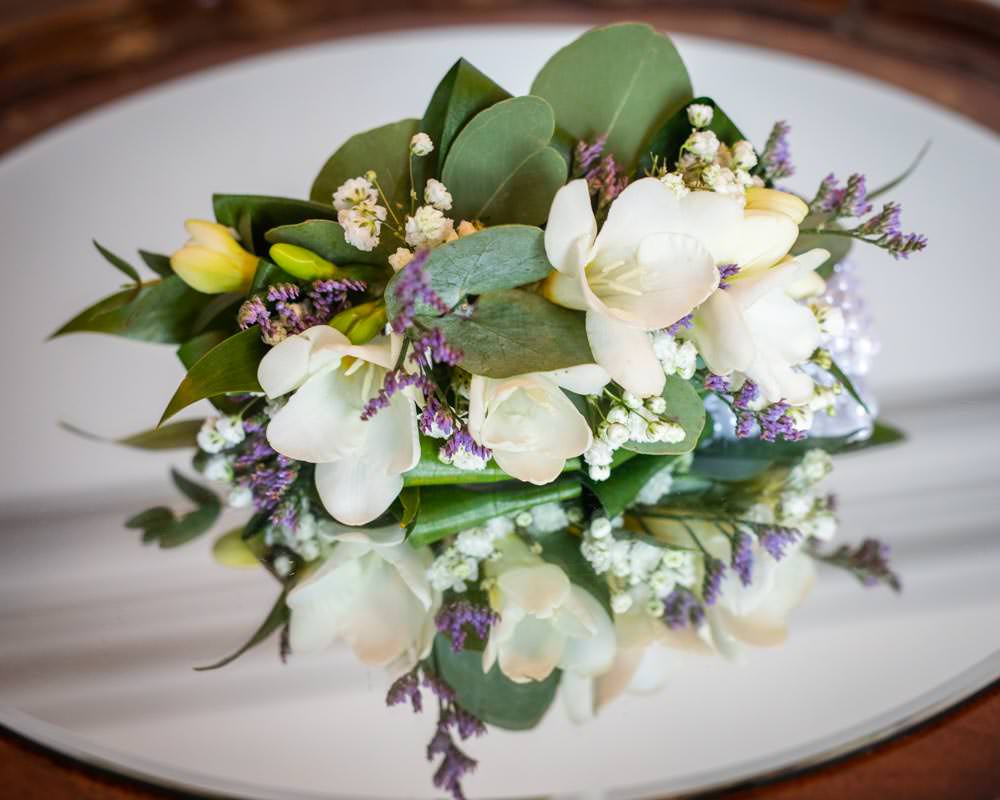 After 3 years of planning, Elizabeth and Jonny married at Crathorne Hall, North Yorkshire on an emotional day in front of 80 of their closet friends and family. This was a classy affair, and Crathorne Hall provided the perfect setting.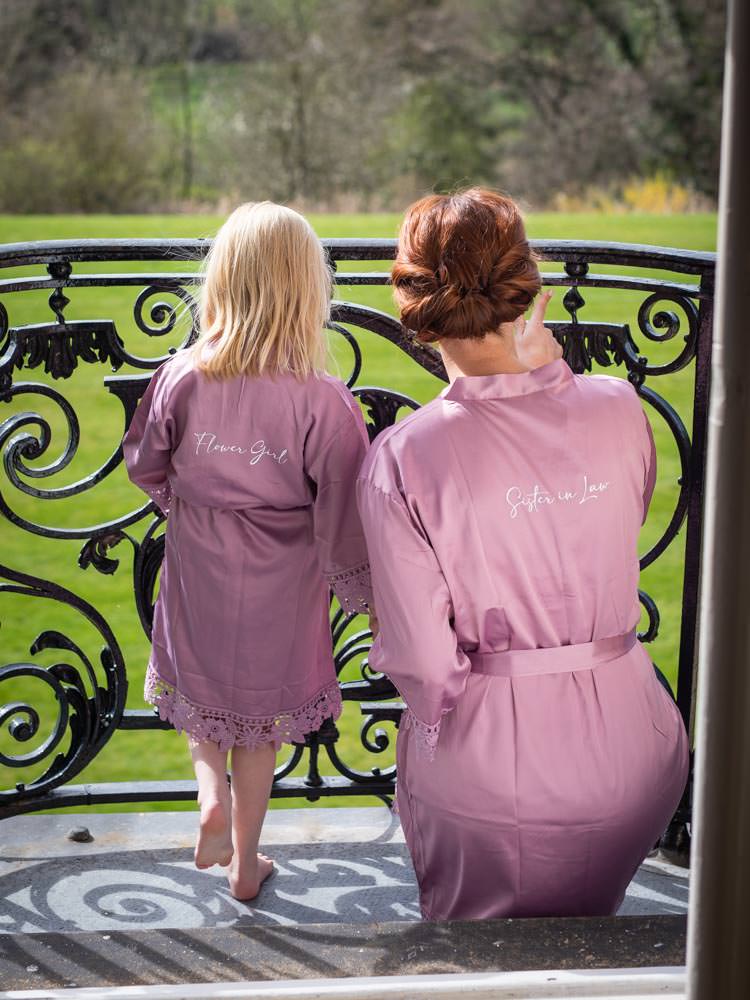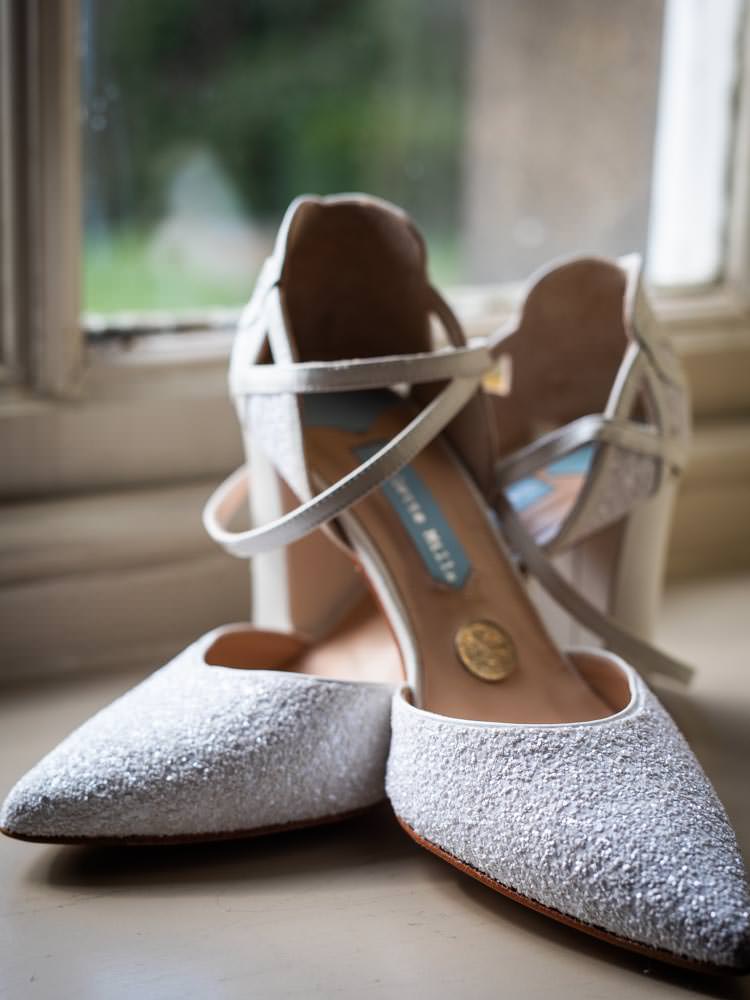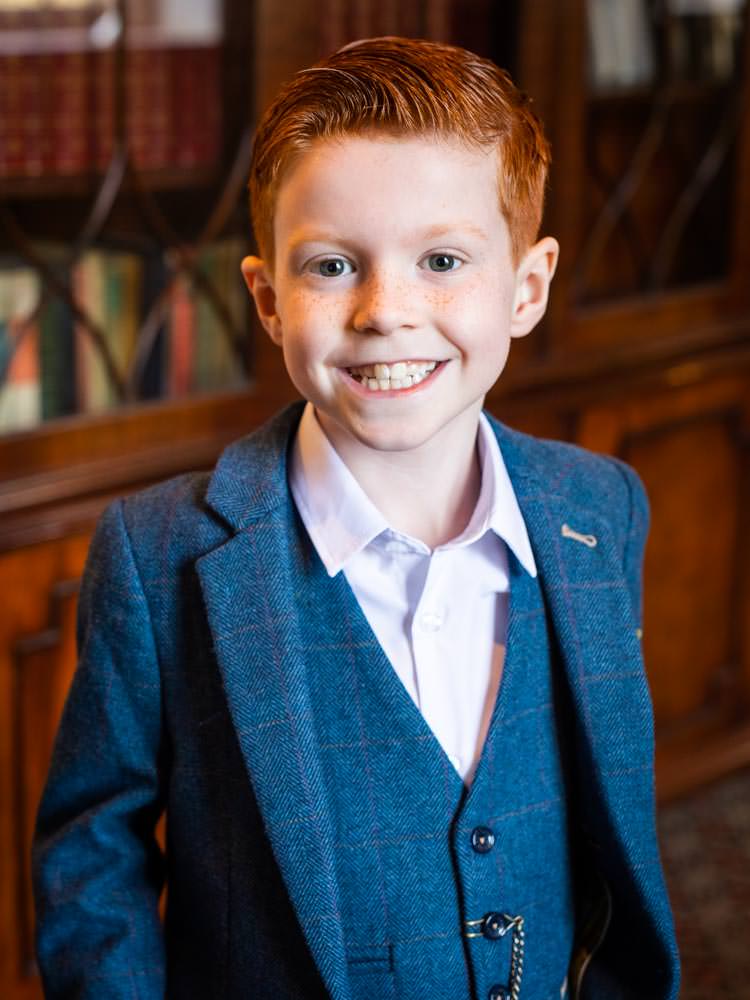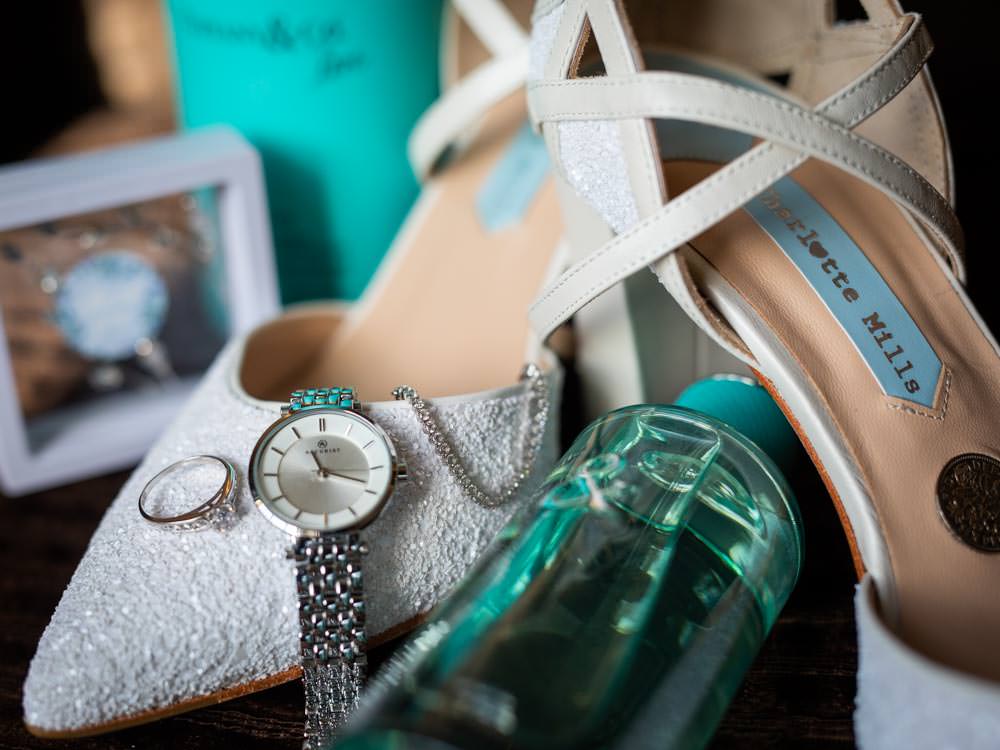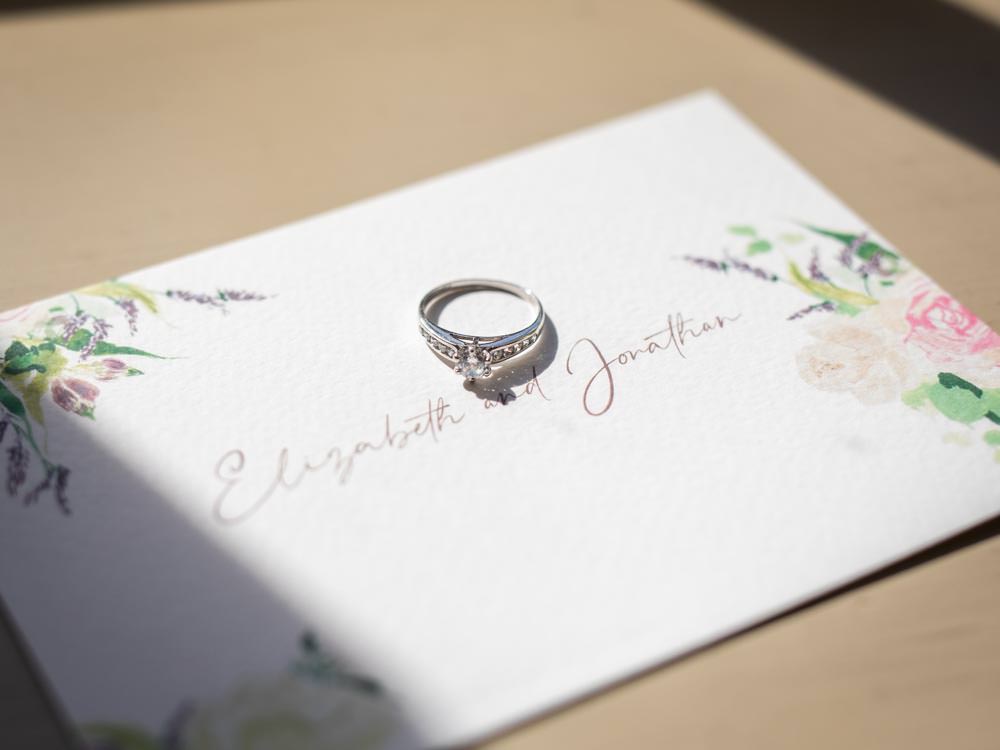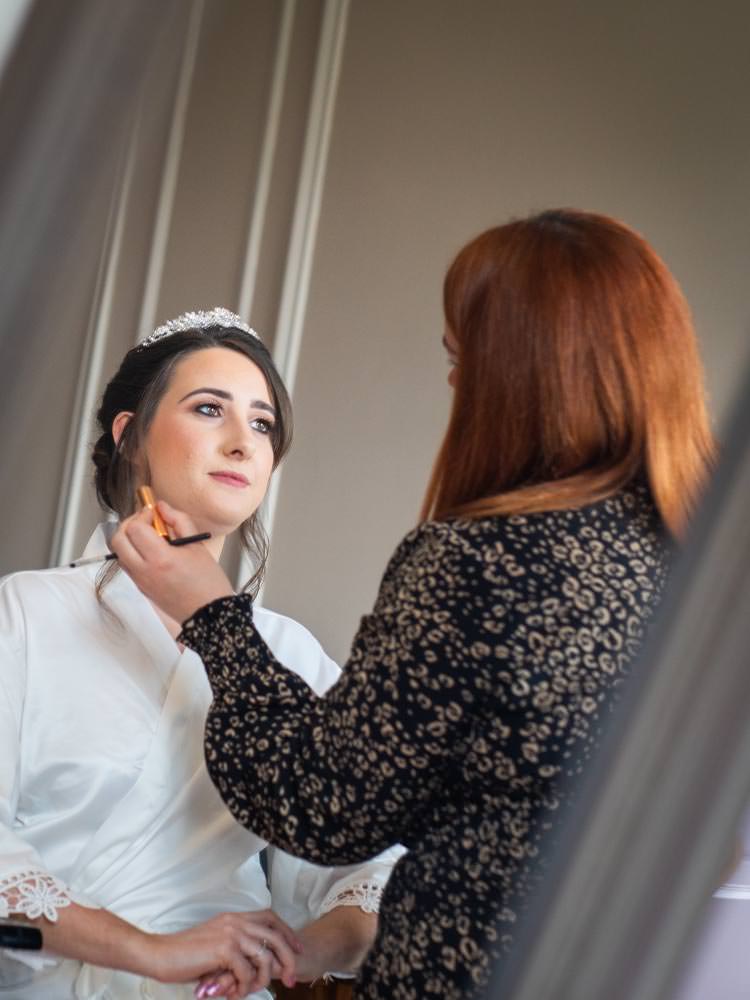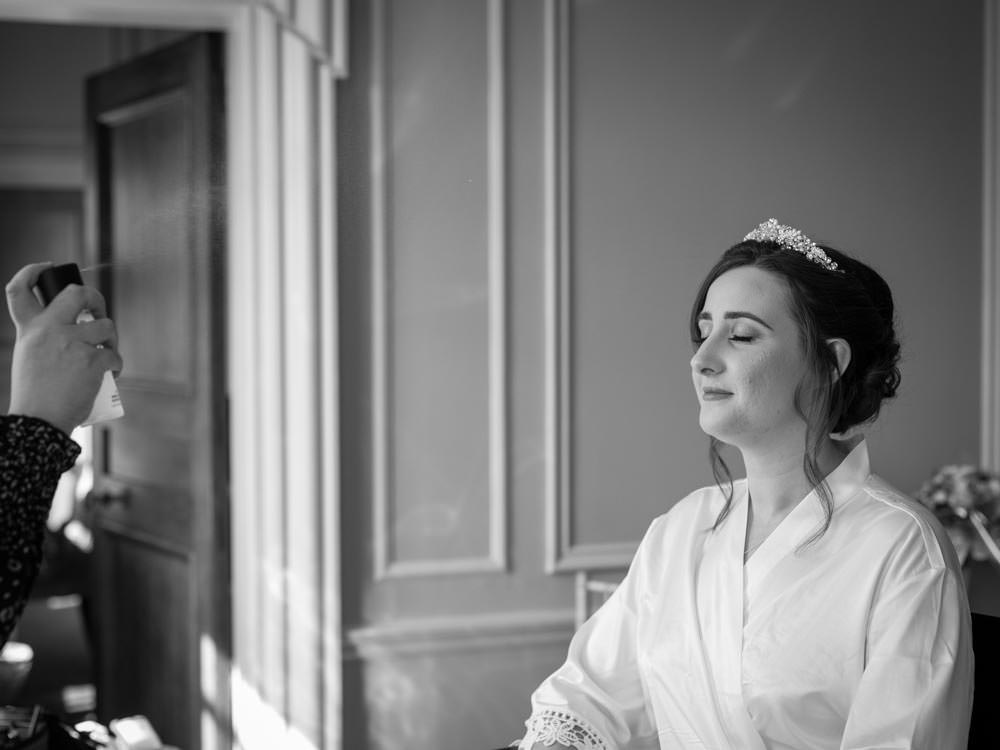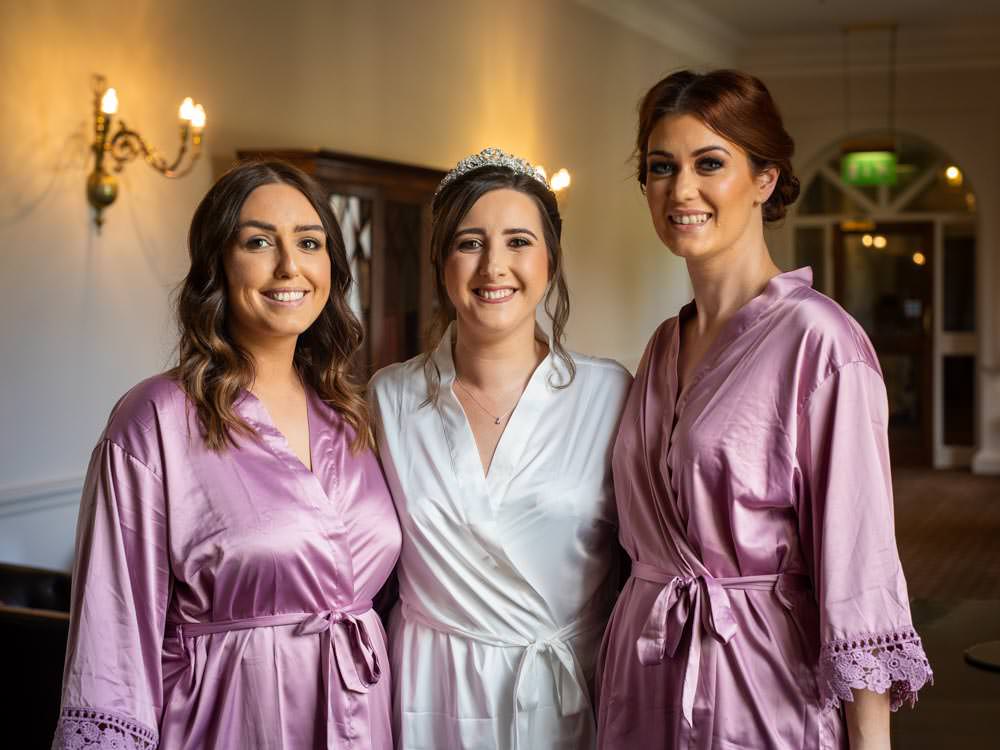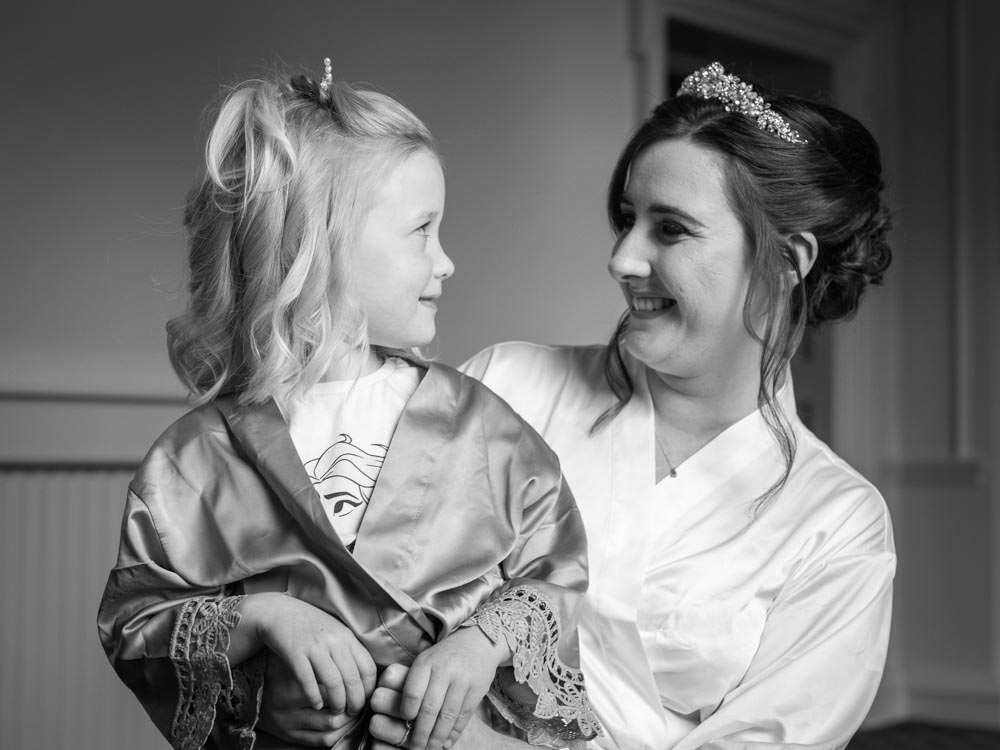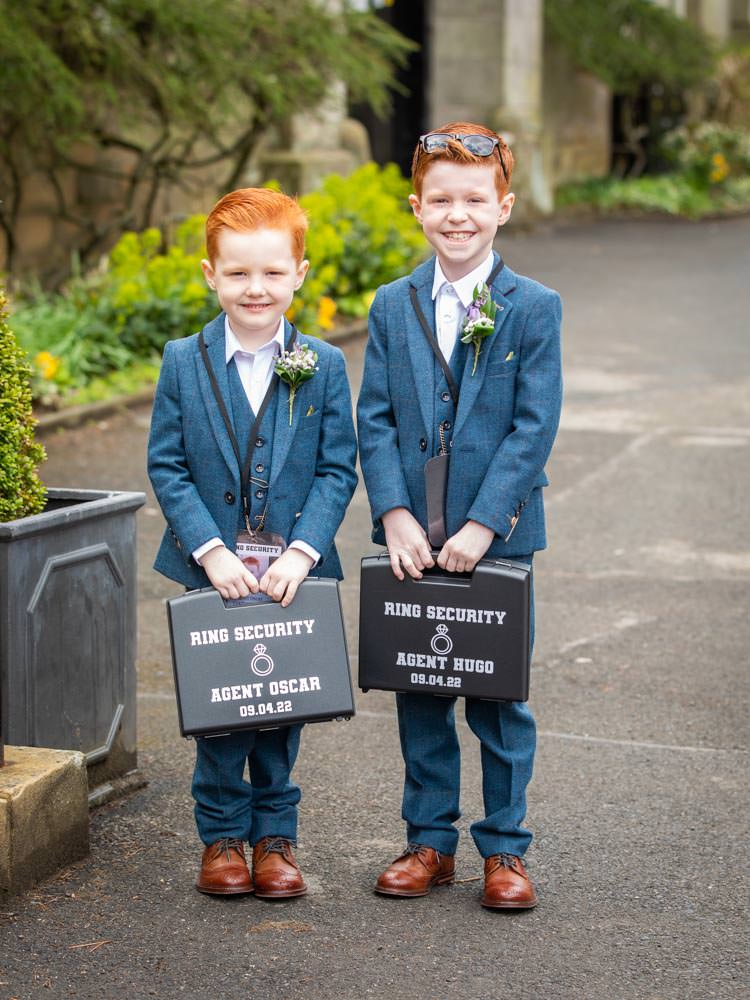 Ring bearers Hugo and Oscar enjoyed their role as ring security before the ceremony. Great job boys.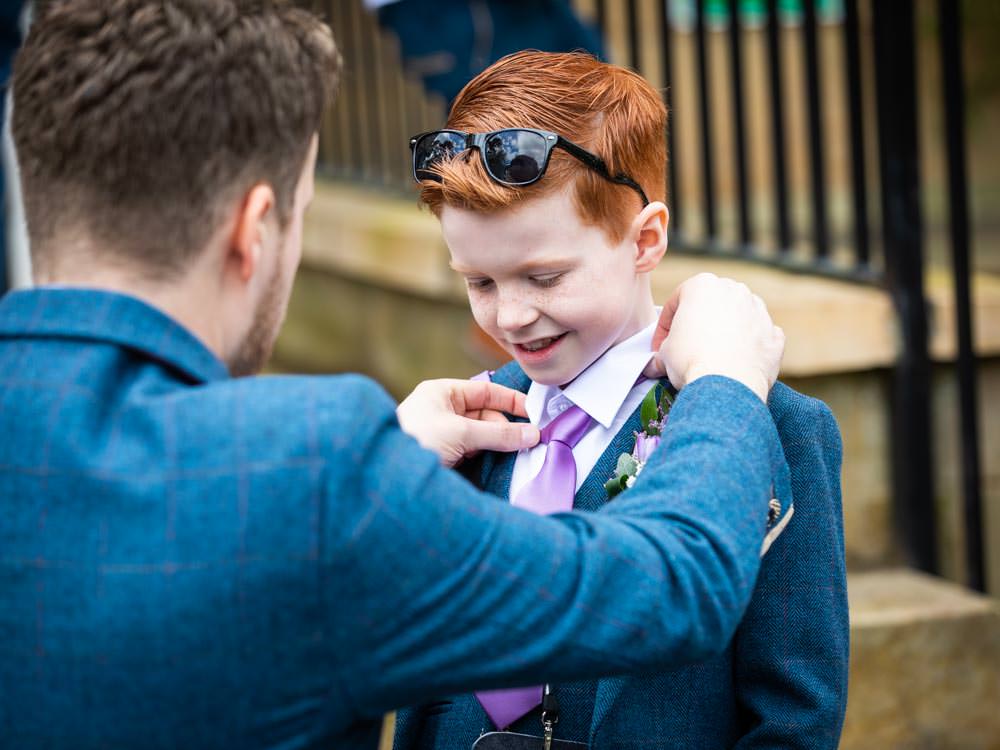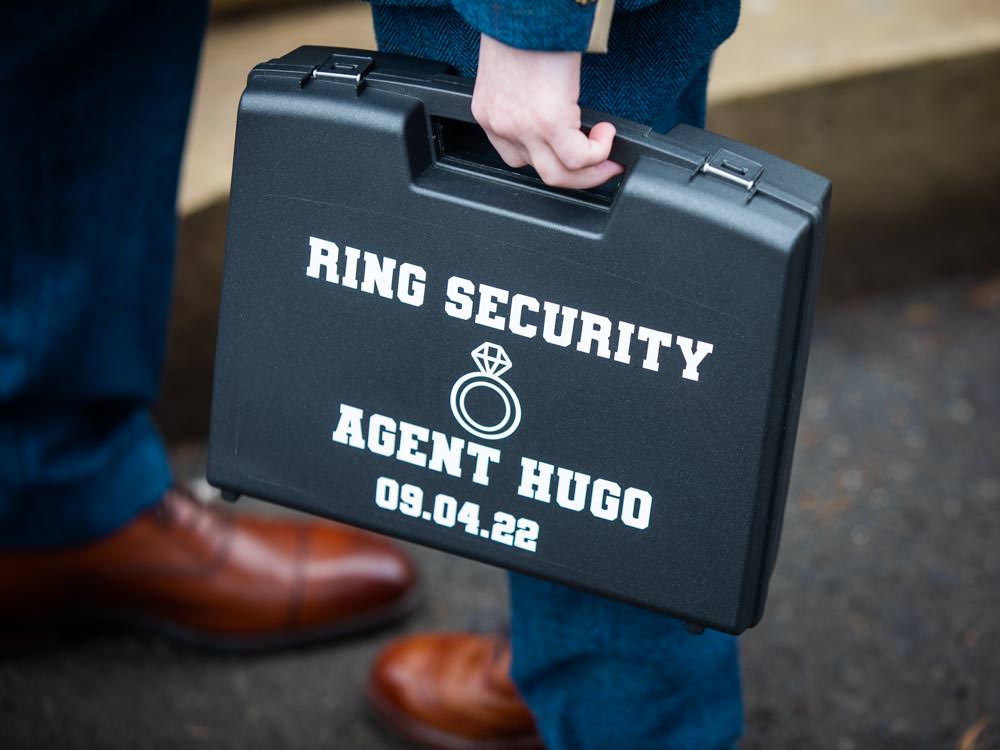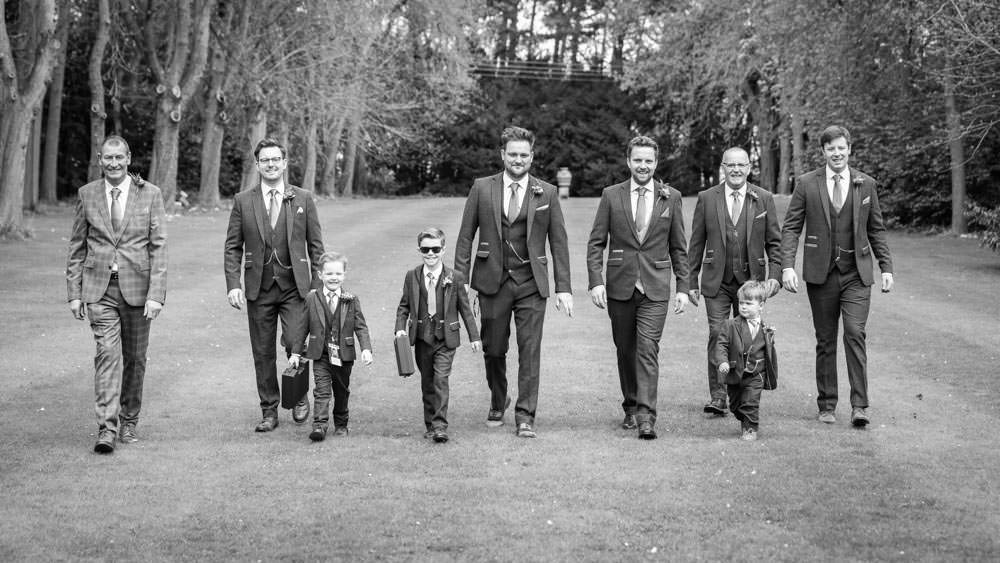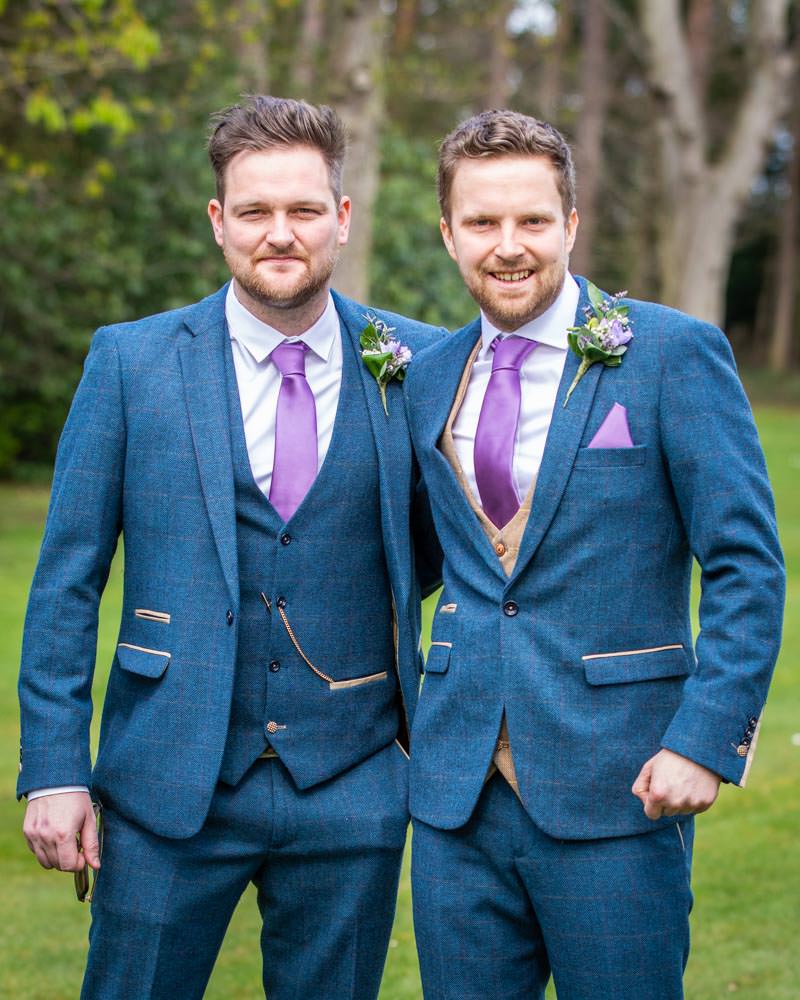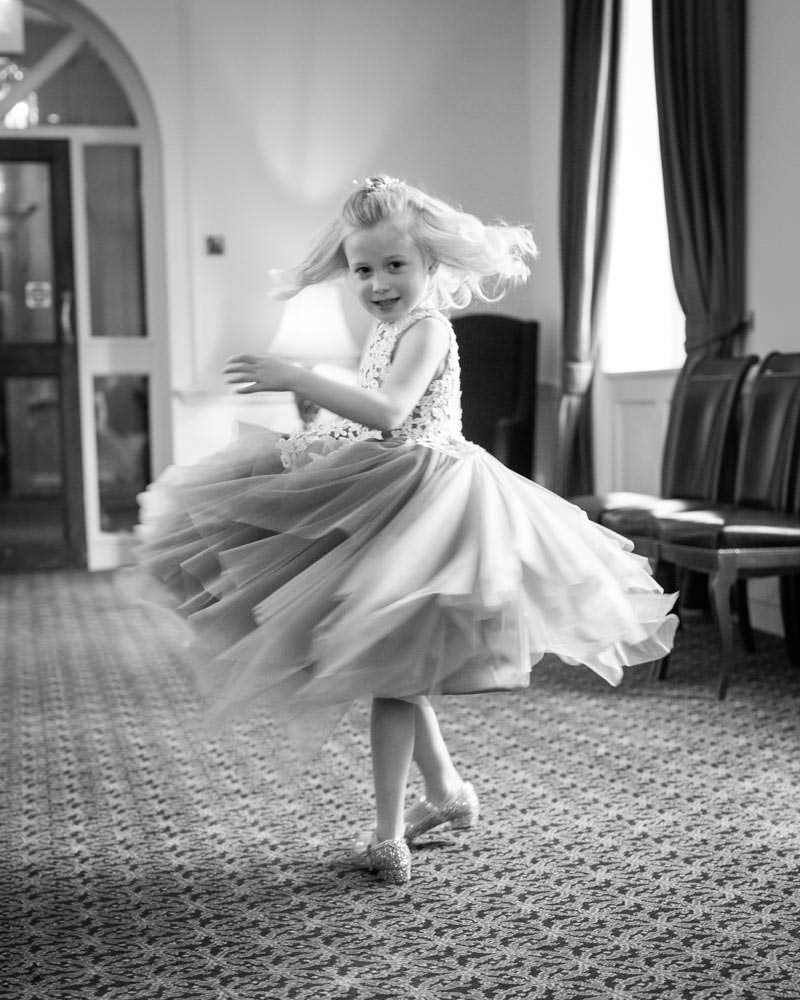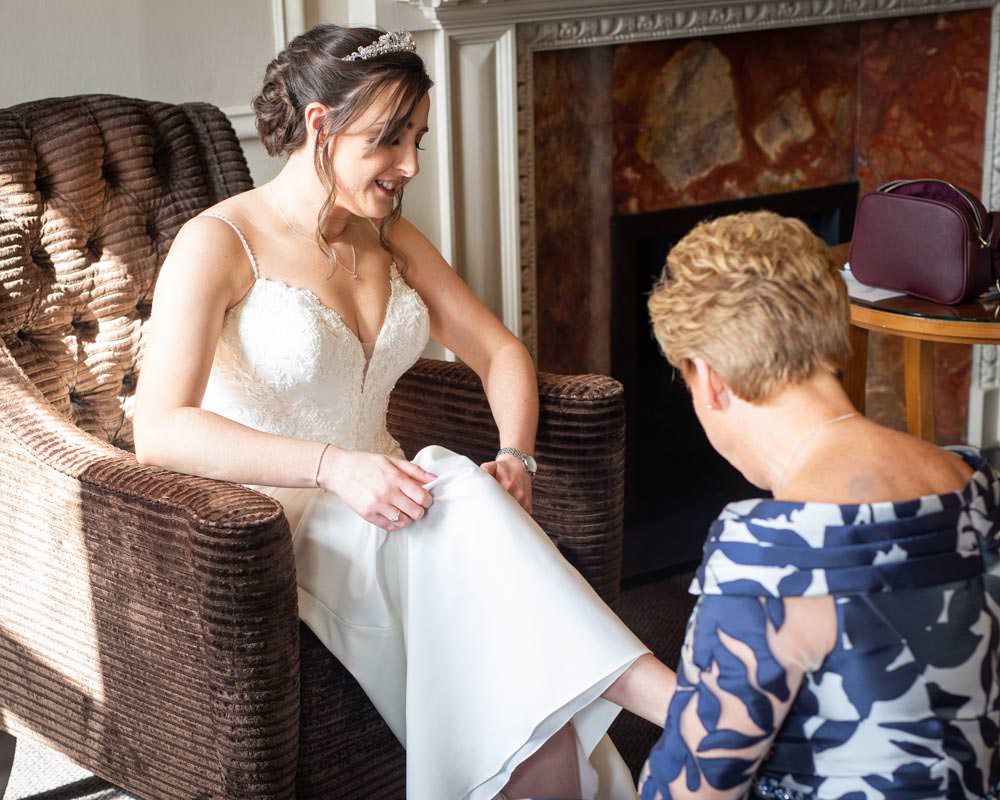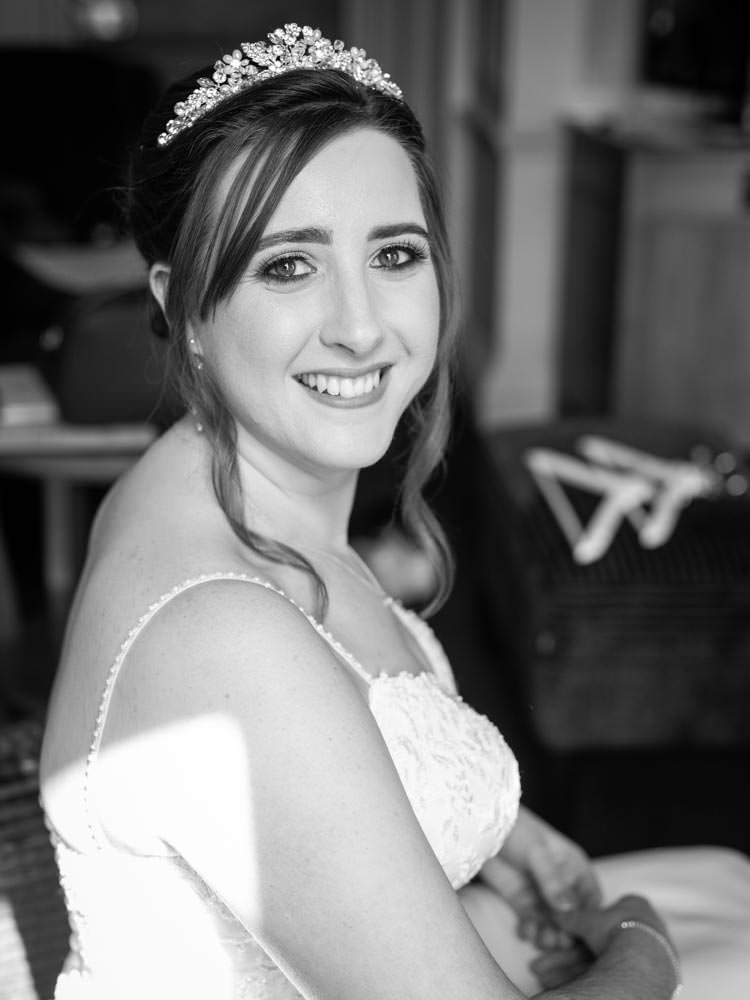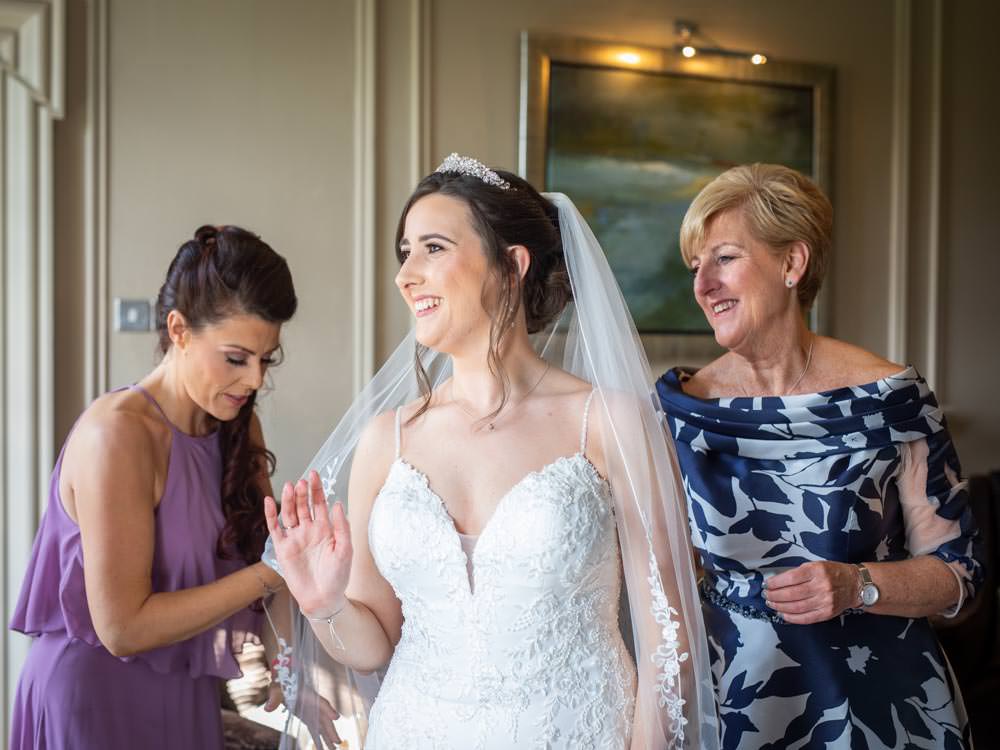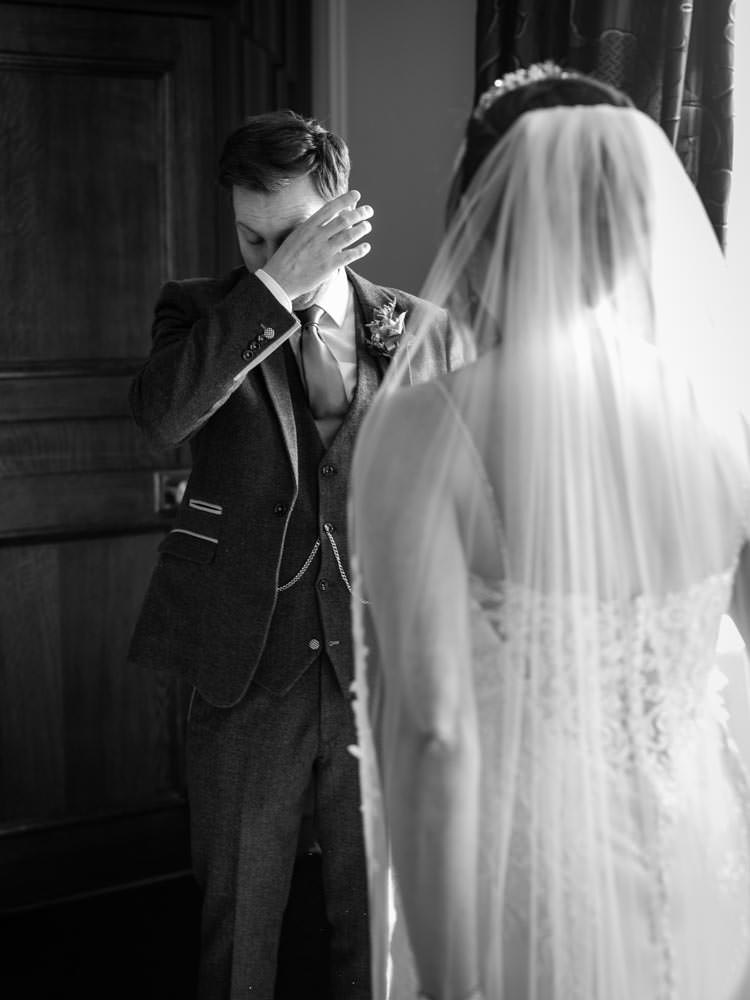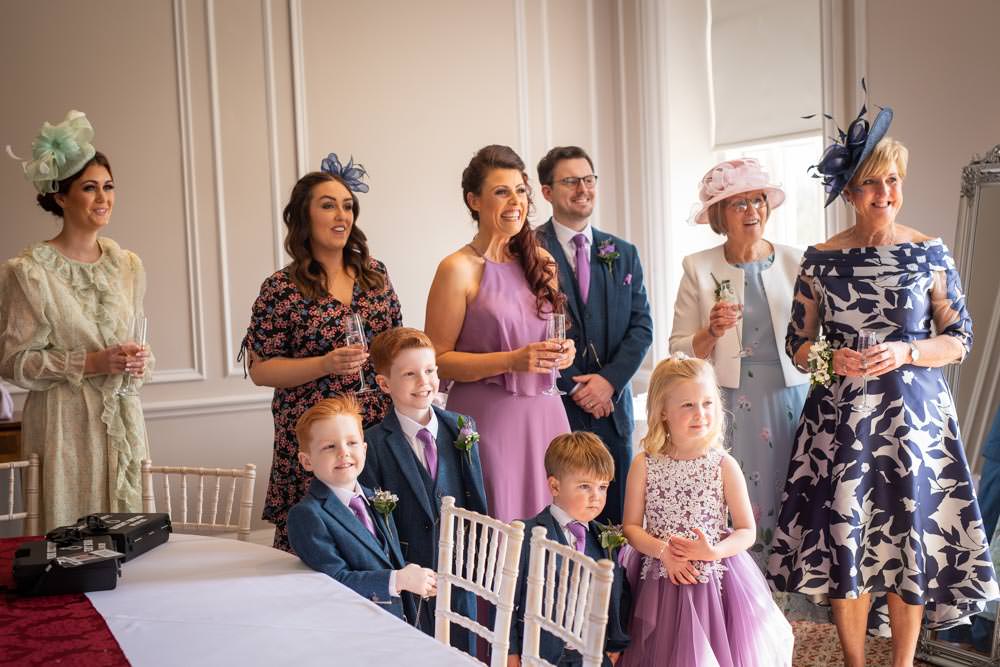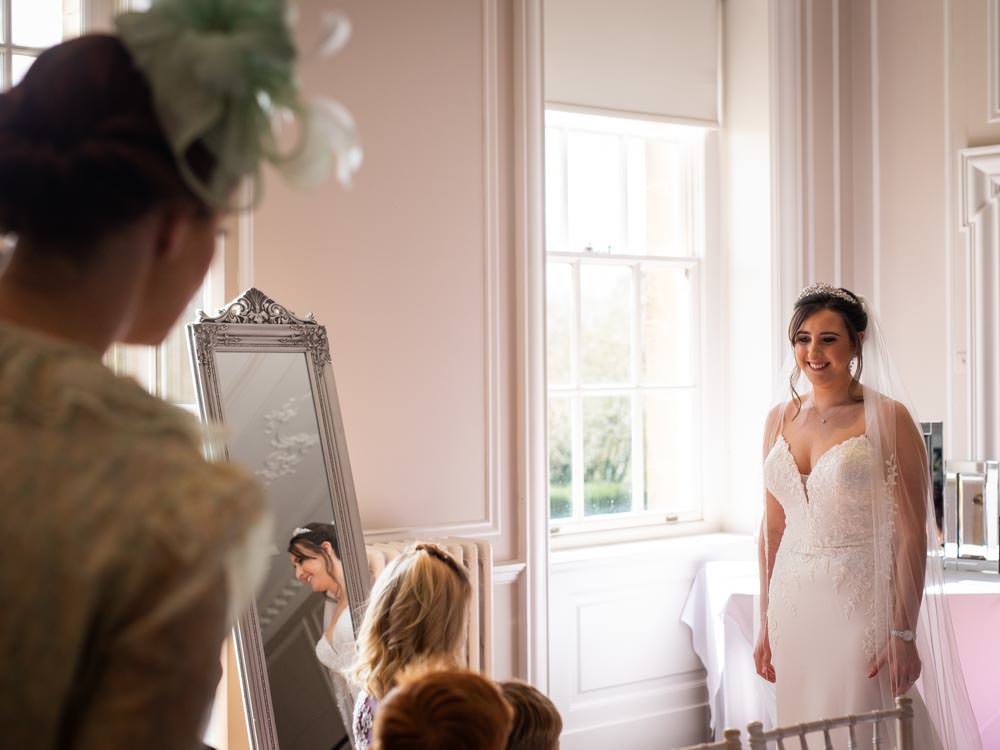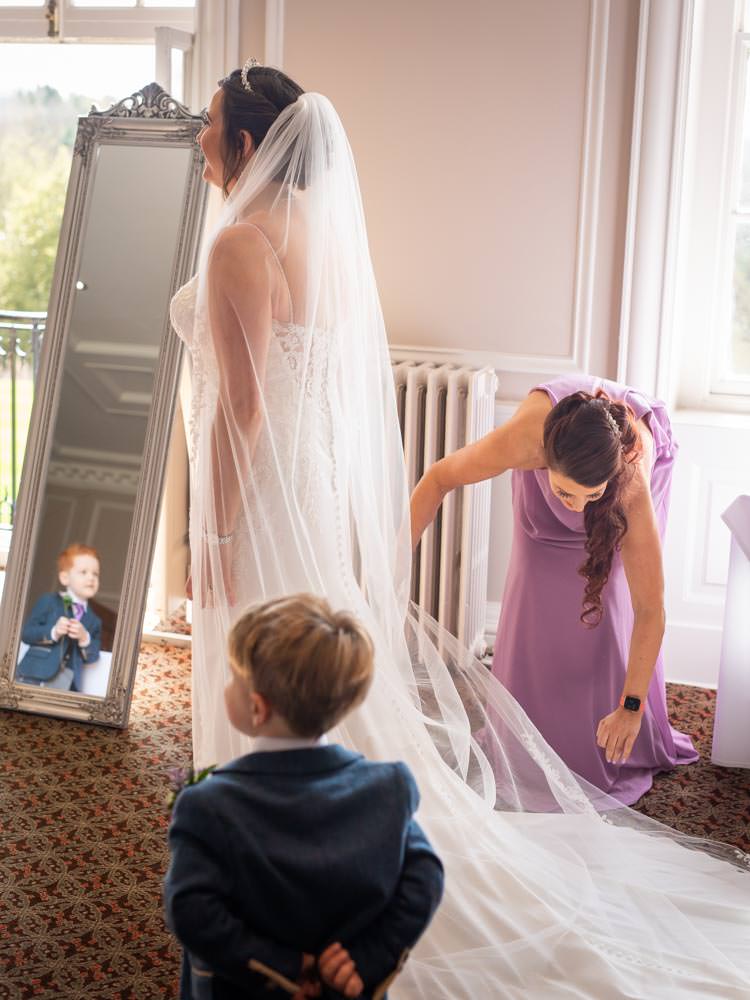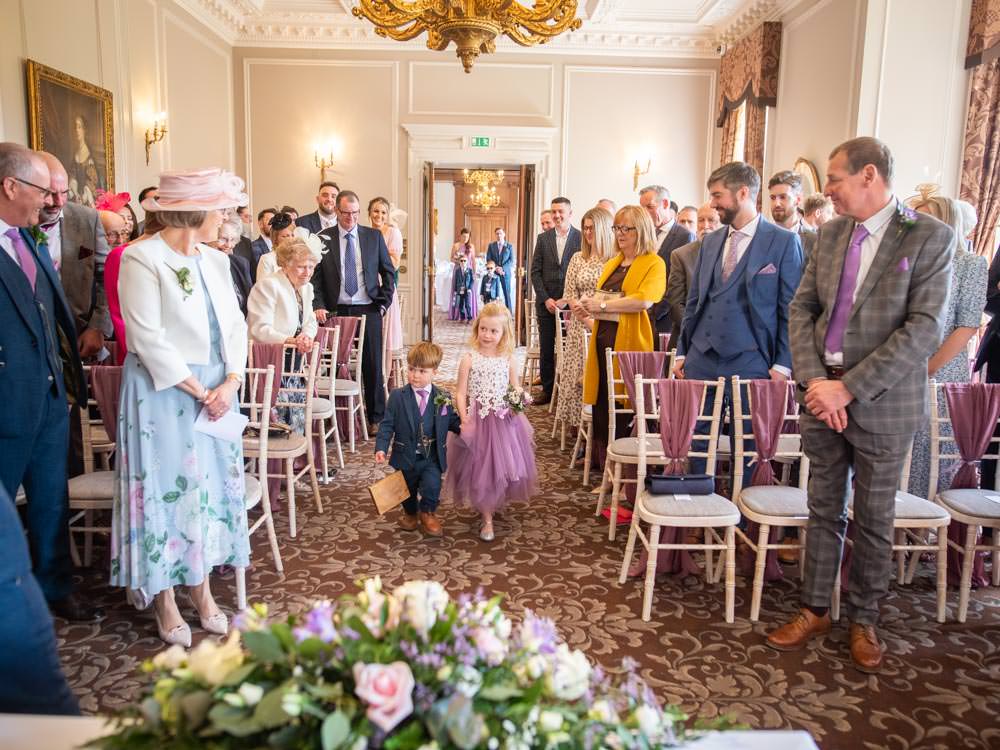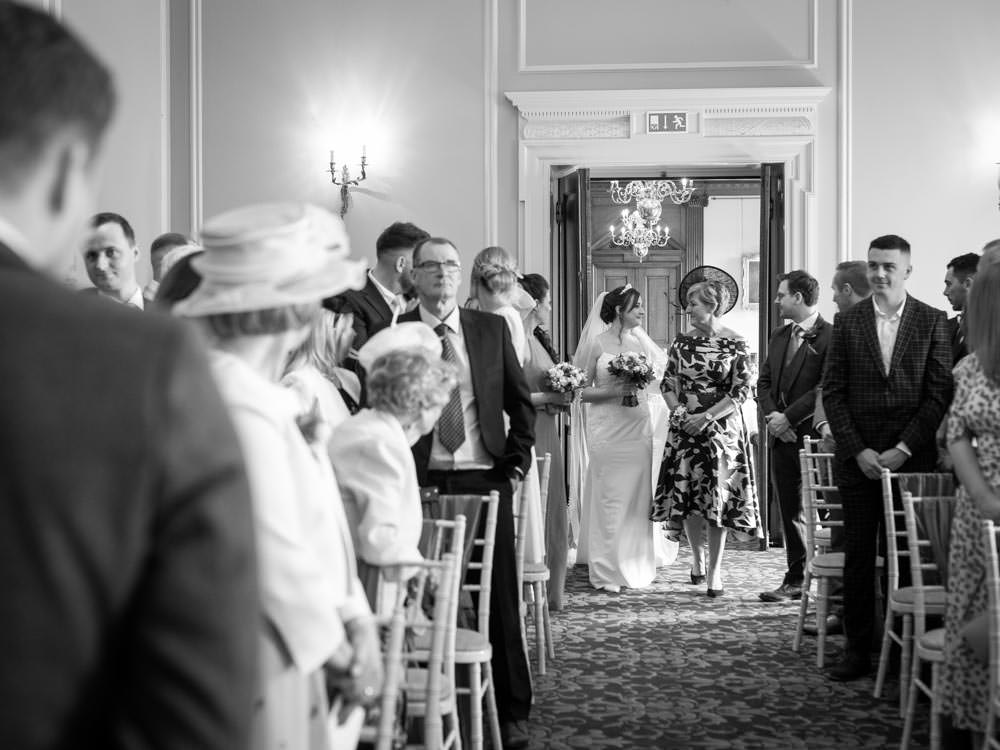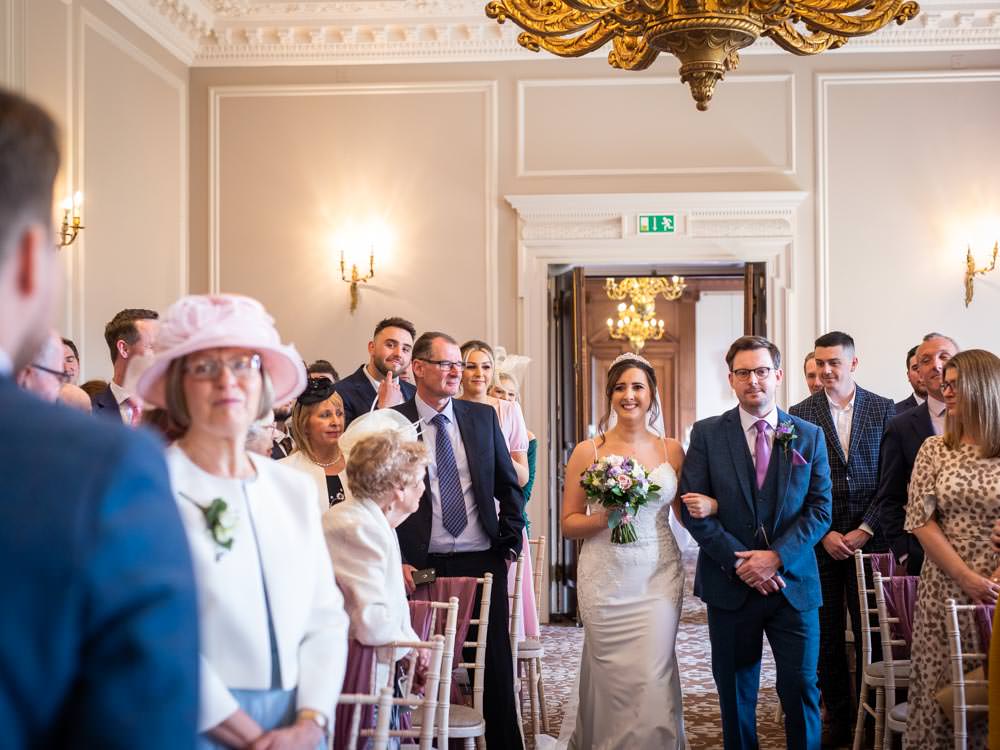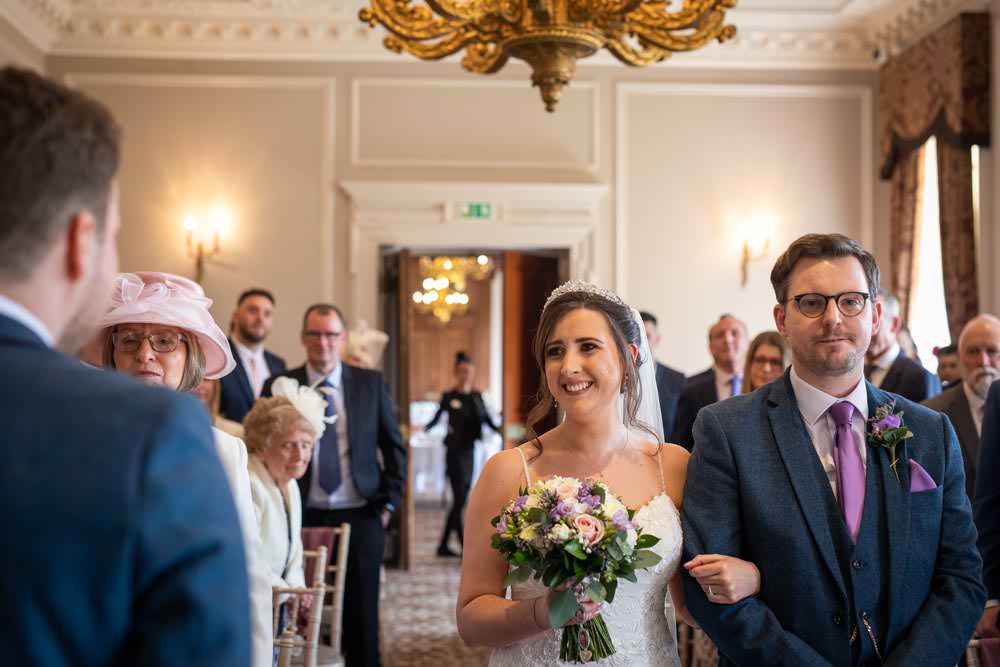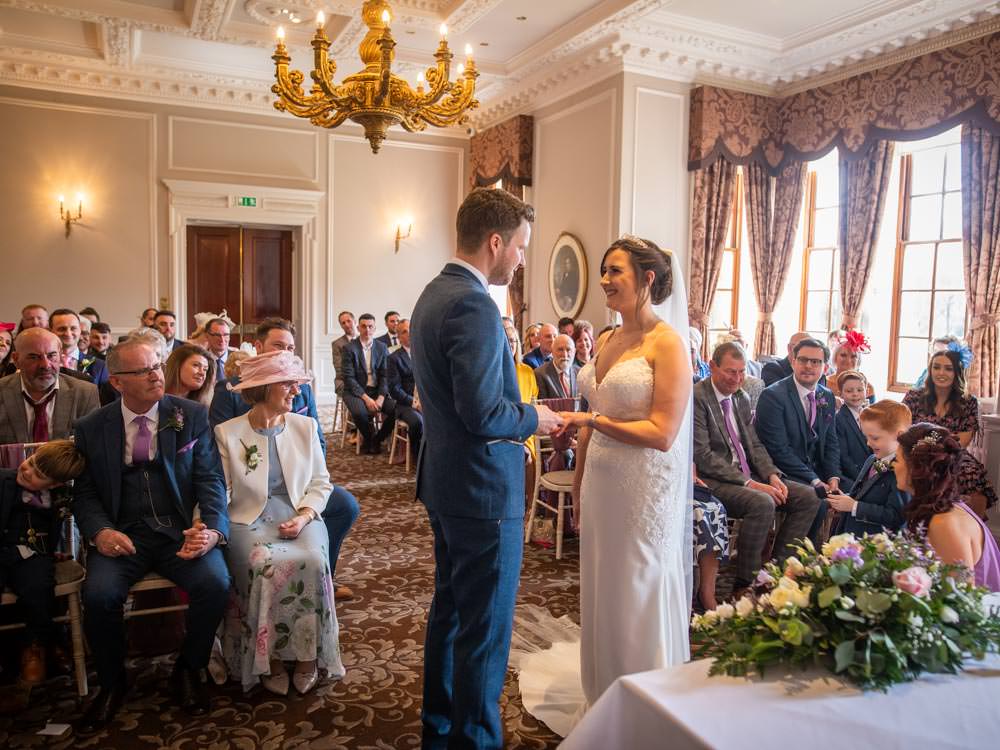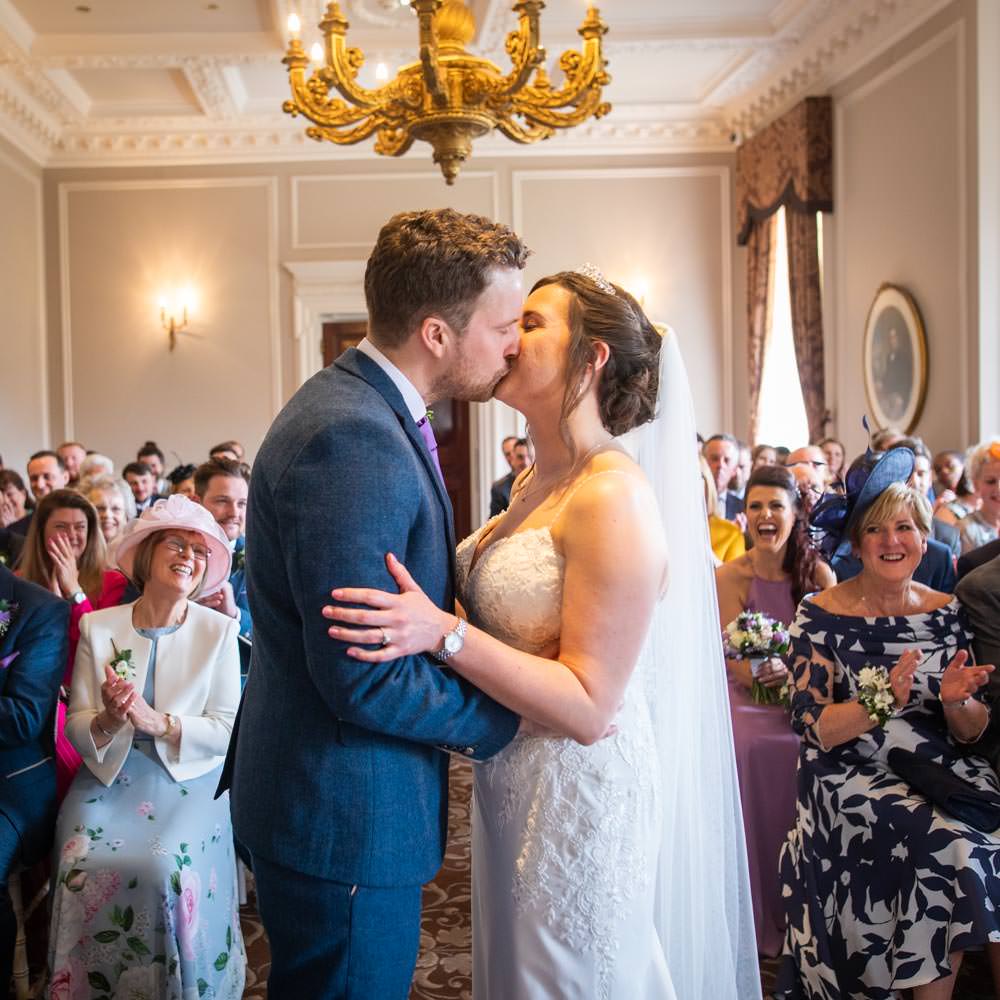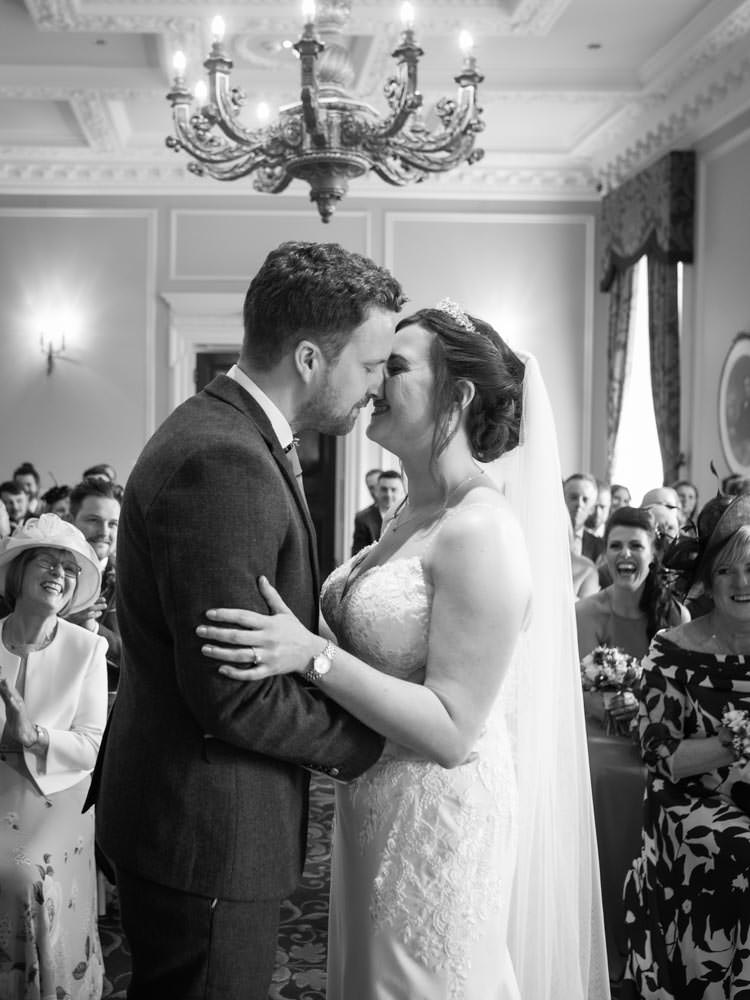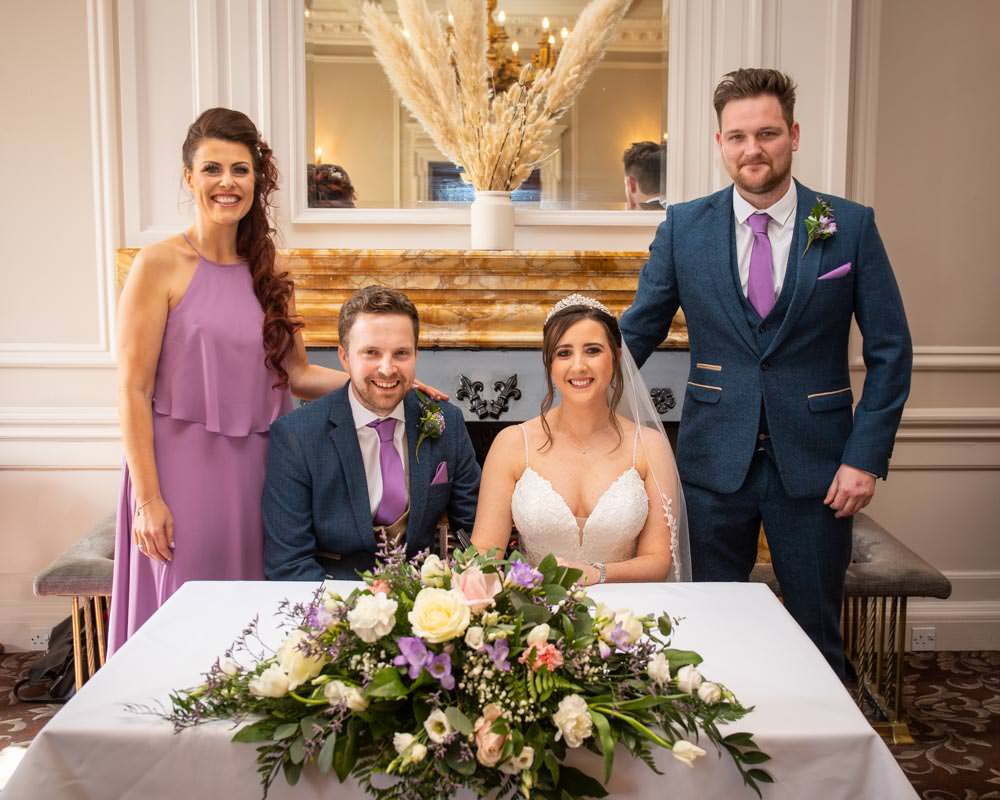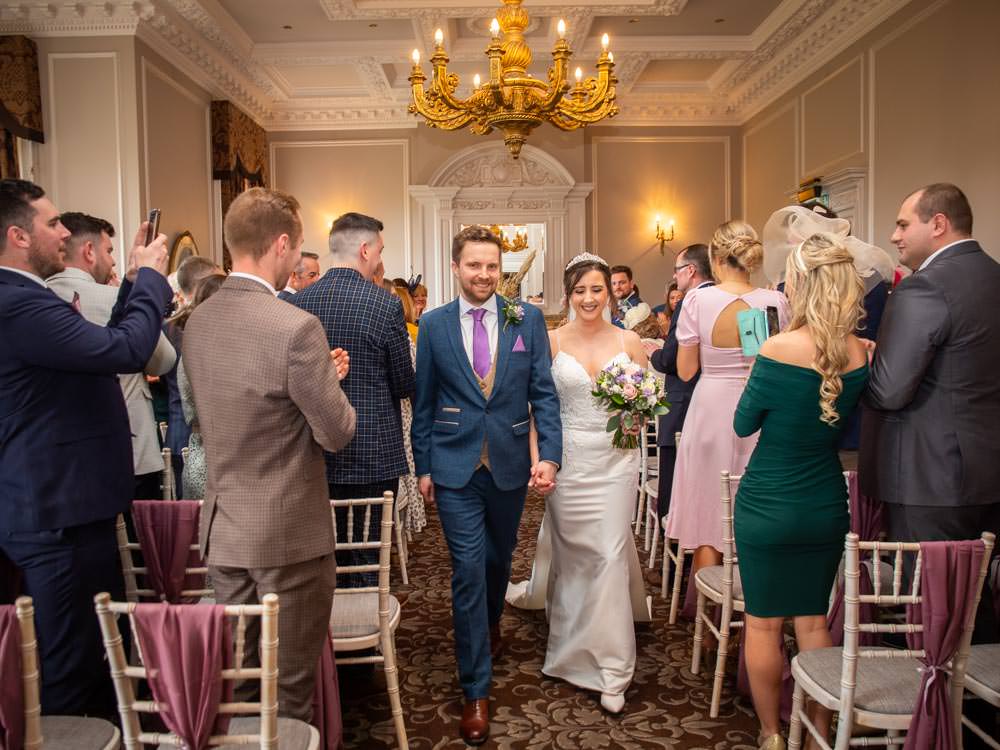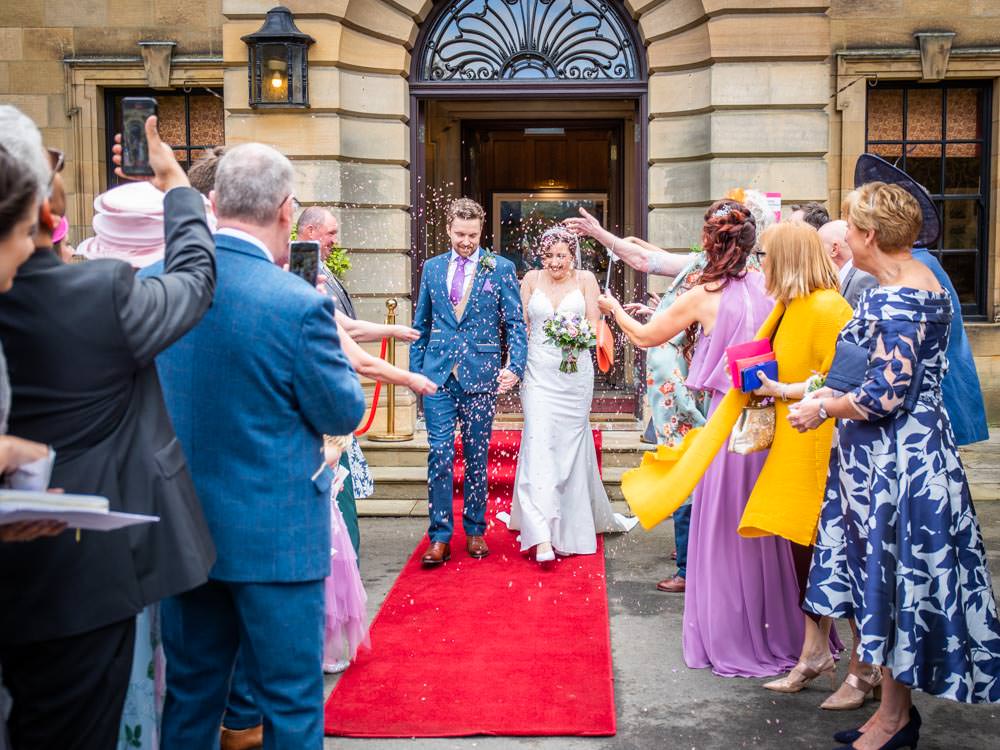 After a perfect ceremony, which include a brilliant double act reading from Jonnys parents, we made our way outside for confetti and photographs. The grounds at Crathorne Hall are stunning, and thankfully the weather was perfect. Us photographers love the soft, diffuse light that a cloudy day can bring.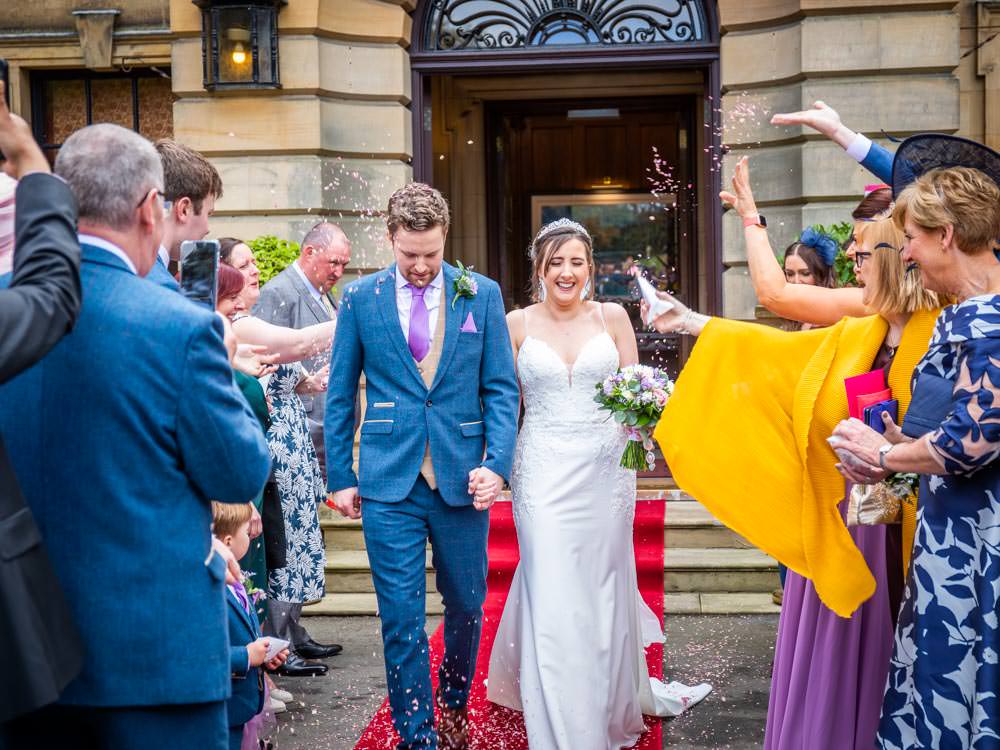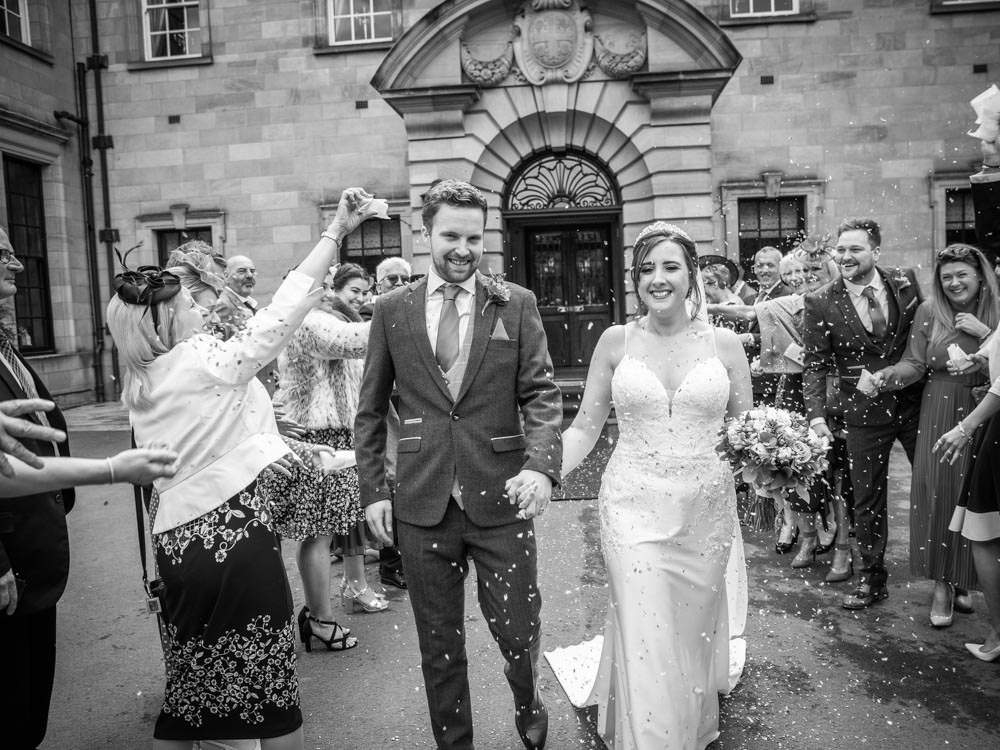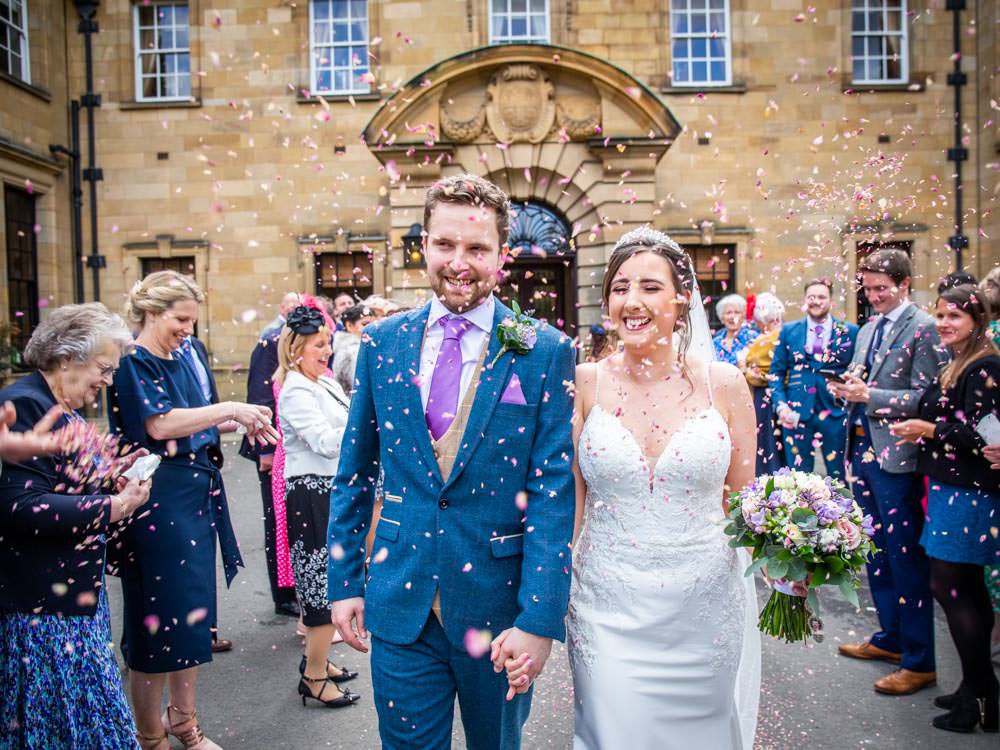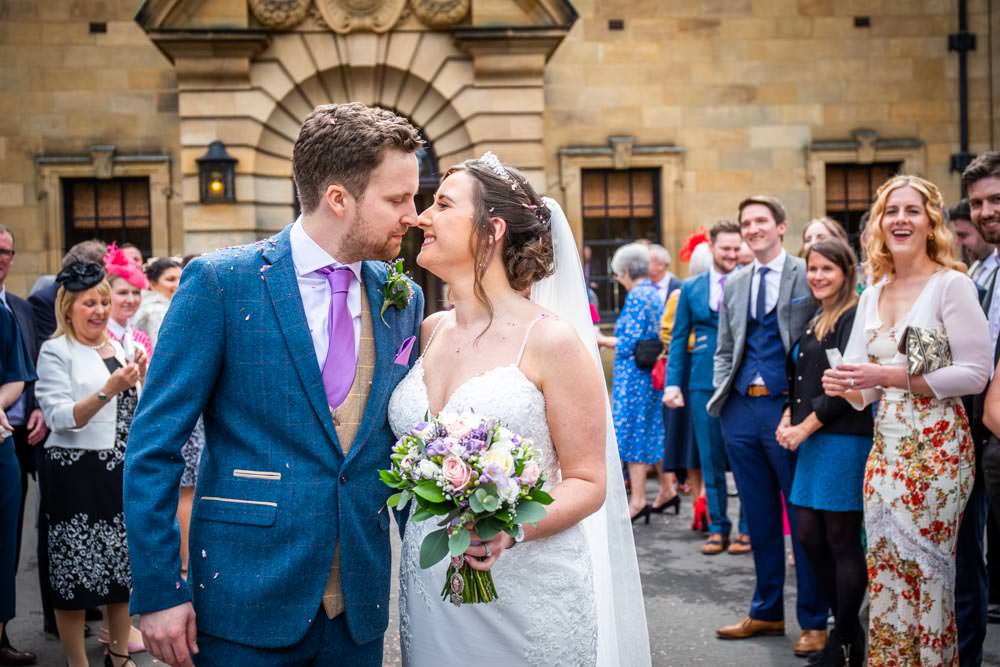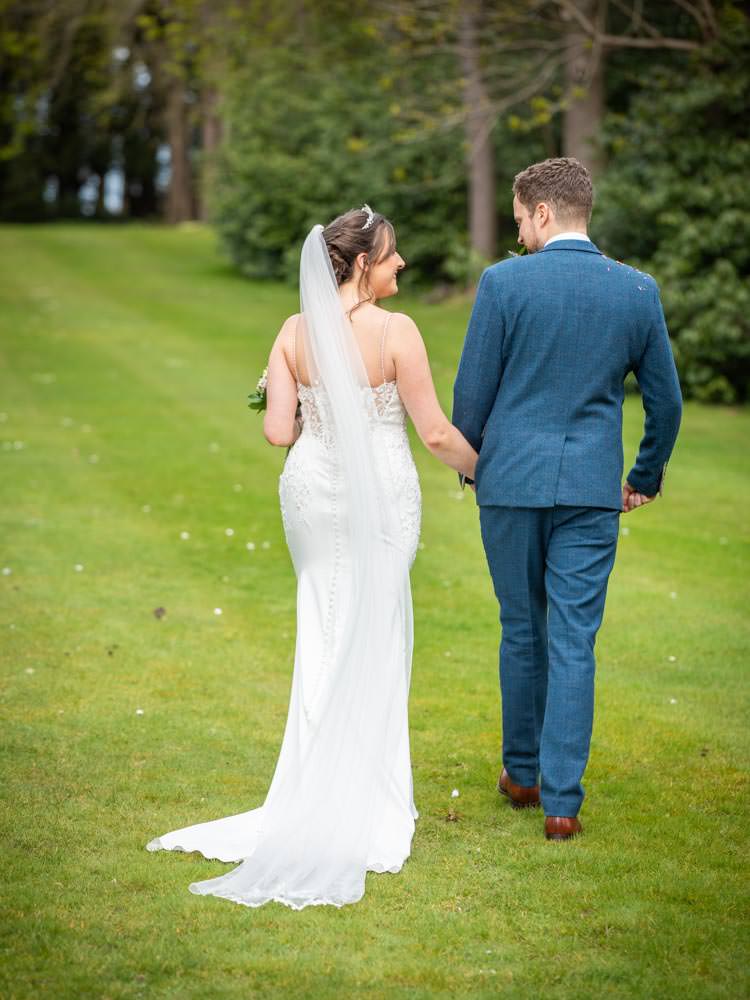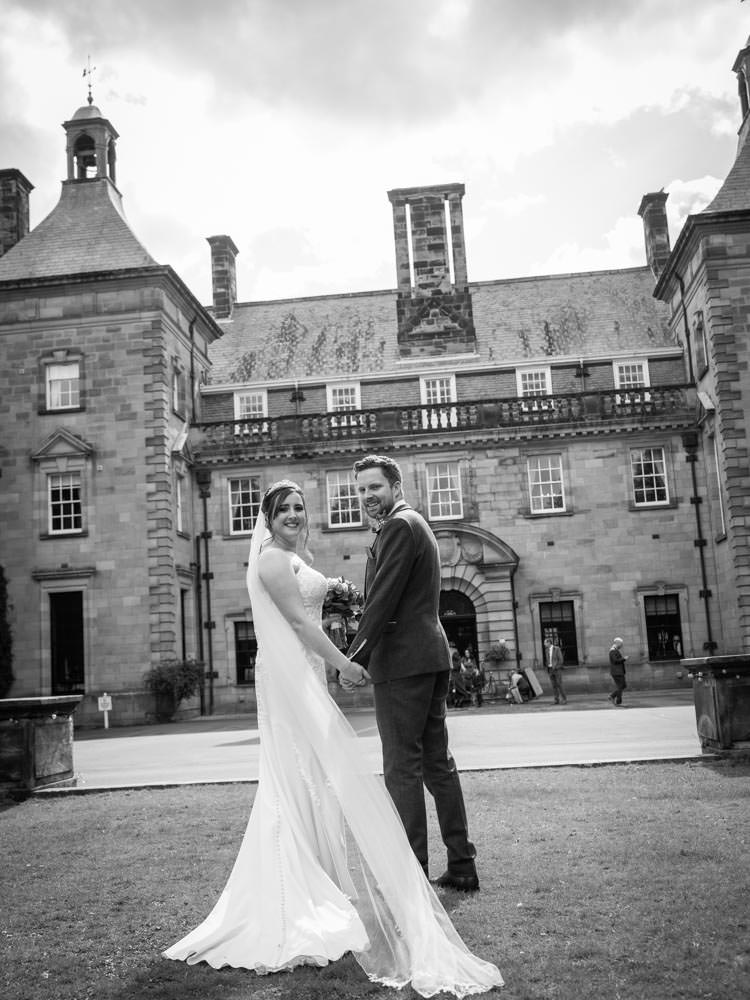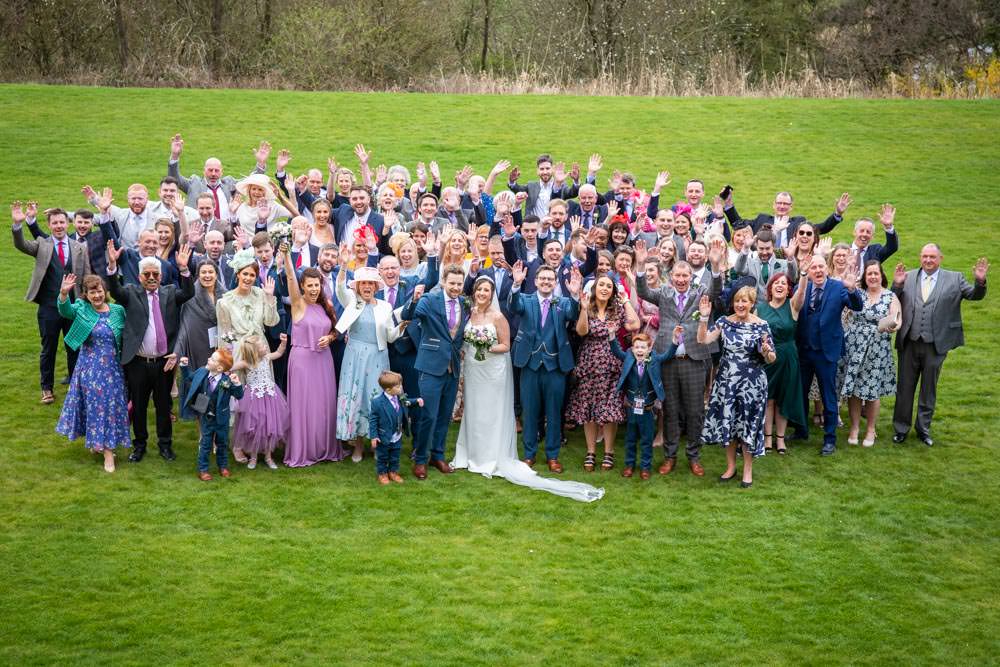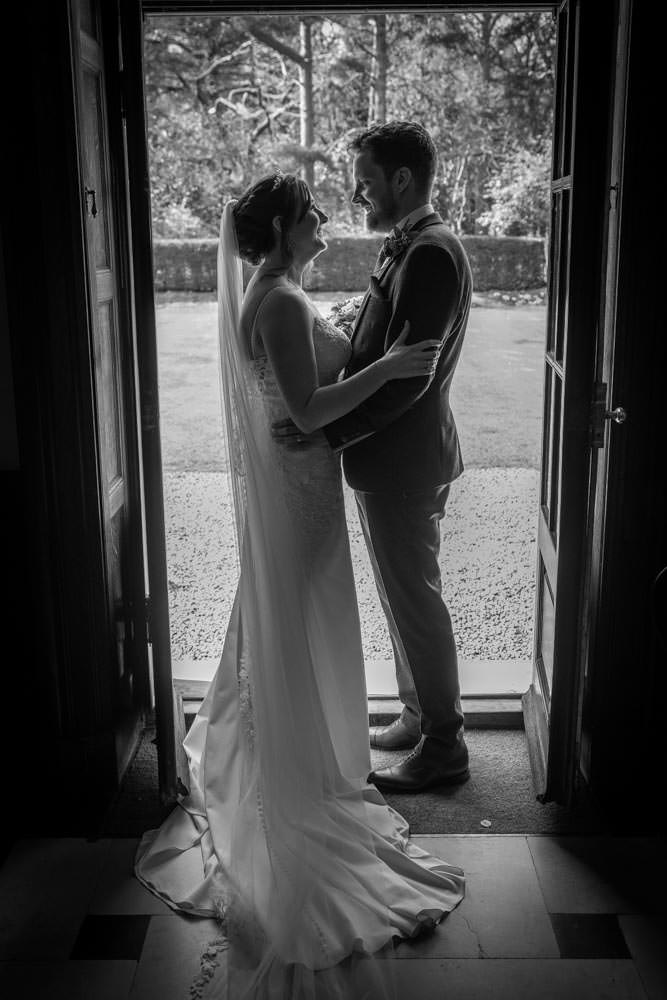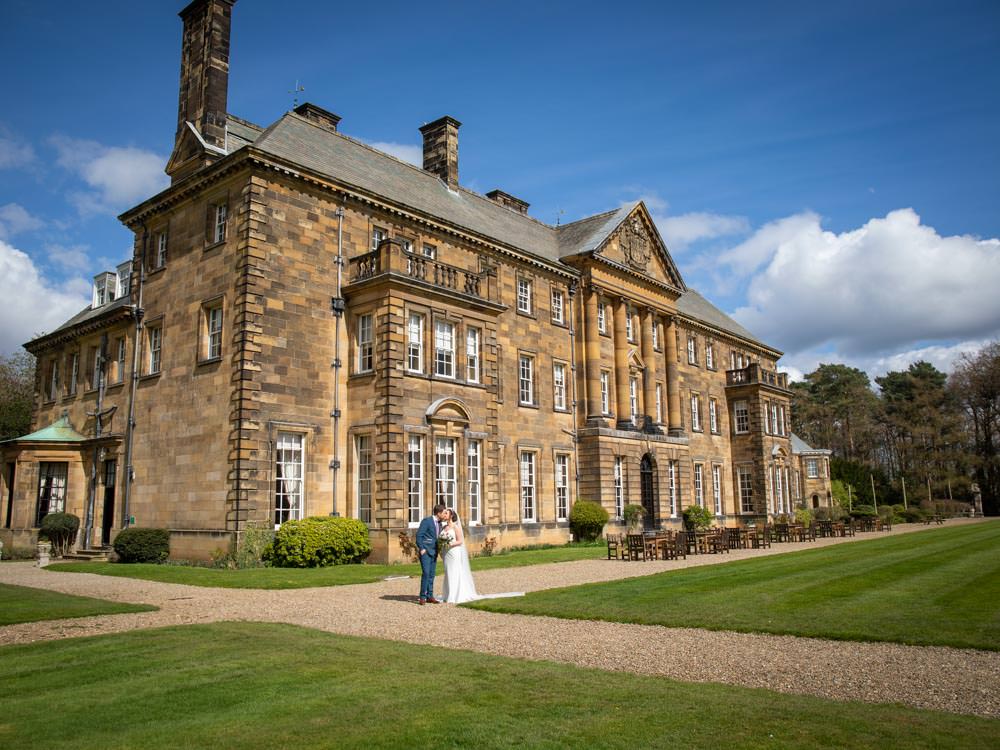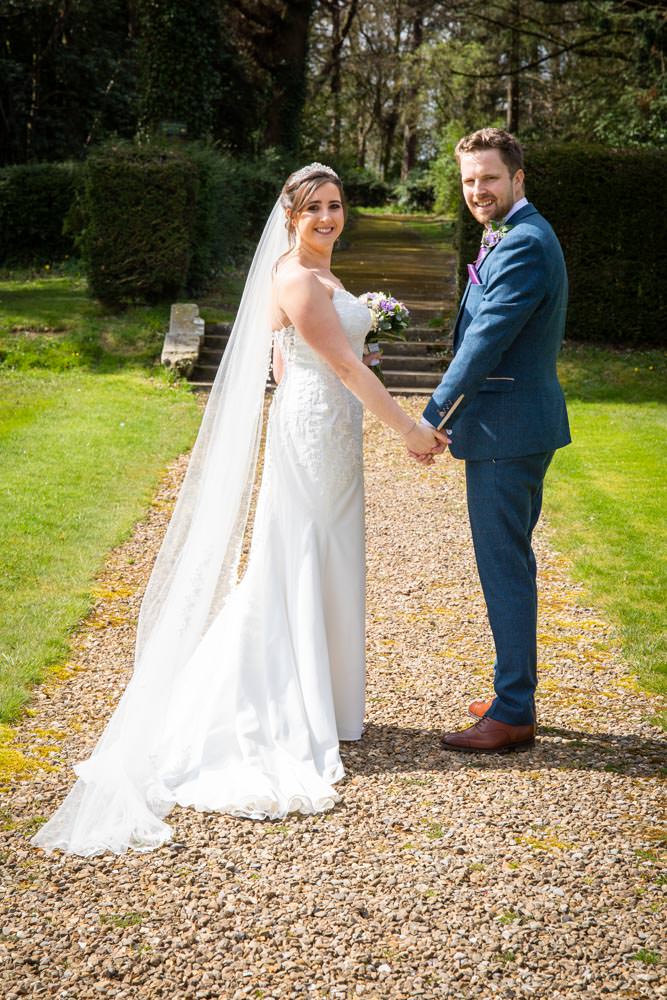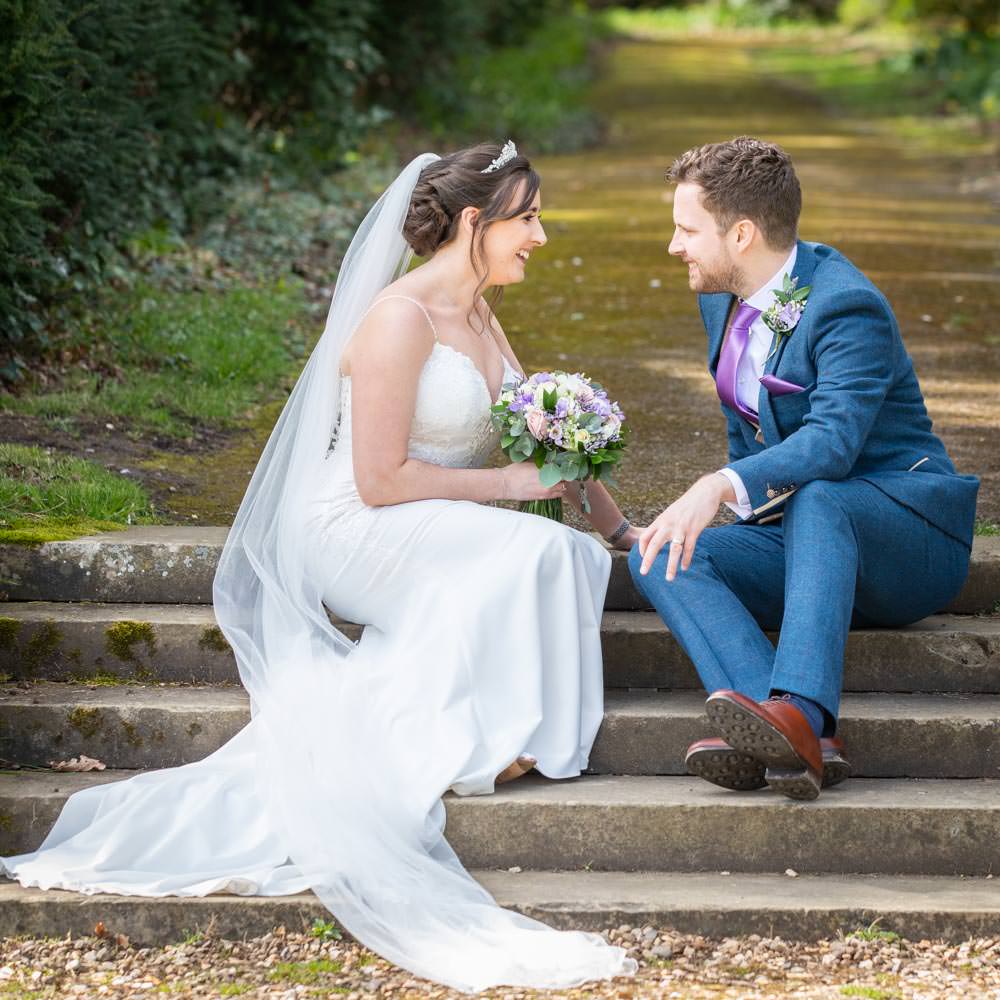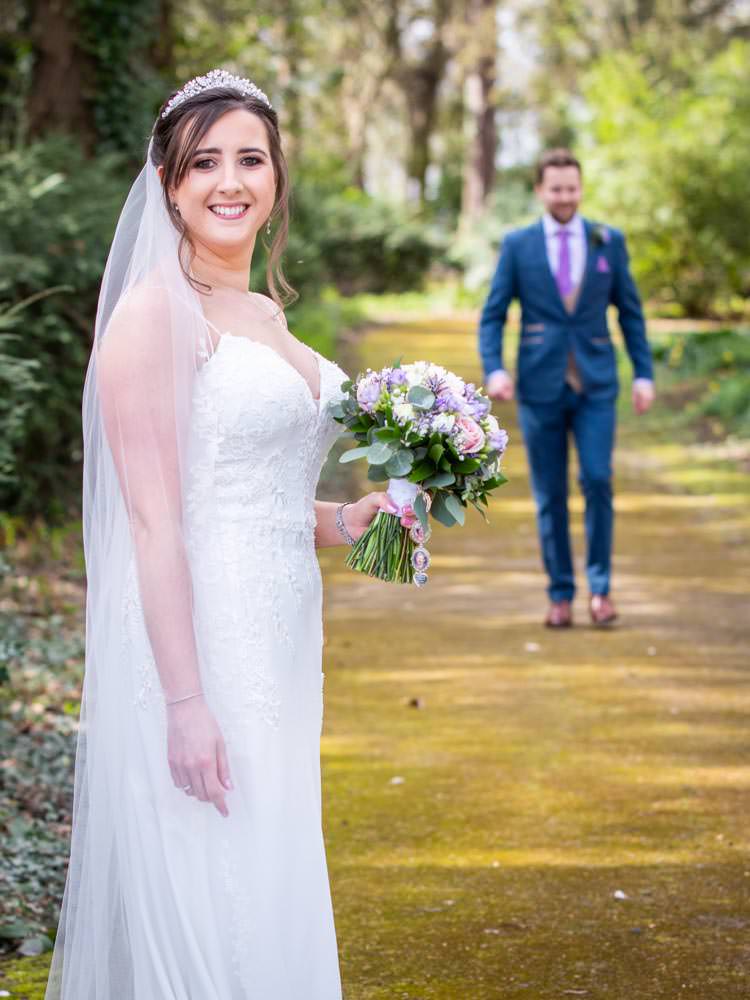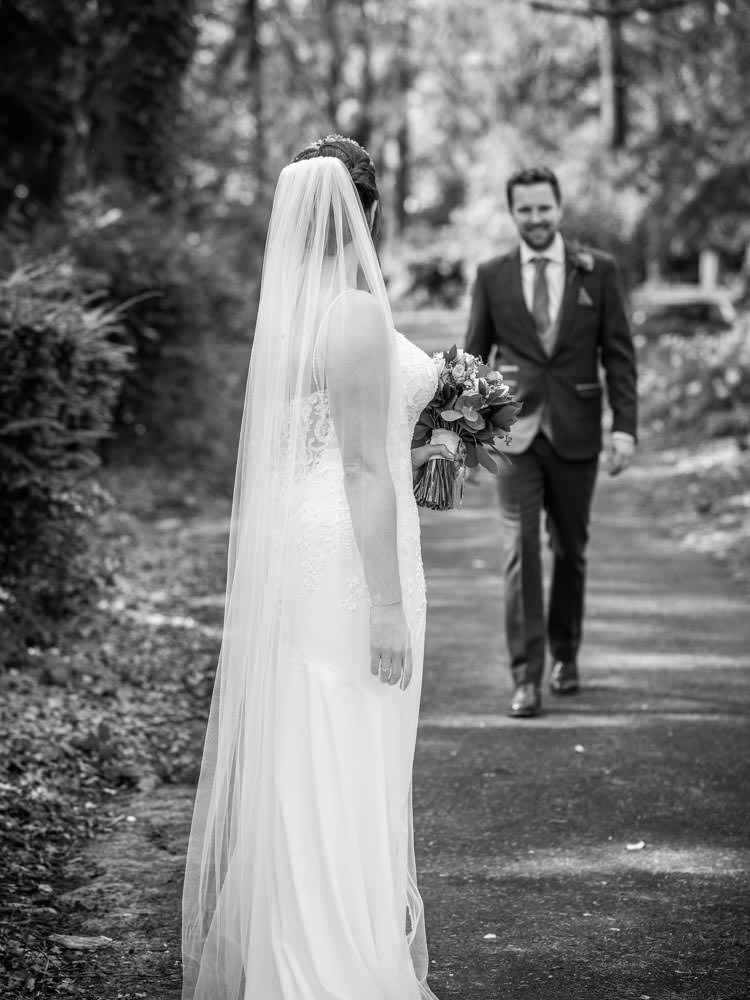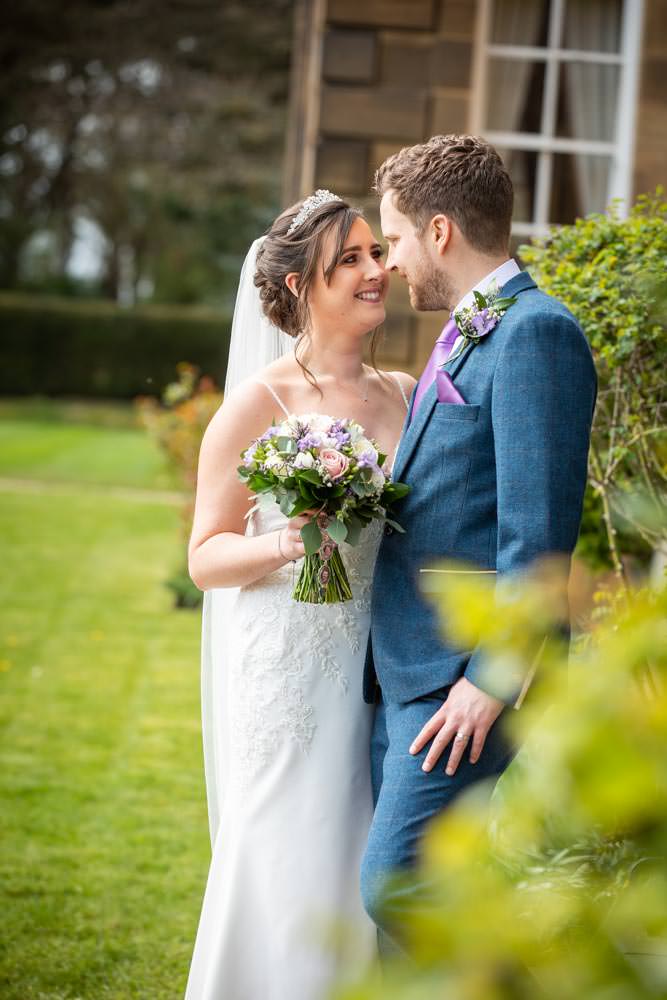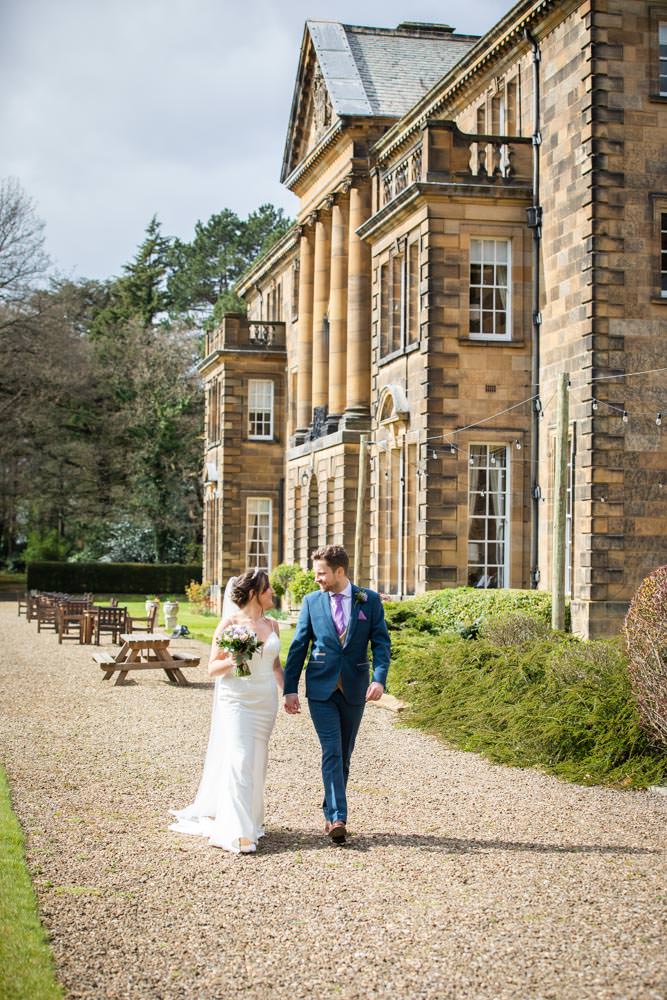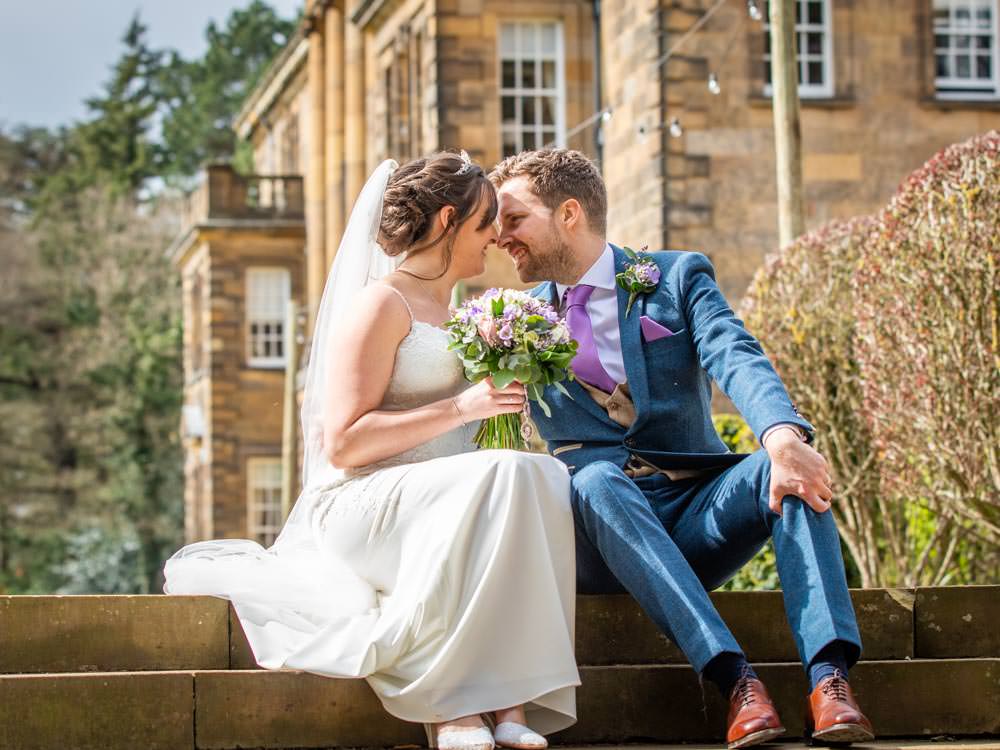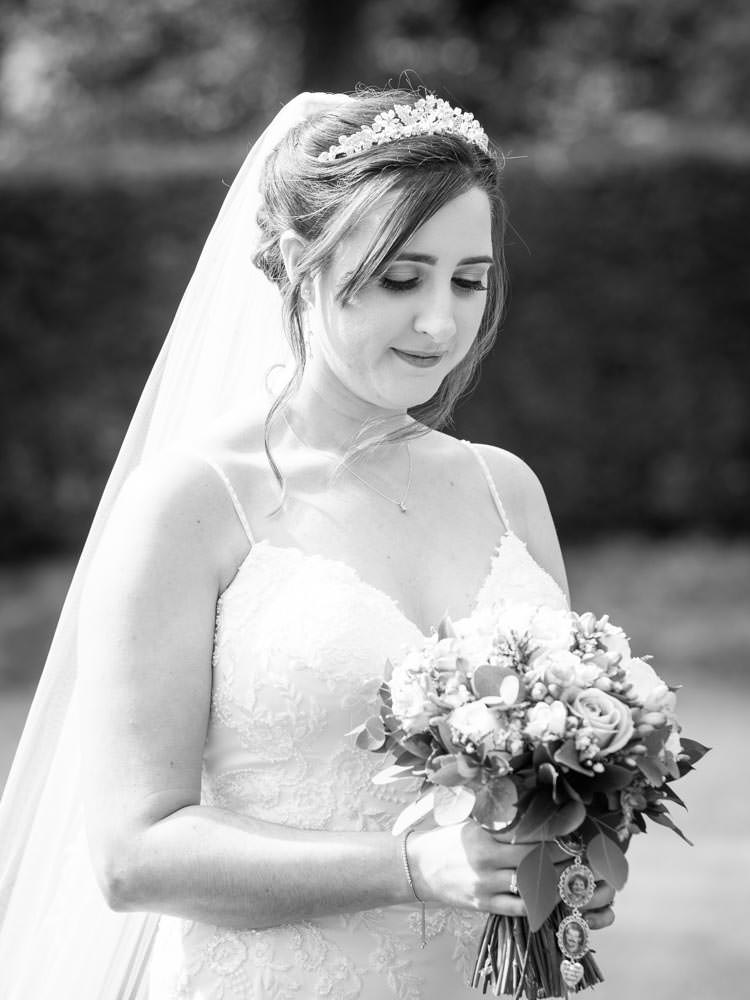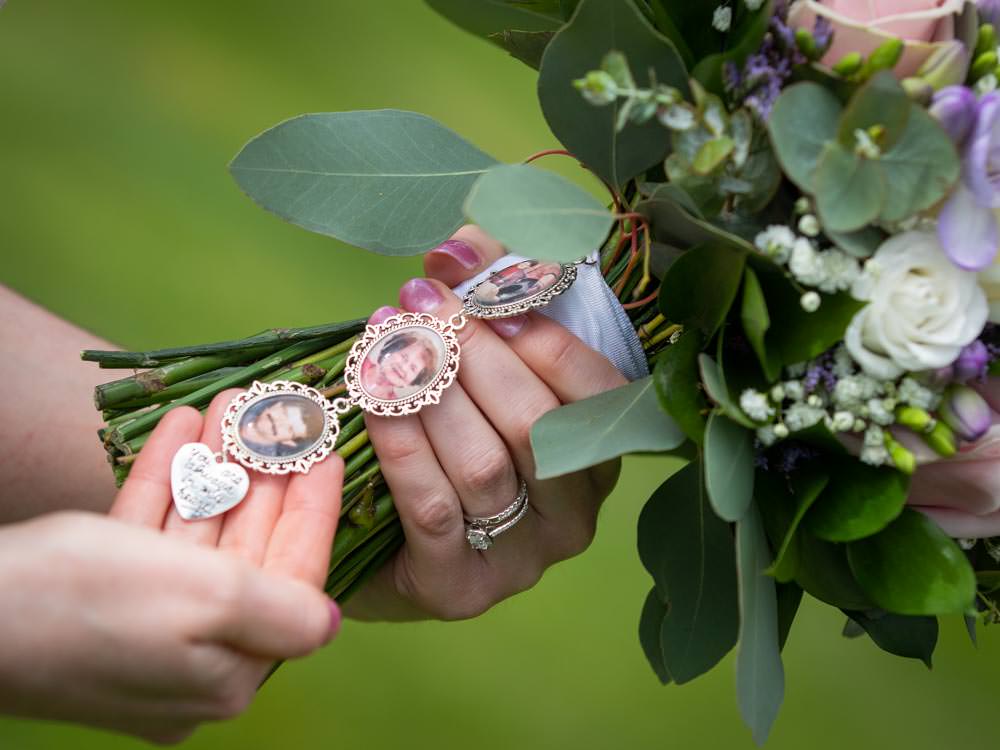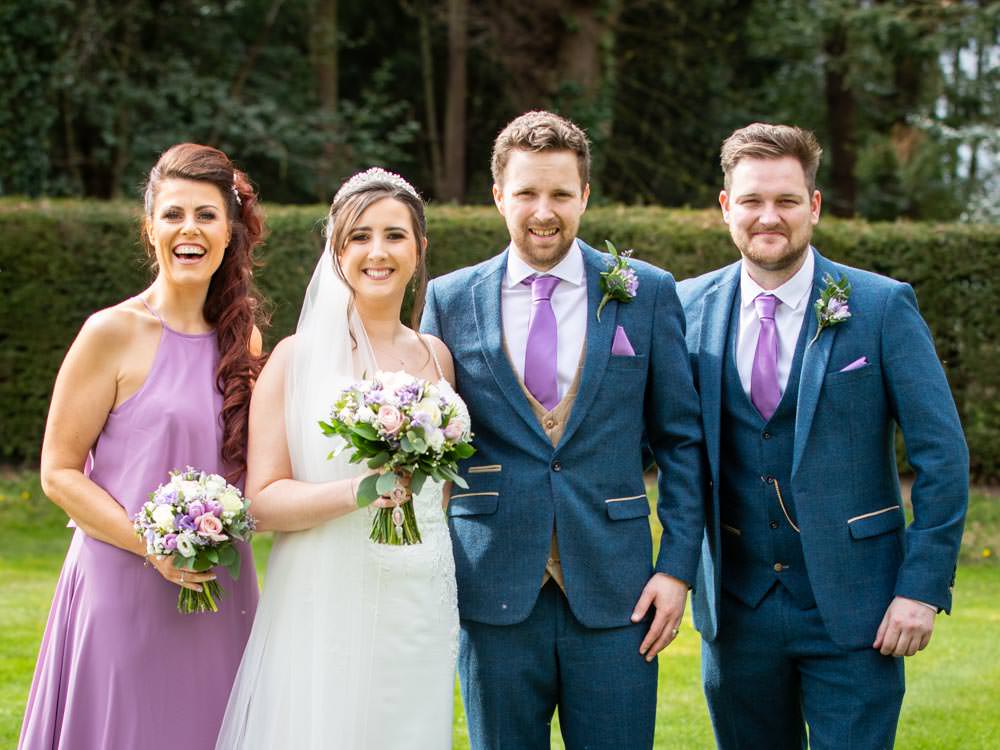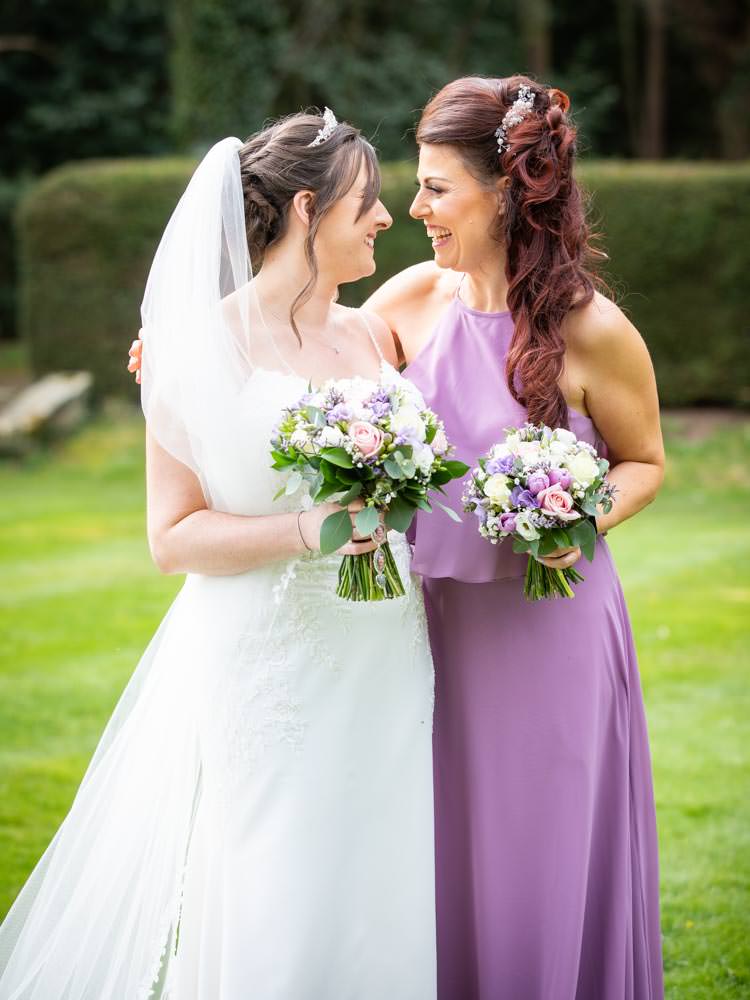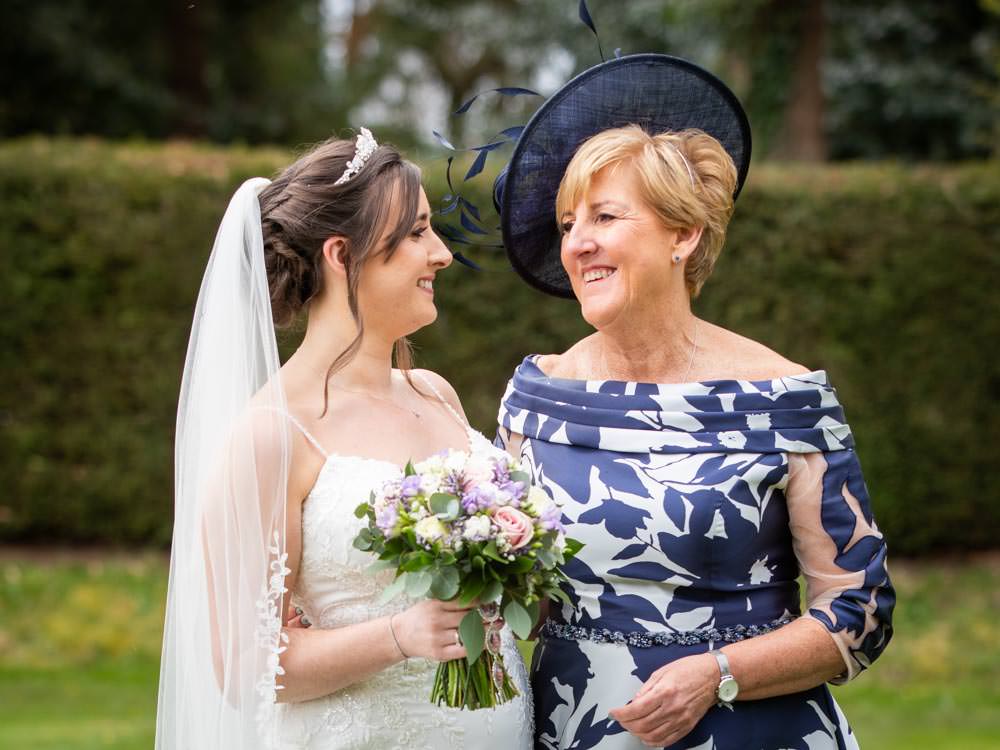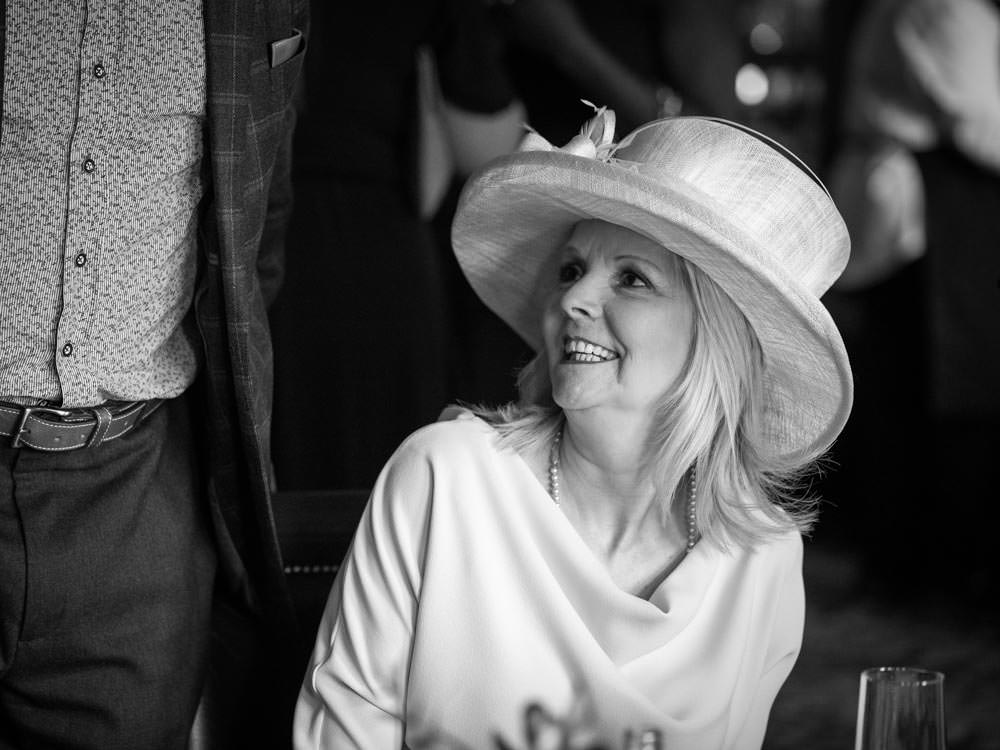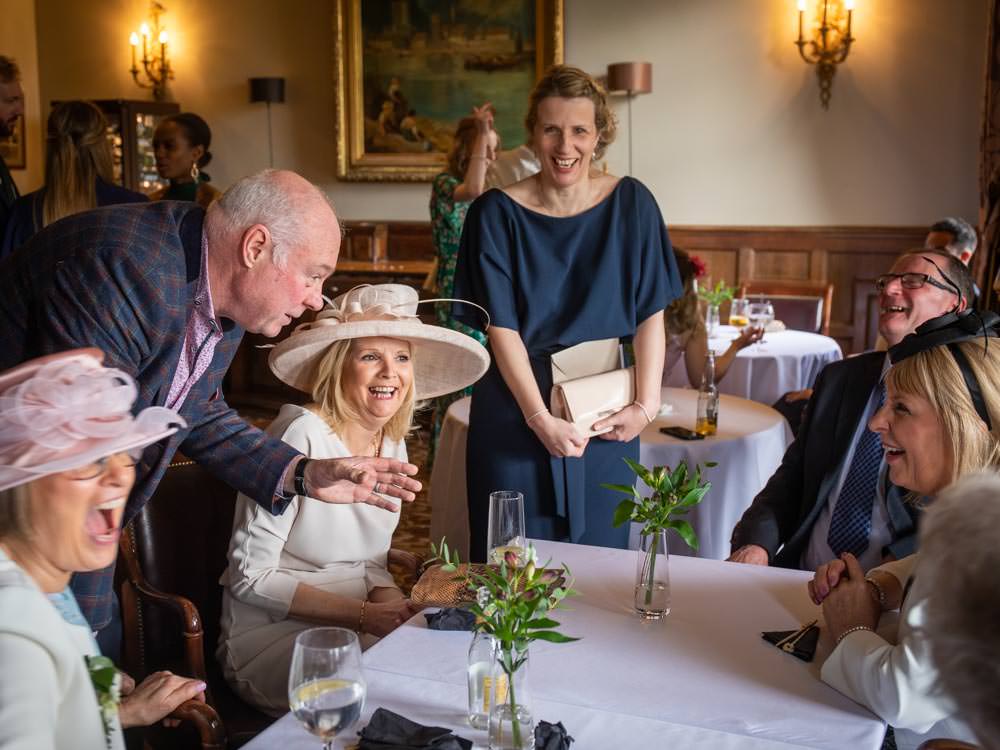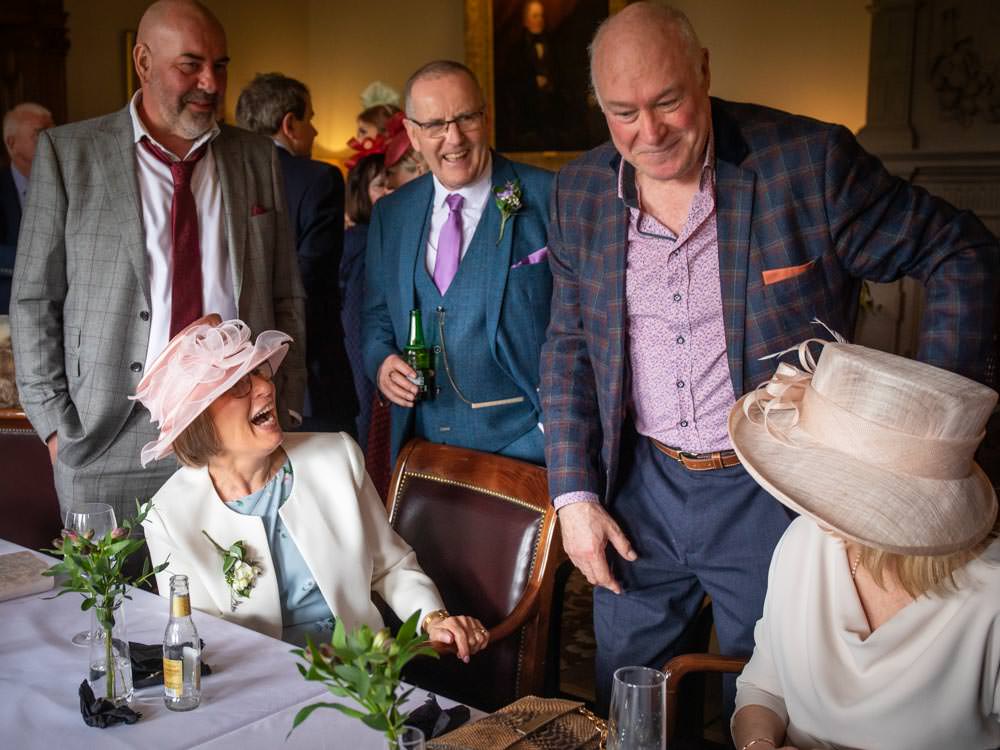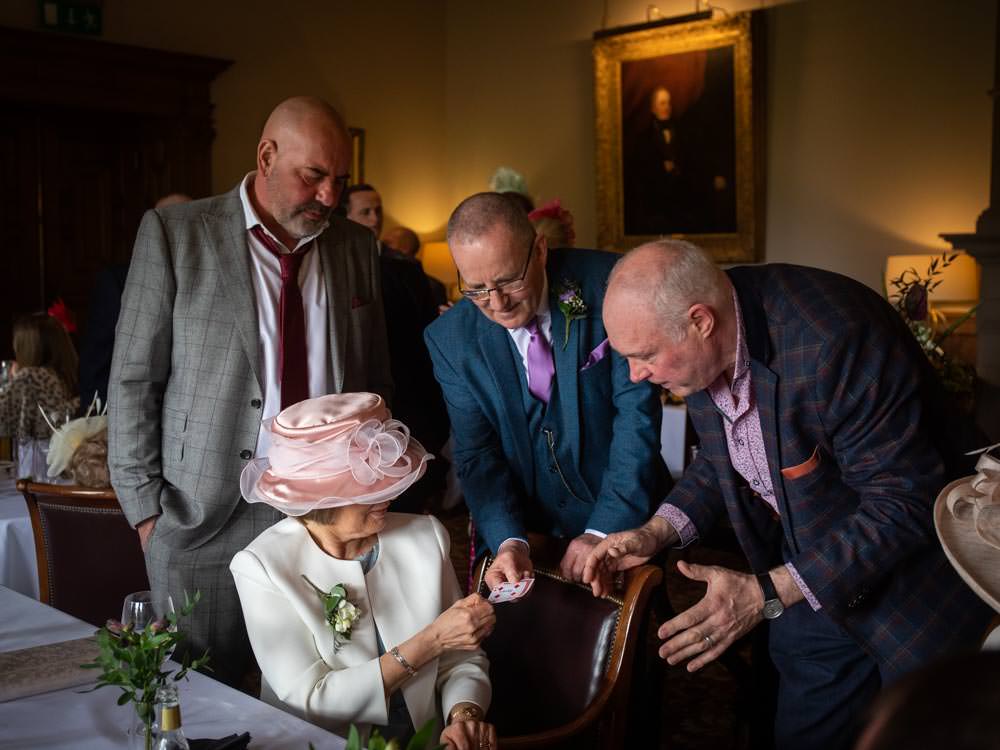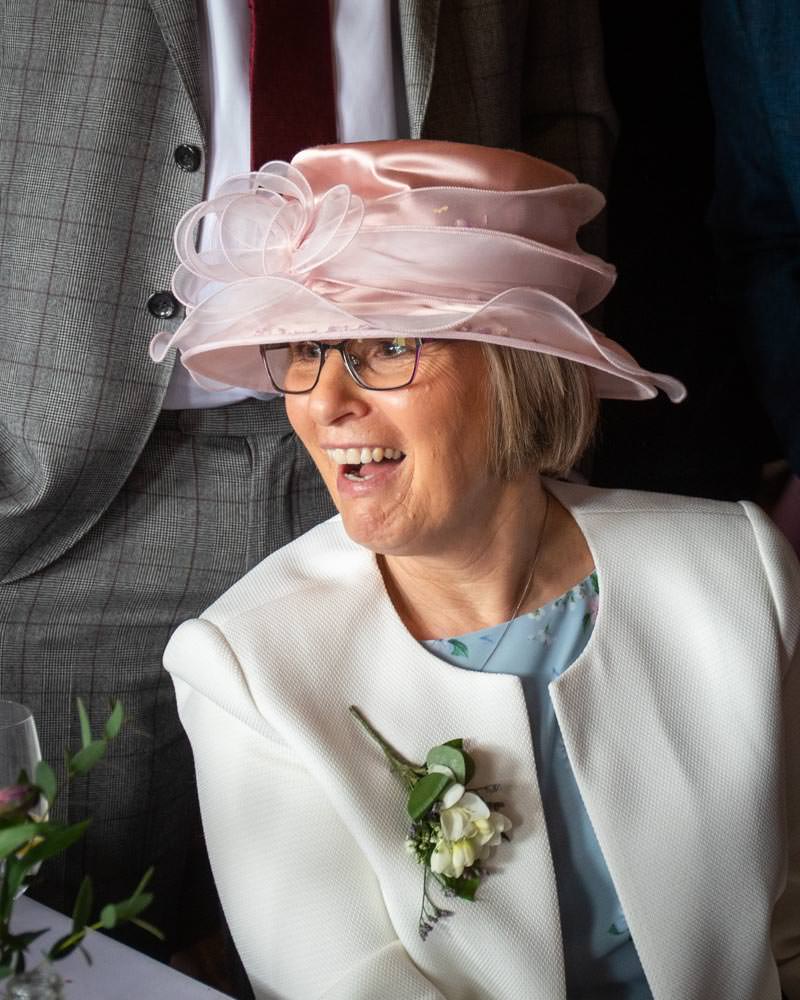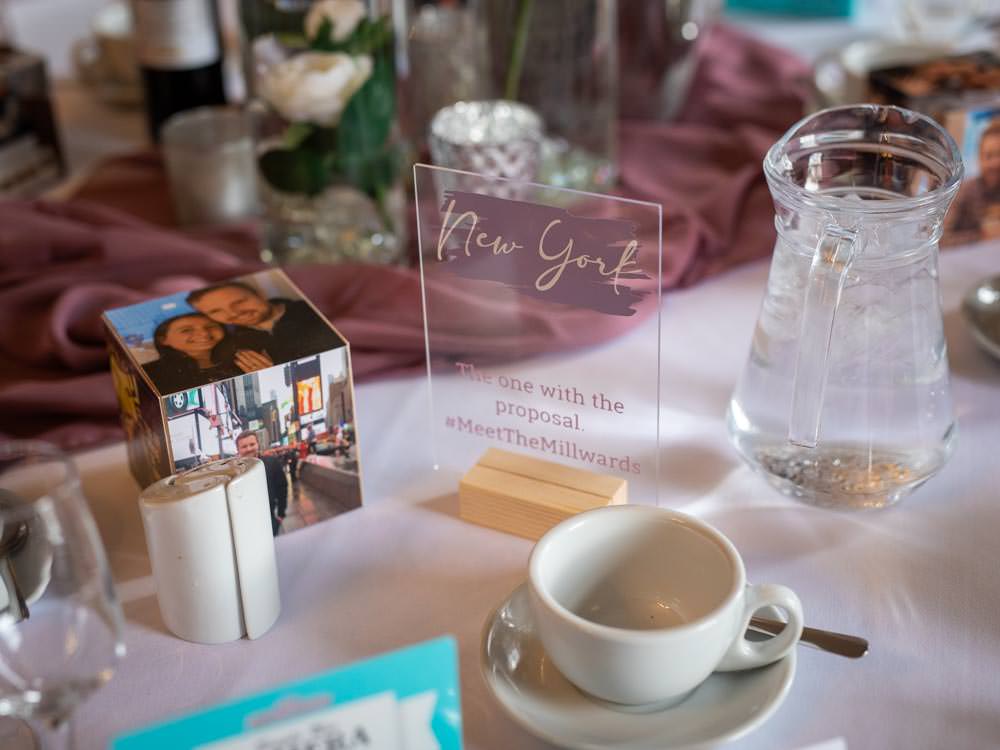 Elizabeth's hard work and careful planning came together perfectly. Crathorne looked amazing in the brides choice of stylish colours and floral displays (great work from the team at Flowerhouse).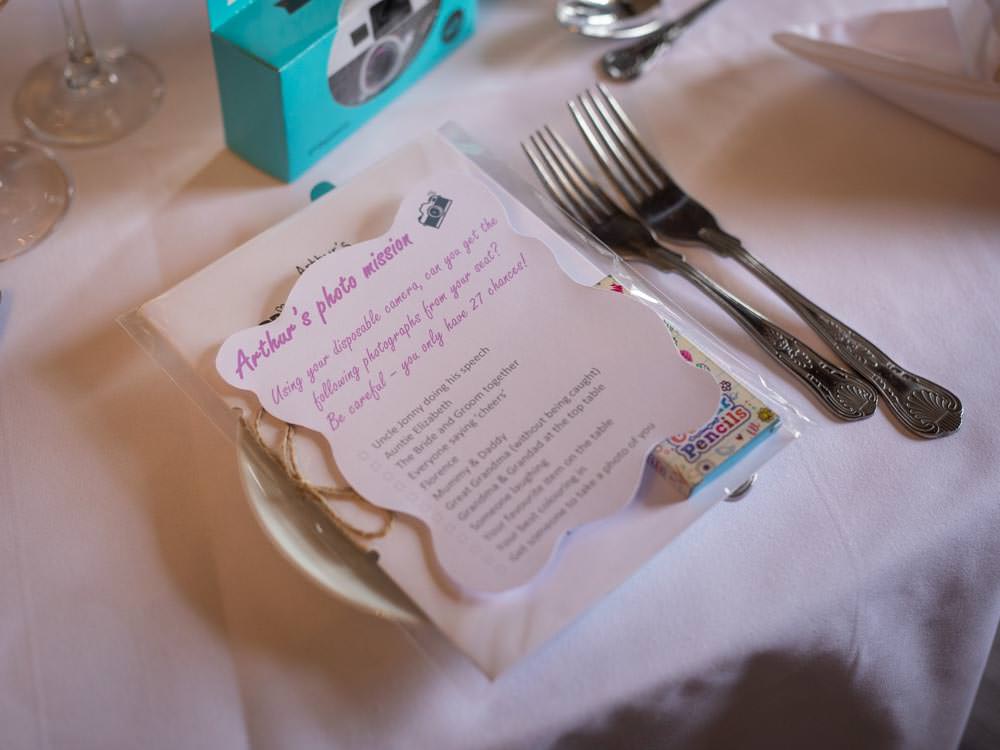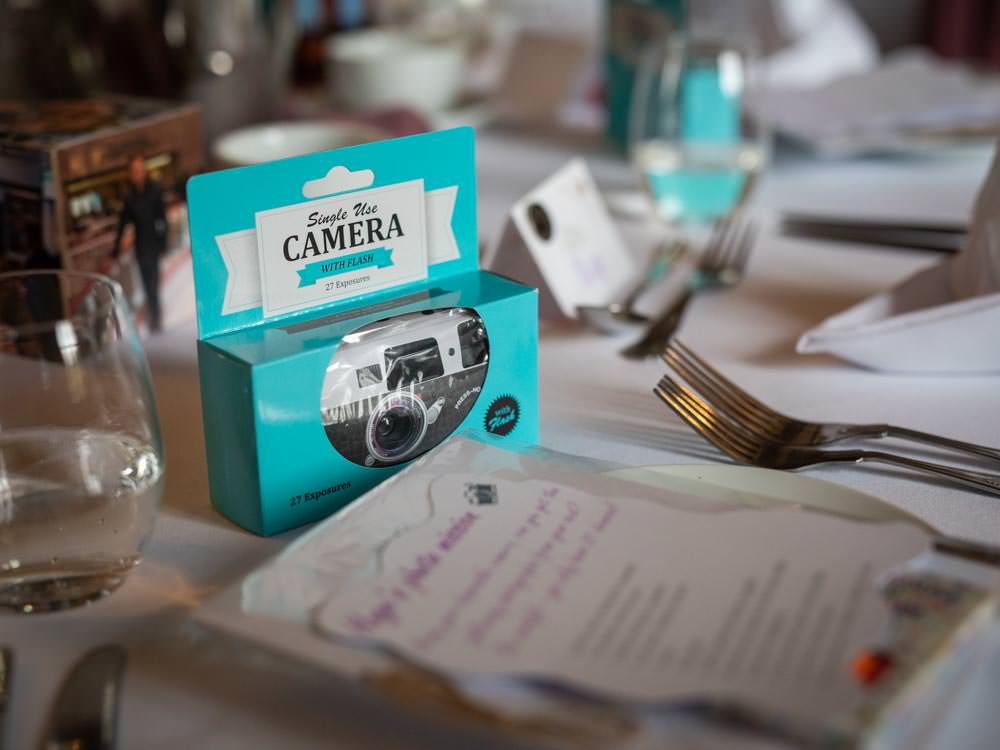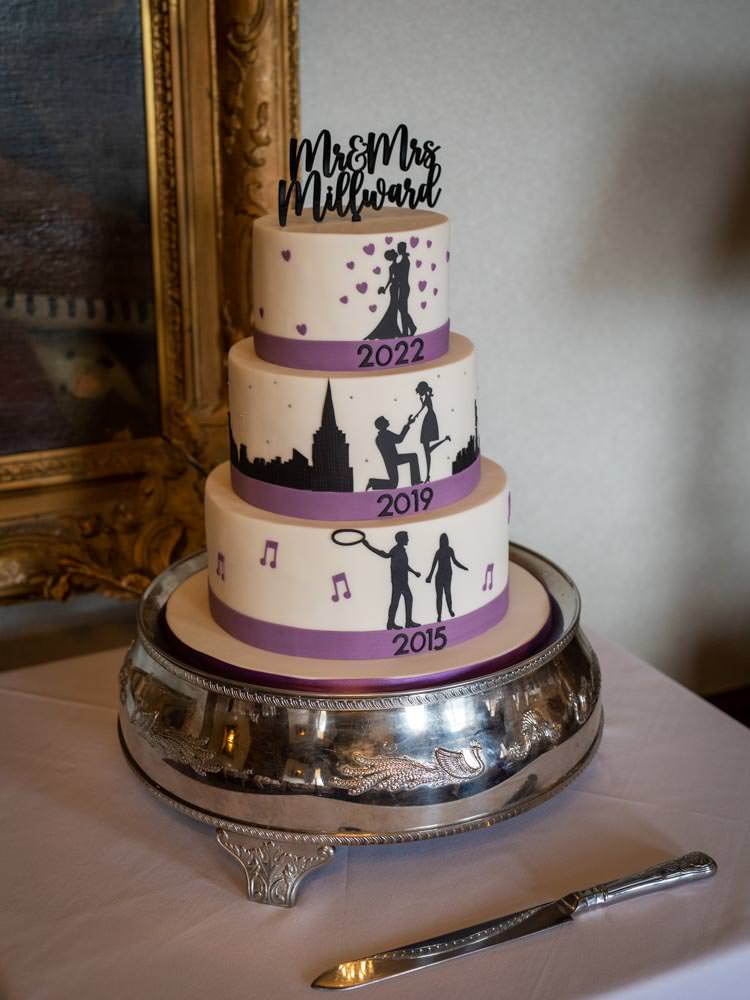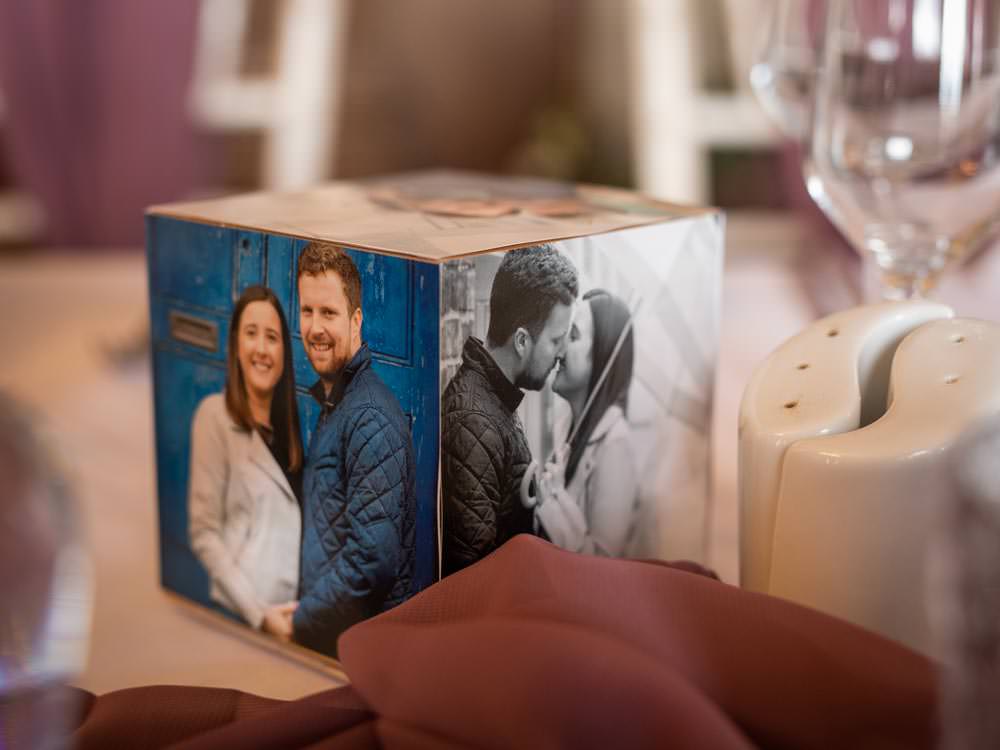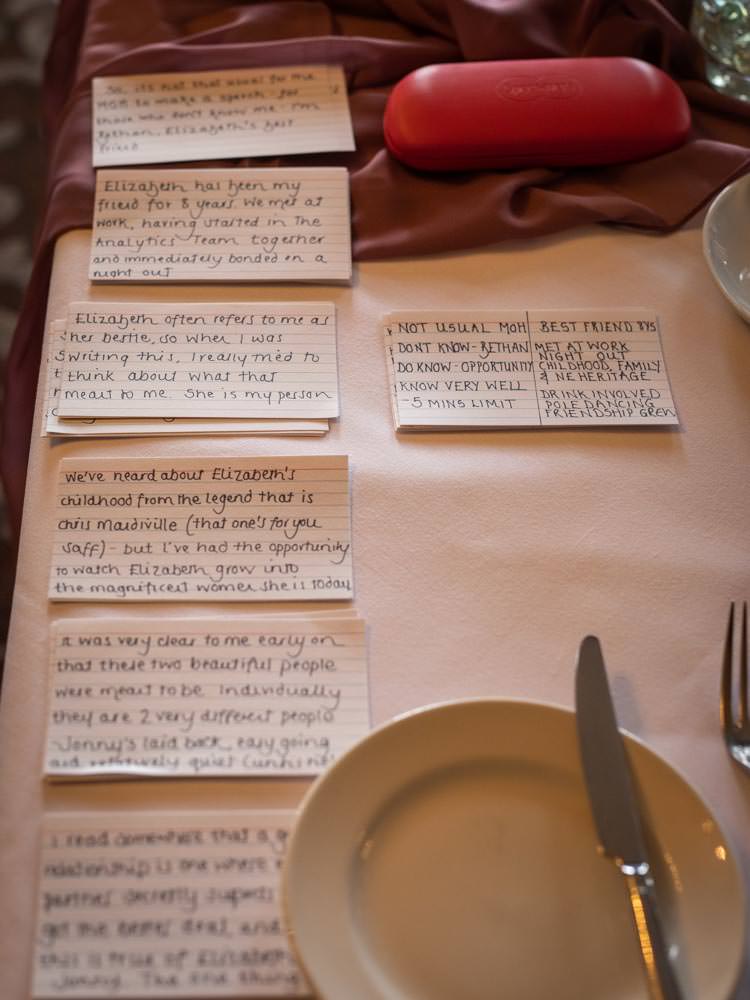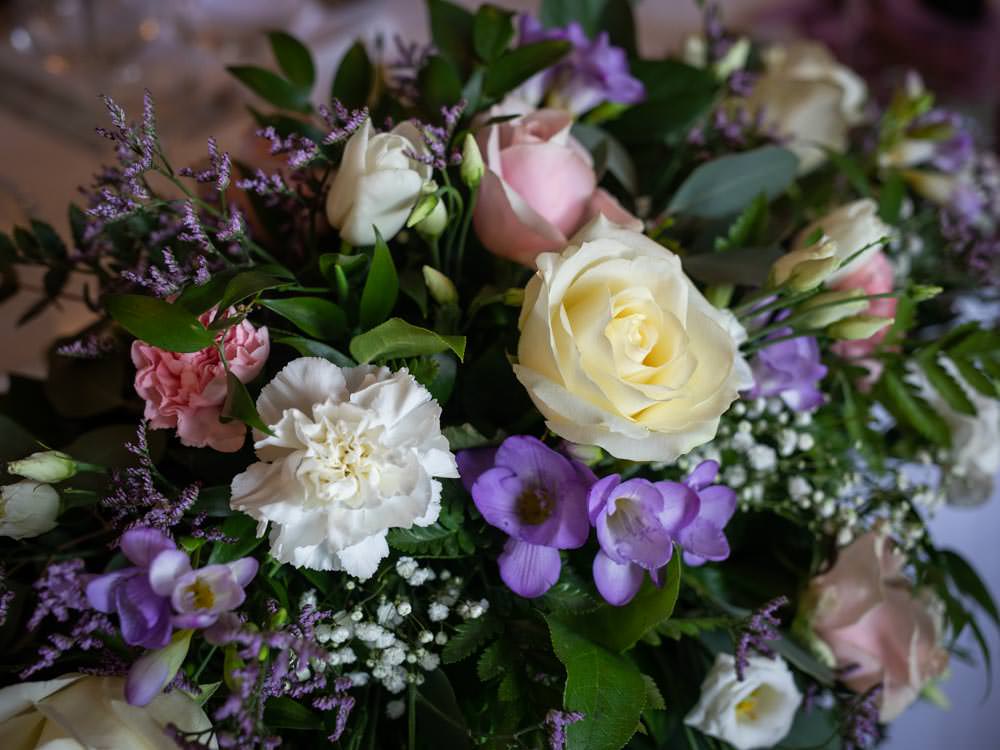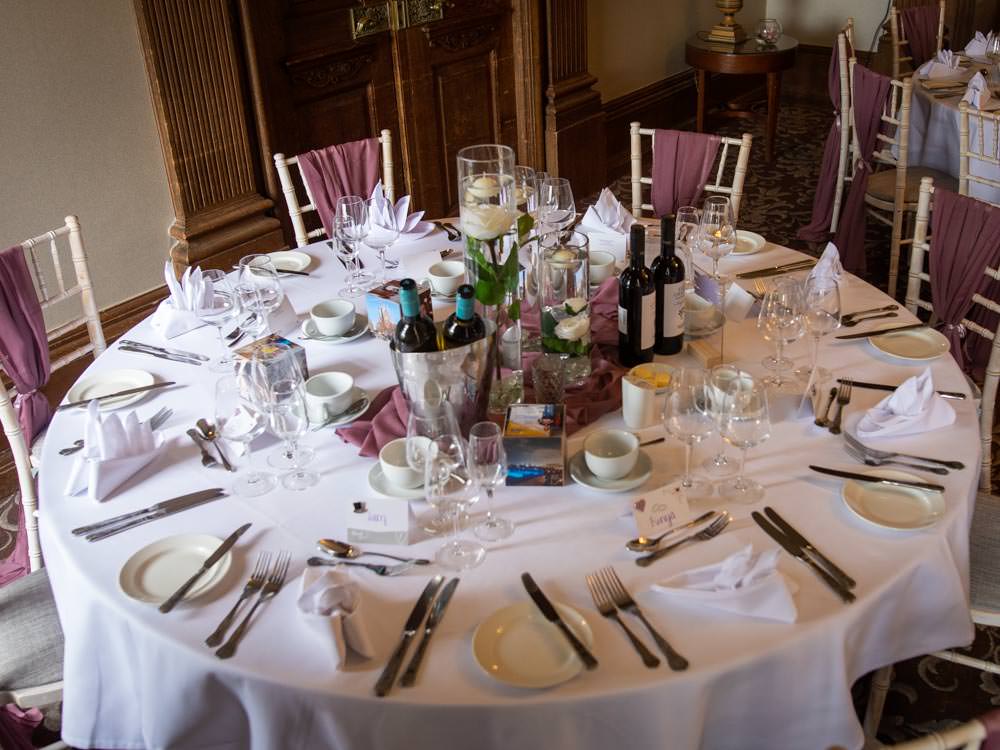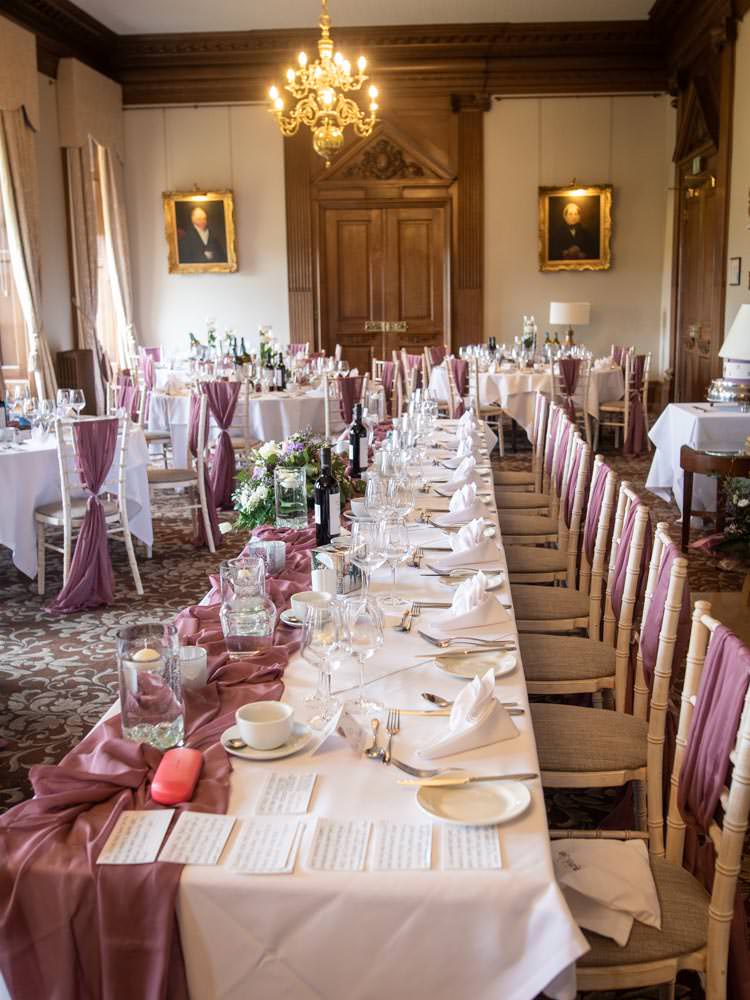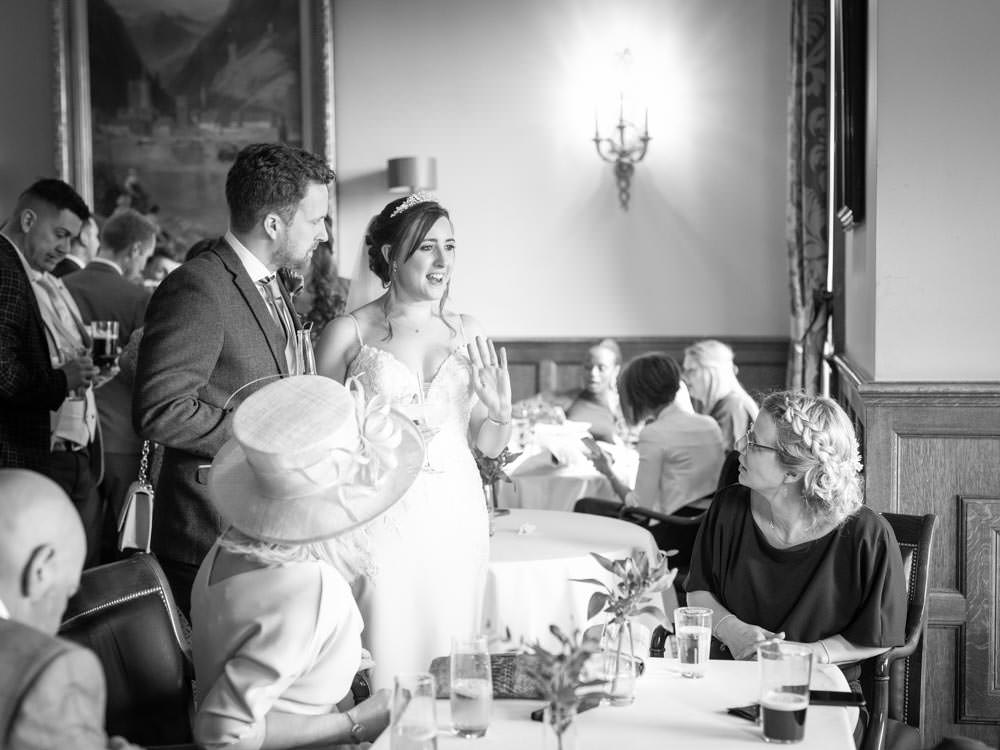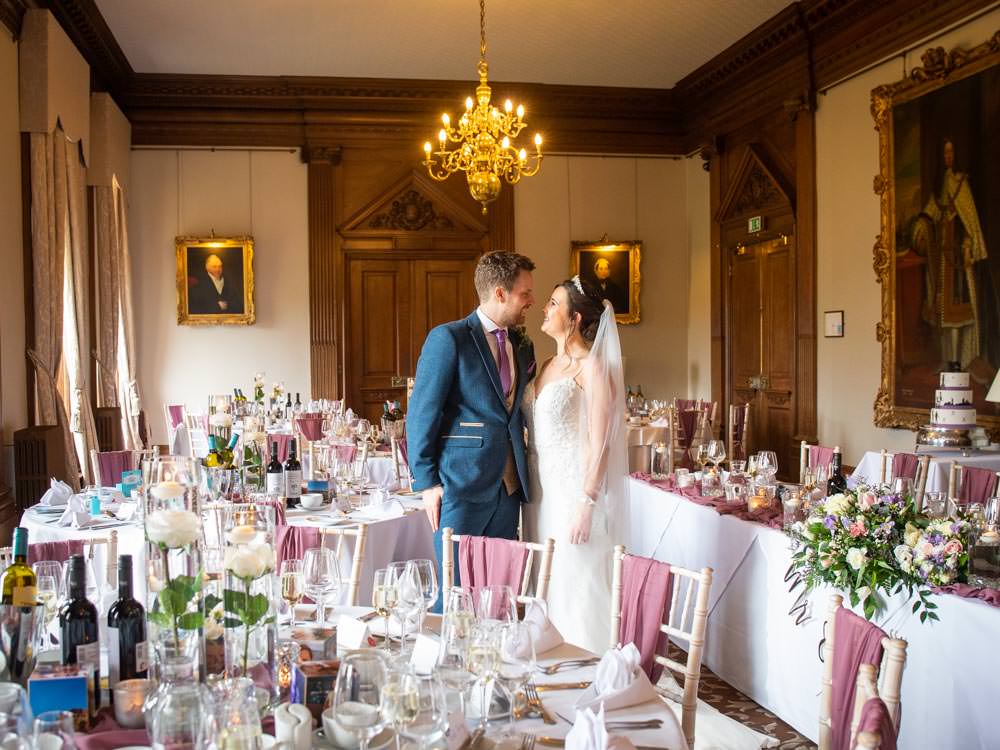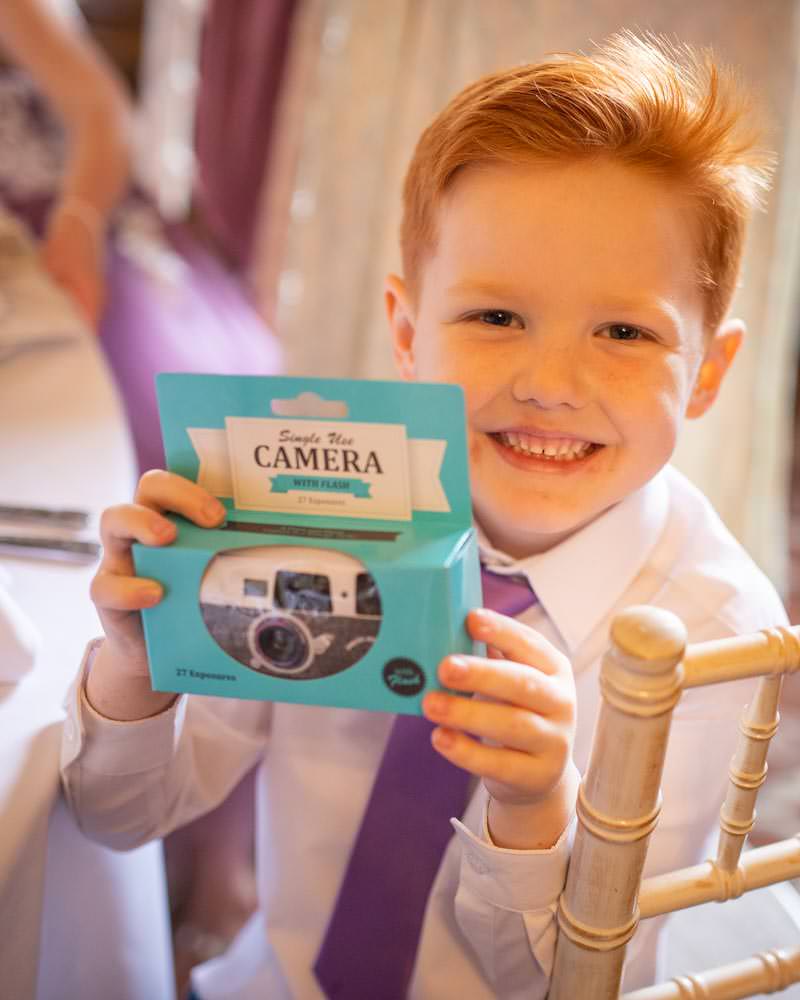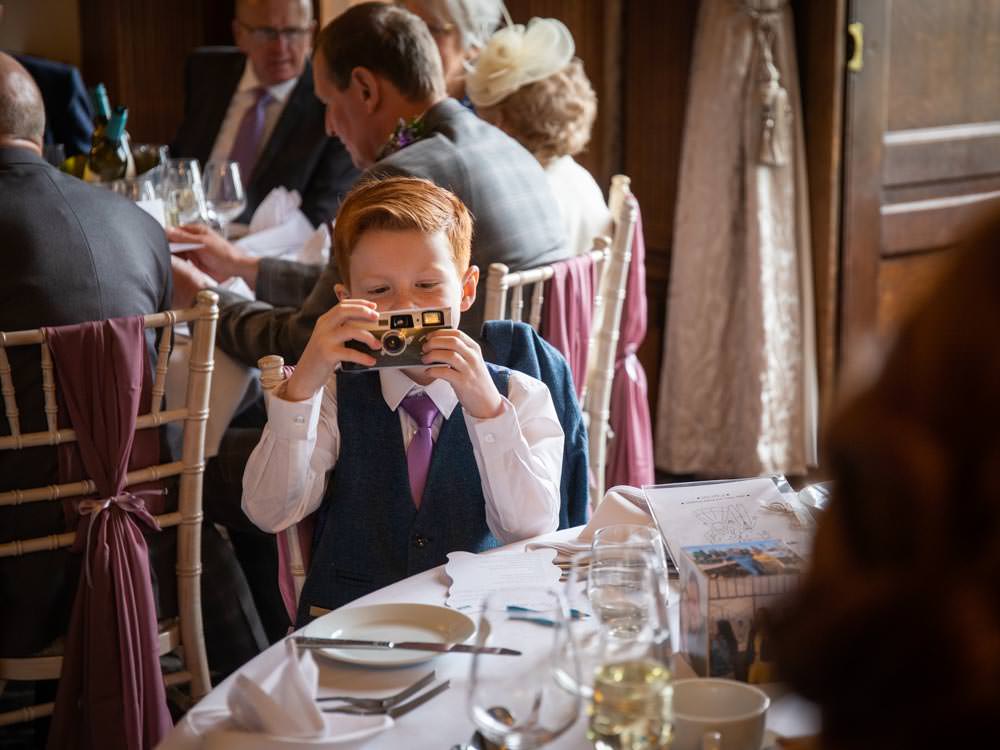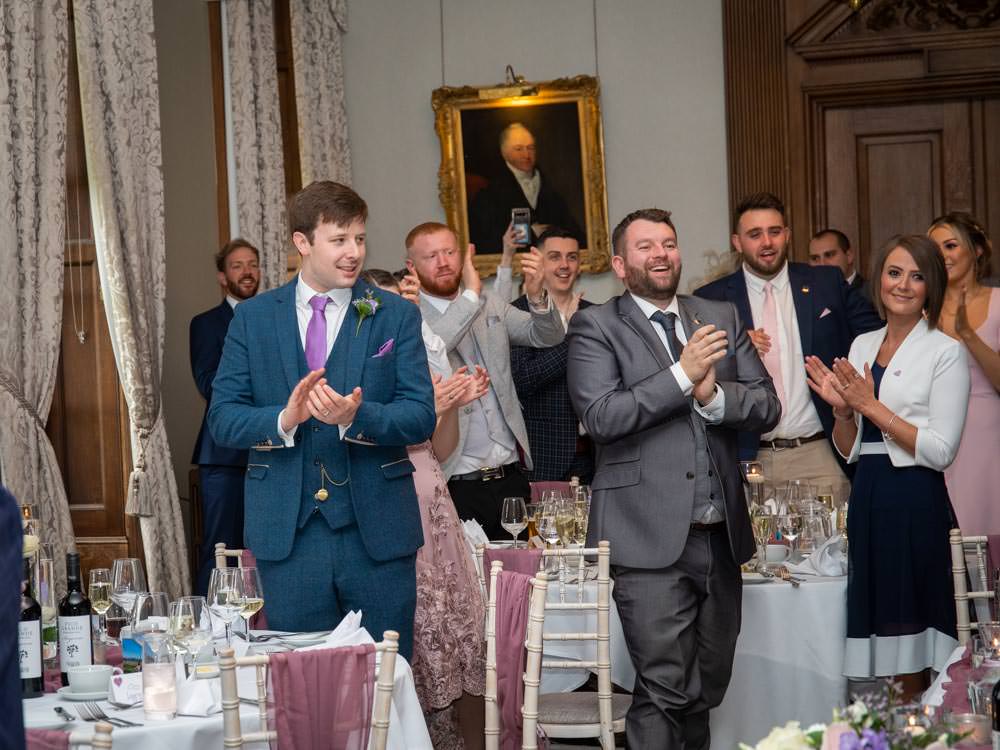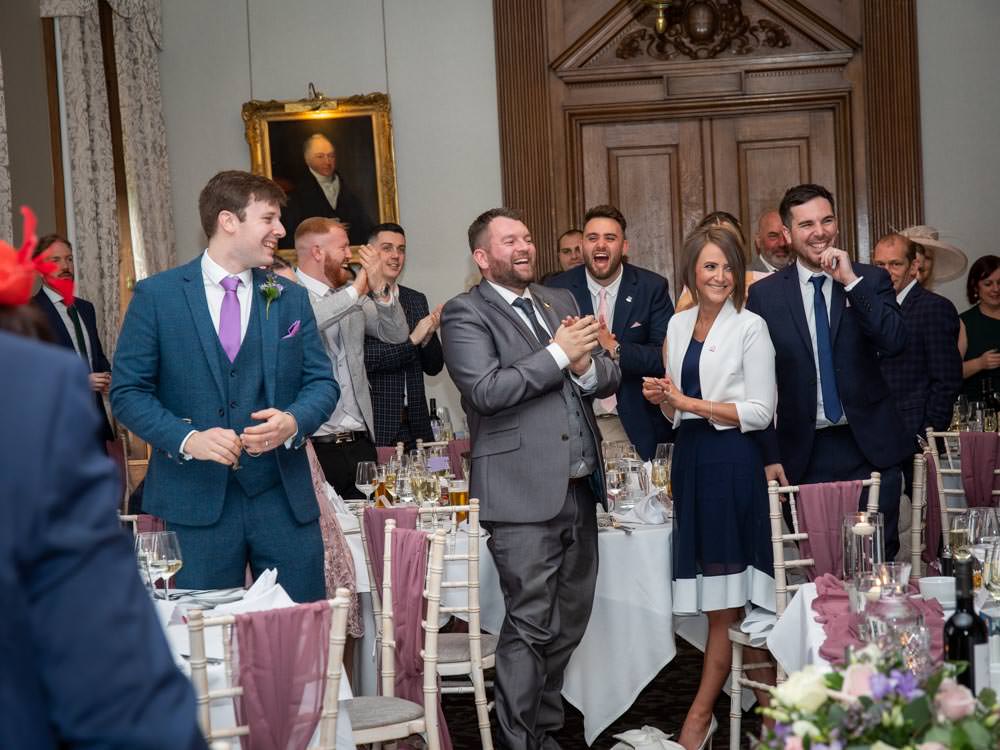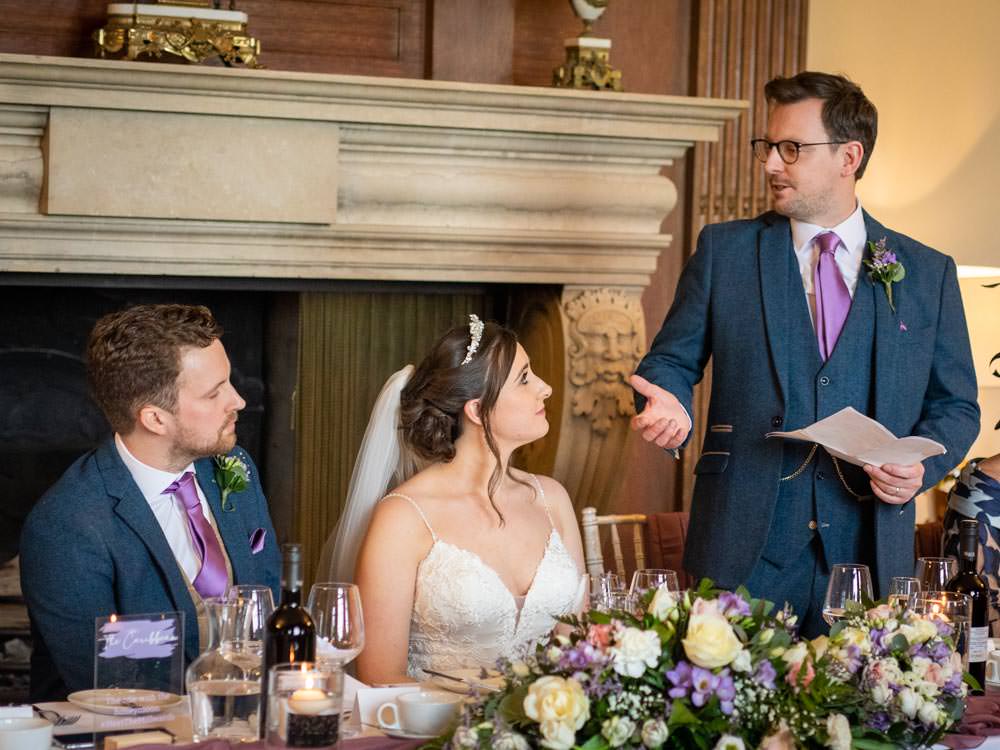 A large contingent of guests had travelled from Jonnys home town, Harrogate to join in the celebrations. Best Man Tom ensured that there was plenty of laughter, with a cracking speech that laid bare some stories of Jonnys nights out in the town. Maid of Honour Bethan followed up with a heartfelt tribute to her "bestie" Elizabeth before guests enjoyed a sumptuous 3 course meal.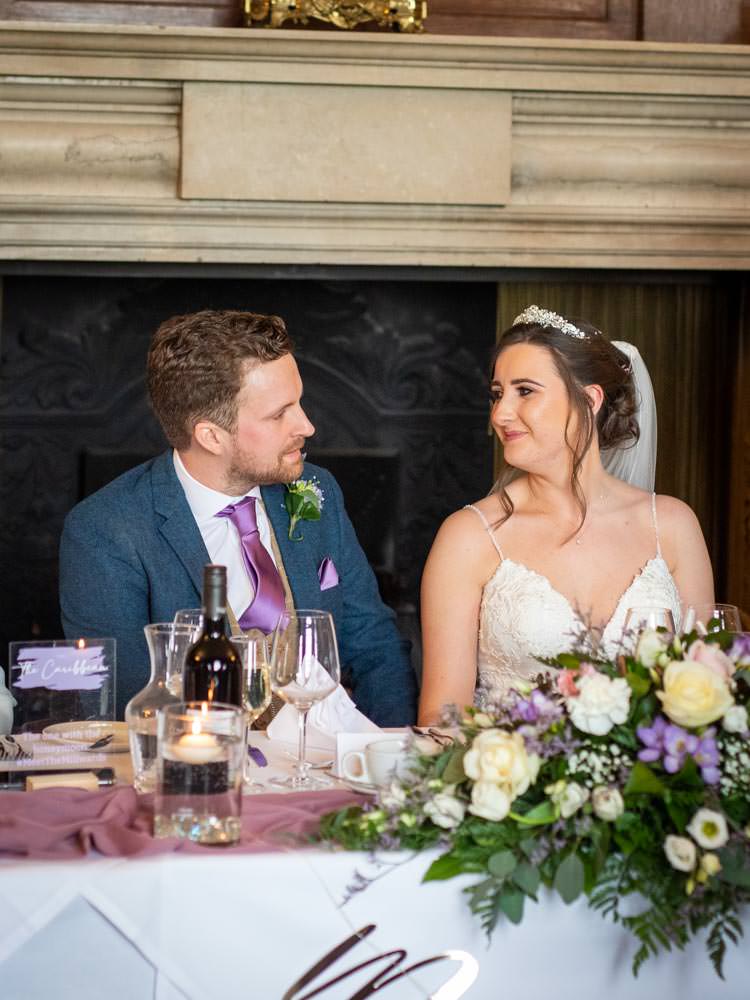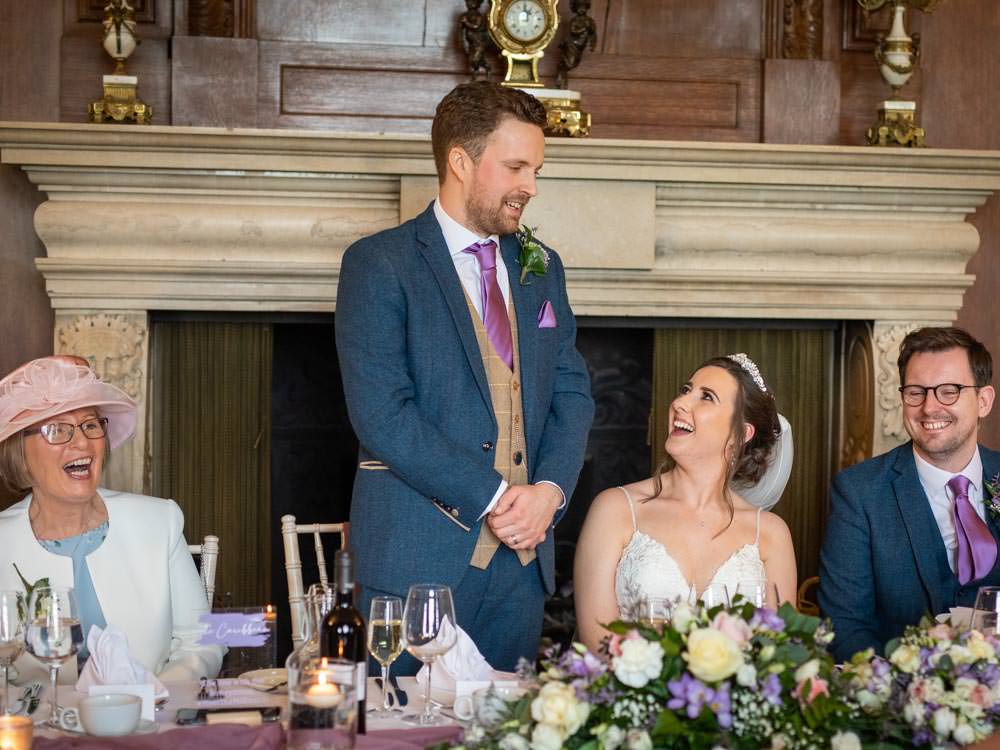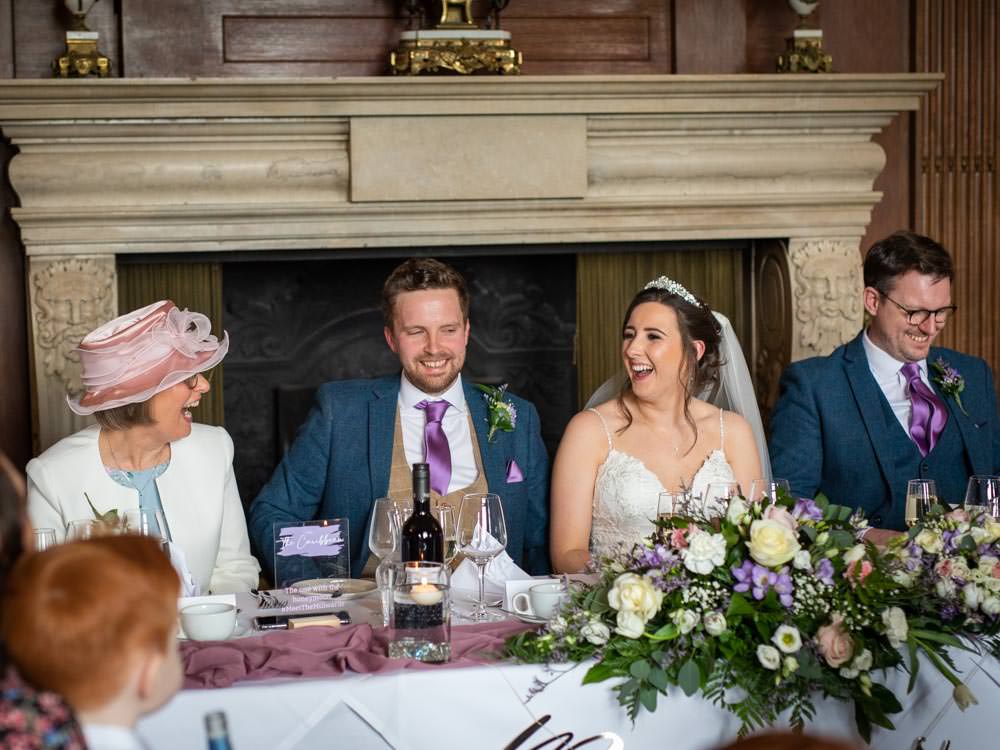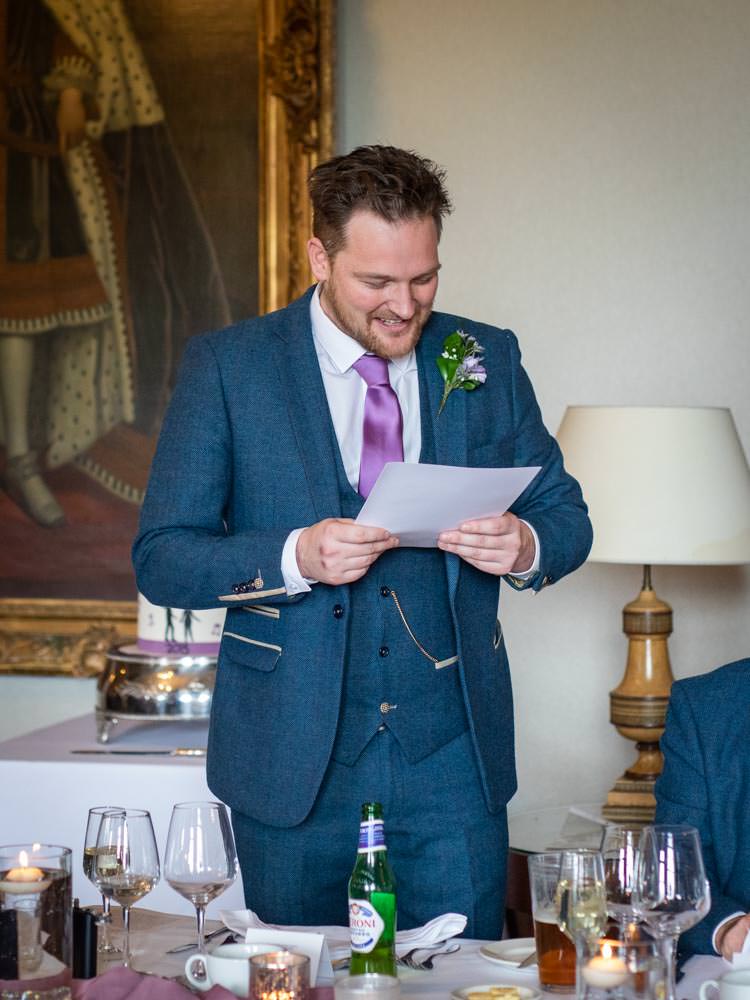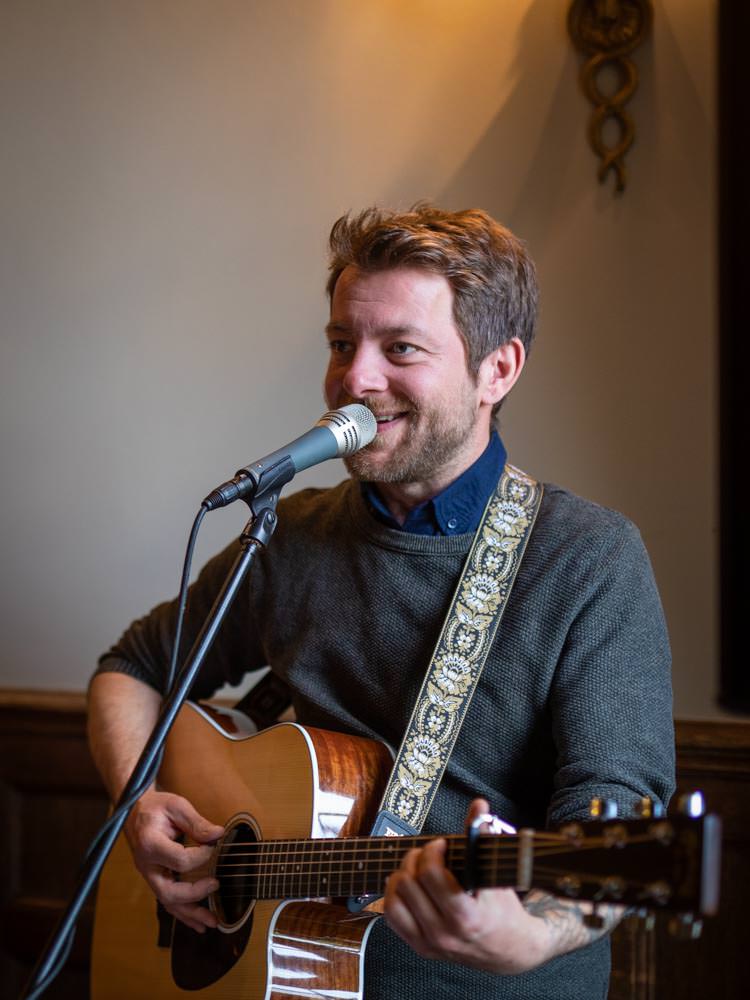 With more guests arriving for the evening reception, Elizabeth and Jonny danced together to the a brilliant acoustic guitar perfornance that had the entire guest list on their feet…… and this was all during the usual "downtime" hour before the wedding band play. These guys really did know how to party, I've never known Crathorne Hall to be so loud! It was fun to see everyone enjoying the music. I'd certainly recommend some entertainment for this time of the day.