First Wedding Since Lockdown! Kirsty and James at Rushpool Hall
Posted on 23rd August, 2020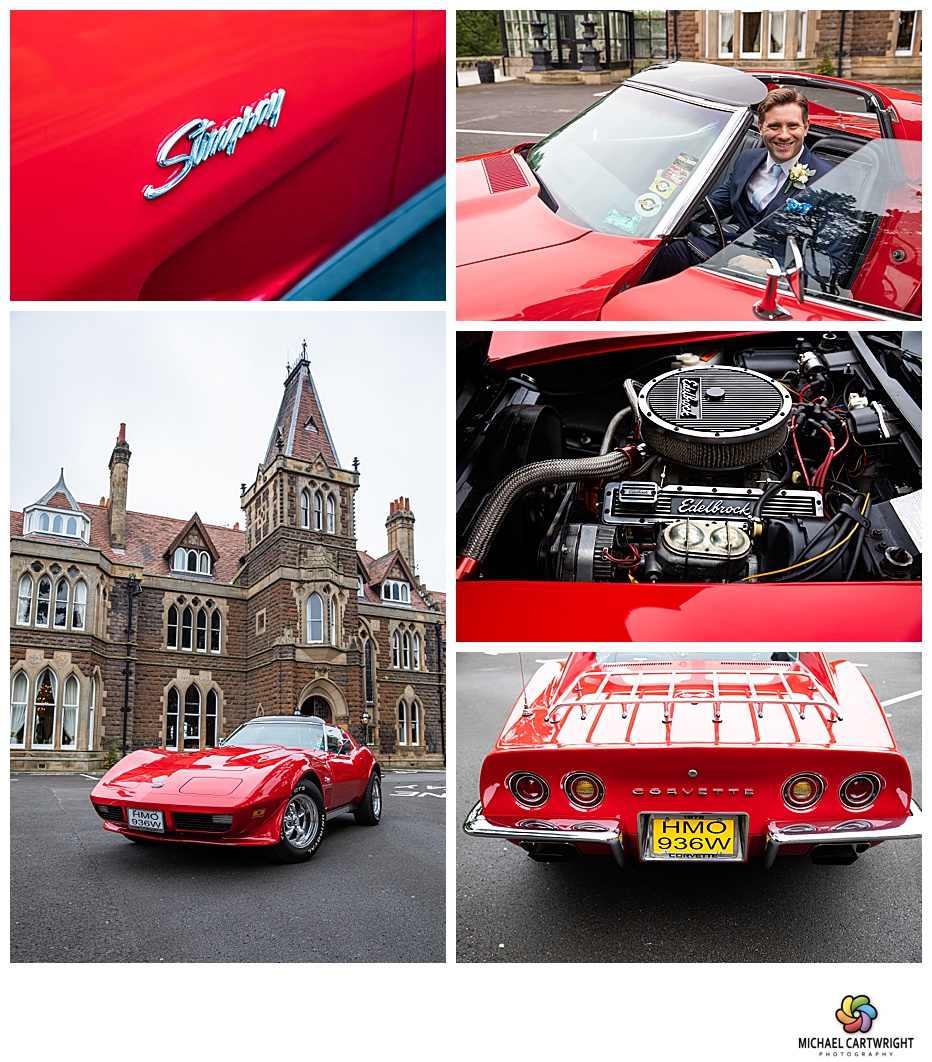 2020 has been a tough year for so many people throughout the globe and the wedding industry is no exception. Thousands of events have been cancelled, leaving the good folk who provide wedding services with little or no work throughout a summer of uncertainty. There are signs that things are beginning to slowly return to some level of normality and Kirsty and James' wedding was symbolic of a country moving forward into the "new normal."
With a maximum of 30 guests, no wedding breakfast, no speeches and masks to be worn indoors throughout, nobody would have thought for a moment that this situation would ever be possible. Yet here I was, in mid august, usually one of the busiest months of the year, with only one wedding in the diary, wearing a mask and maintaining a 2 meter distance from guests.
The first twenty minutes after arriving at Rushpool Hall did feel particularly surreal, most notably when the registrar turned up wearing a full face shield, but it didn't take long before the usual joy and happiness of a wedding day shone through to steer us away from thoughts of a global pandemic.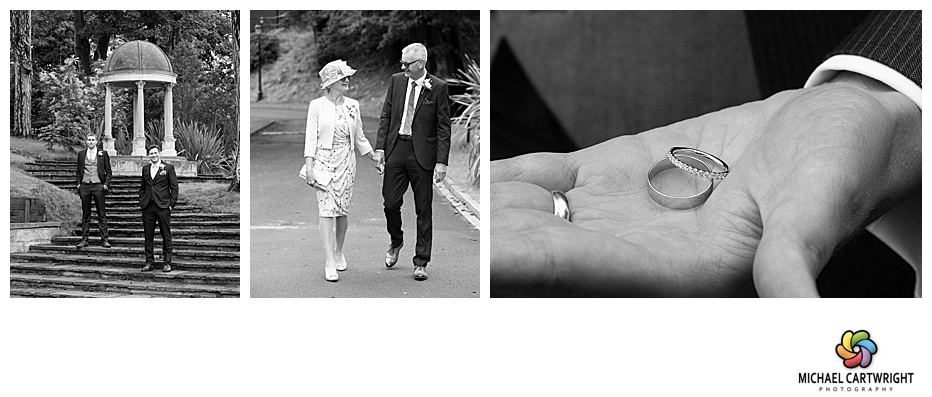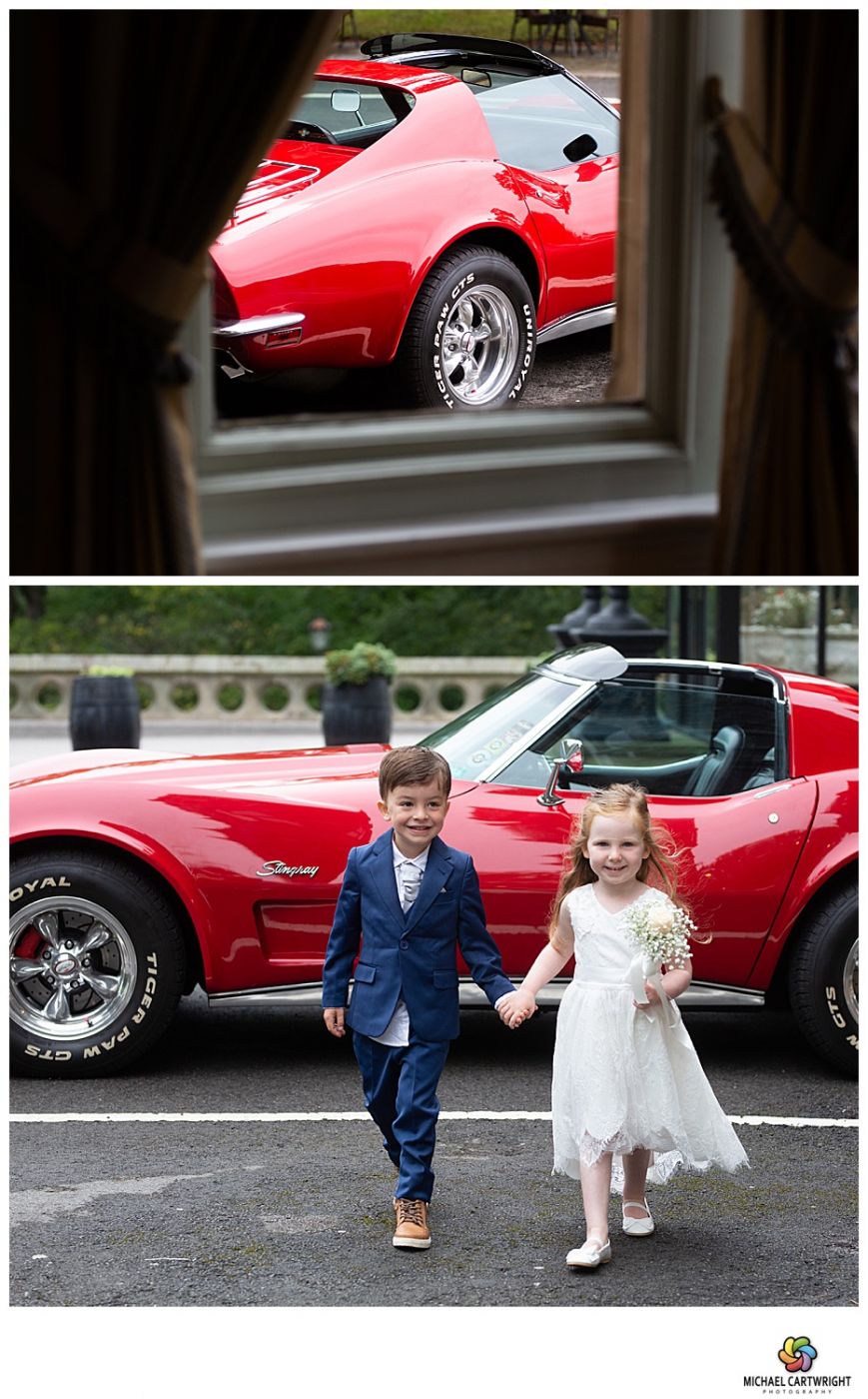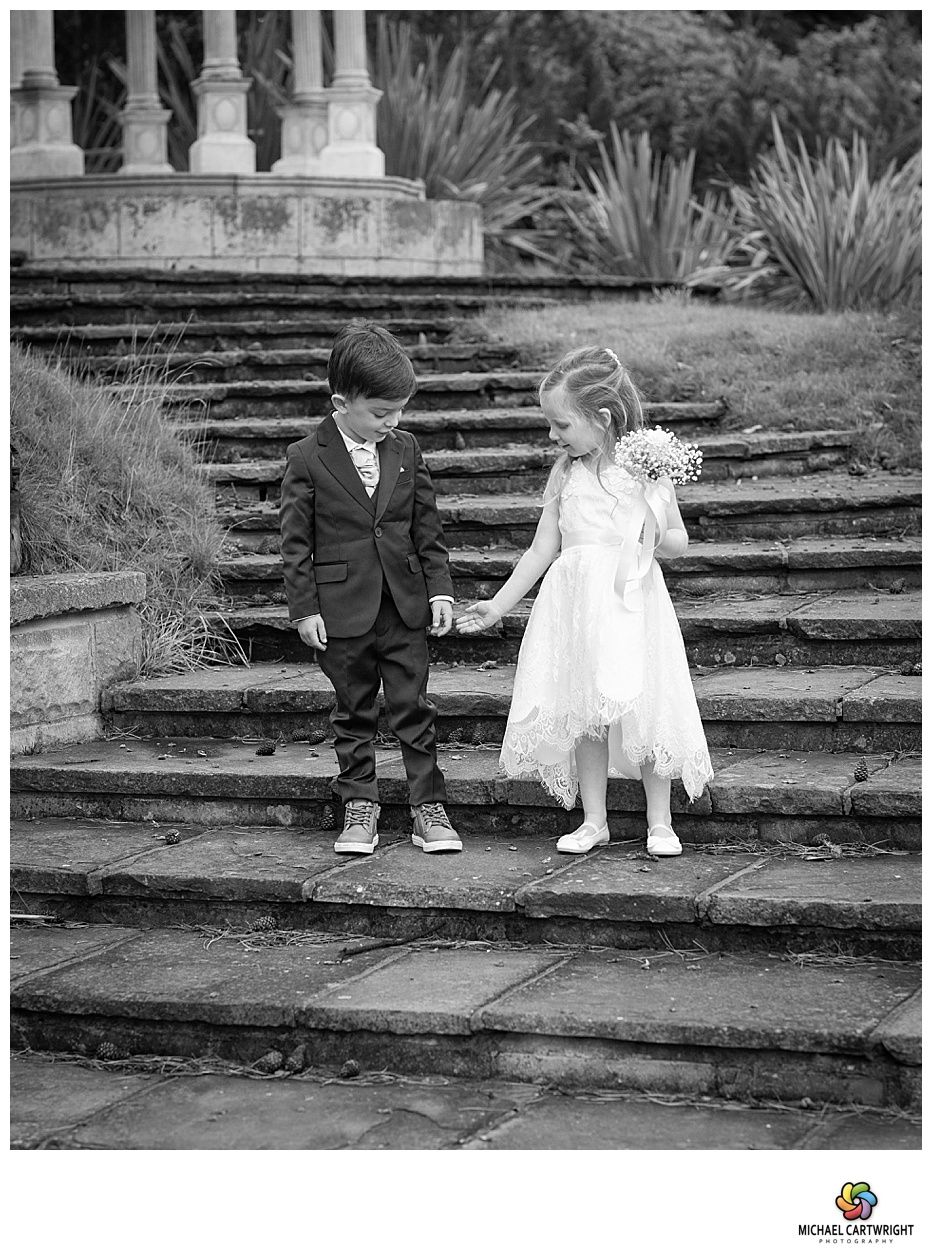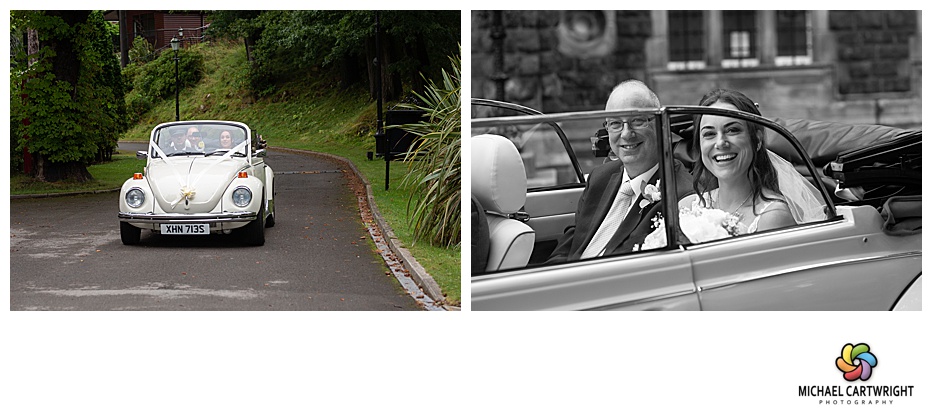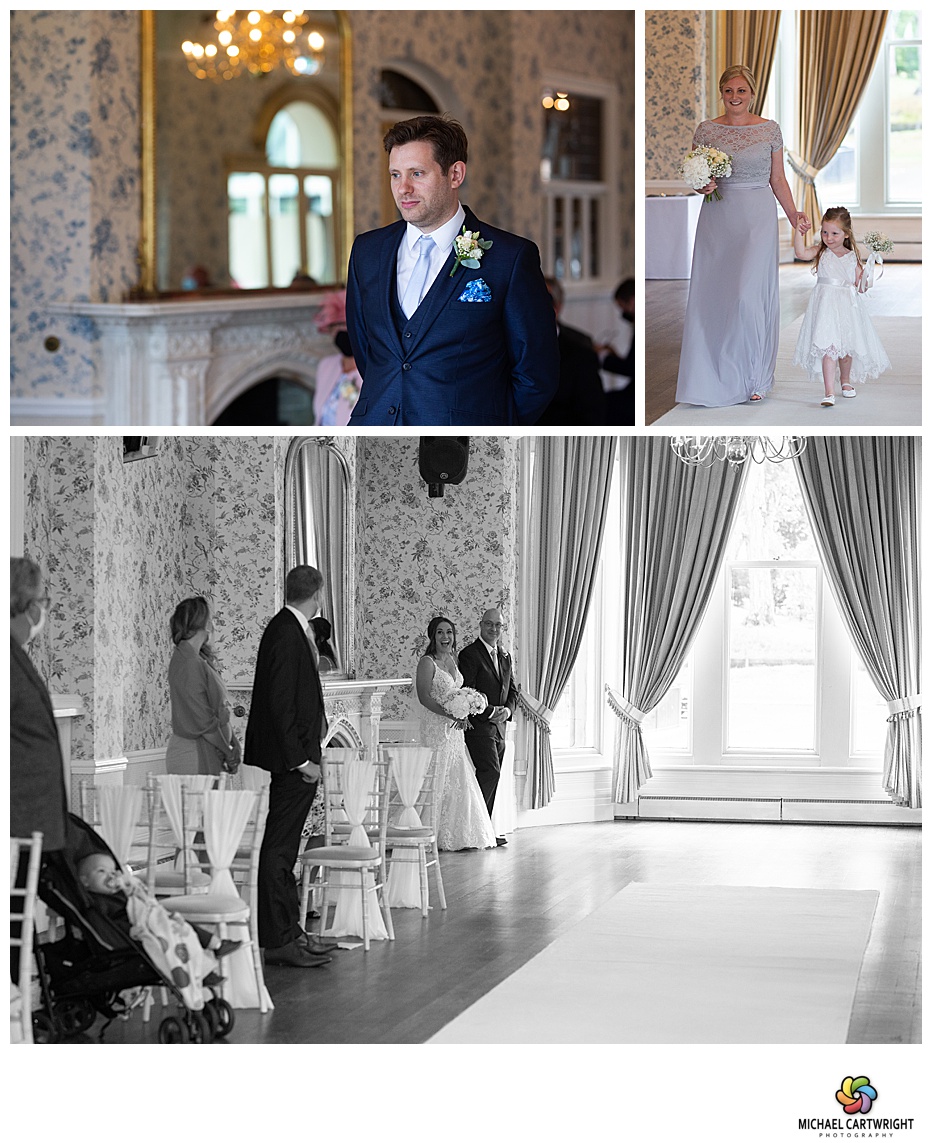 A supremely happy Kirsty was escorted along the aisle, looking wonderful in her dress from Elizabeth George Bridal, to begin a lighthearted and fun ceremony that had plenty of love and laughter. With all thoughts of covid pushed firmly to the backs of everyone's minds it was Kirsty and James who took centre stage. The day that they had been looking forward to for so long was finally here, and they were taking the opportunity to enjoy the experience to it's fullest. It was wonderful to see that these two people, so clearly head over heels for each other, simply wanted to become Mr and Mrs no matter what.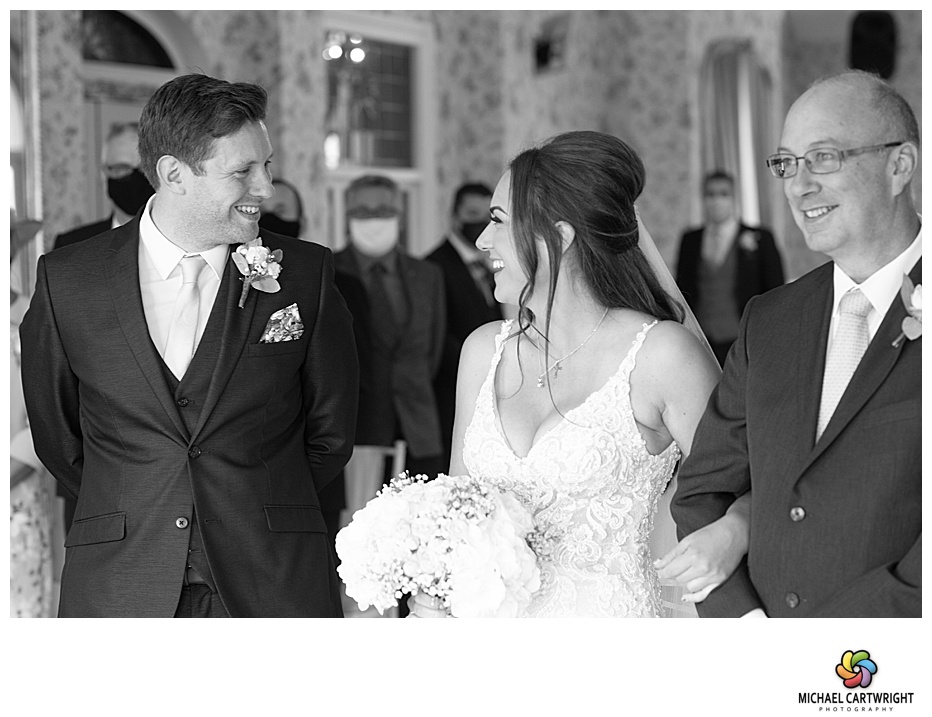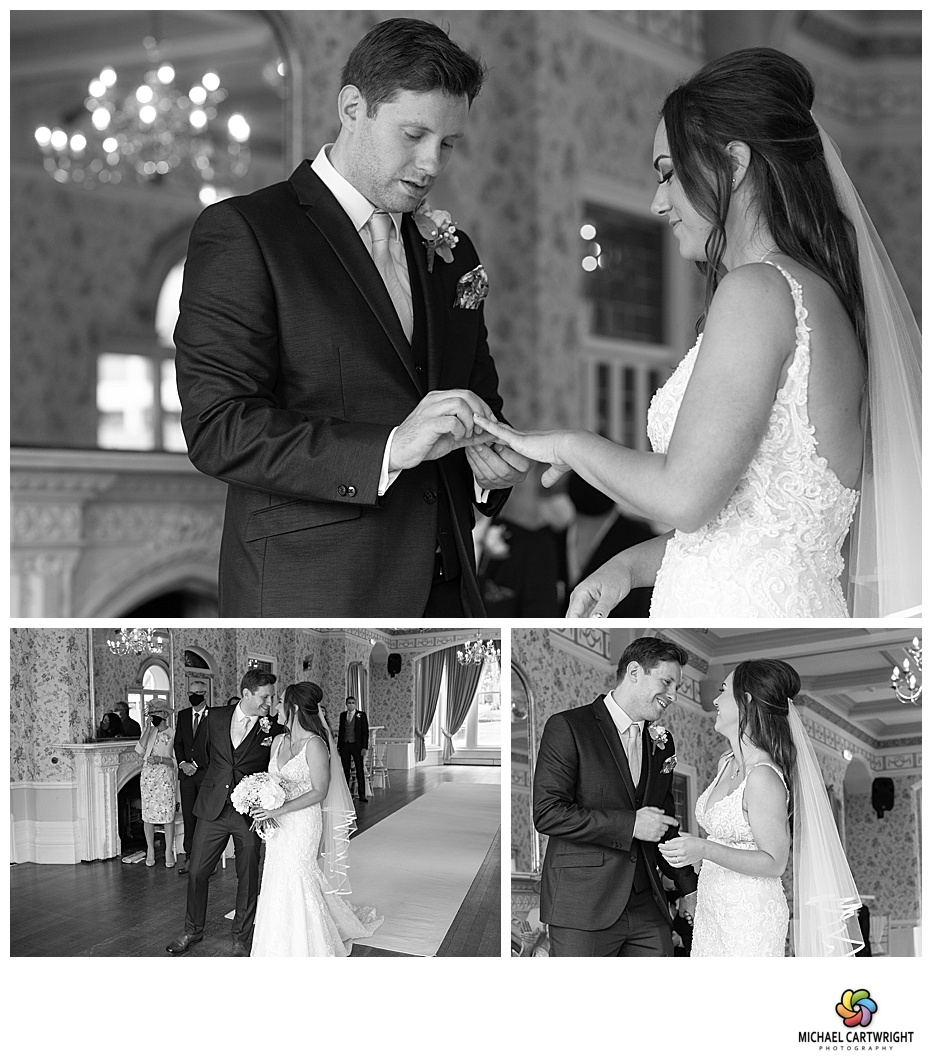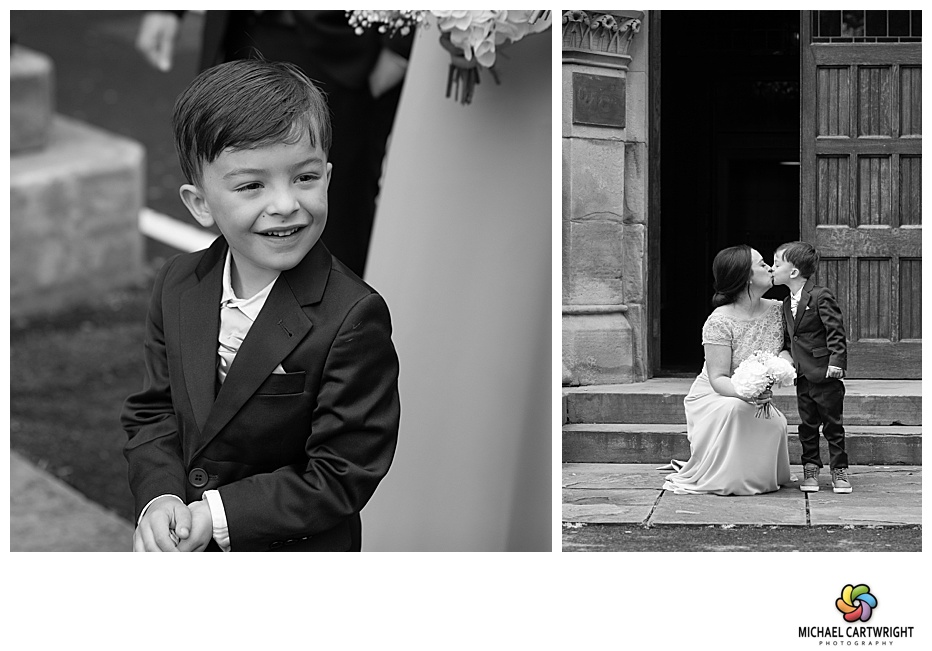 Staff at Rushpool Hall, the team from the registry office, Elizabeth George Bridal, Sweet William Florist, Sheer Elegance and Cherished Cars all handled this day perfectly, with the professionalism that you would expect from leaders in the wedding industry.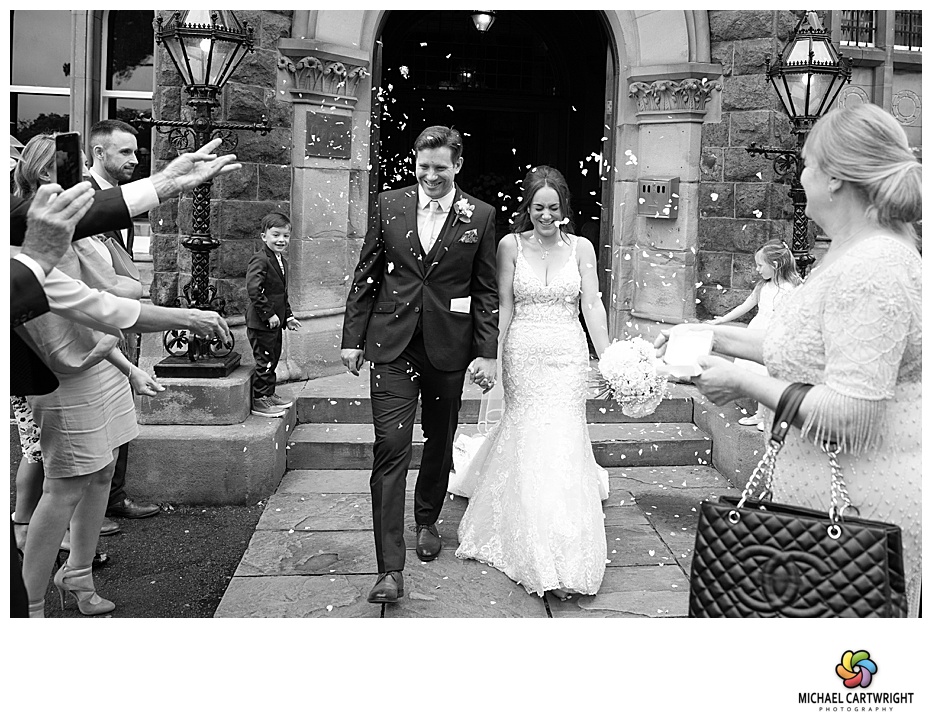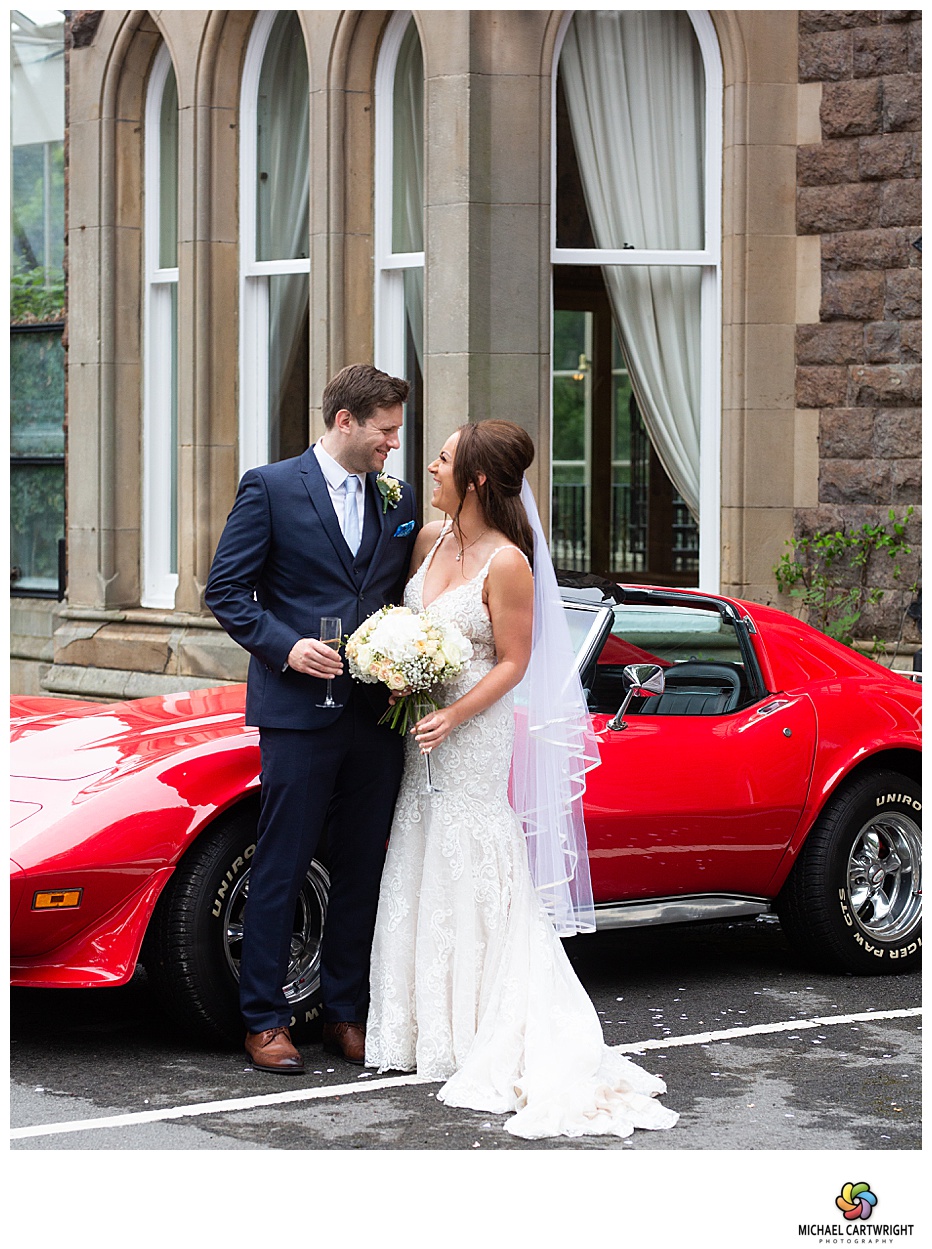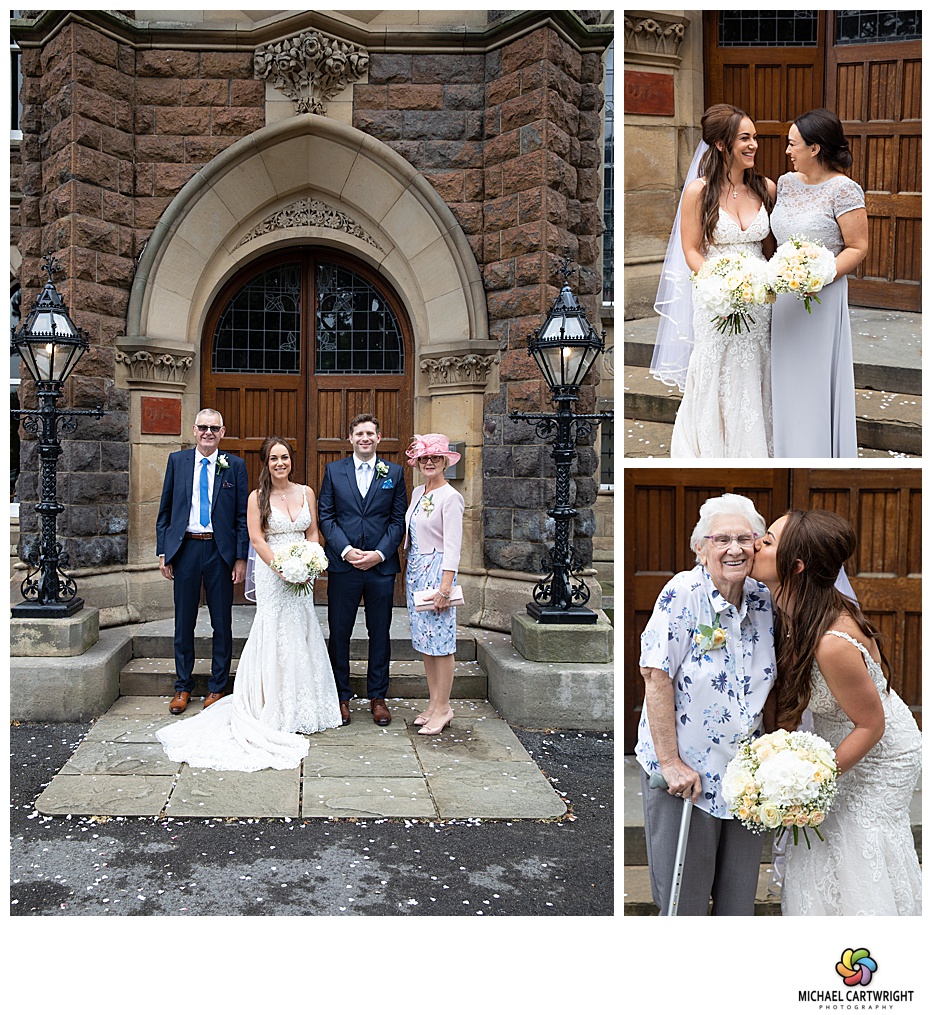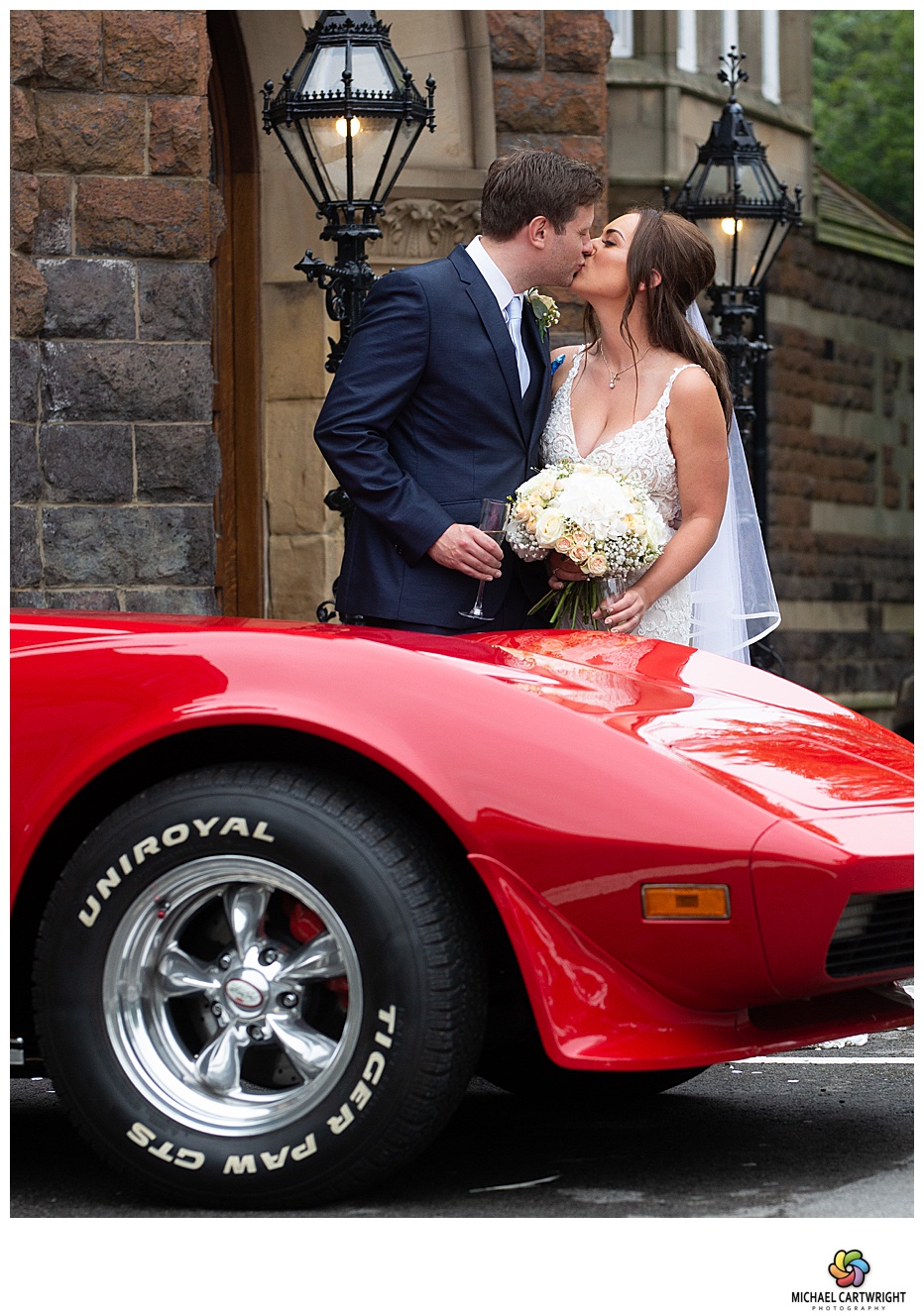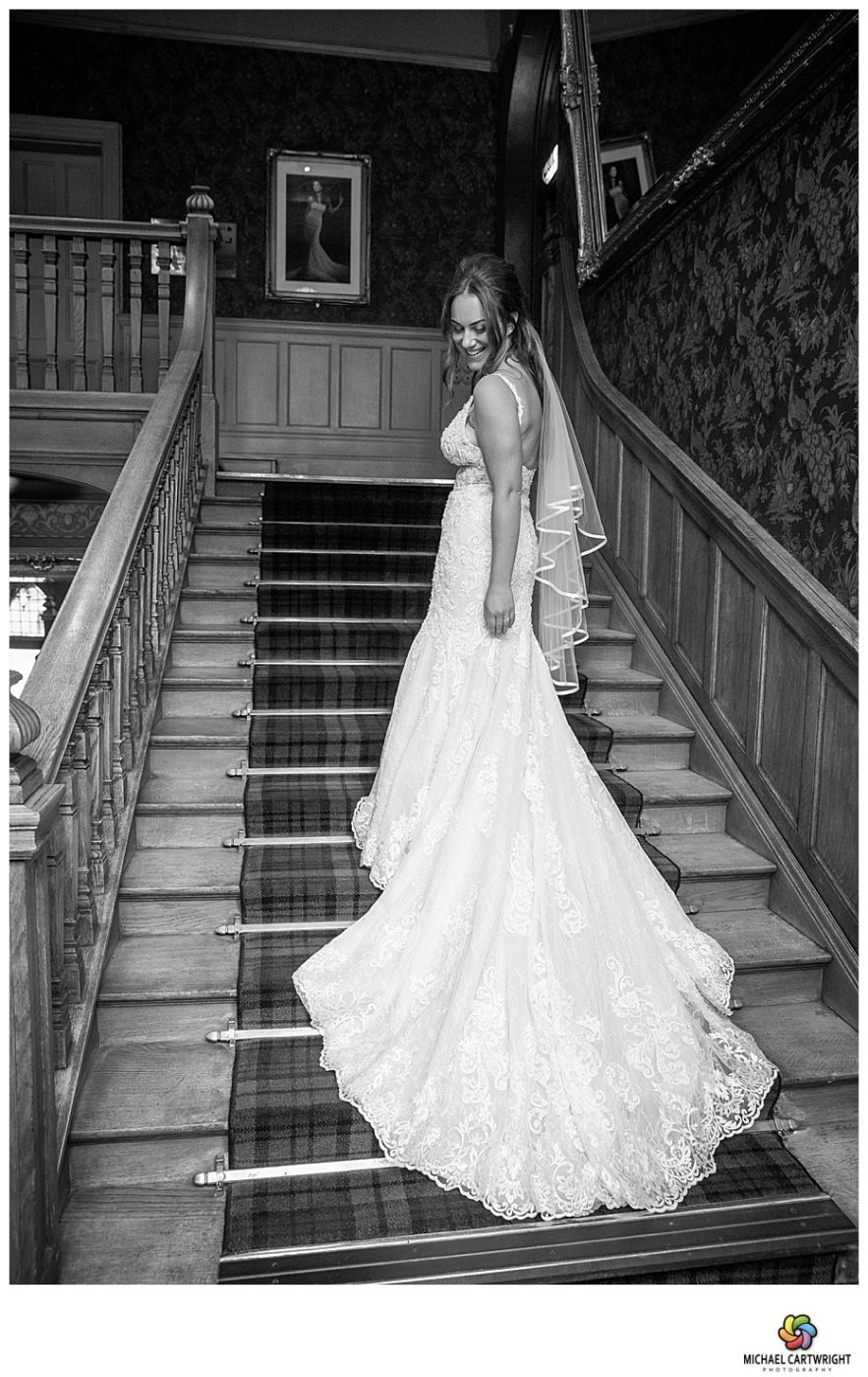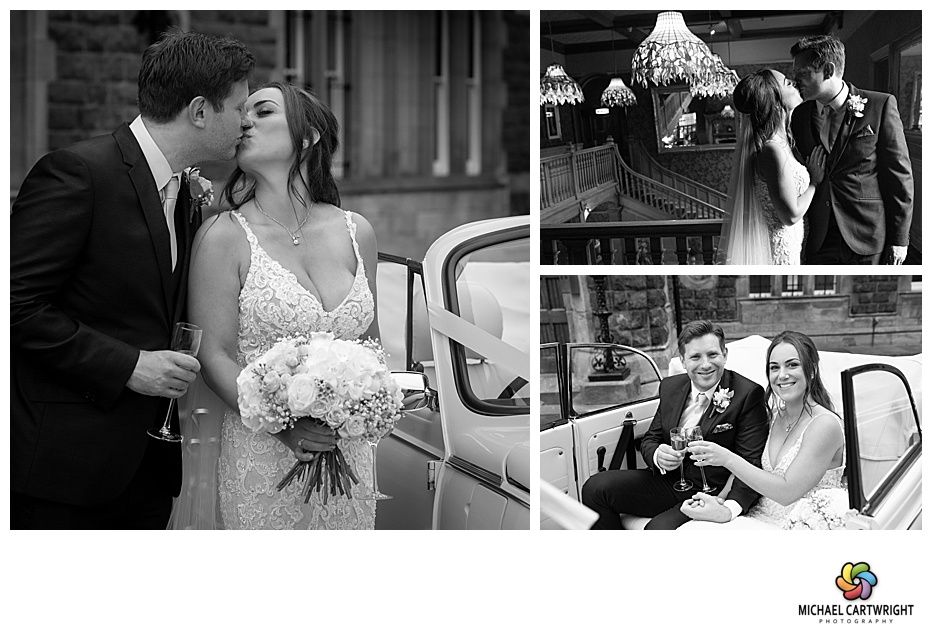 Kirsty offered a few kind words for the blog article... "Despite COVID, getting married was so important to us and we knew we wouldn't let a pandemic stop us! We are now Mr & Mrs and we can't thank Michael enough for our stunning photos!"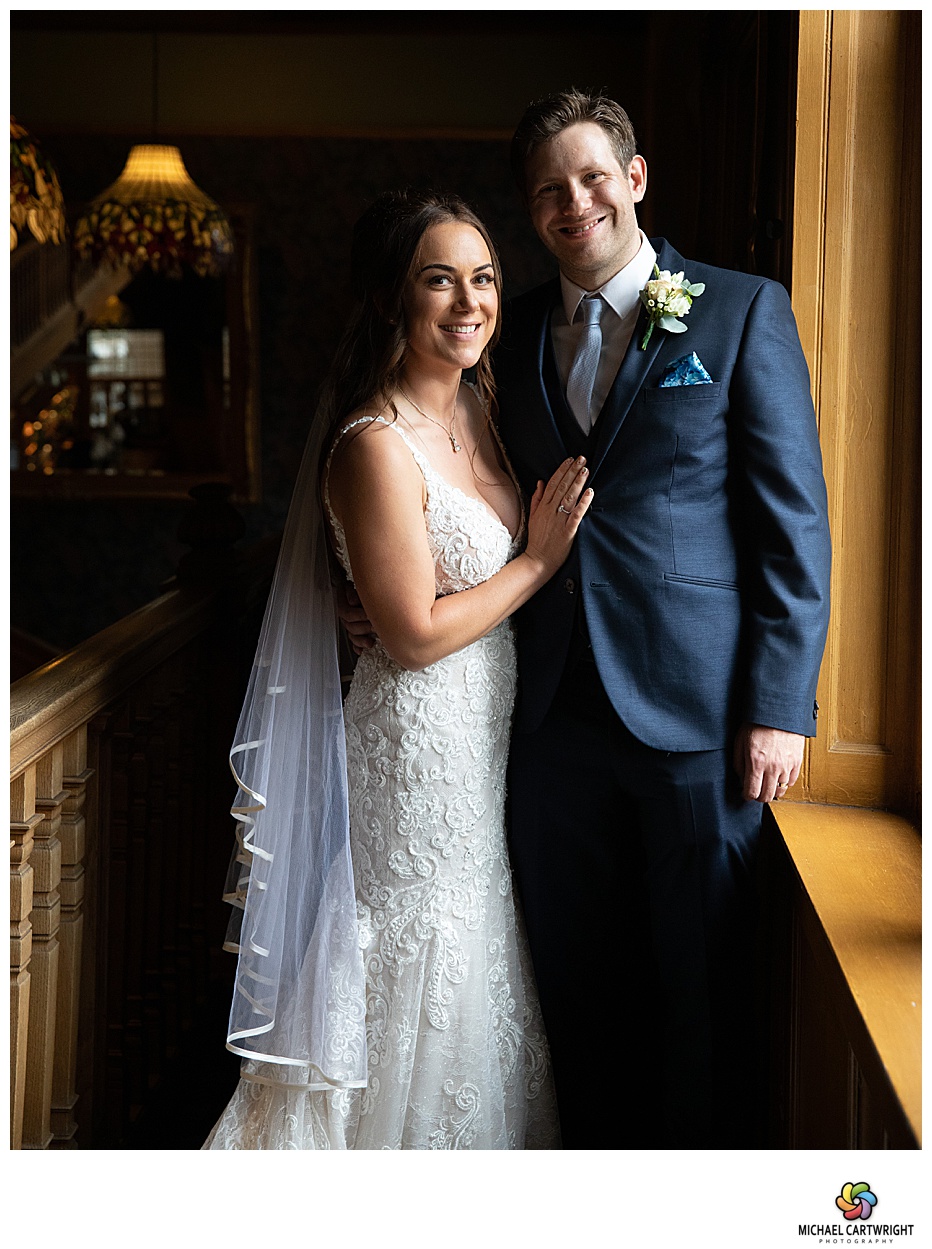 It was a real pleasure to be a part of this celebration for Kirsty and James, they're a fabulous couple who have a brilliant outlook on life. It was clear that the only thing that truly mattered to them was their desire to become man and wife, which is a quality that will see them making the best of many happy years together.
Congratulations to you both xx
www.elizabethgeorgebridal.co.uk
www.sheerelegancecovers.co.uk
www.rushpoolhall.co.uk
https://cherishedcars.com
https://www.swfloral.co.uk