Genevieve and Jordan - Wynyard Hall Wedding
Posted on 20th September, 2019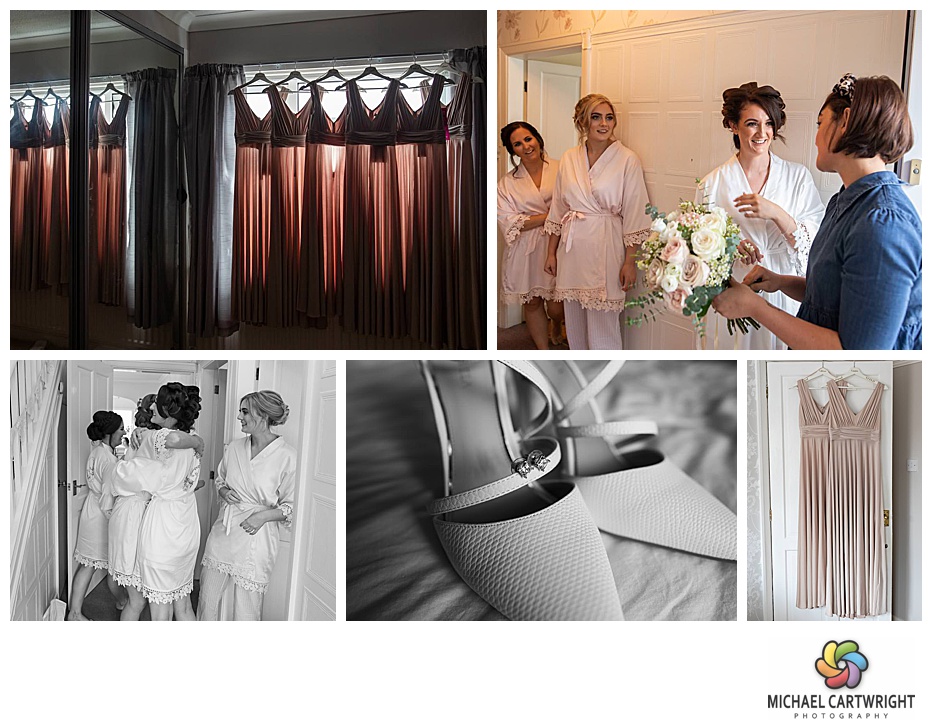 In early August Genevieve and Jordan married at St Cuthberts Church, Stockton before celebrating at exclusive Wynyard Hall with family and friends. I was working alongside Mia from Yarm Studio who was shooting video while I concentrated on still images. We began shooting at the family home where Gen and her 7 bridesmaids, along with her parents, flower girl and page boy, were excitedly preparing for the day ahead. There was a warm and welcoming atmosphere from the minute we walked through the door and we instantly knew that this was going to be a fun day. Our instincts were further confirmed when Father of the Bride Steve, began pouring shots for everyone!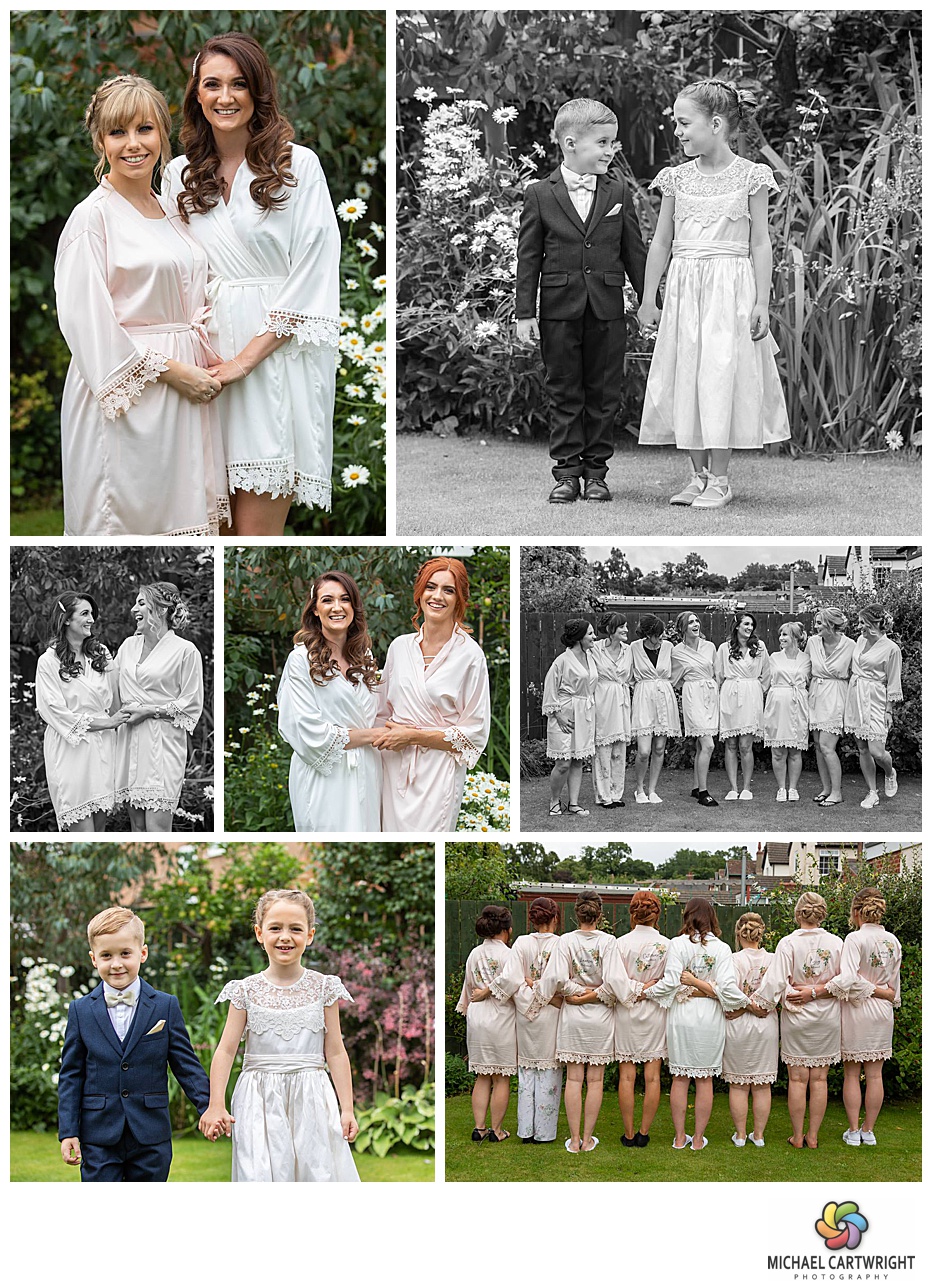 After shooting candid images and detail shots, we used the beautiful garden to shoot portraits of the girls. I generally arrive 2 hours before the ceremony, giving us plenty of time to shoot everything we need without the photography feeling stressful or rushed. The most important thing is that my clients feel comfortable during these moments.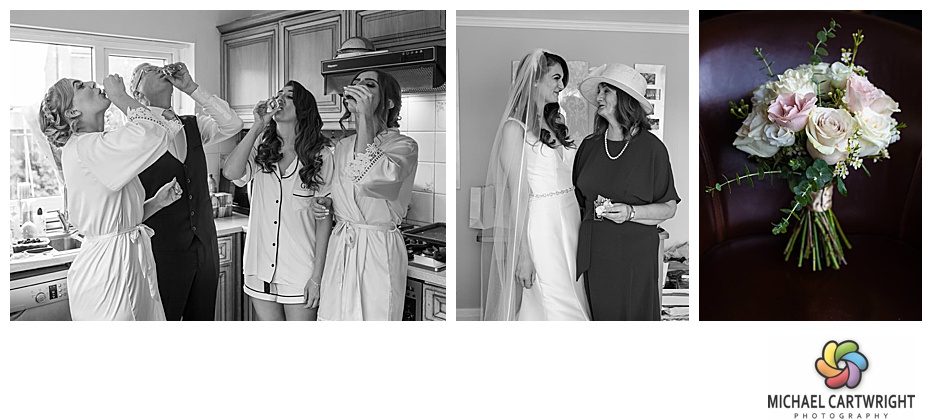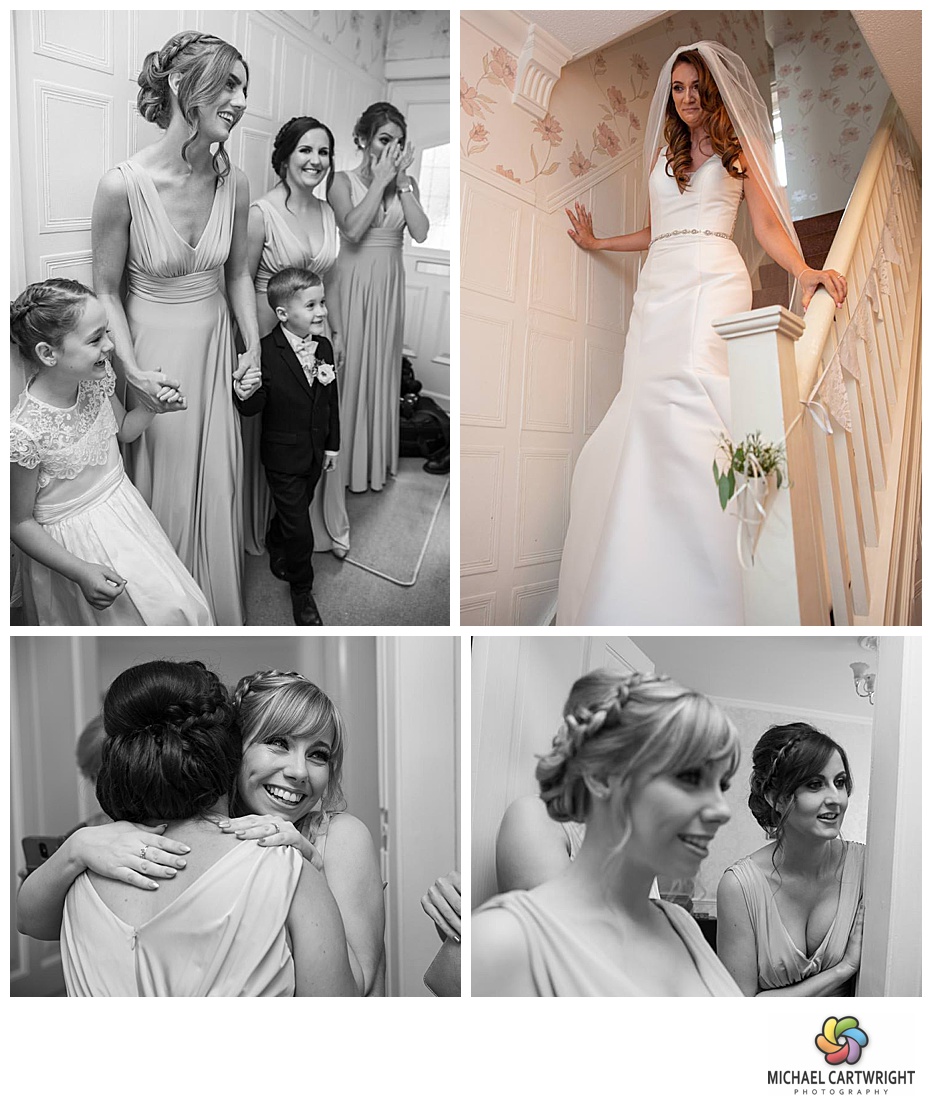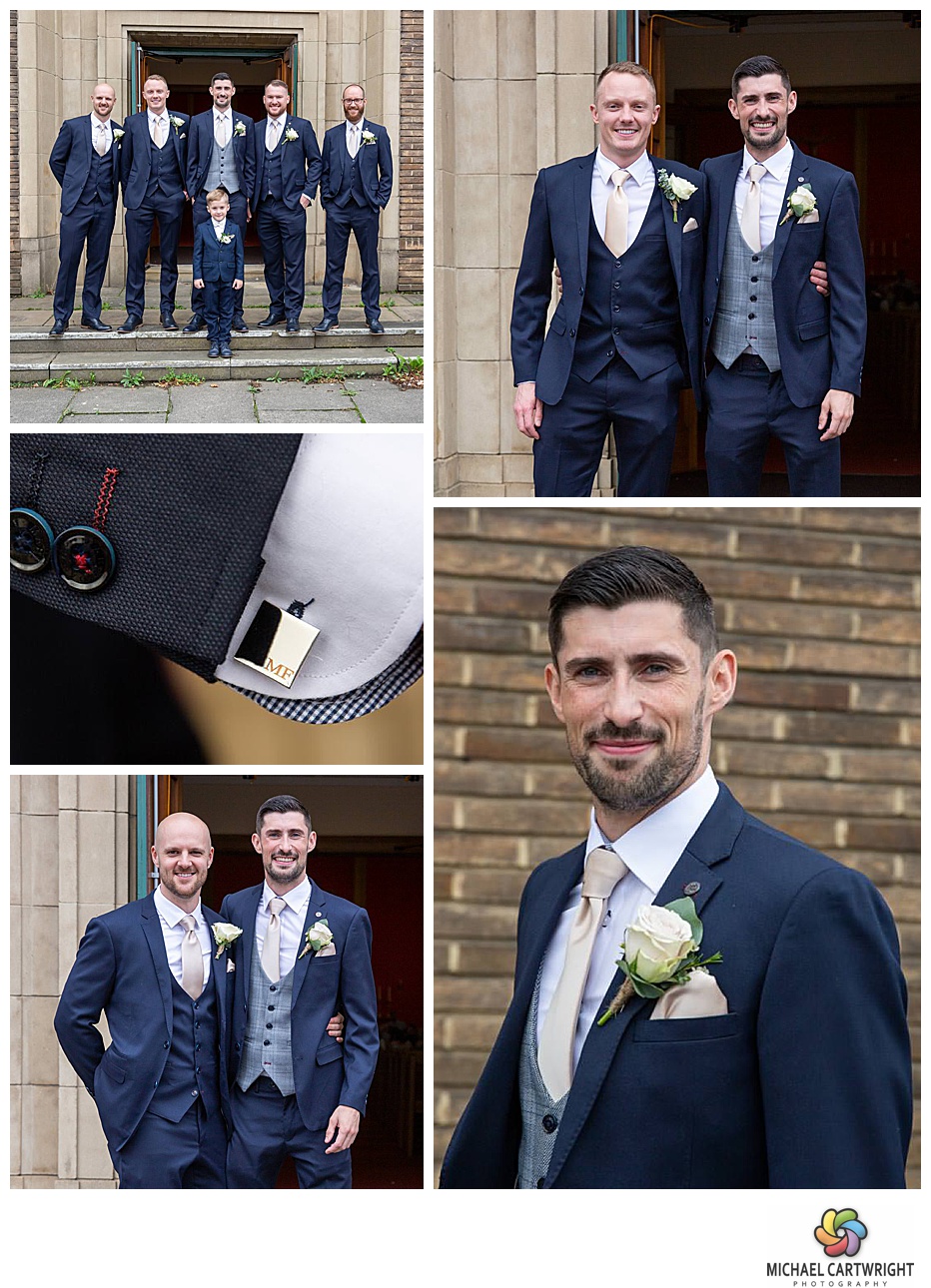 Mia and I made the short drive over to St Cuthberts and while awaiting Genevieve's arrival we made time to shoot a handful of shots of the Jordan and his Groomsmen. It wasn't long before we heard the sound of the wedding cars making their way along the road. We figured that Gen was keen to get this show on the road! A beautiful ceremony ensued with plenty of tears in the congregation.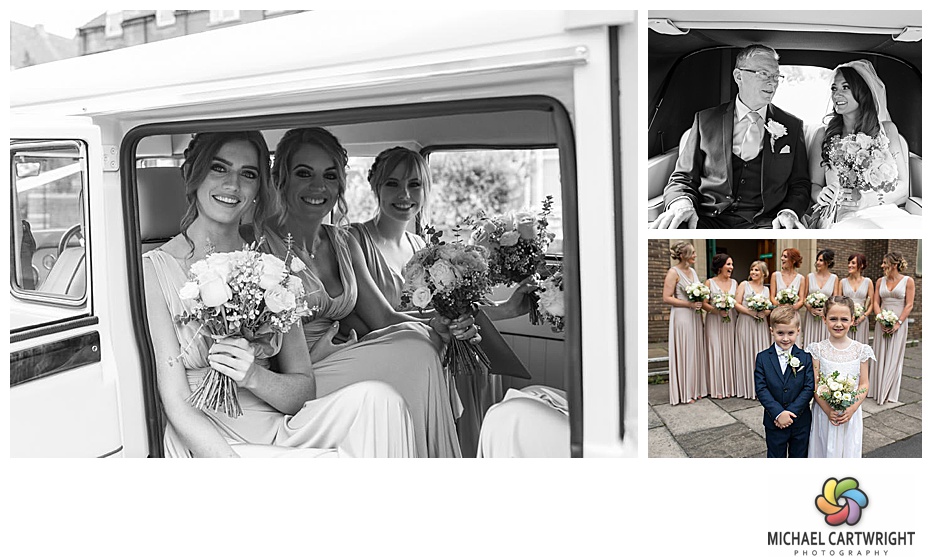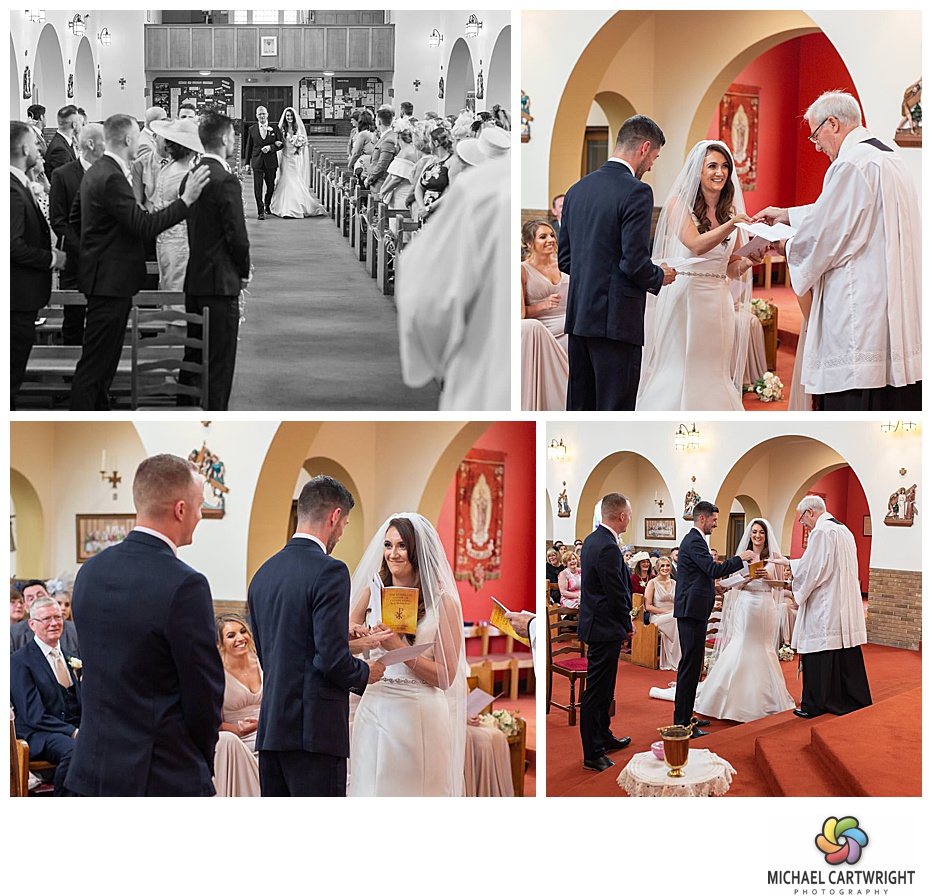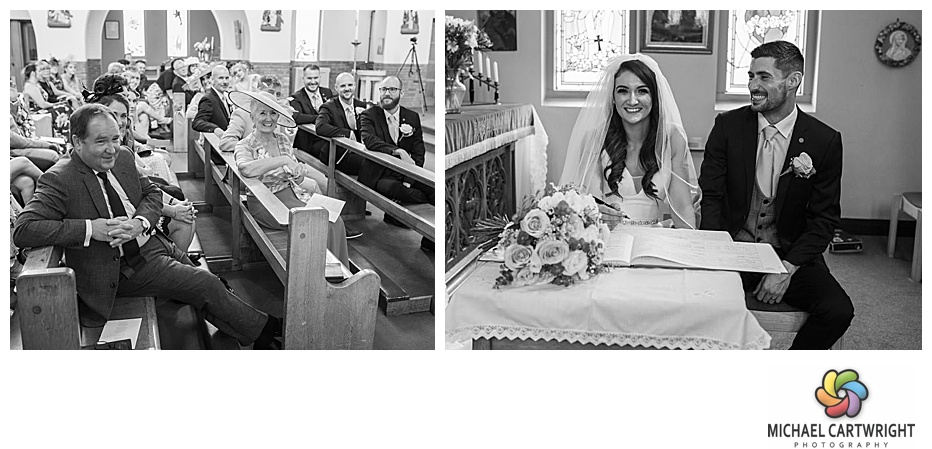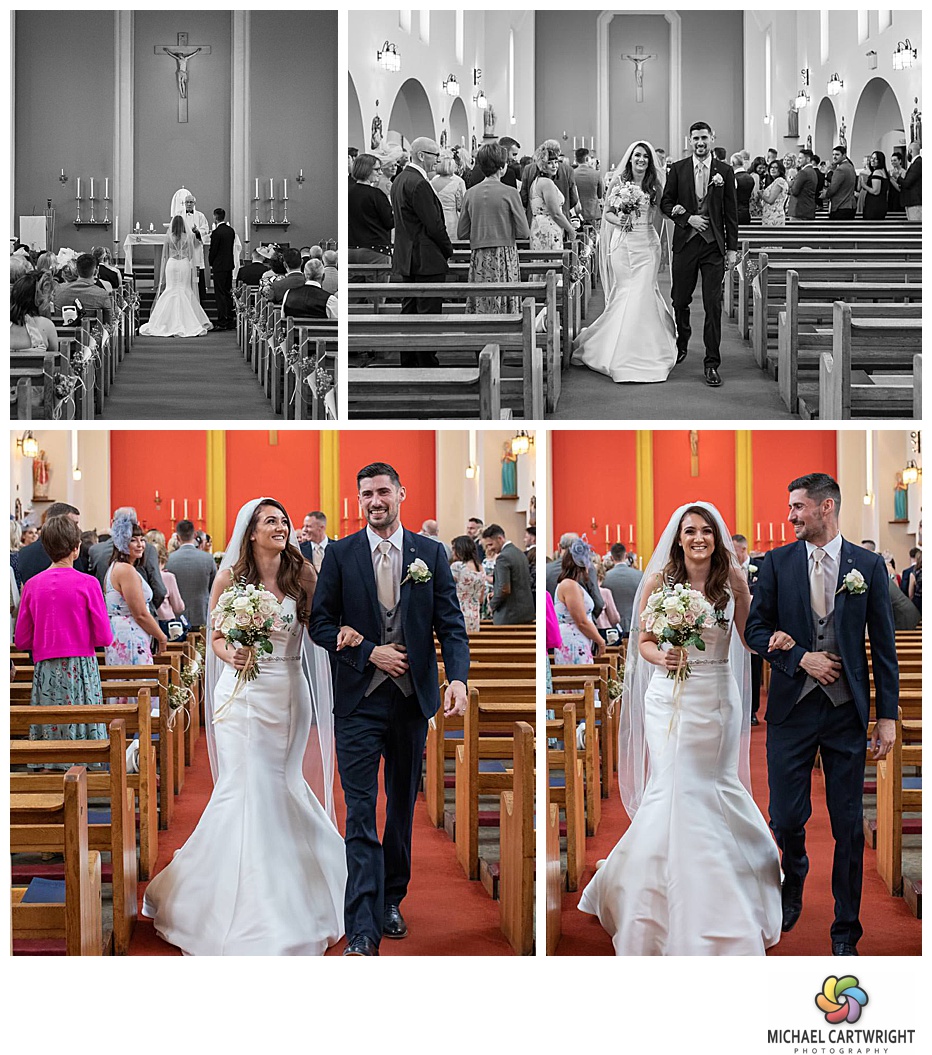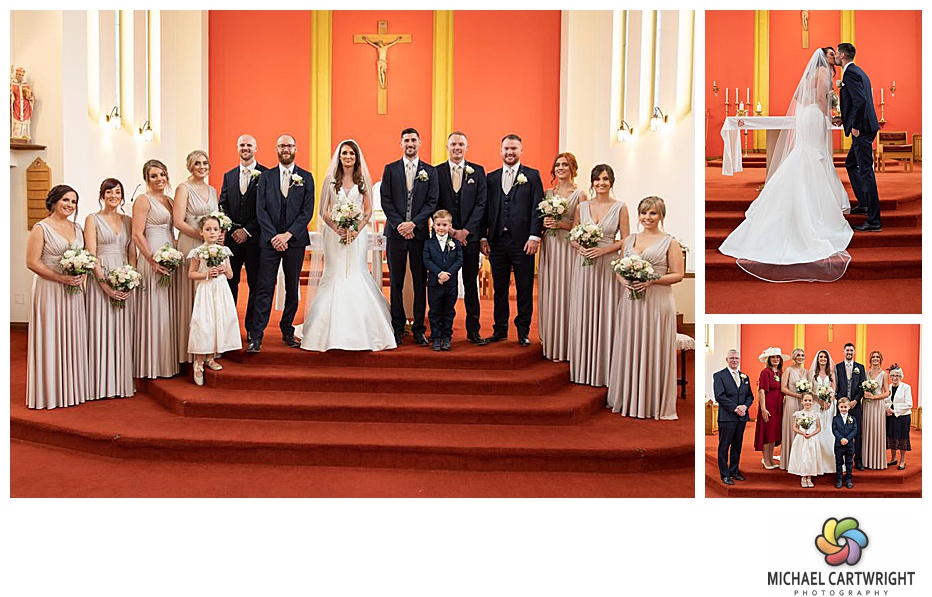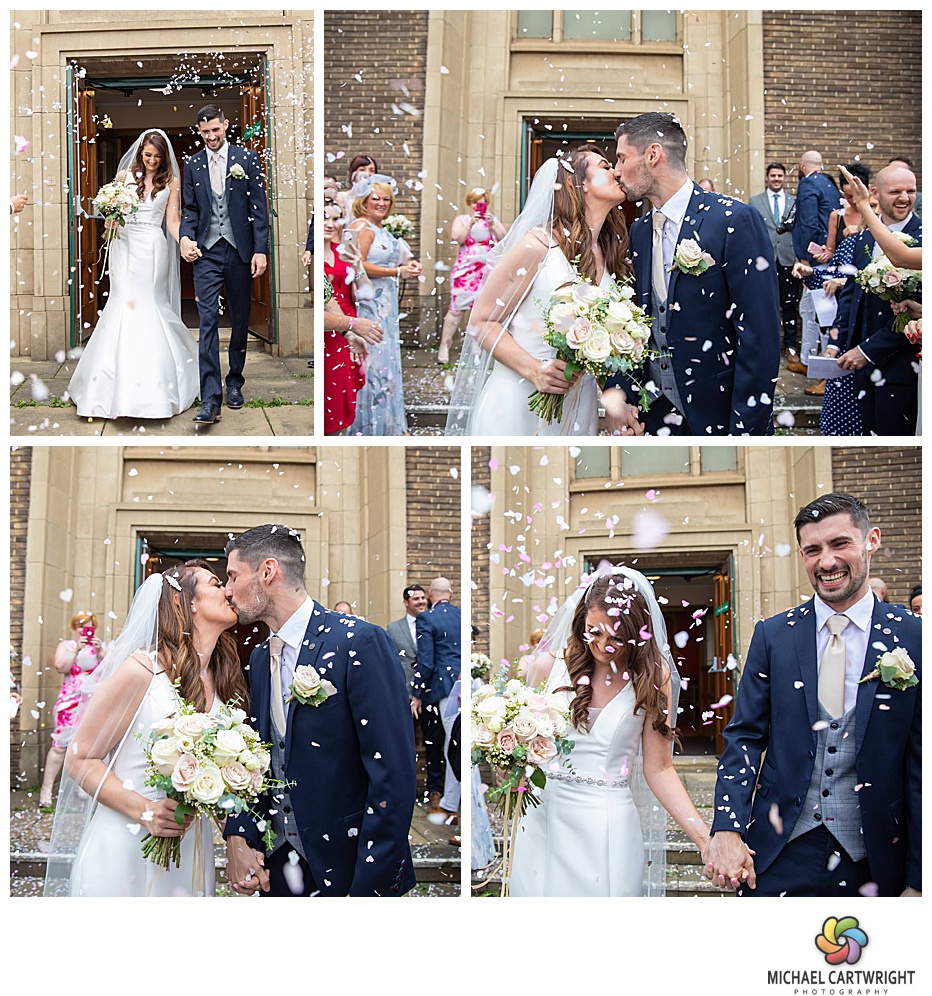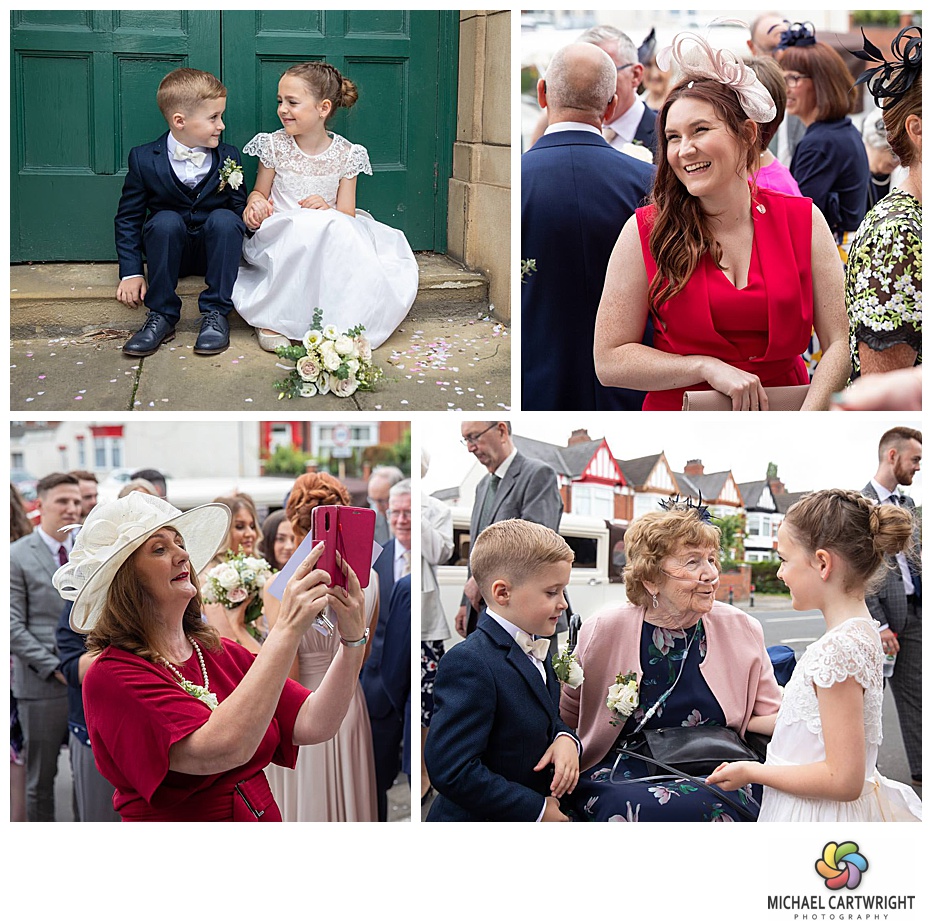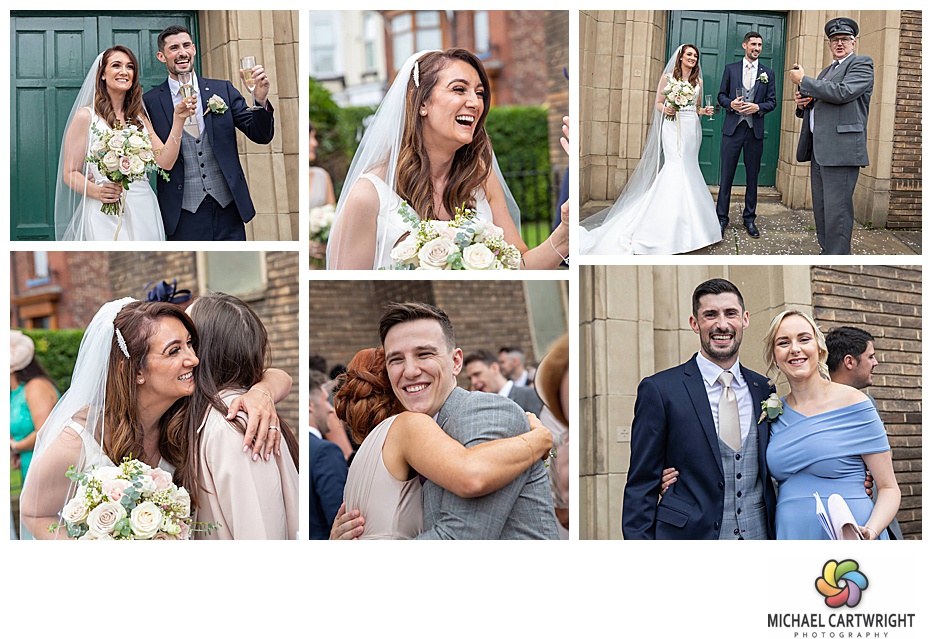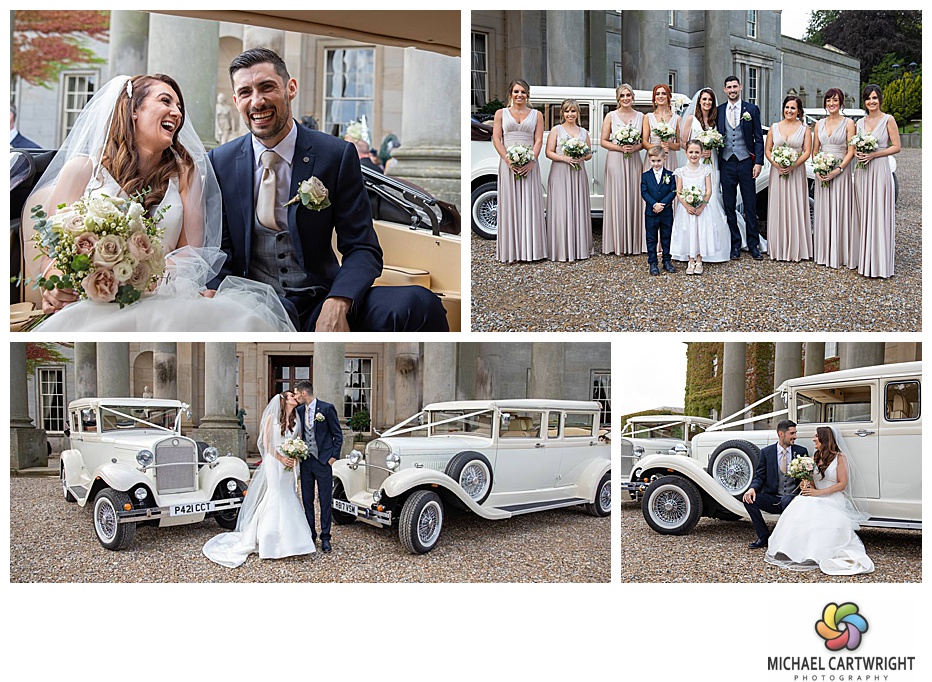 After shooting confetti, a few family portraits in the church at the brides request and more candid shots outside St Cuthberts, we headed over to Wynyard Hall for the reception. If you've never been to Wynyard Hall the grandeur of this place hits you as soon as you pass through the "Golden Gates." A seemingly endless drive through glorious countryside, passing by a giant stone obelisk and over a river, leads you to one of the finest buildings you could ever imagine. It really is an exceptional venue. We made the most of the location by taking a brief walk around the grounds with Mr and Mrs Wilson before leaving them to relax with their guests.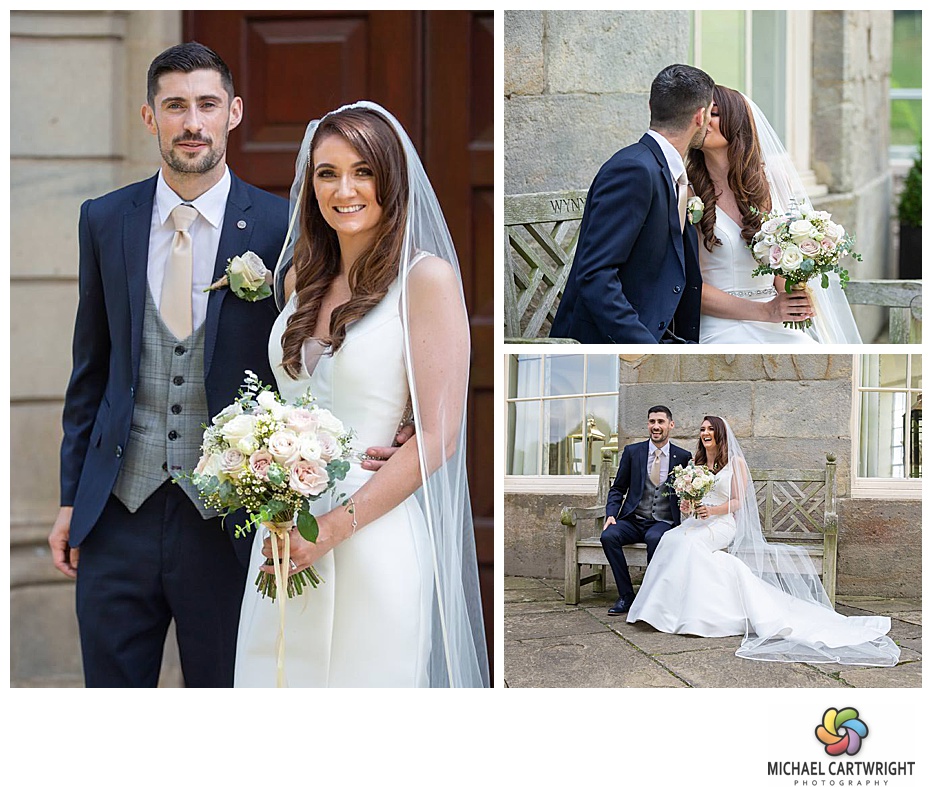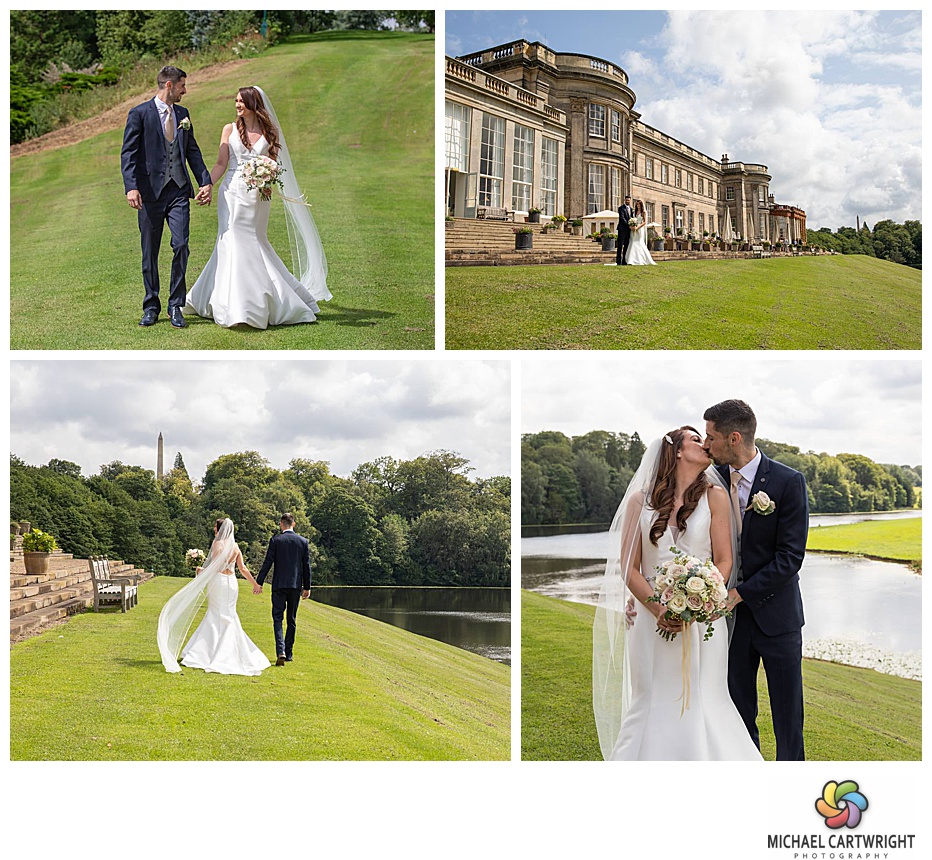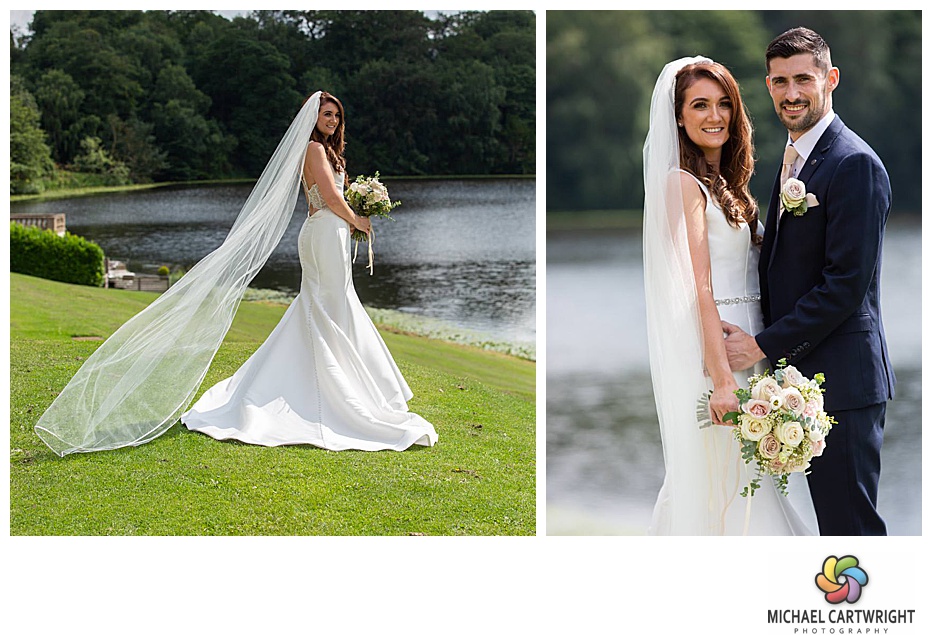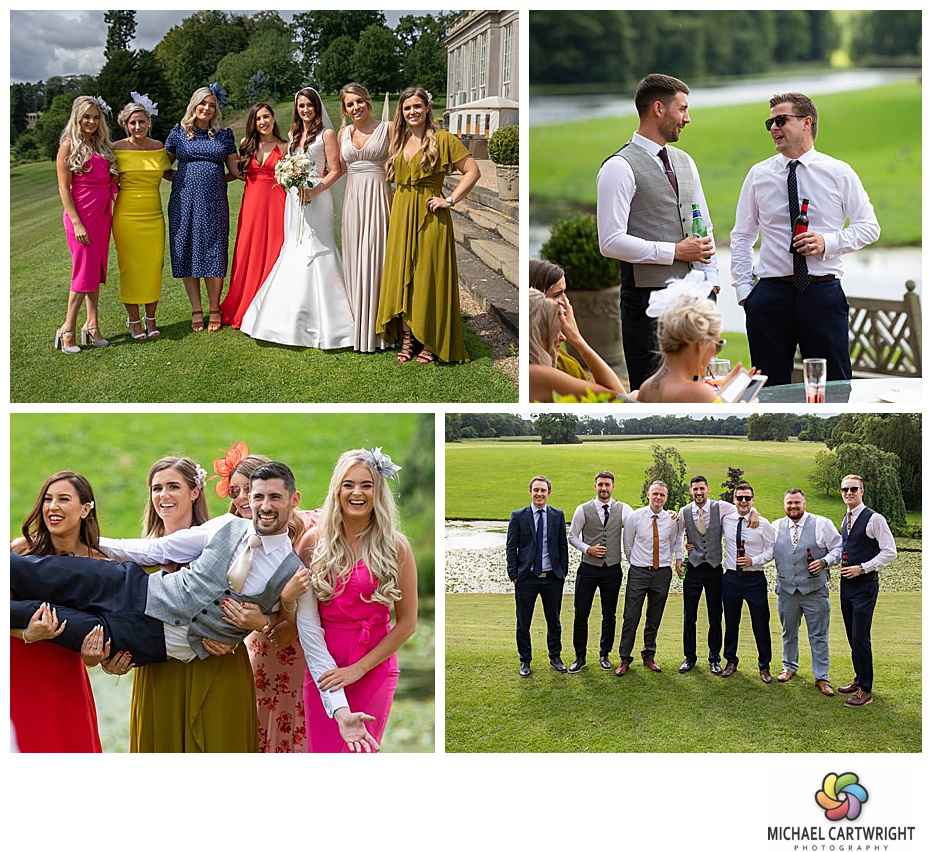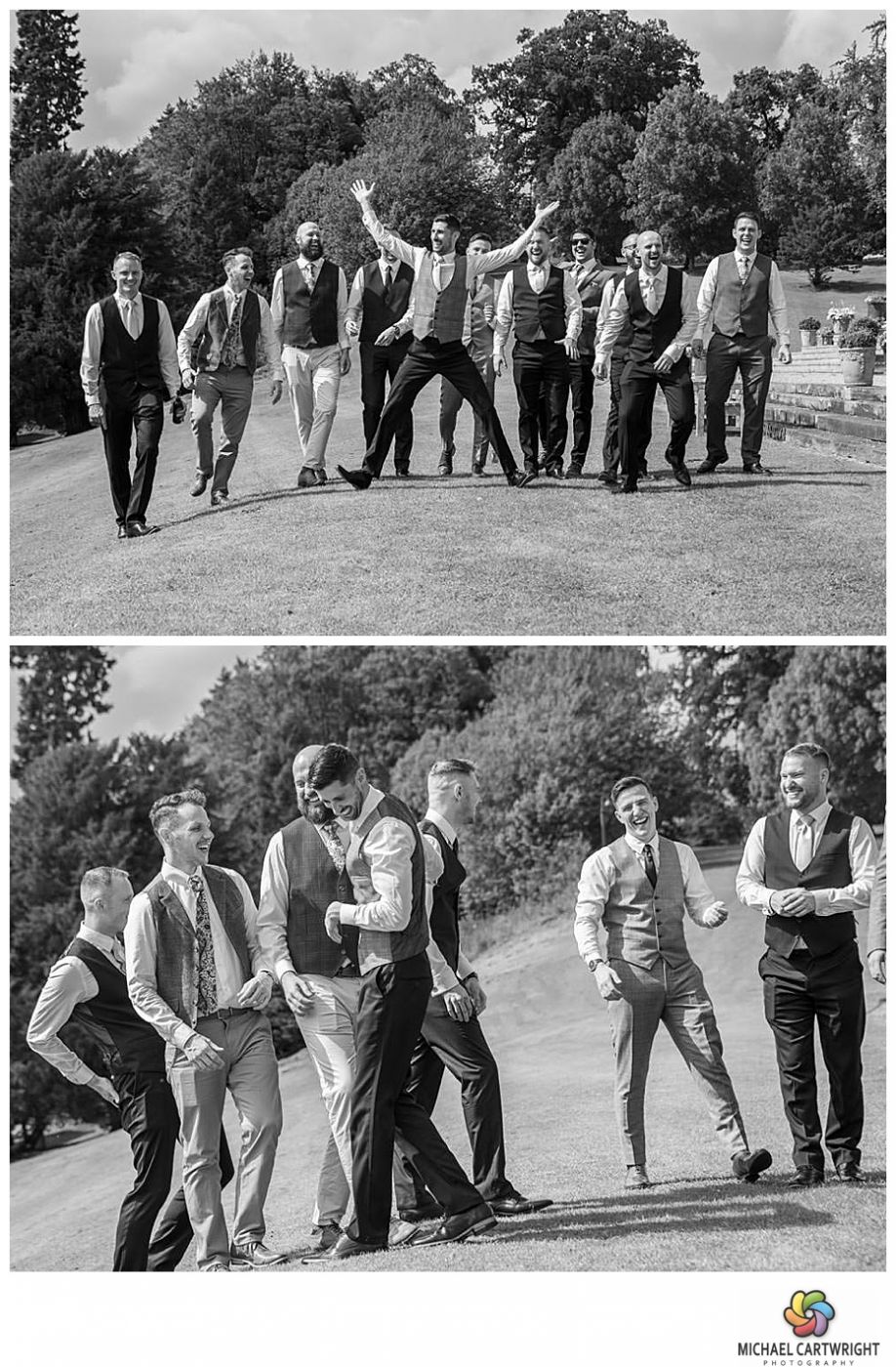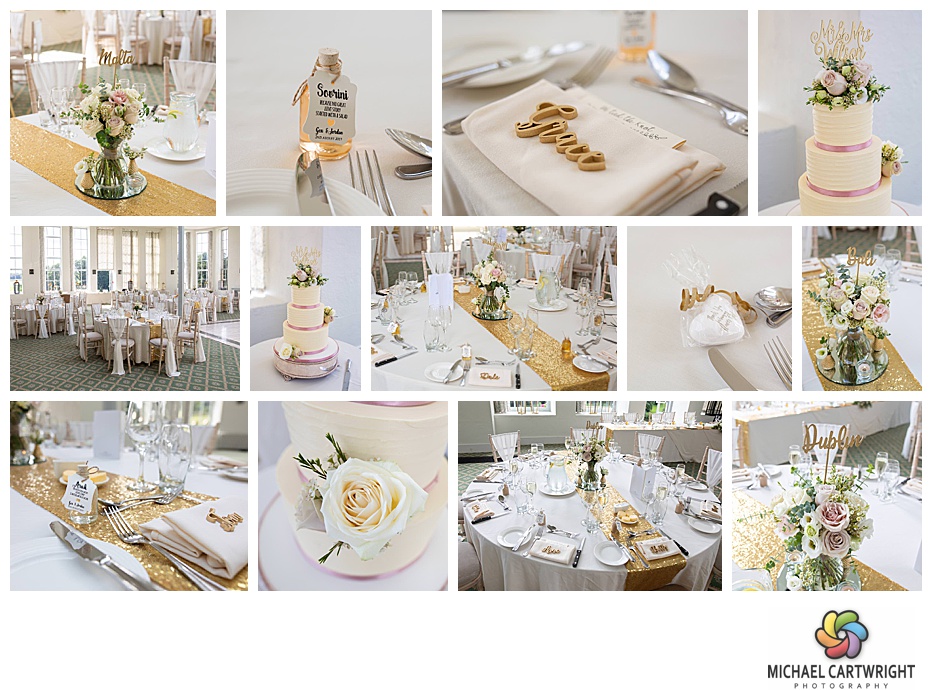 Genevieve and Jordan had opted to entertain their guests in the Wynyard Hall conservatory. The room looked spectacular and the light in here is excellent for photographs. A set of genuine and sincere speeches provided us with more opportunities to catch those real emotions and reactions that make each and every wedding unique.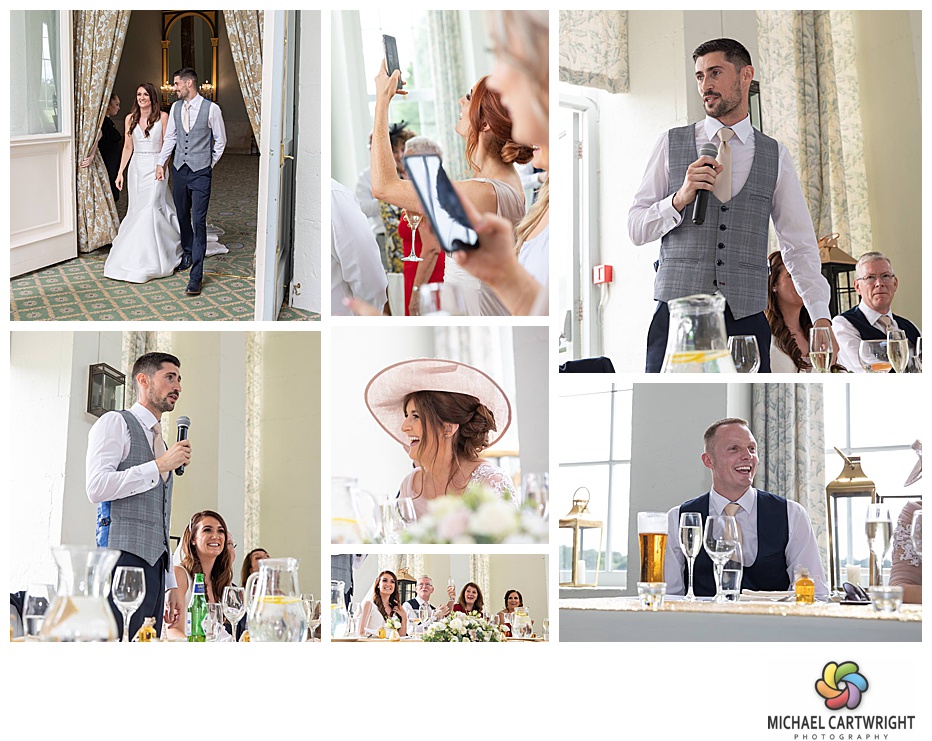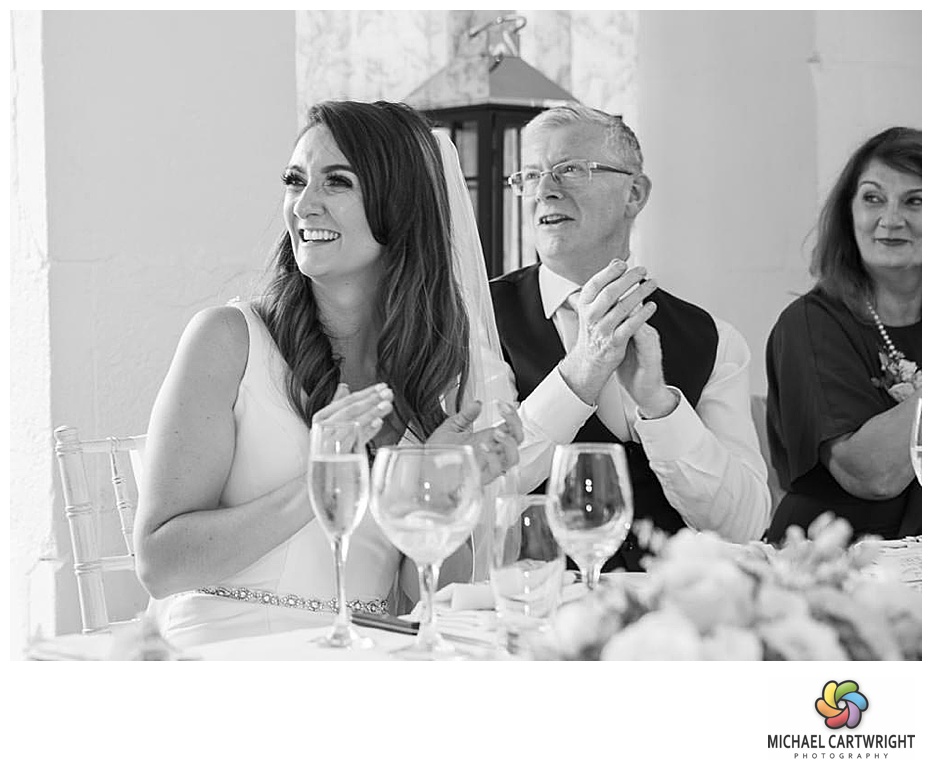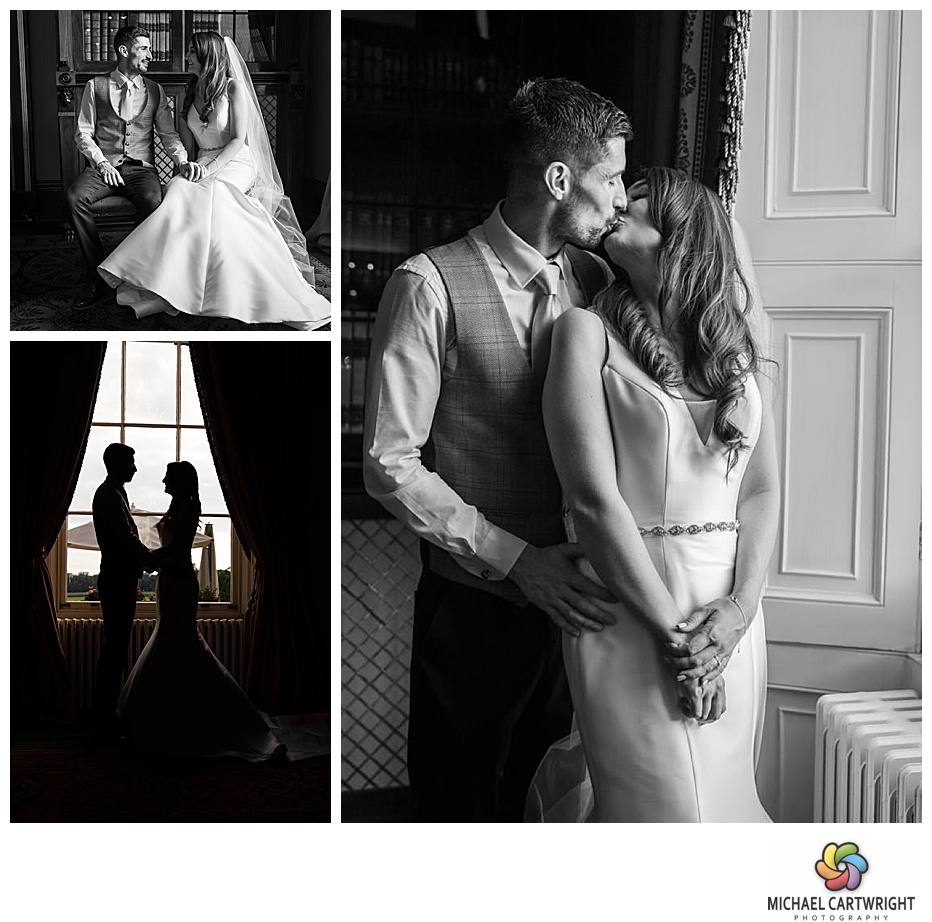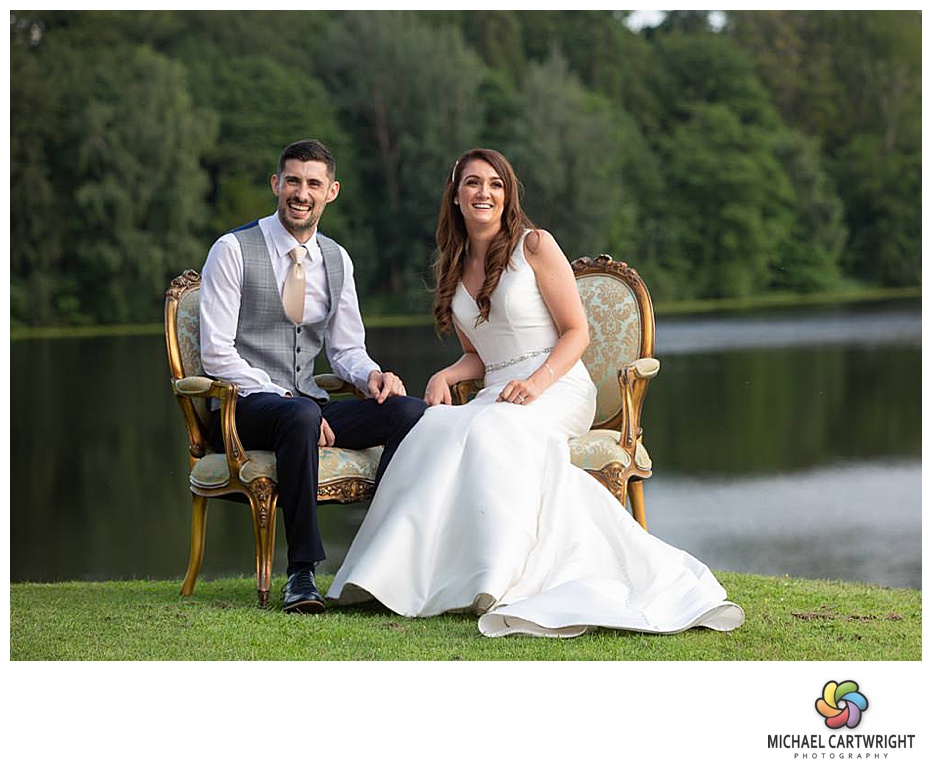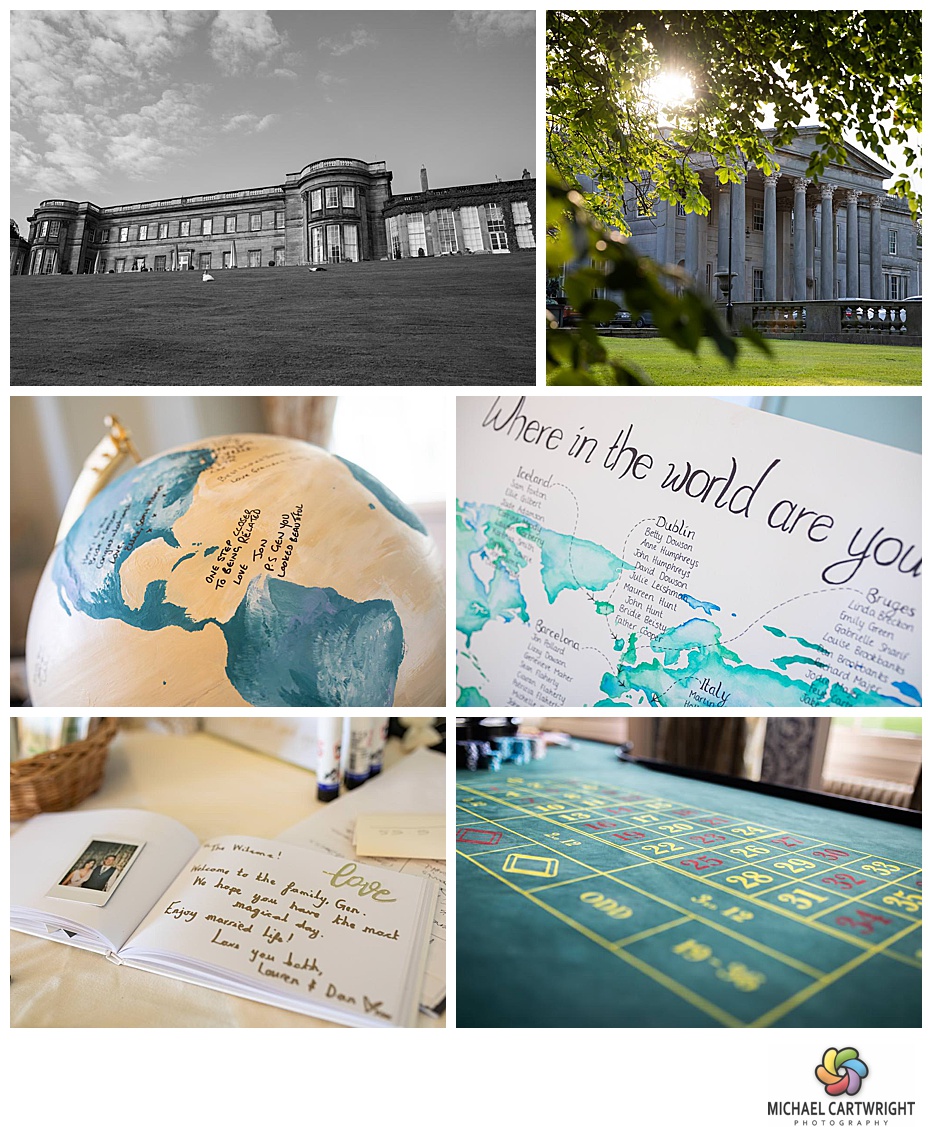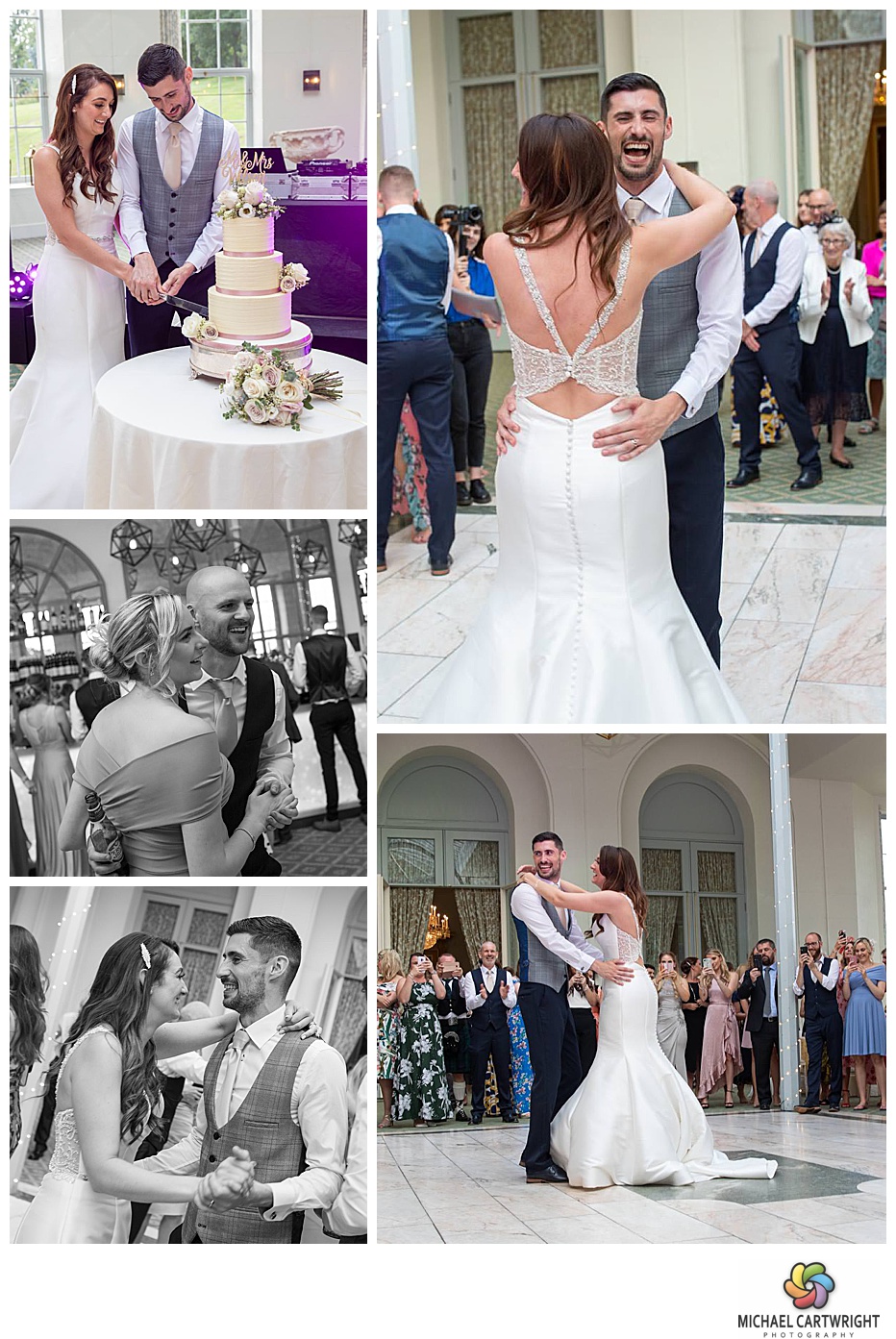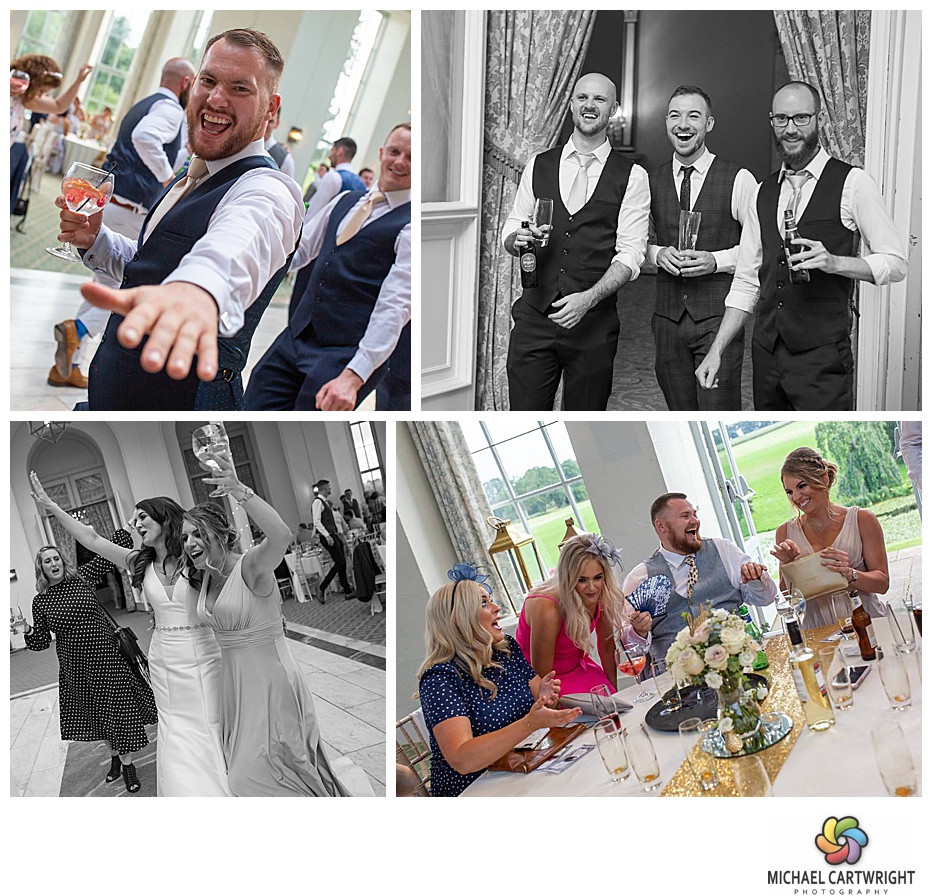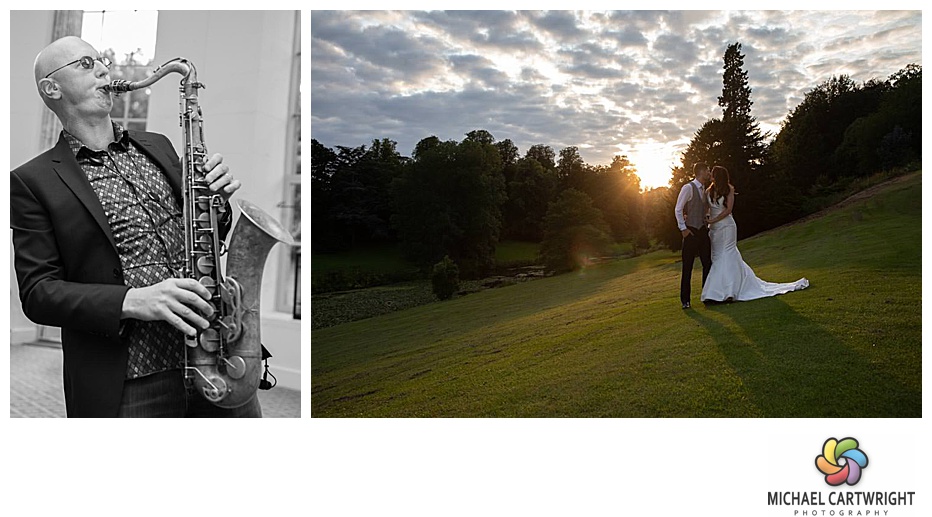 As the sun set on a fine August day at Wynyard Hall, we left the party to the sound of sweet saxophone that would be surely playing late into the evening. The guests were certainly in the mood to party and had enjoyed playfully acting up in front of our cameras on the dance floor! We loved being a part of this day and had such a great time shooting with a lovely group of people.
Congratulations Mr and Mrs Wilson, we can't wait to hand over your beautiful album in a few weeks time. xxx