Hannah and Sean - Middleton Lodge
Posted on 28th June, 2022
I've been coming to Middleton Lodge for around 10 years now and every time I visit it seems to get better and better. It really is a photographers dream, especially on a warm summers day when the Fig House gardens are in full bloom. For Hannah and Sean, the sun was shining brightly for their 1.30pm outdoor ceremony, with a light breeze happily cooling us all down.
On a day like this it would be criminal to spend too much time indoors, even though the interiors here are stunning too. Hannah, Sean and their guests made the most out of the beautiful weather, relaxing with drinks in the gardens while we captured group photos and candid shots in a relaxed style. We kept things nice and informal which allowed the day to flow perfectly.
Henry, the bride and grooms Cockerpoo, joined in the celebrations too, and happily posed for a few photos.
The mid June sun cast a gorgeous light on the Middleton Lodge estate and we spent time exploring the grounds with my cameras. There are so many options here, photographers really are utterly spoilt for choice.
This wedding was planned in a matter of weeks, and huge credit must go to Hannah for bringing together such a fabulous day in such a short space of time. Her hard work and vision paid off massively. I hope that you will see from these images that this was a truly perfect day.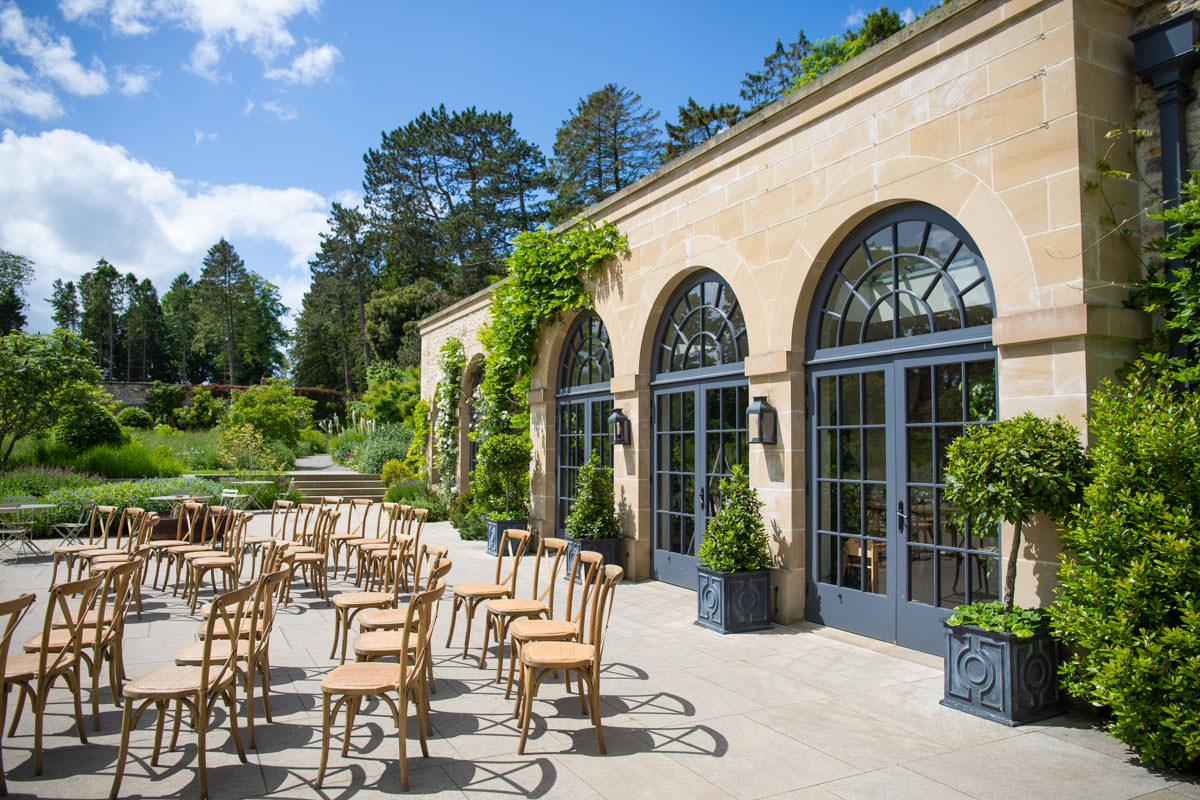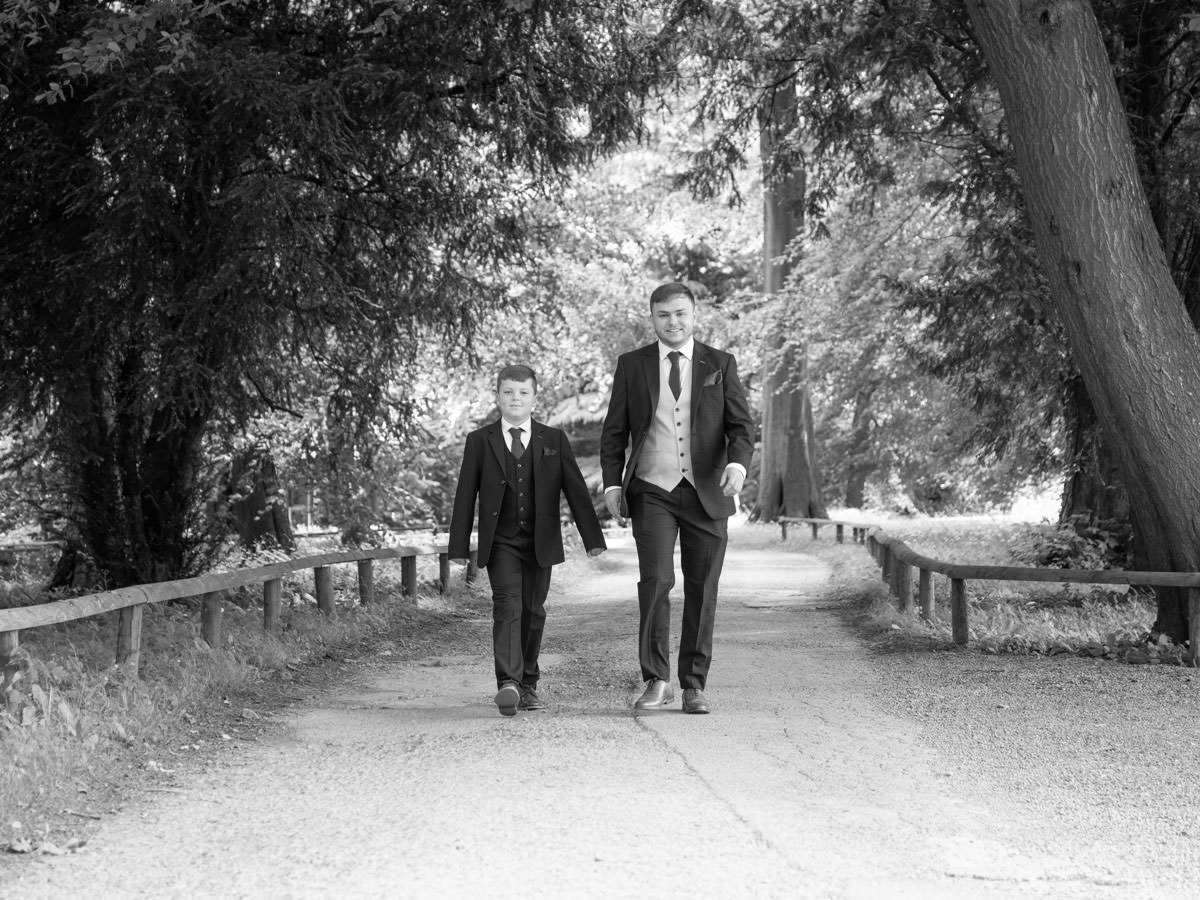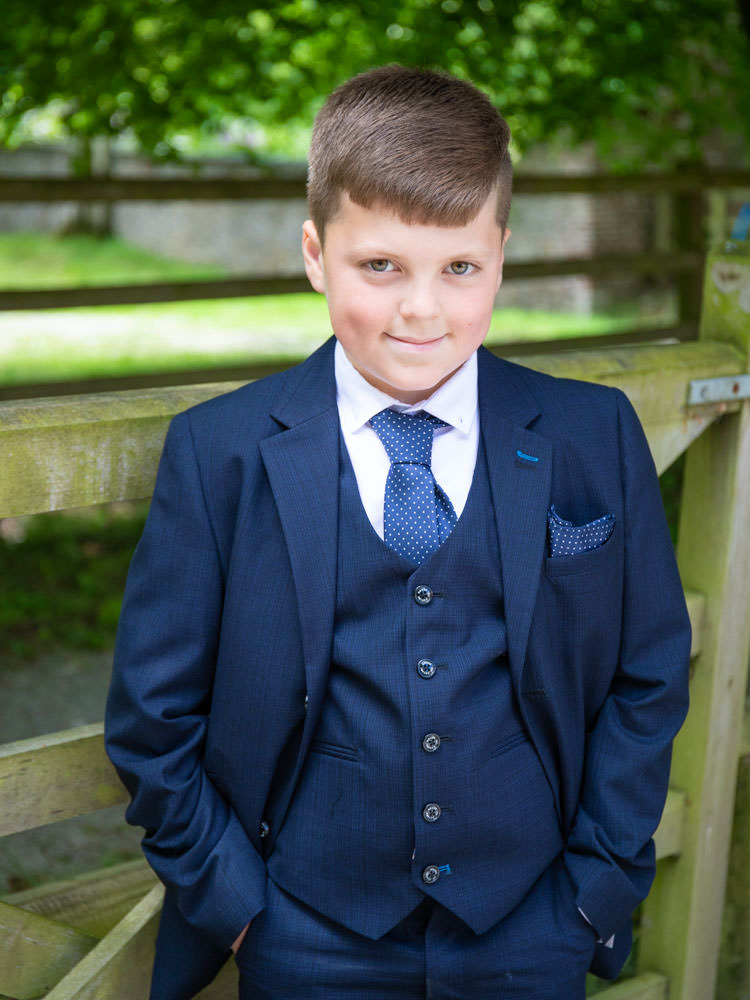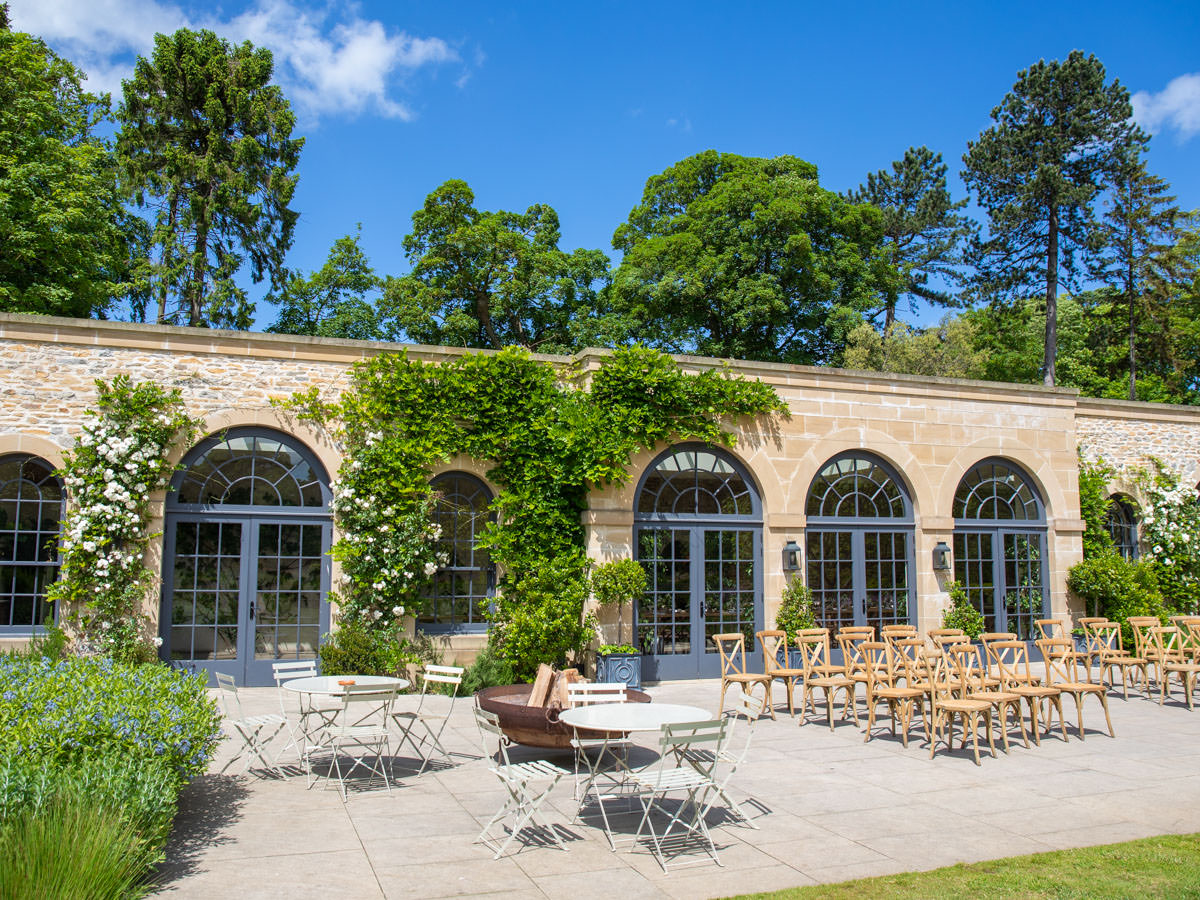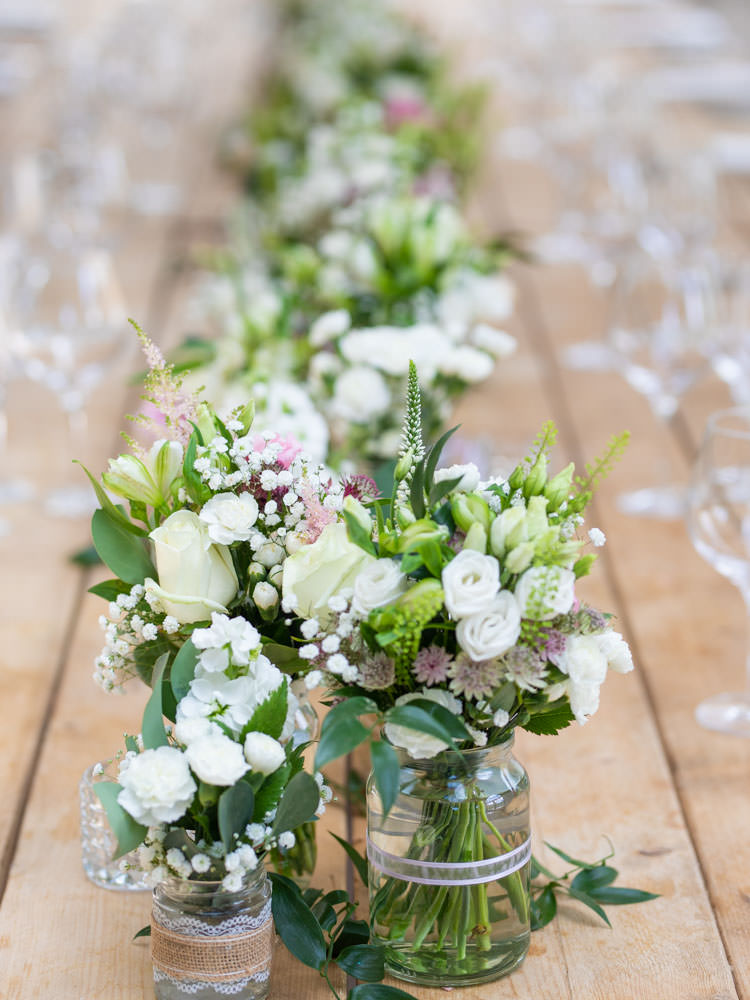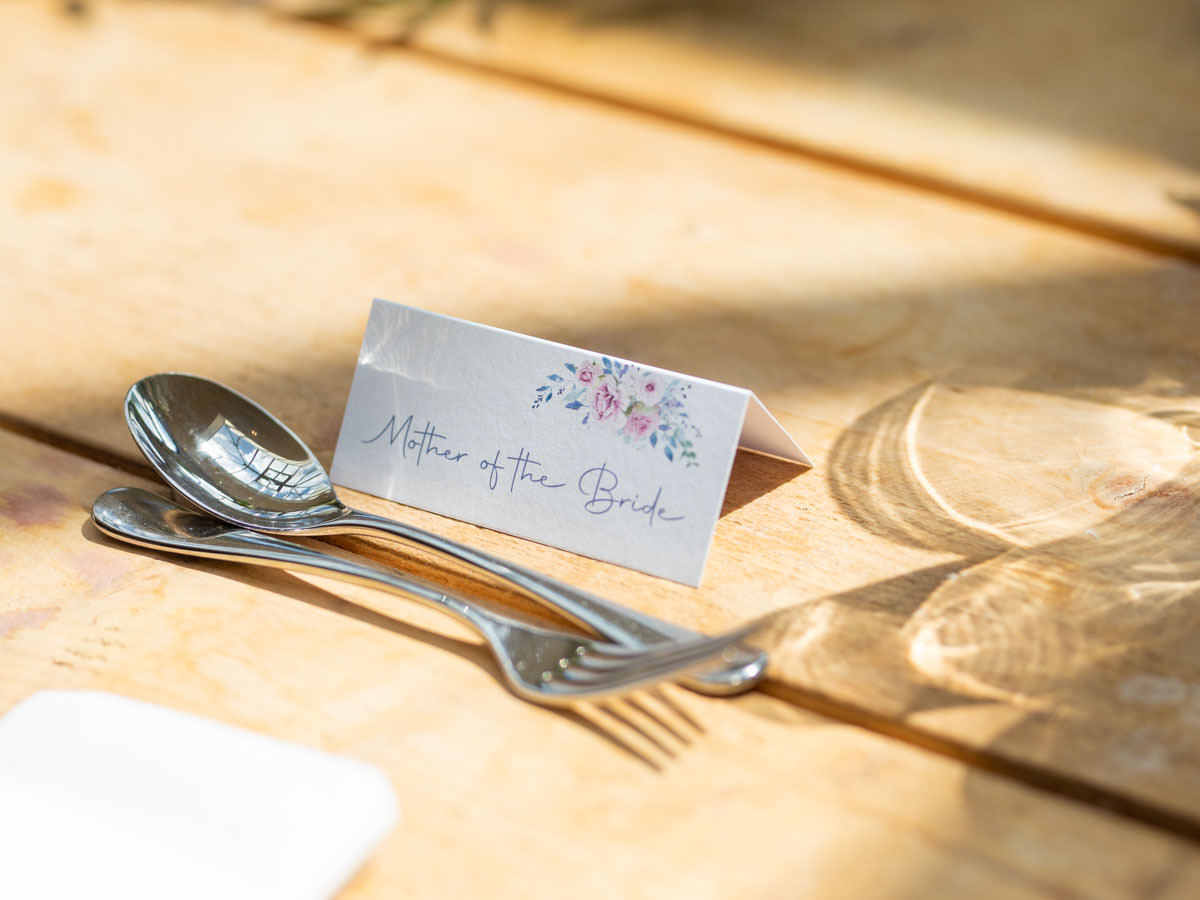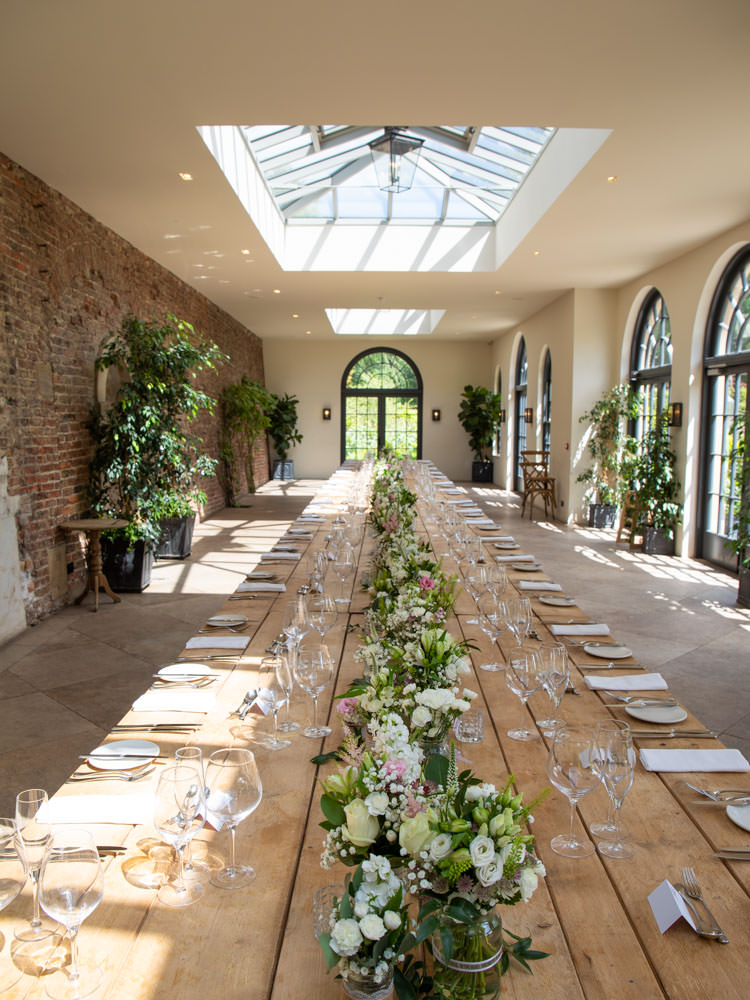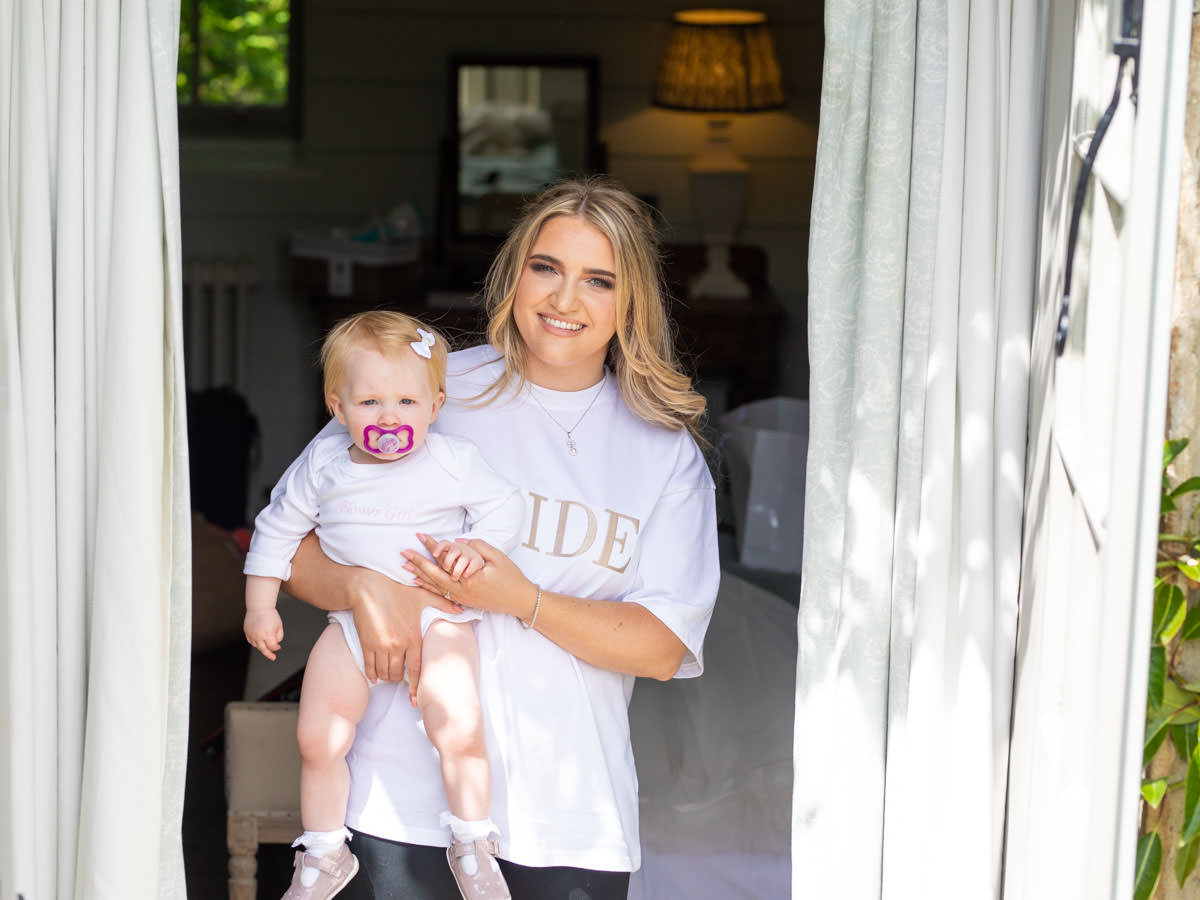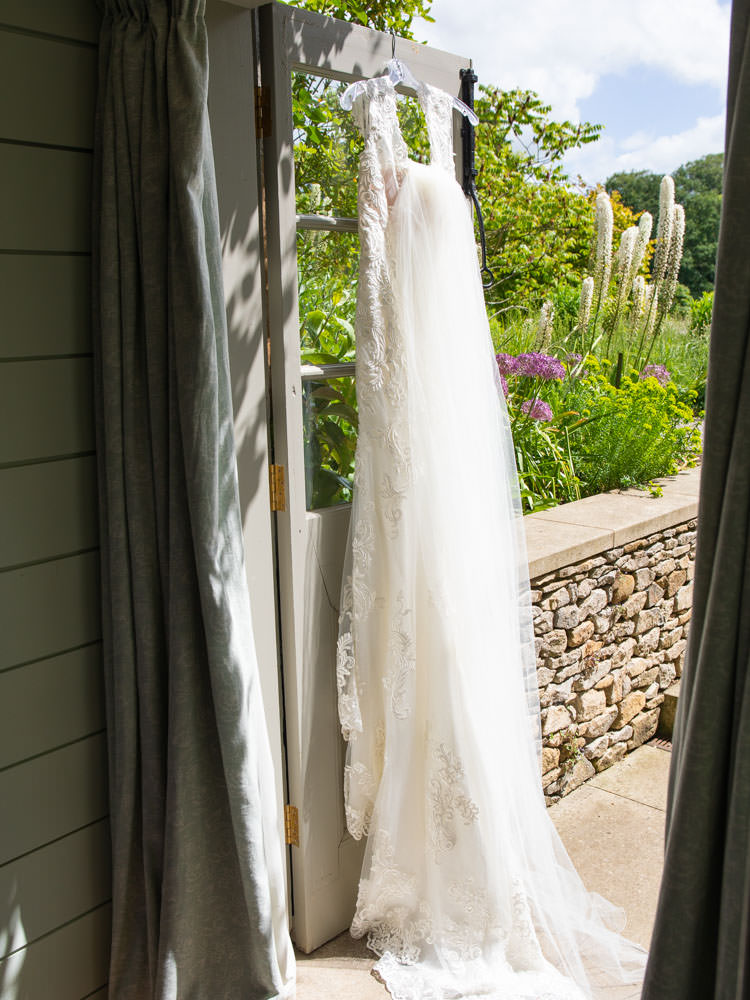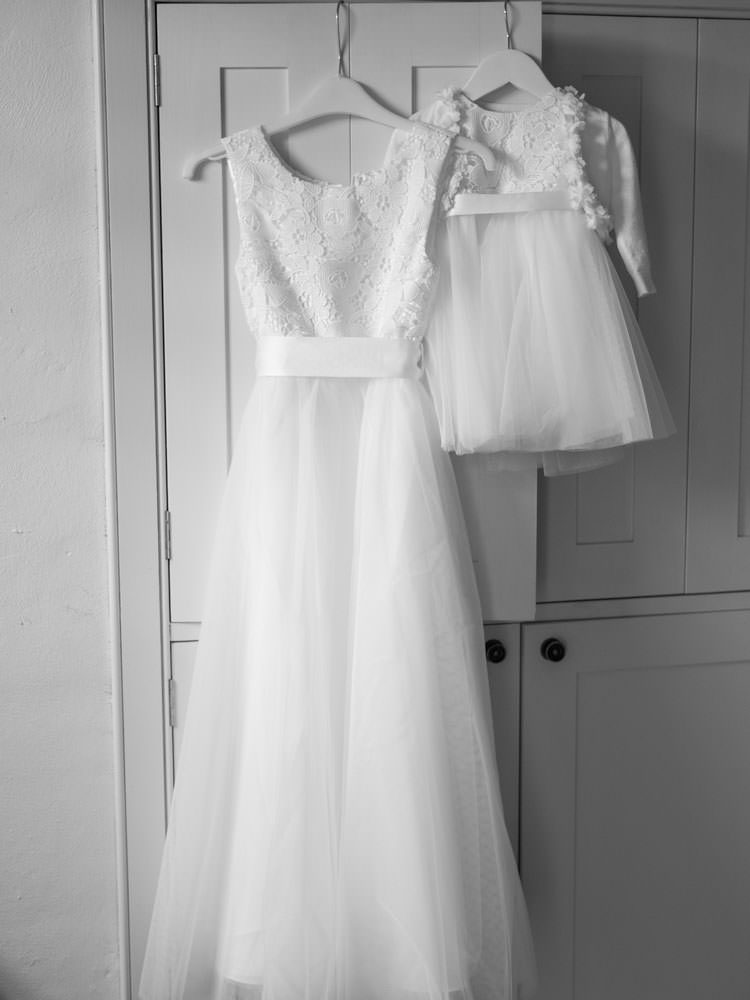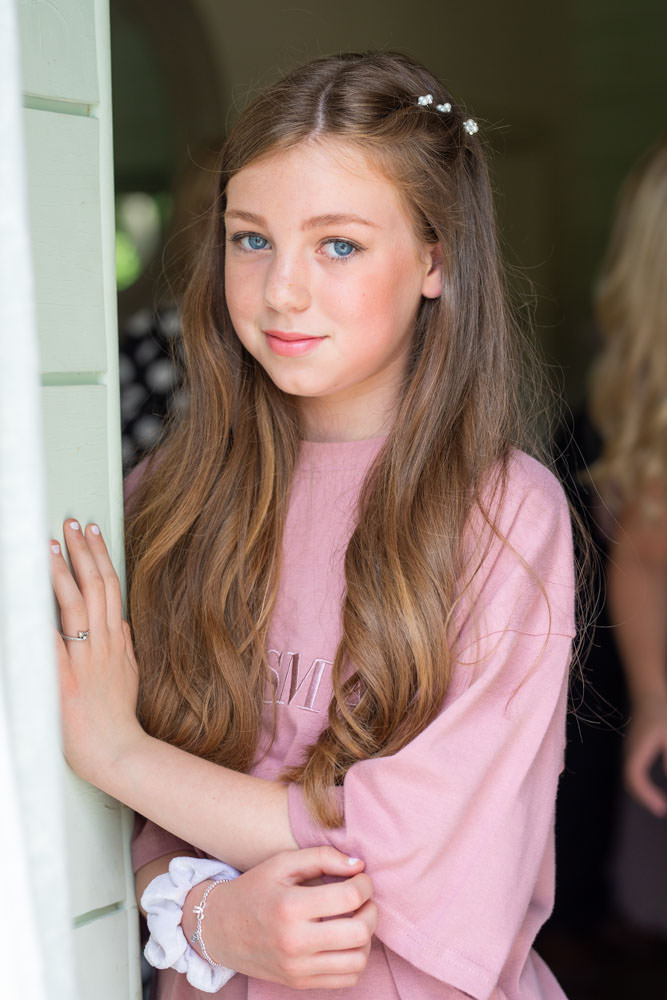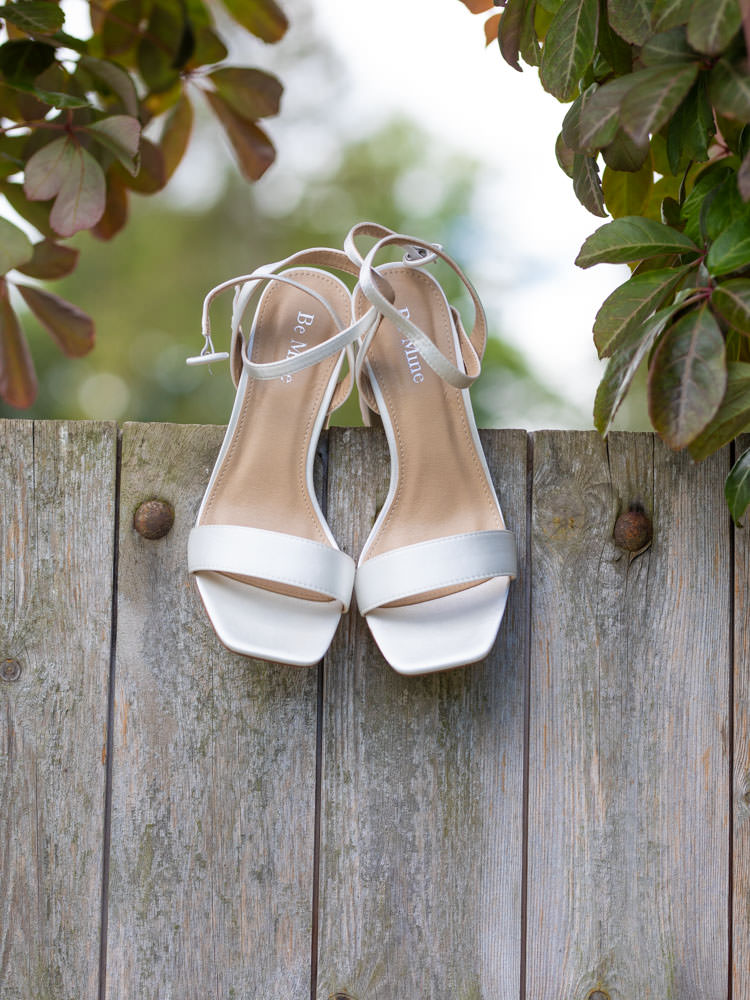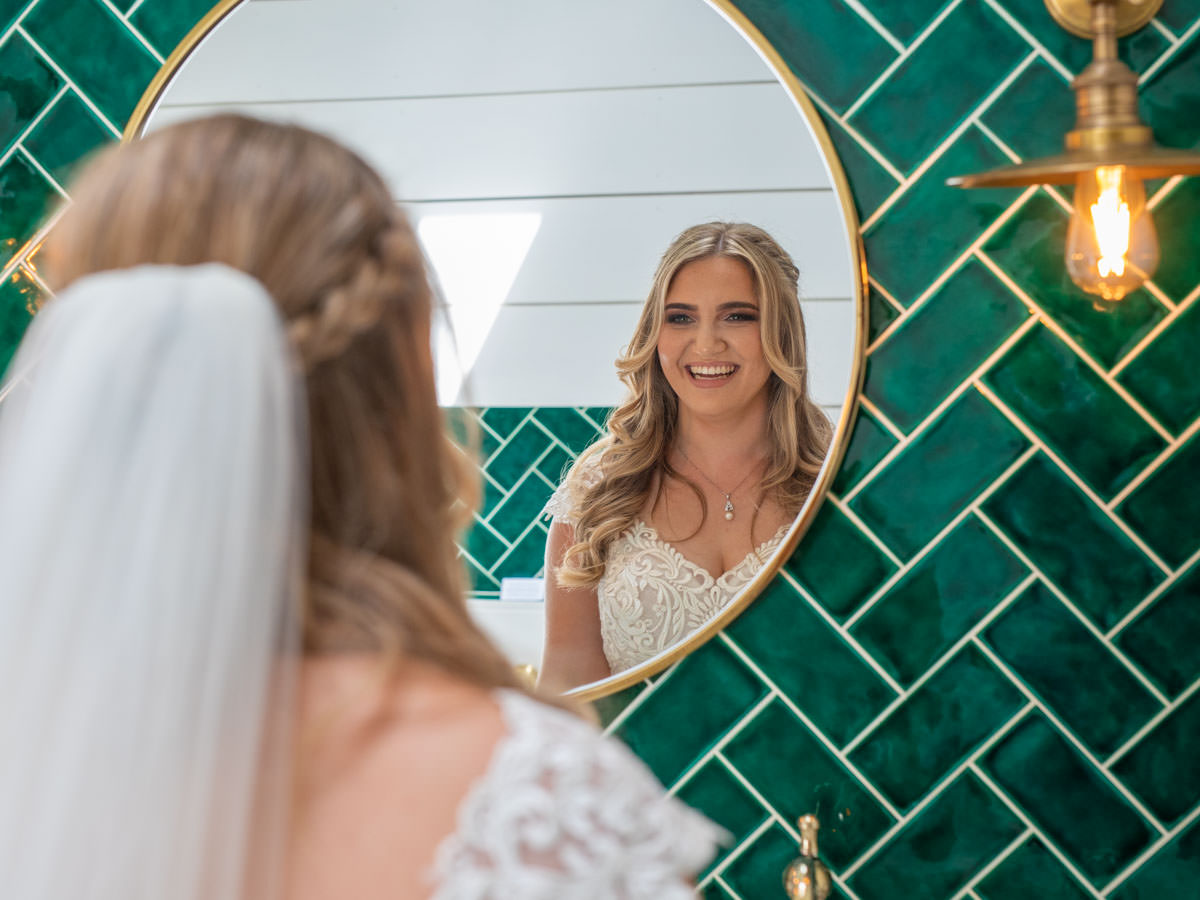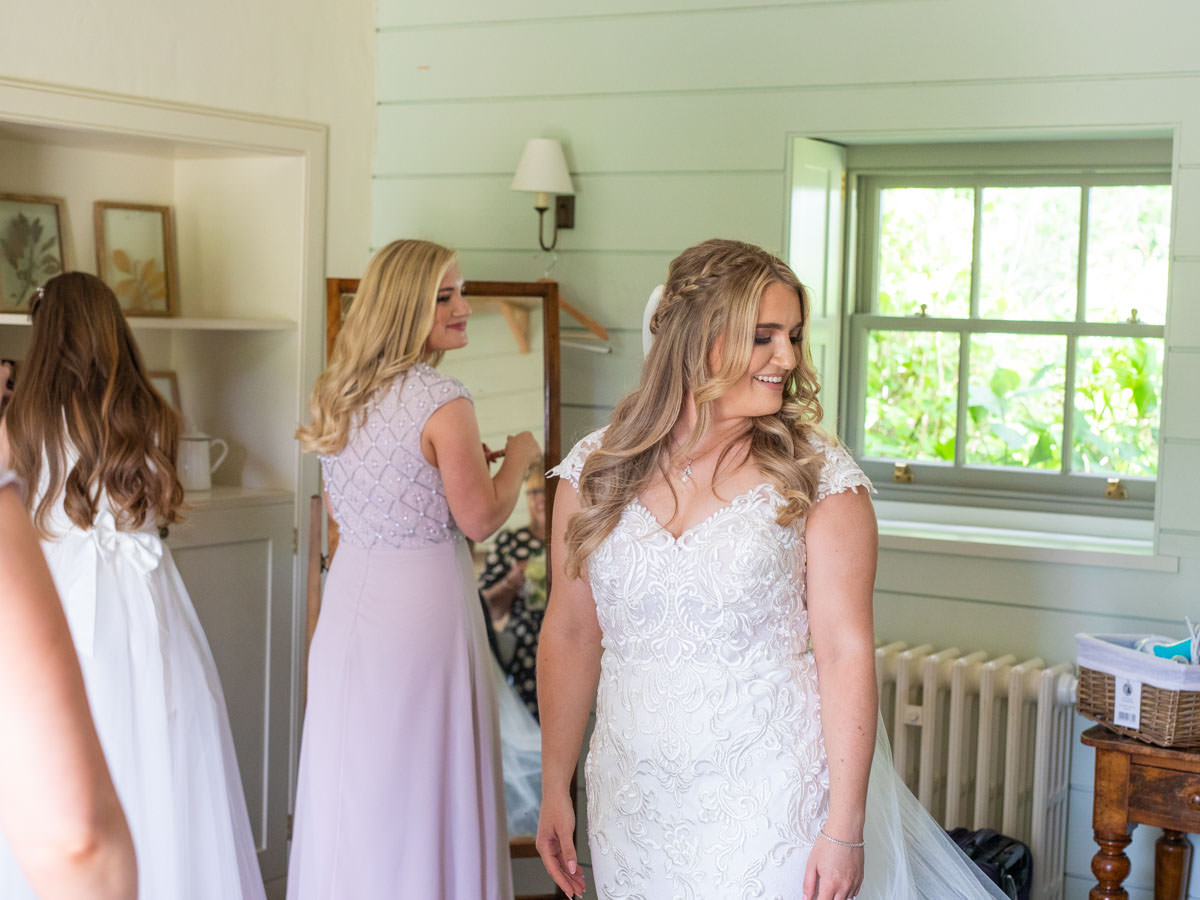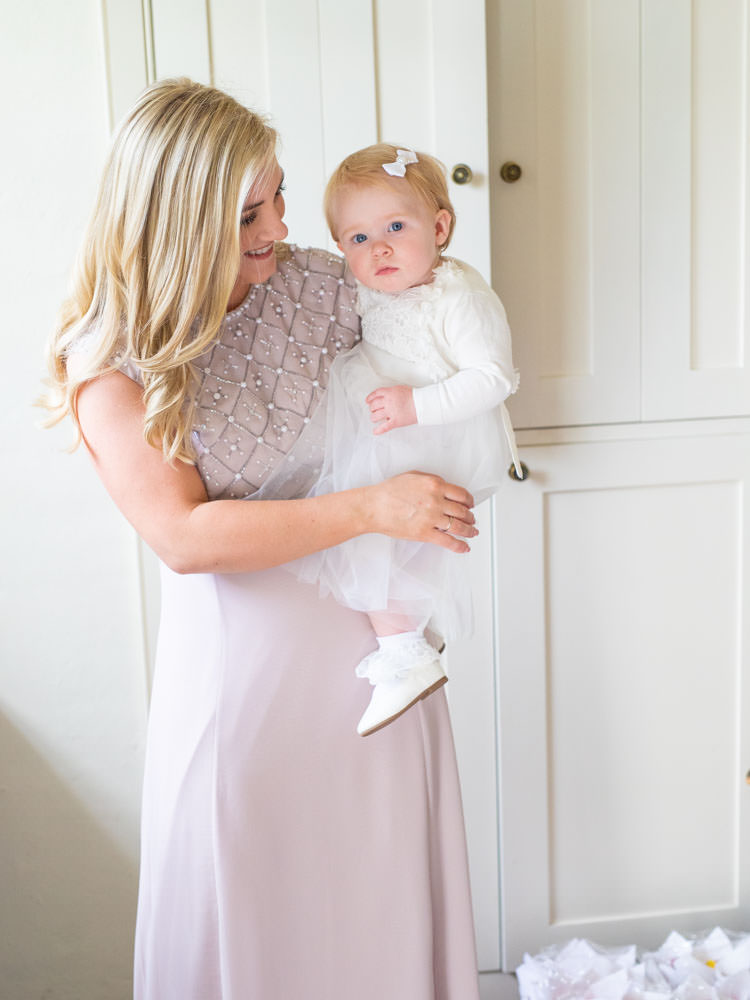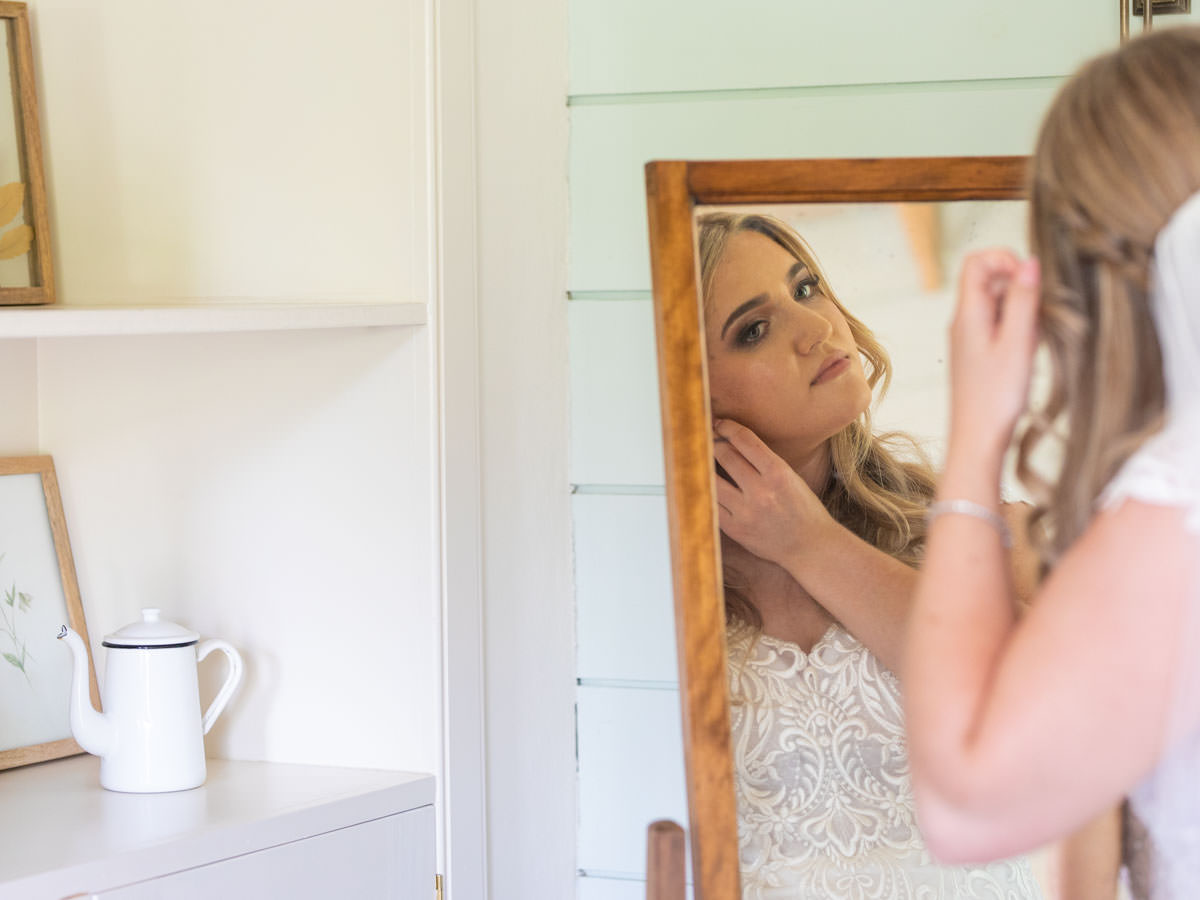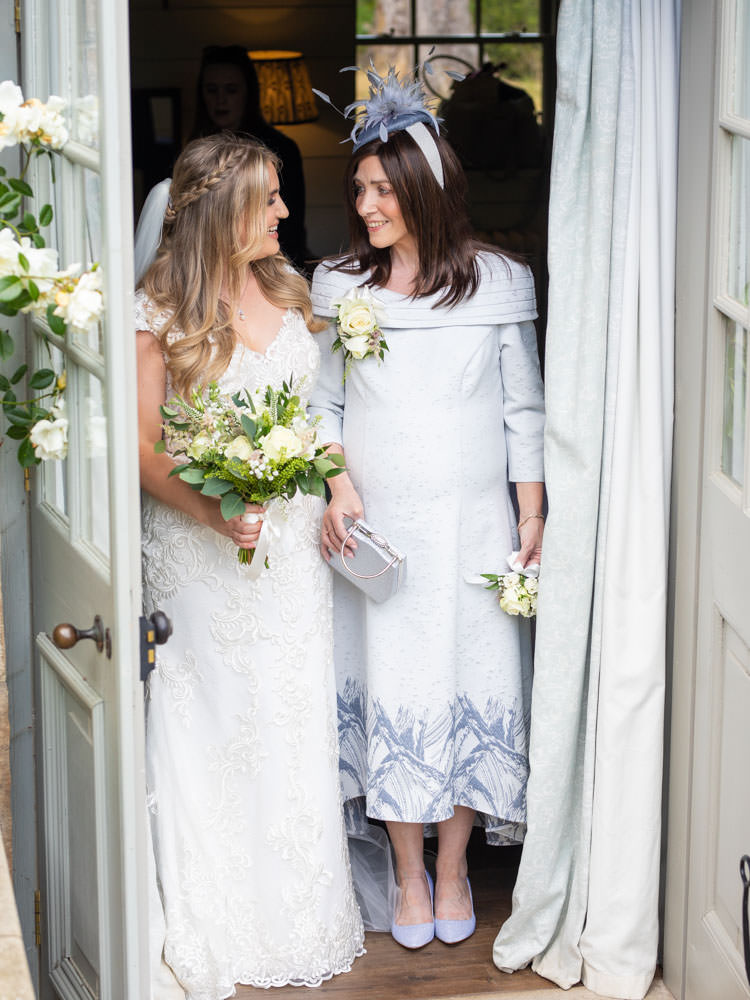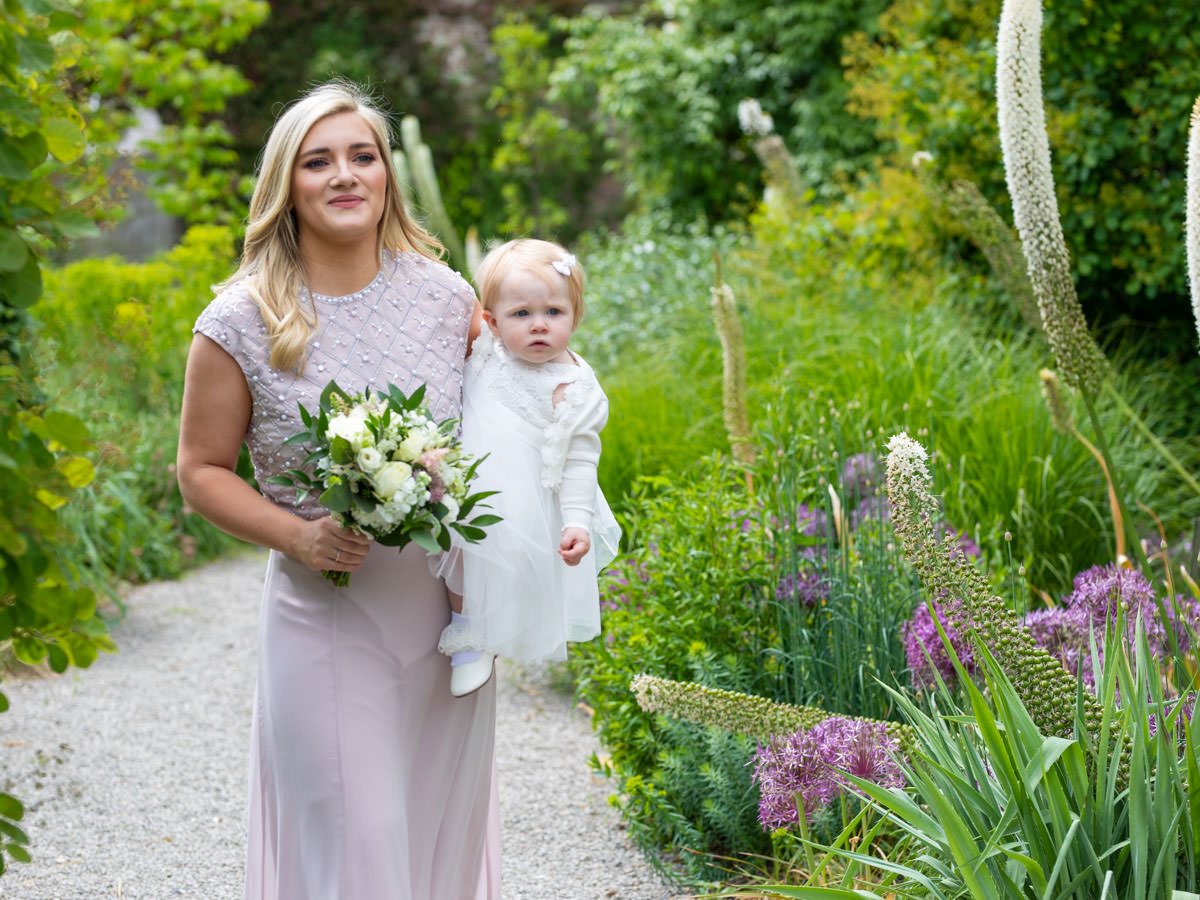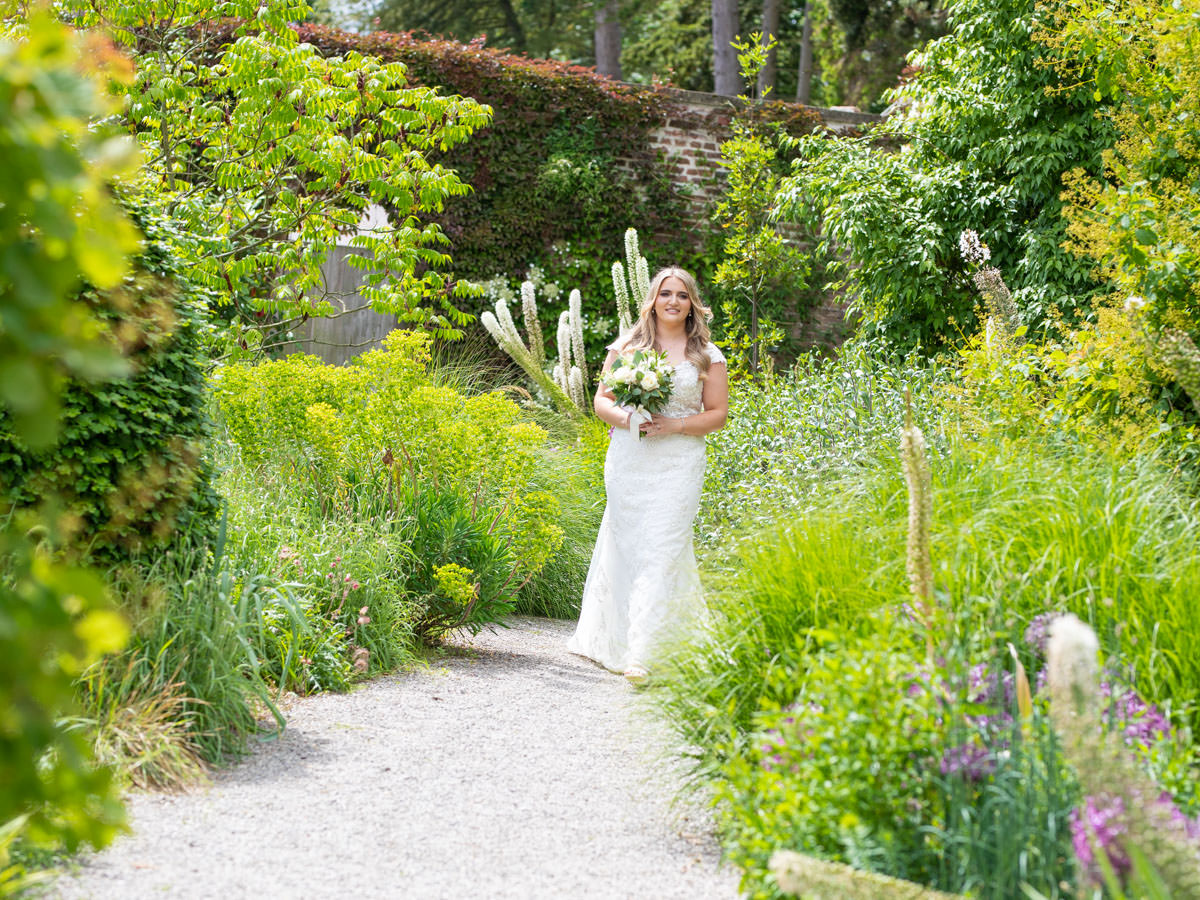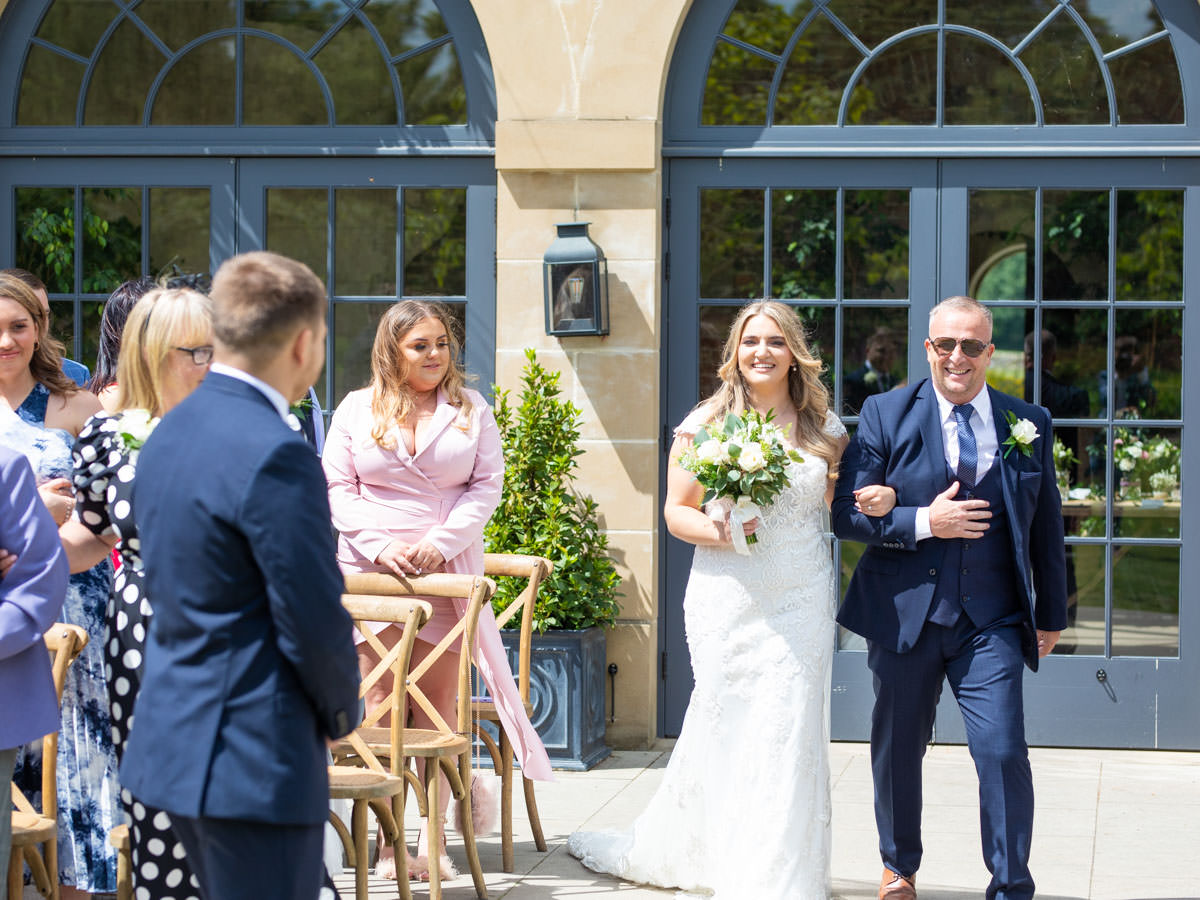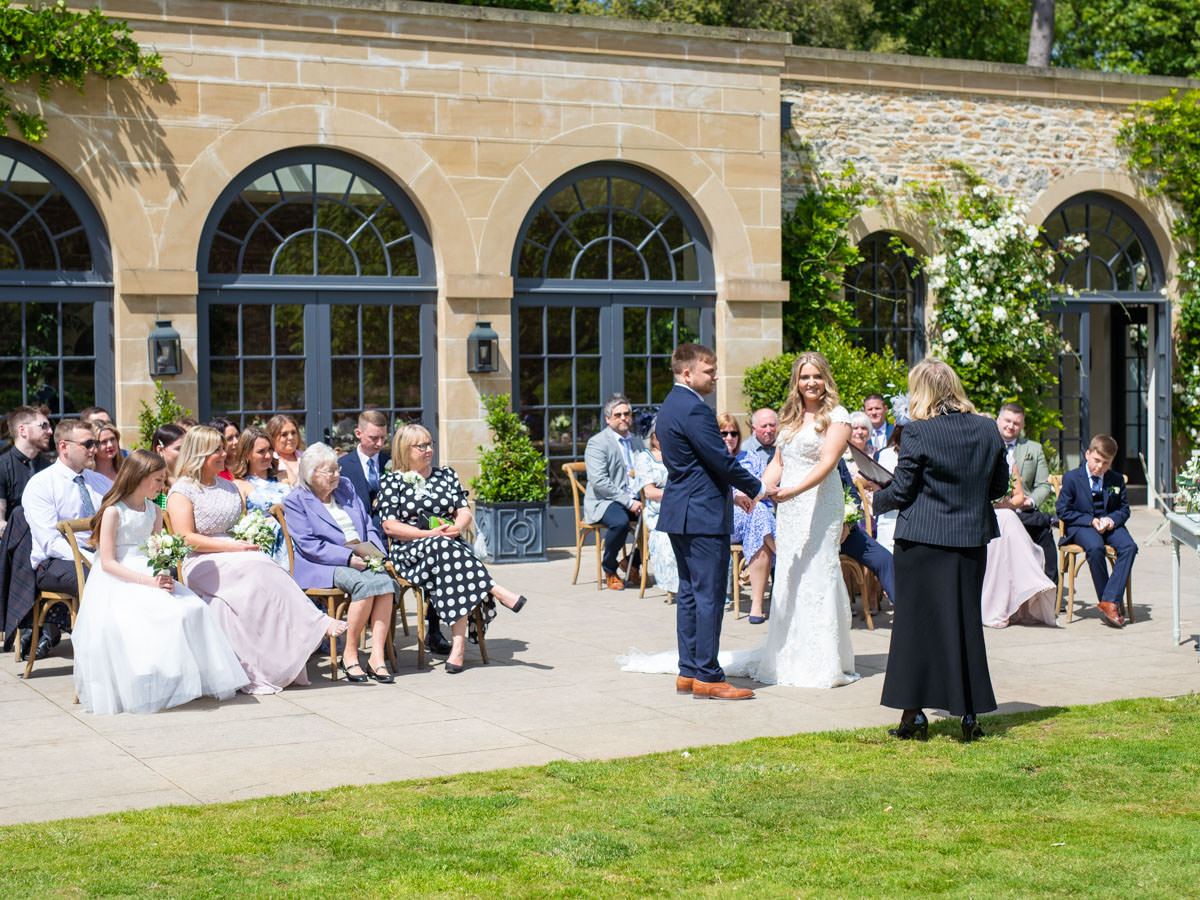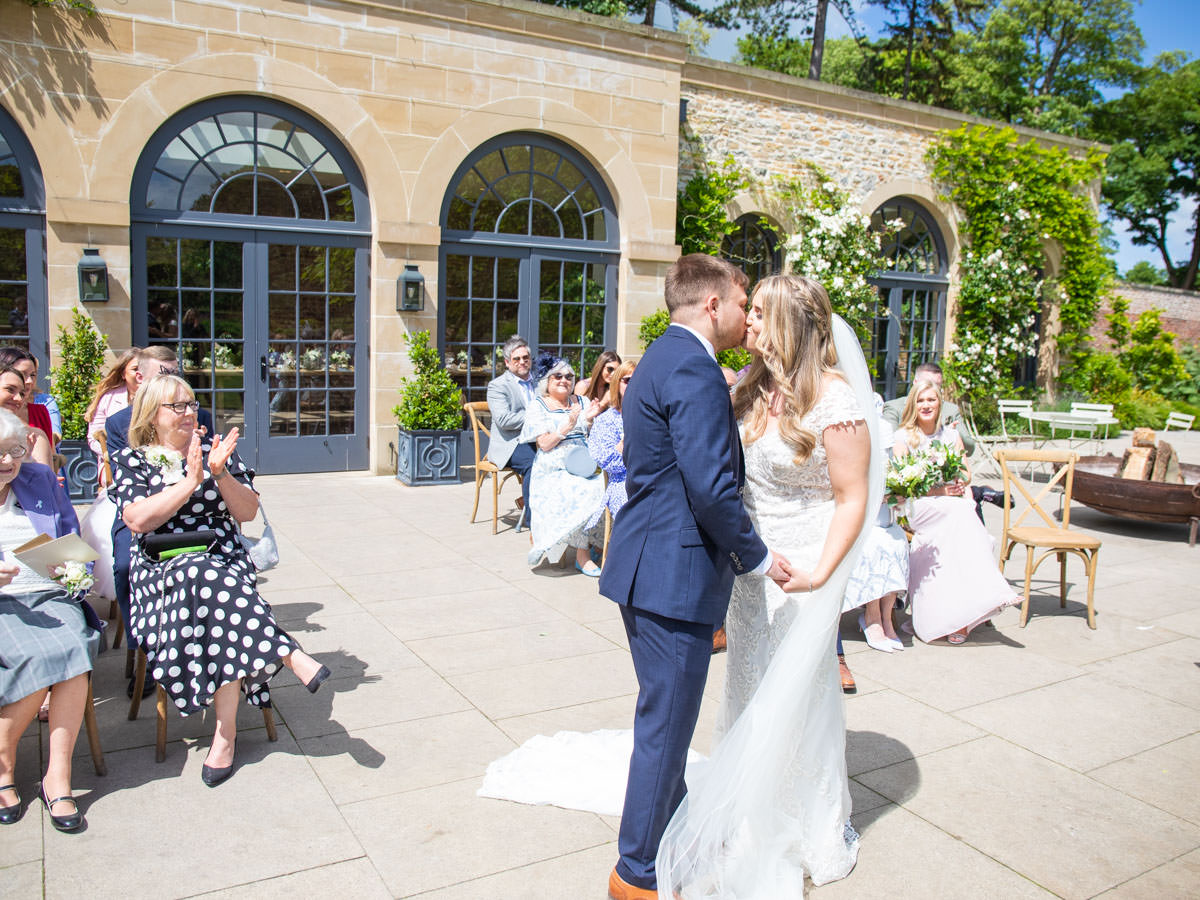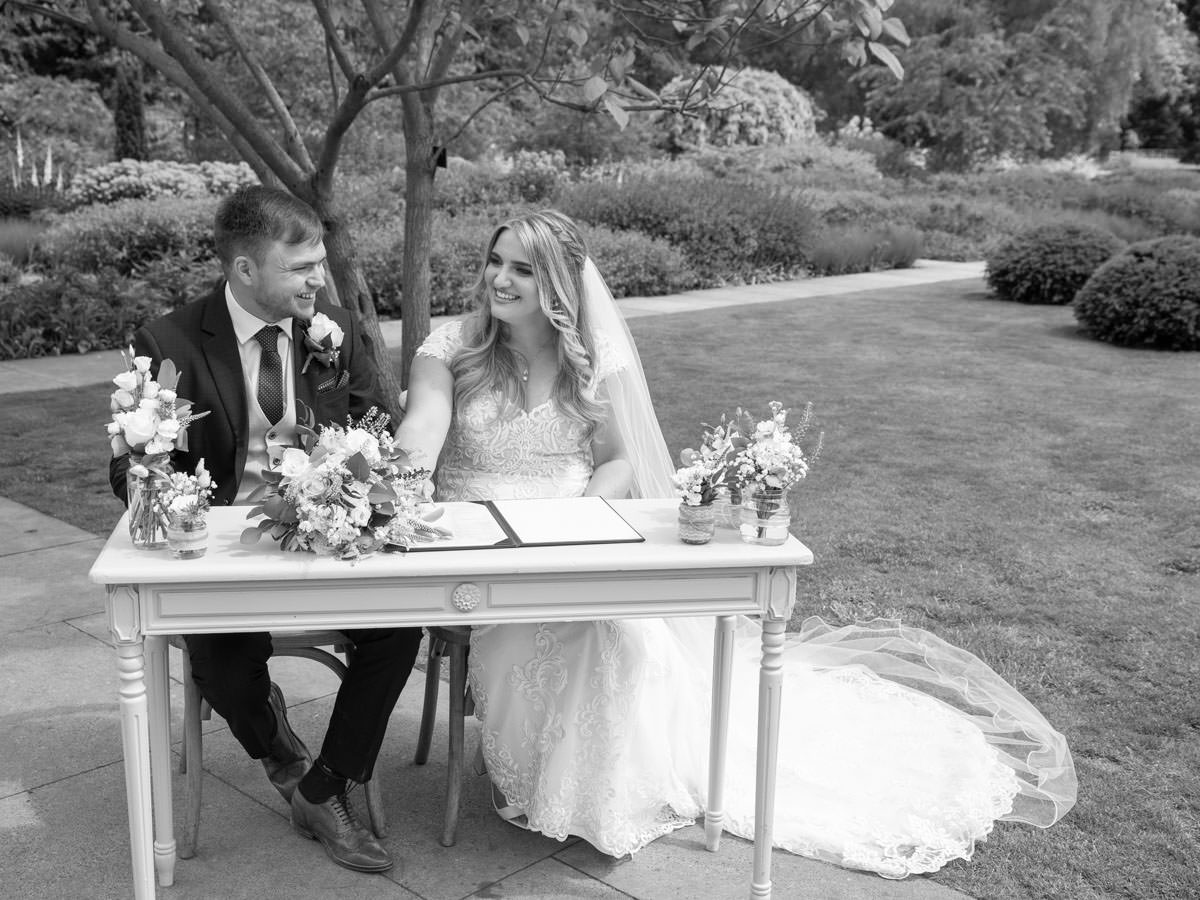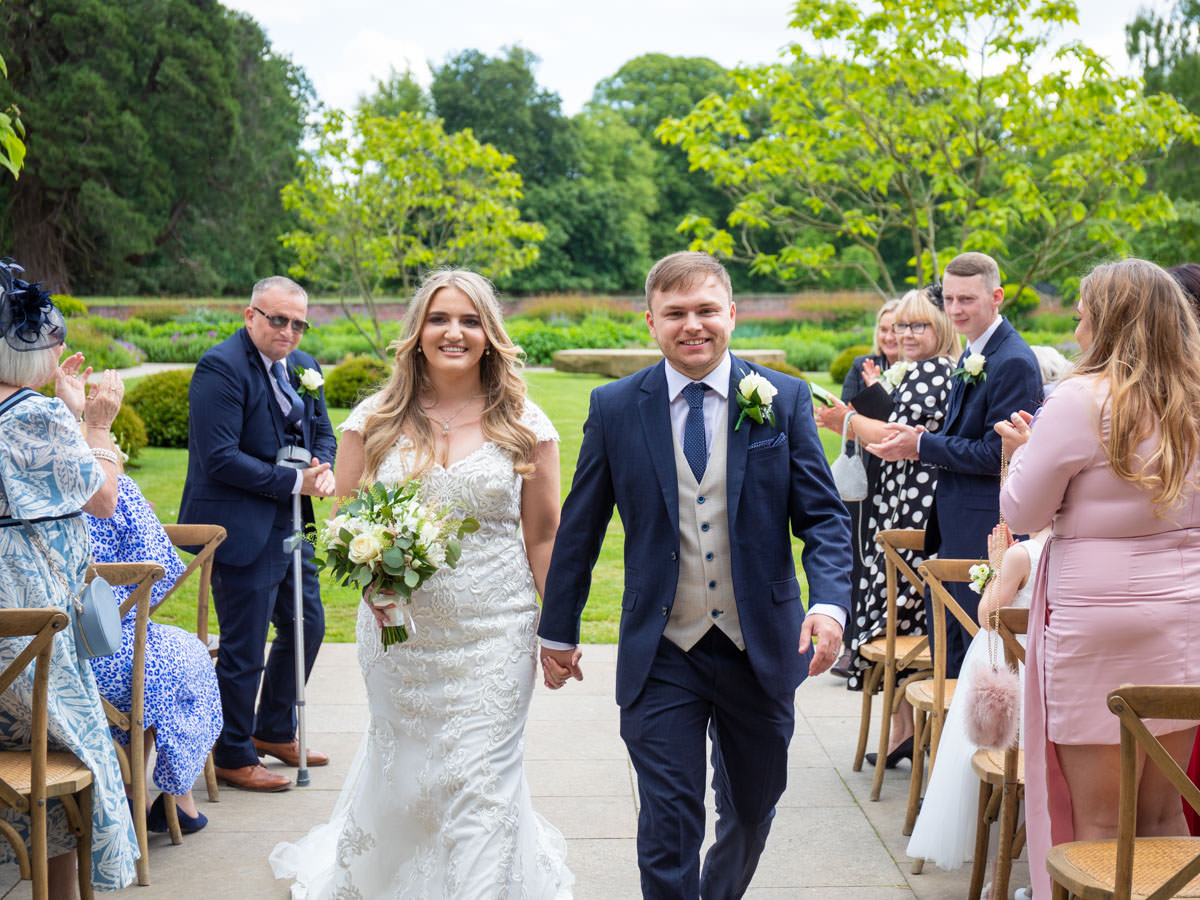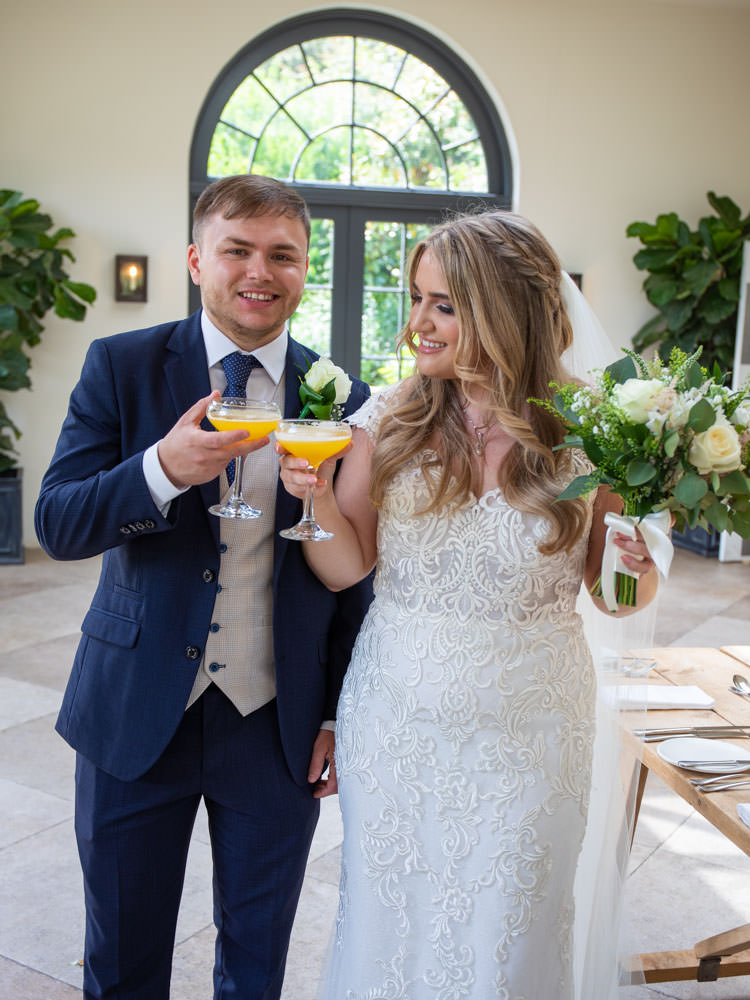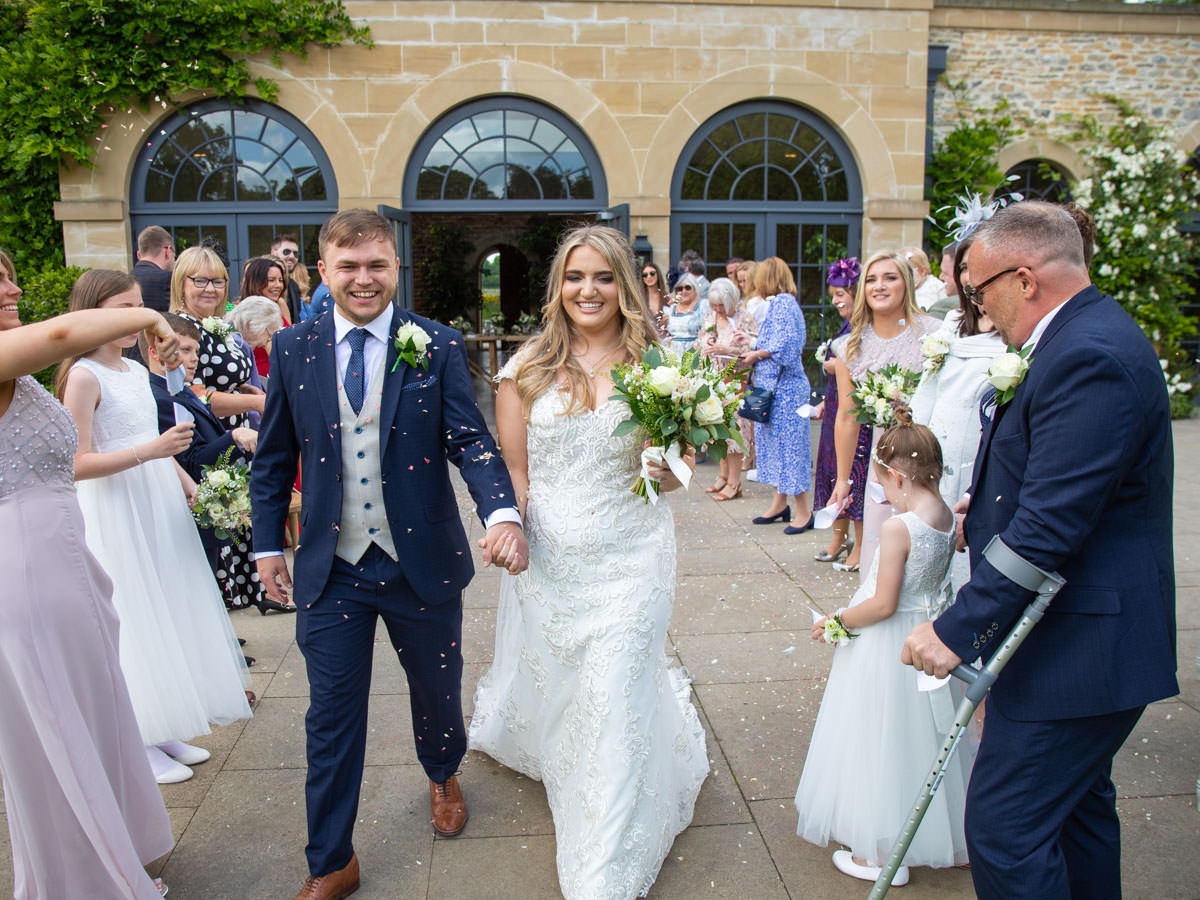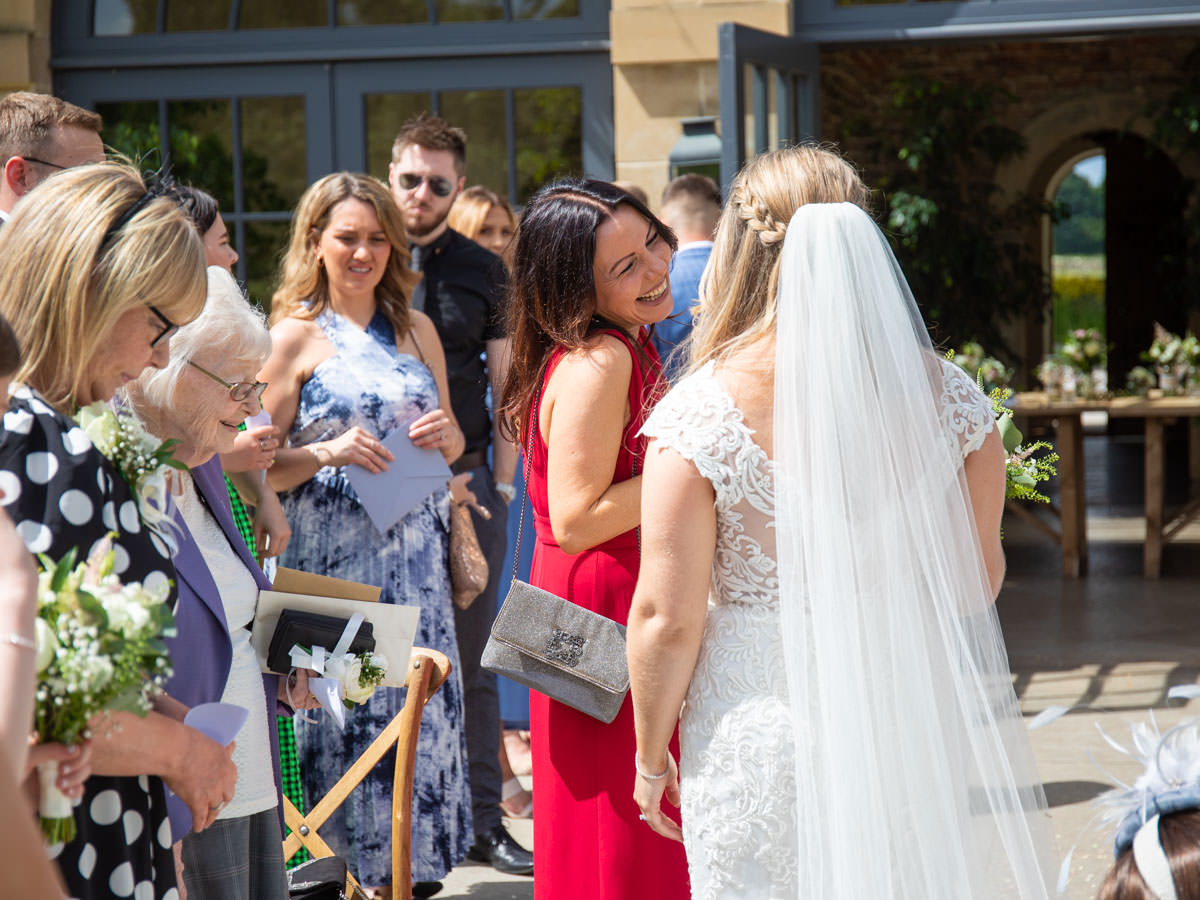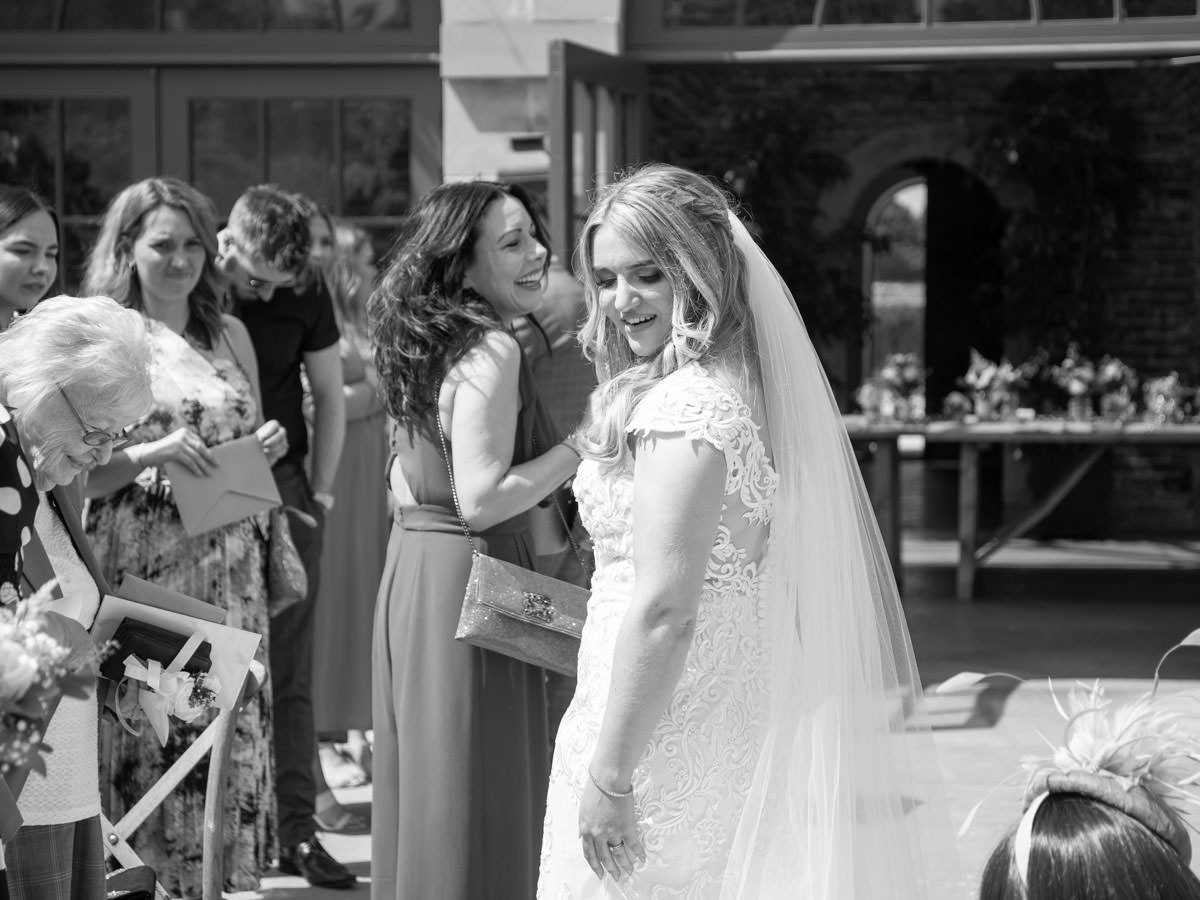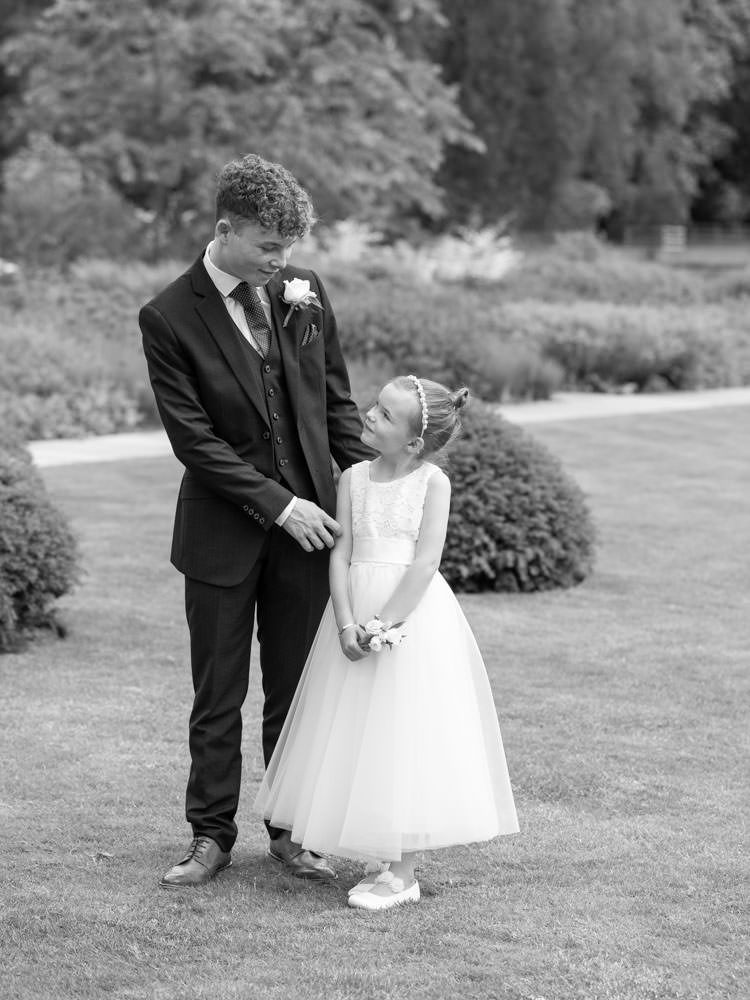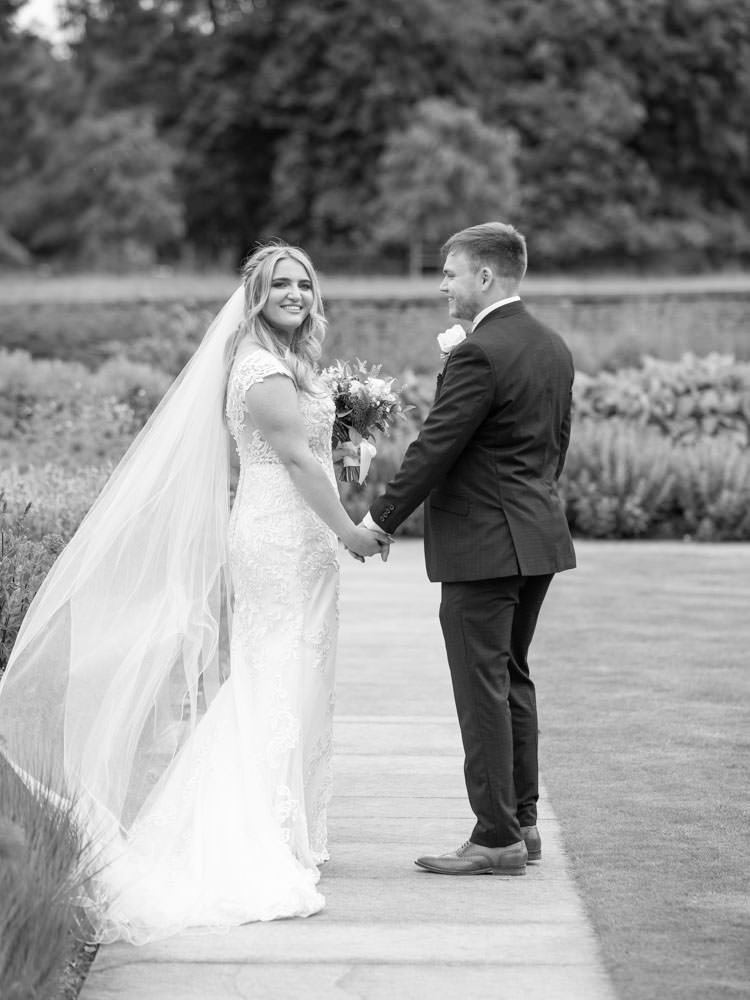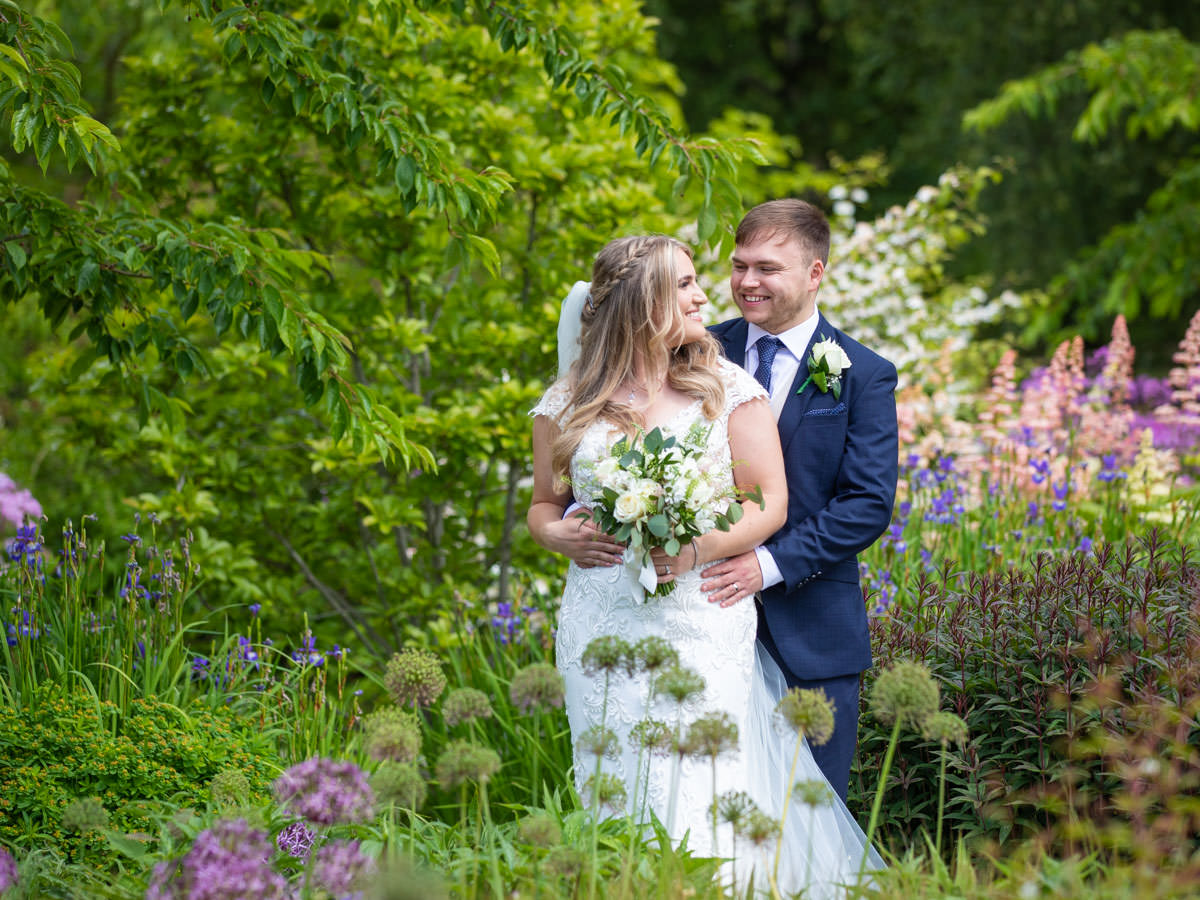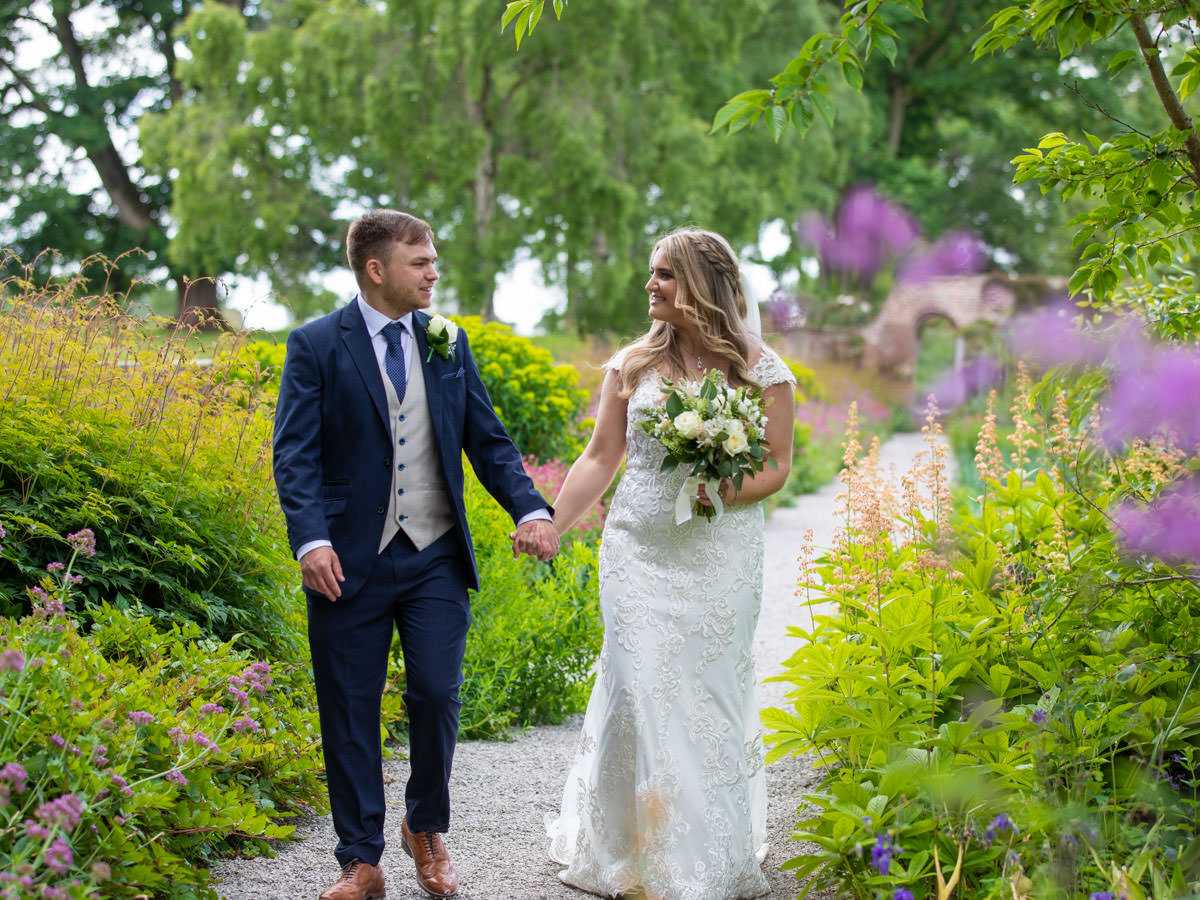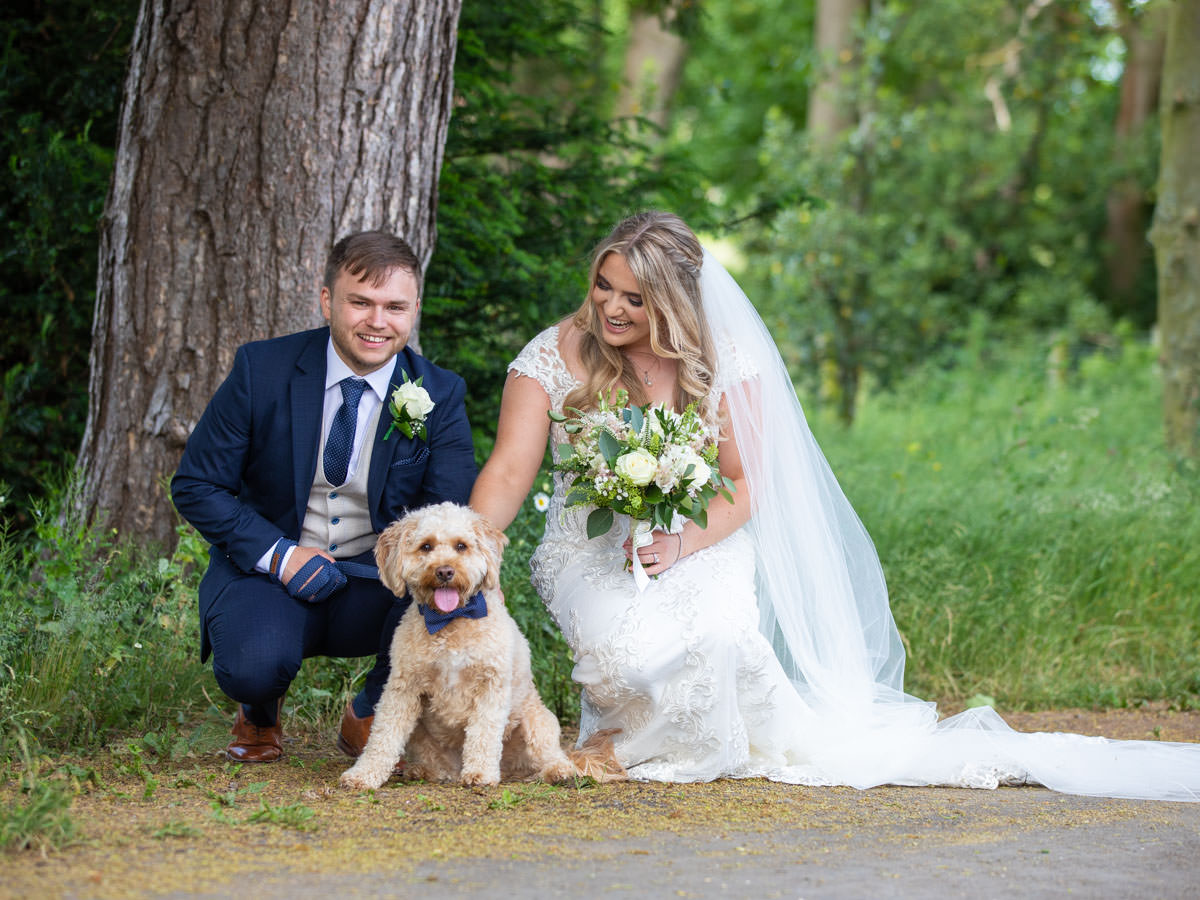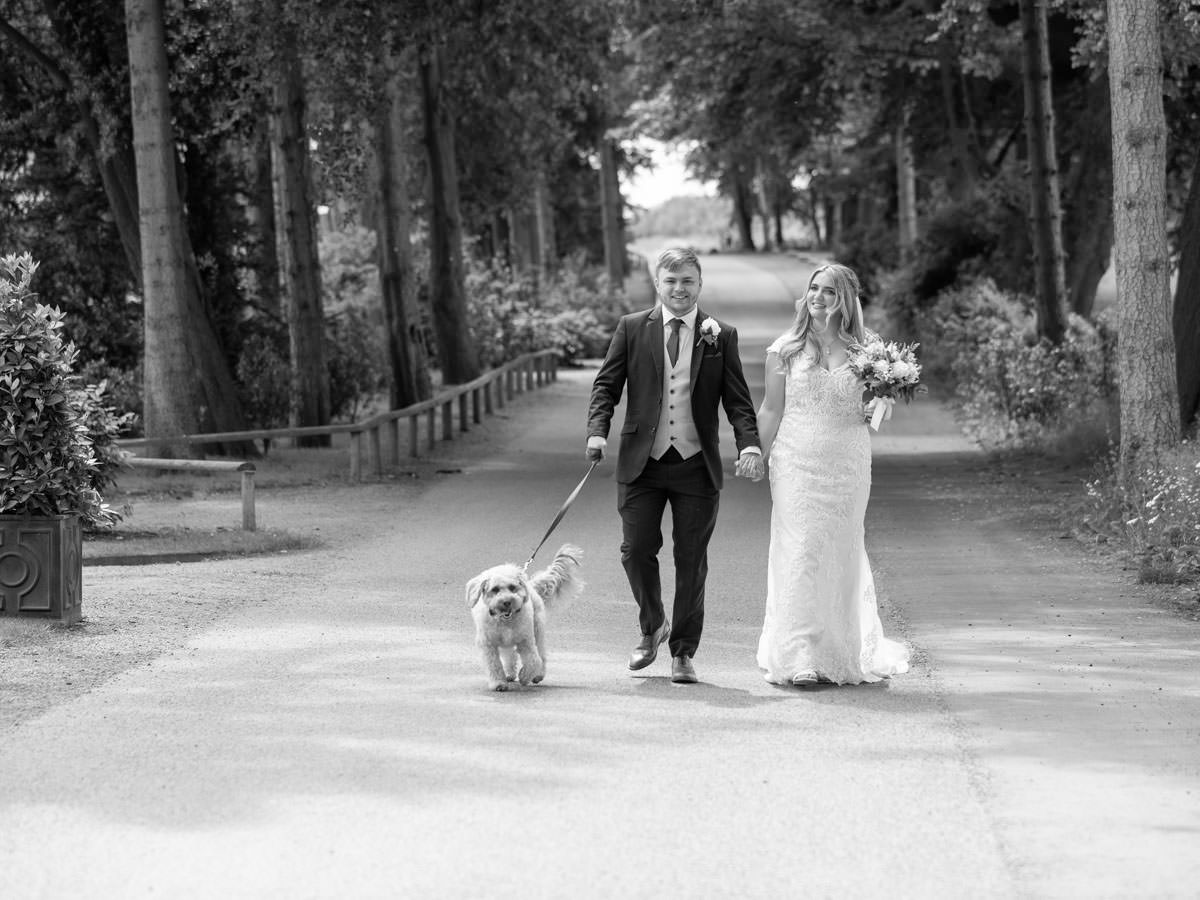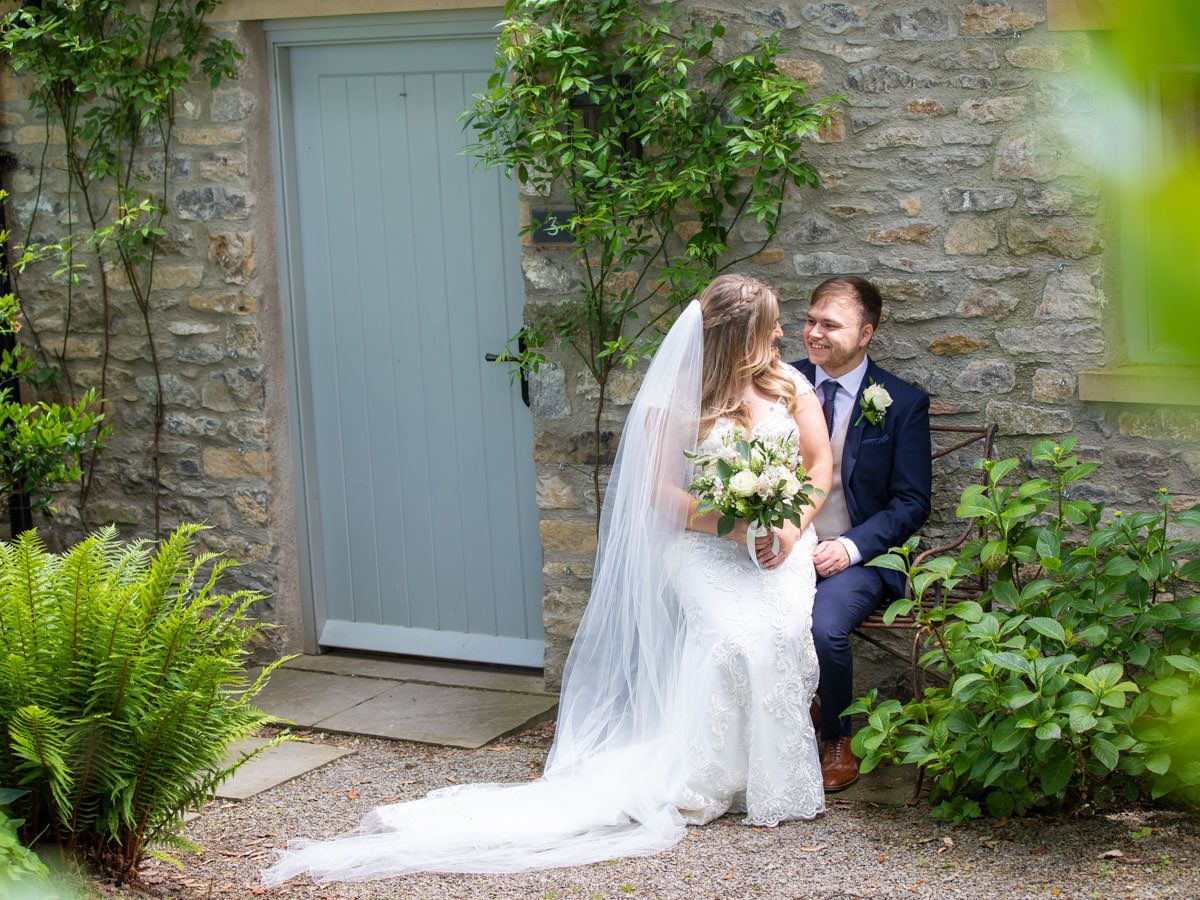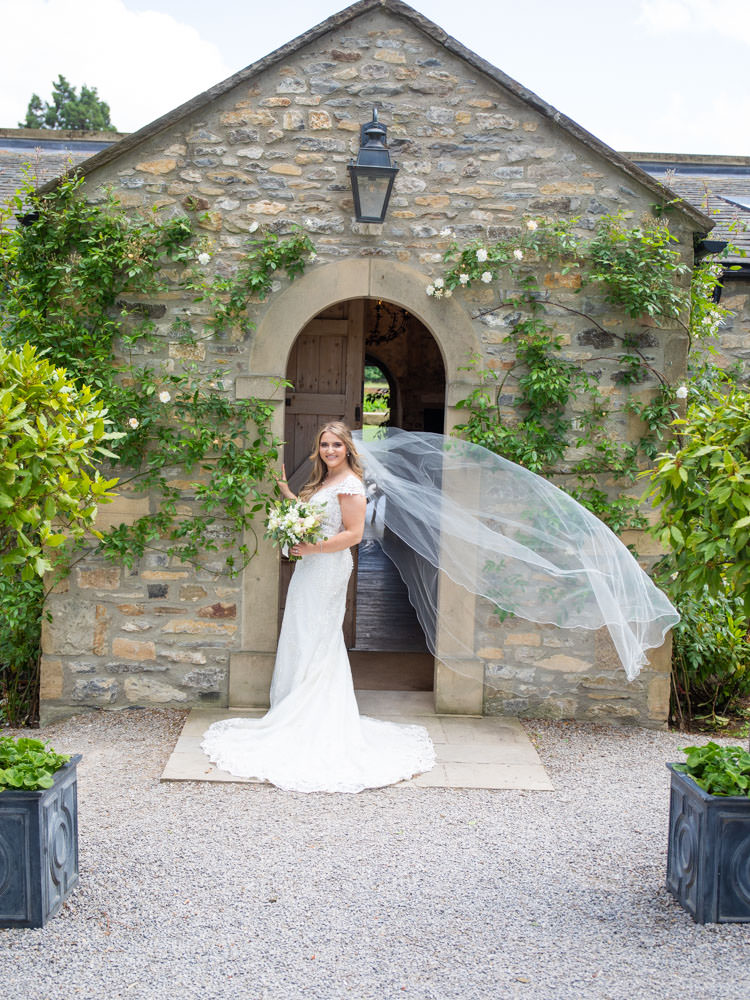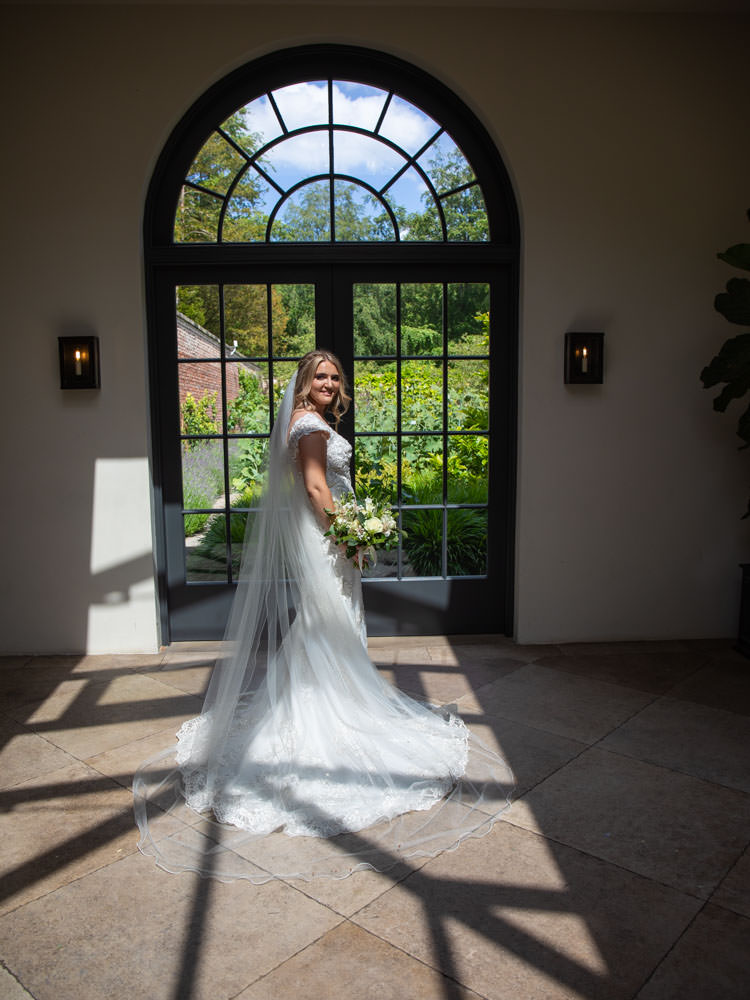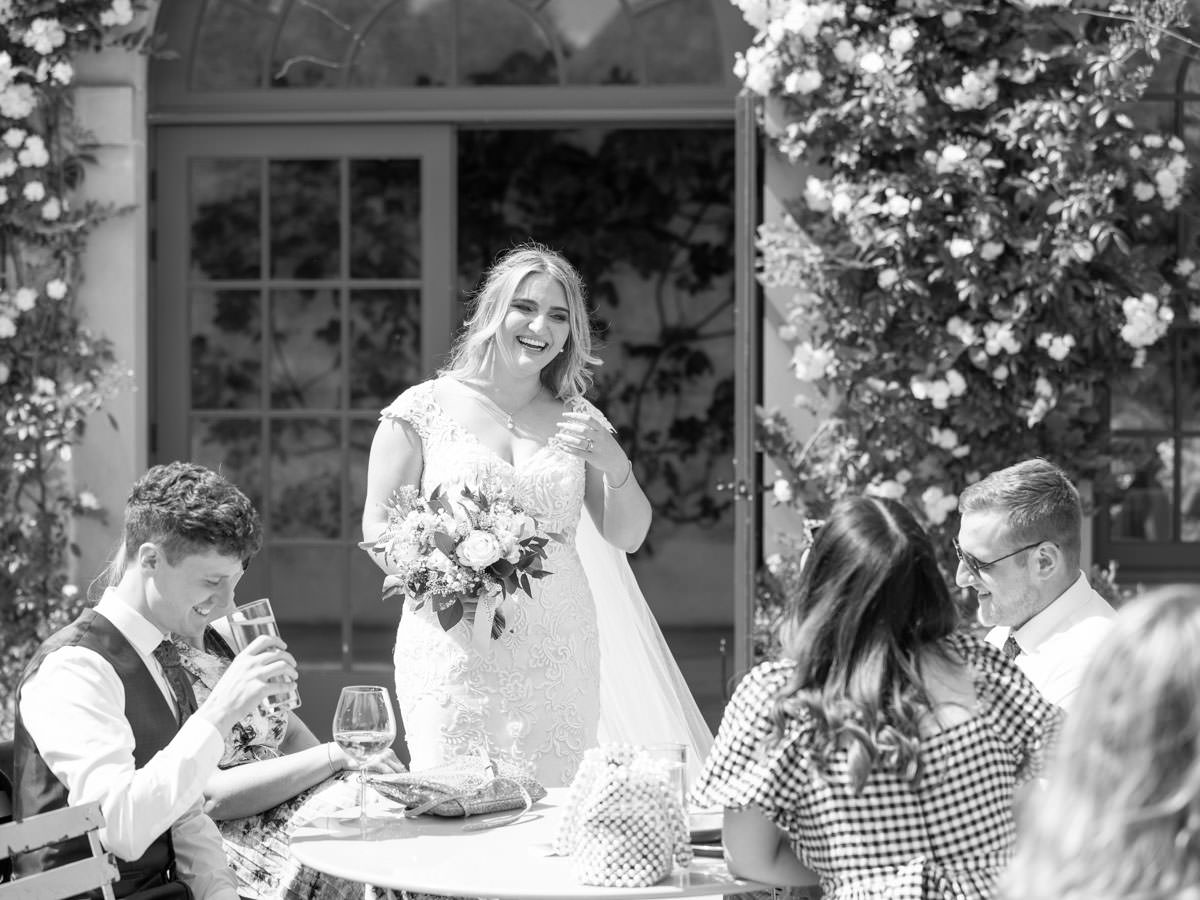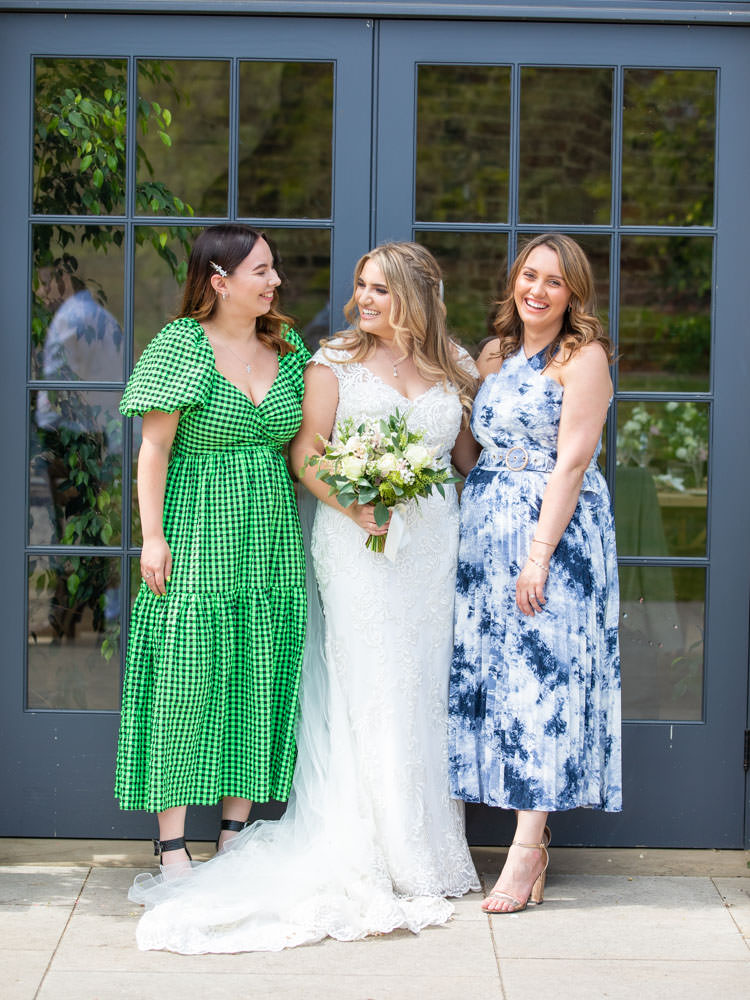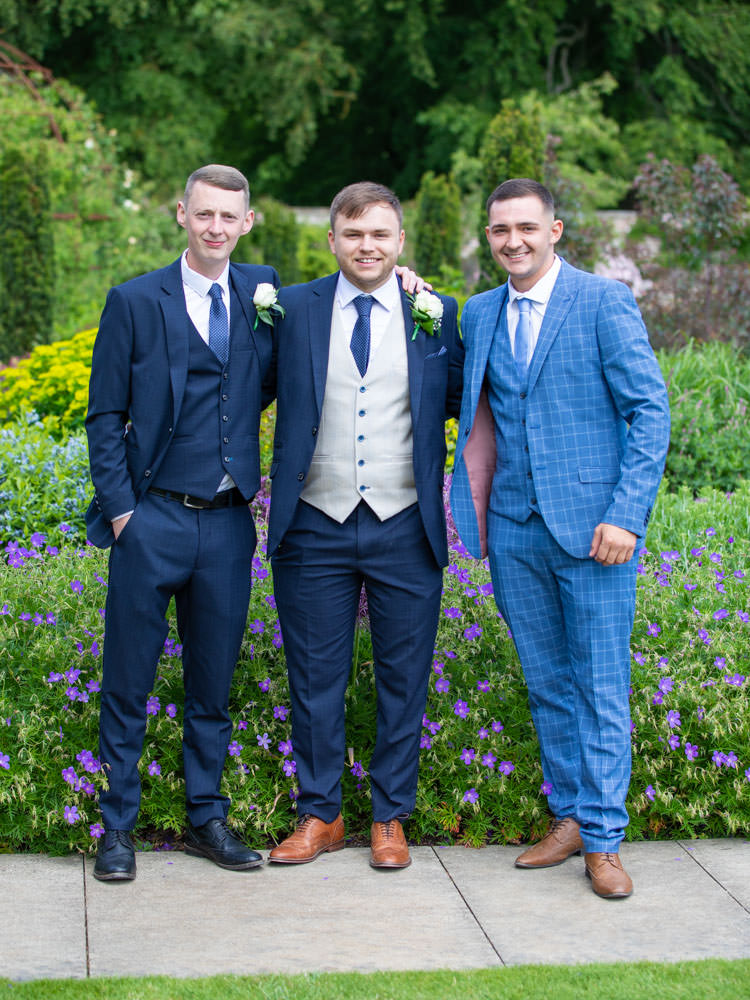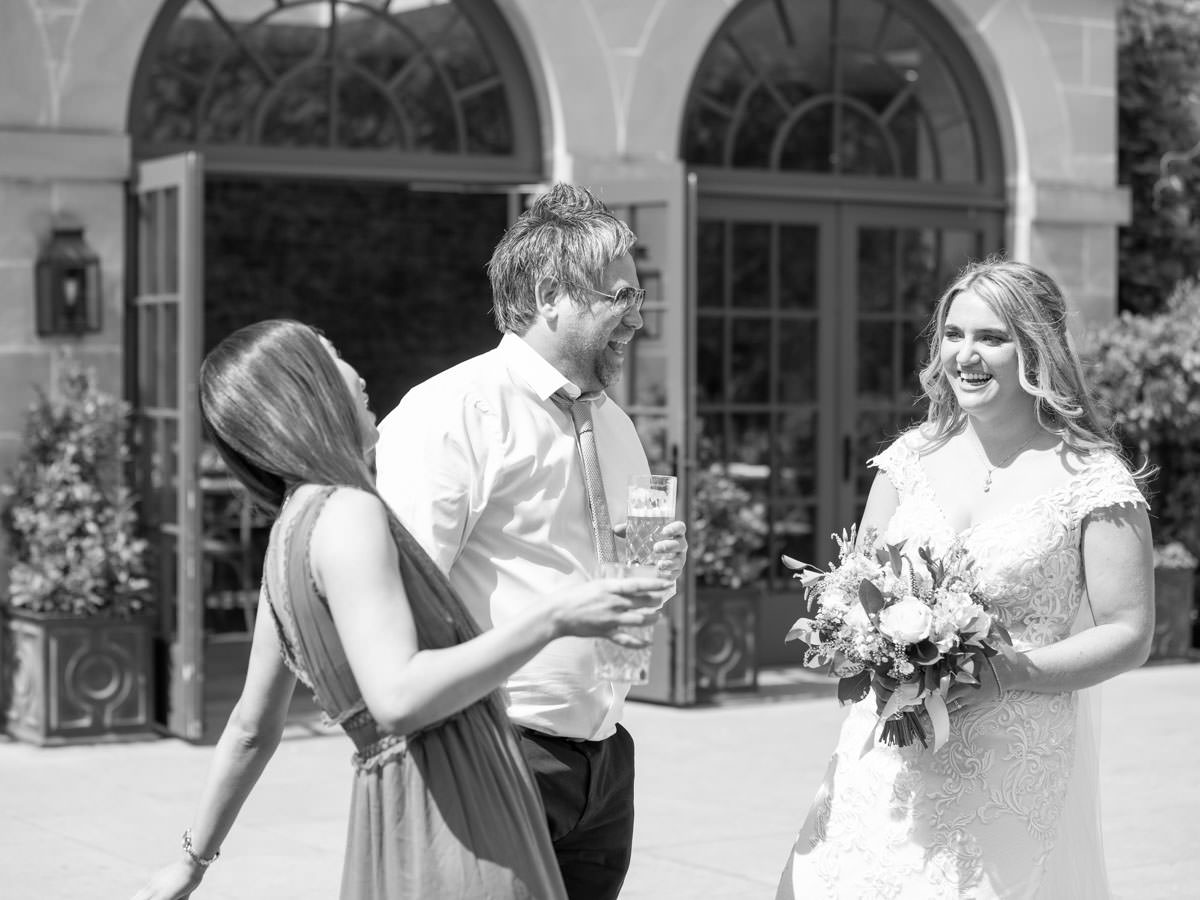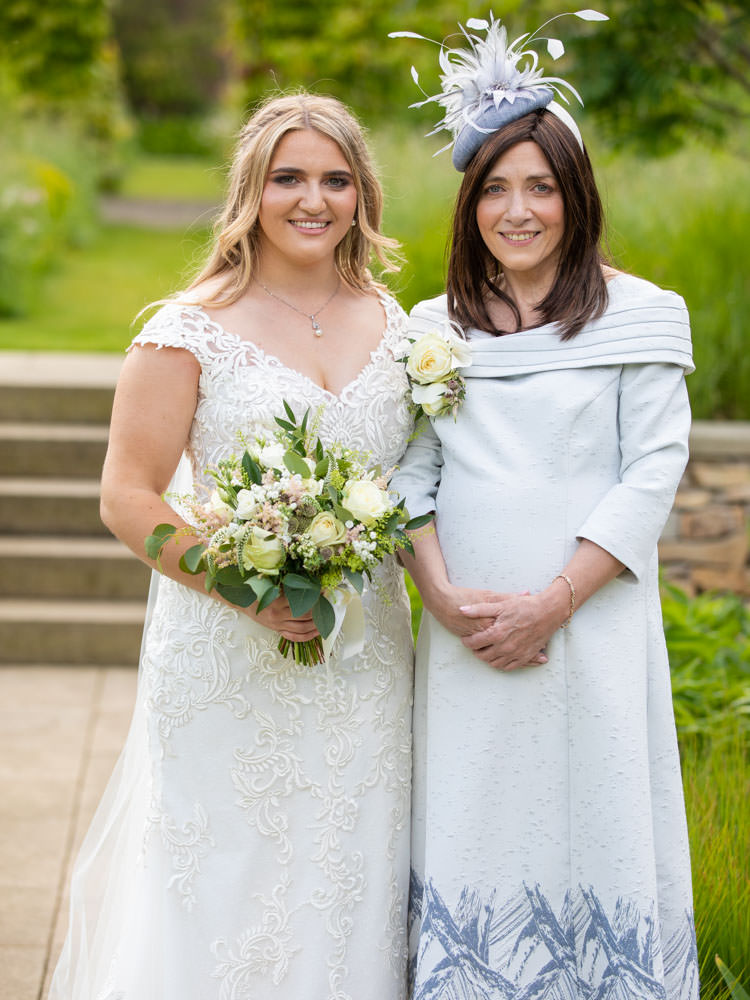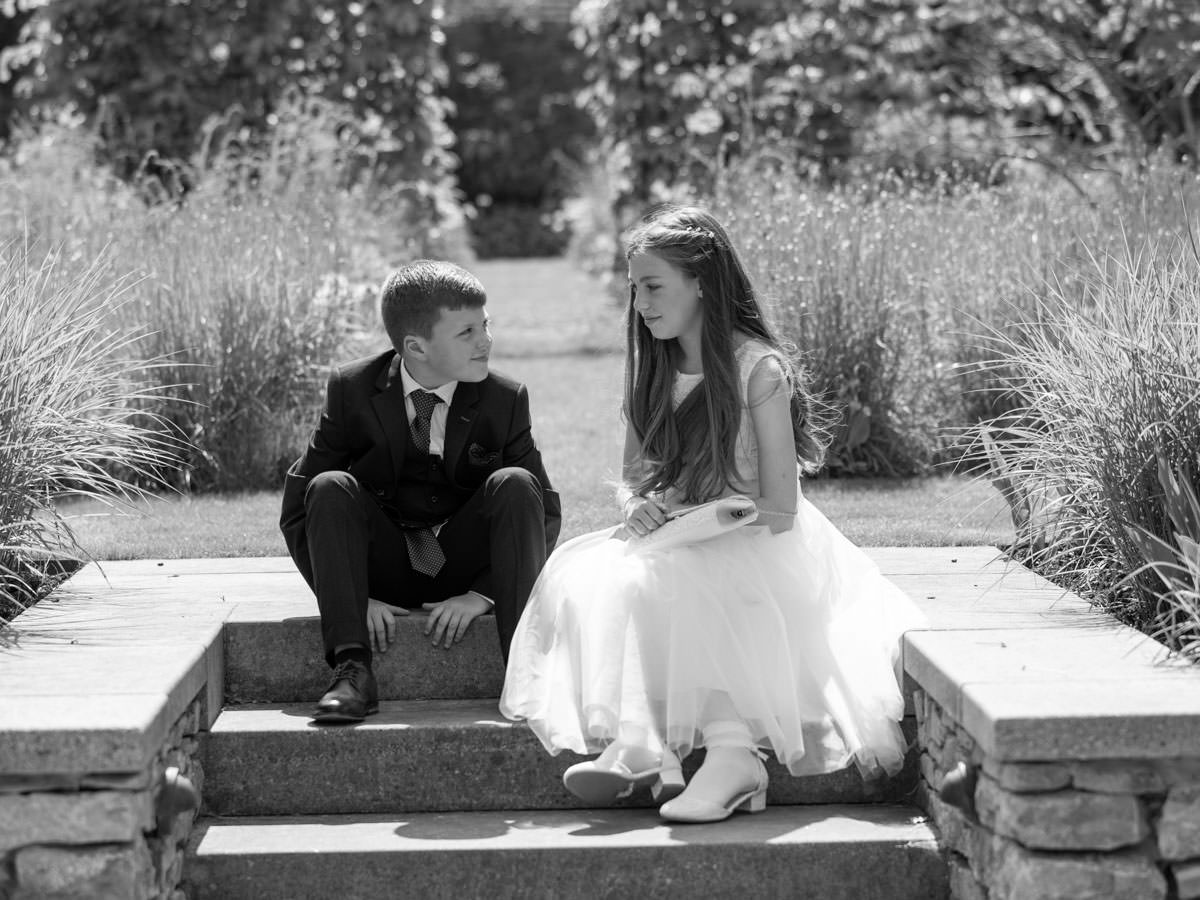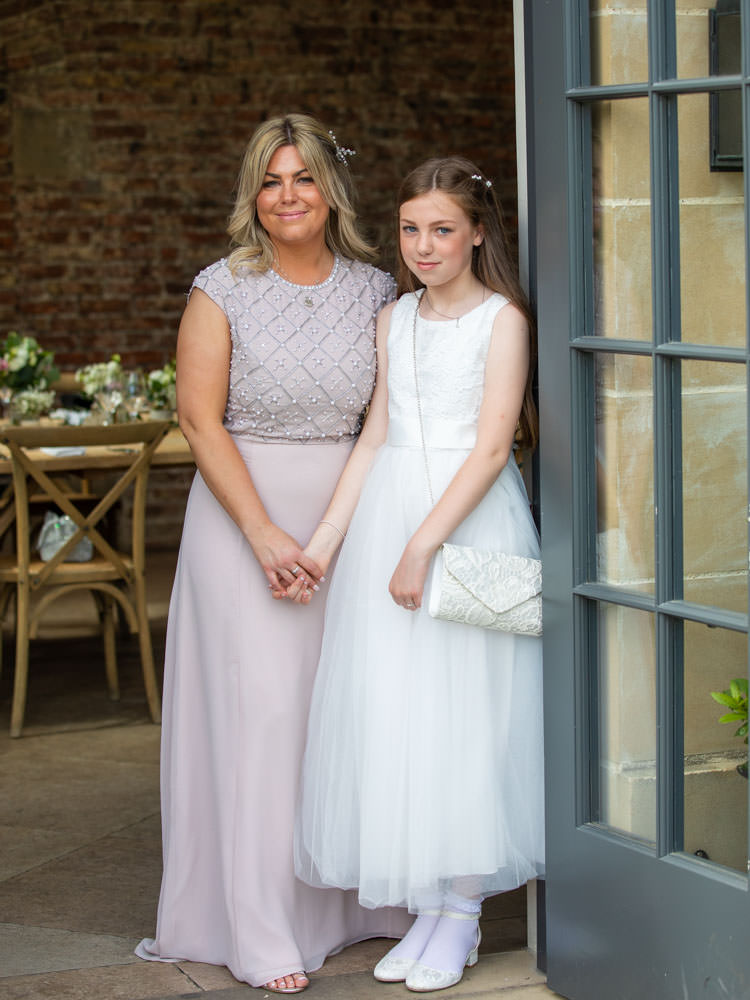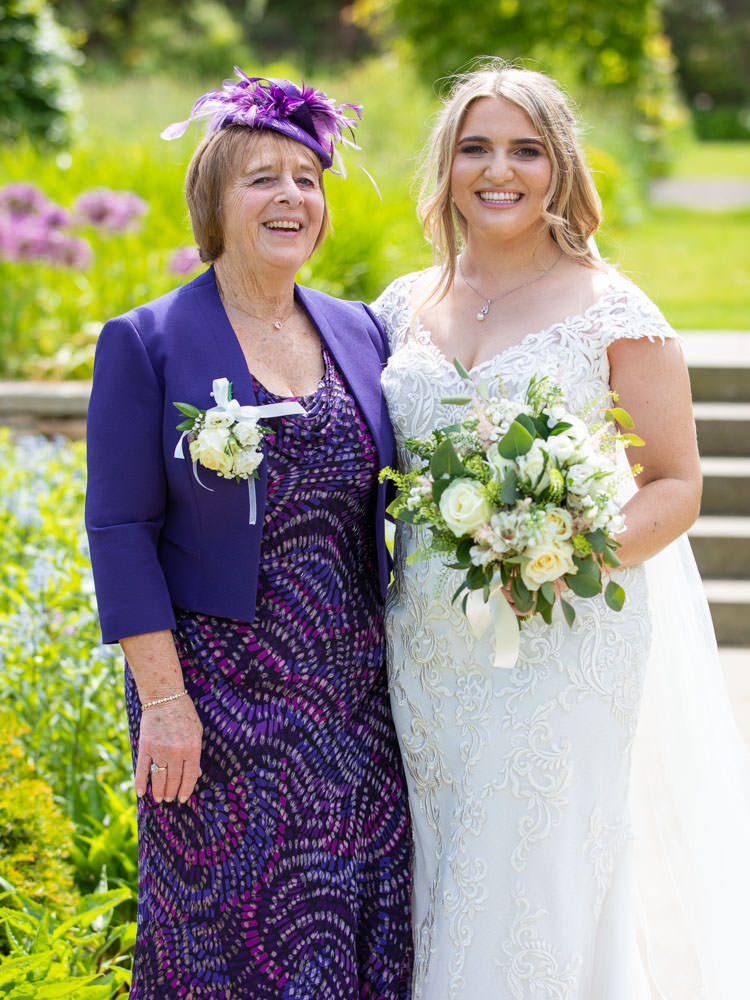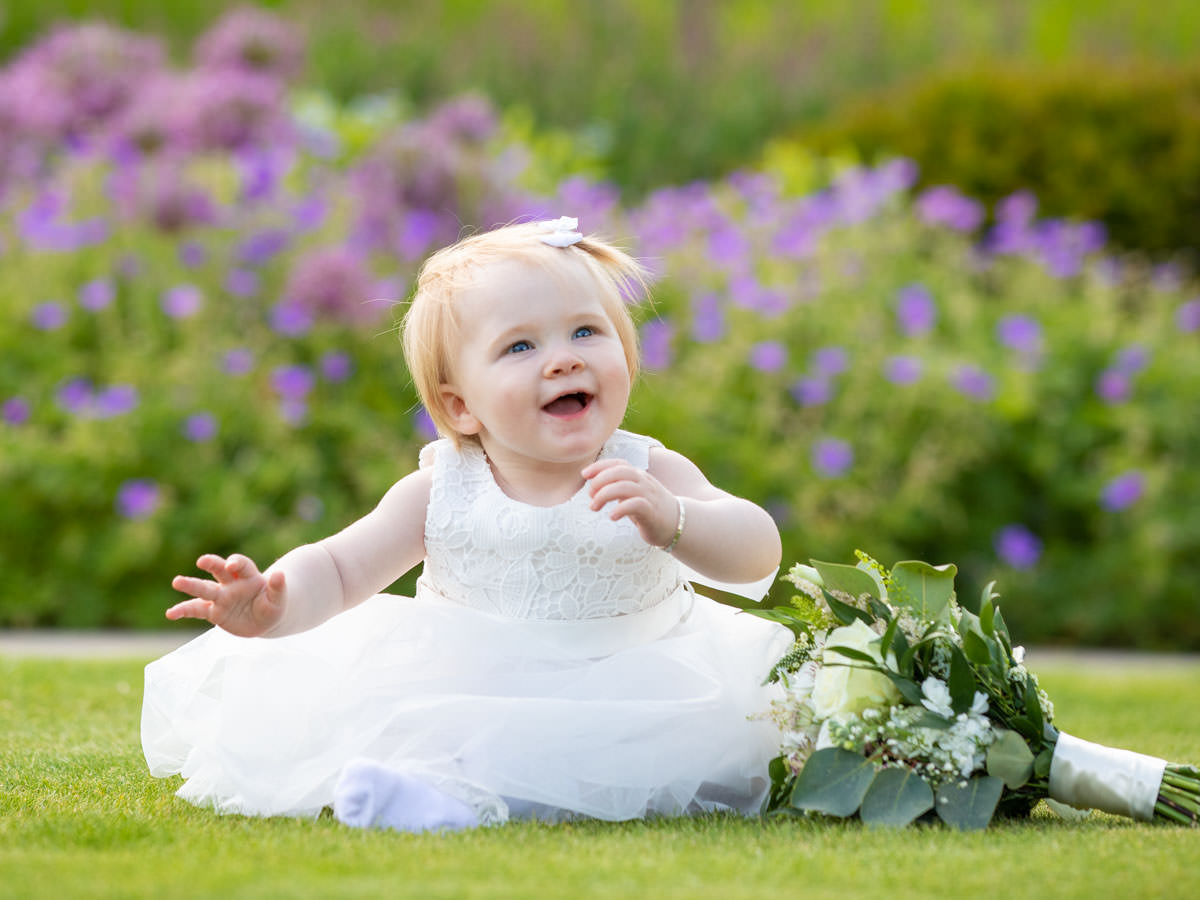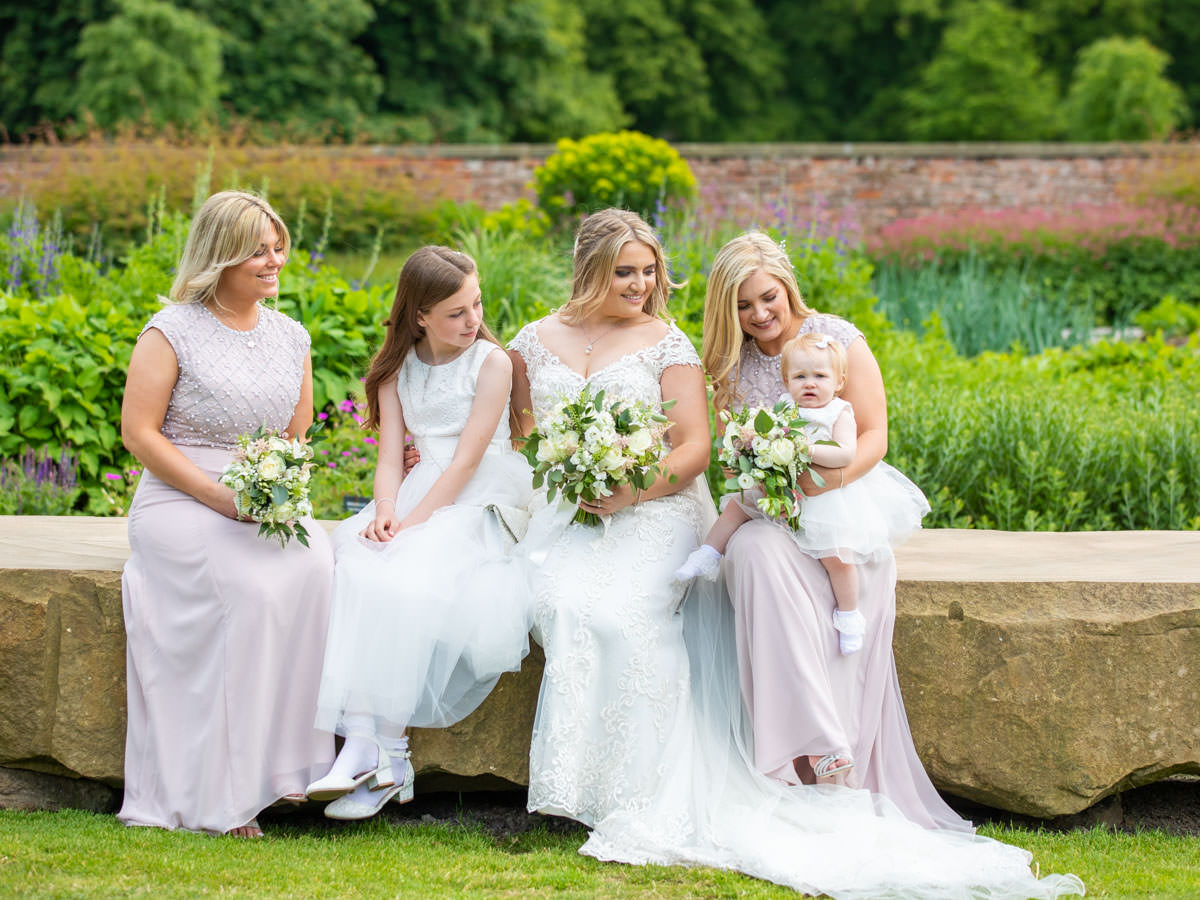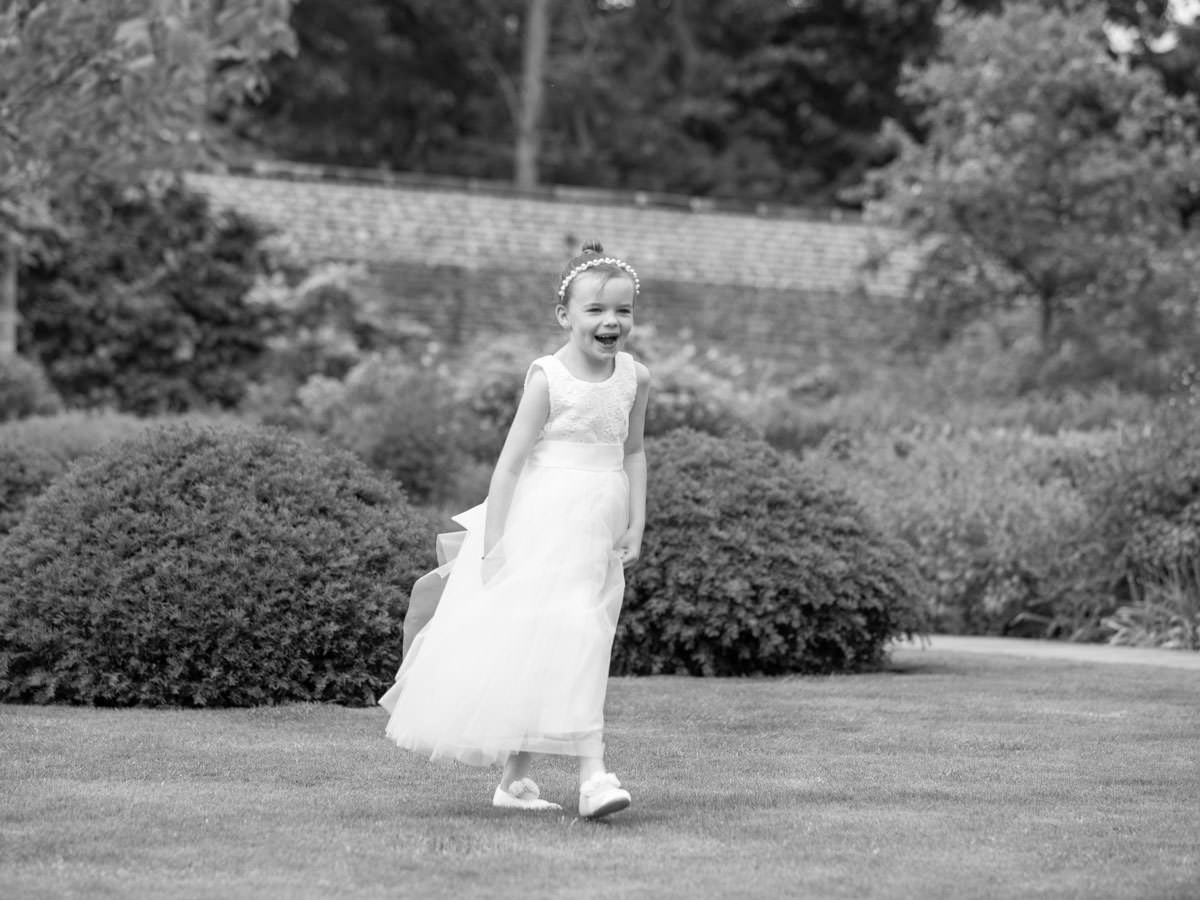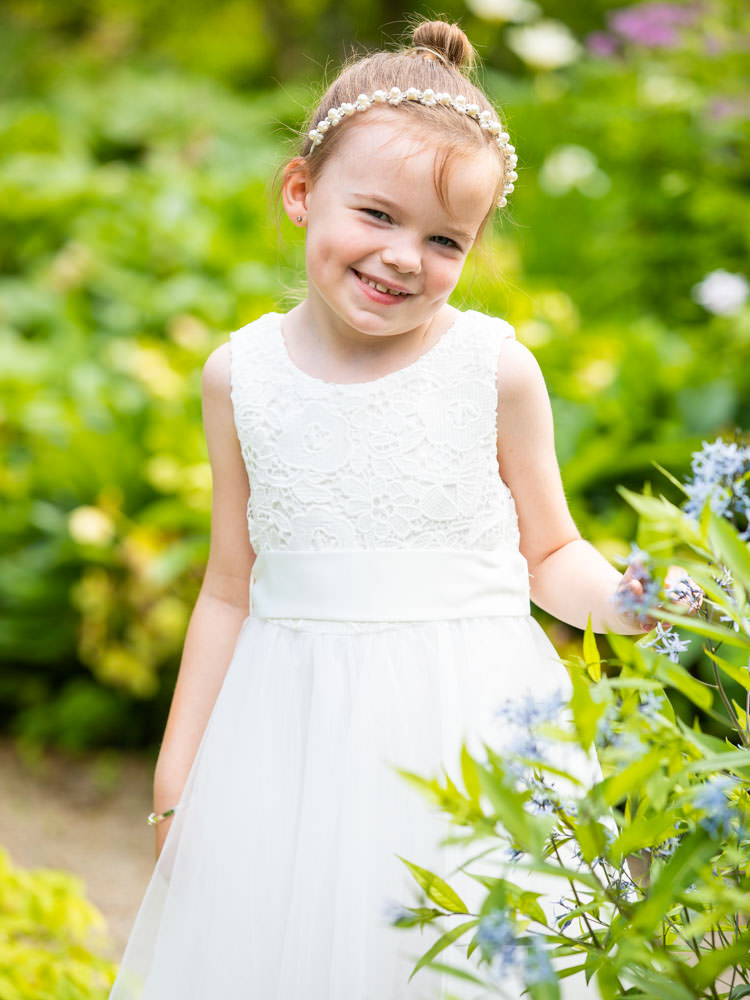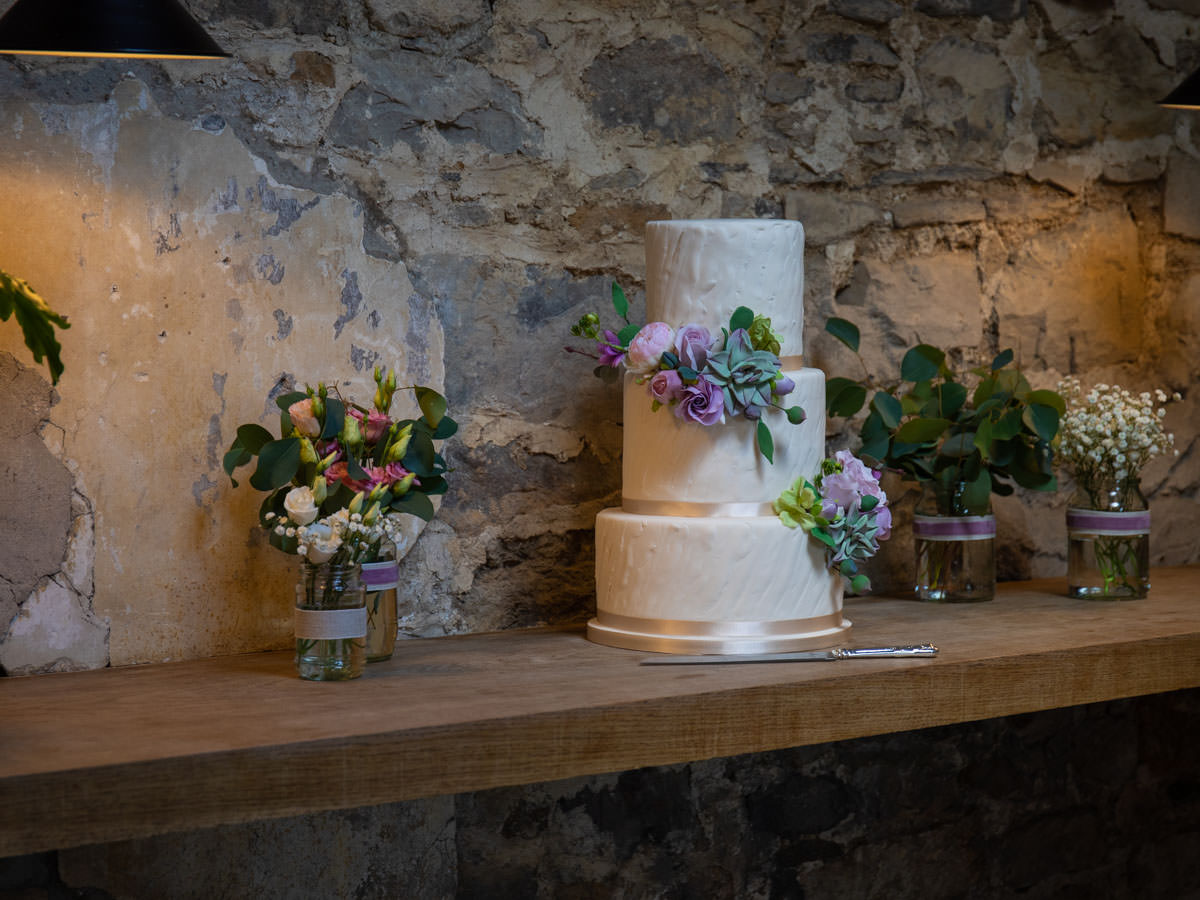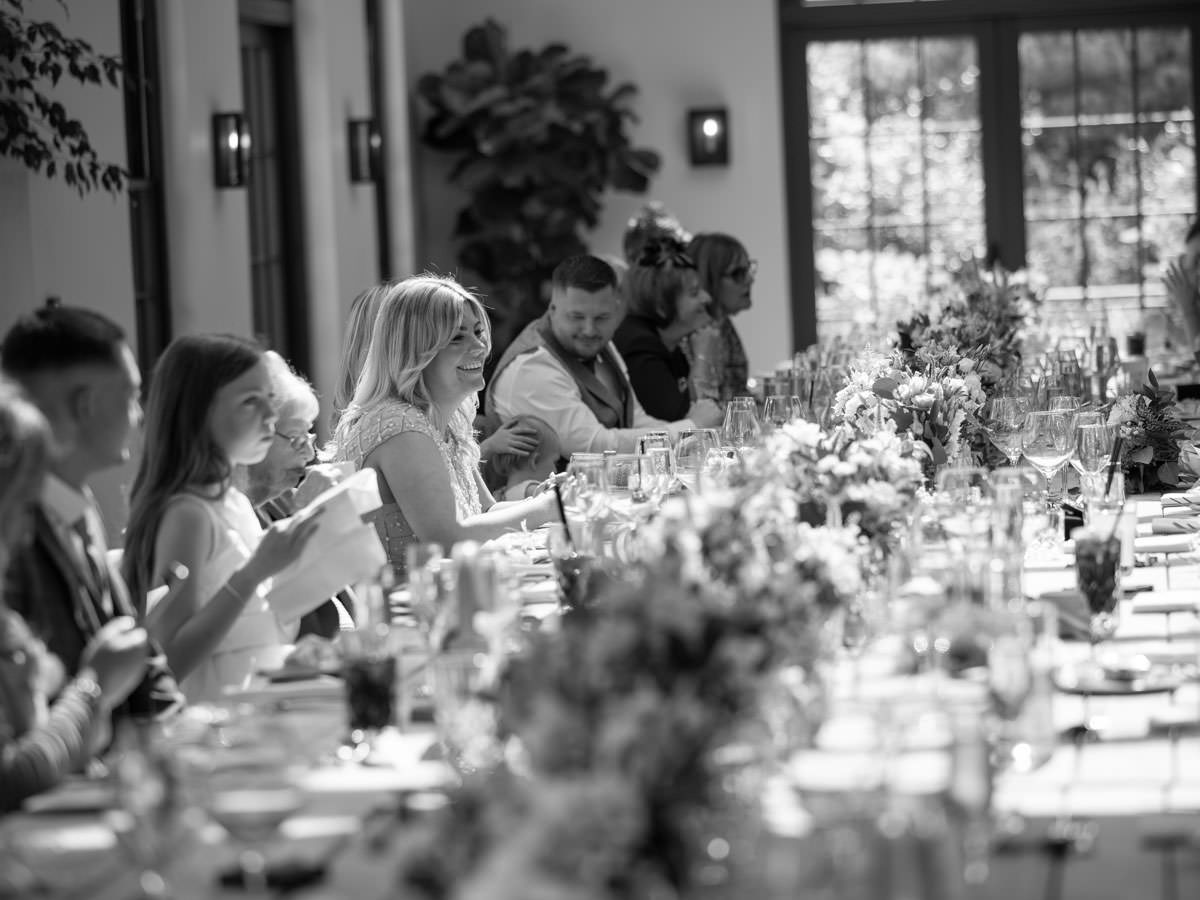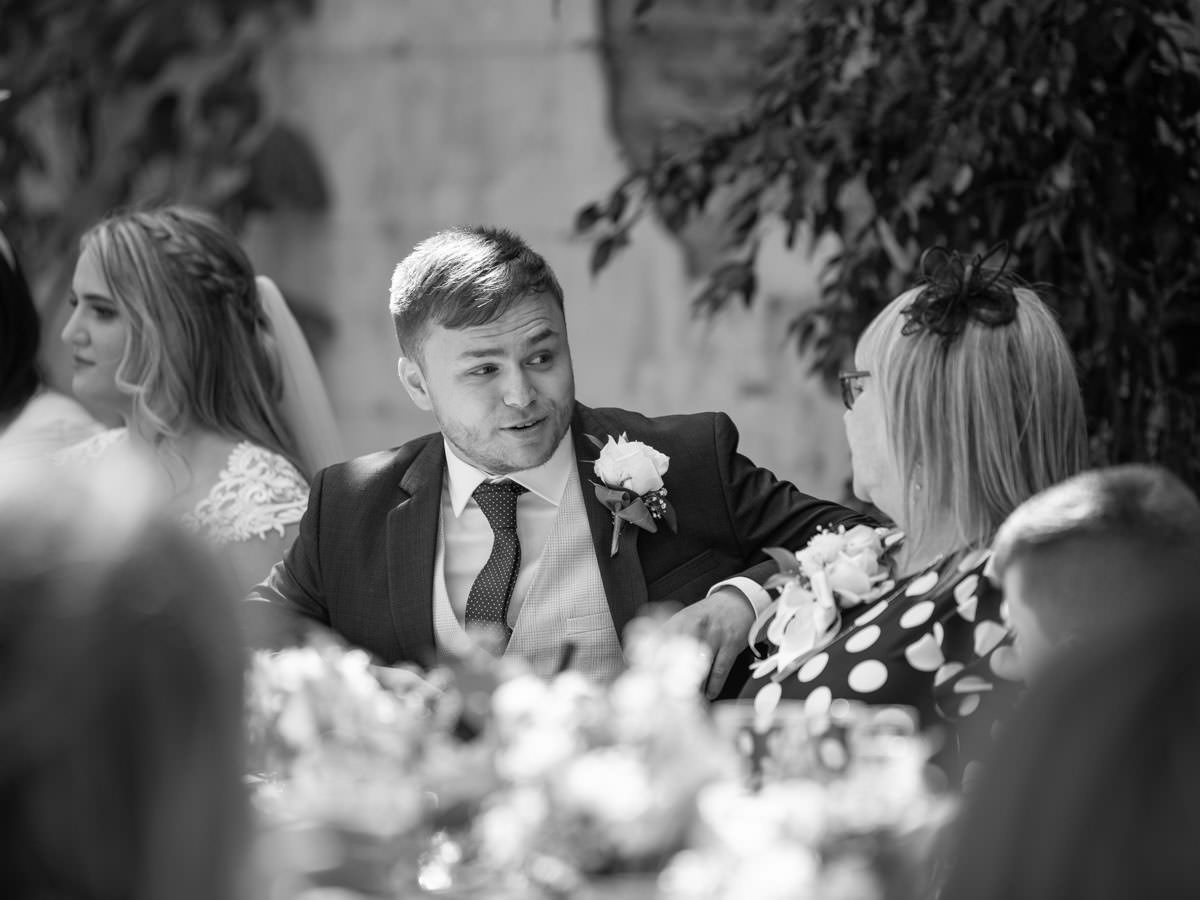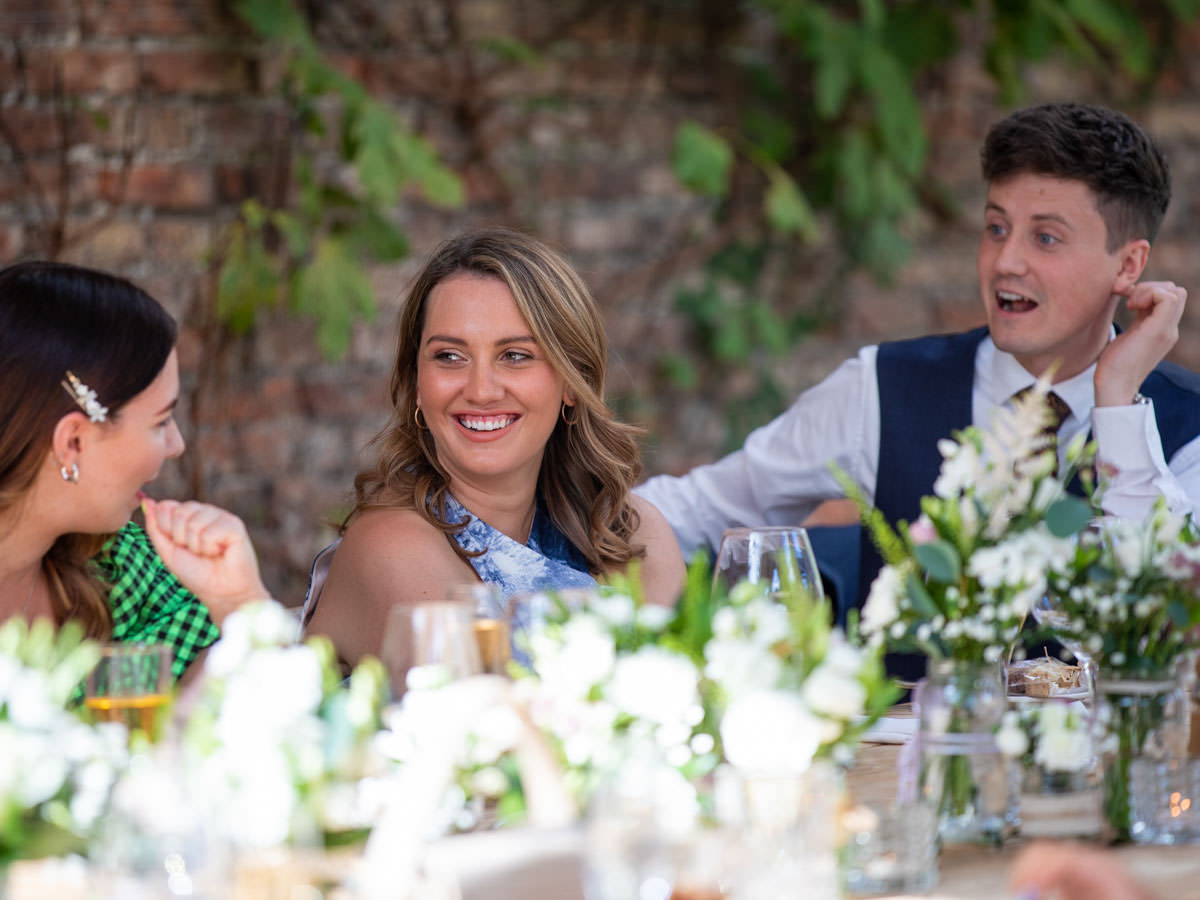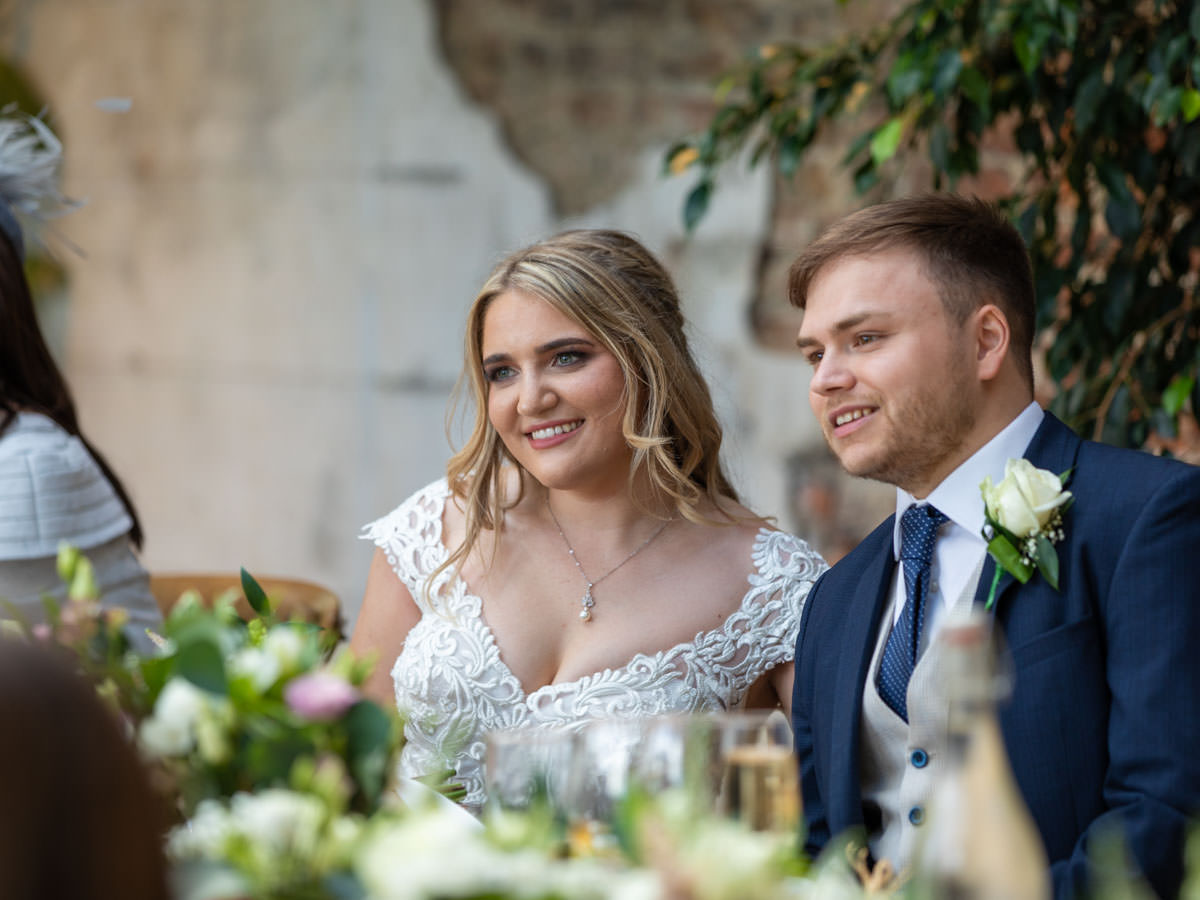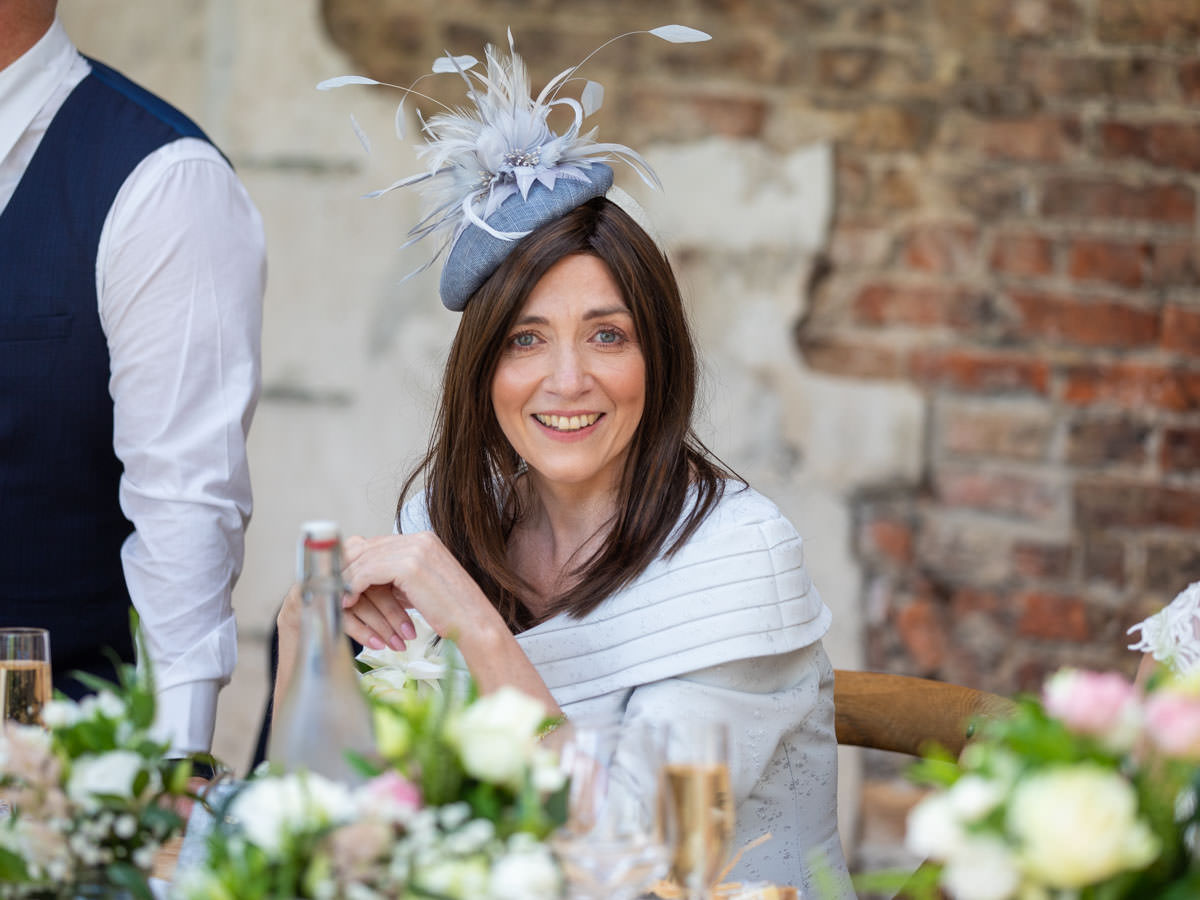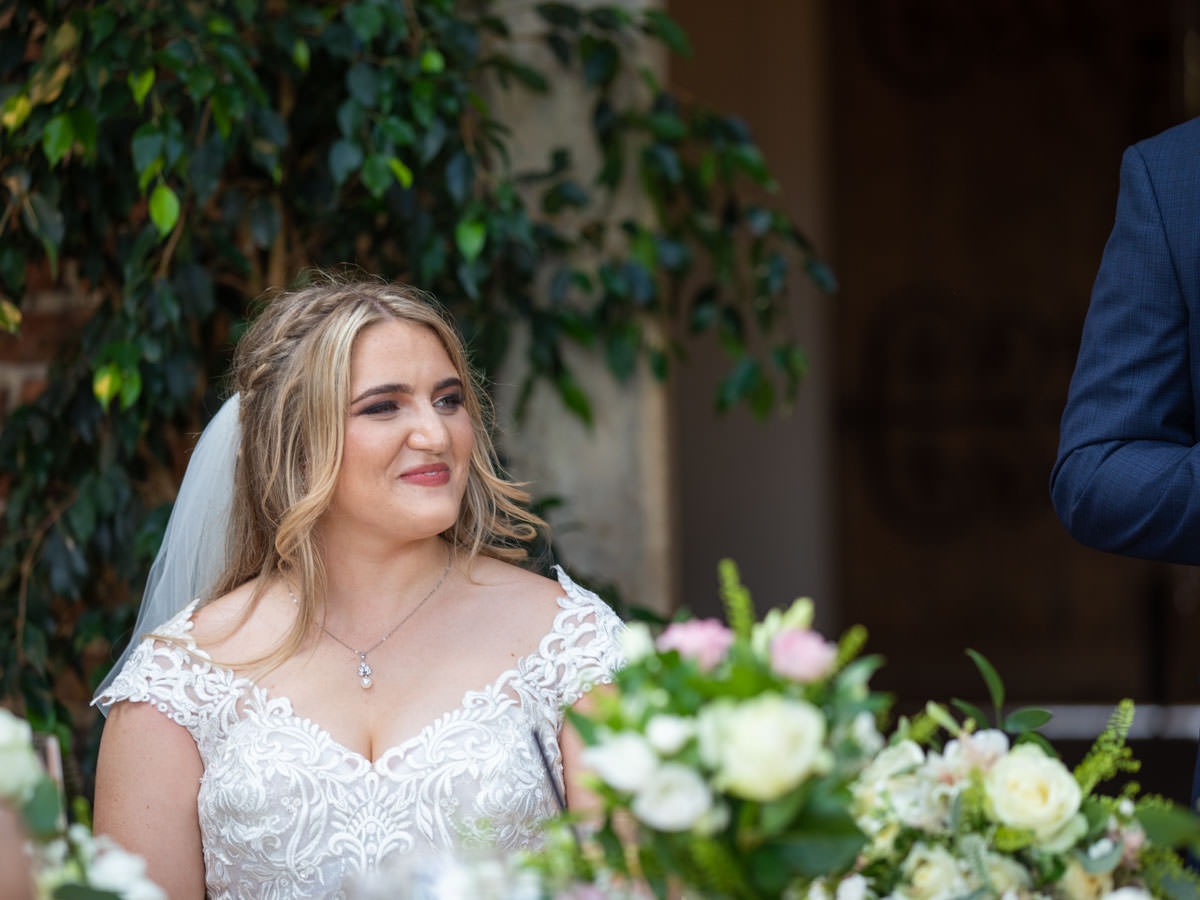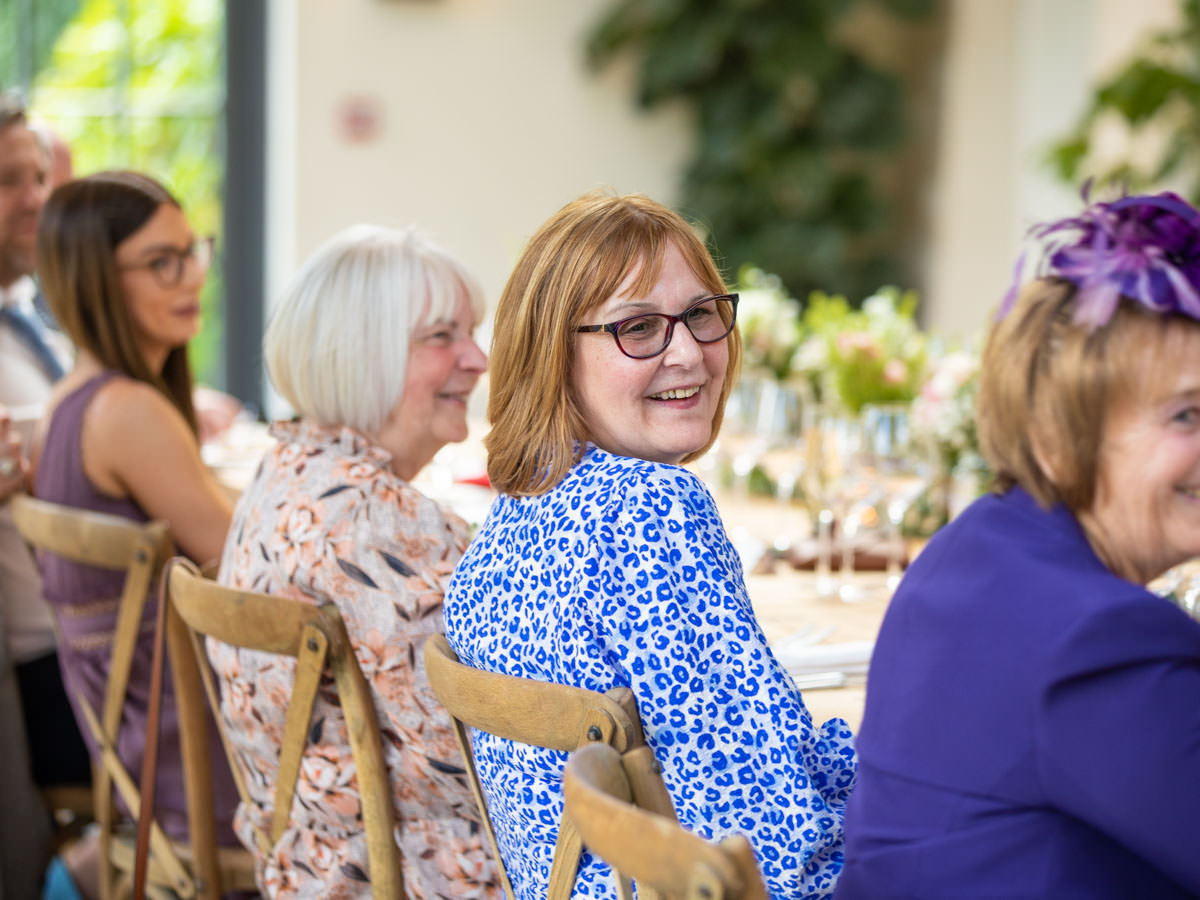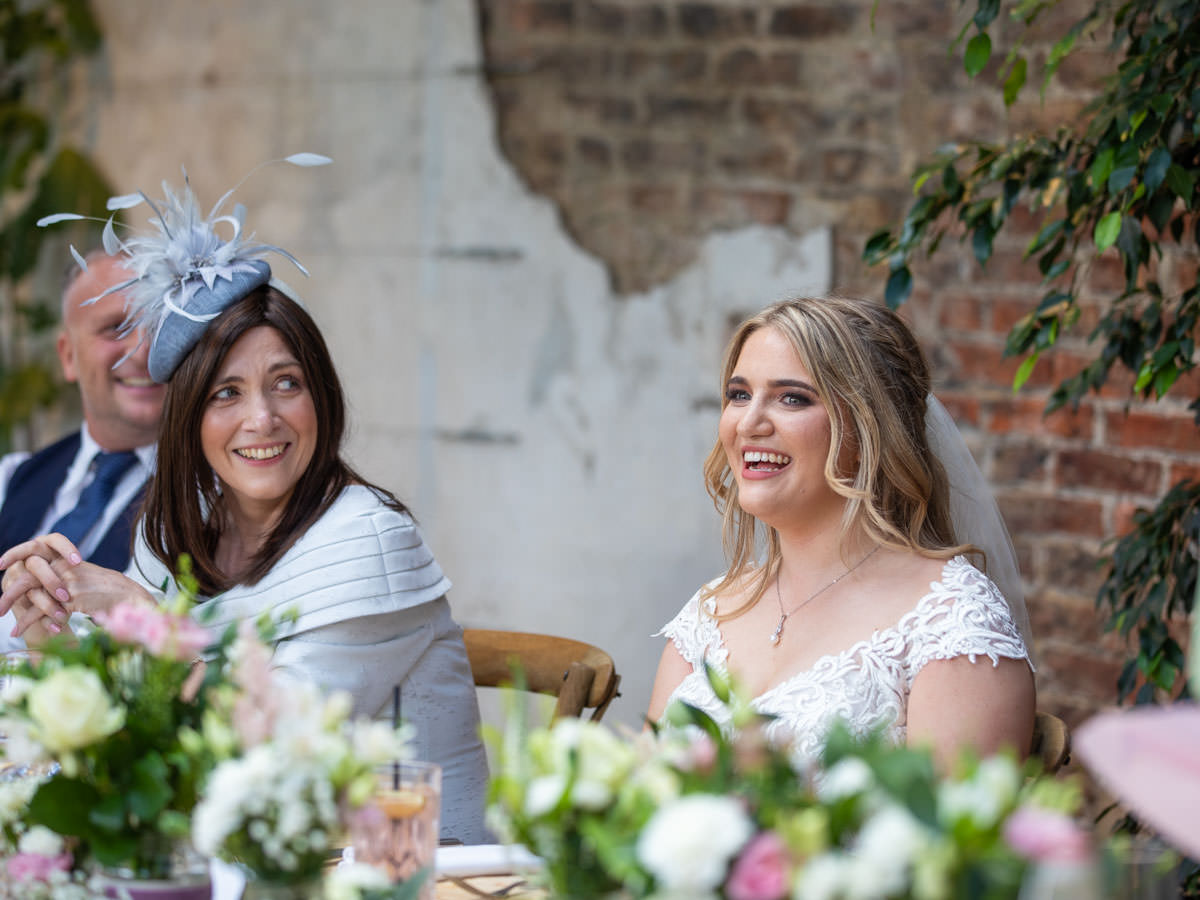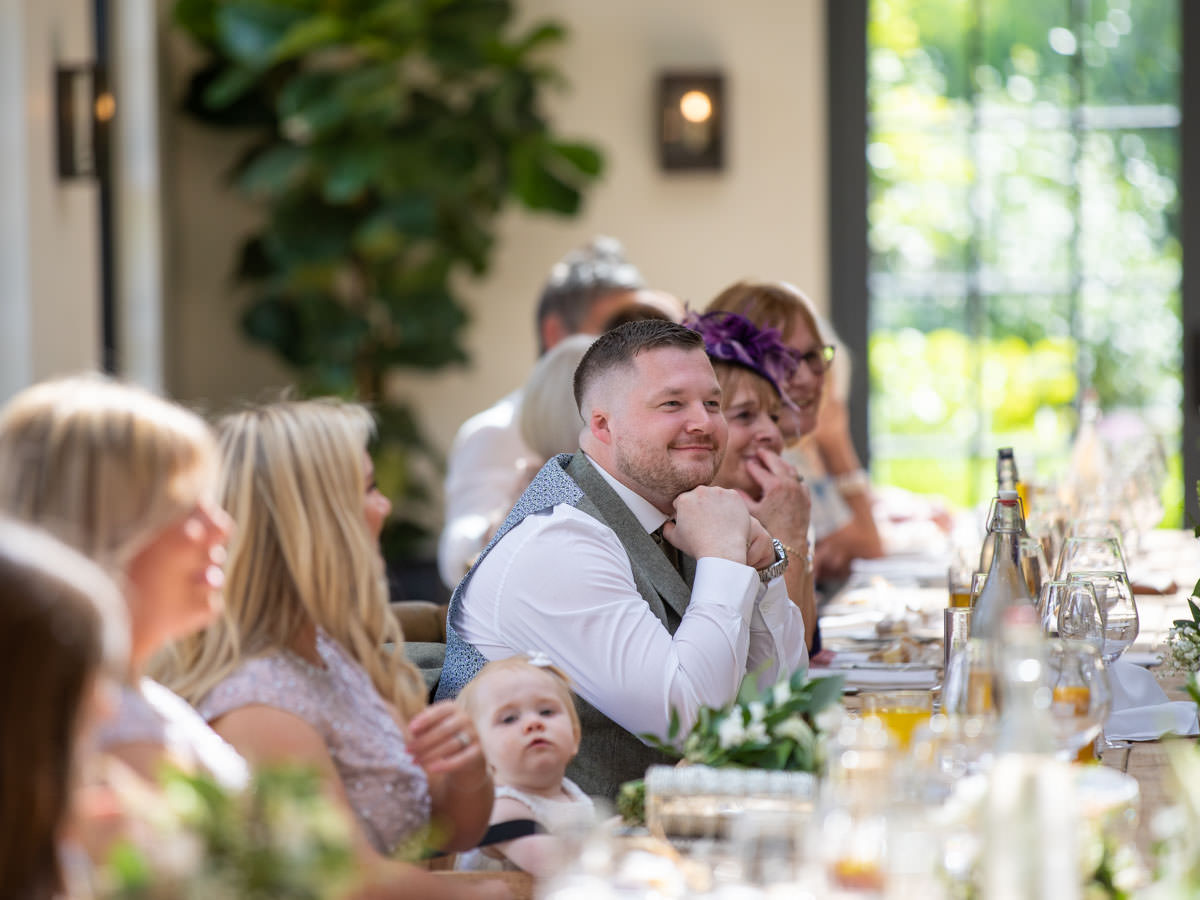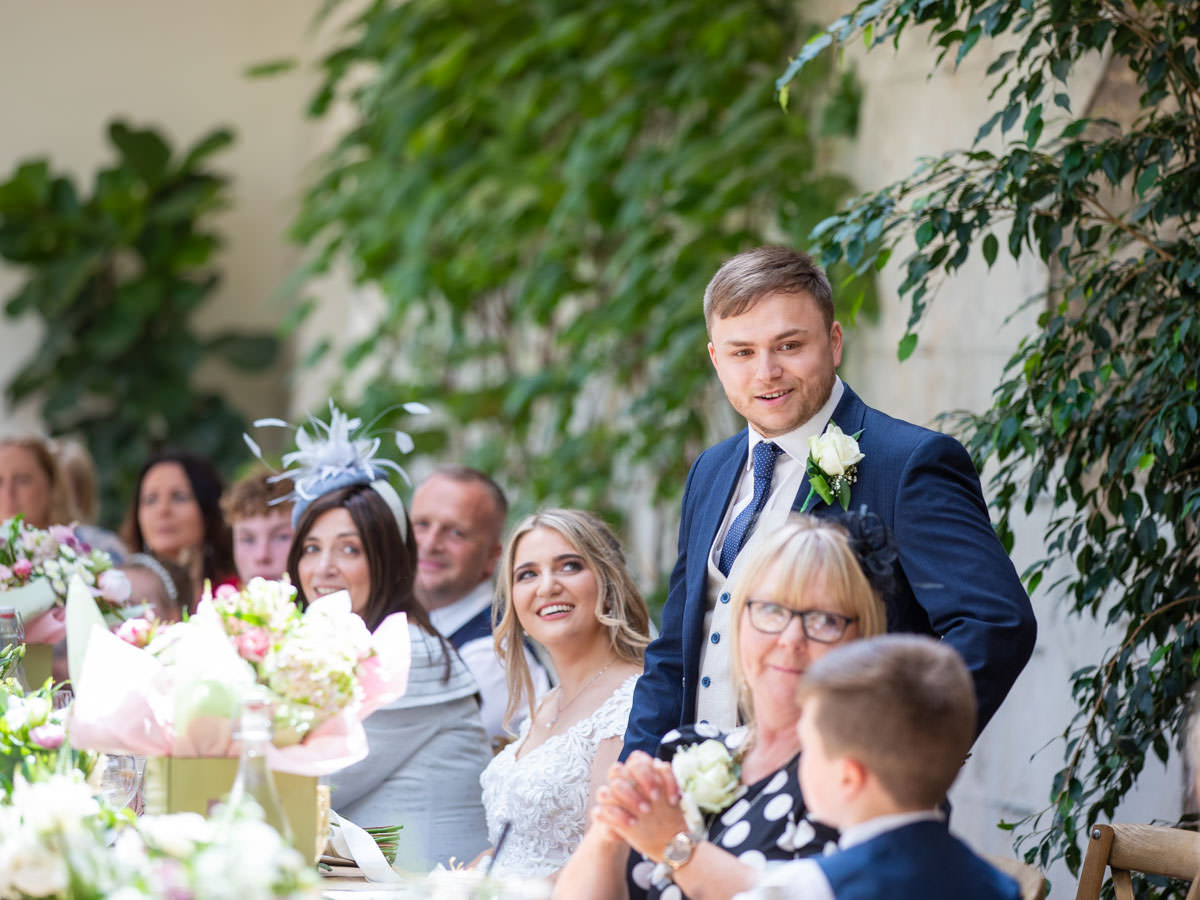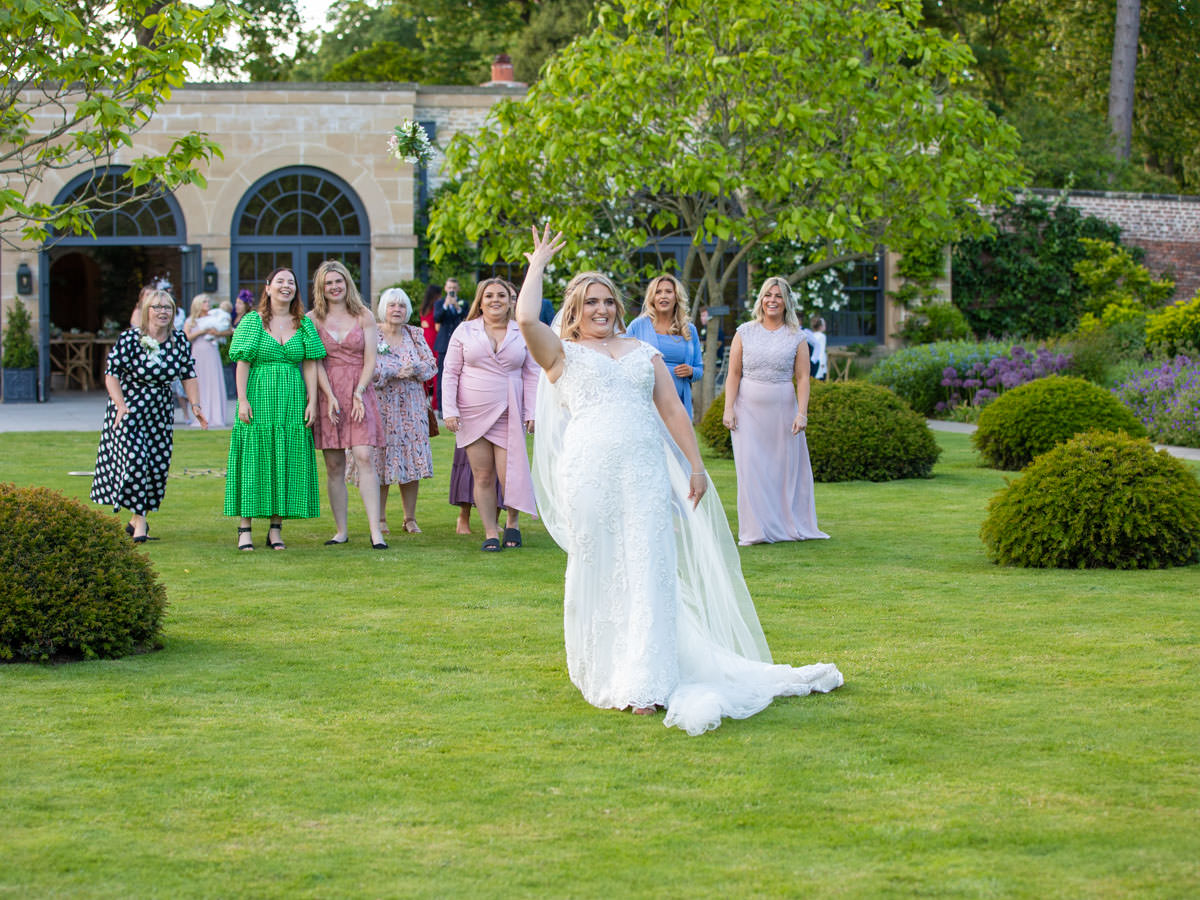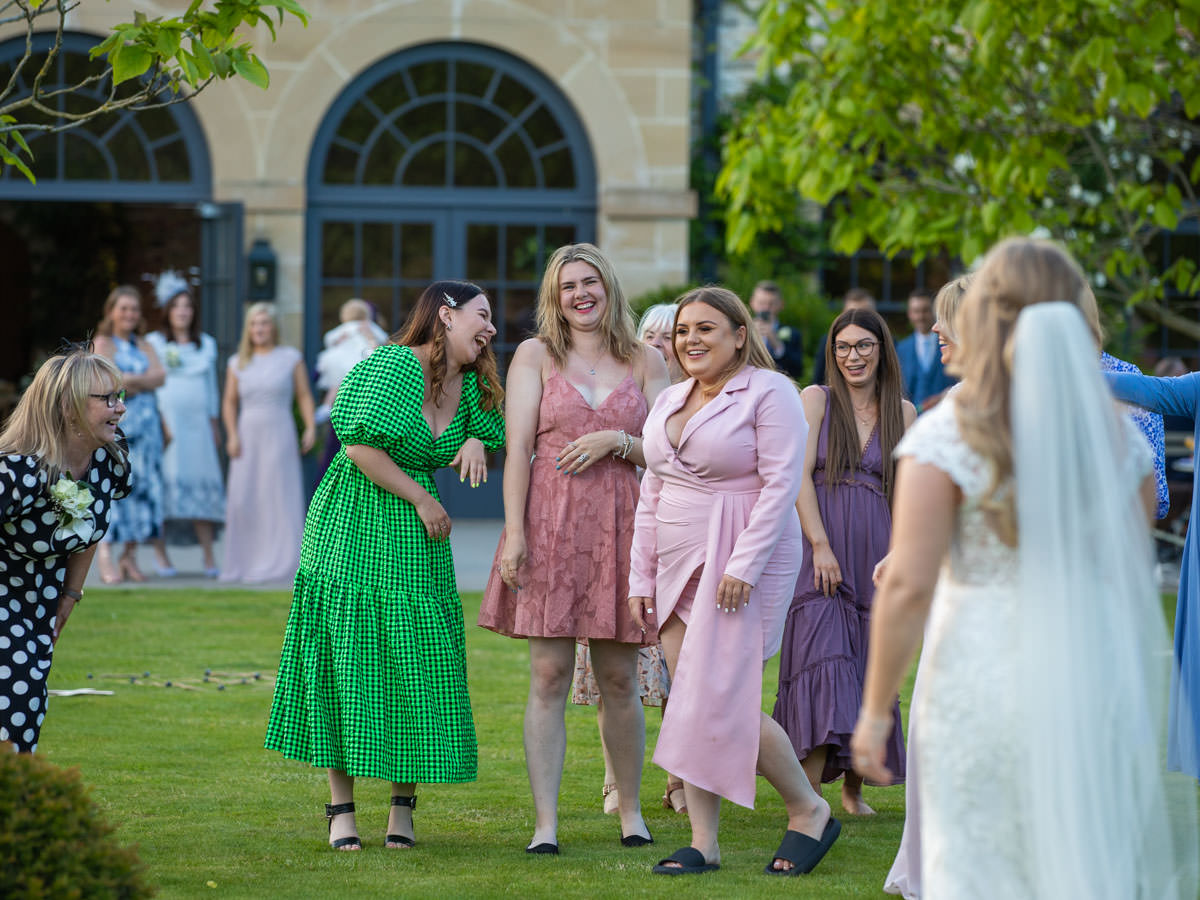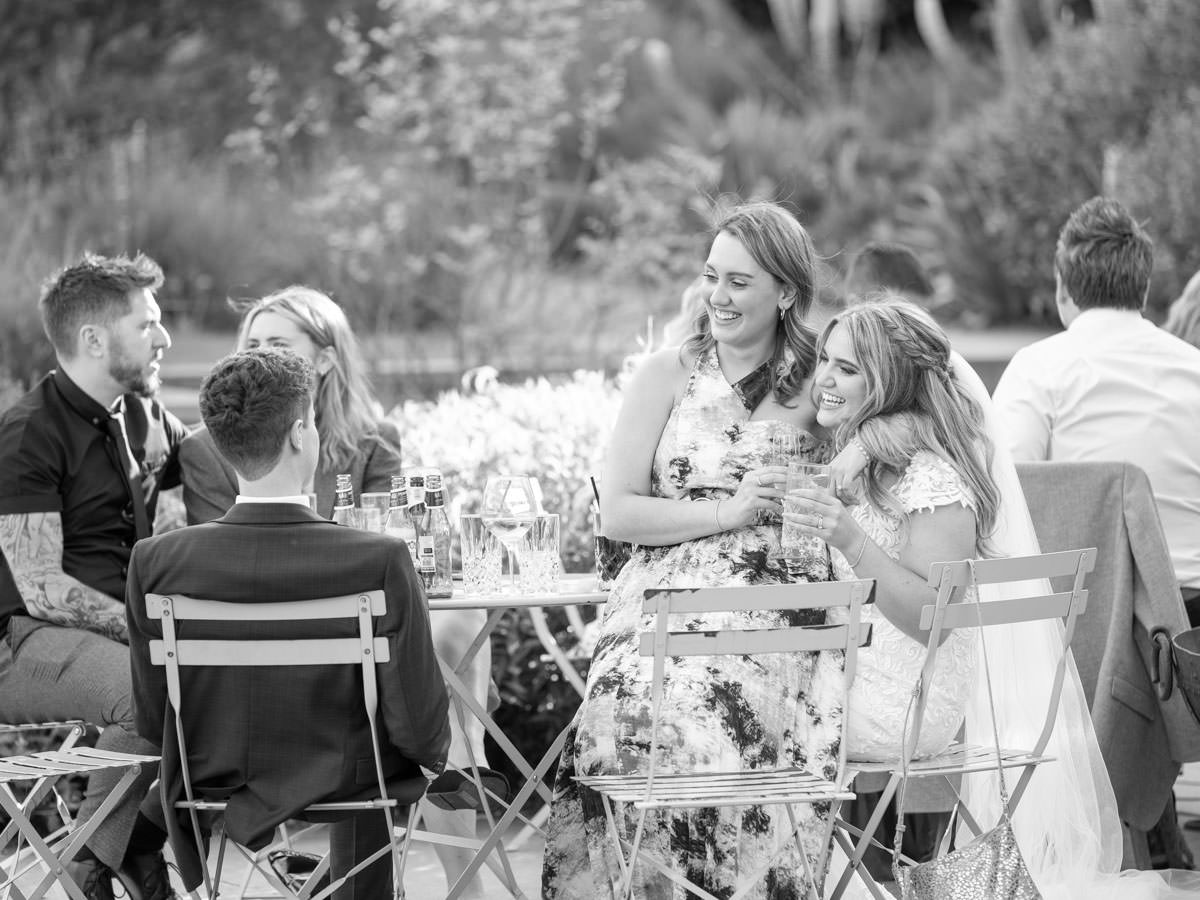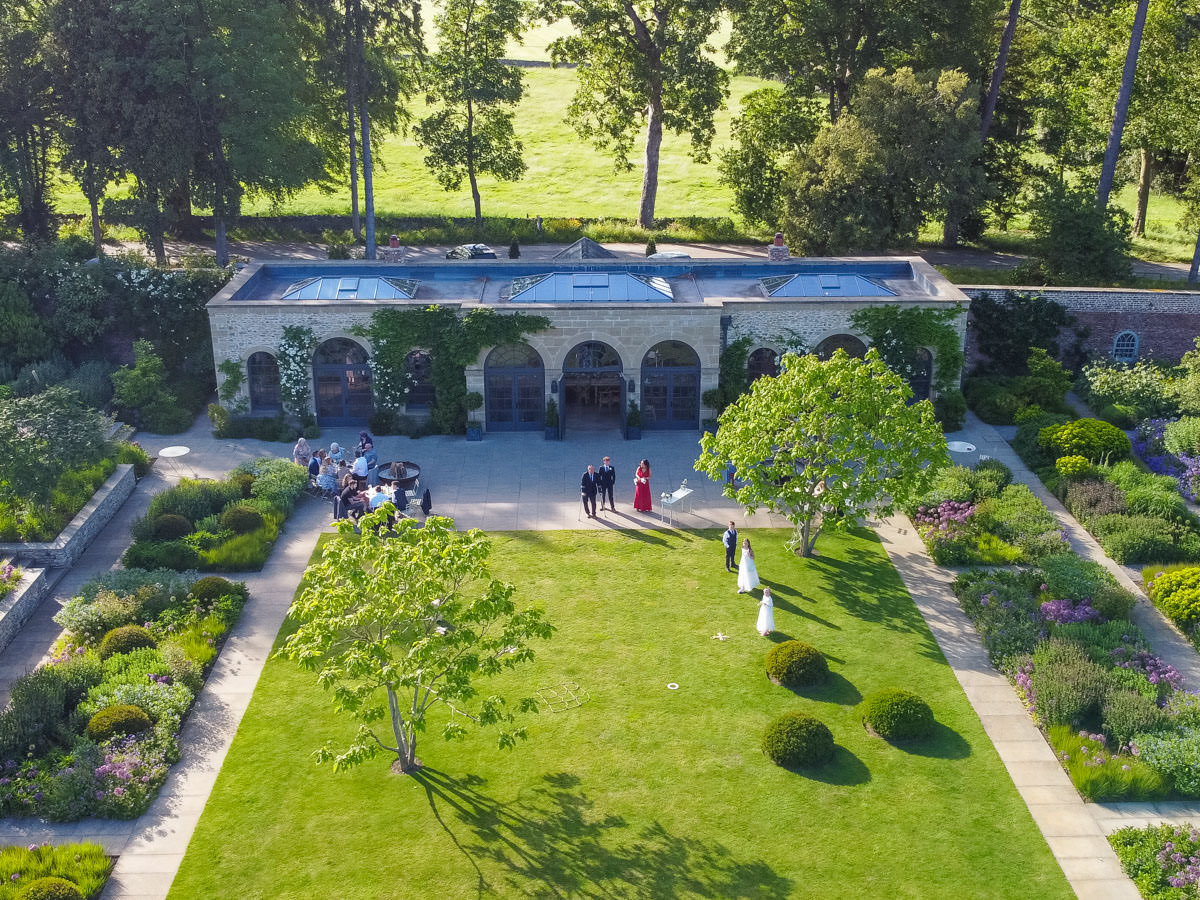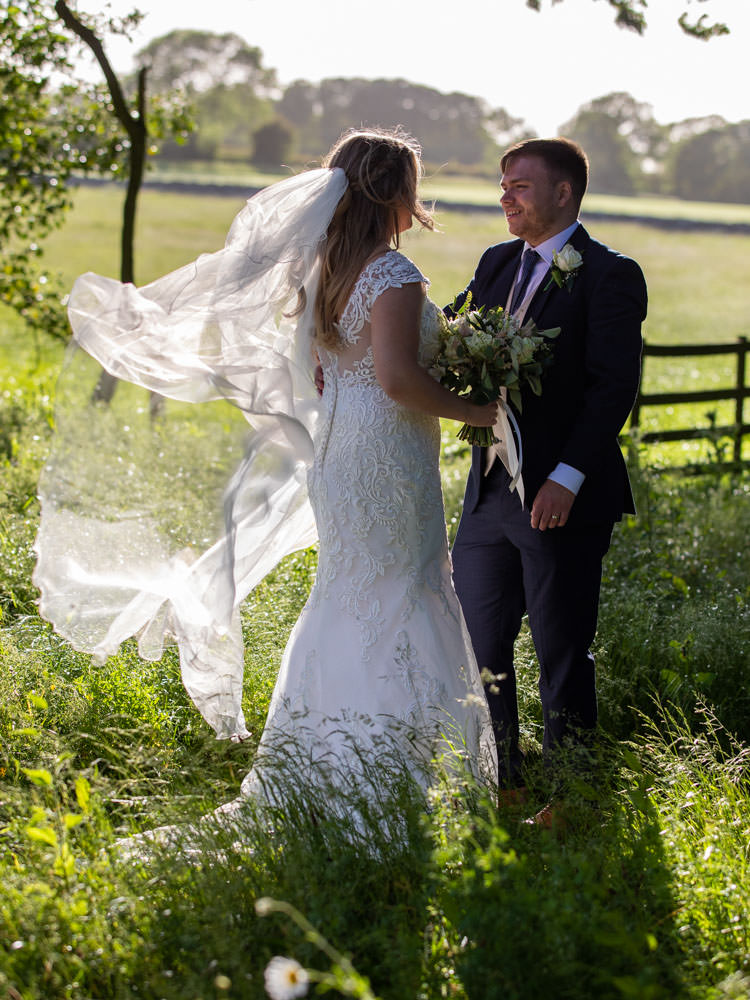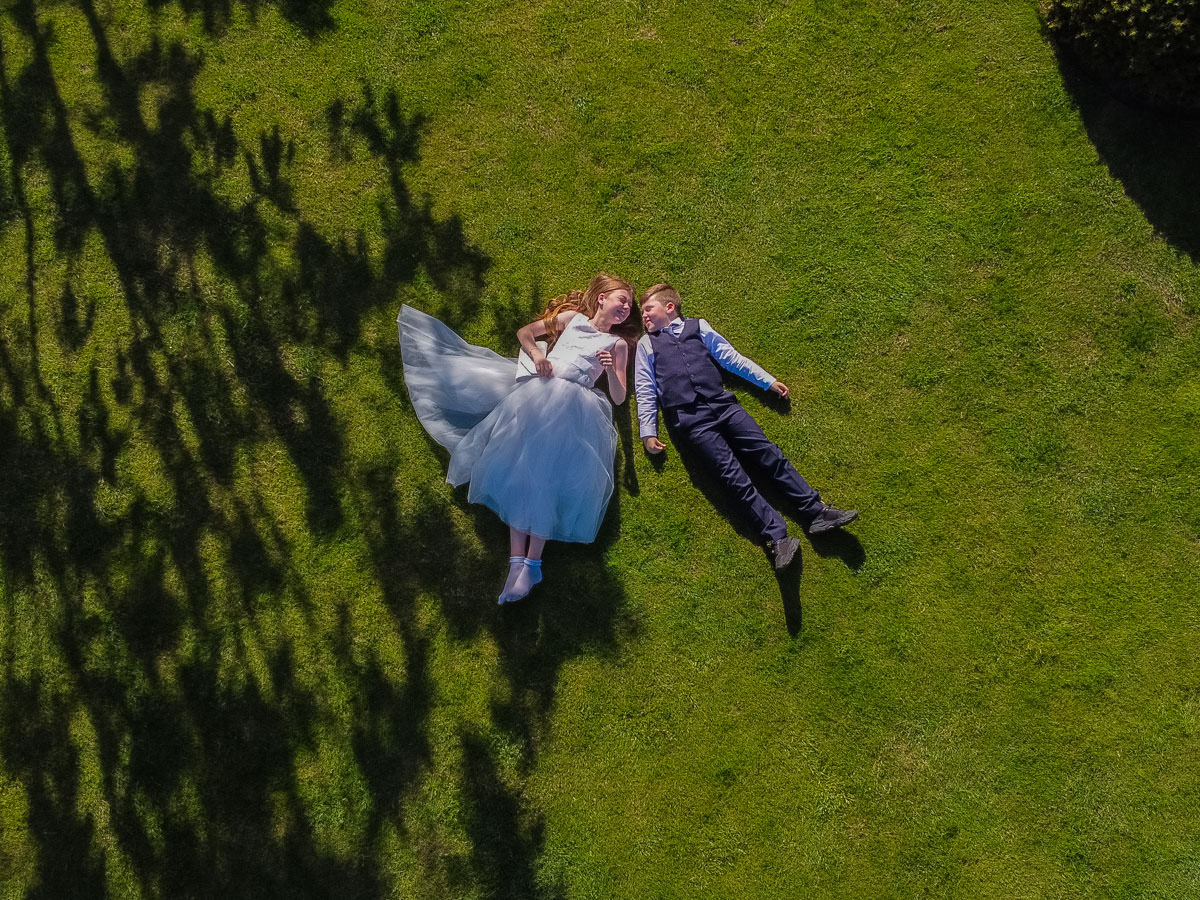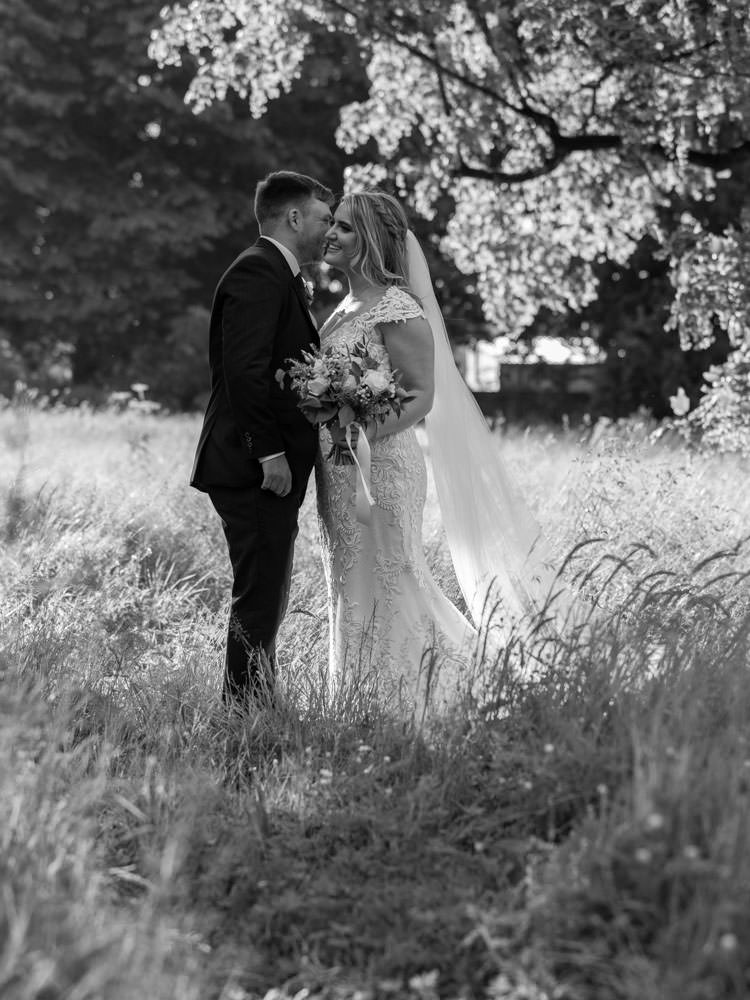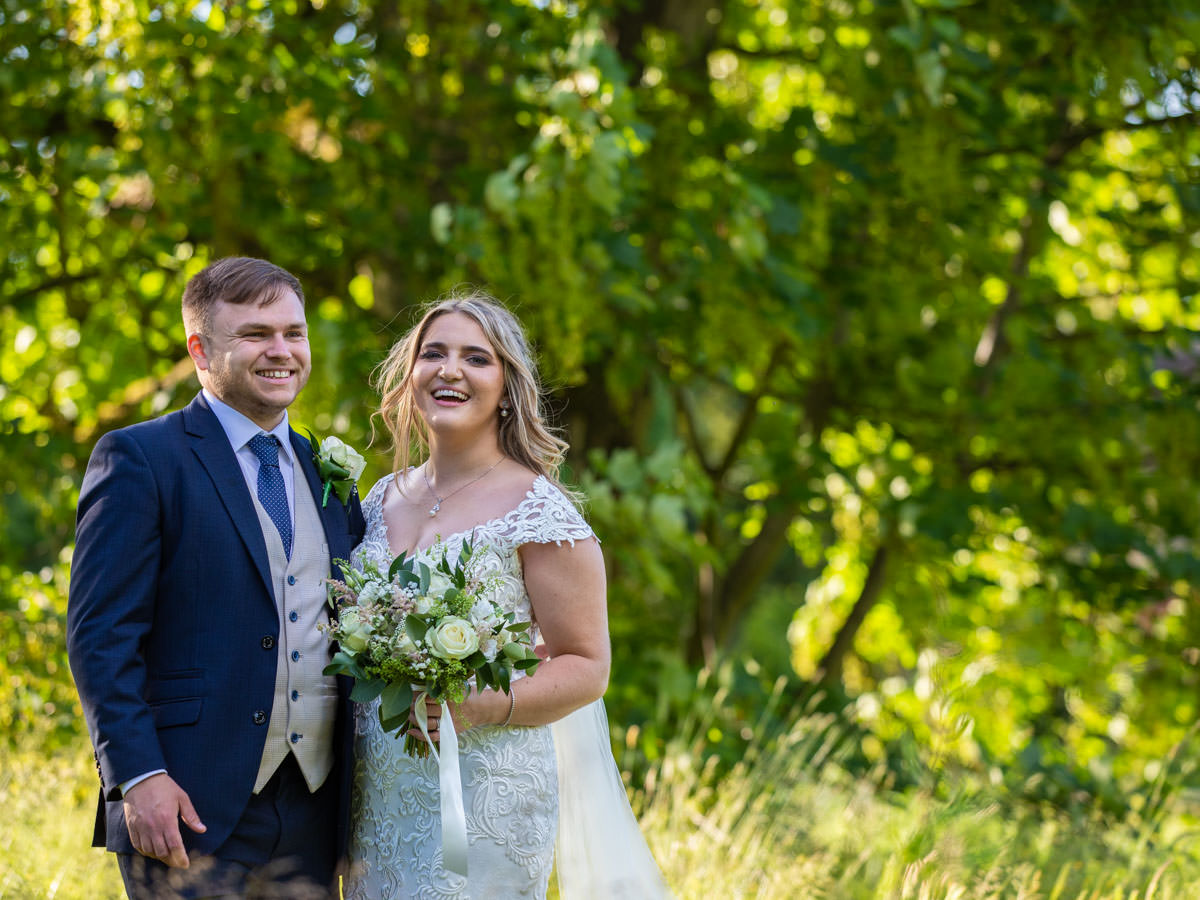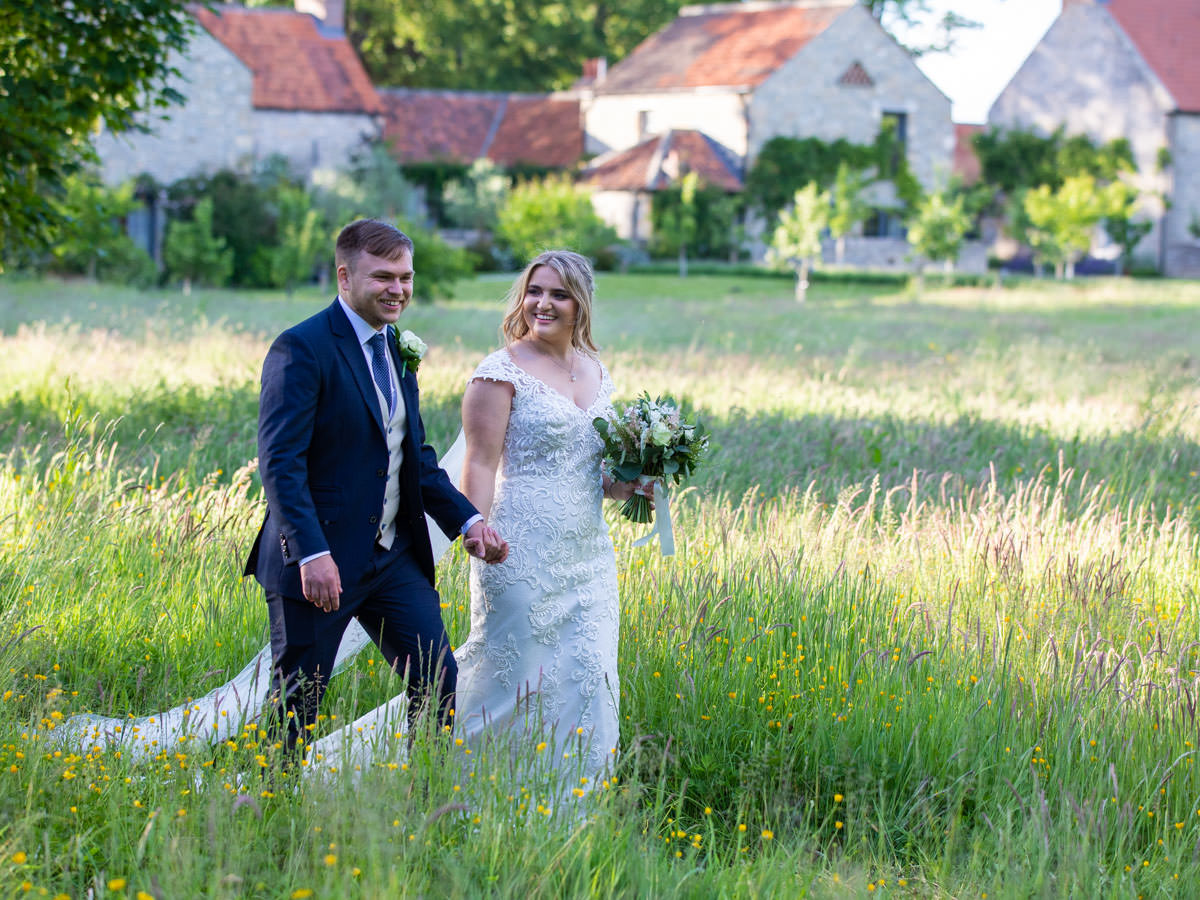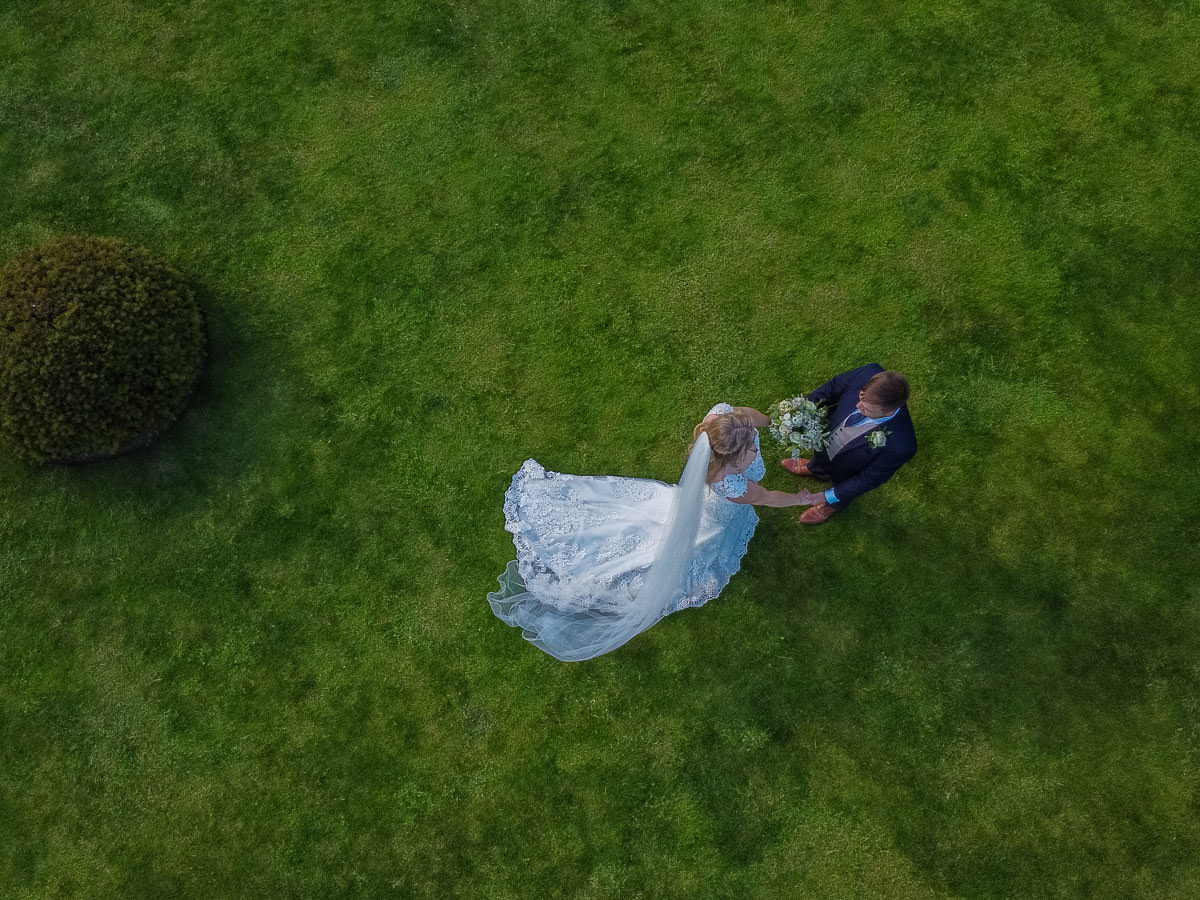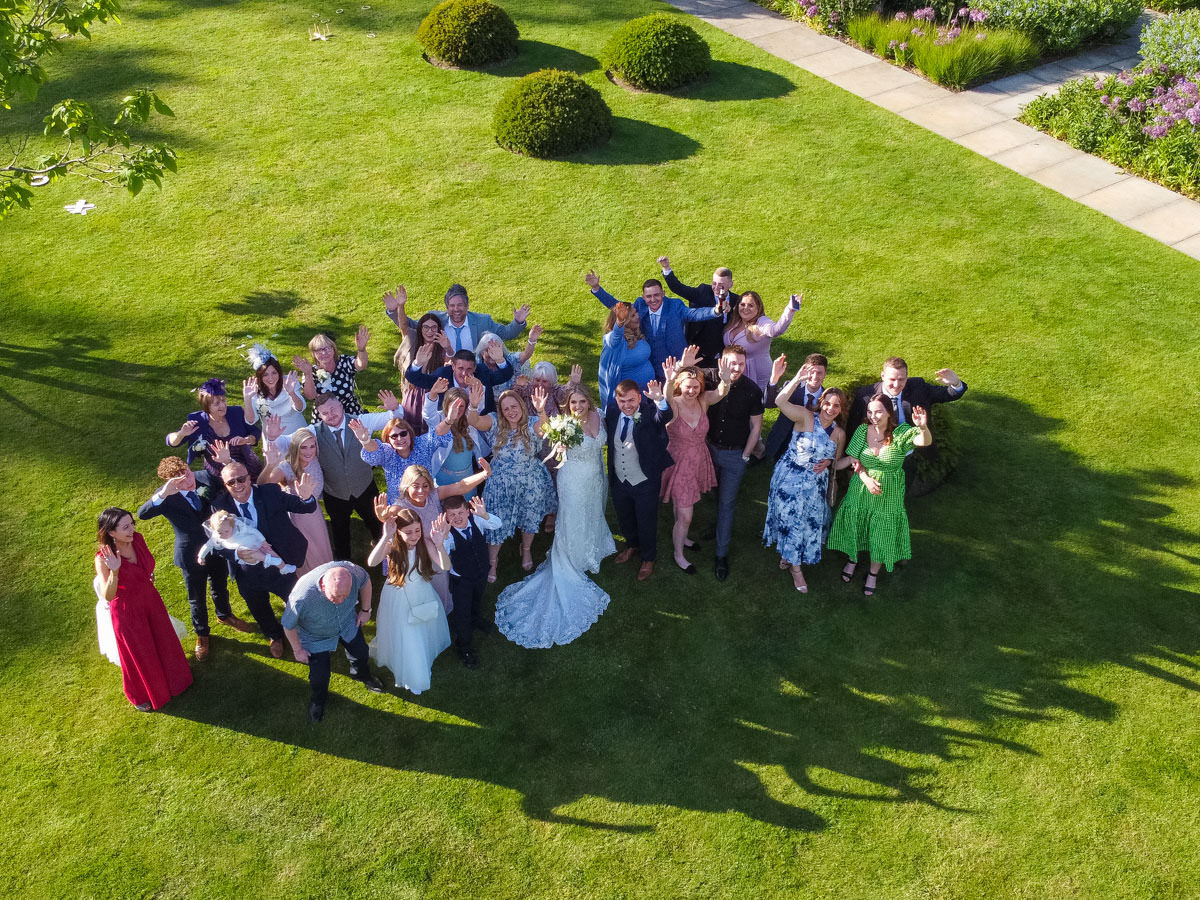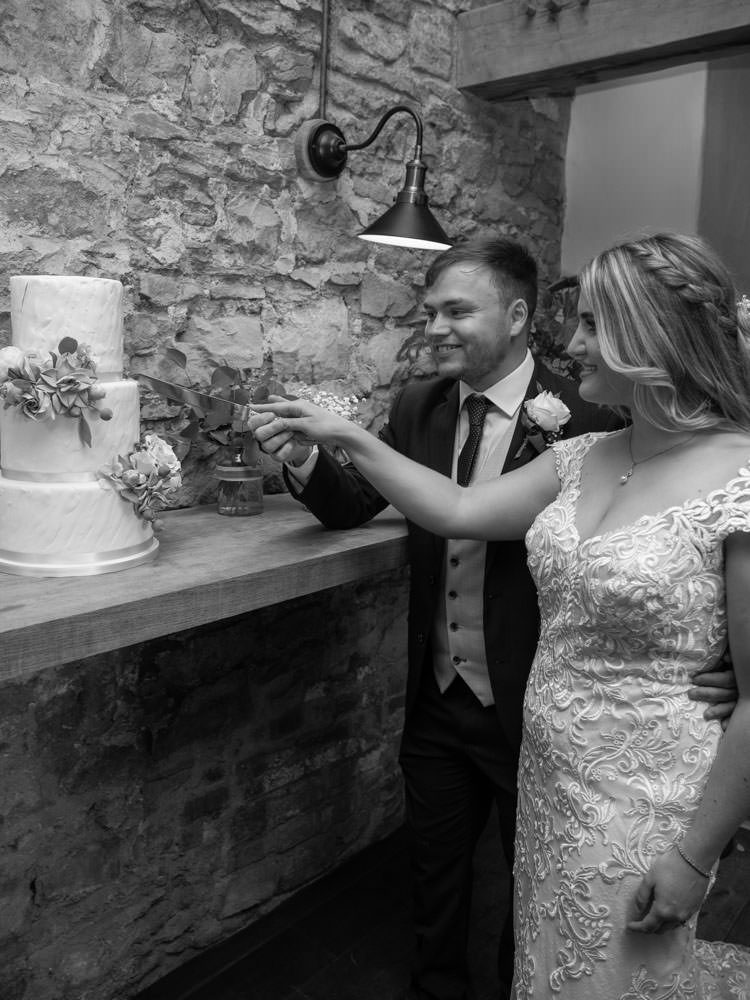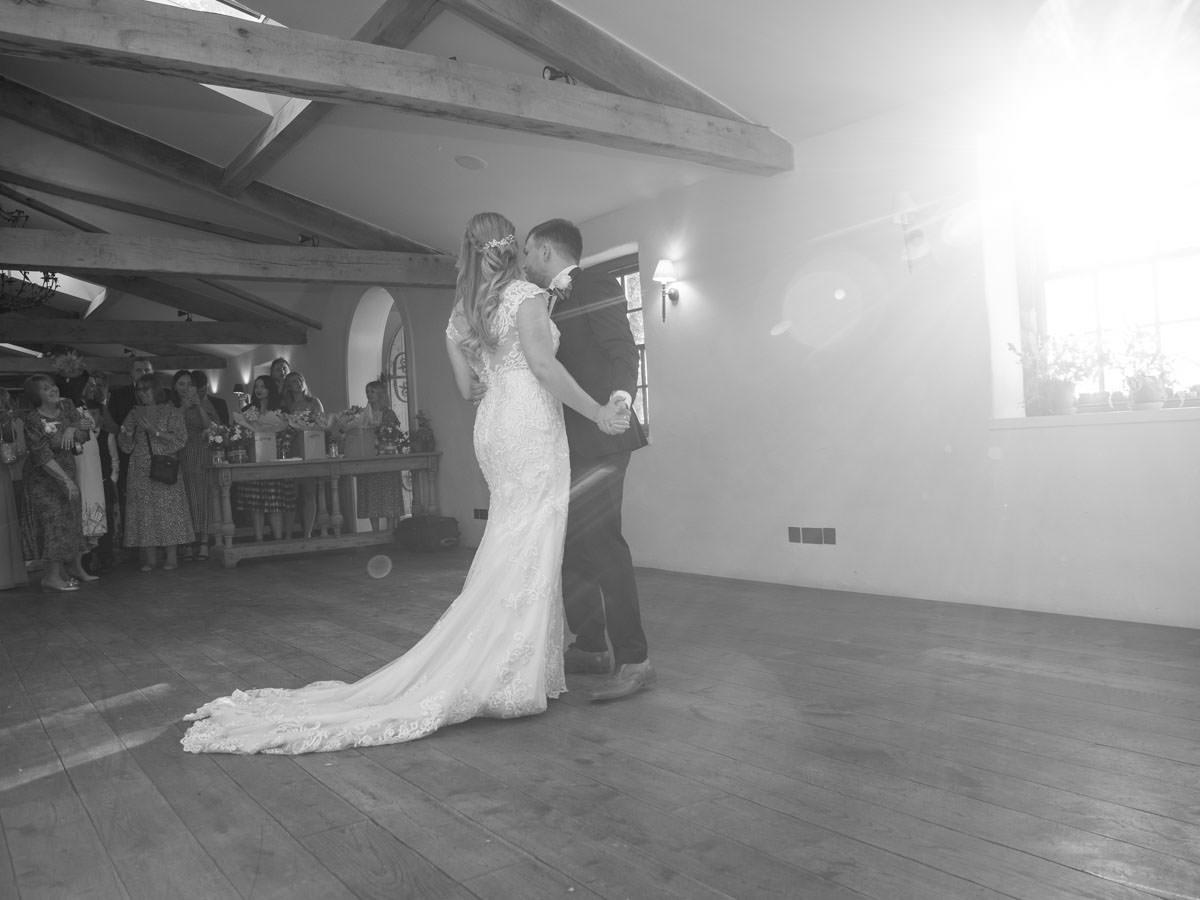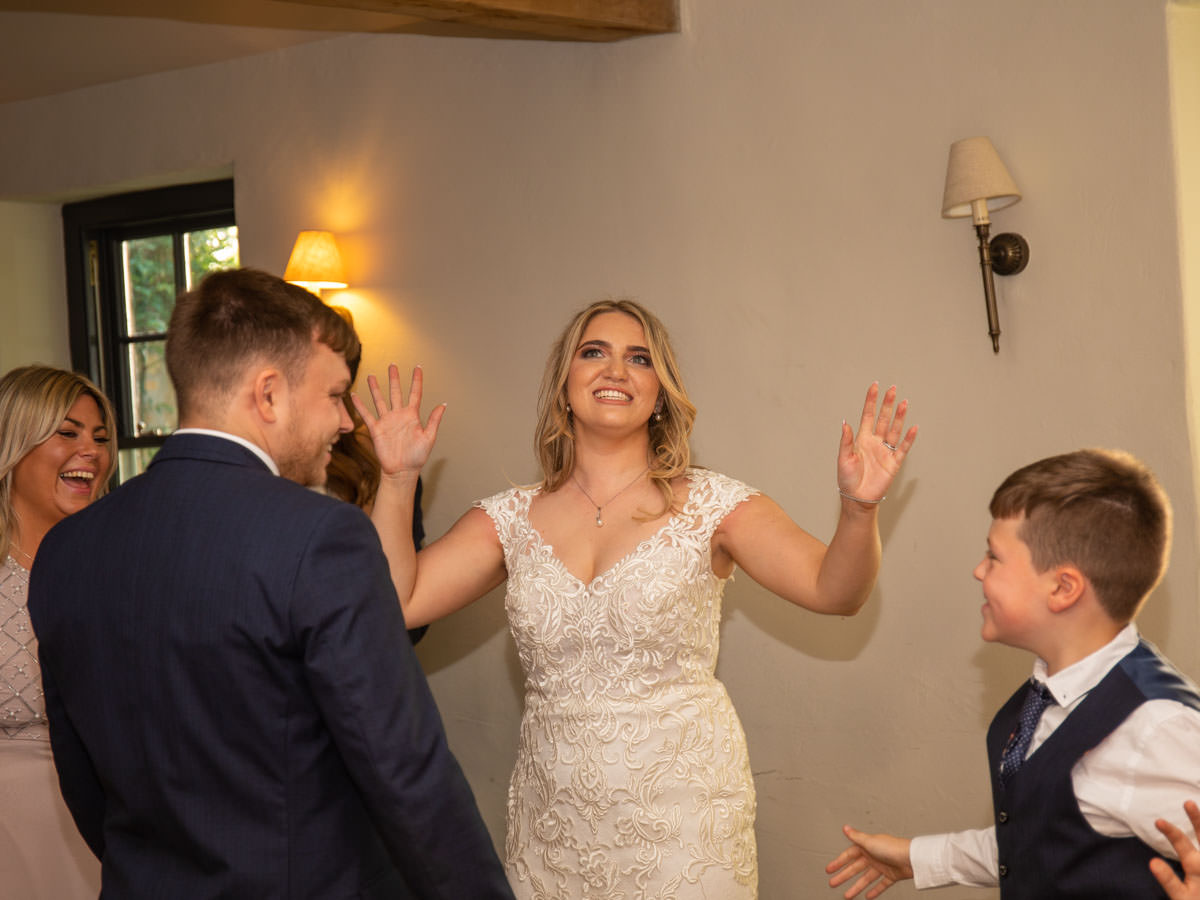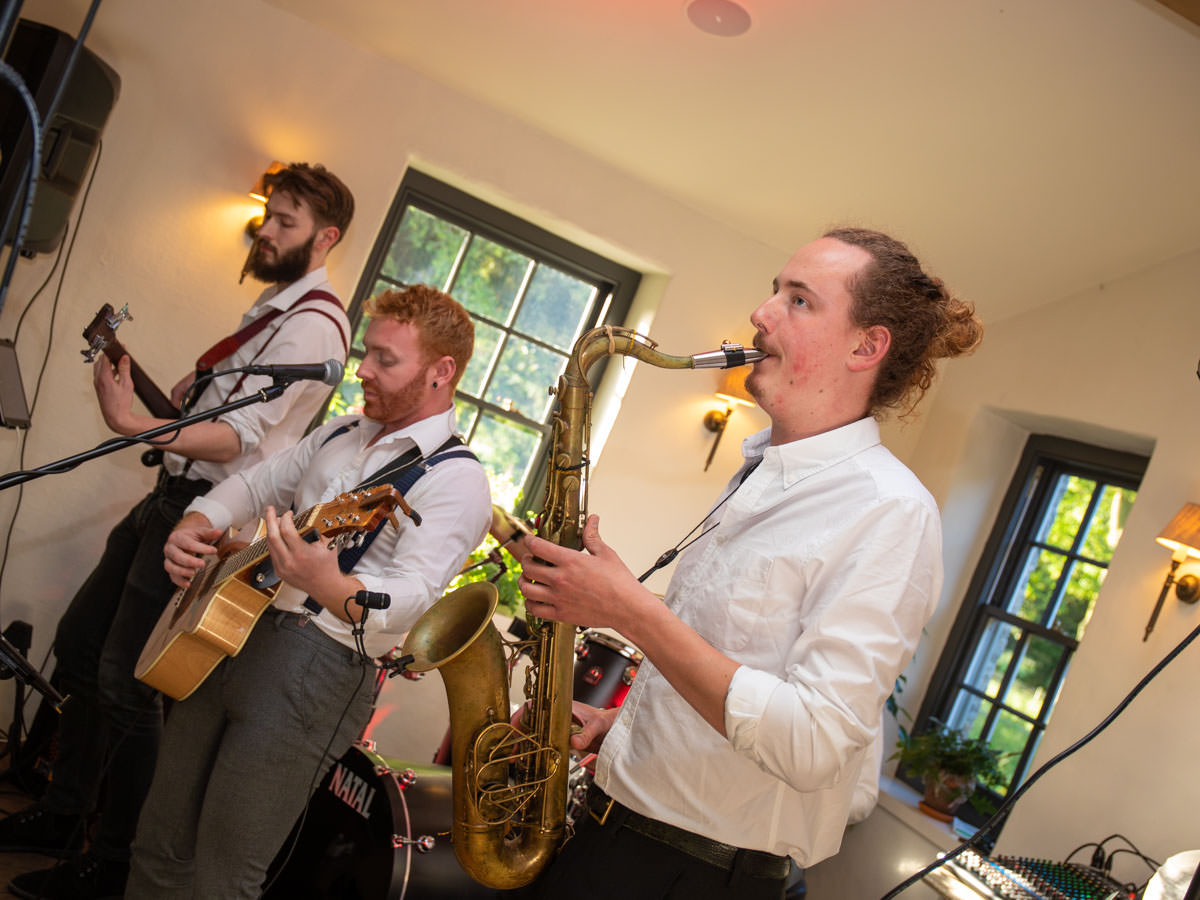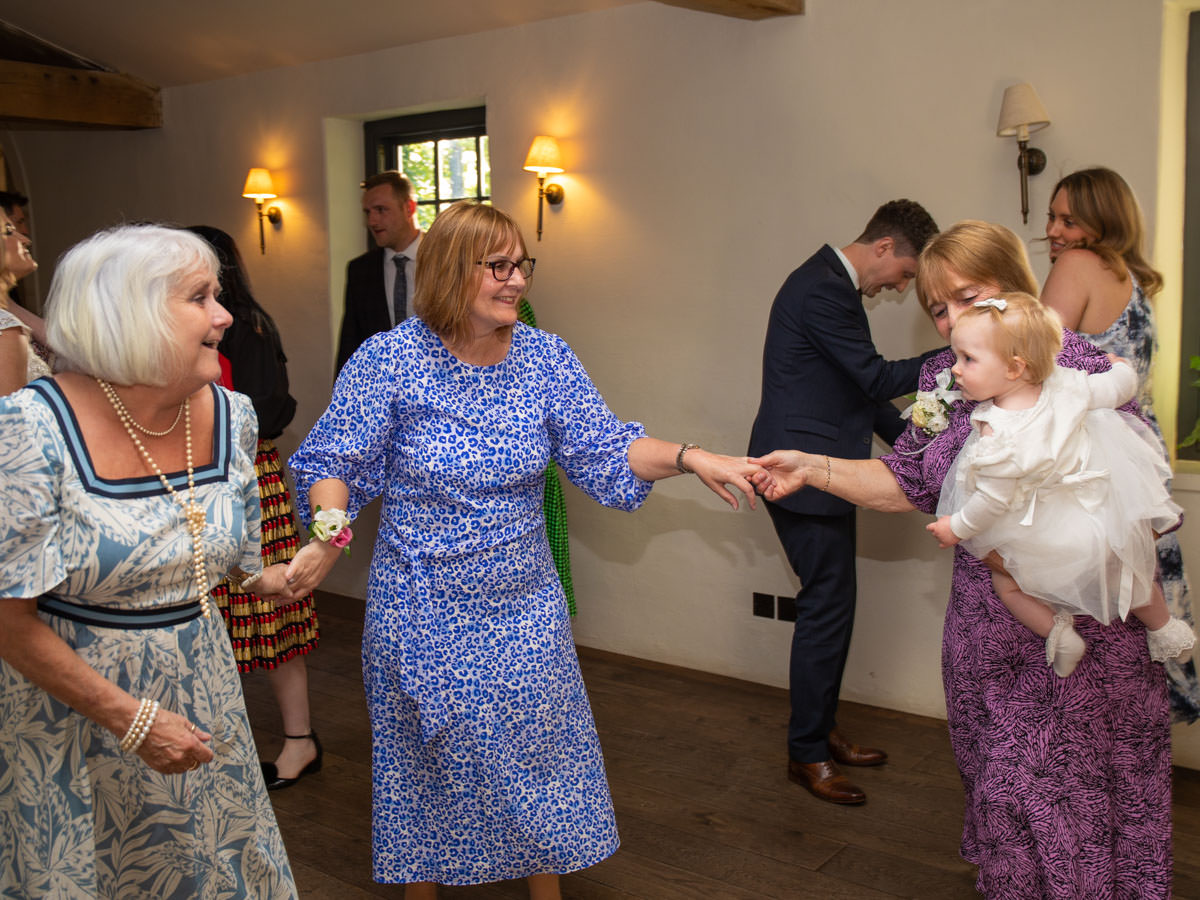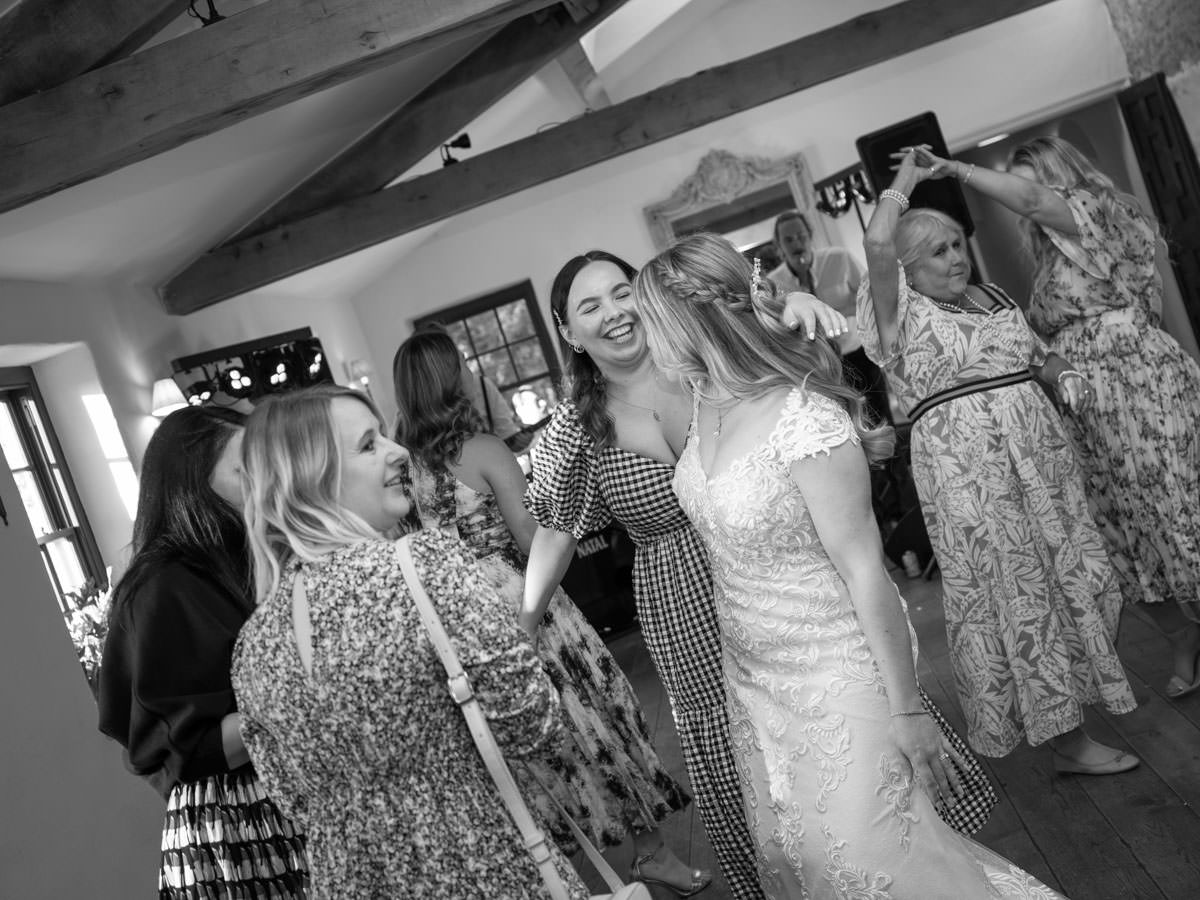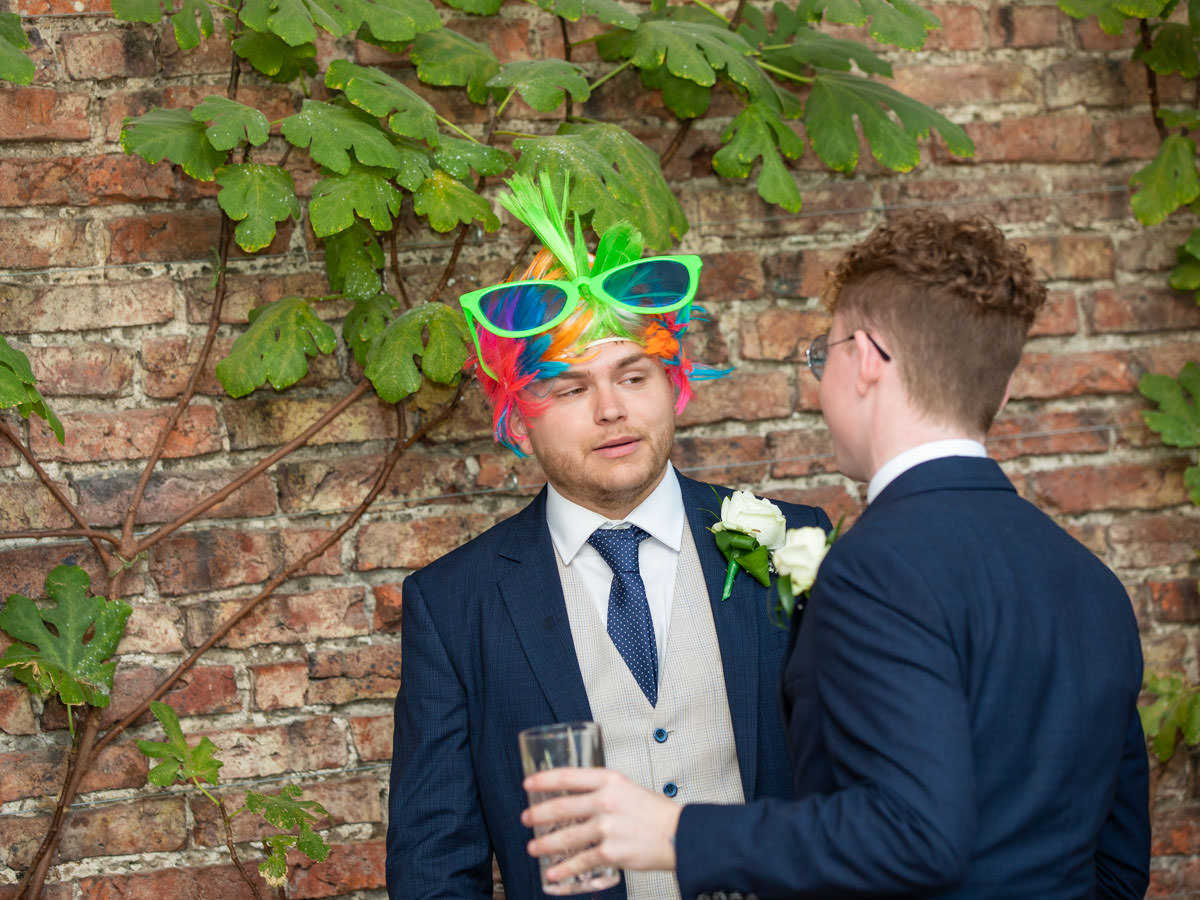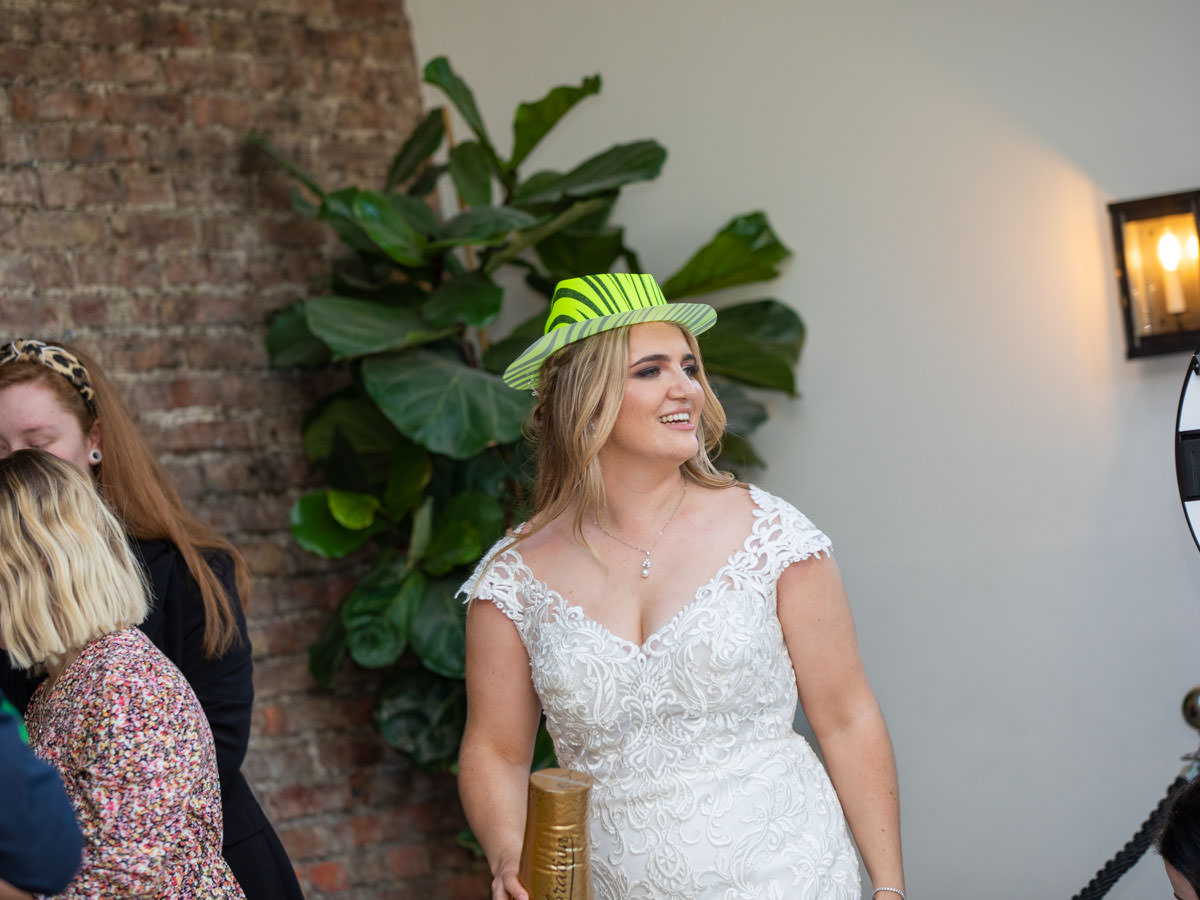 Congratulations Hannah and Sean, you did such an amazing job in a short space of time and should be proud of the special ocassion that you created. I'm sure your famiies are hugely proud of you both too. Thank you so much for placing your trust in me and thank you for being so good in front of the cameras. I absolutely loved being a part of your wedding day. Xxxx
To see the full collection of photographs from this wedding click here..HANNAH AND SEAN