Jenna and Gary - Howard Court Wedding
Posted on 8th June, 2022
There have been so many changes in the wedding industry since the end of the pandemic. Everywhere I go I seem to be meeting new people, and there are lots of new venues popping up. It's such an exciting time. I'd heard great things about Howard Court on the wedding grapevine so I was hugely looking forward to visiting for Jenna and Gary's wedding.
Upon arrival it was easy to see why this place has been receiving such rave reviews. The house itself is drop dead gorgeous and is set in stunning grounds with a rustic feel, there's over 12 acres of space to party, but it somehow still manages to hold onto that intimate, family vibe. A fabulous courtyard is the centrepeice of wedding celebrations, with a square layout ensuring that guests are seated inwardly. This really does add to the feeling of togetherness.
Everything feels close by, and if you want a glimpse of the countryside it's just seconds on foot. I loved shooting at sunset on the meadow to the back of the venue. You could still hear the party going on, but the images look as if they were taken a whole world away.
This place is sure to be hugely popular, there's so much going for it that it will be hard for couples to resist it's rural charm. I fell in love almost immediatley and really can't wait to shoot more weddings here.
It probably helped that Jenna, Gary and their guests were so bloody lovely and laid back too! From the moment I stepped into the cottage for preparation shots, right up to their first dance, I was made to feel so welcome and involved. This was a special day for everyone, and as the sun shone brightly over North Yorkshire there was a party atmosphere that never let up. Big shout out to Jamie T who entertained with his unique brand of reggae music, which really couldn't have been more perfect for a sunny day with plenty of alcohol flowing!
The ceremony was held at St Cuthberts in Ormesby, which has one of the finest walkways and litchgates in the area. It's a truly beautiful part of Teesside, almost away hidden in a ravine of trees. It's always a great place for wedding photographs, the walk from the church back down to the gate is pretty special.
So... two fabulous venues, a brilliant set of guests, perfect weather and quality entertainment, not to mention a beautiful bride and a dashing groom. This was one of my favourite weddings to date and I'm so happy with the images. I hope that Jenna and Gary will be too!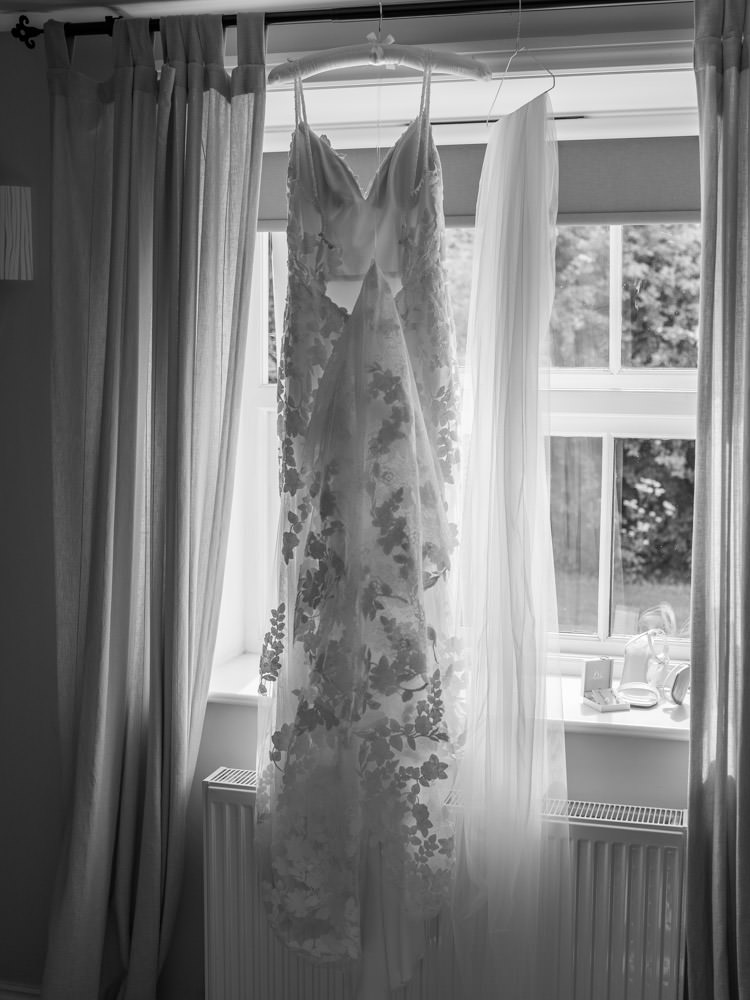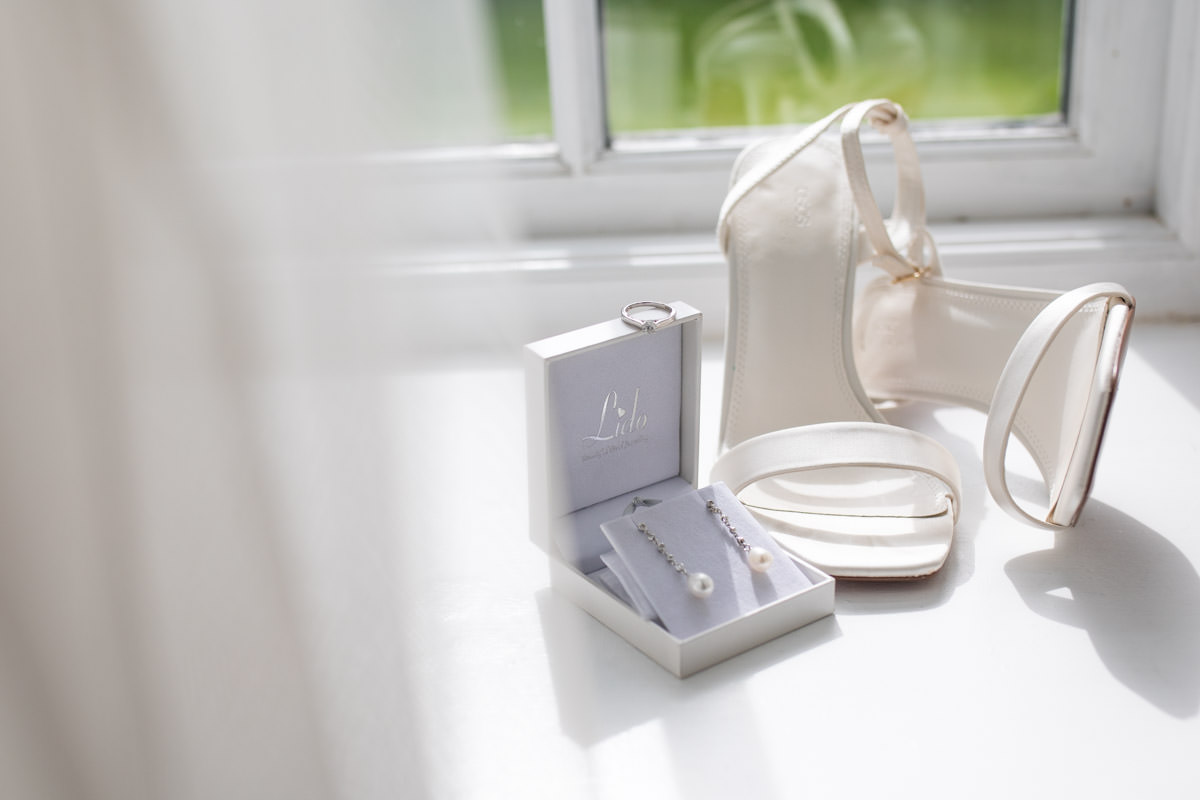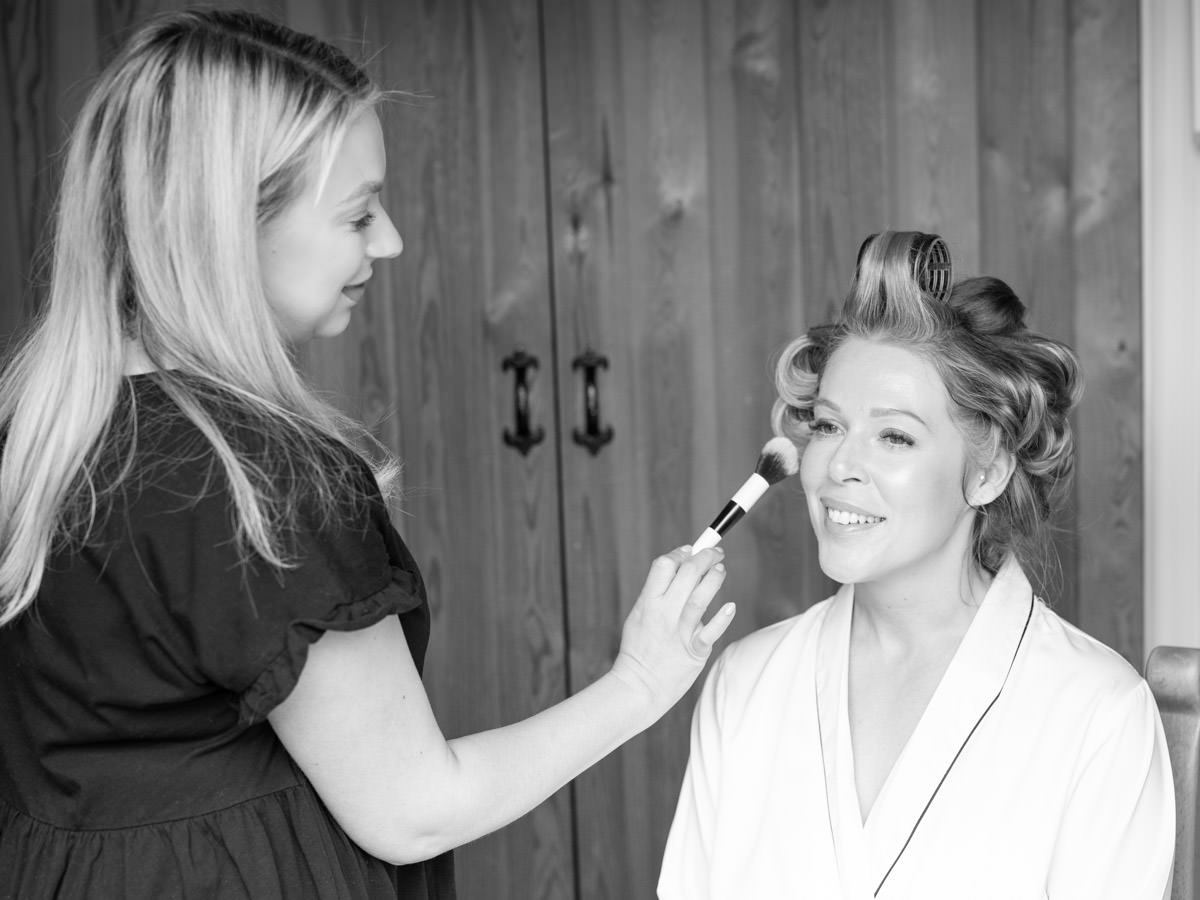 The awesome Heather Francesca Searle on make up duties. I love working alongside professional MUA's, as they understand that bridal make up needs to be finished in a timely manner. This helps photographers to get their shots at the right time. Jenna and Gary certainly had a great team supporting them and it allowed the wedding to run smoothly. Heather is another supplier that I have no hesitation in recommending.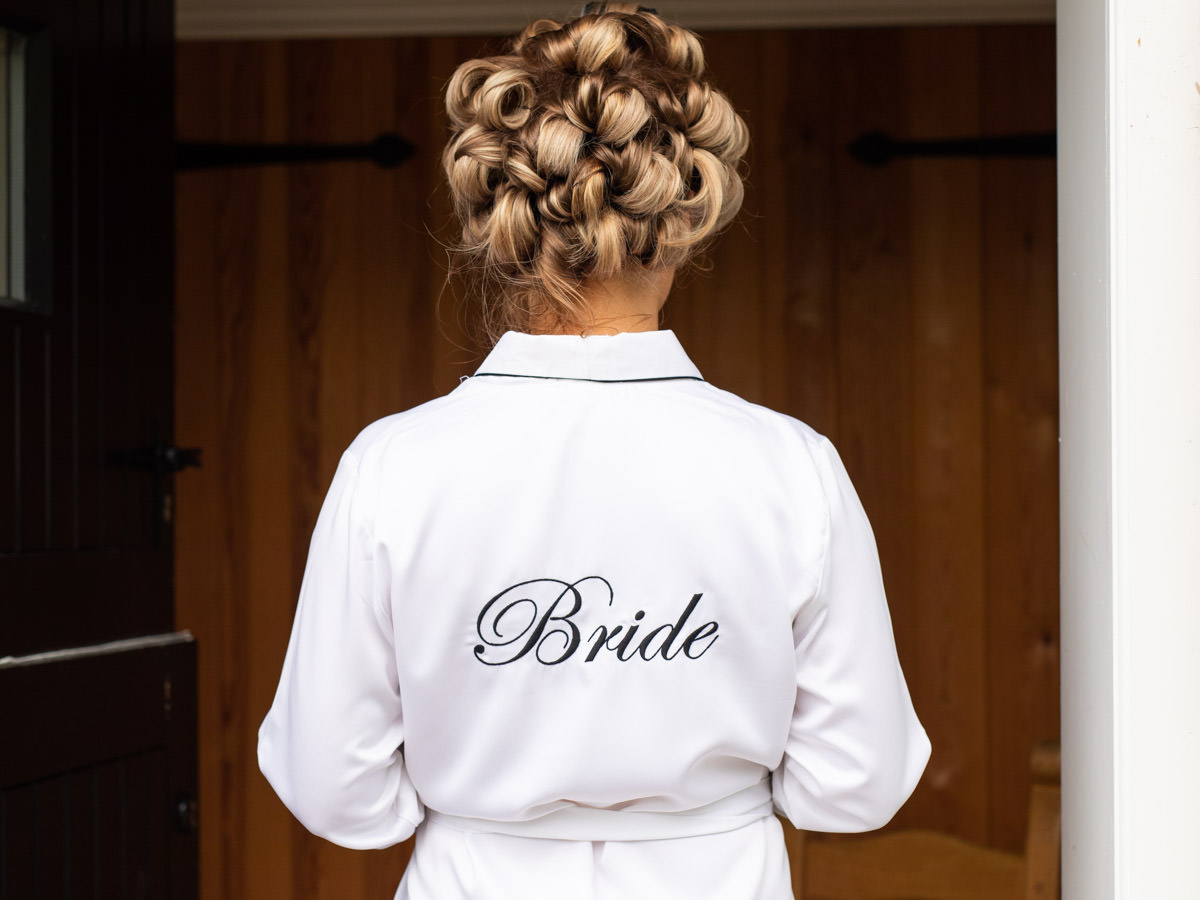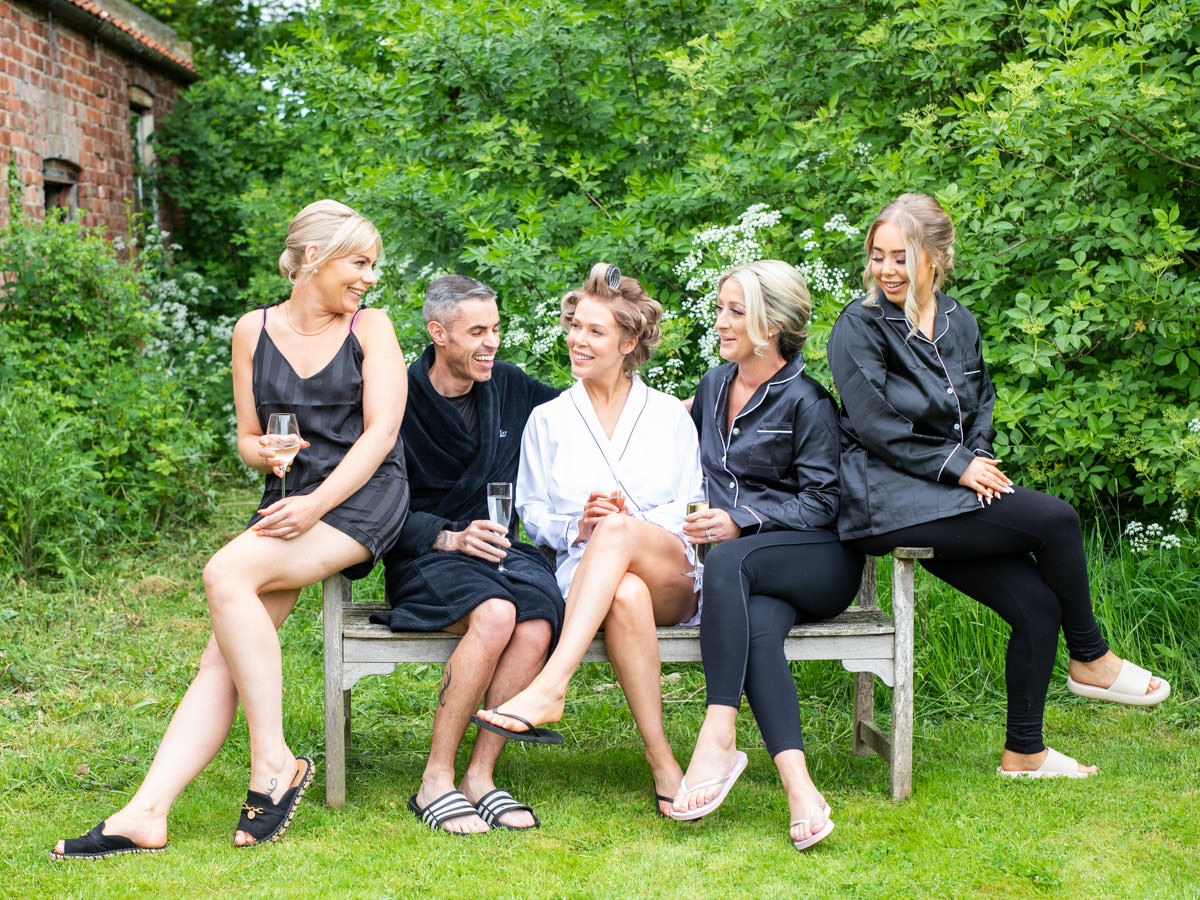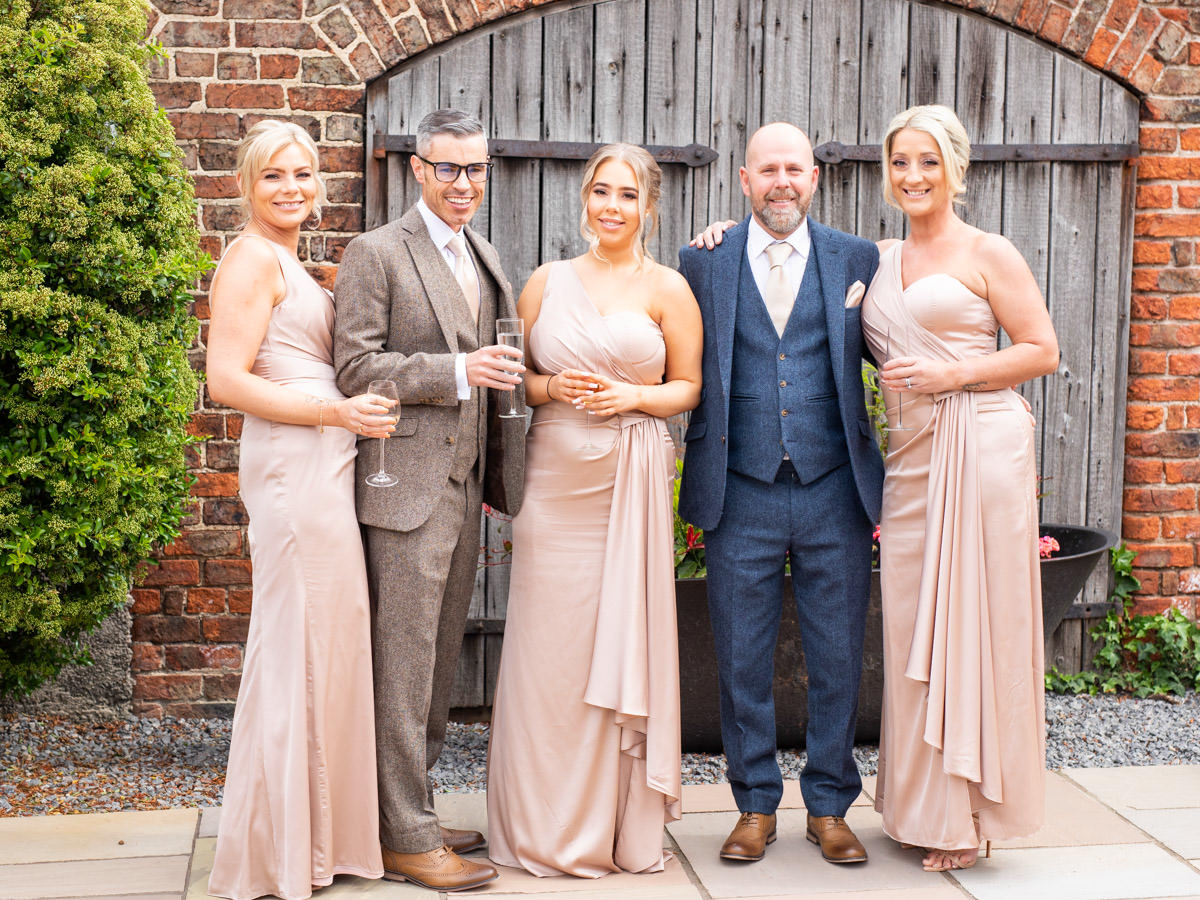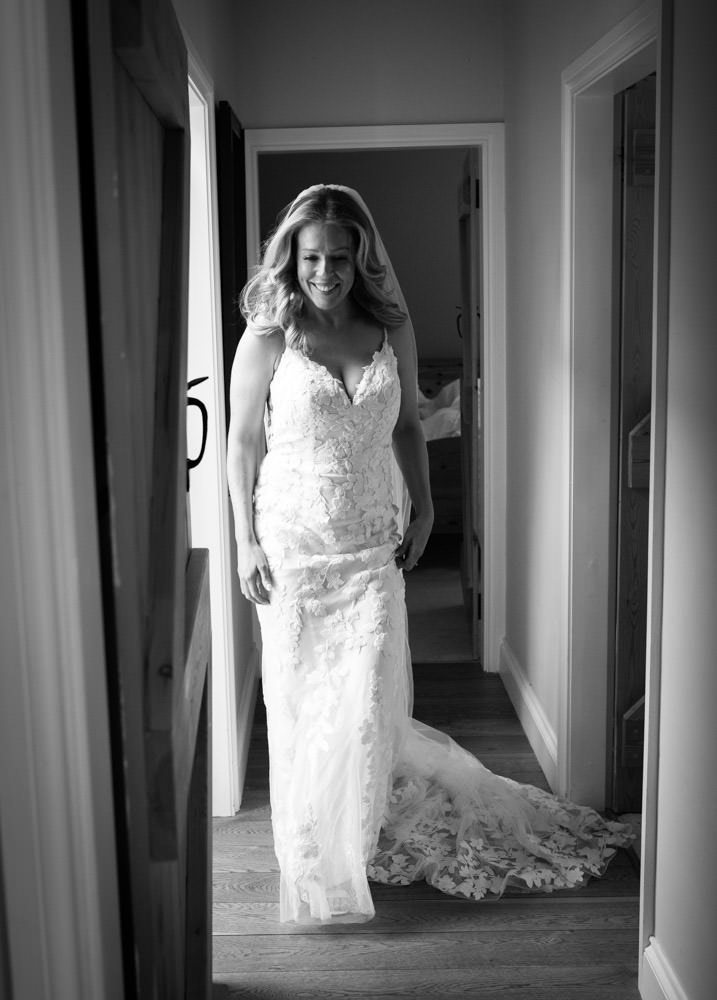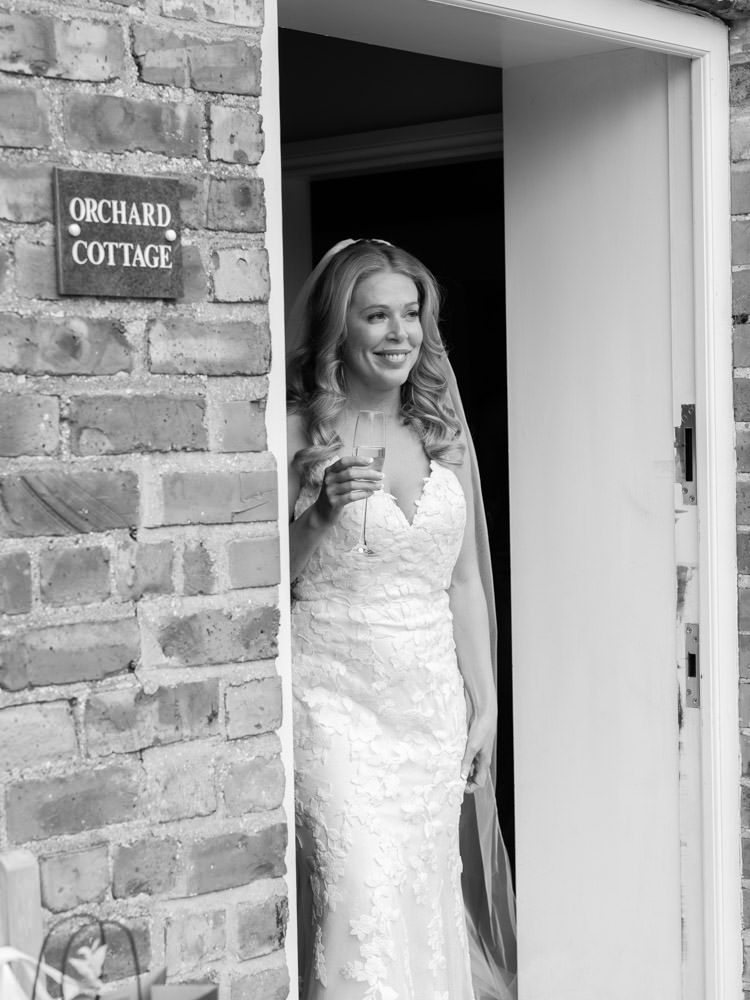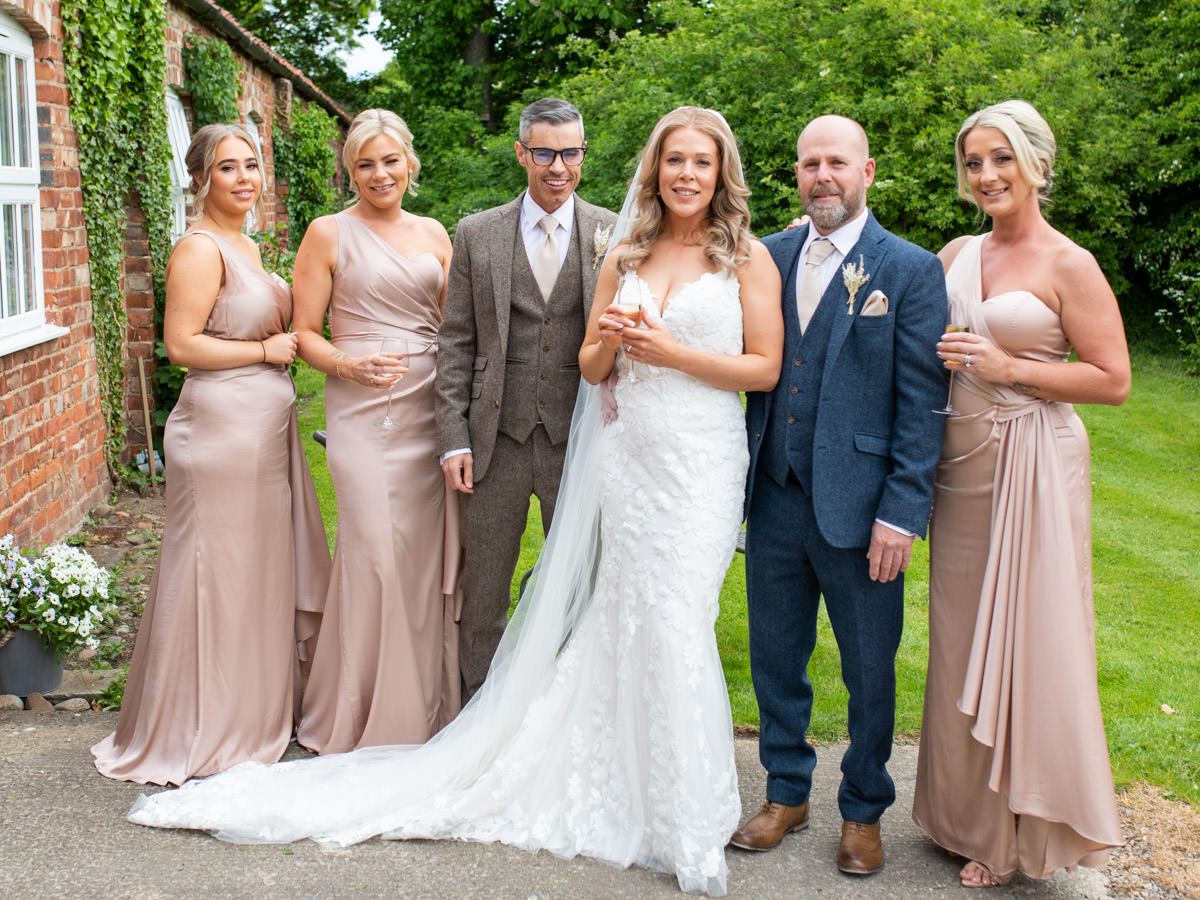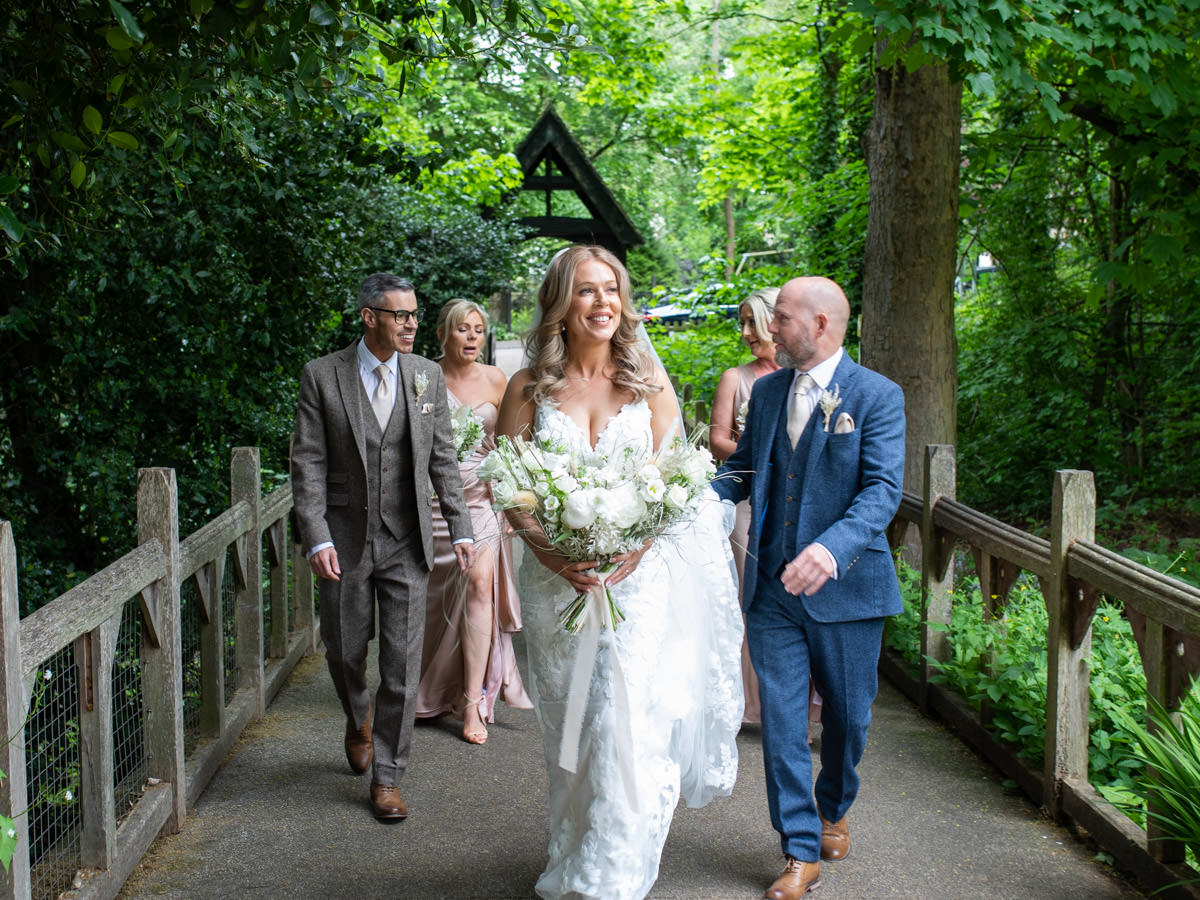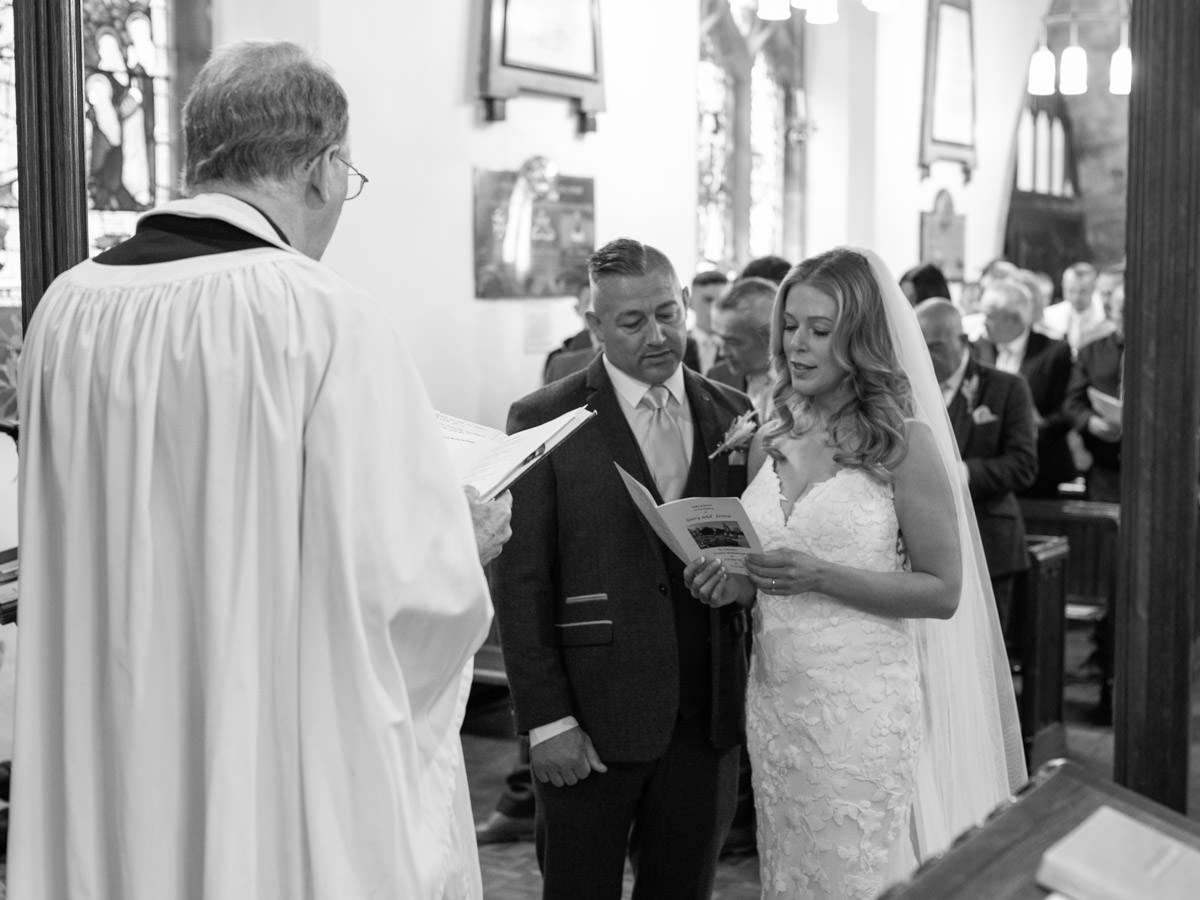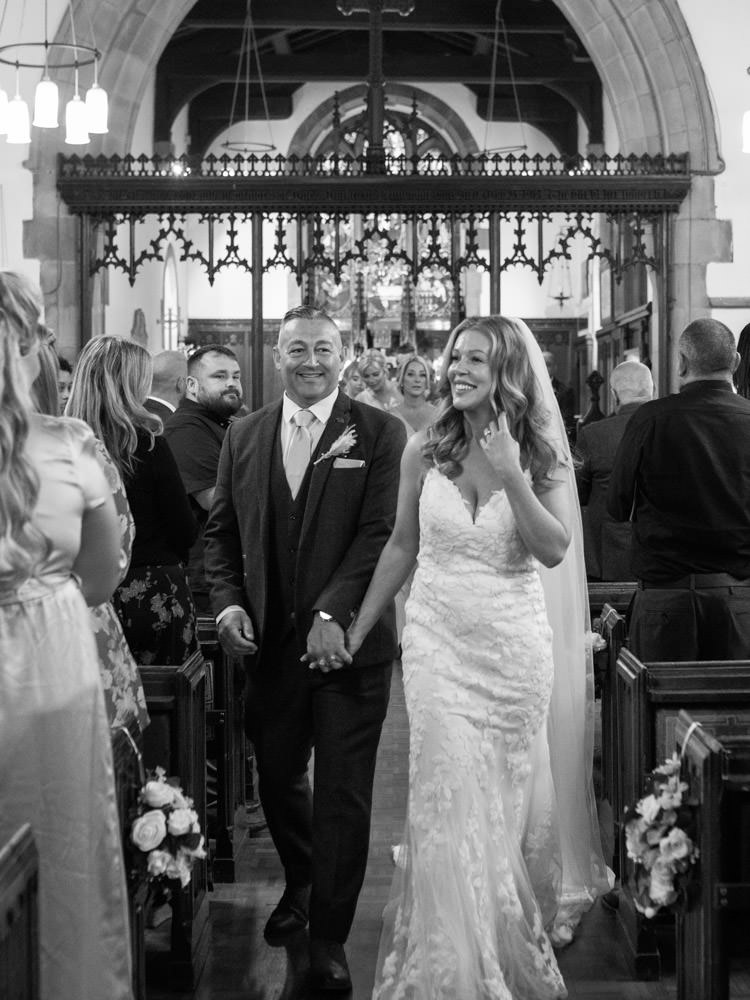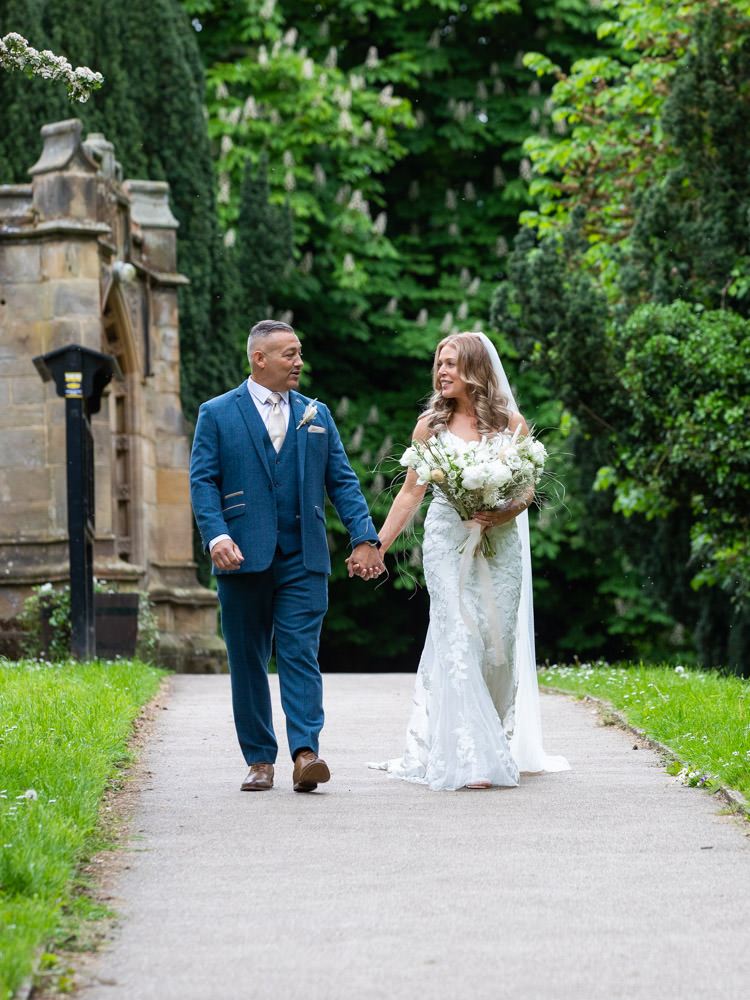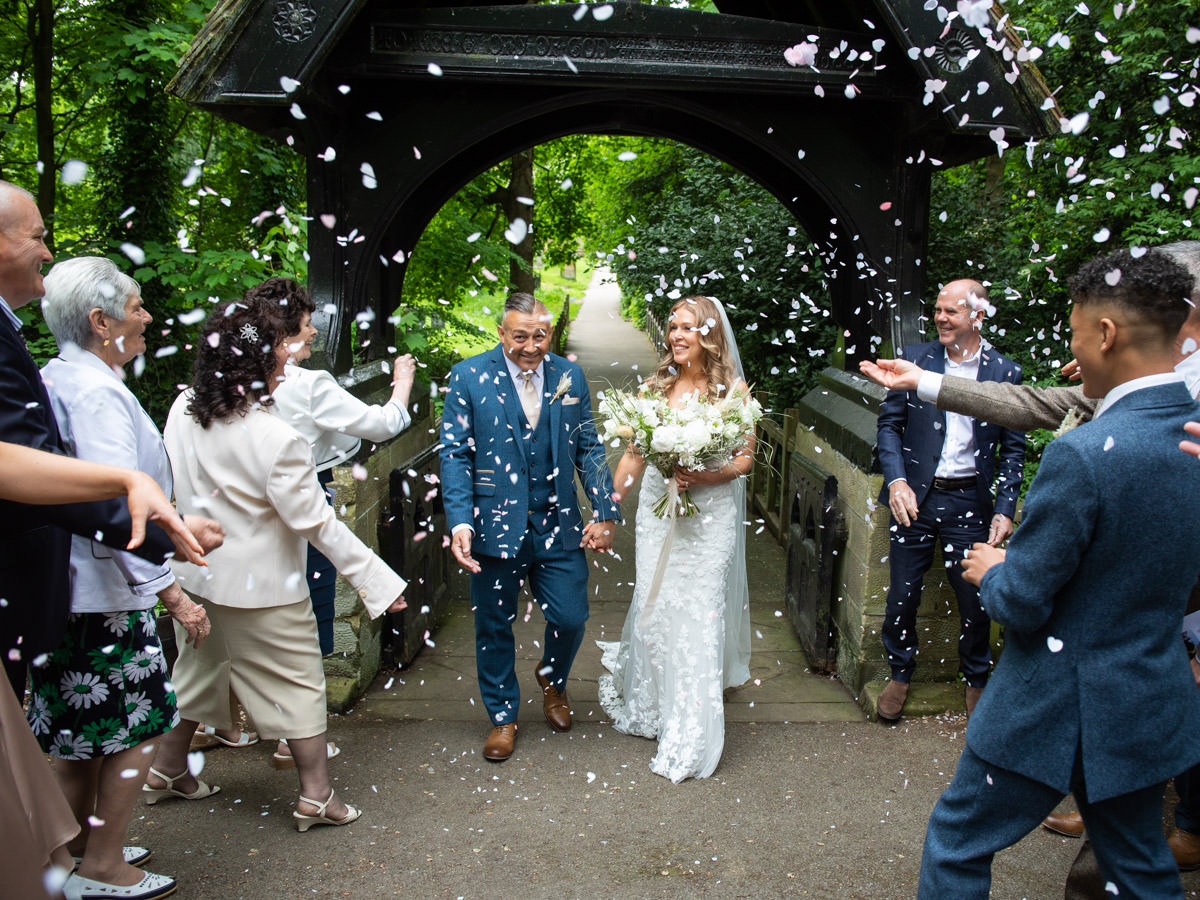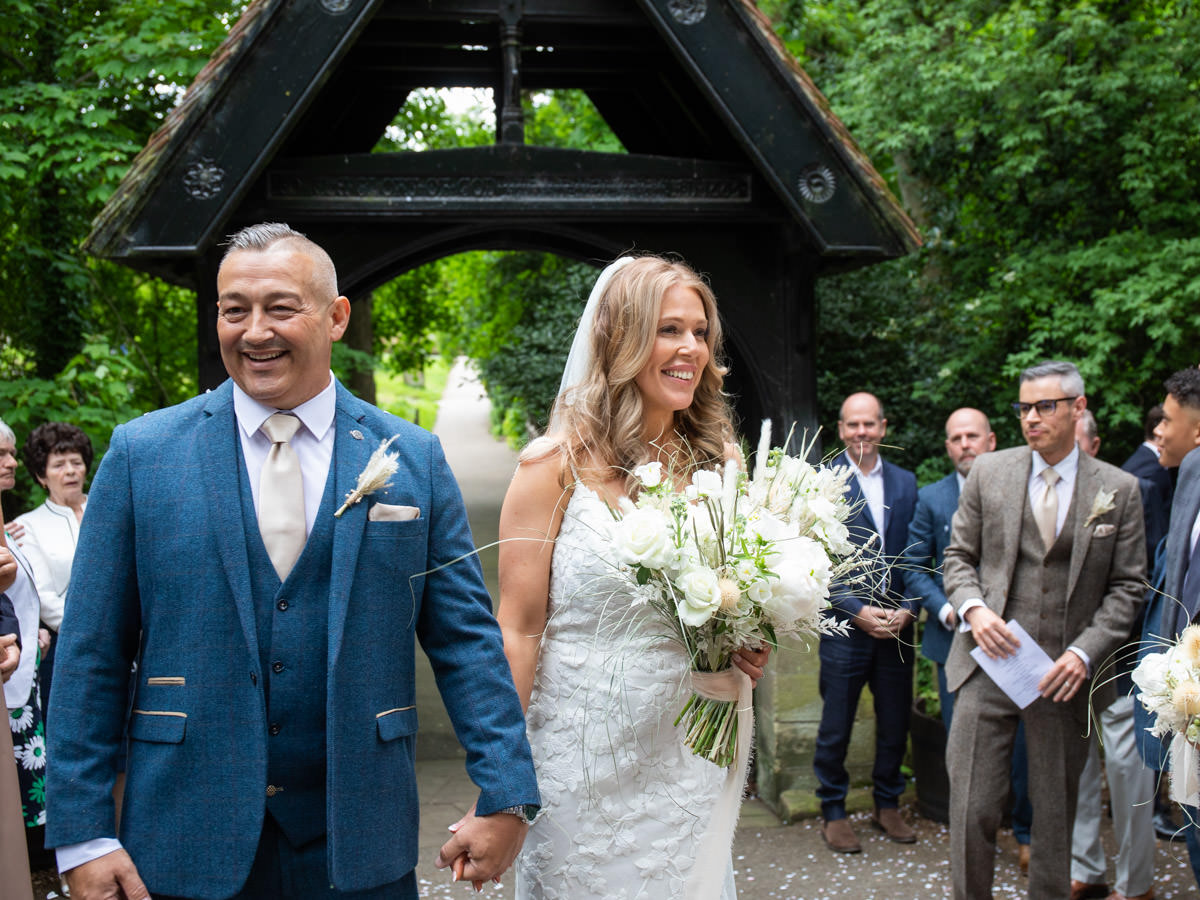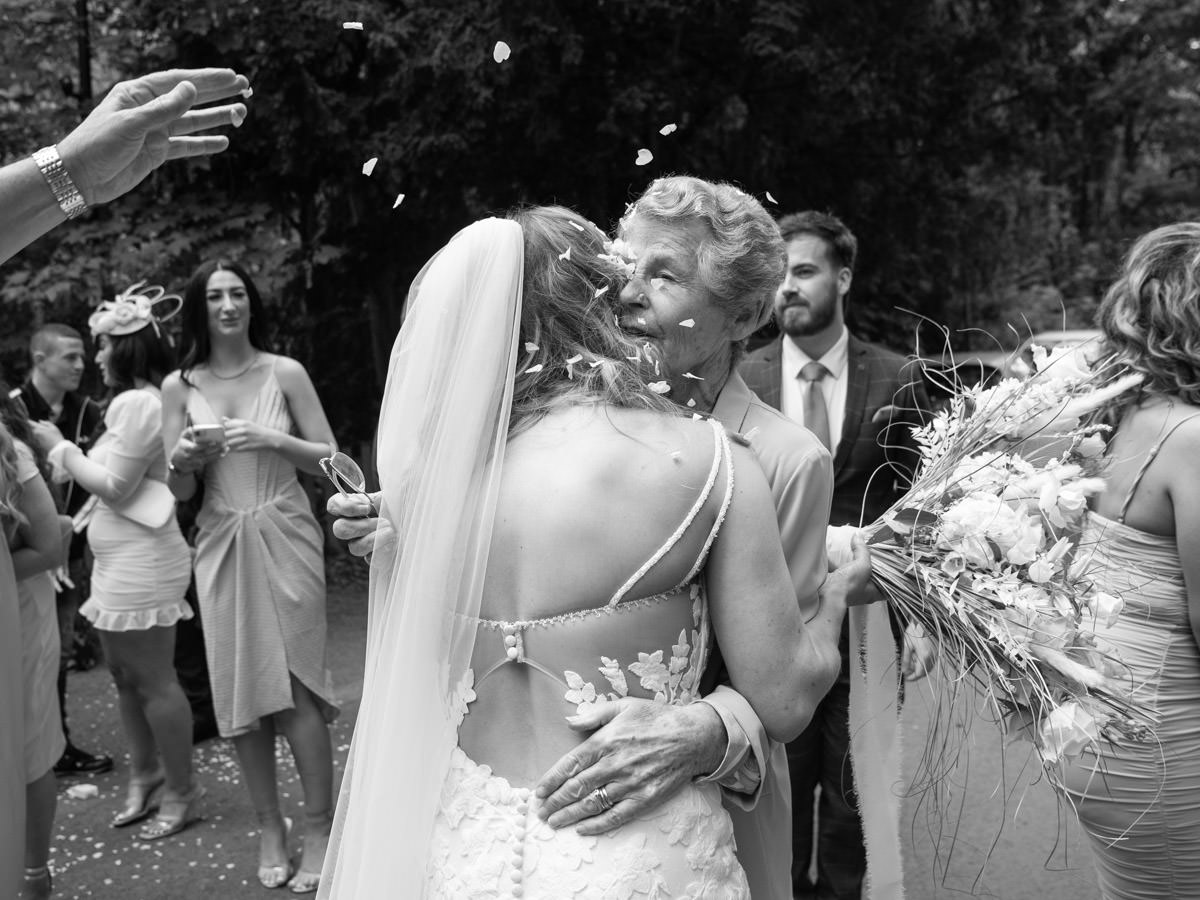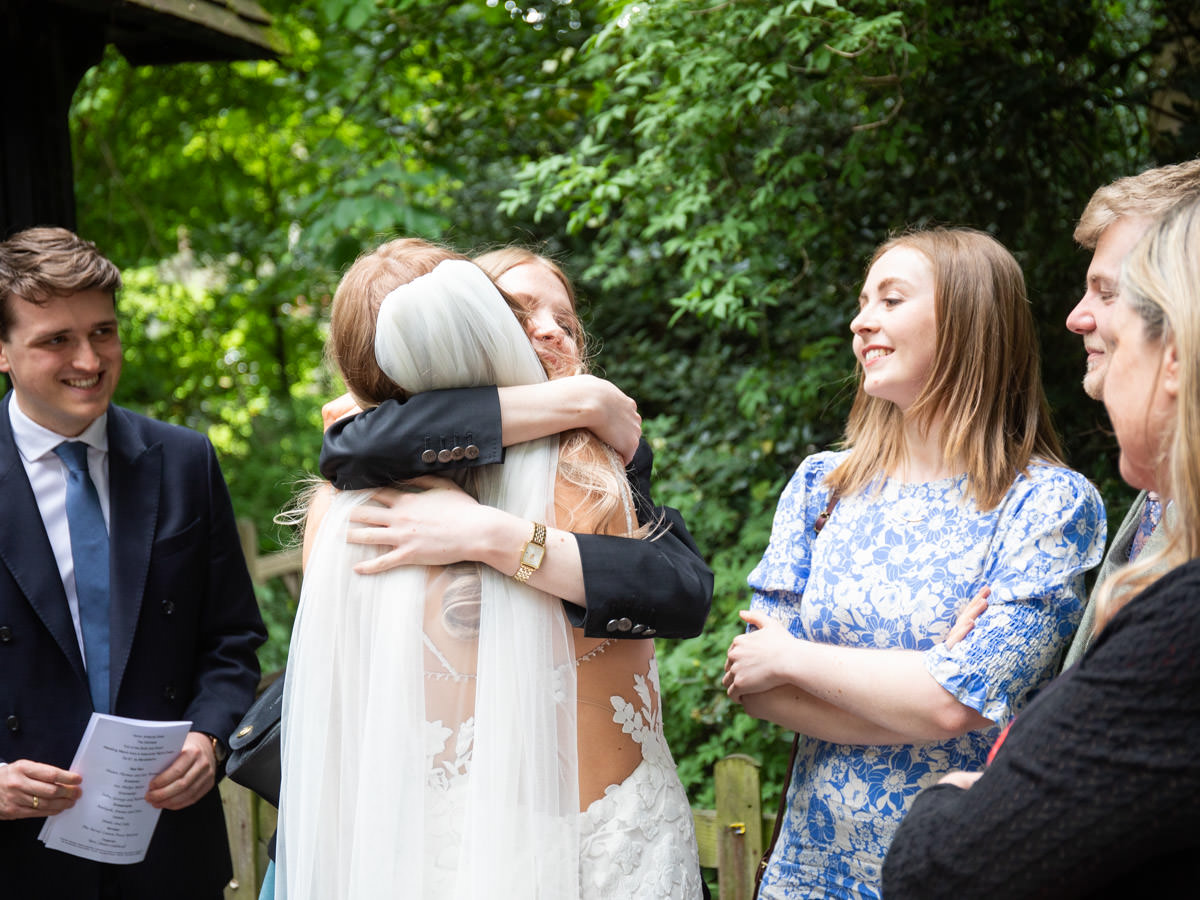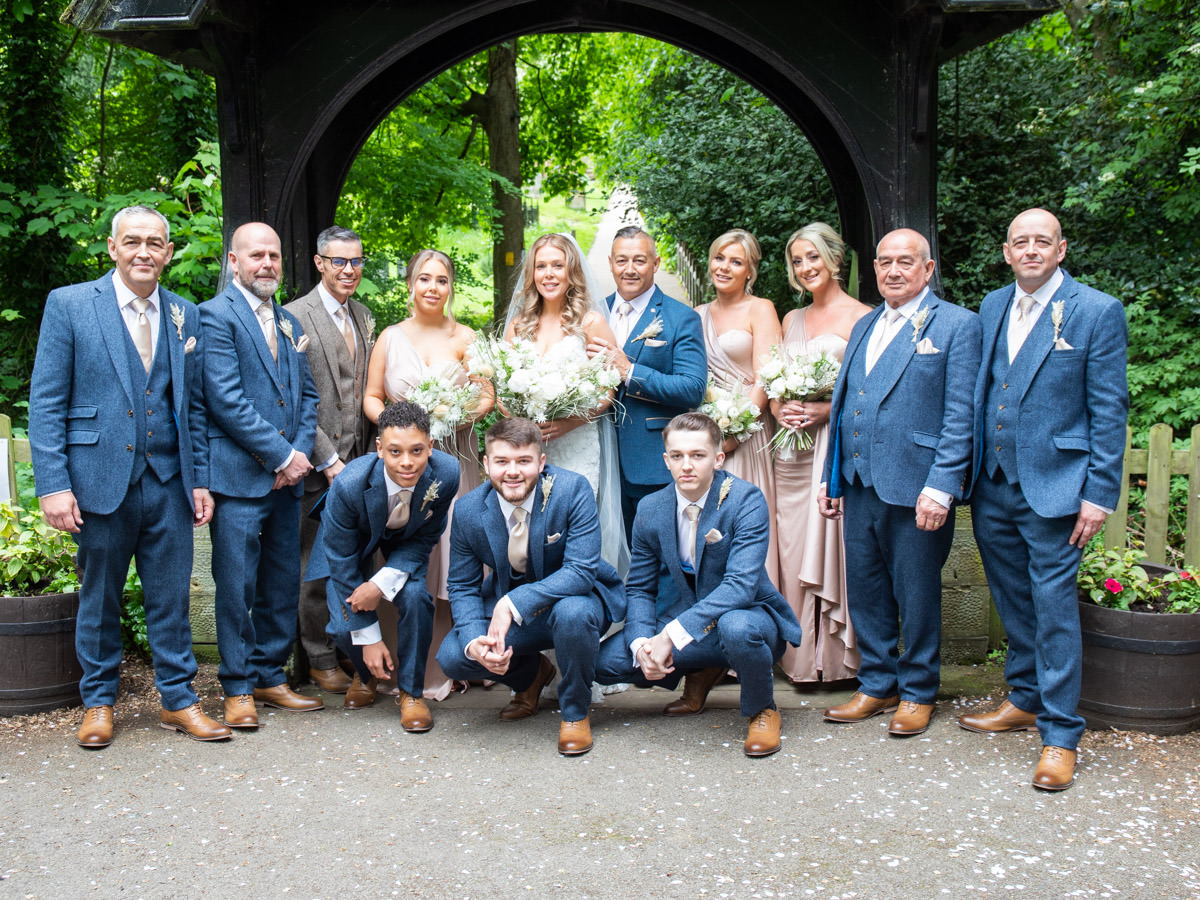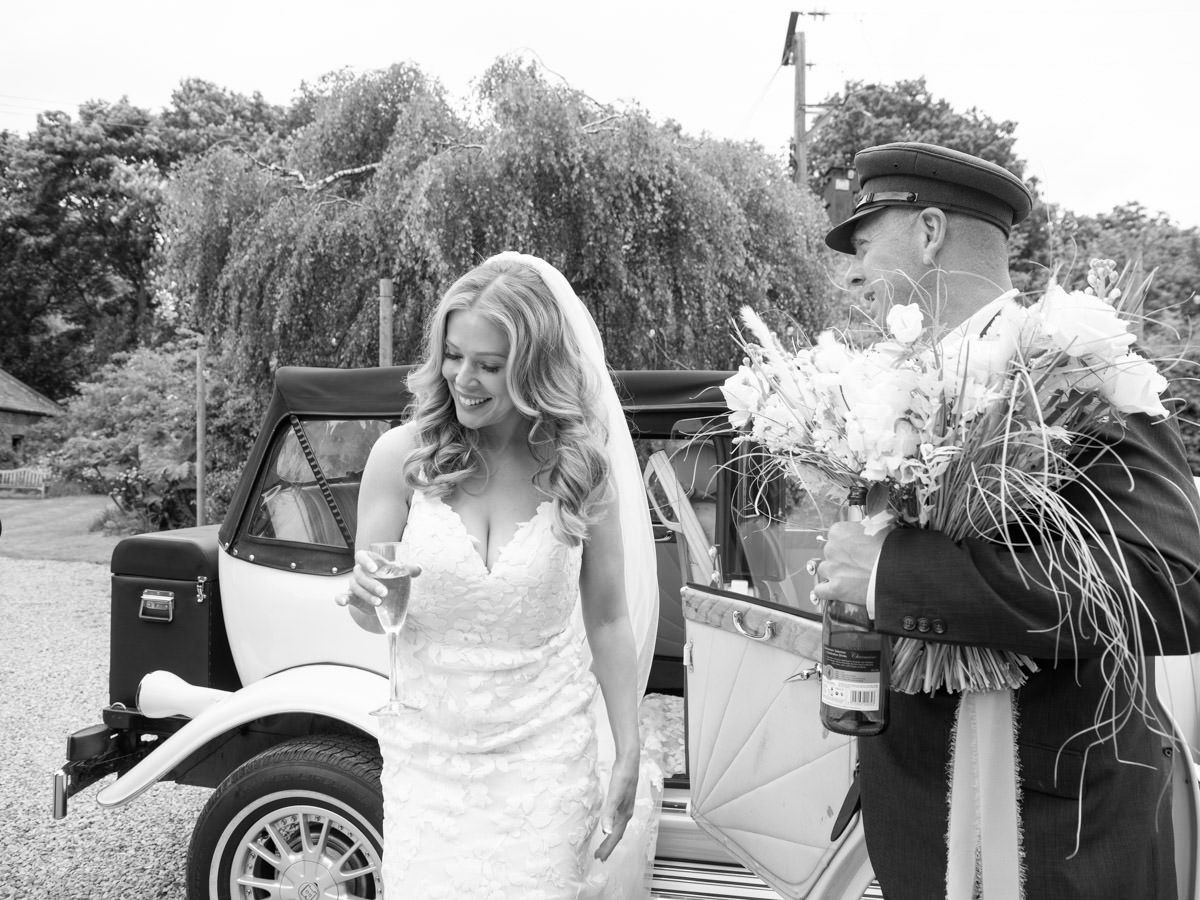 John from Cherished Cars provided transport in a wonderful Beauford. These guys always do a great job, highly recommended!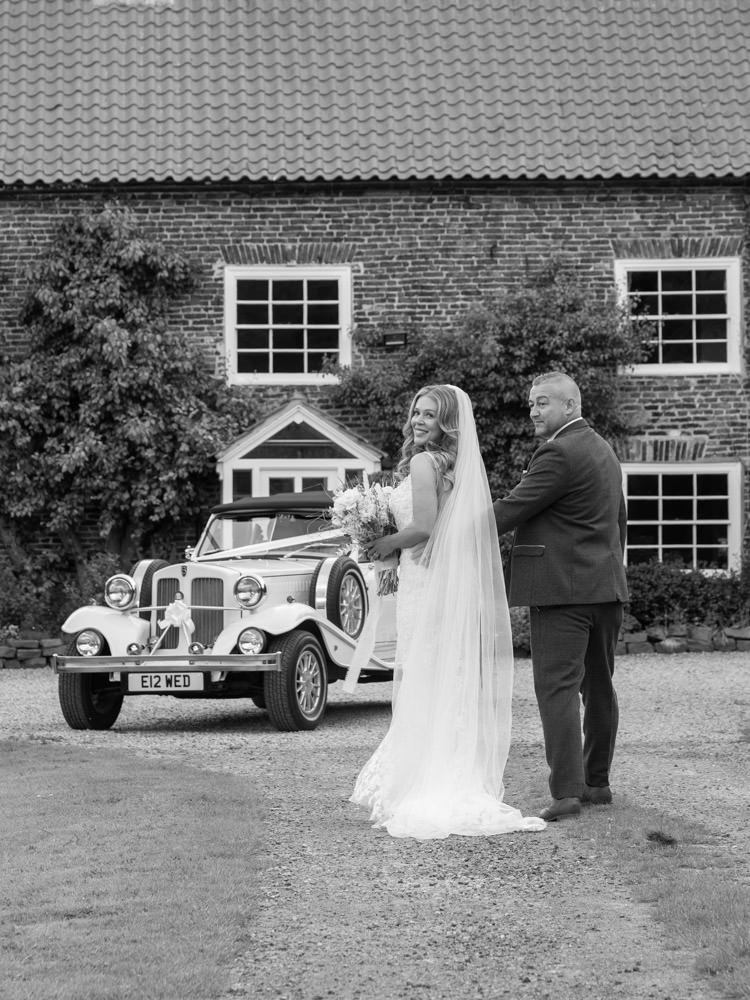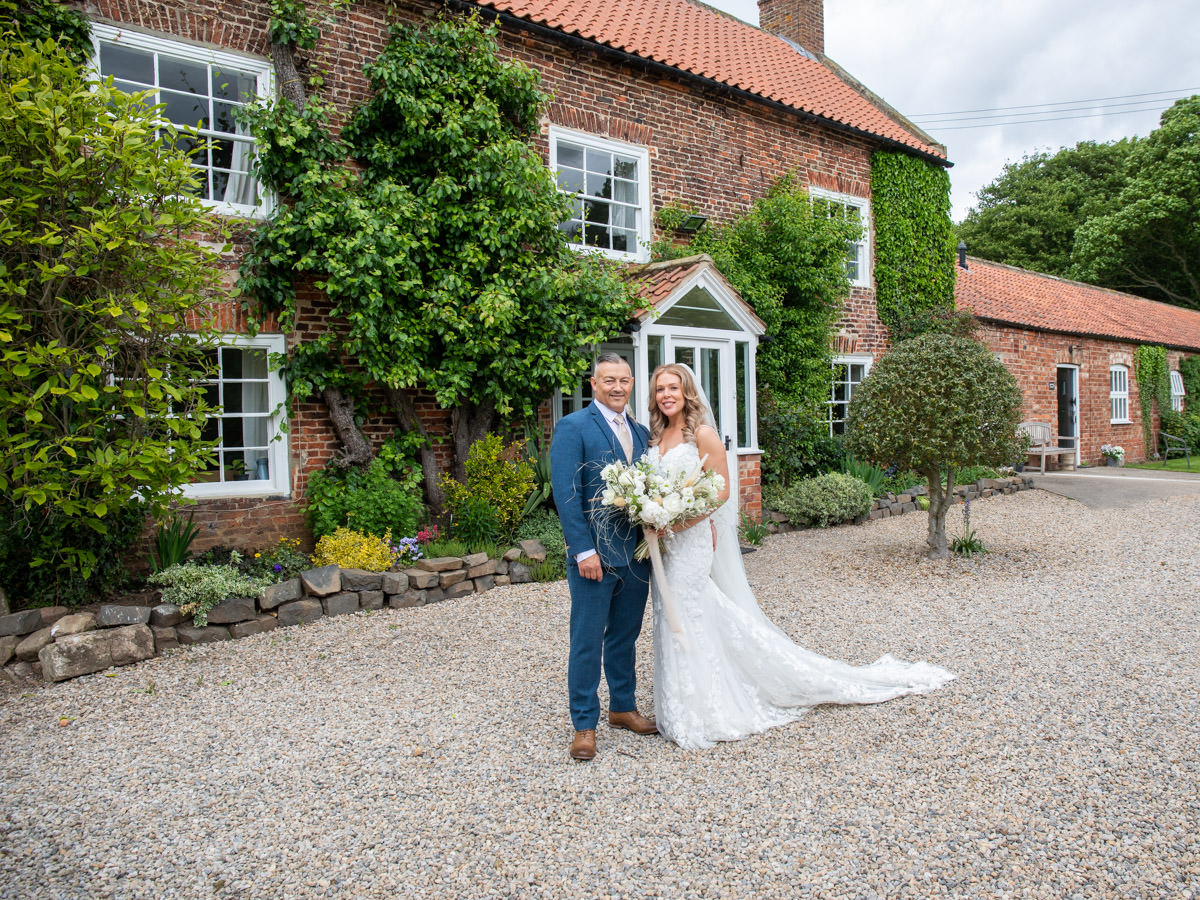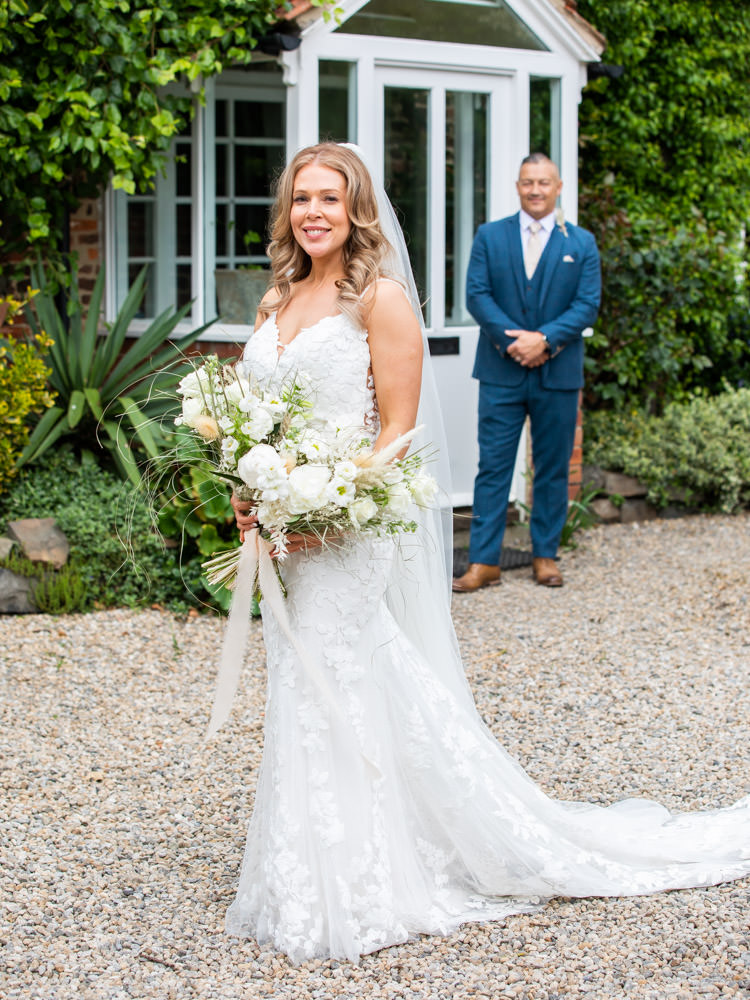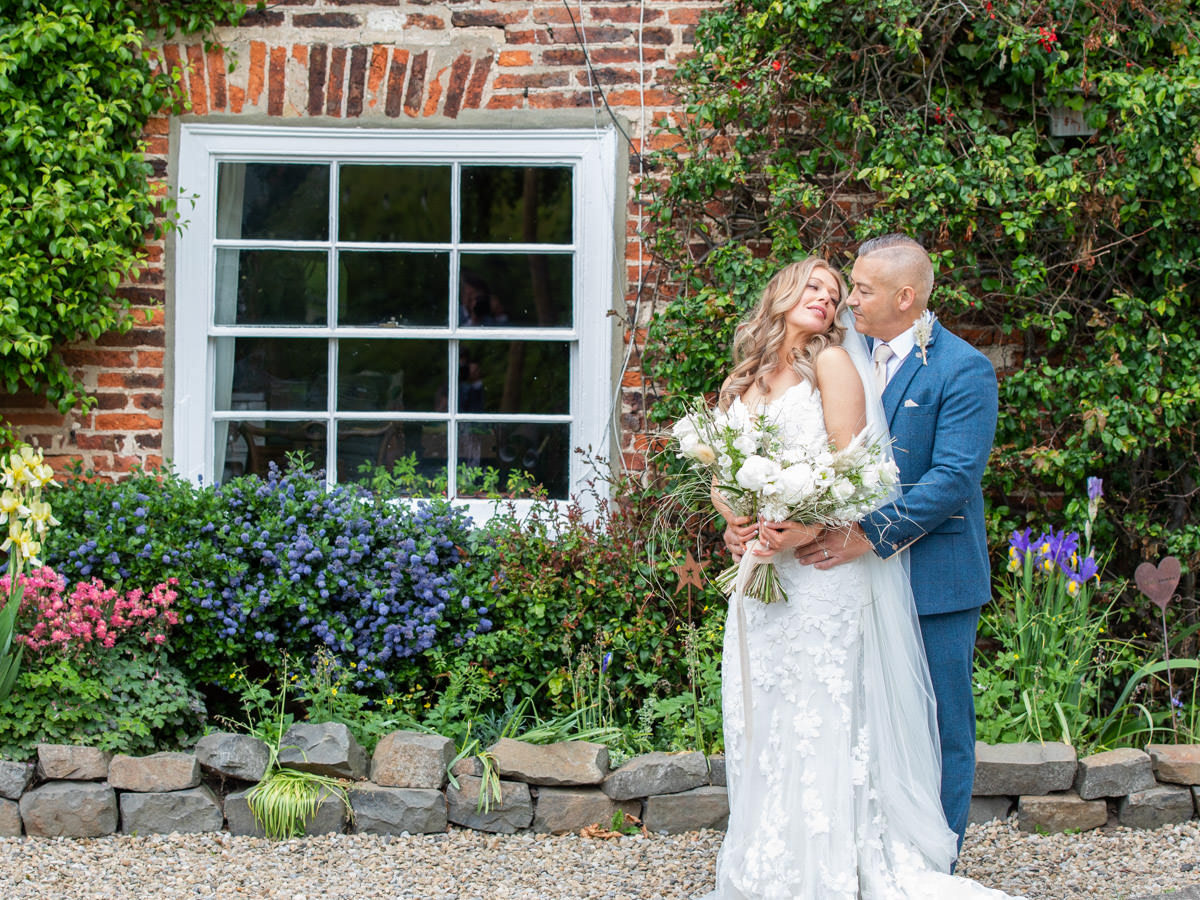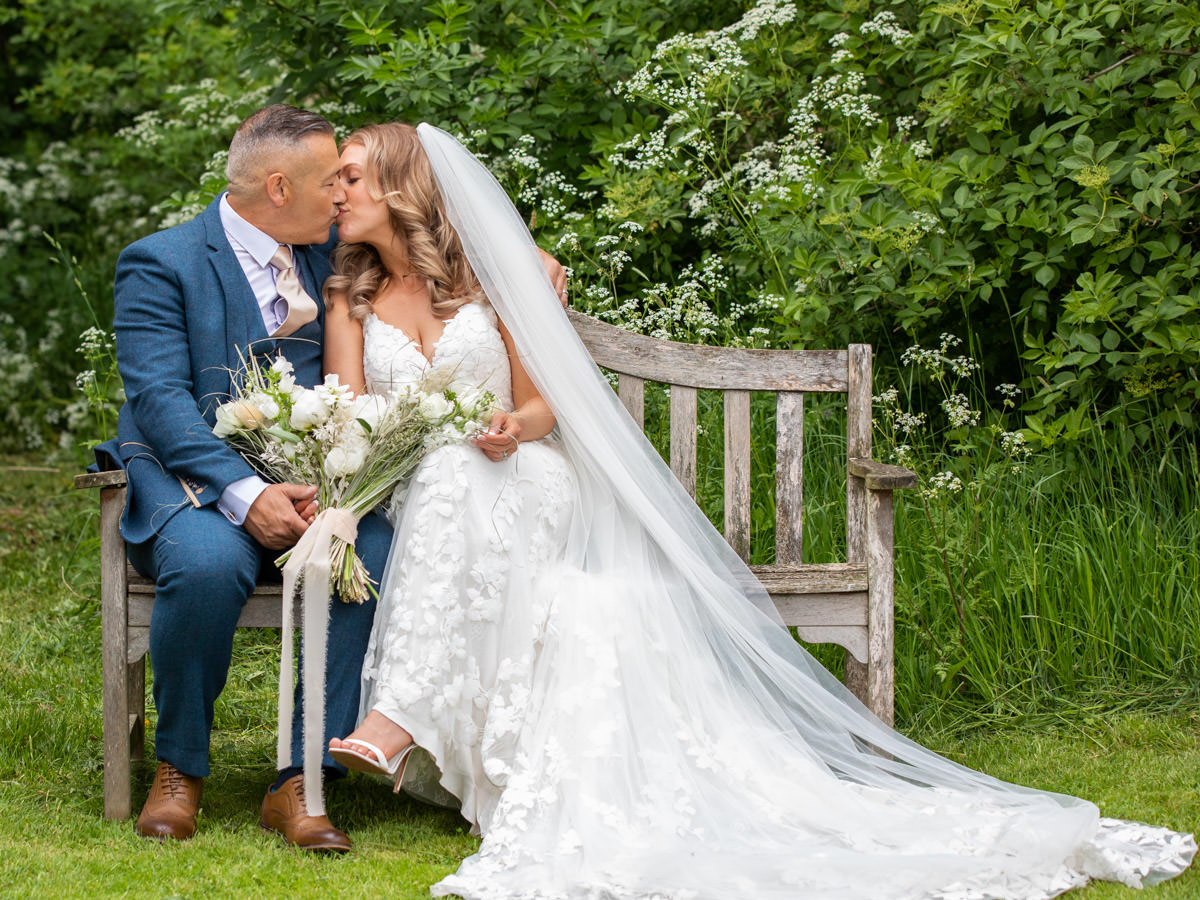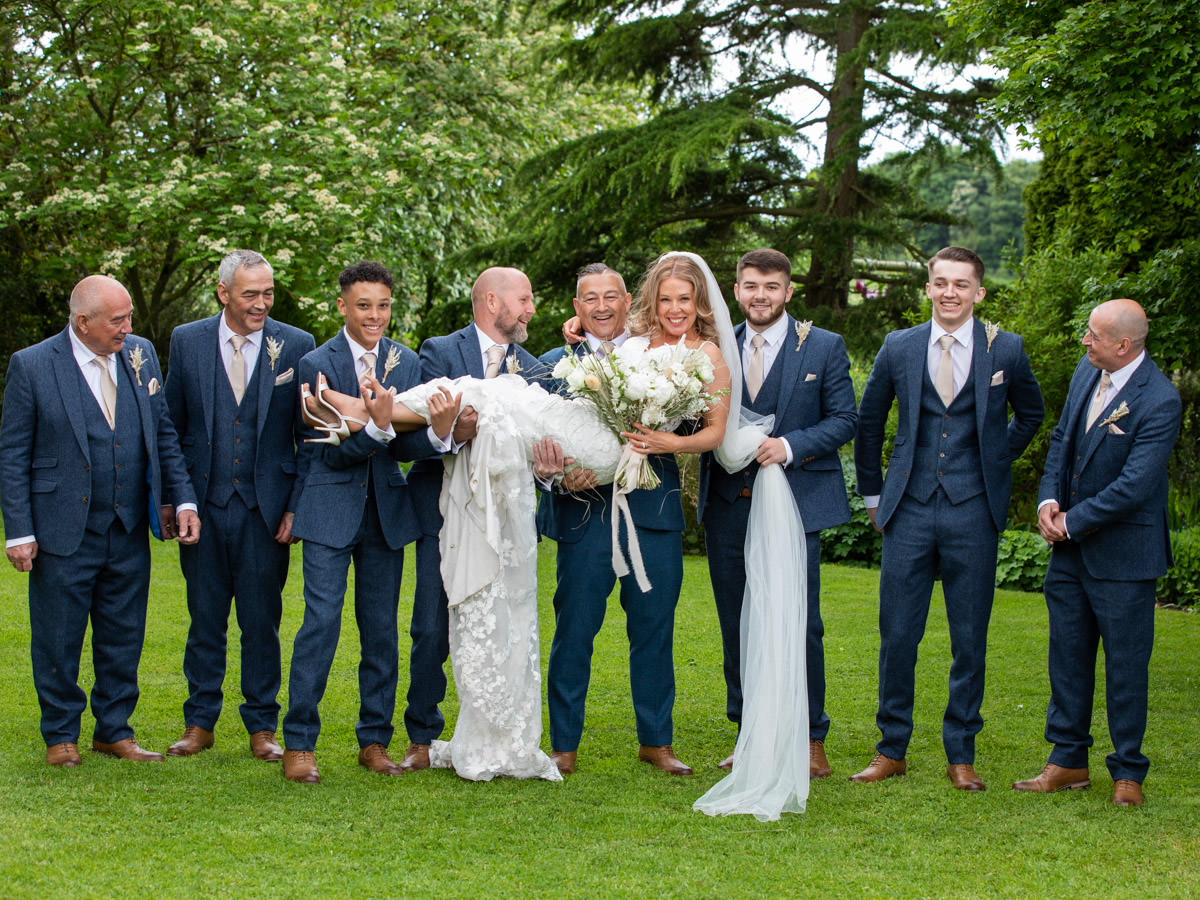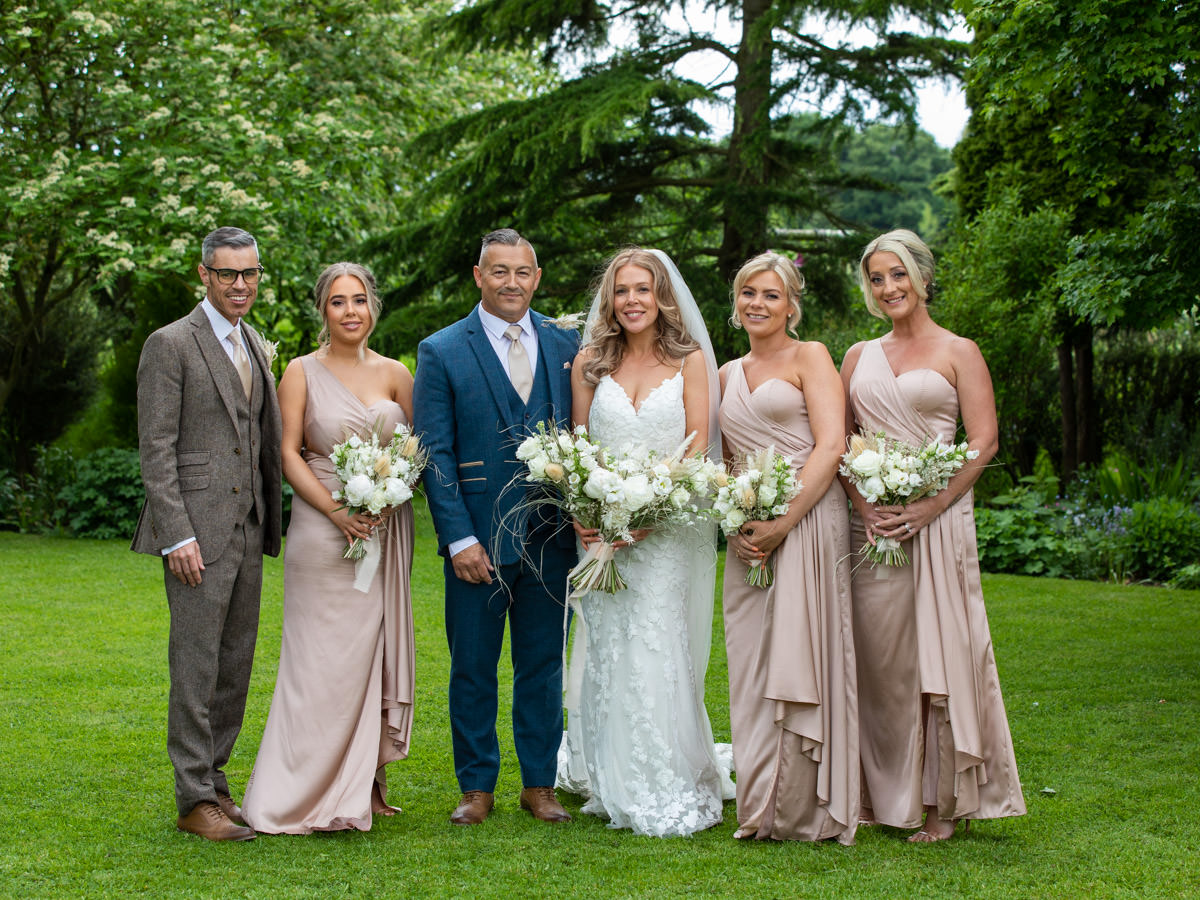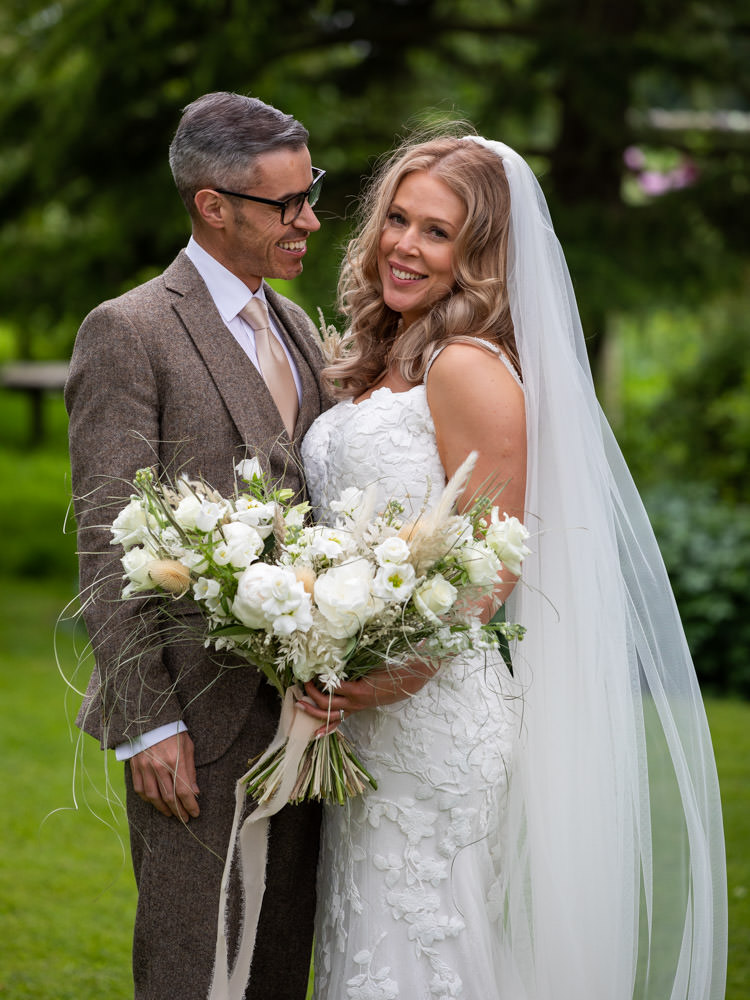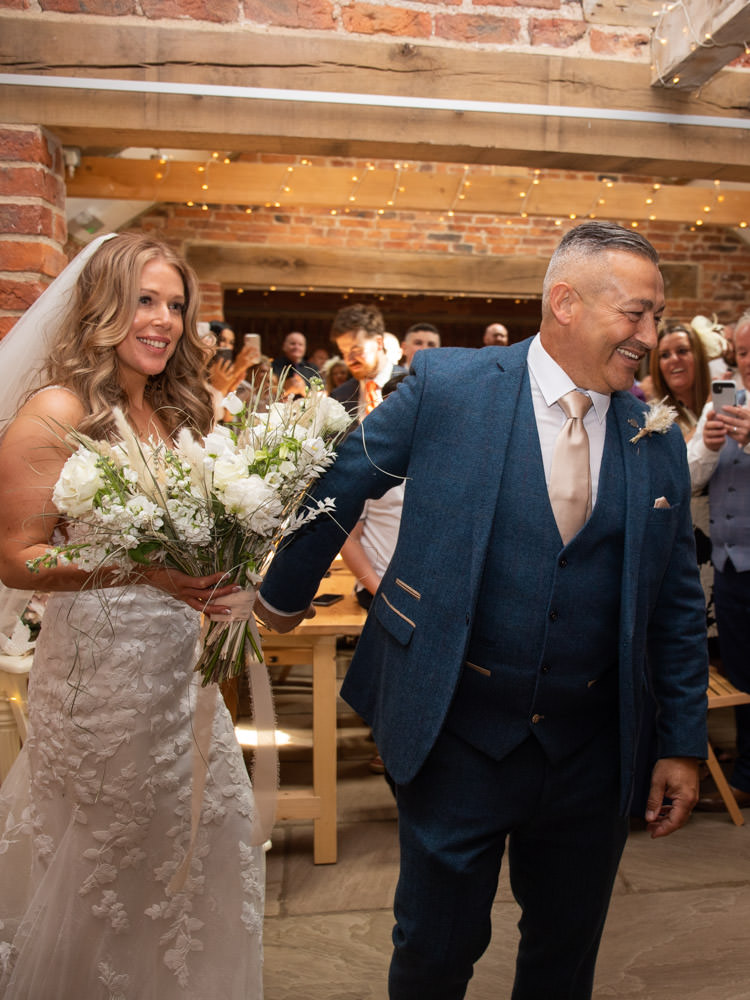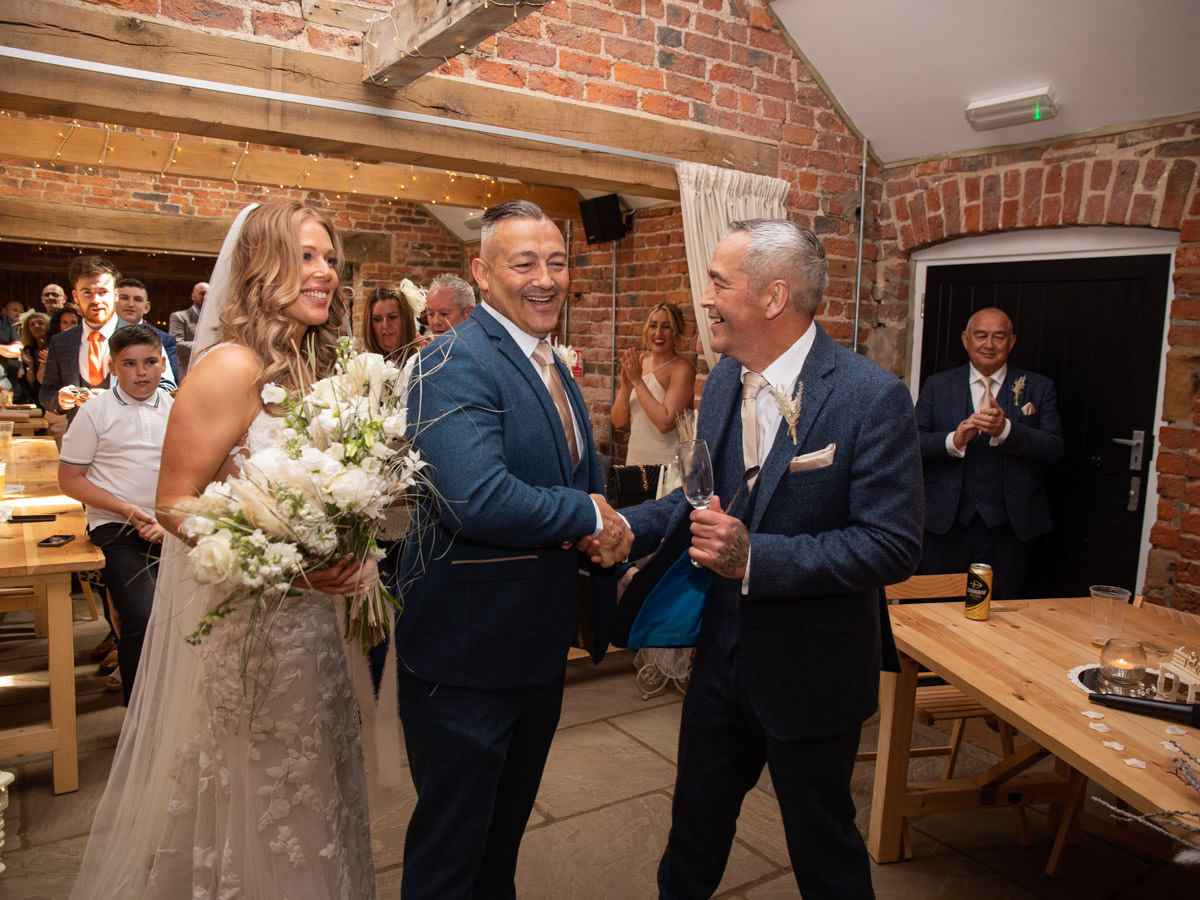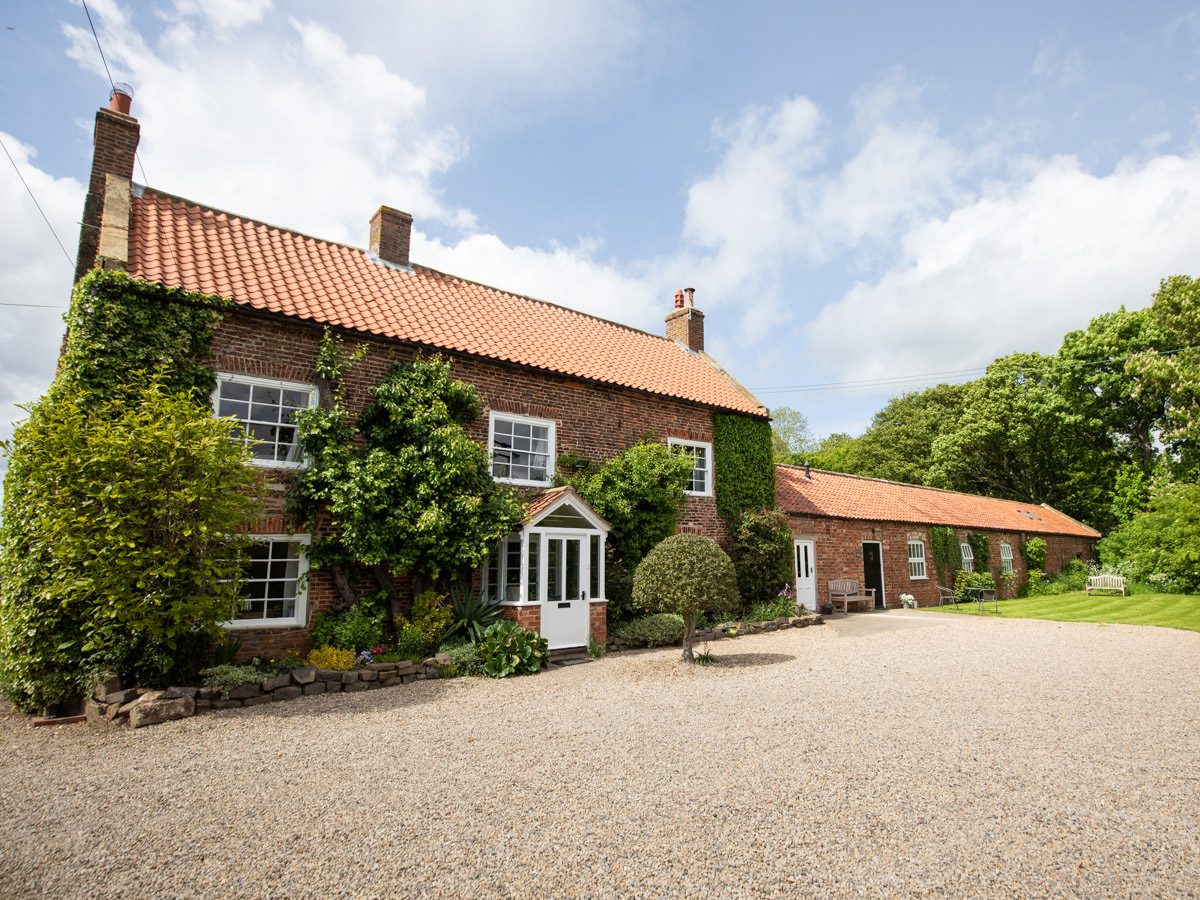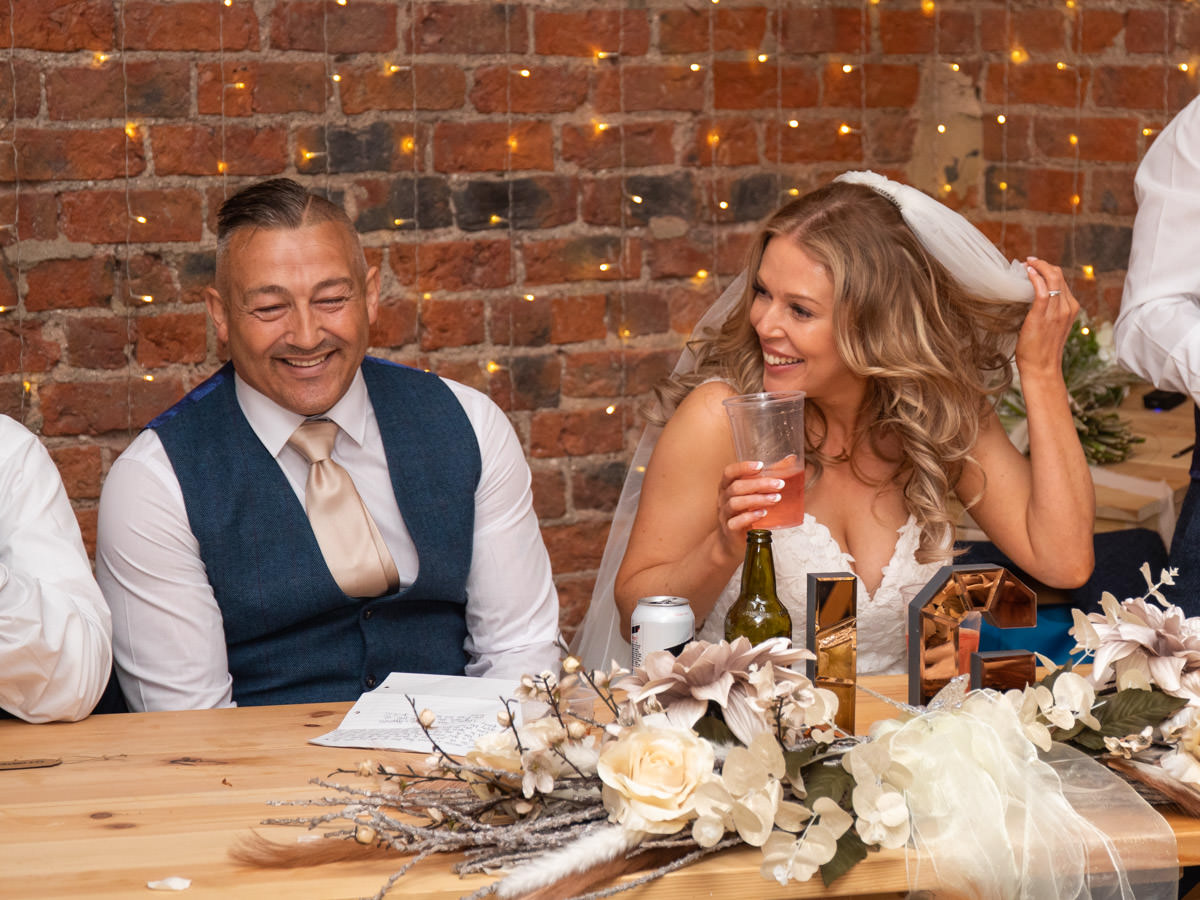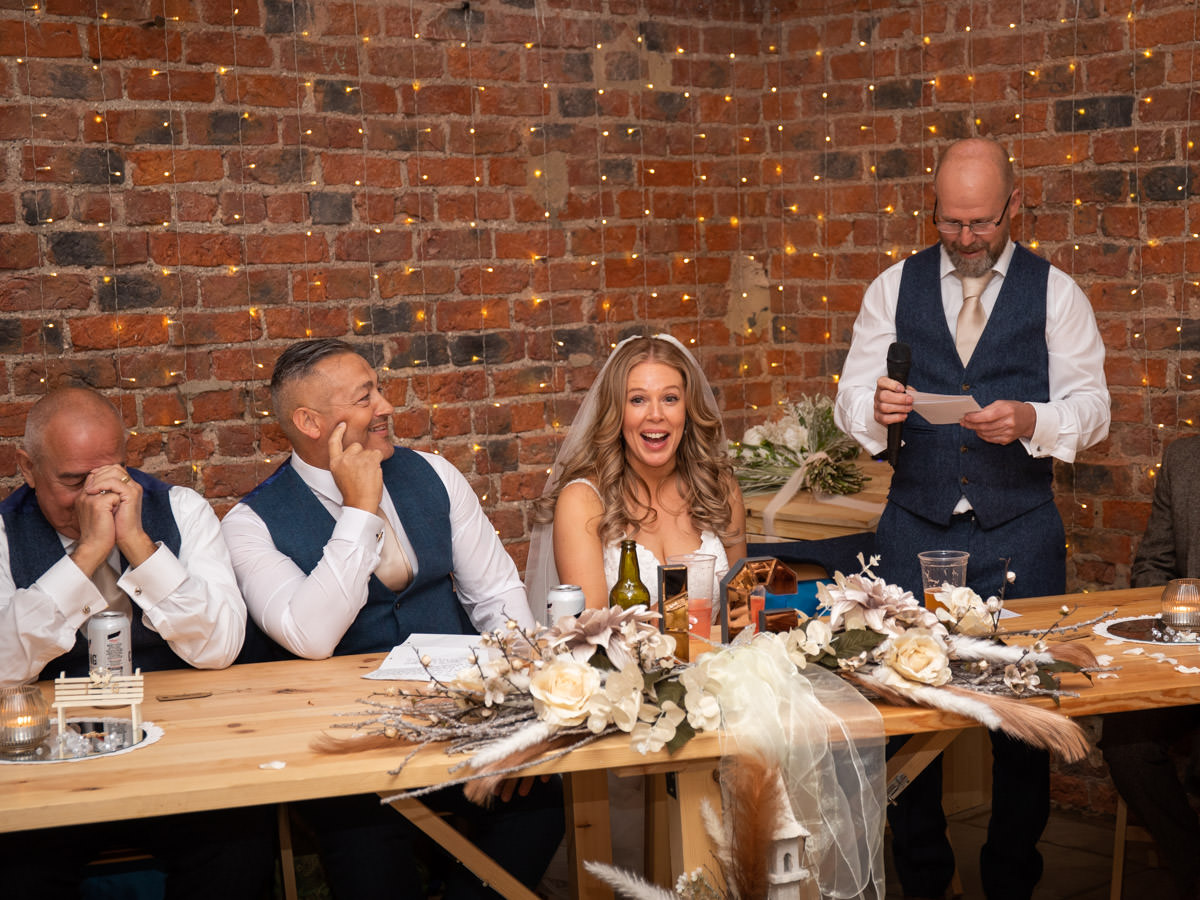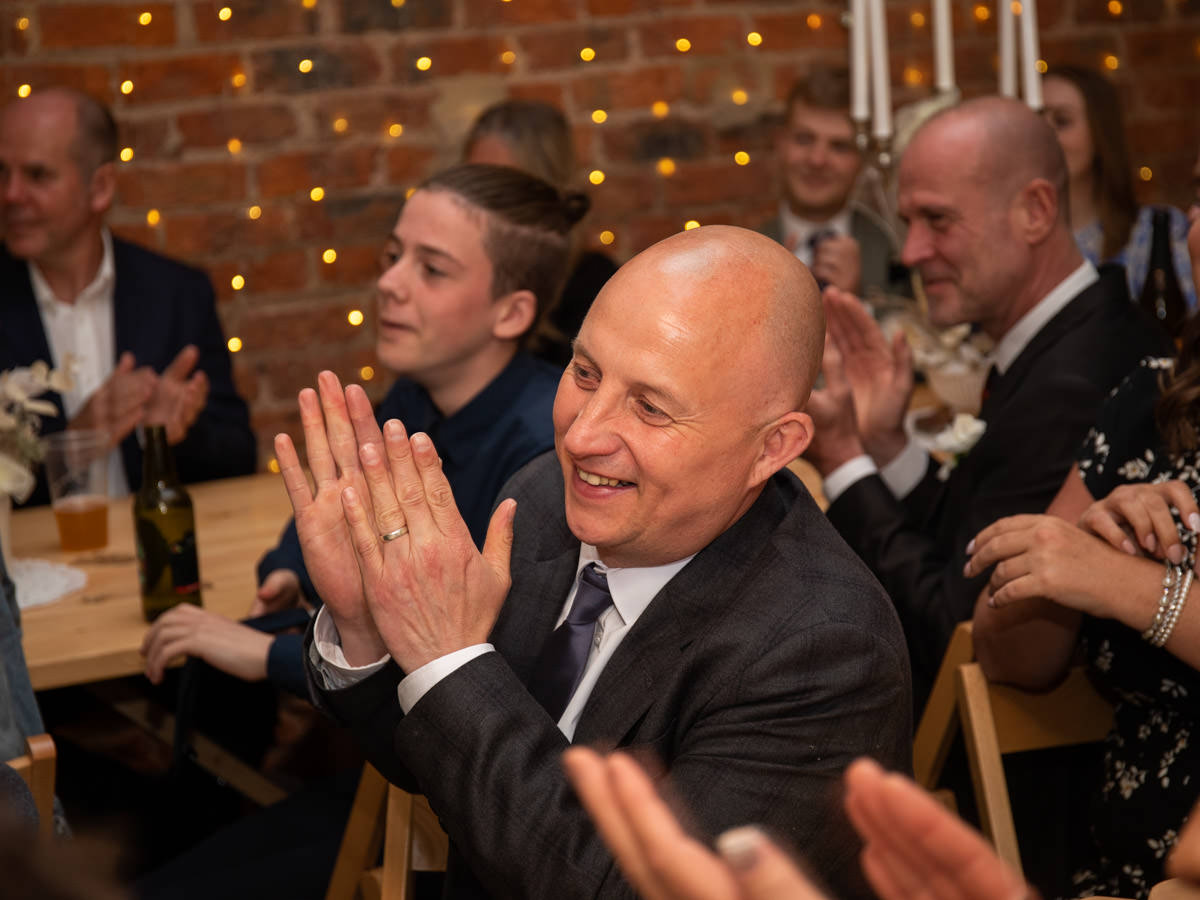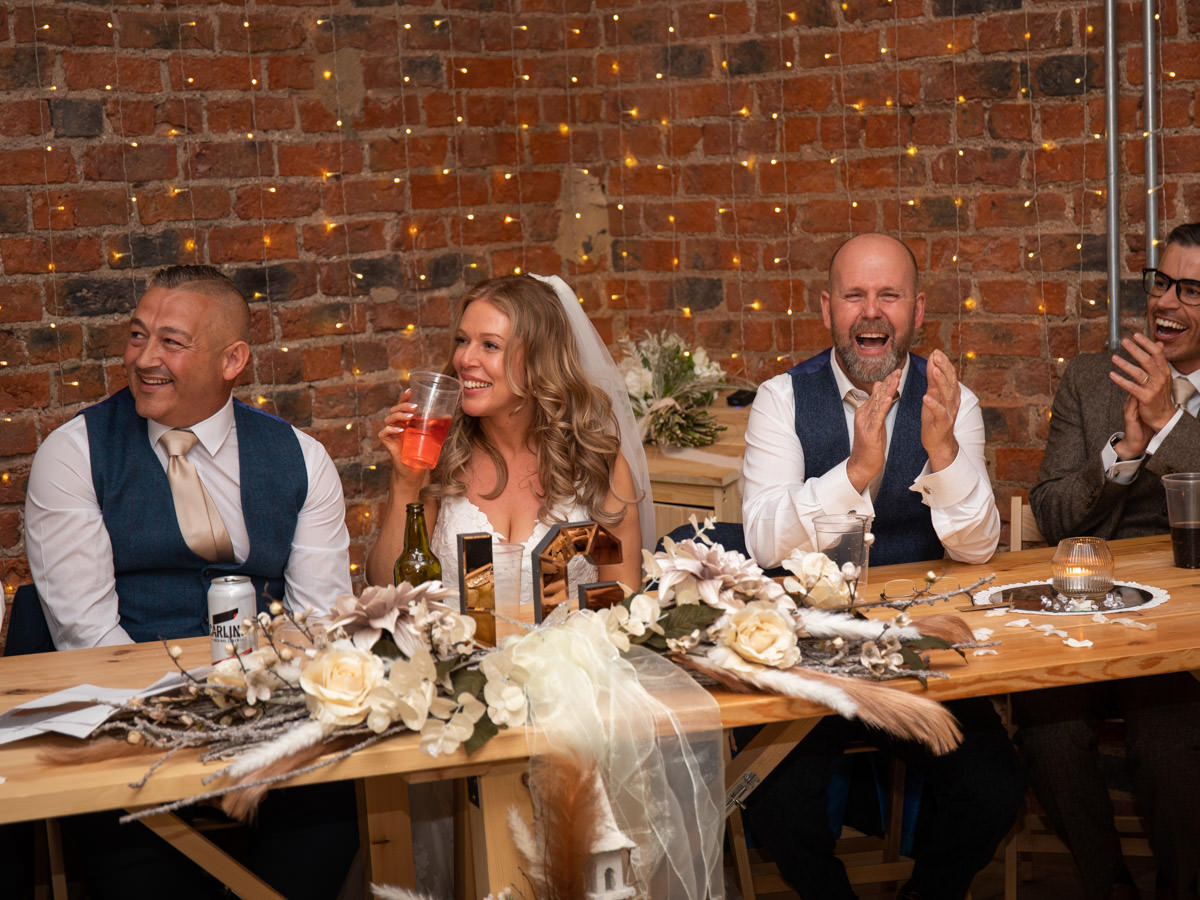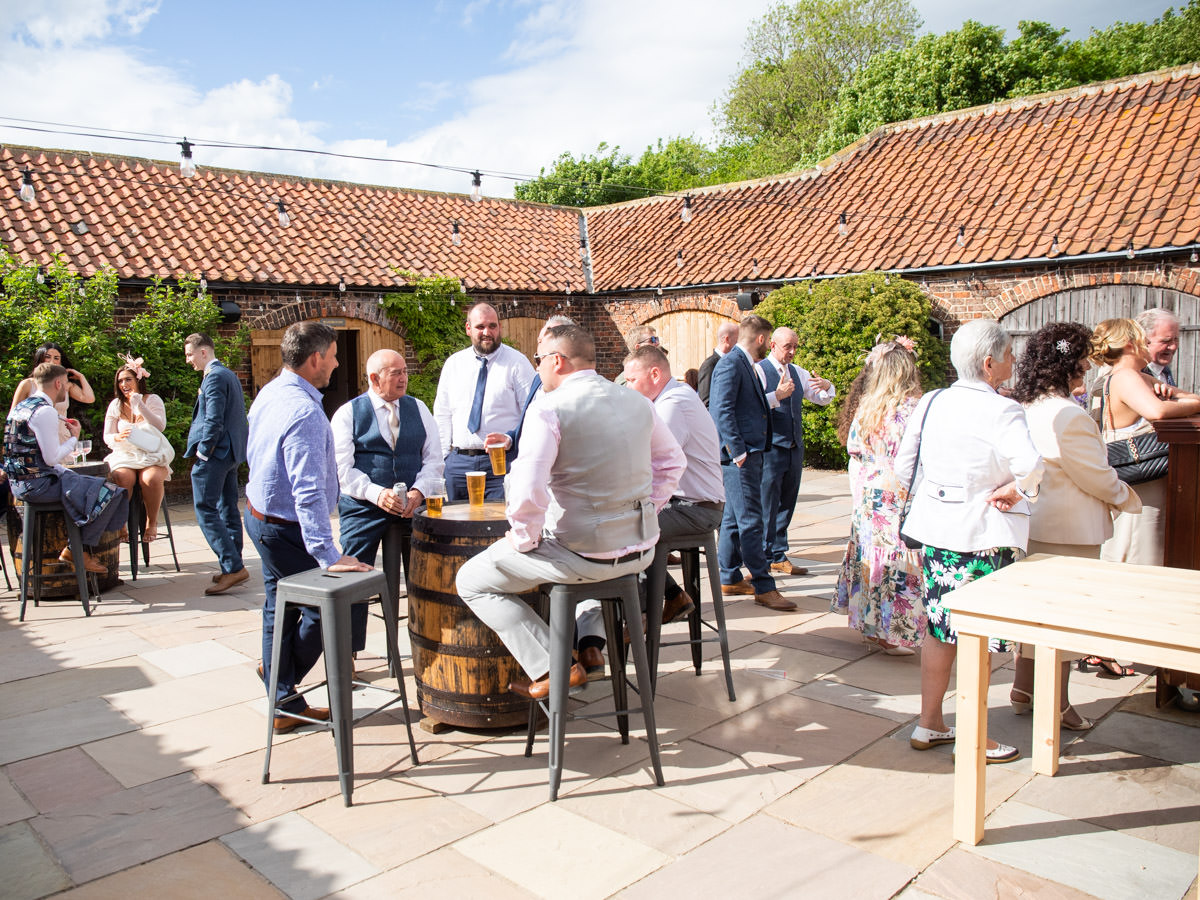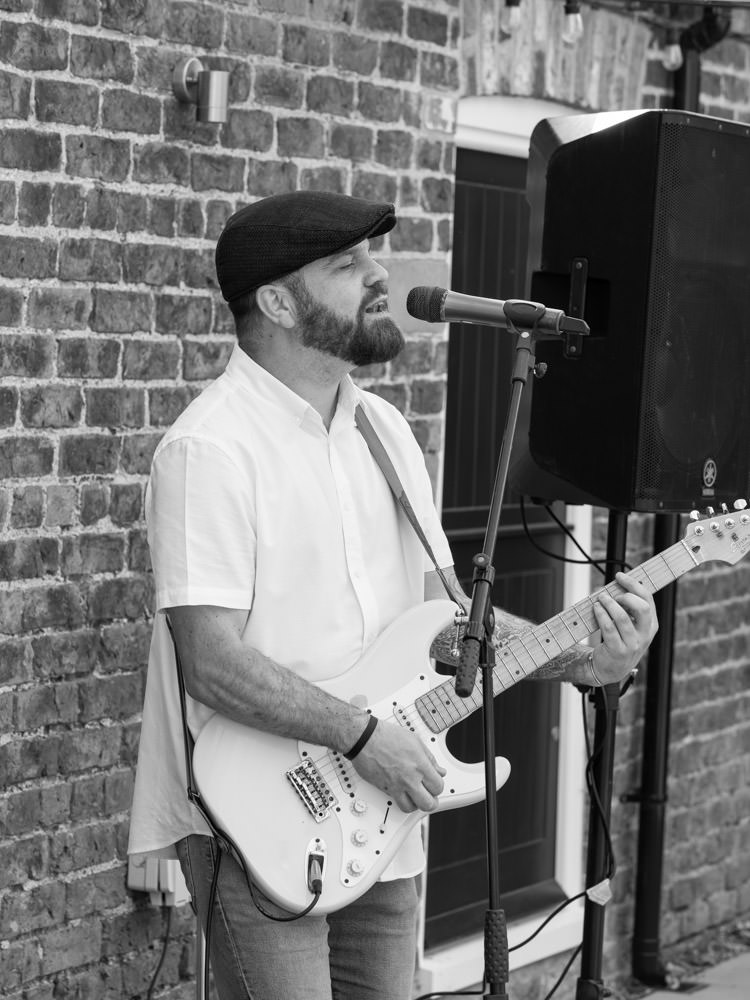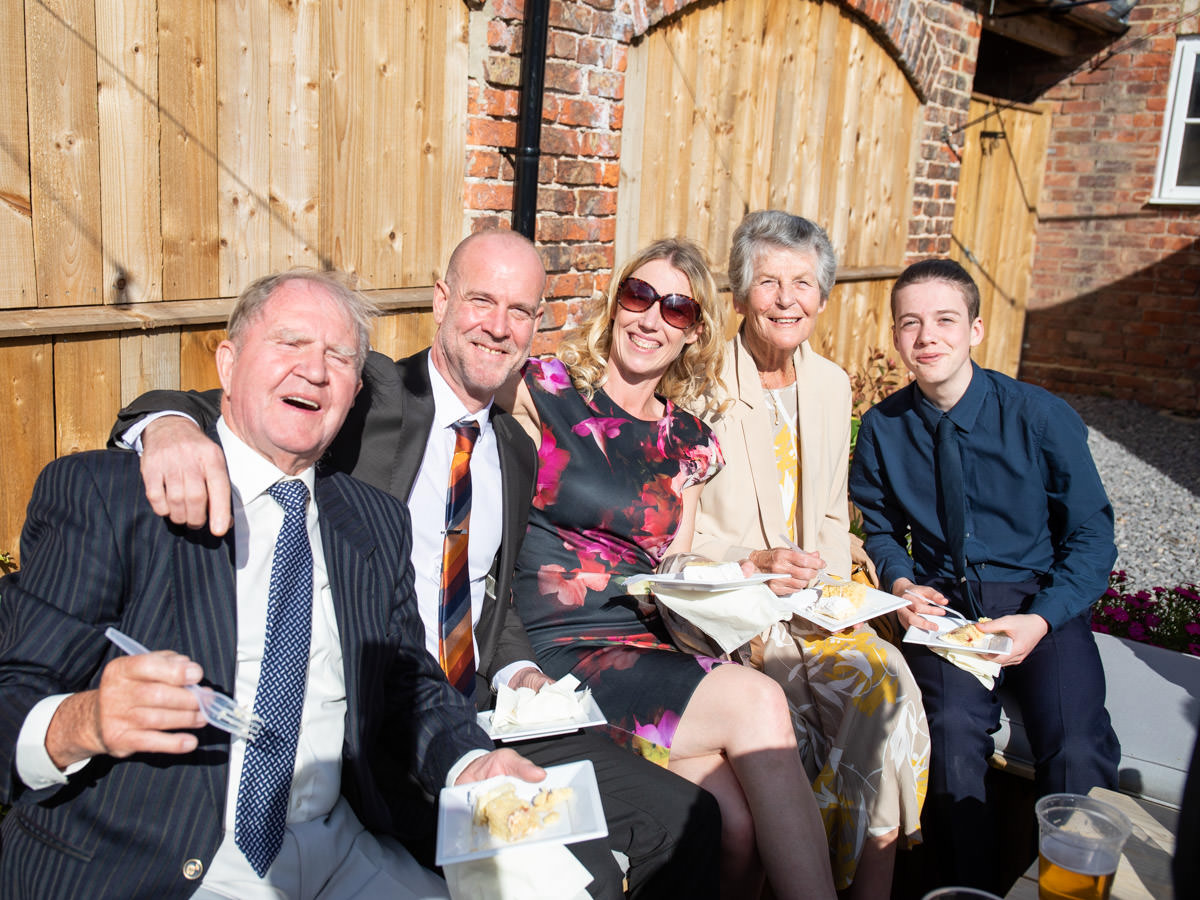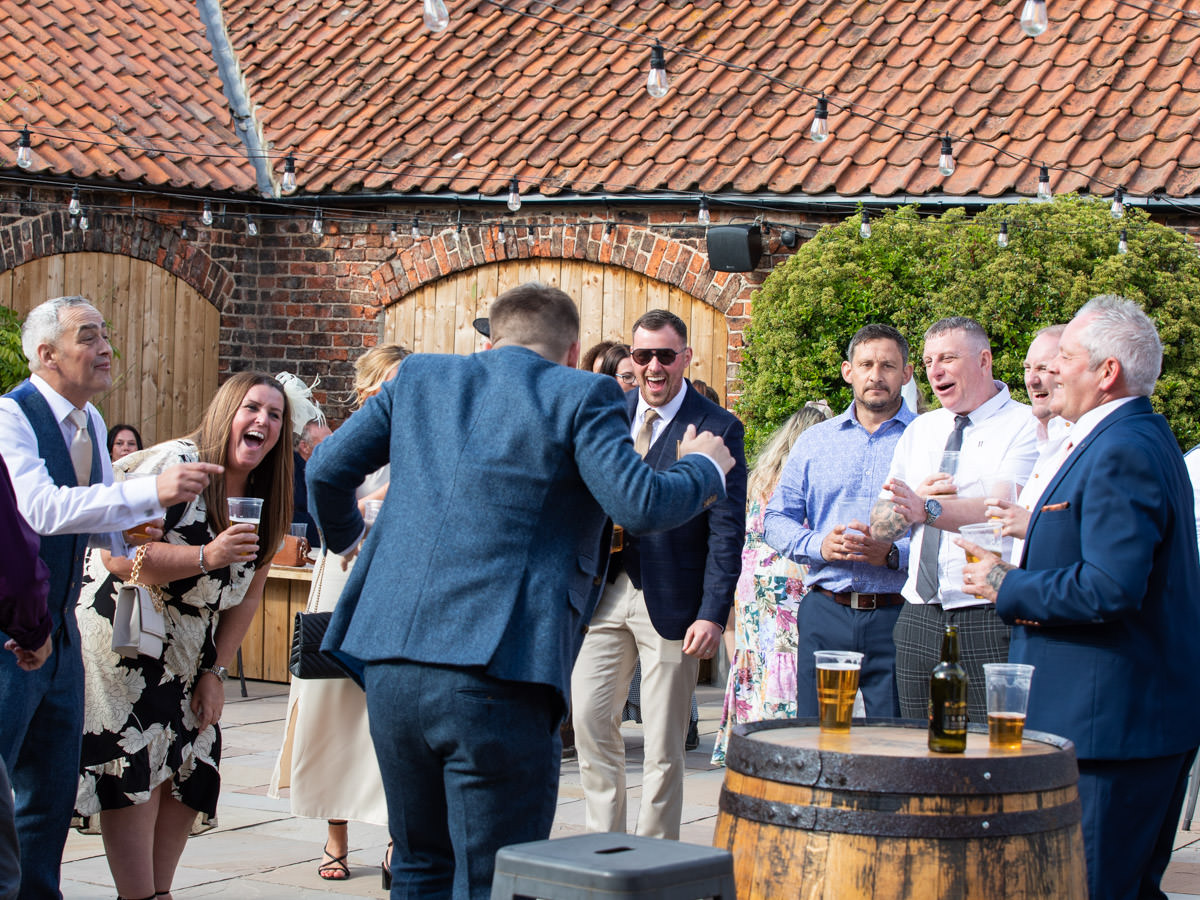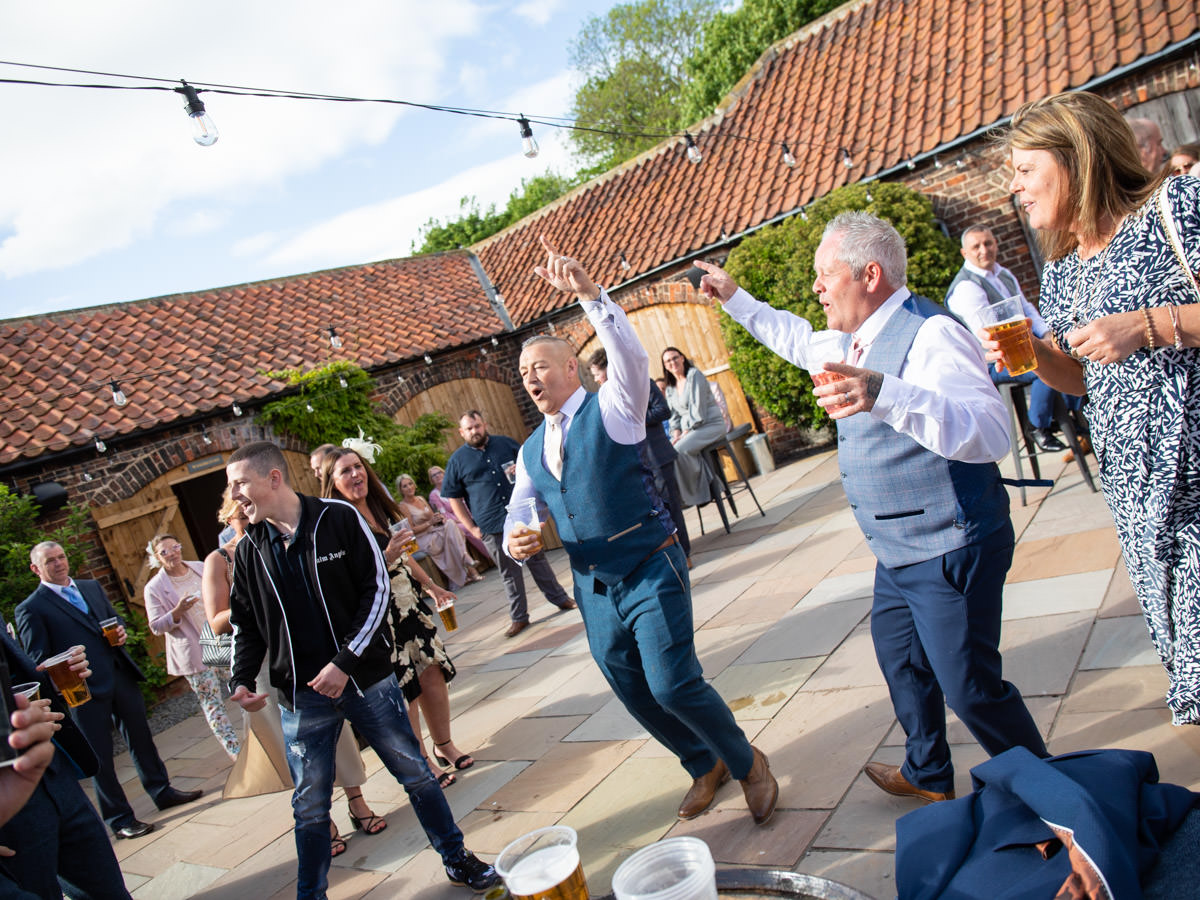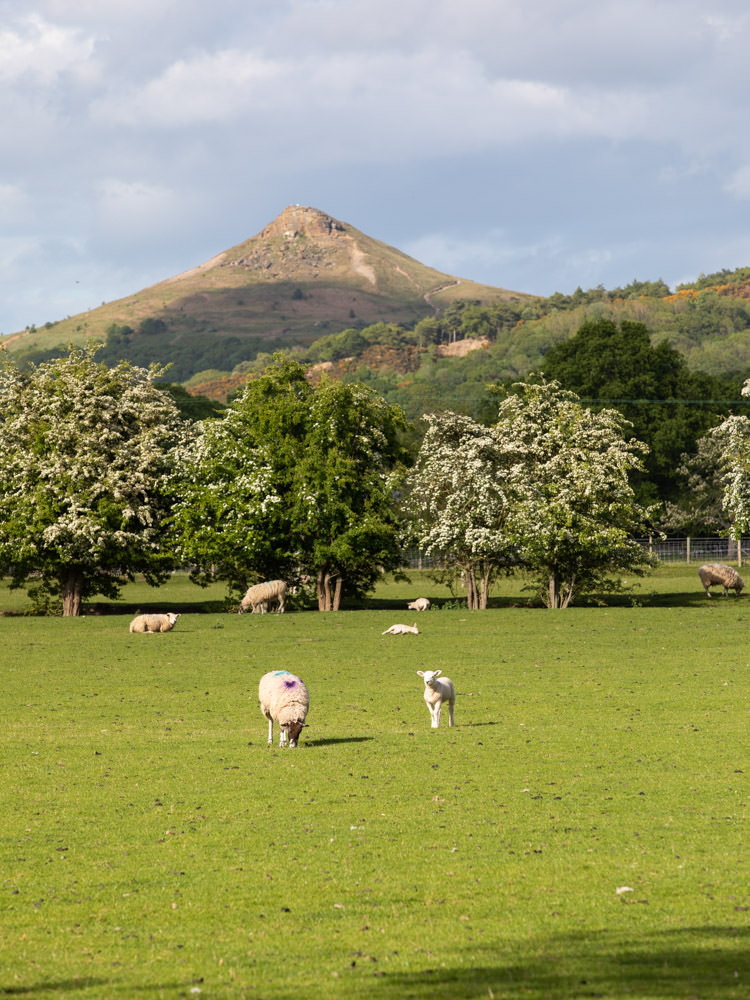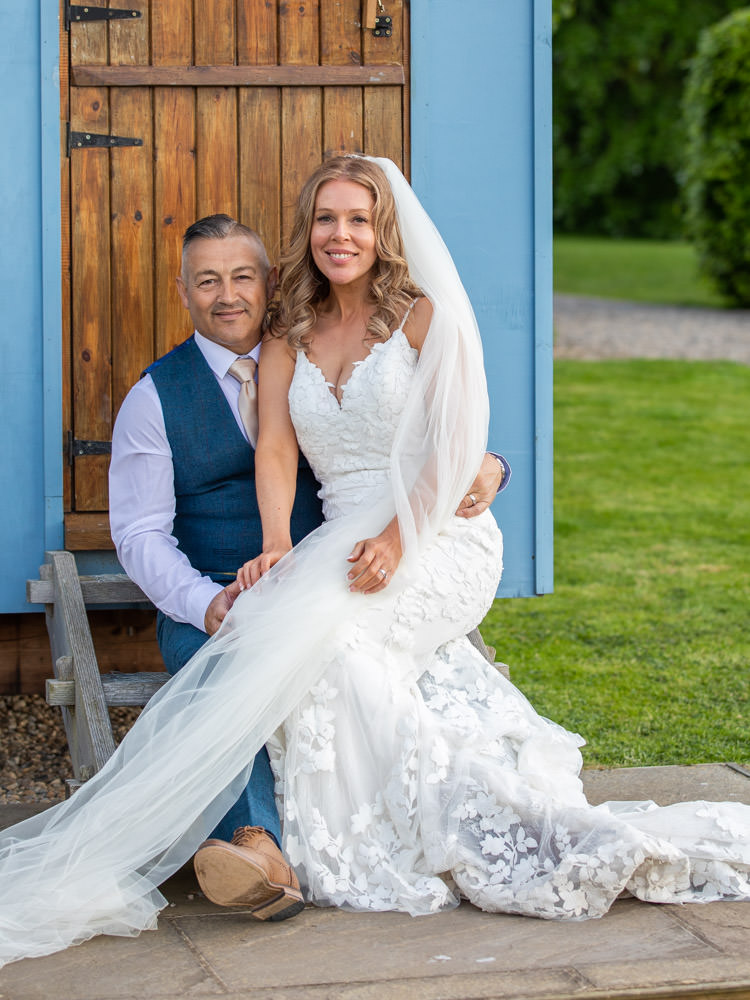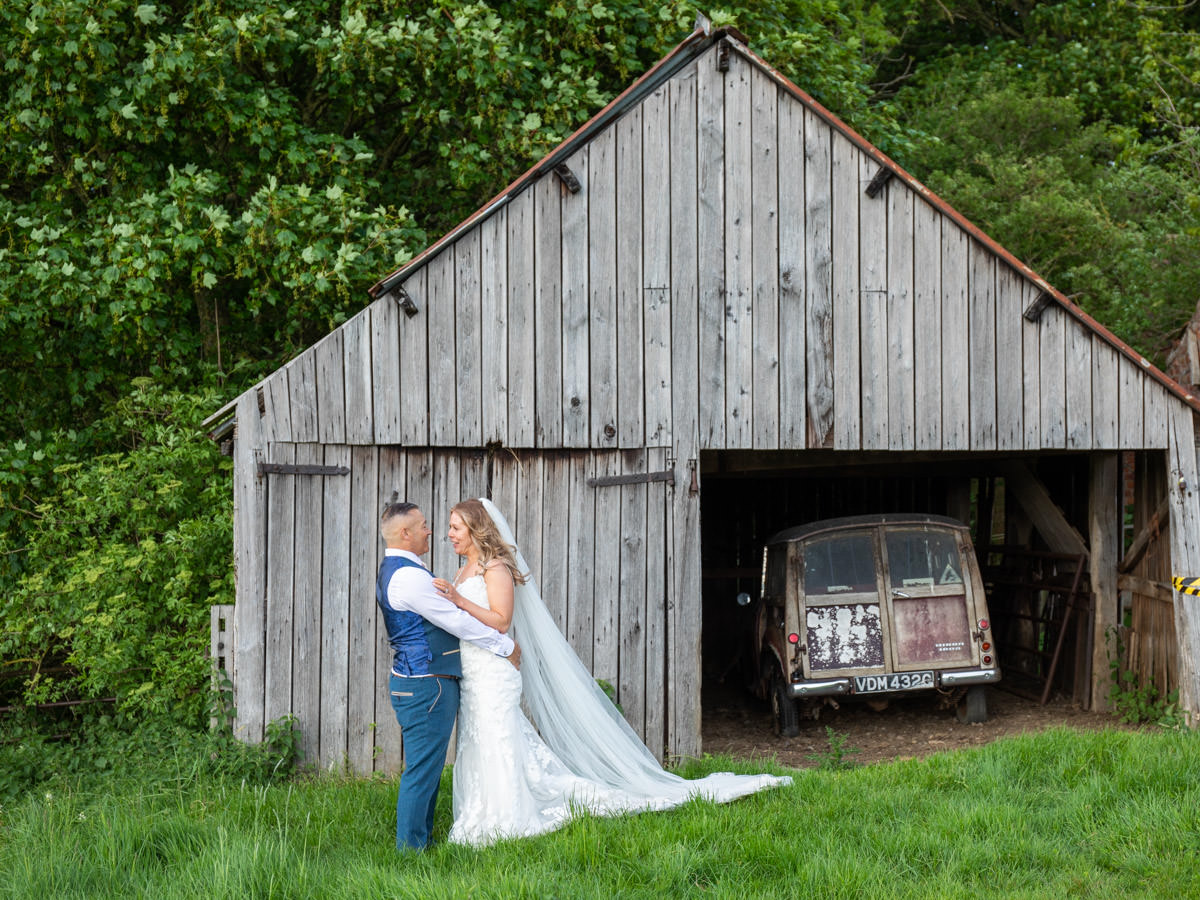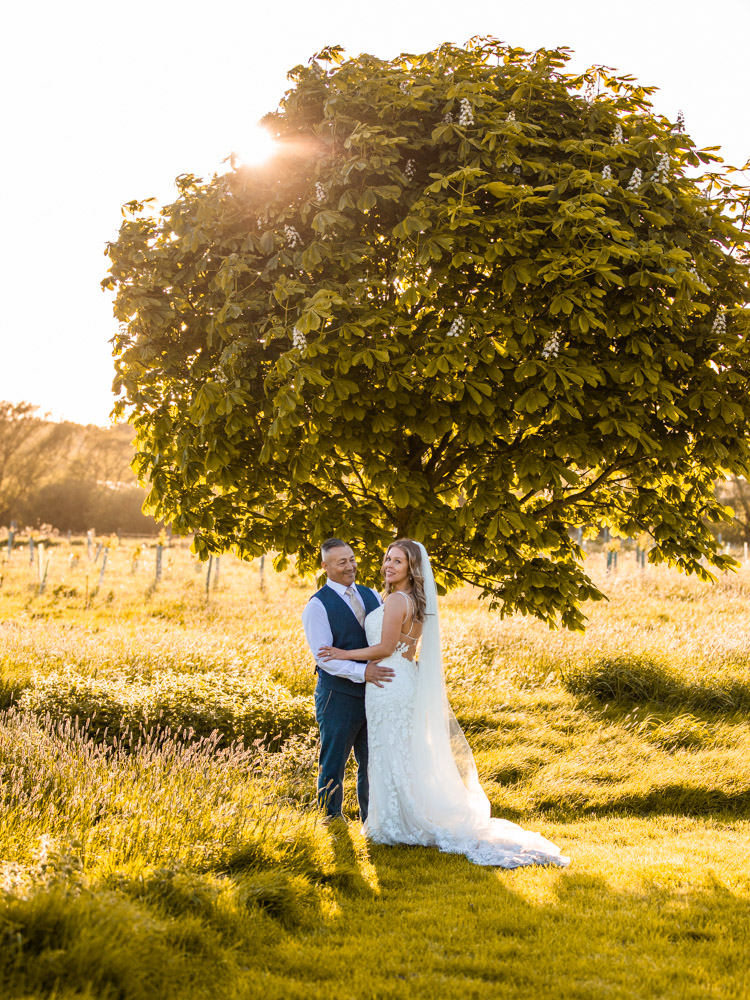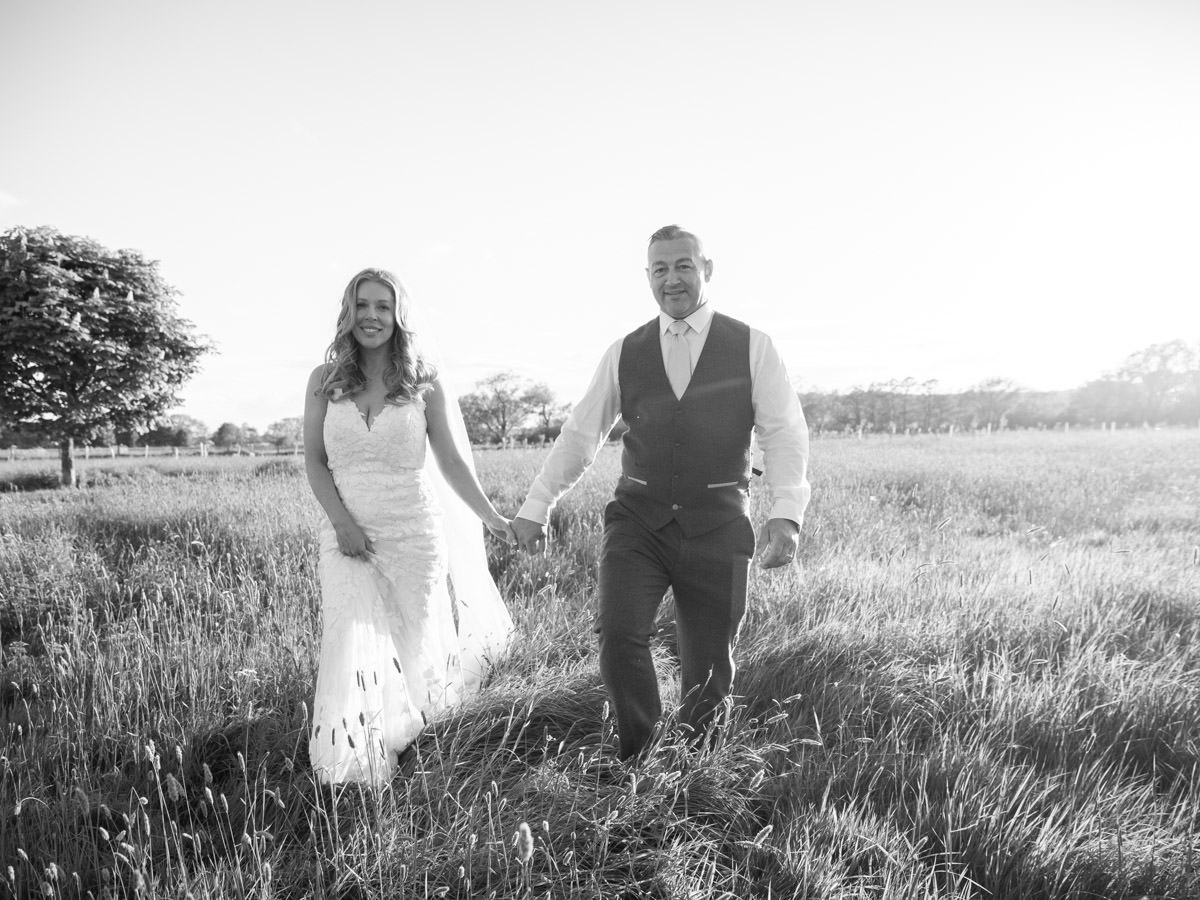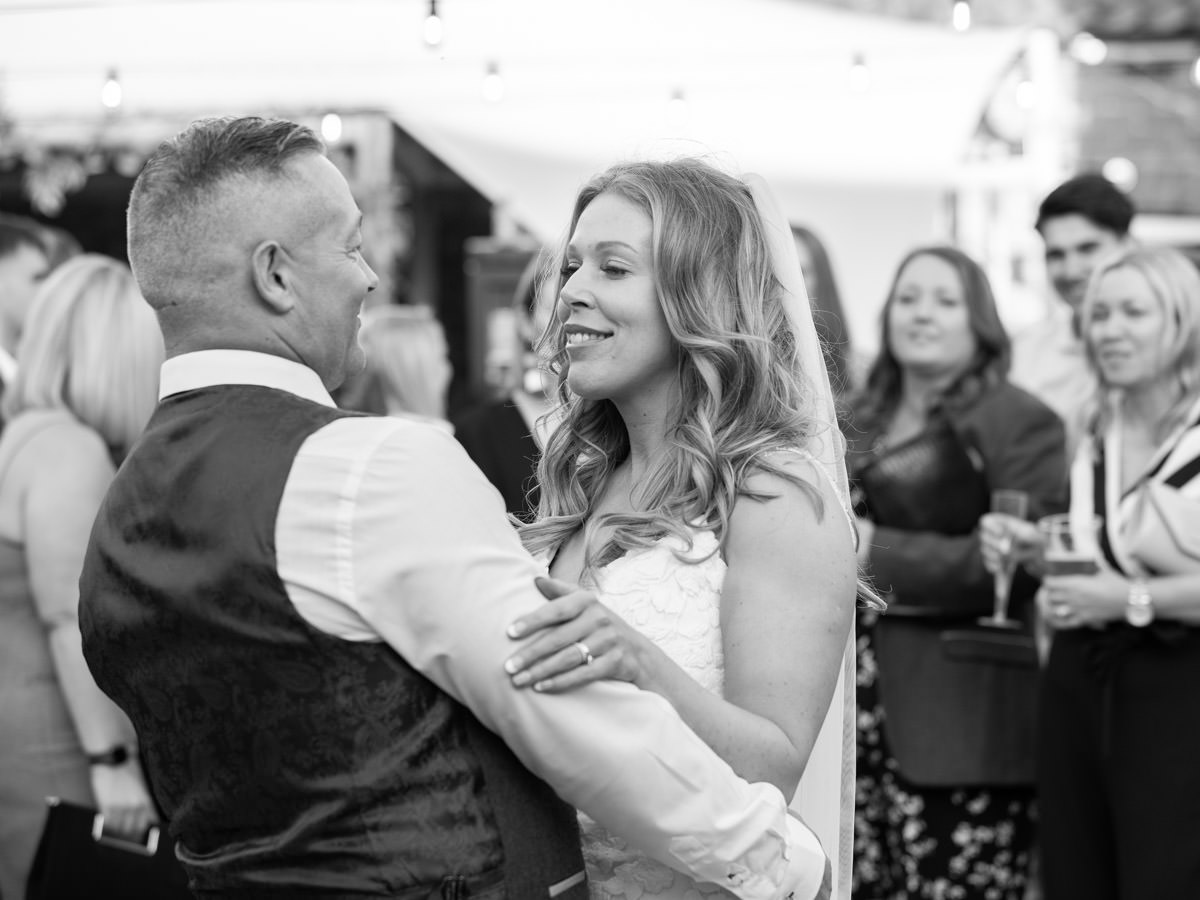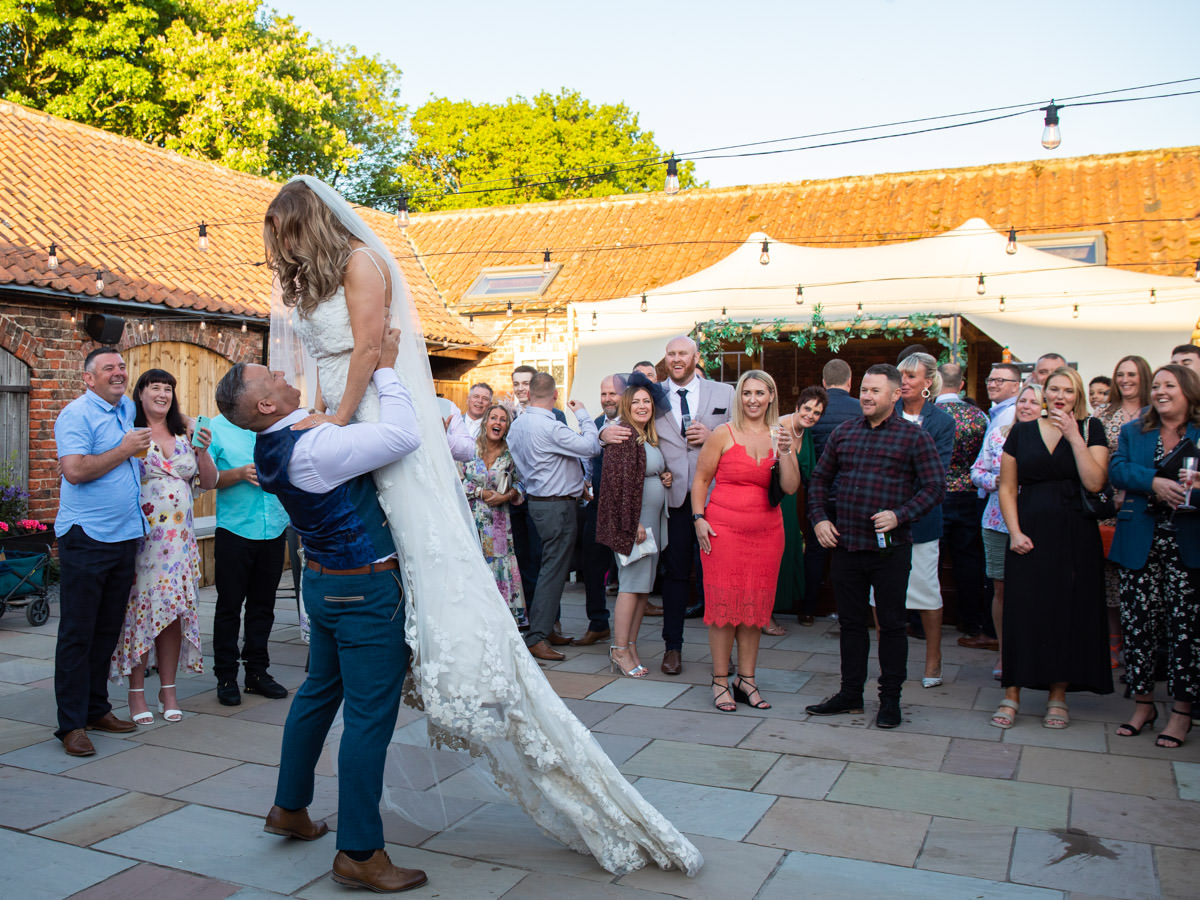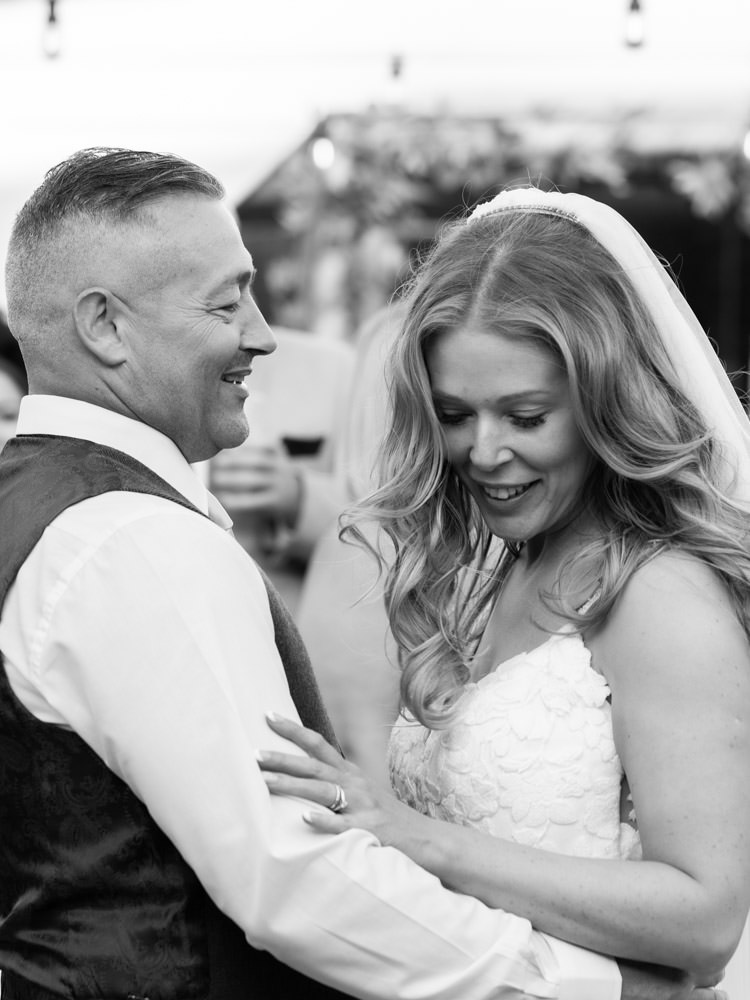 I'd like to congratulate Jenna and Gary on a wonderful day. Thank you so much for giving me the opportunity to shoot for you. I really did have a ball...and I know you and your guests did too! This was a perfect wedding day in every way and a pleasure to be a part of. Thank you to the team at Howard Court for looking after me too. I'm already looking forward to seeing you again soon! xxx
You can see the full collection of photographs from The Thomas wedding at Howard Court HERE