Jess and Tom - Le Petit Chateau Wedding
Posted on 1st August, 2019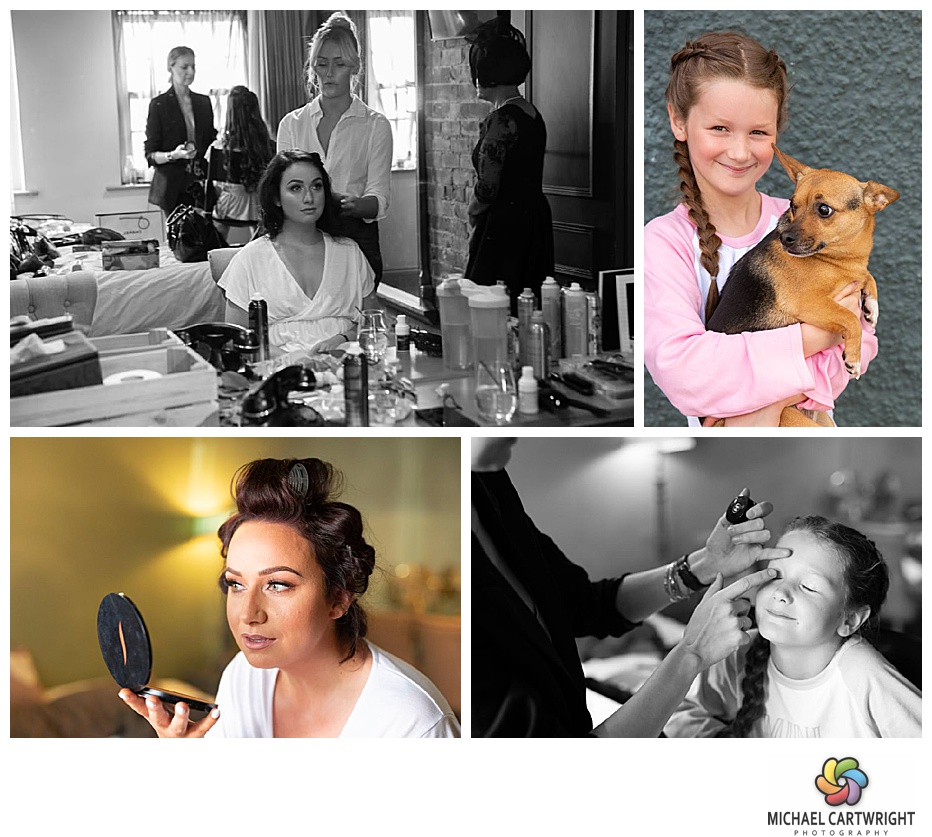 Le Petit Chauteau has quickly established itself as one of the regions leading wedding venues and it's easy to see the attraction. This was my fourth visit to "The Little Castle" this wedding season, even though it's over 90 minutes away from my base in Teesside and a mere 16 miles from the Scottish border. Brides and Grooms are simply falling in love with this wonderful place and are travelling from across the region and beyond (indeed, Le Petit Chateau staff have told me that they even have couples travelling from overseas).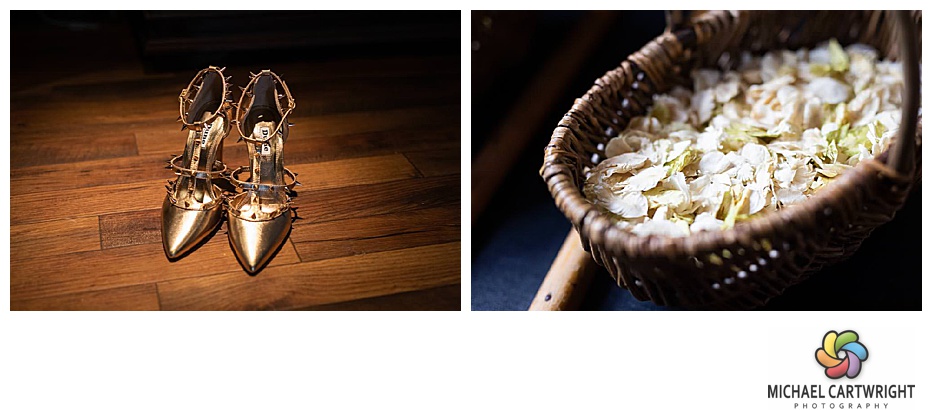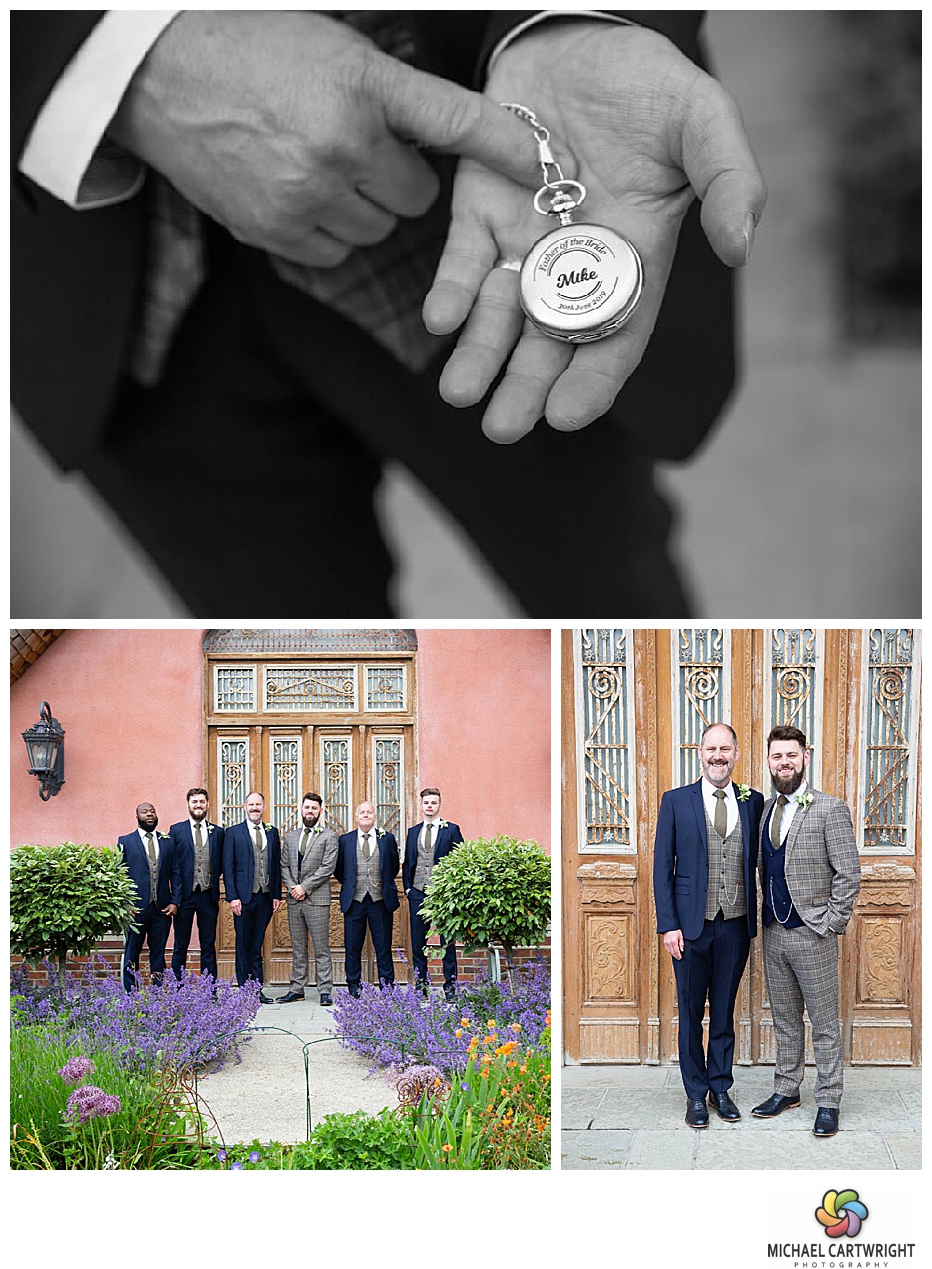 For Jess and Tom, the effortlessly cool, quirky styling of the venue mirrored them as a couple perfectly, I don't think any other venue could of been more suited to these two.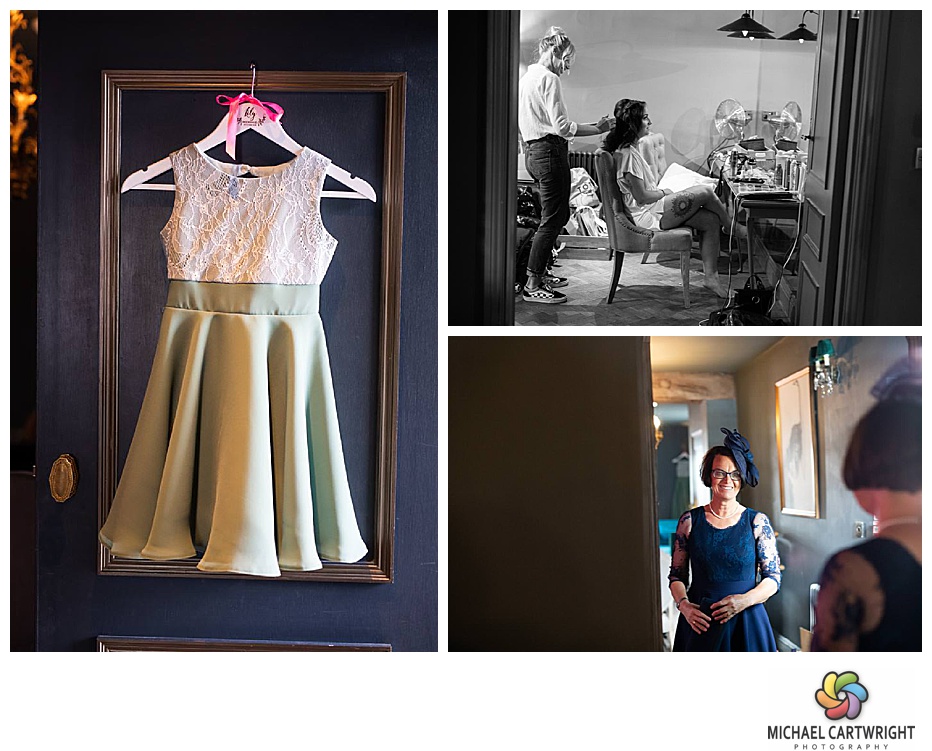 Preparations begin in L'Appartment, with hair and make up application taking center stage while I photographed candid shots and the little details.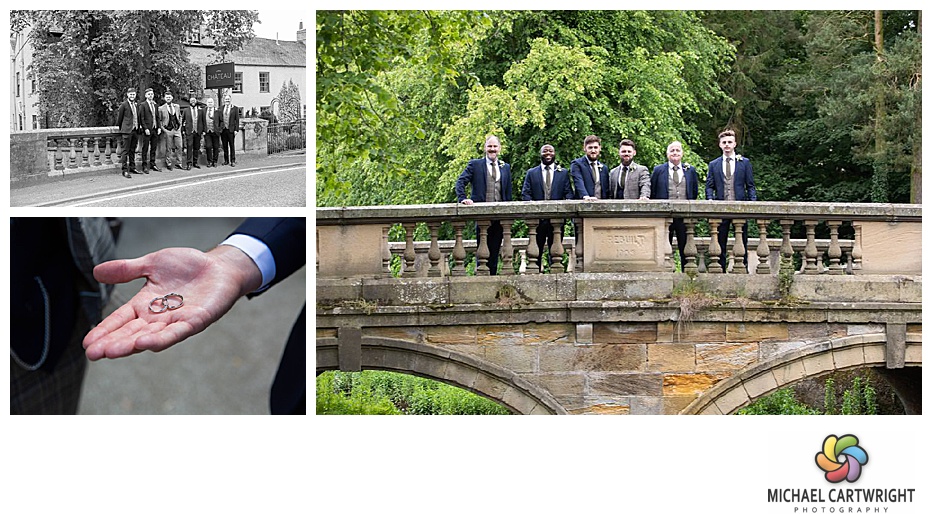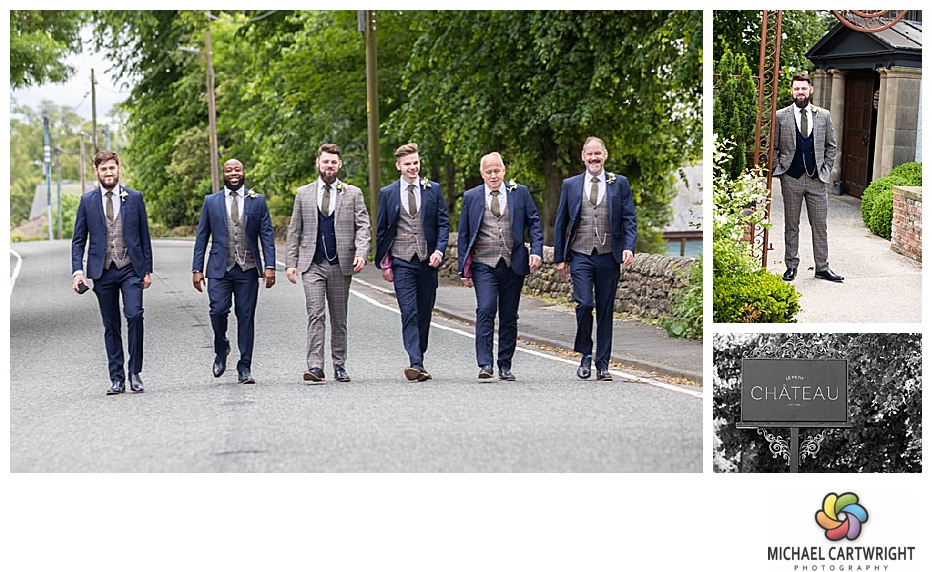 The quaint village of Otterburn lies in the Cheviot Hills and provides a rural setting for the Chateau. It's amazing to find this wonderous place in such contrasting surroundings. The boys and I had a little walk along the Bridge that crosses the River Rede to shoot group portraits before the ceremony.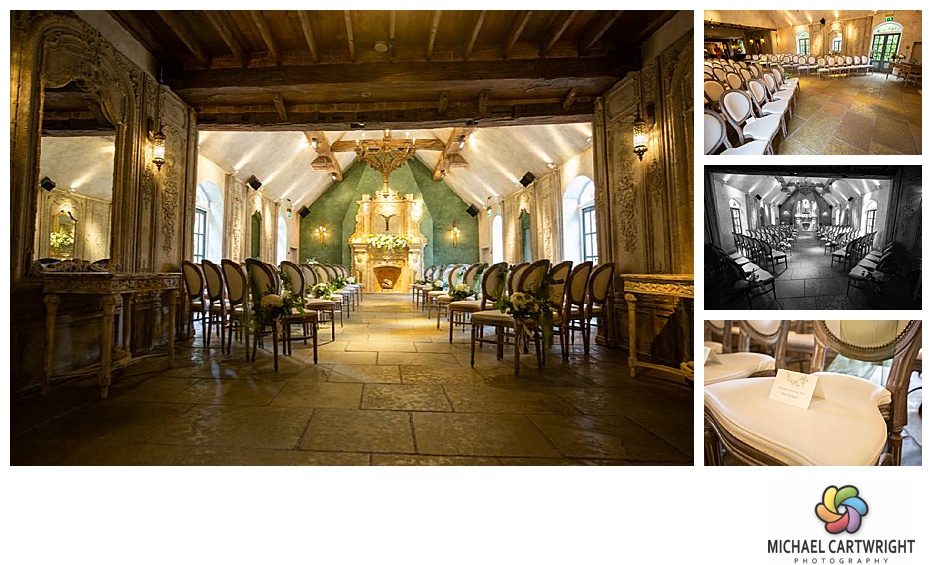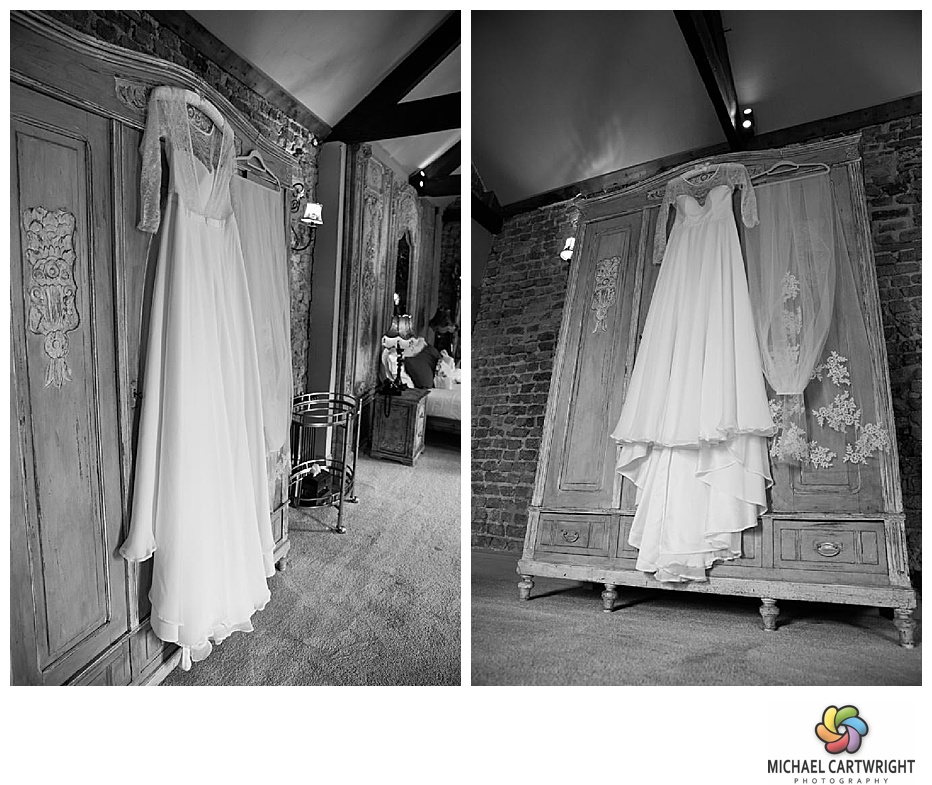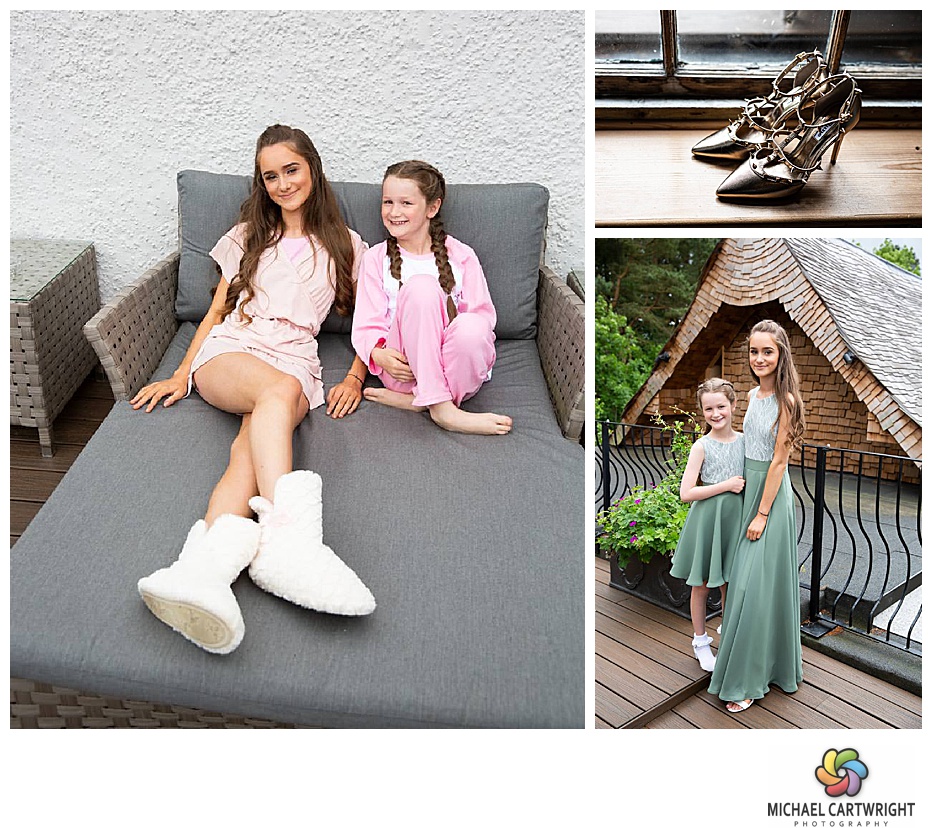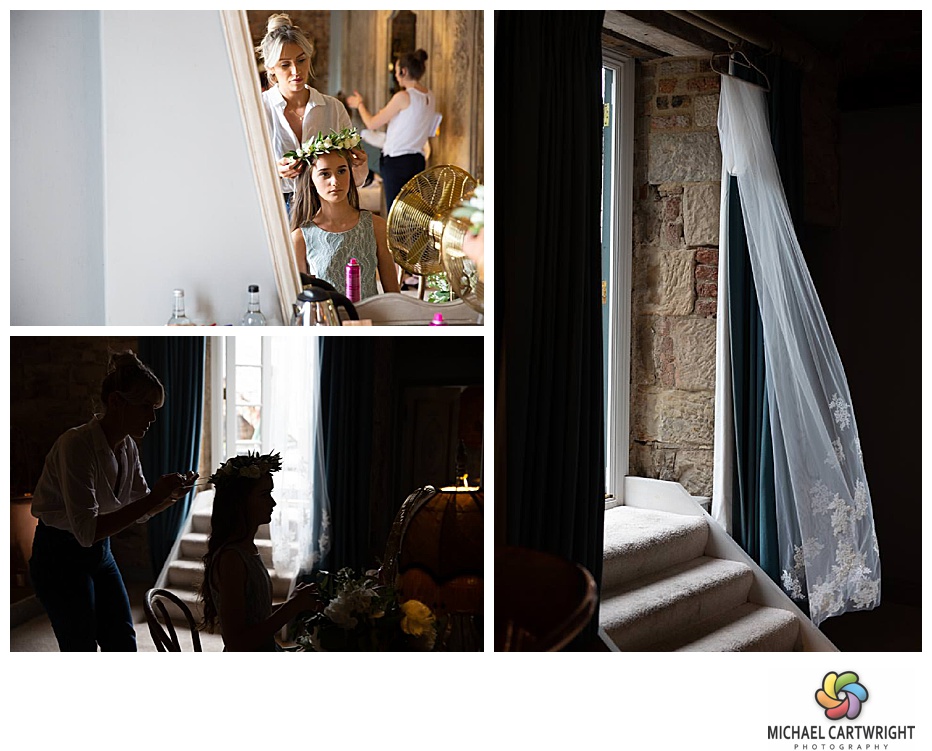 With hair and make up ready, the girls head to the Bridal Suite to cahnge into their dresses. It's a beautifully spacious room, with an elevated terrace overlooking the tropical gardens.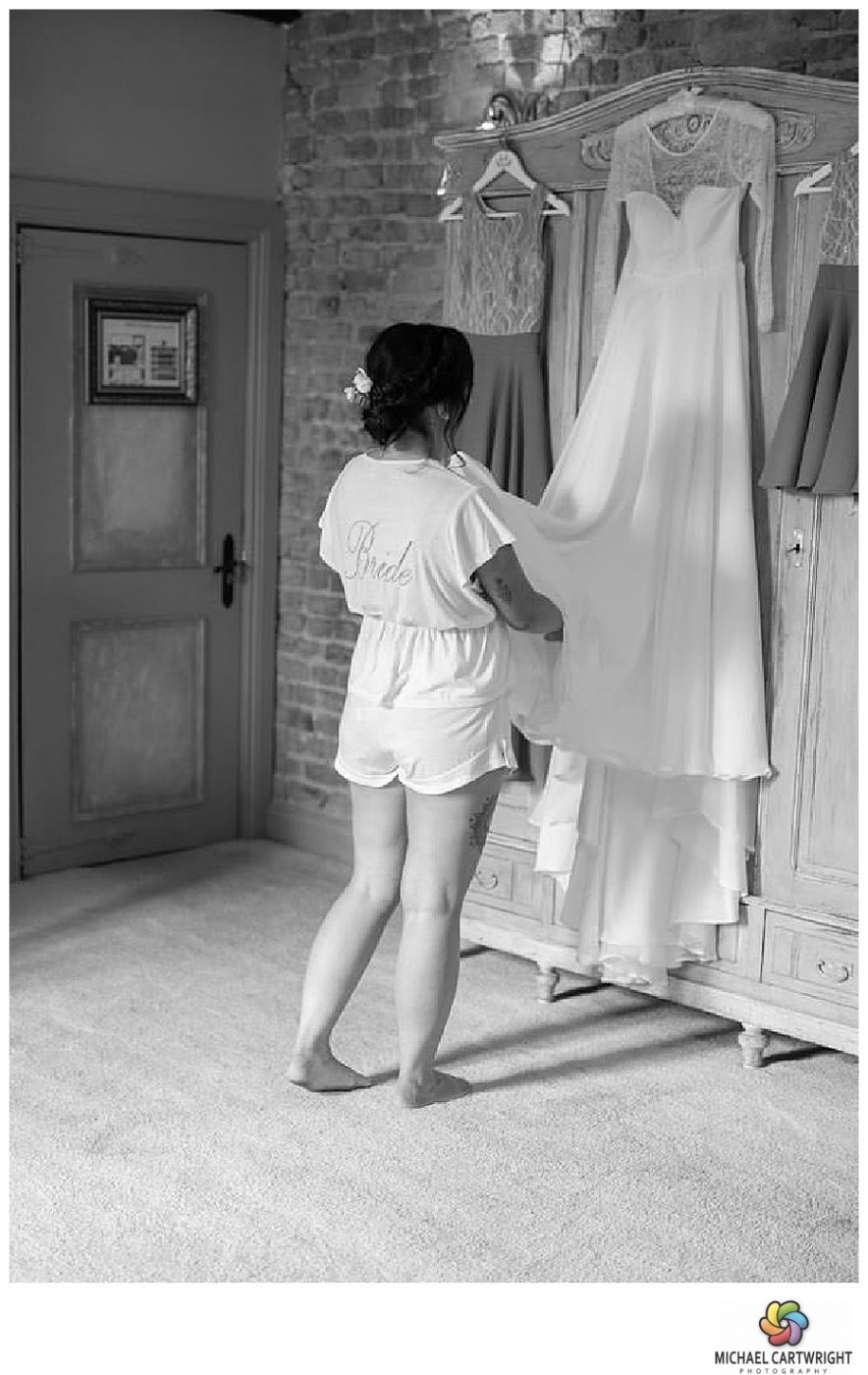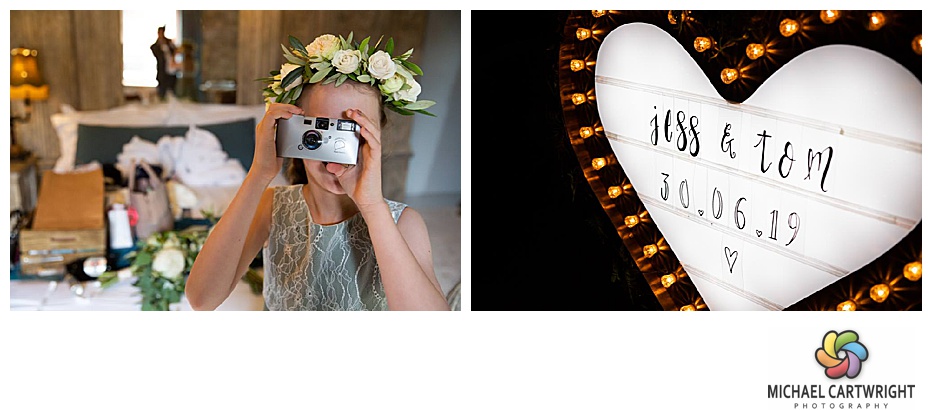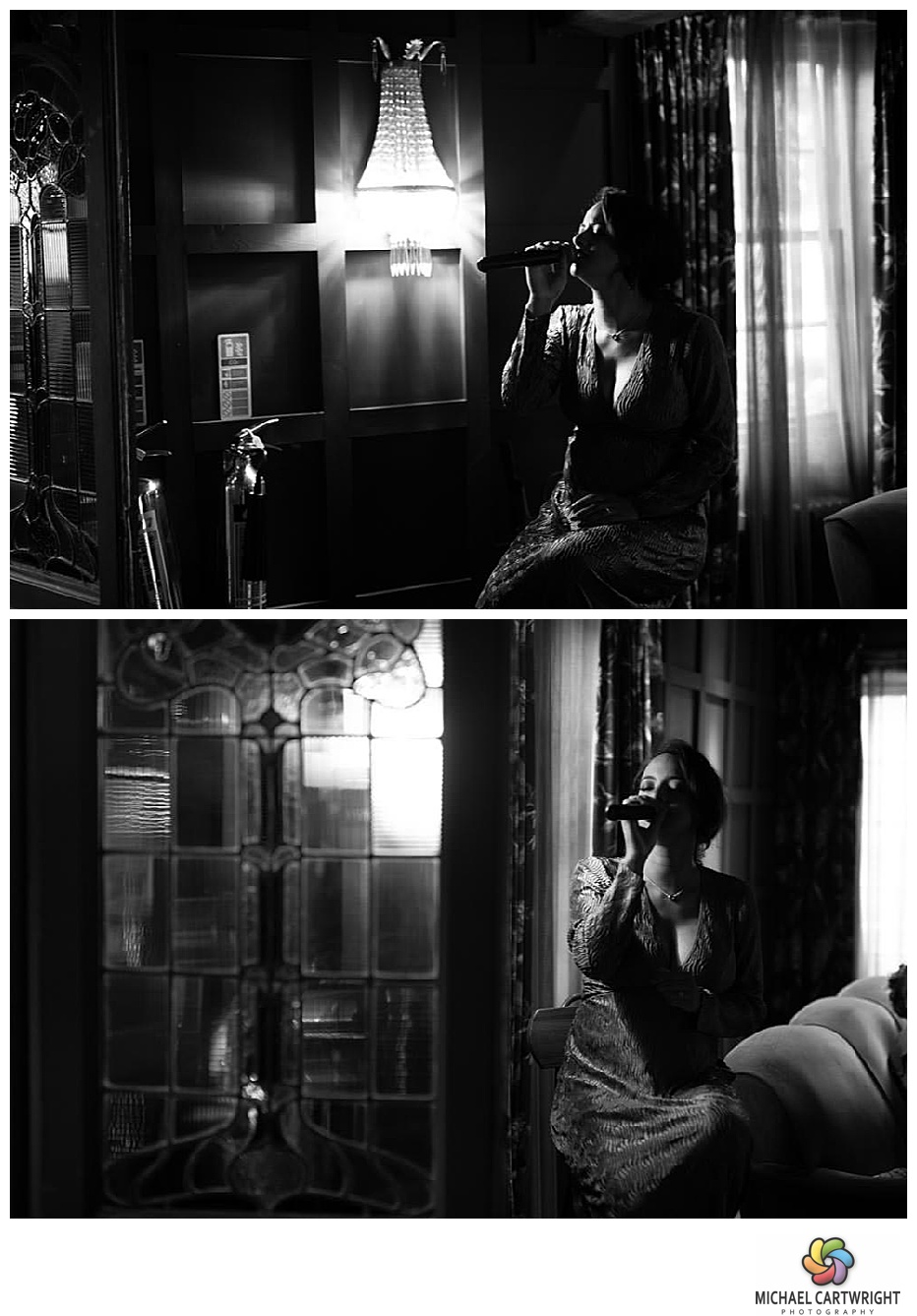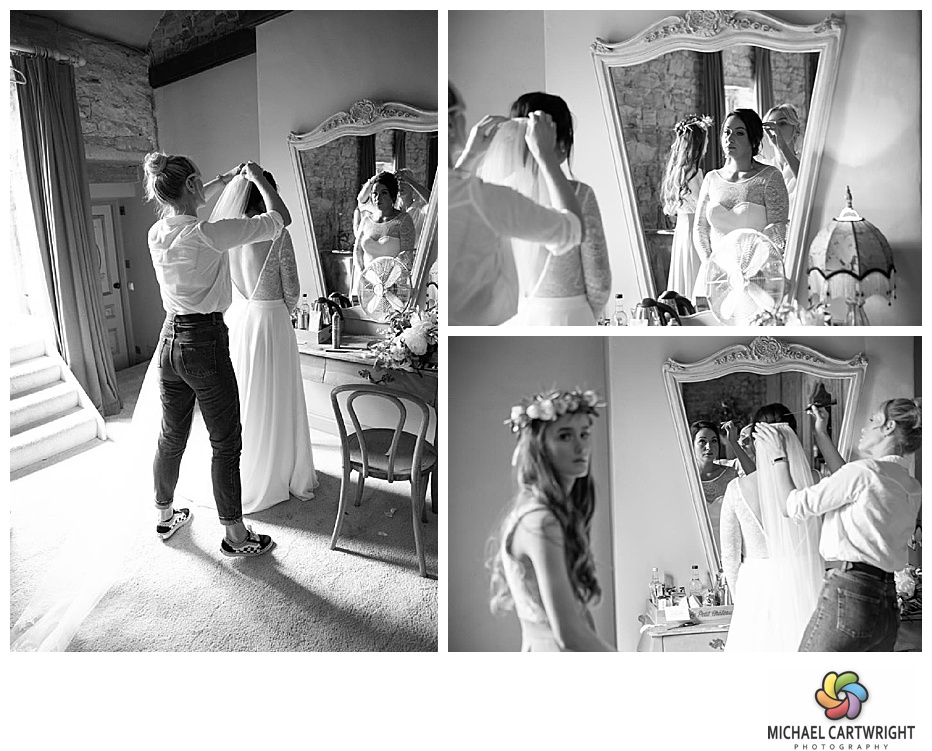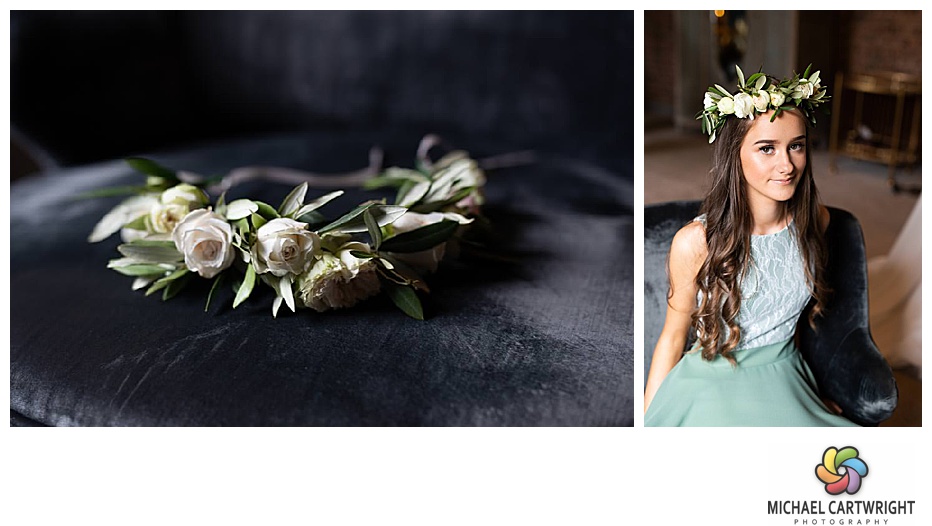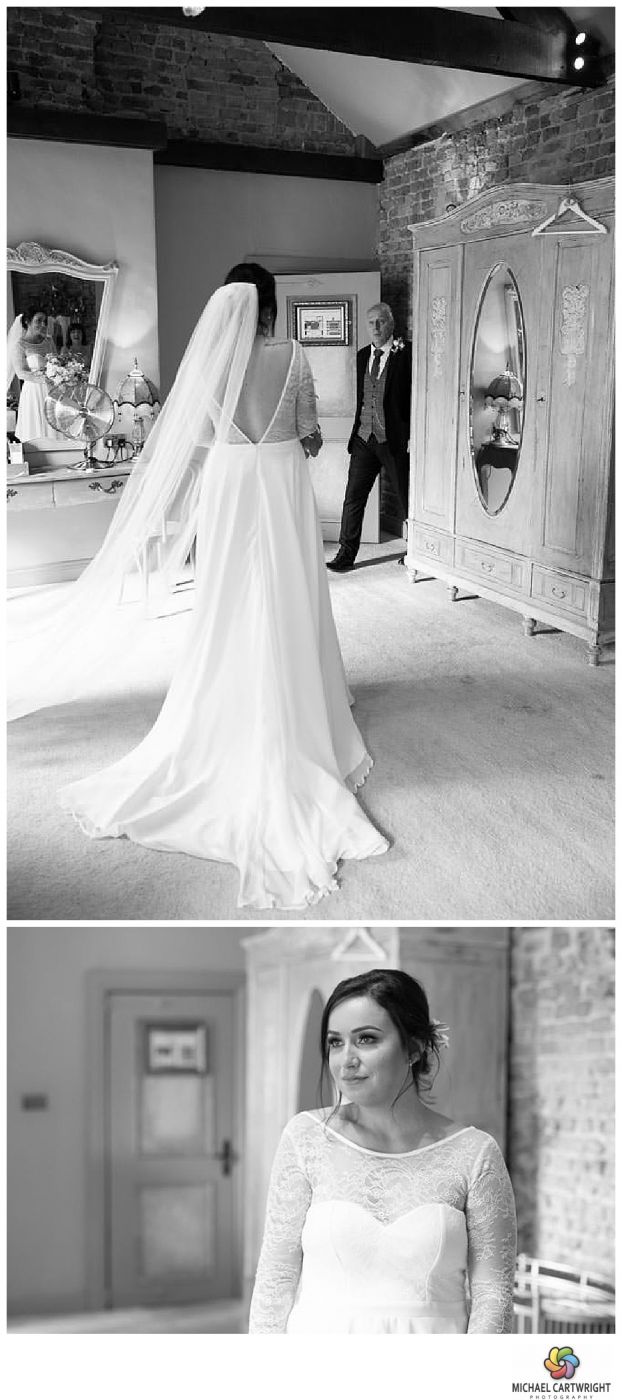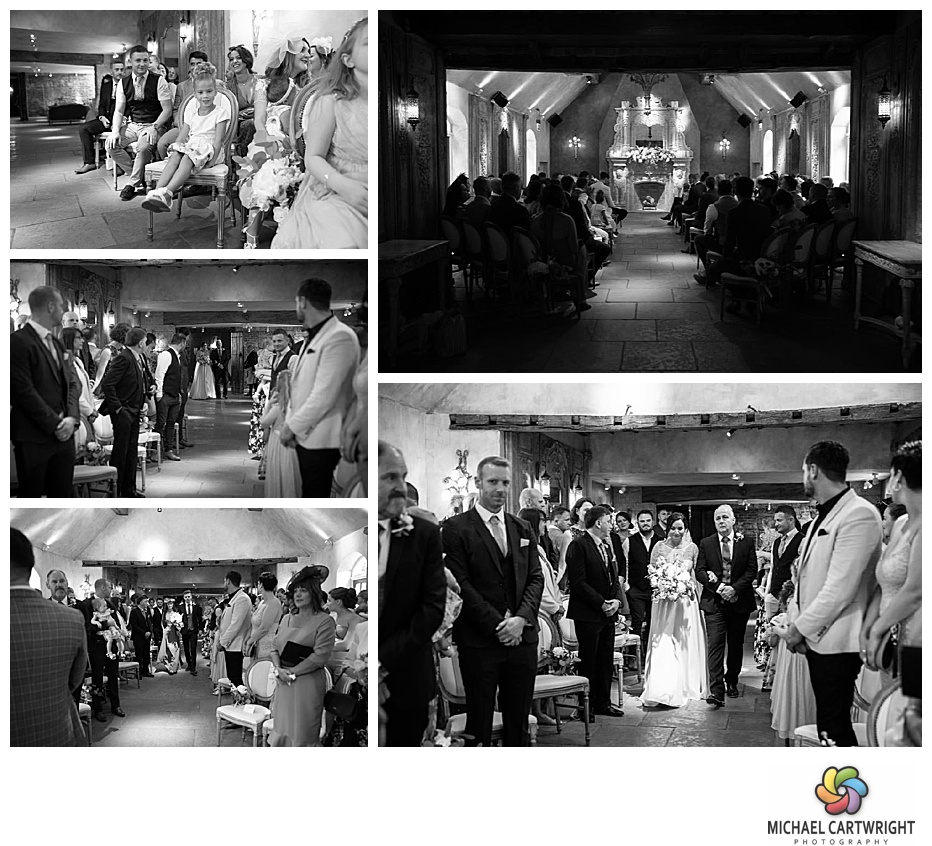 Jess and Tom made their ceremony extra special and completely unique to them by writing their own vows.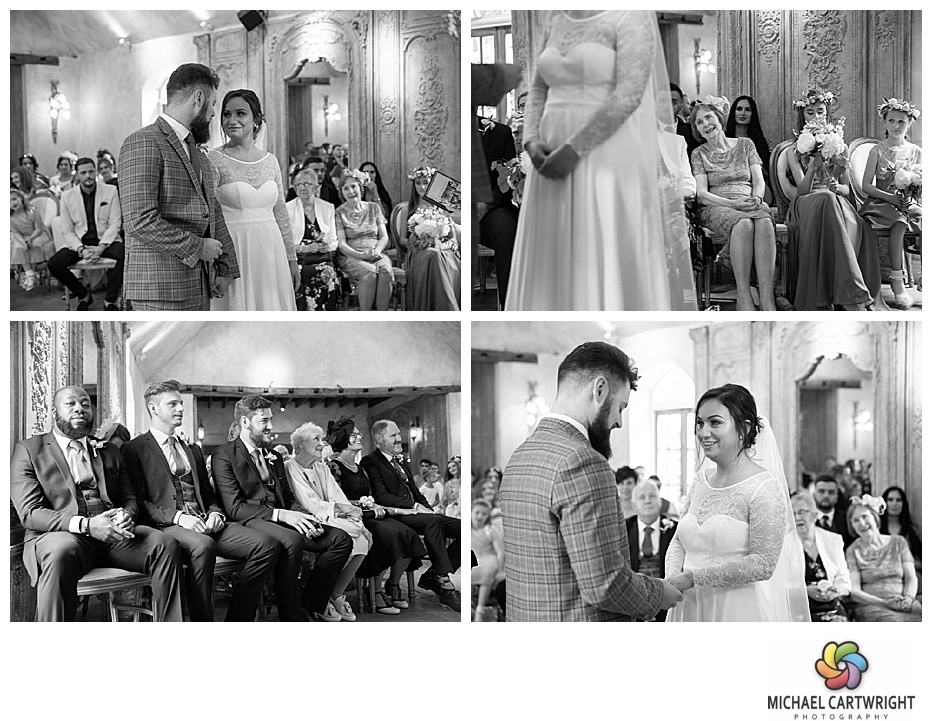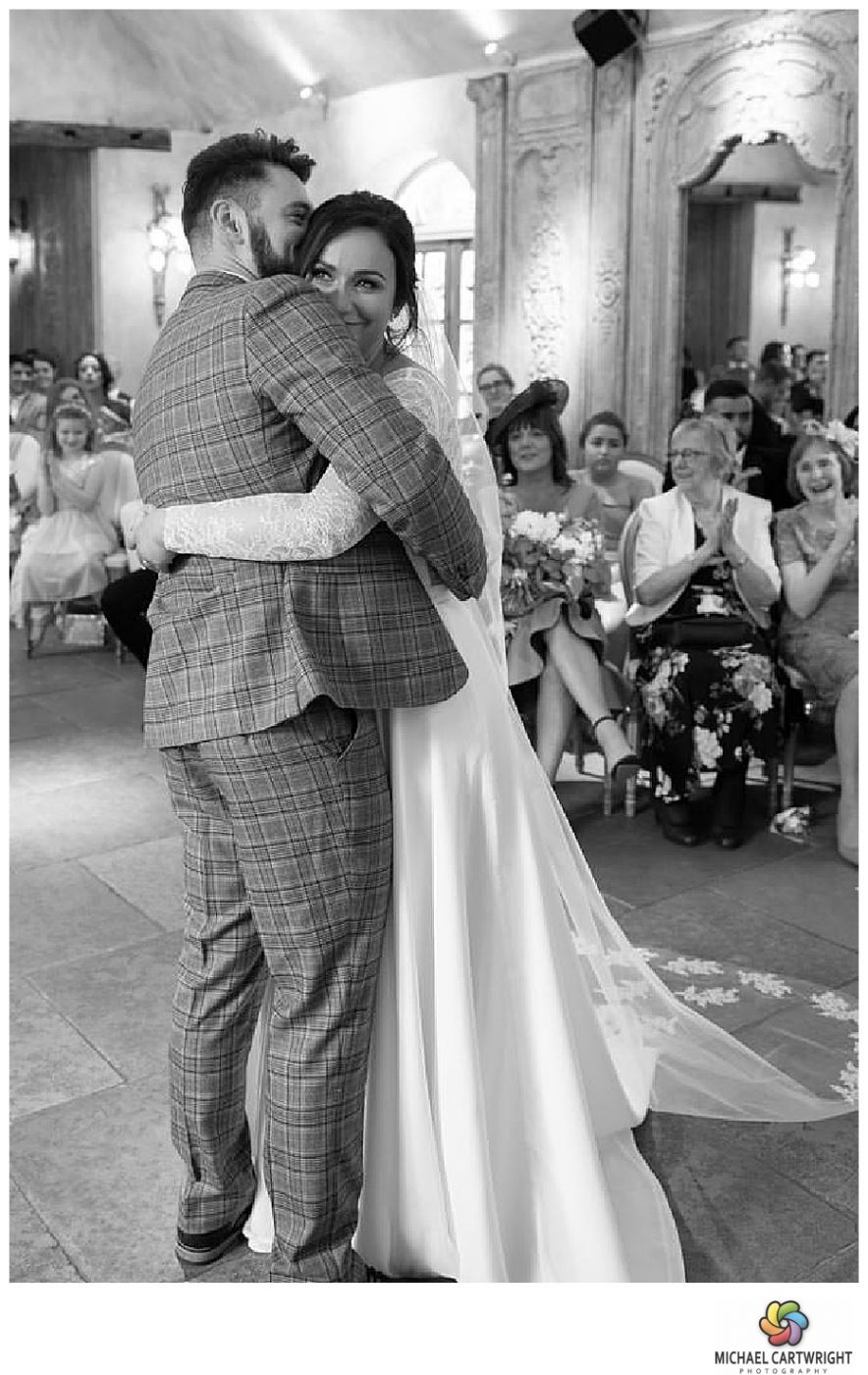 Moments like this are the exact type of thing that I'm looking out for during the ceremony, a heartfelt and genuine smile from family members.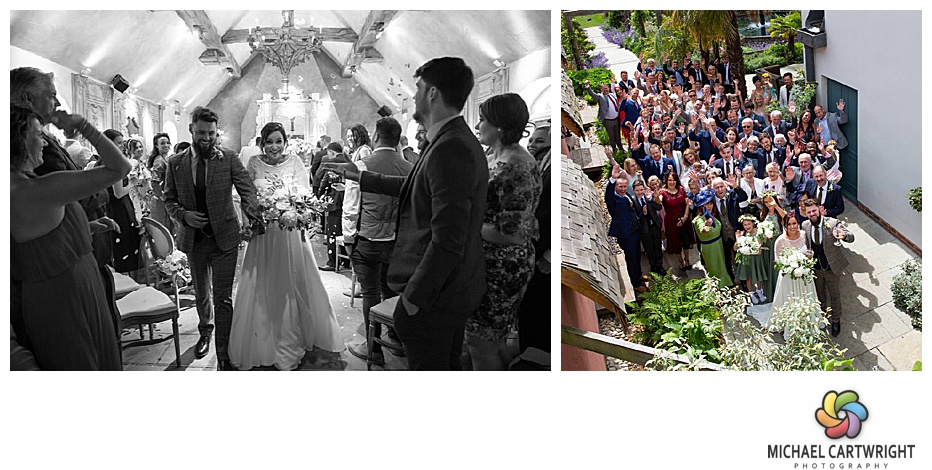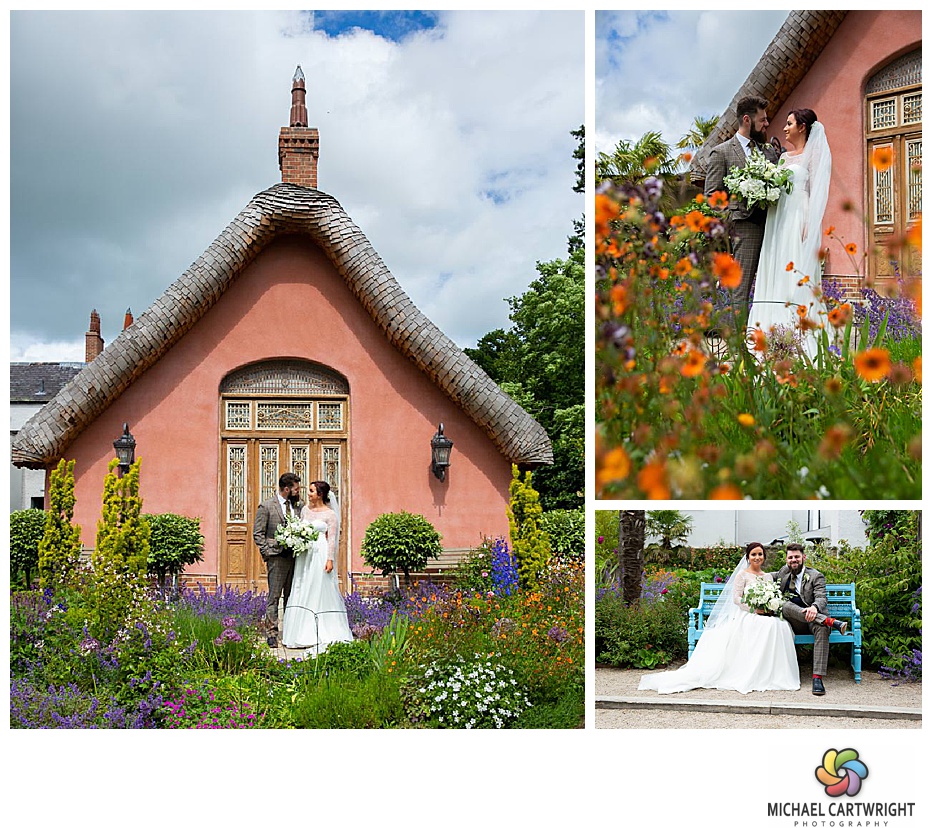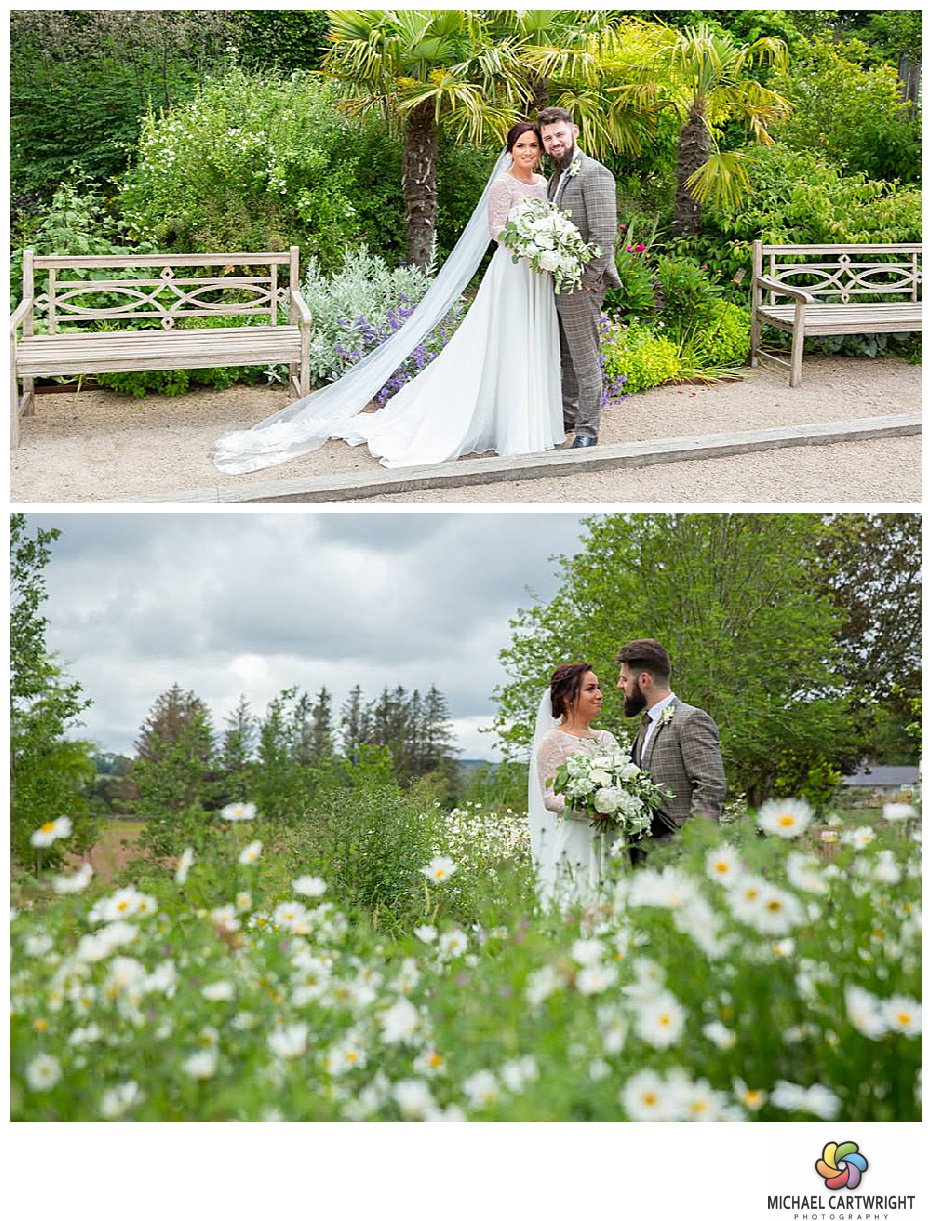 We took a relaxed walk around the grounds of Le Petit Chateau to shoot photographs of Jess and Tom in the moments after their ceremony.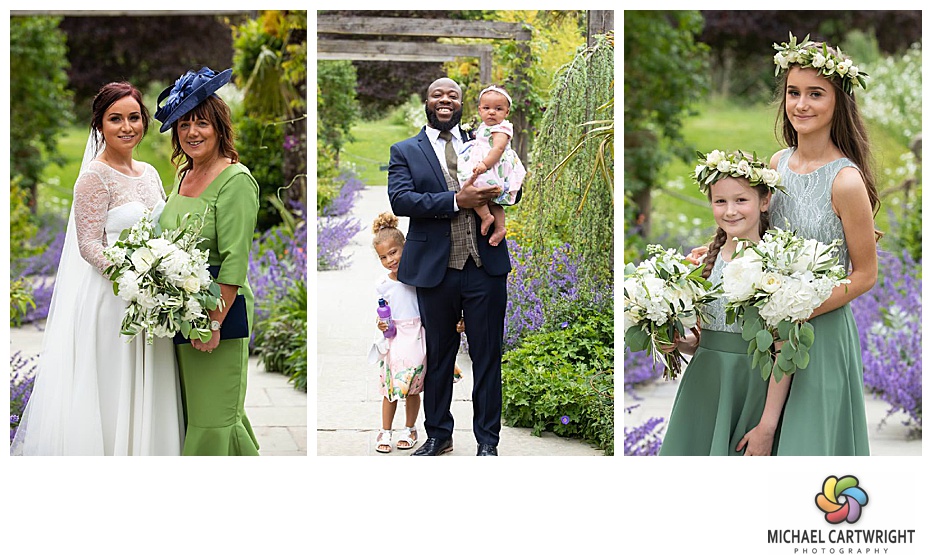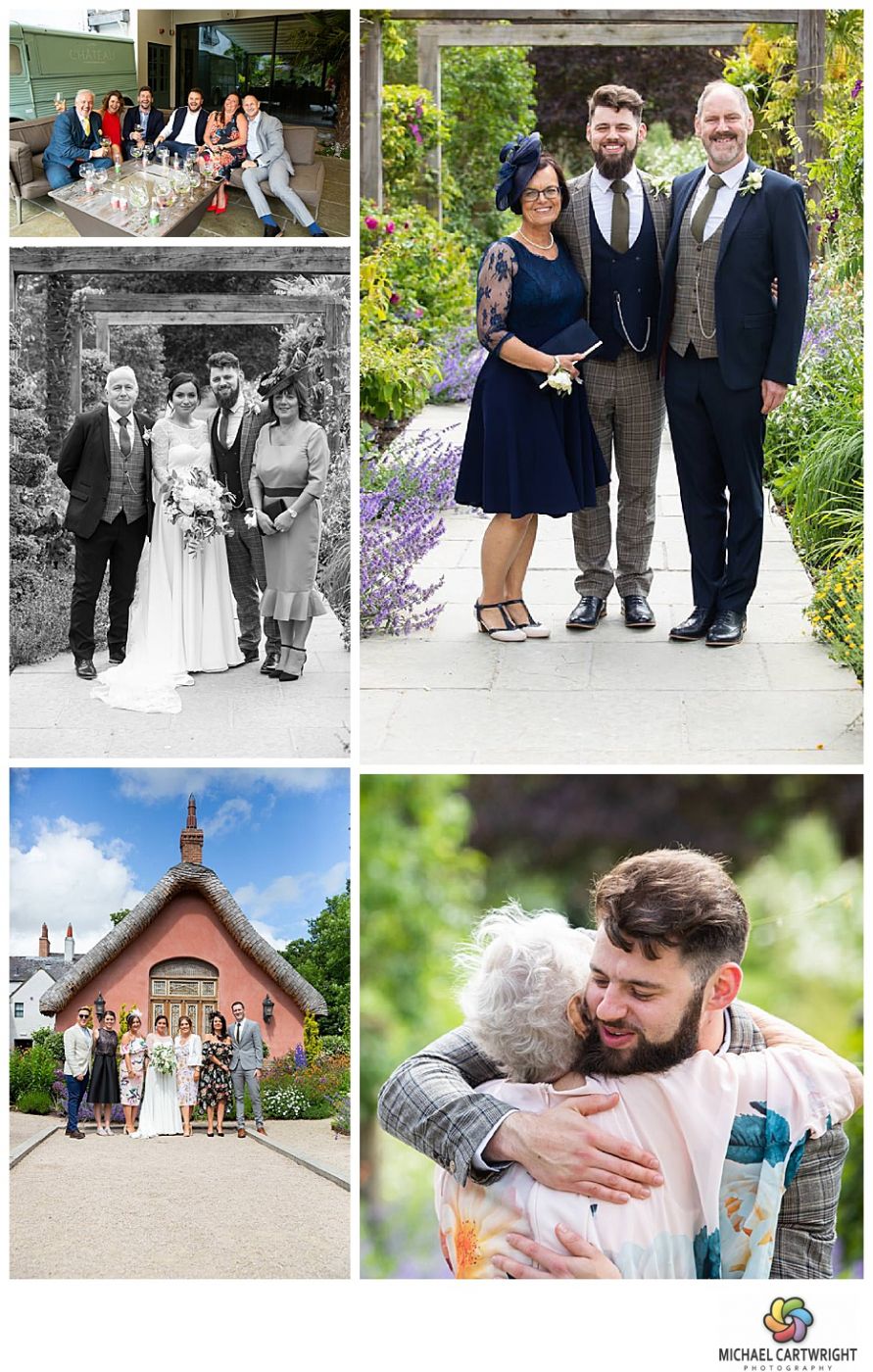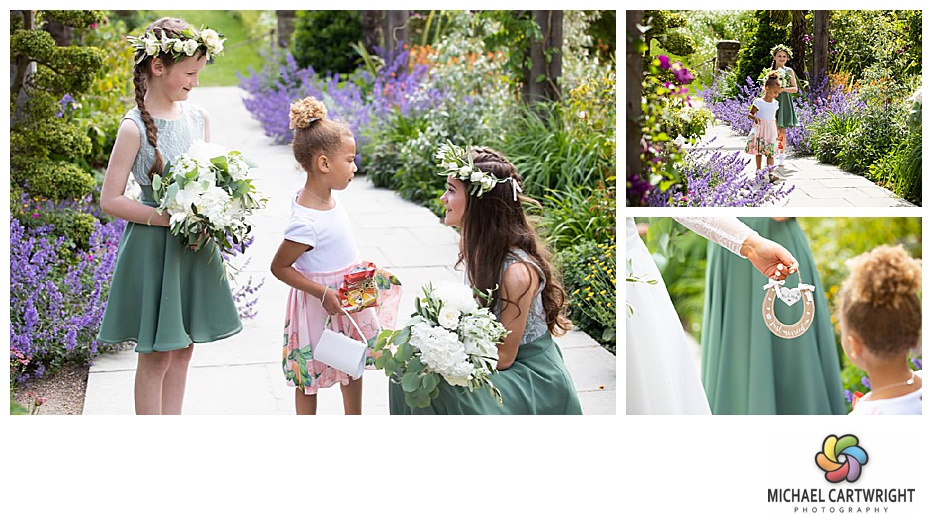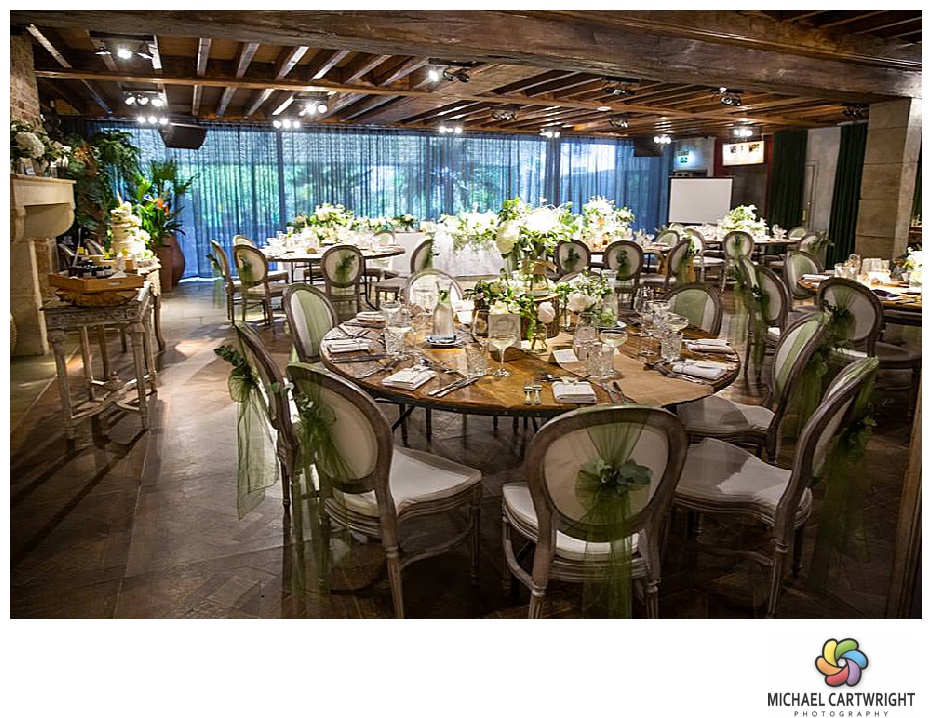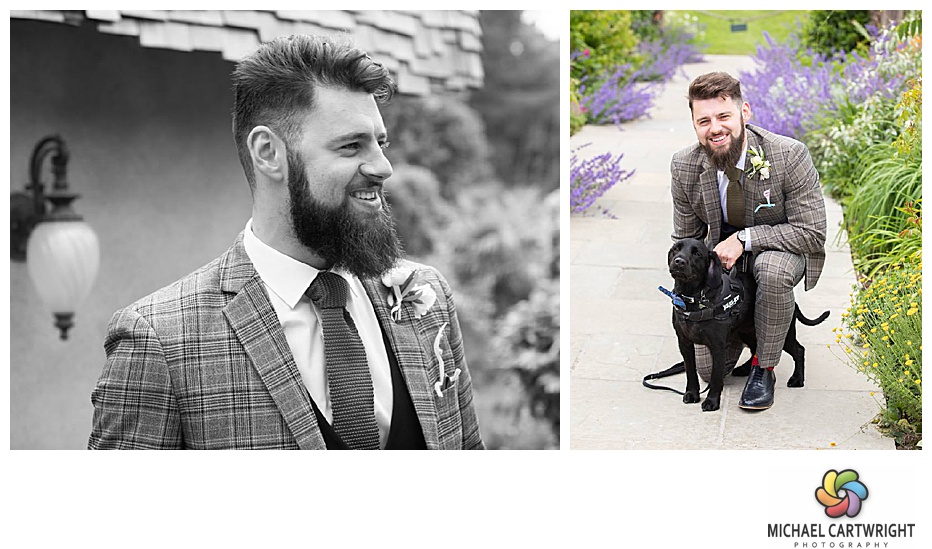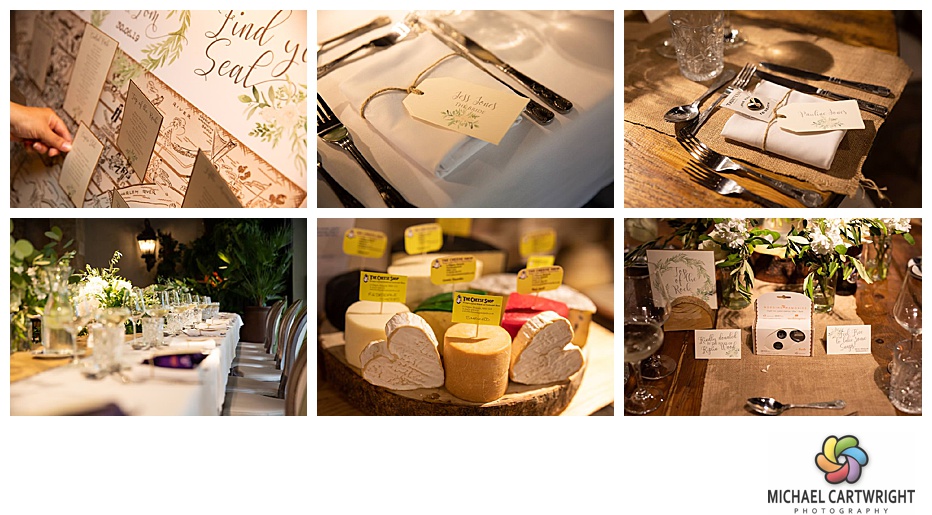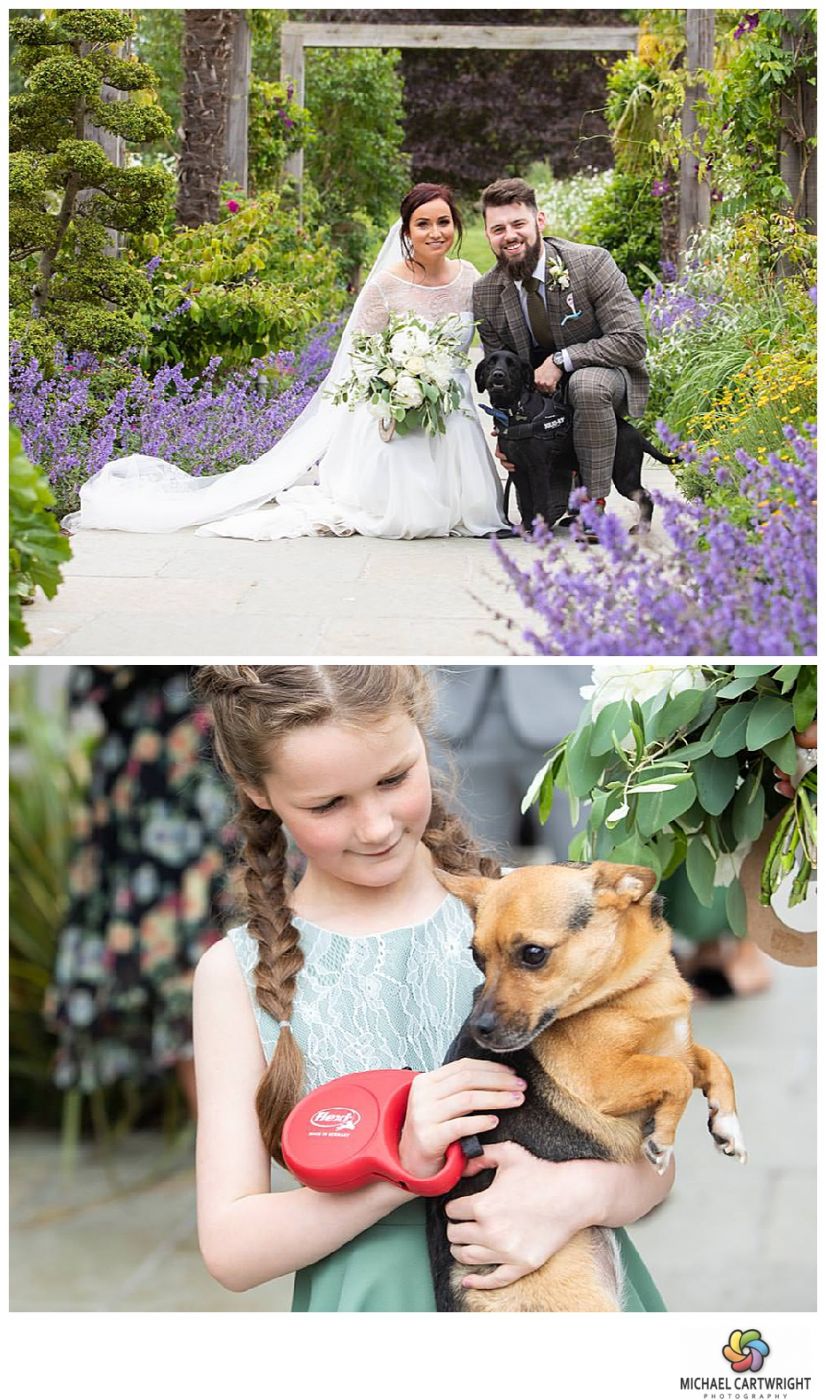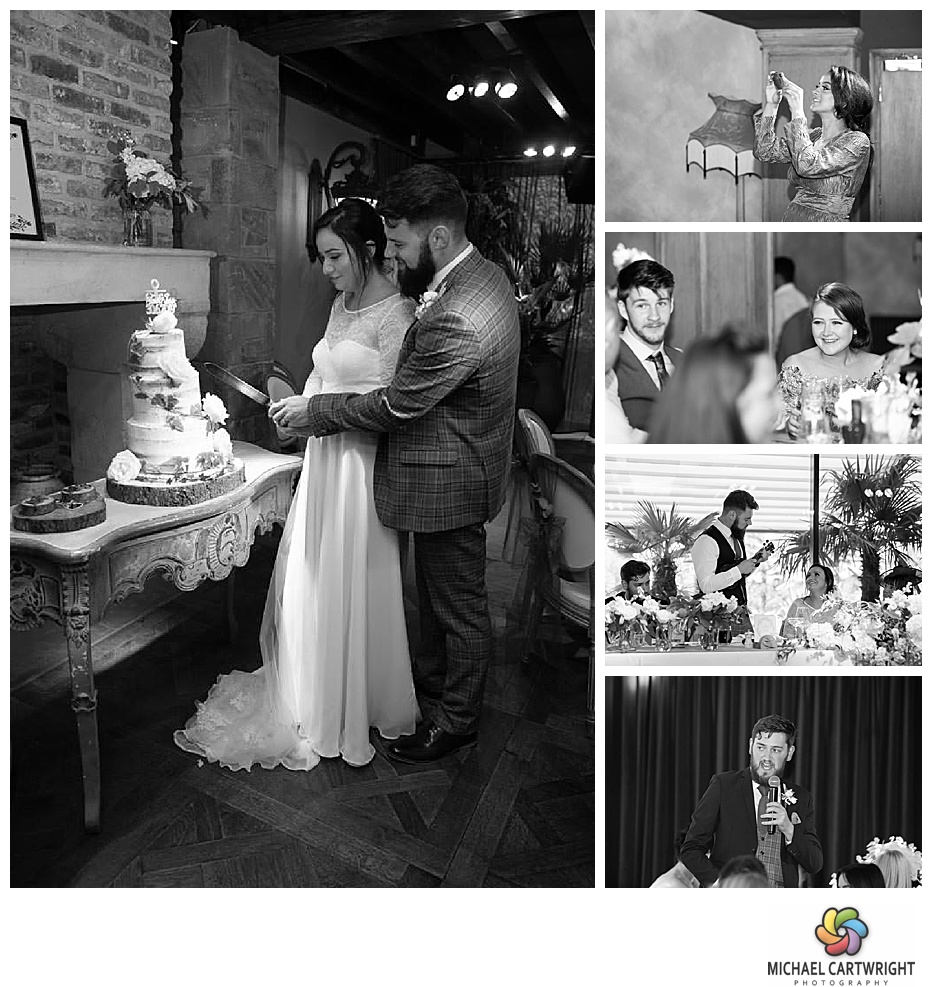 This was a wonderful wedding to be a part of. A mutual friend recommended me to Jess and Tom and I'm so pleased to of had the opportunity to shoot for them (thank you Nathan). They're a gorgeous couple who have already created lots of memories together, there is no doubt that they will continue to be wrapped up in each other for many more happy years. Congratulations once again. Thanks so much for a fabulous day! xxx
"Ahh thank you so much! Tom and I are so emotional looking through the photos. The quality is unbelievable and we want to thank you again for baring with us in terms of not wanting typical wedding shots (mainly me! Haha). We can't recommend you enough!"