Joanne and Gary - St Mary's, Norton & Grinkle Park
Posted on 1st June, 2022
One of my absolute favourite venues to shoot a wedding is the fabulous Grinkle Park Hotel on the beautiful North York Moors. It's set in a location that I know and love, having spent countless hours up on the moors for landscape photography. It really is stunning in this part of the world. In additon to this, one of my all time favourite churches is the wonderful St Mary's on Norton Green. I've been coming to this church for years as a wedding photographer, and live only a couple of miles away. So when Jo and Gary told me of their plans, I knew it was going to be a special day.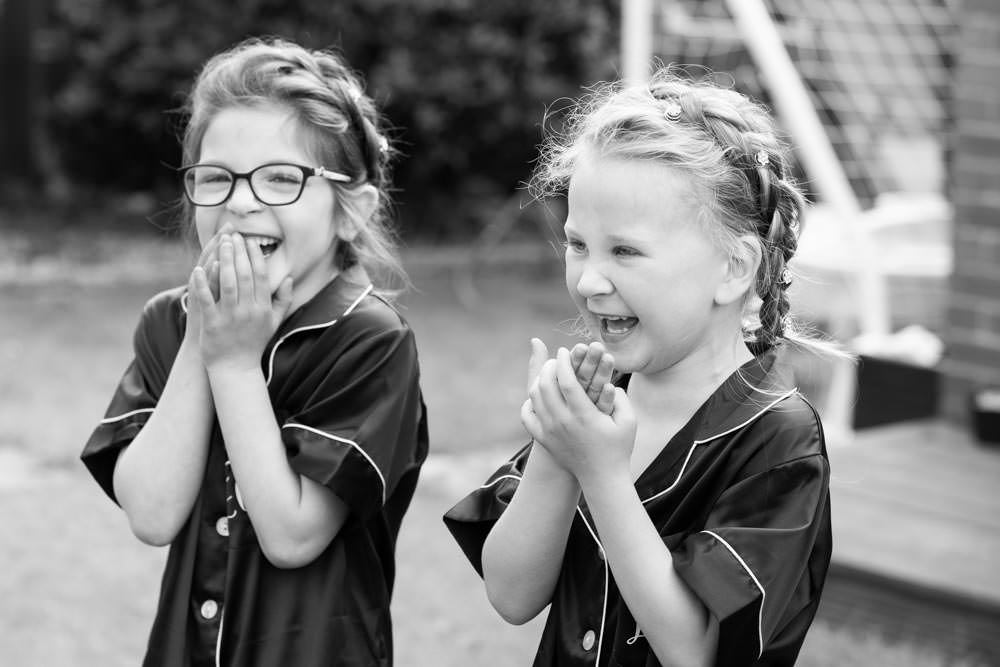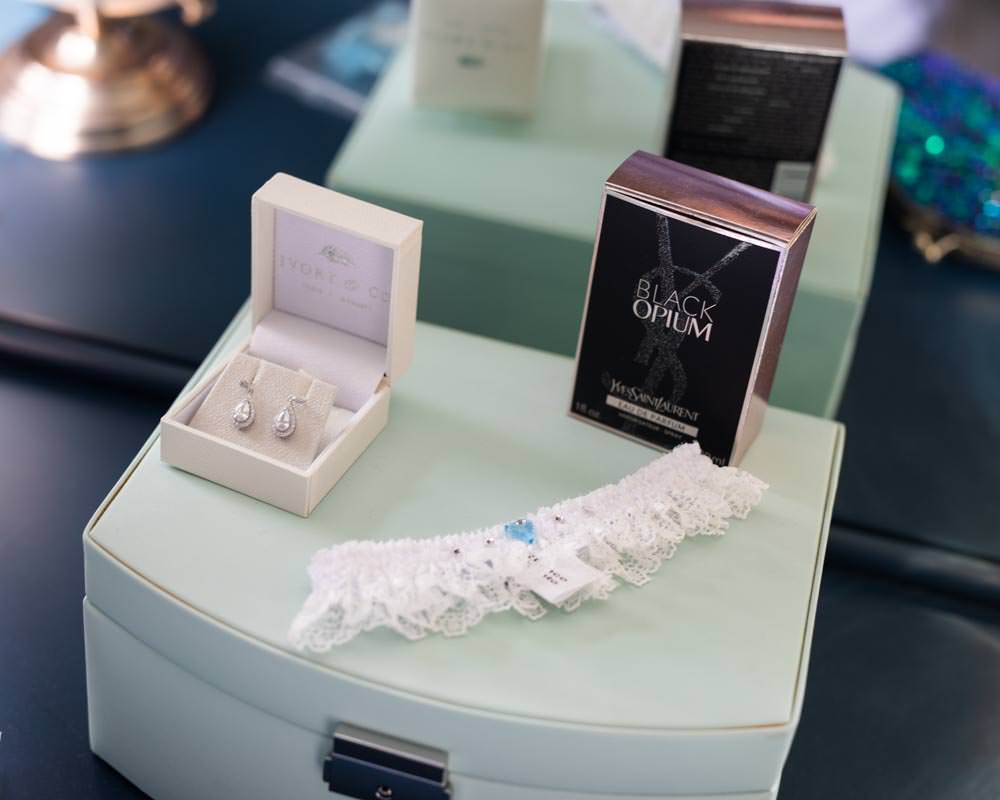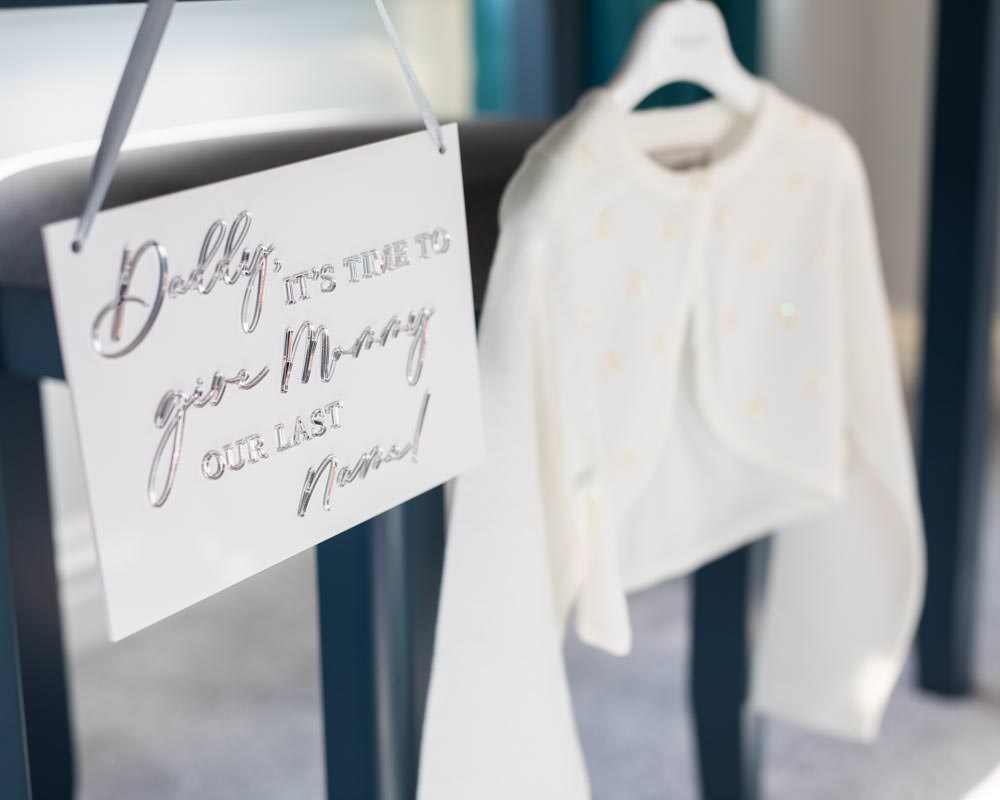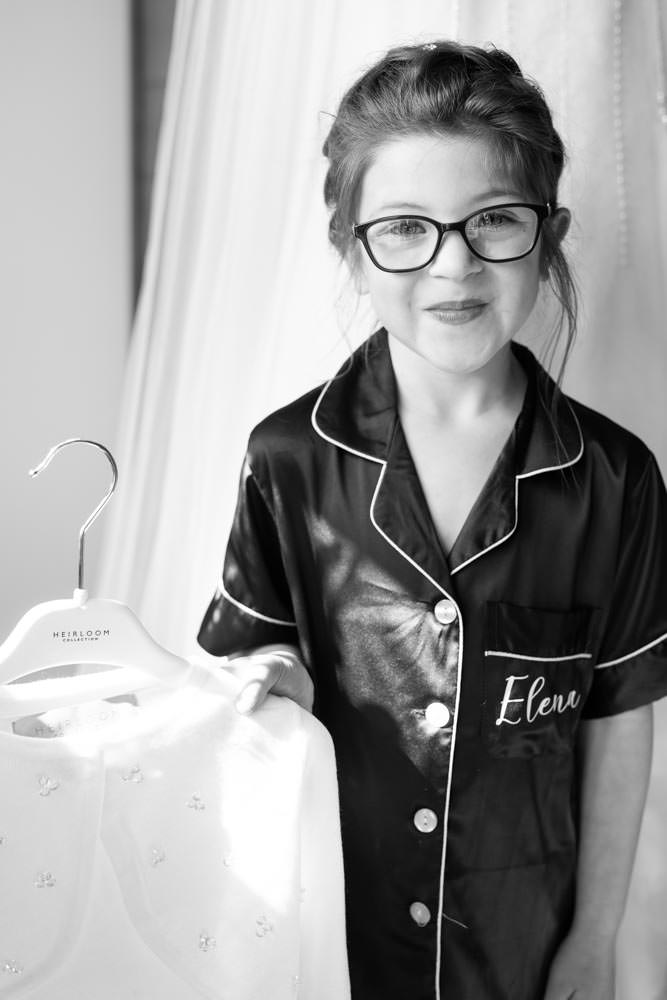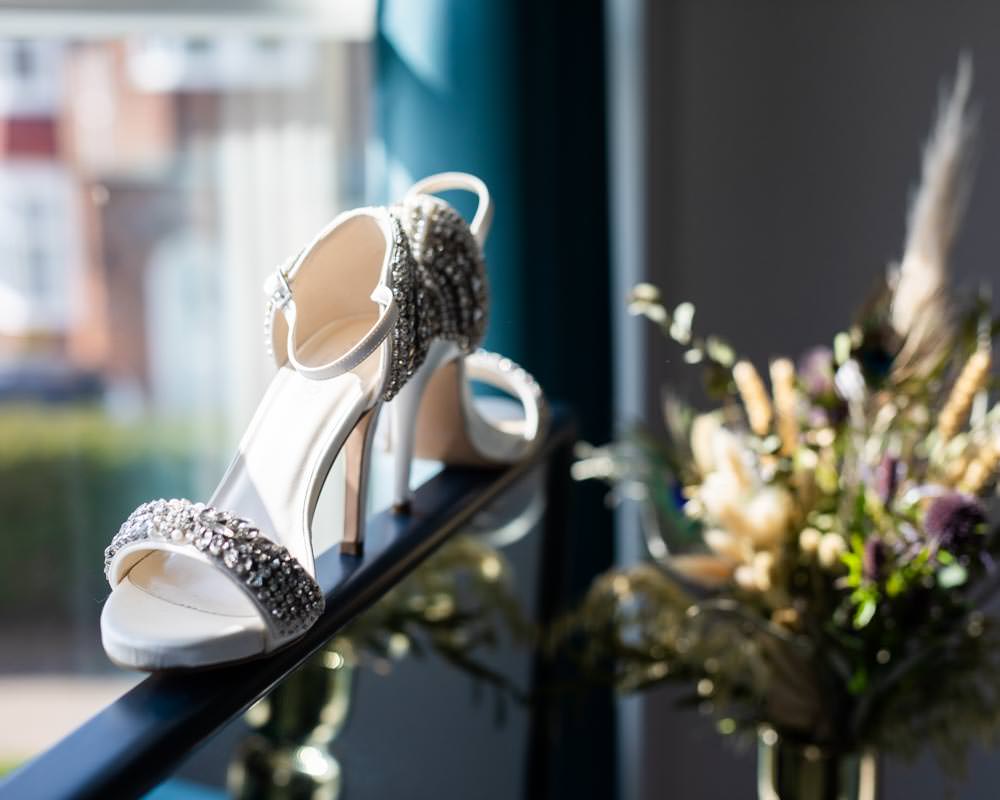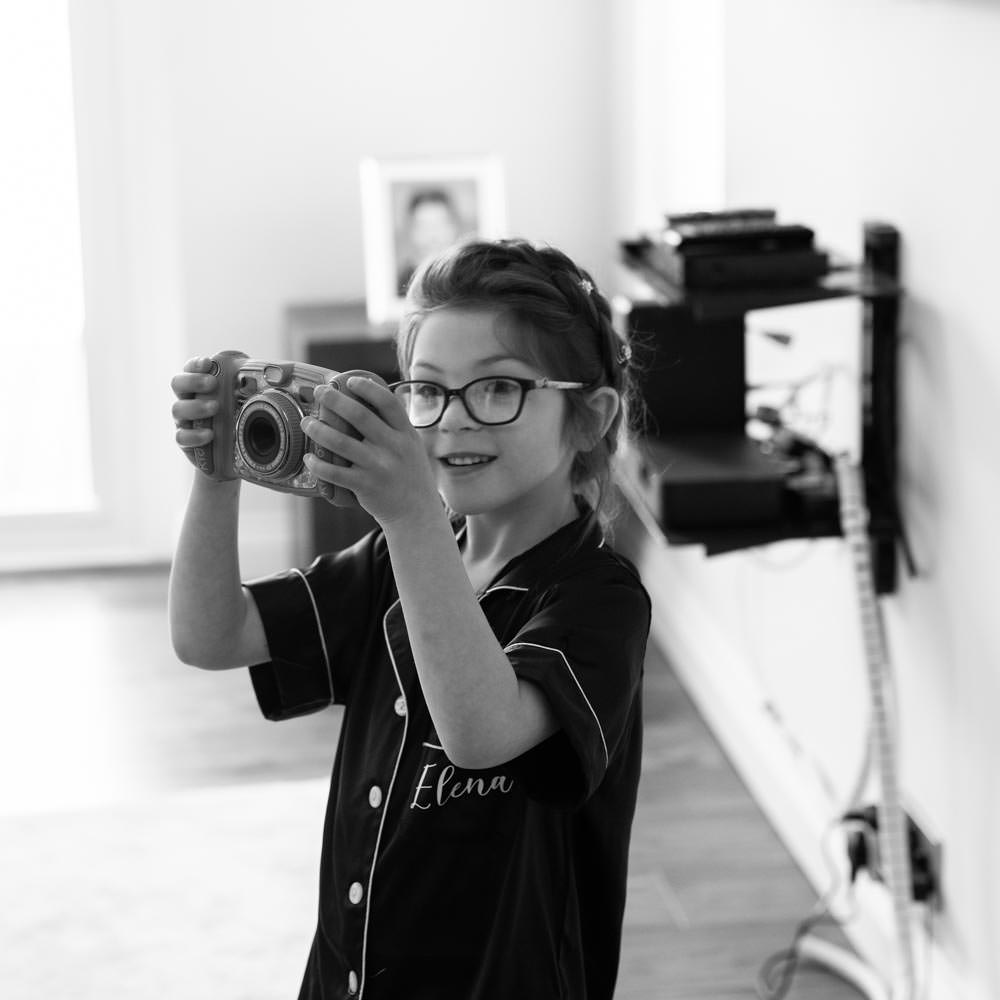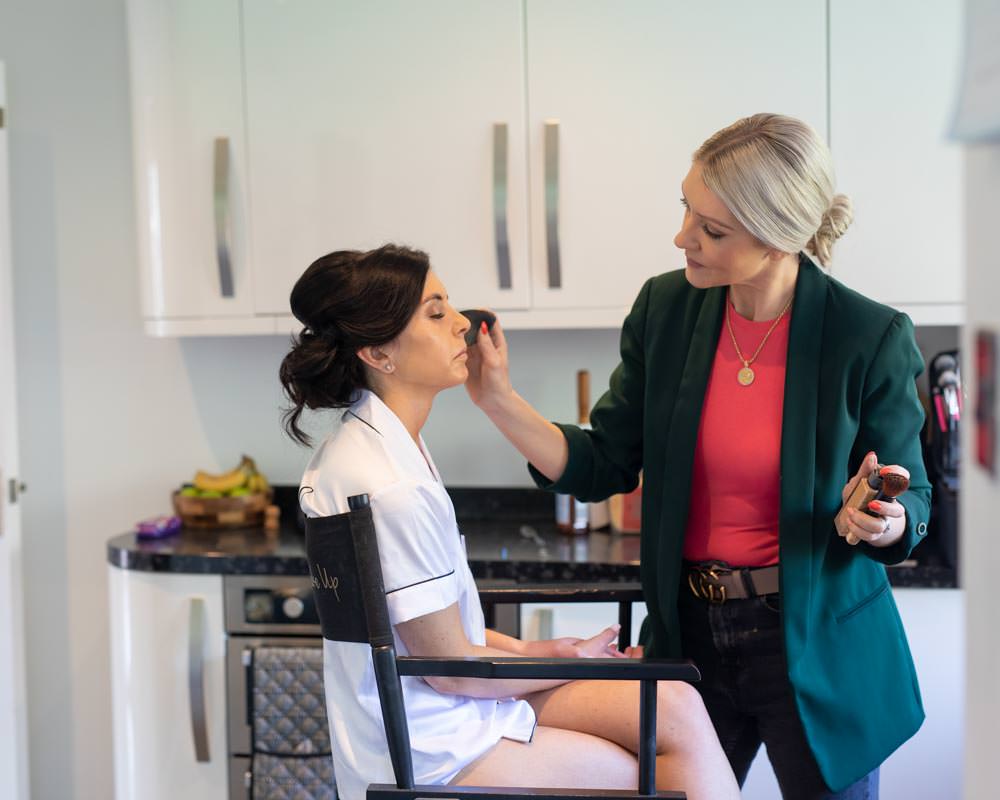 Jo and her maid of honour Katie spent the morning getting ready at home in Hartburn, thanks to the fine work of Lyndsey Morgan MUA and Shaun from Cain and Fellow. I catch up with these guys often at weddings and it was great to see them working their magic. As I was leaving to head to St Mary's, another familiar face arrived in a gorgeous Rolls Royce. Tony from TPJ is a cracking character and always a lot of fun to see at weddings. Our paths have crossed many times over the past decade. He's coming to the end of his sterling career in the wedding industry and richly deserves a great retirement. Good luck to him and Pat.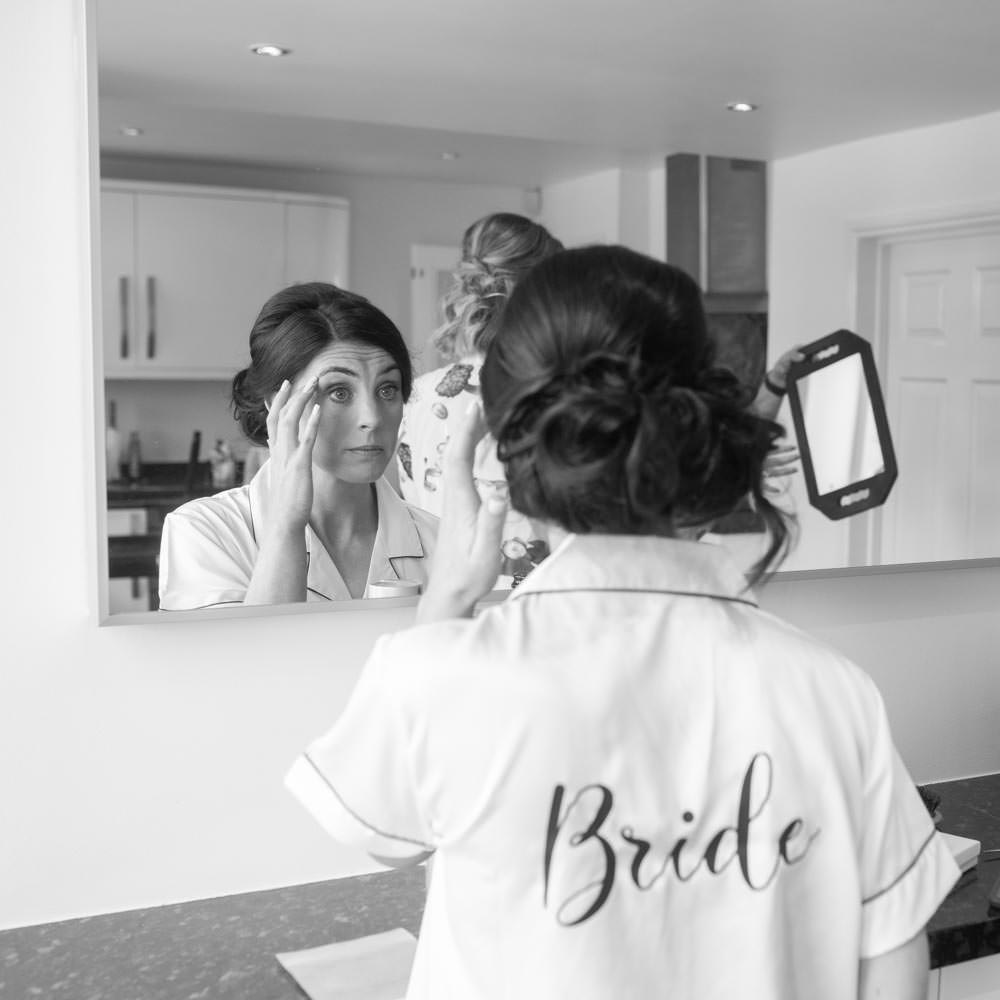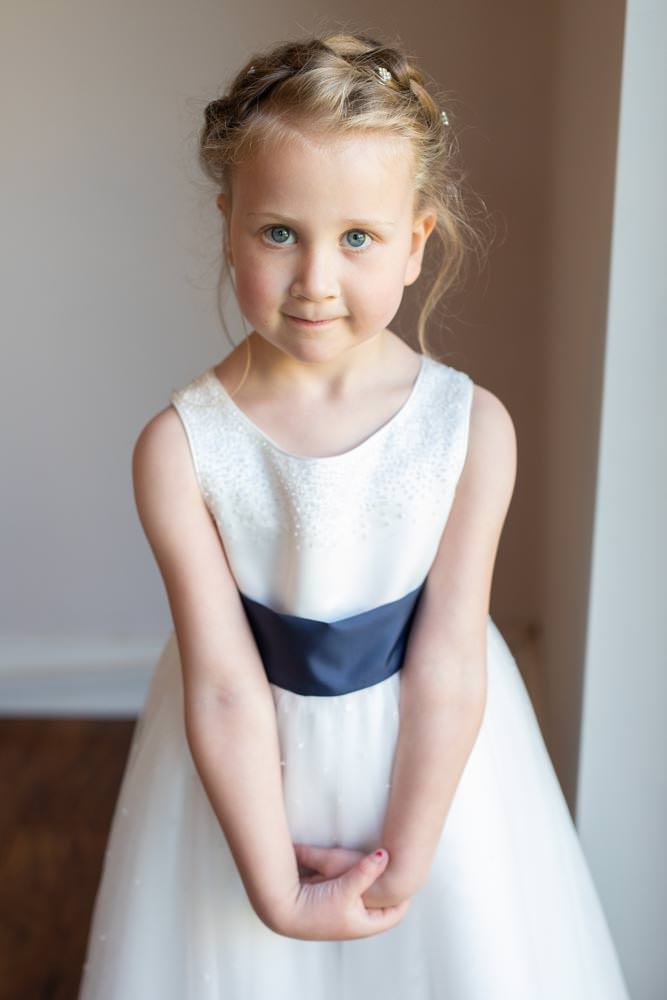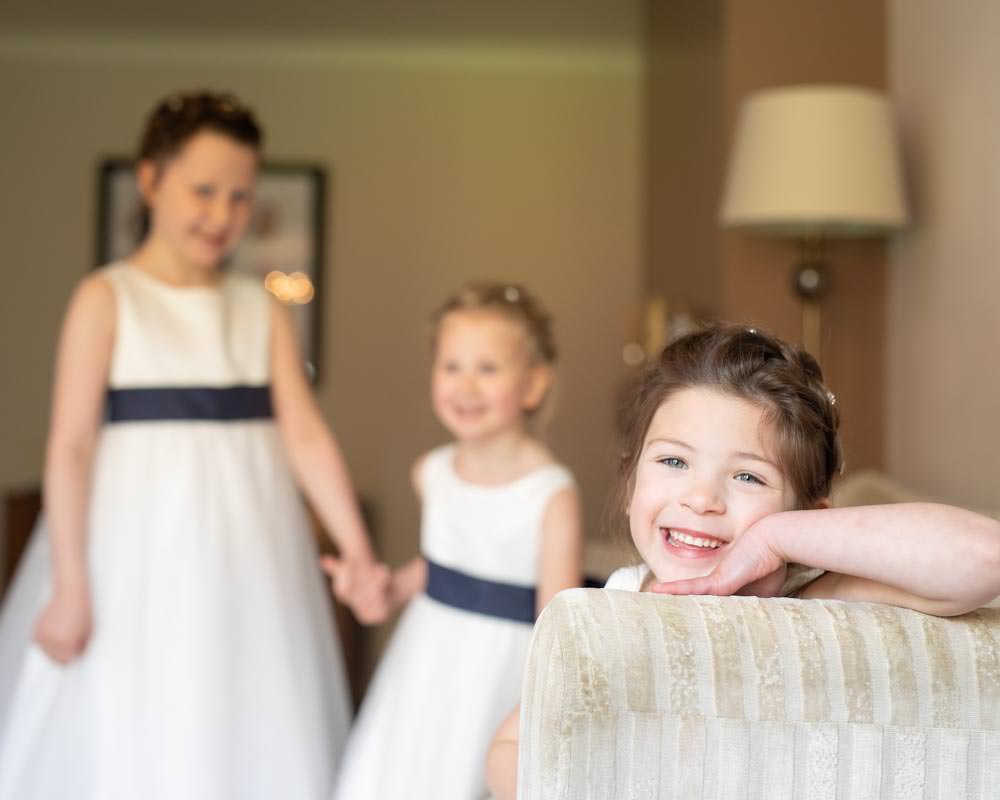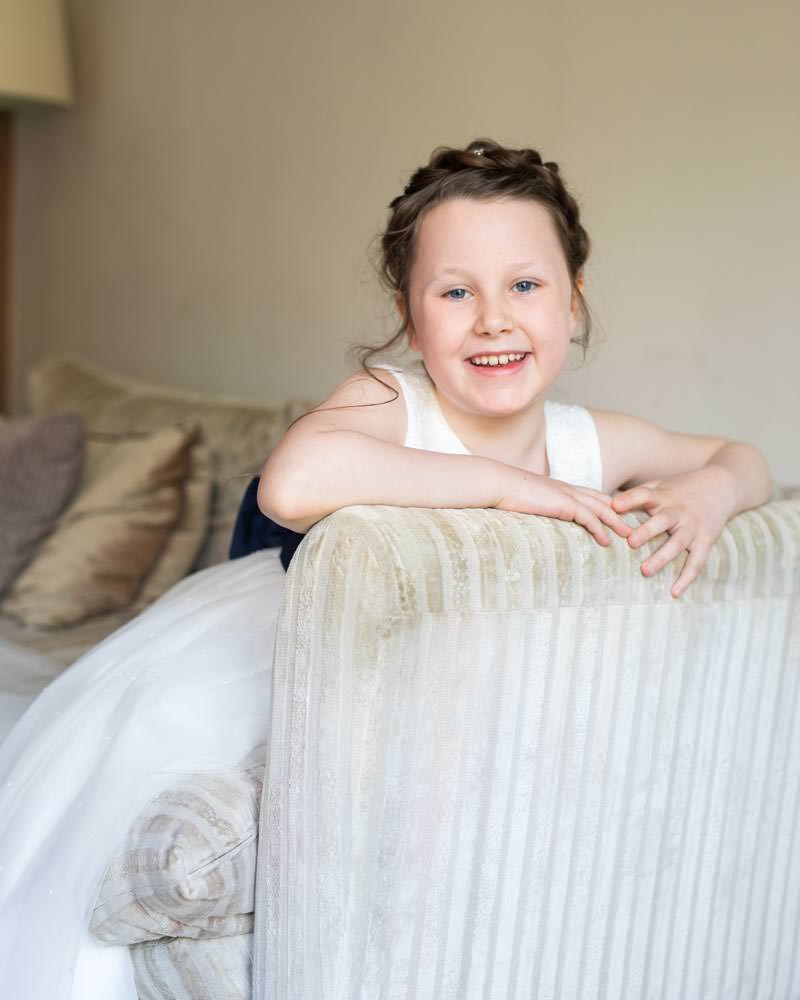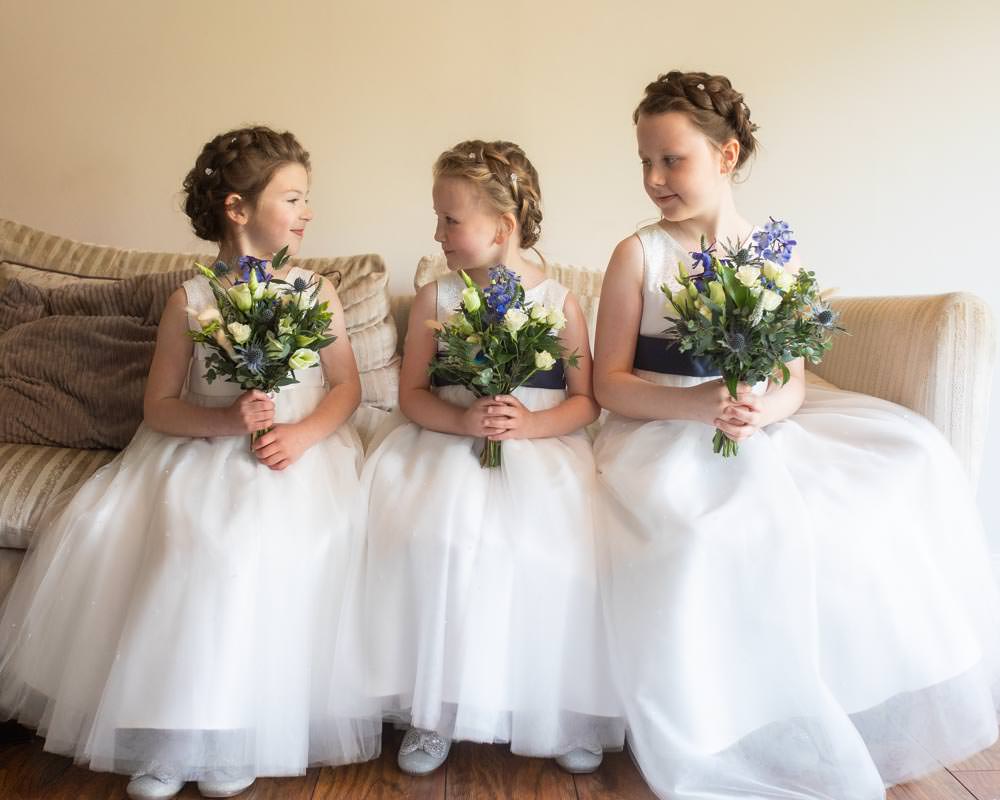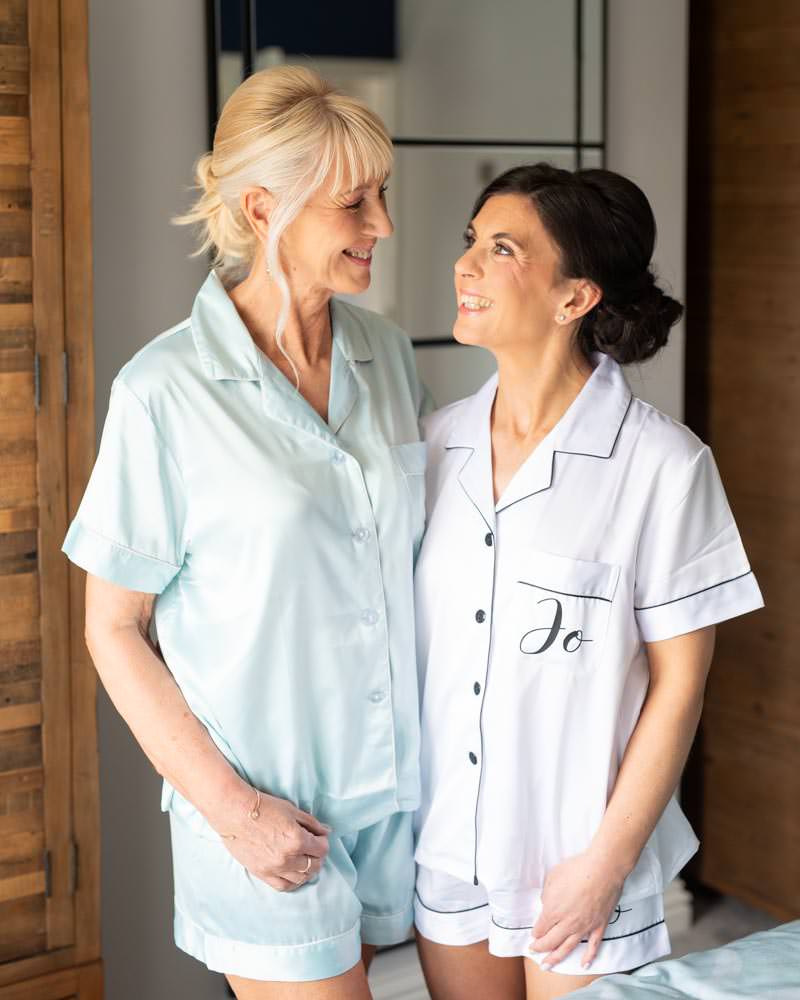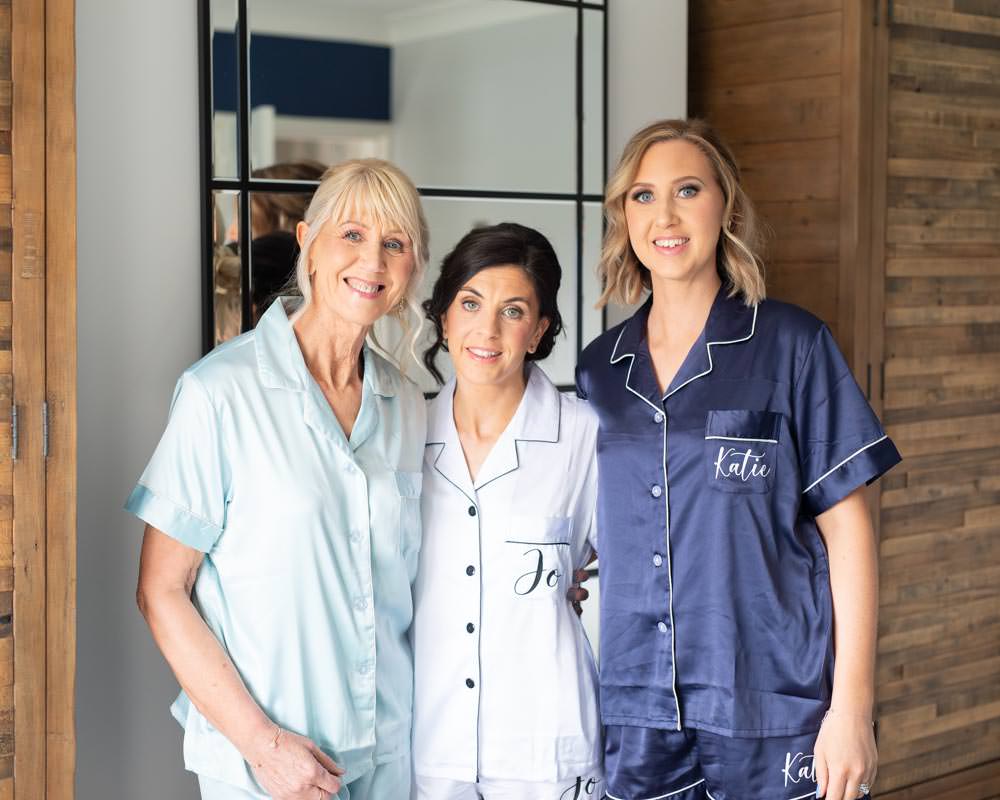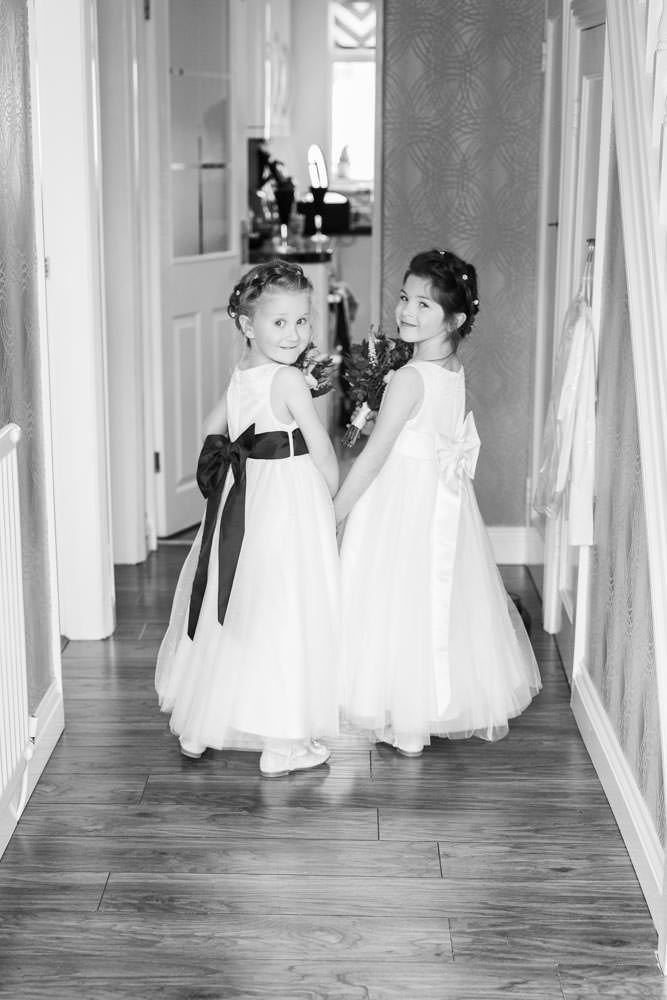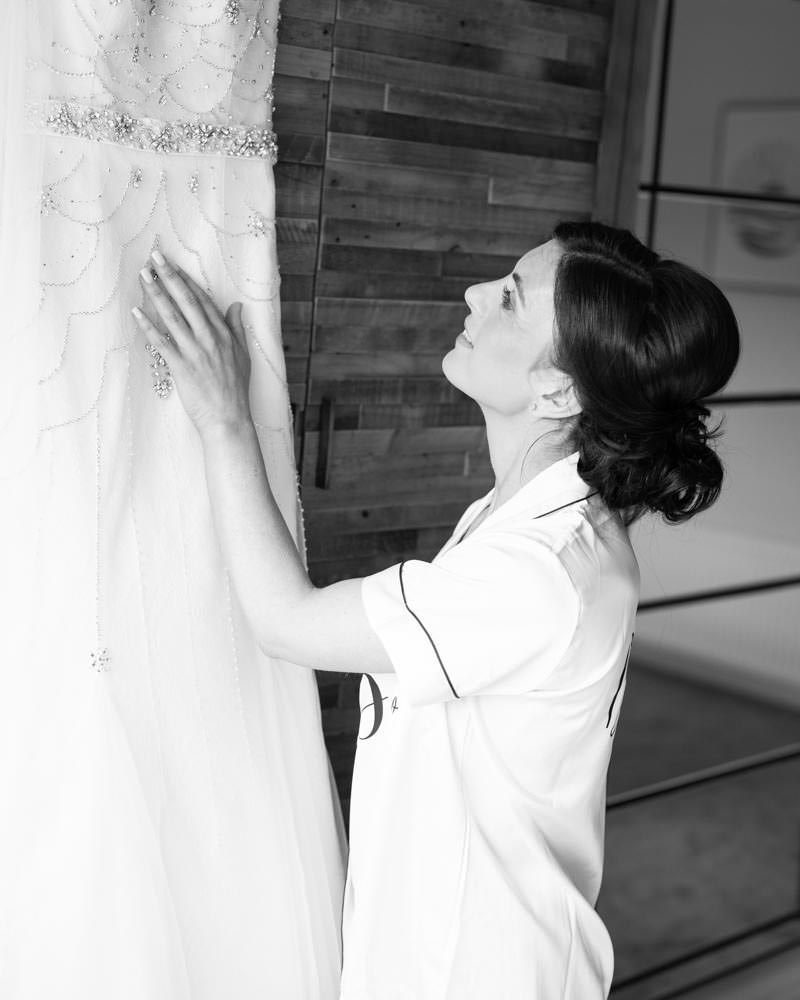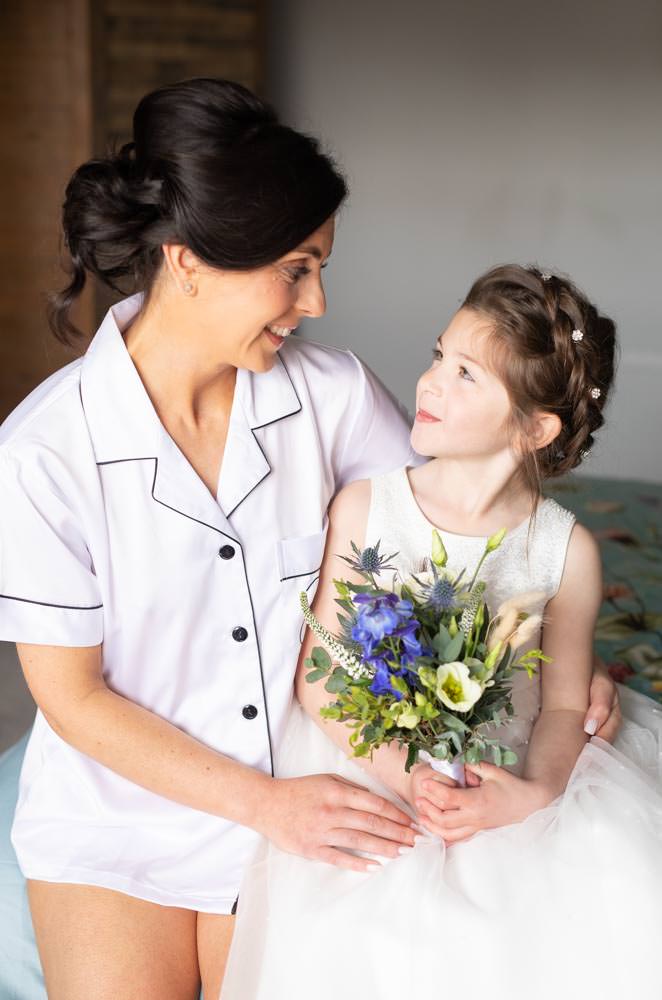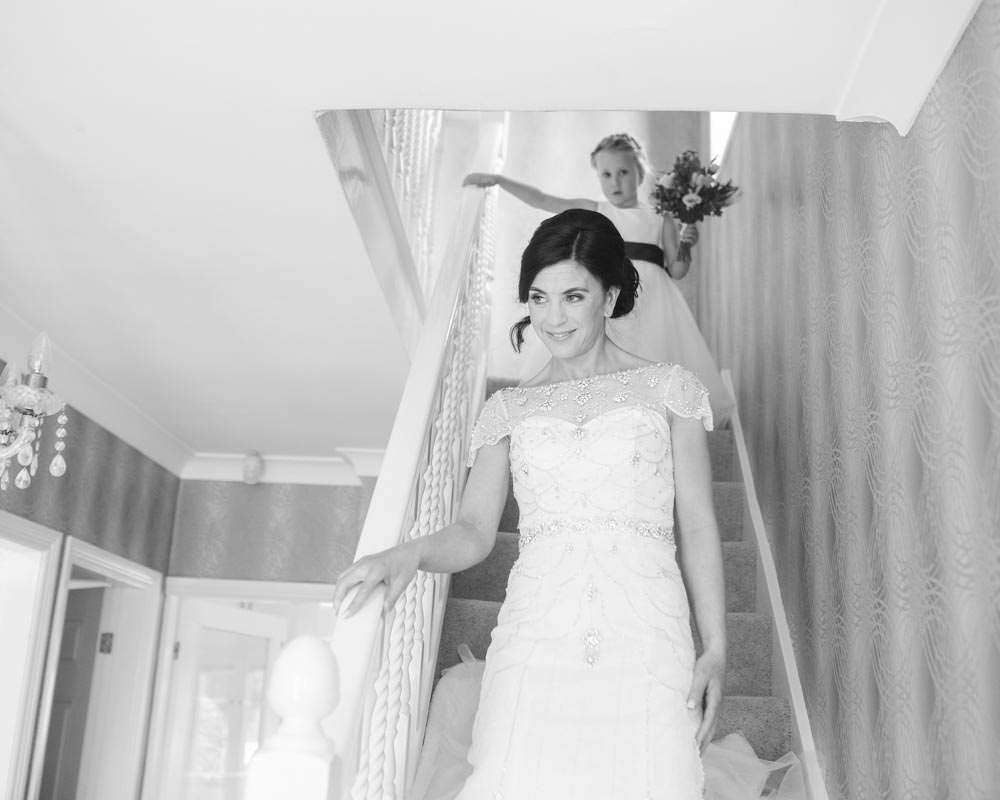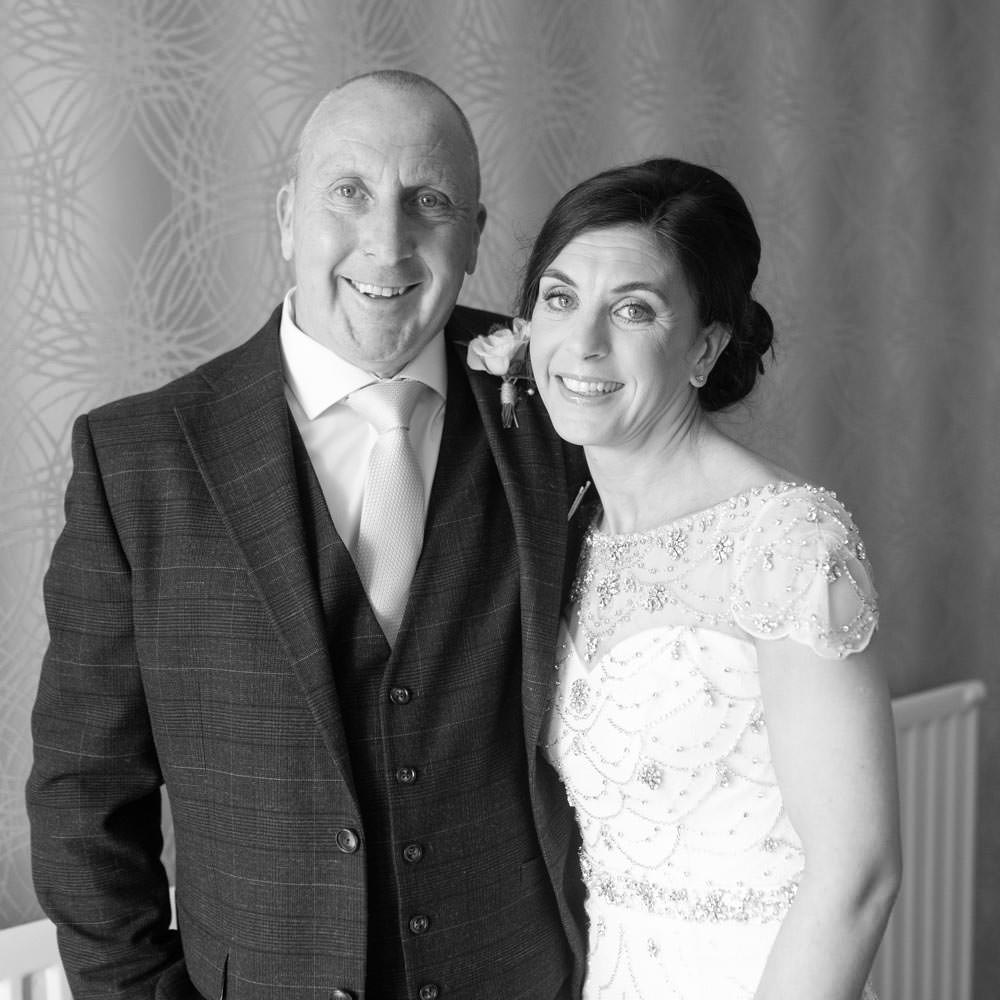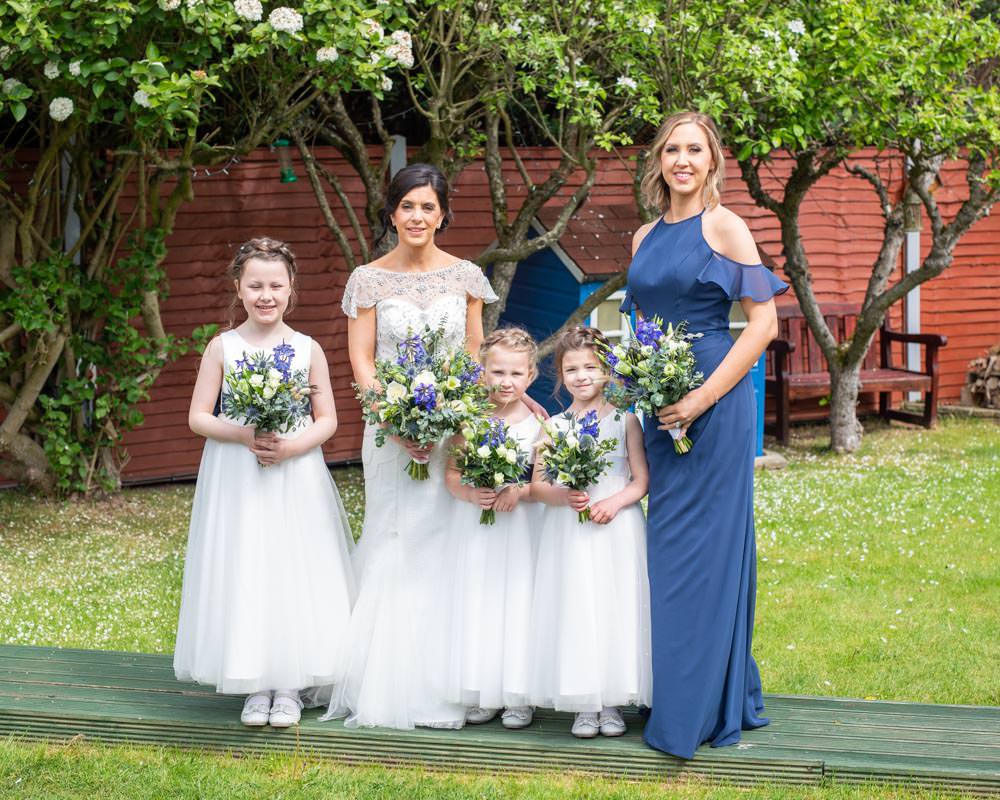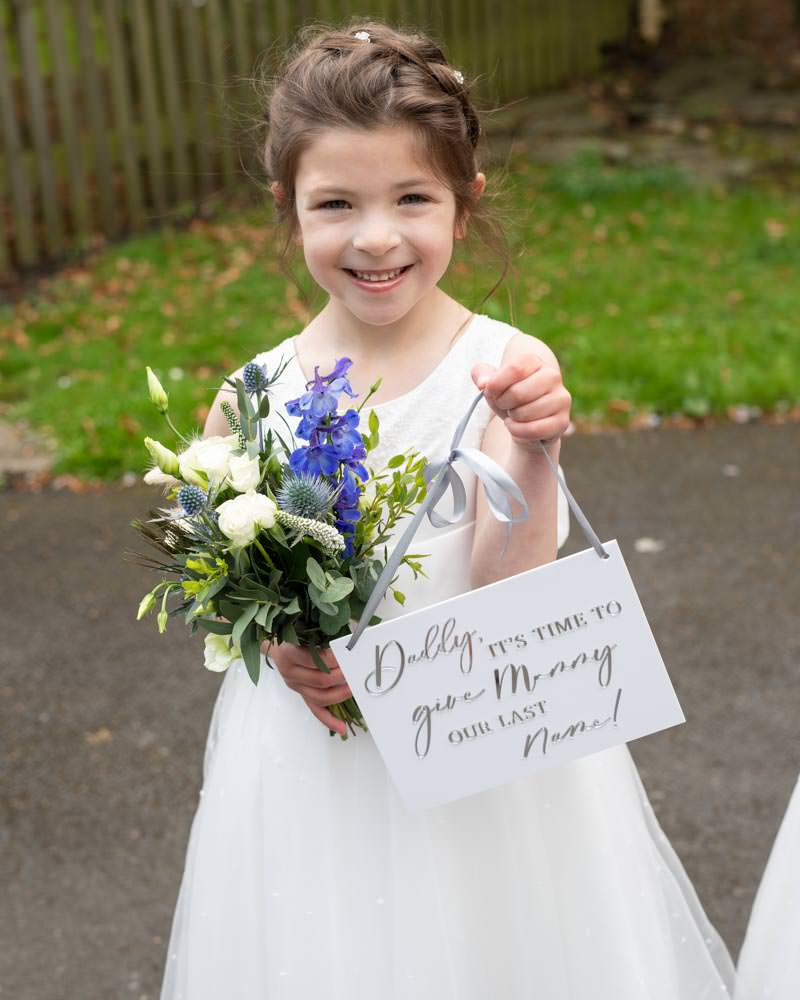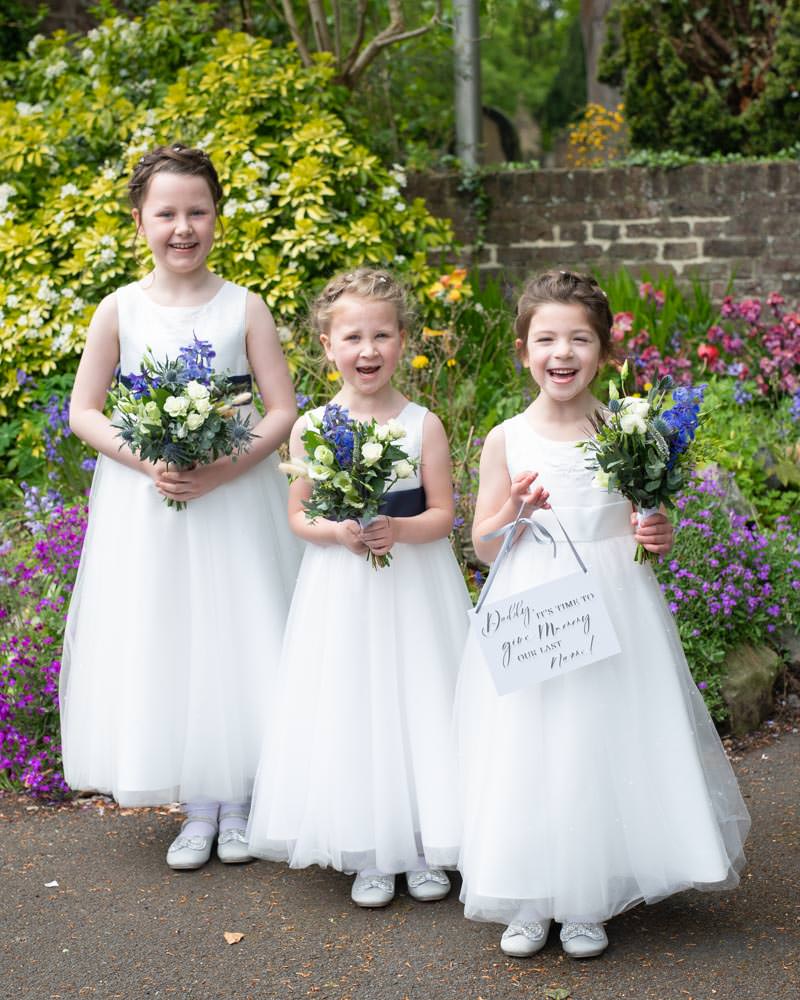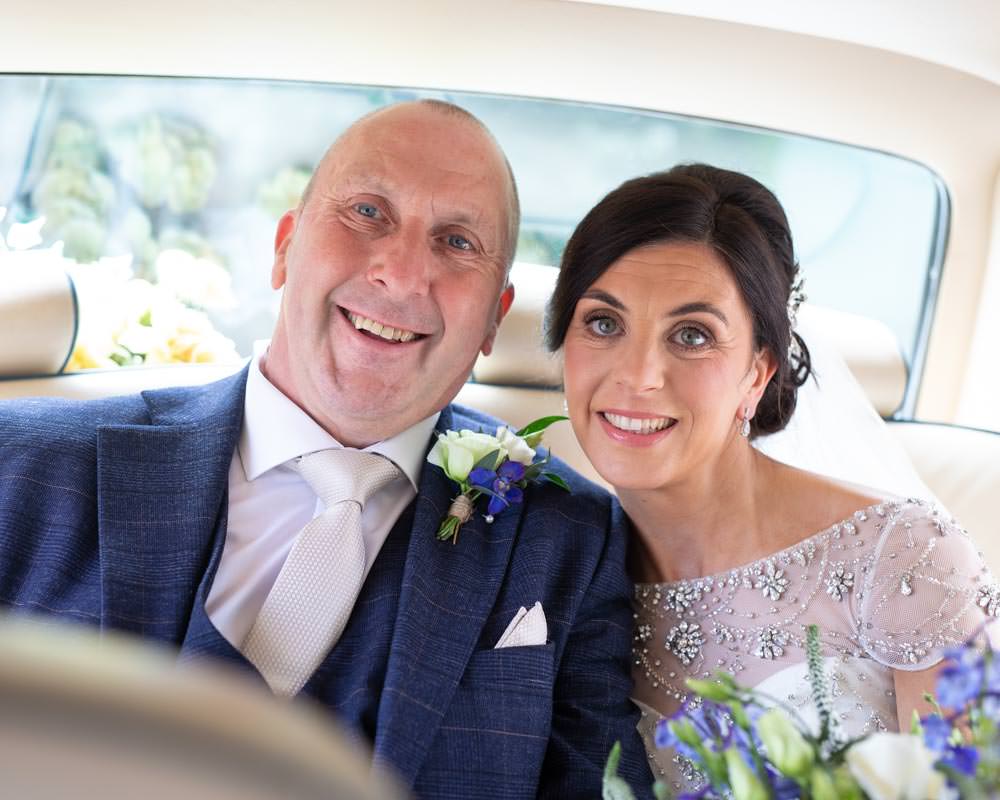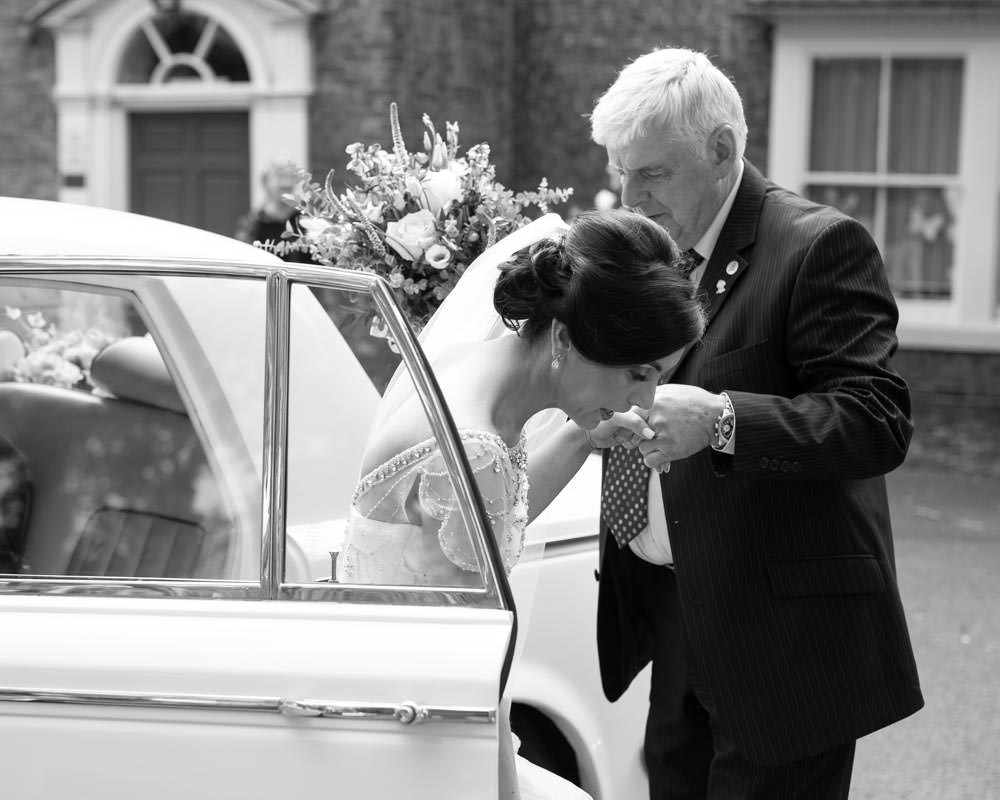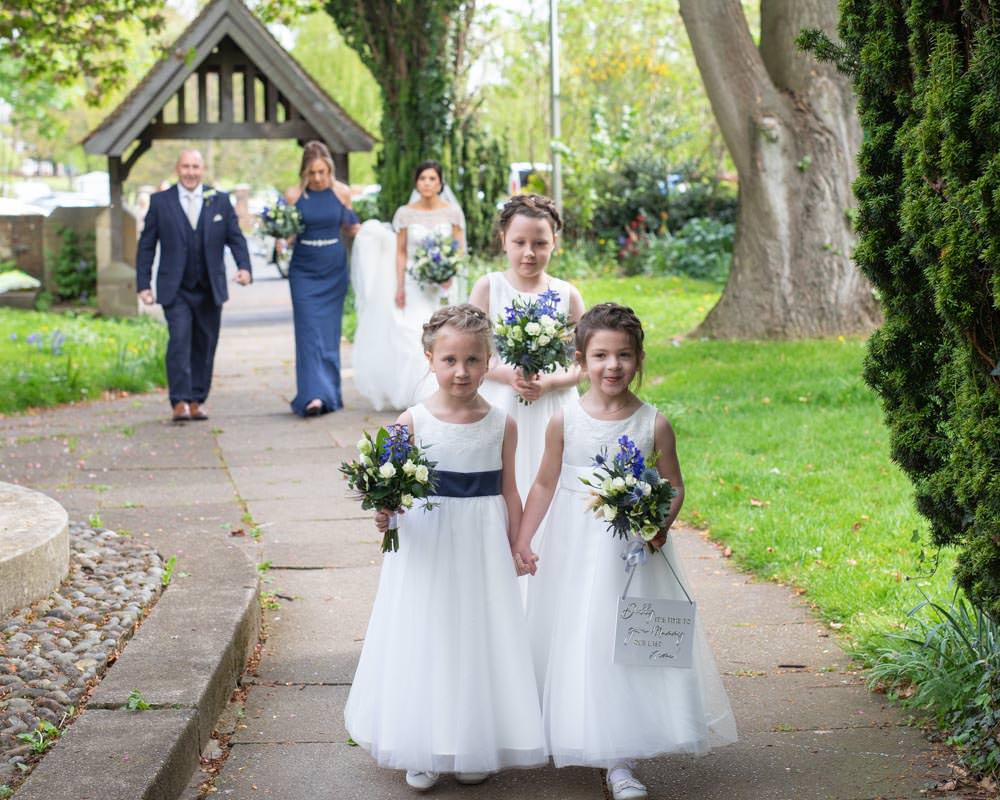 Around 90 guests packed into St Mary's for a lovely ceremony from Rev Martin (another legend in the wedding industry, who invited me to a beer festival as I was leaving church), what a guy! We used the lichgate as a backdrop for confetti before making our way to Grinkle Park.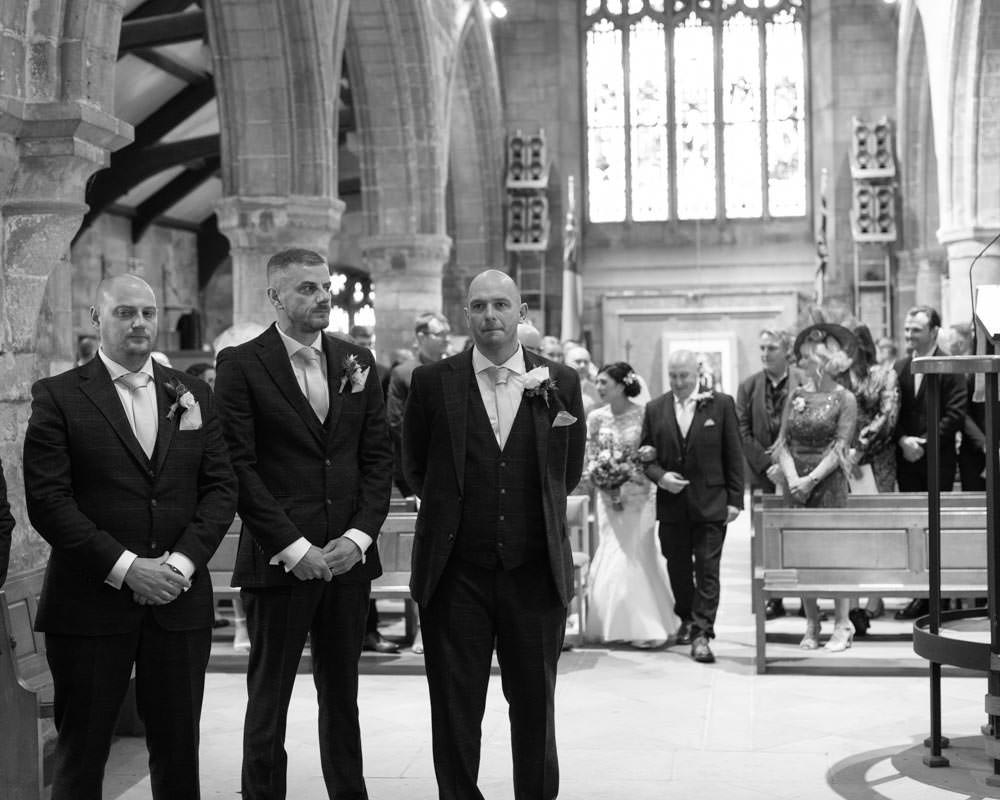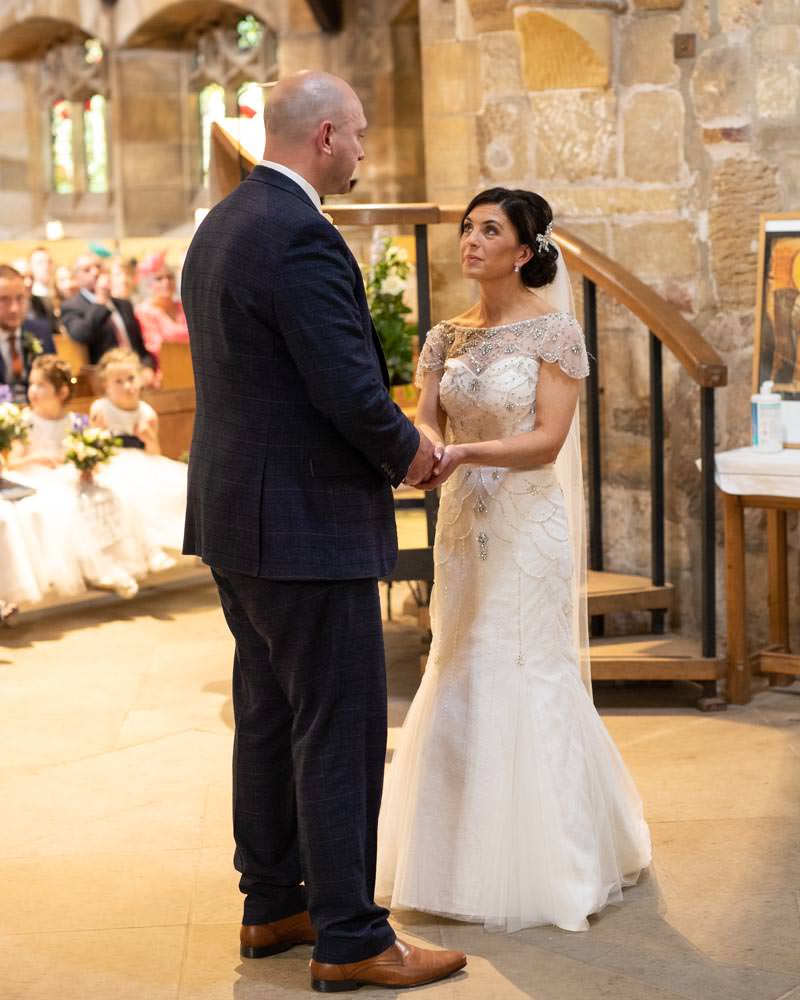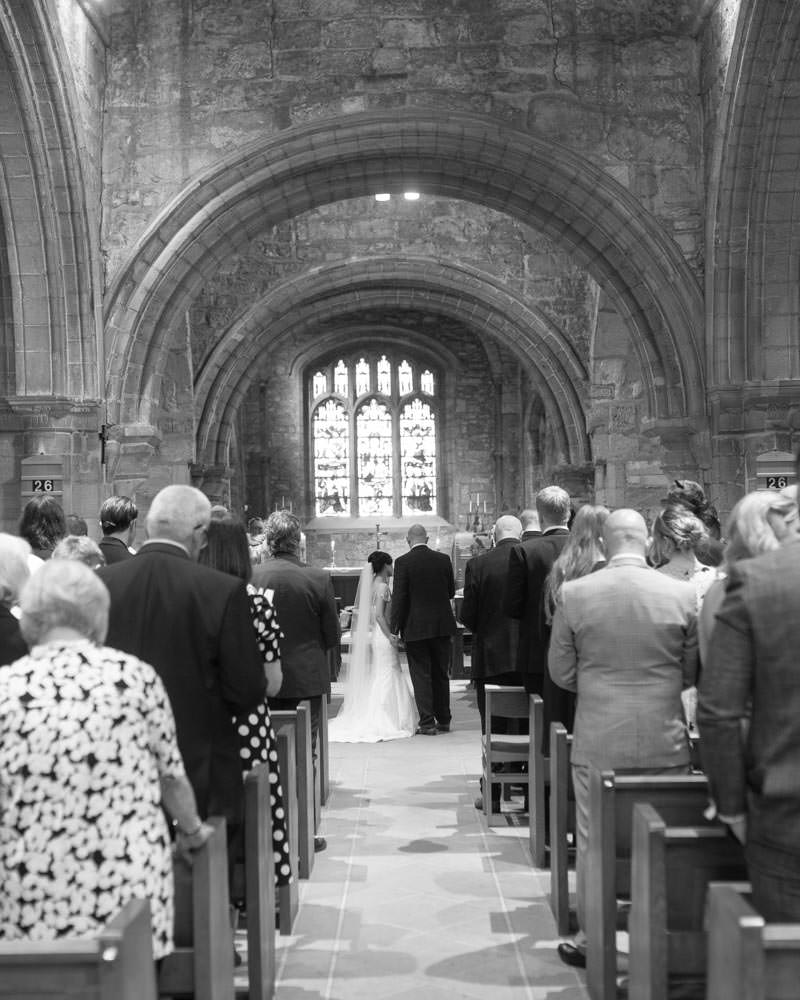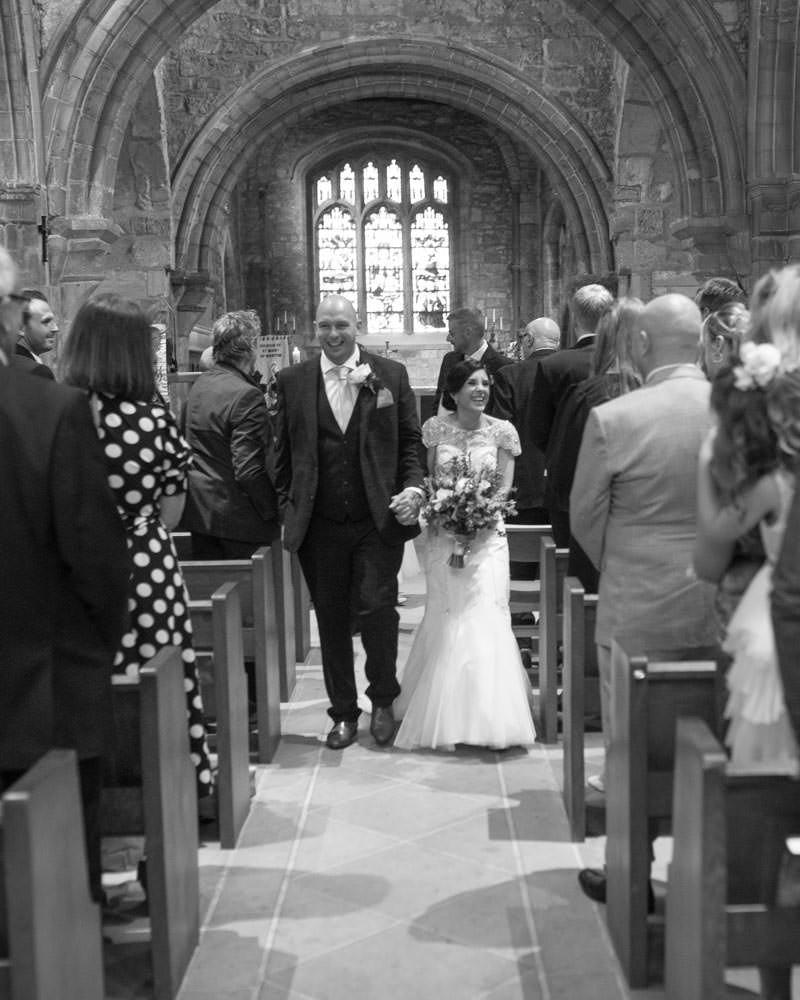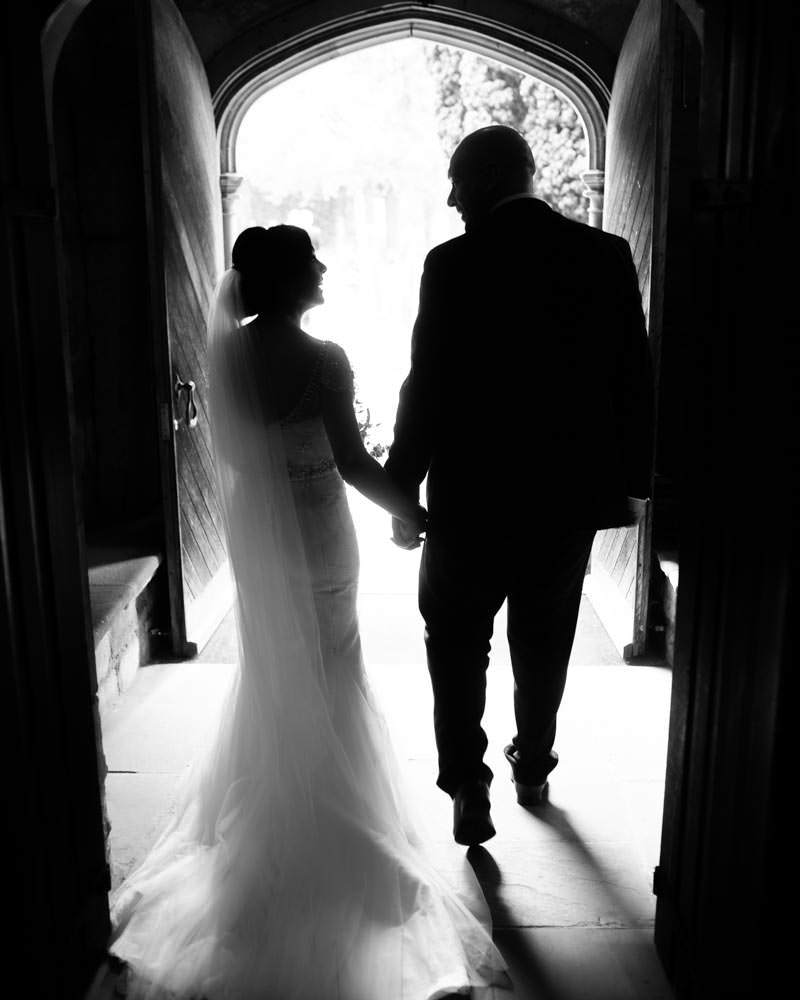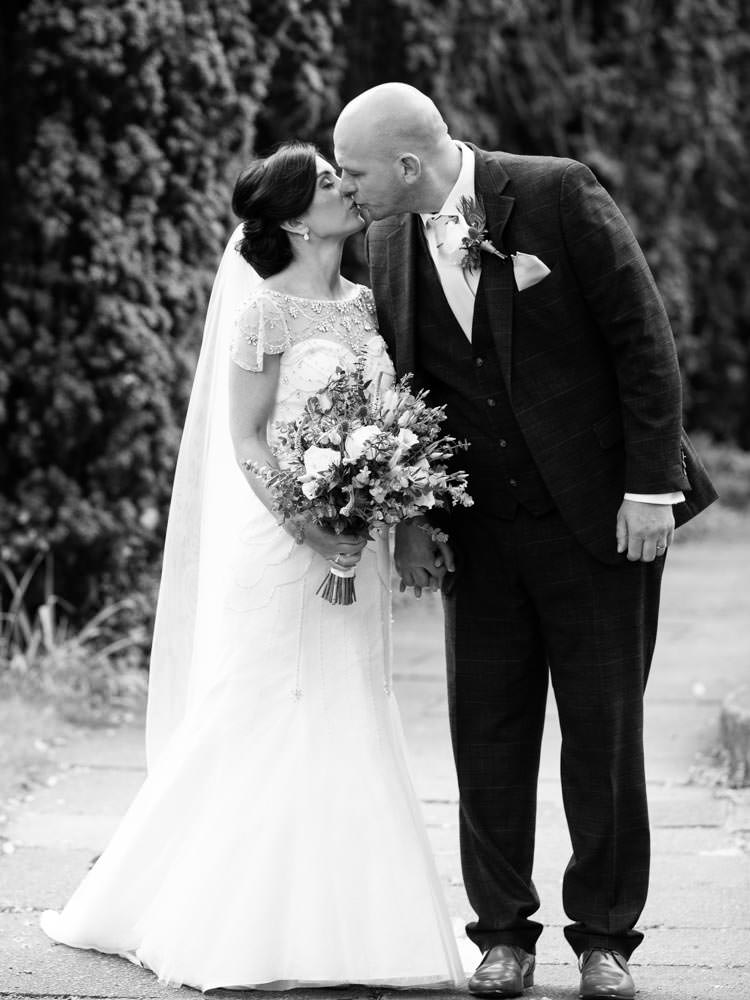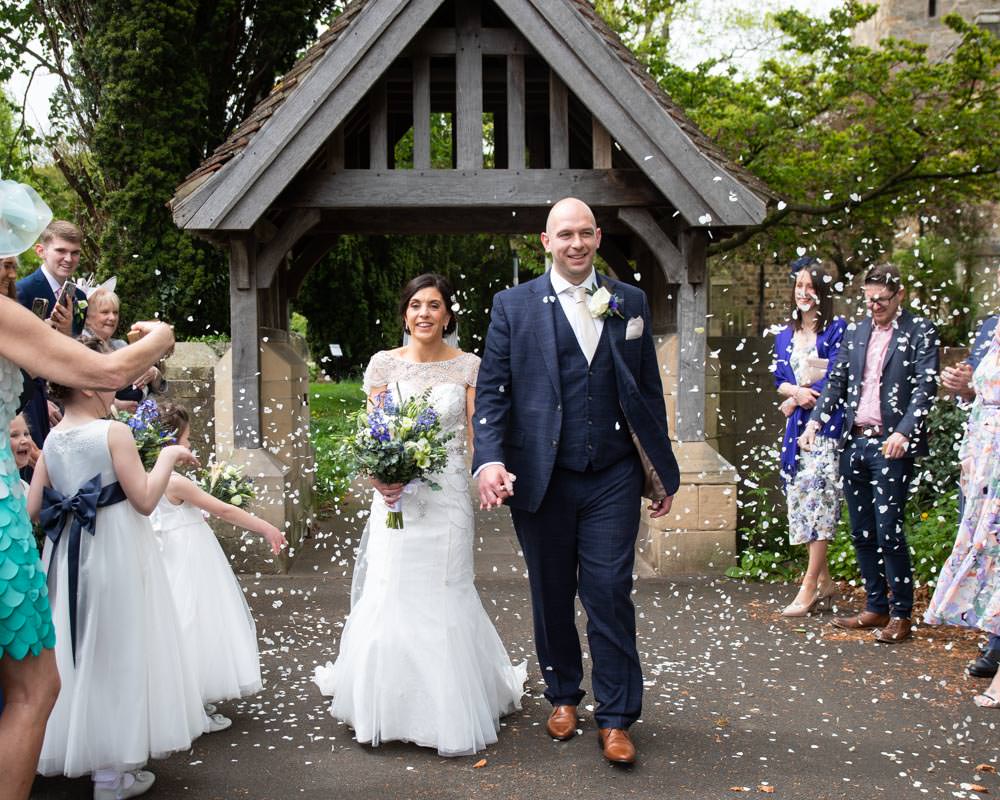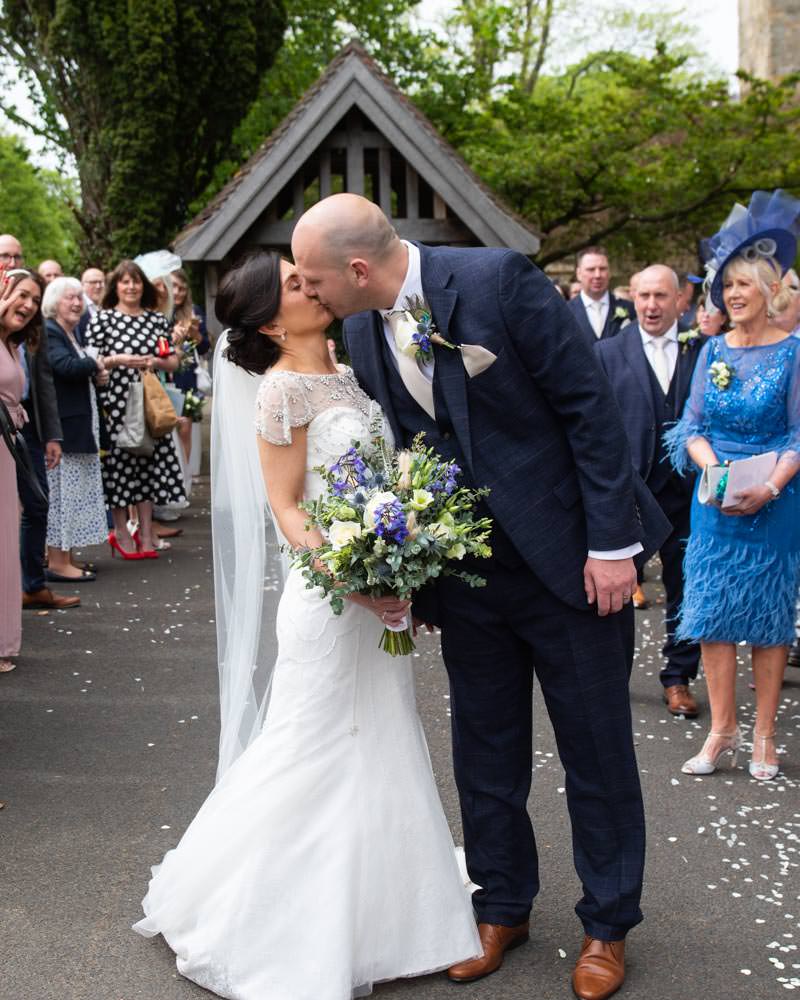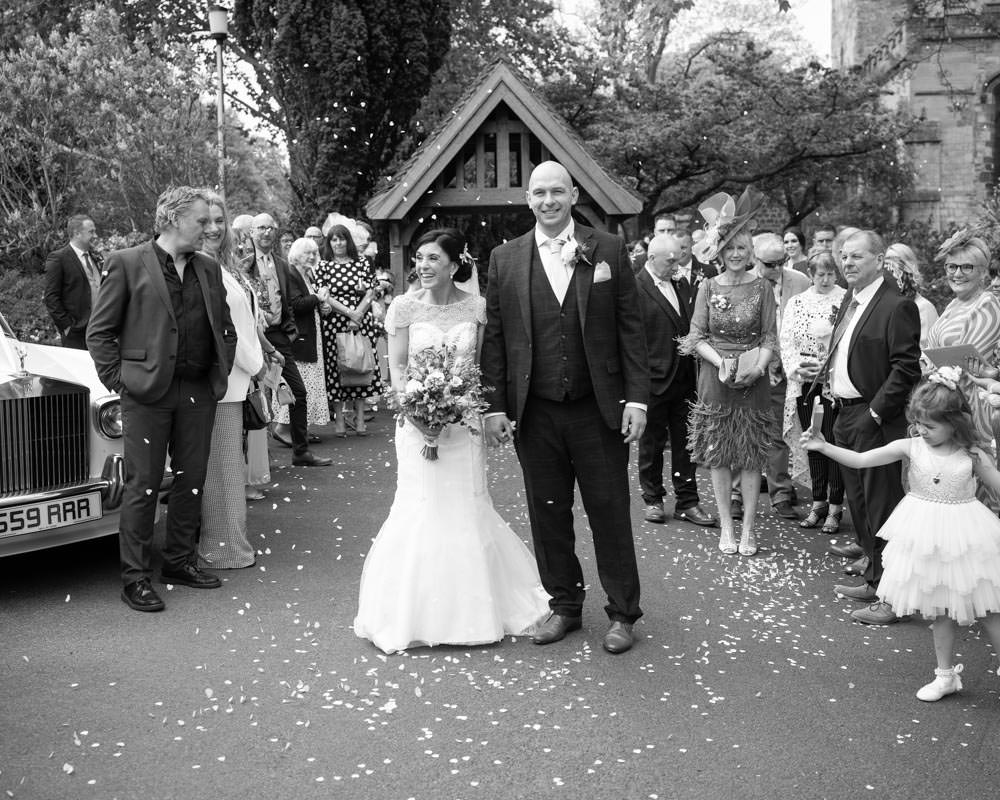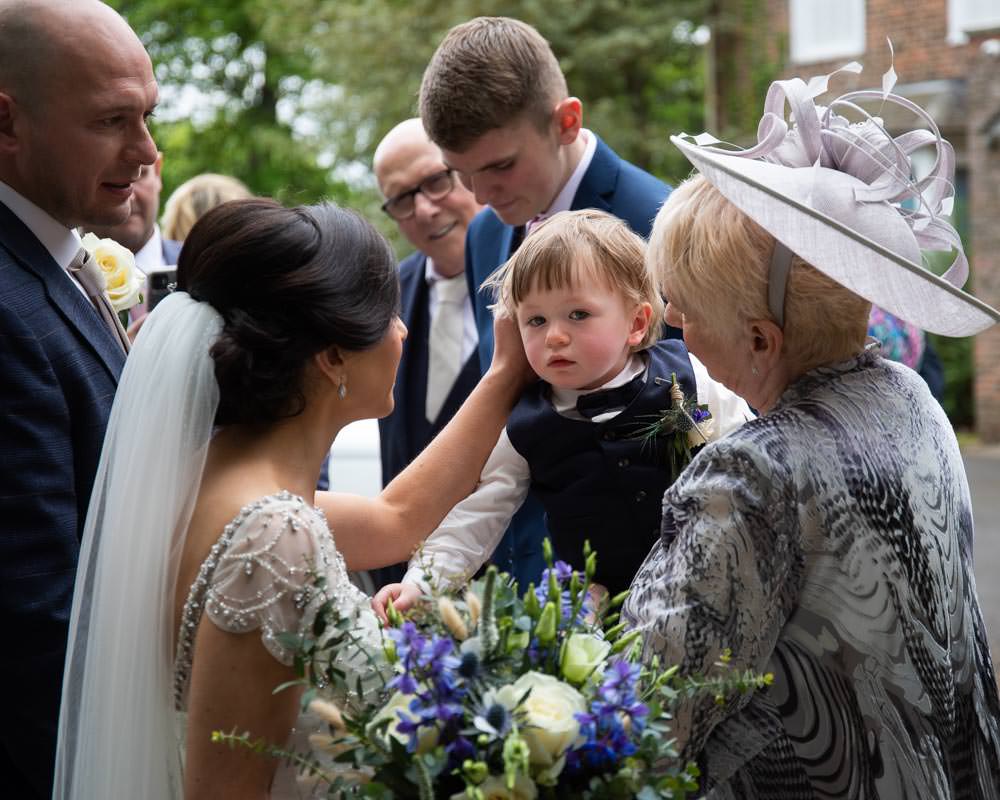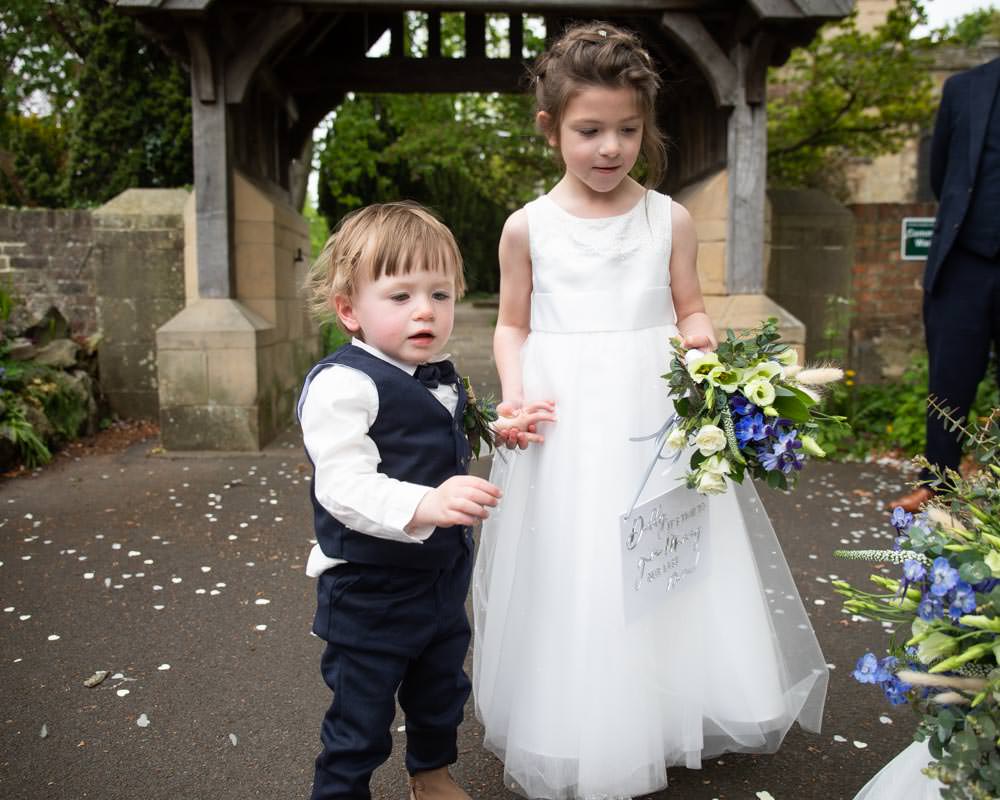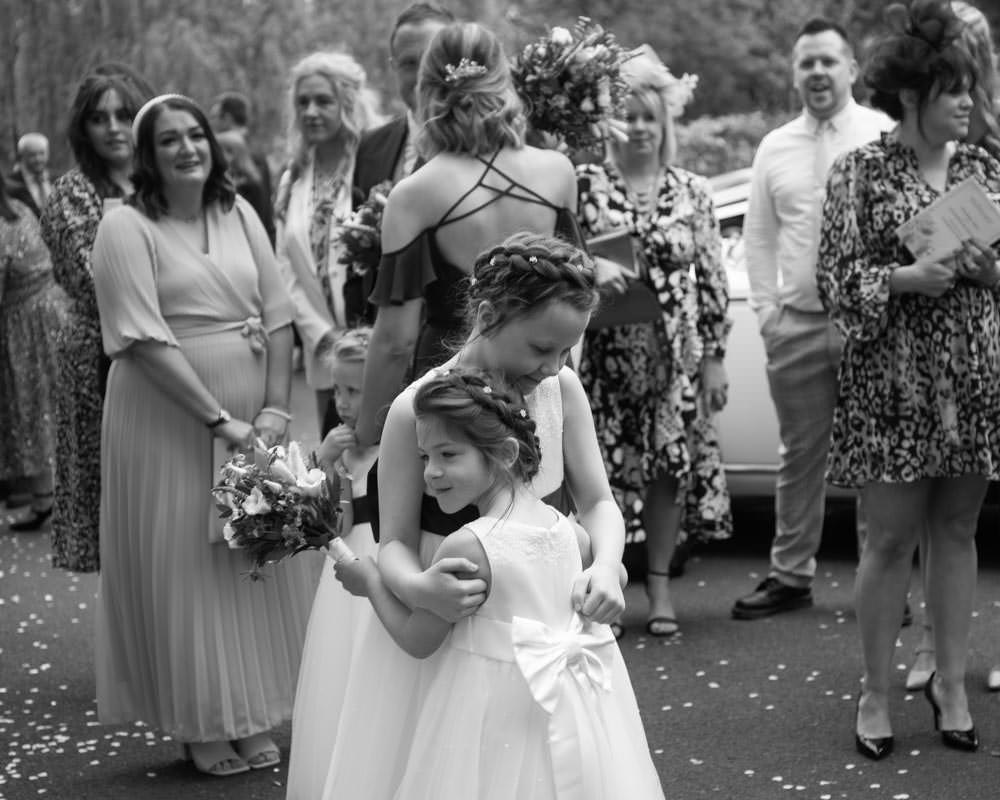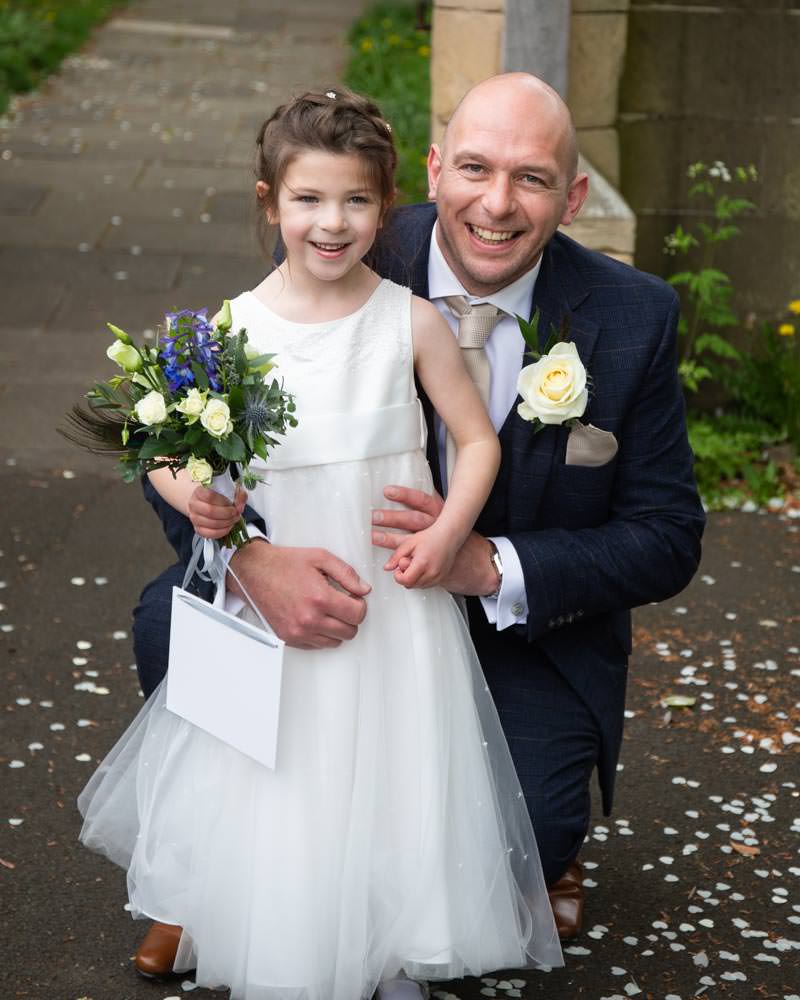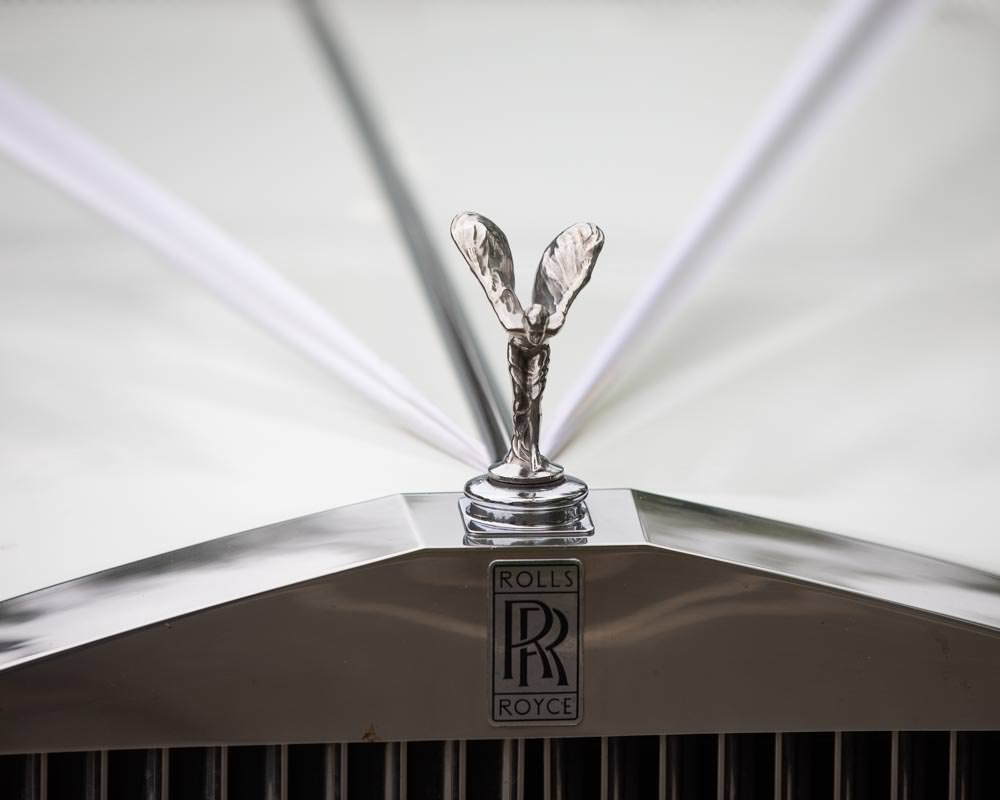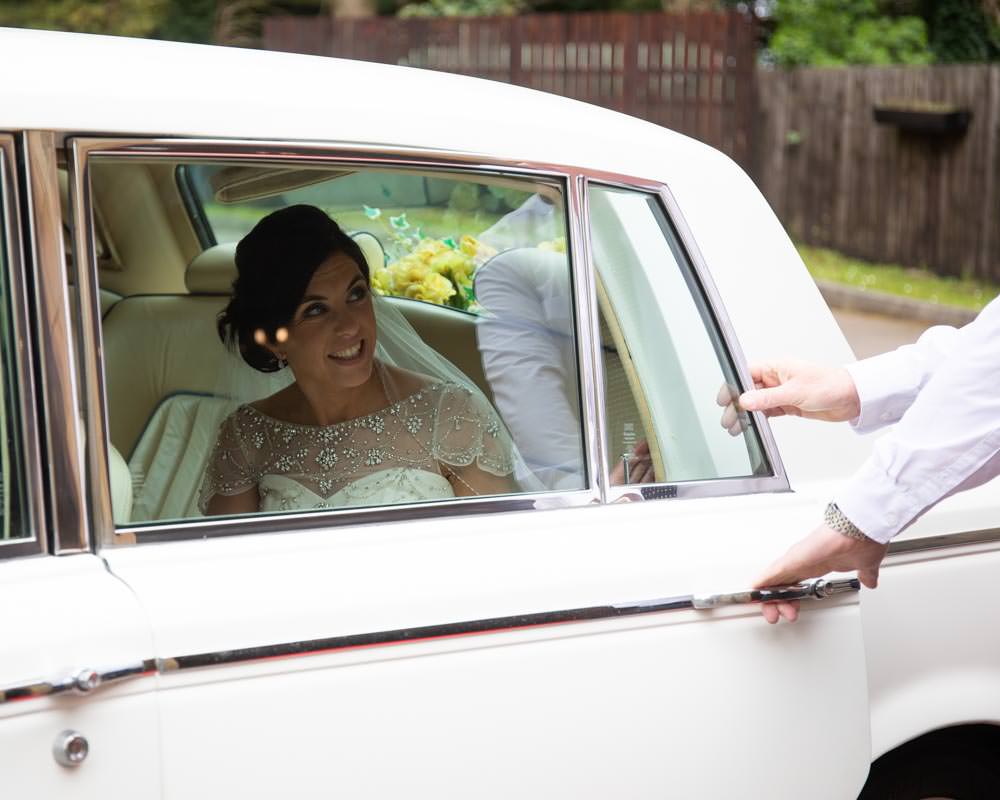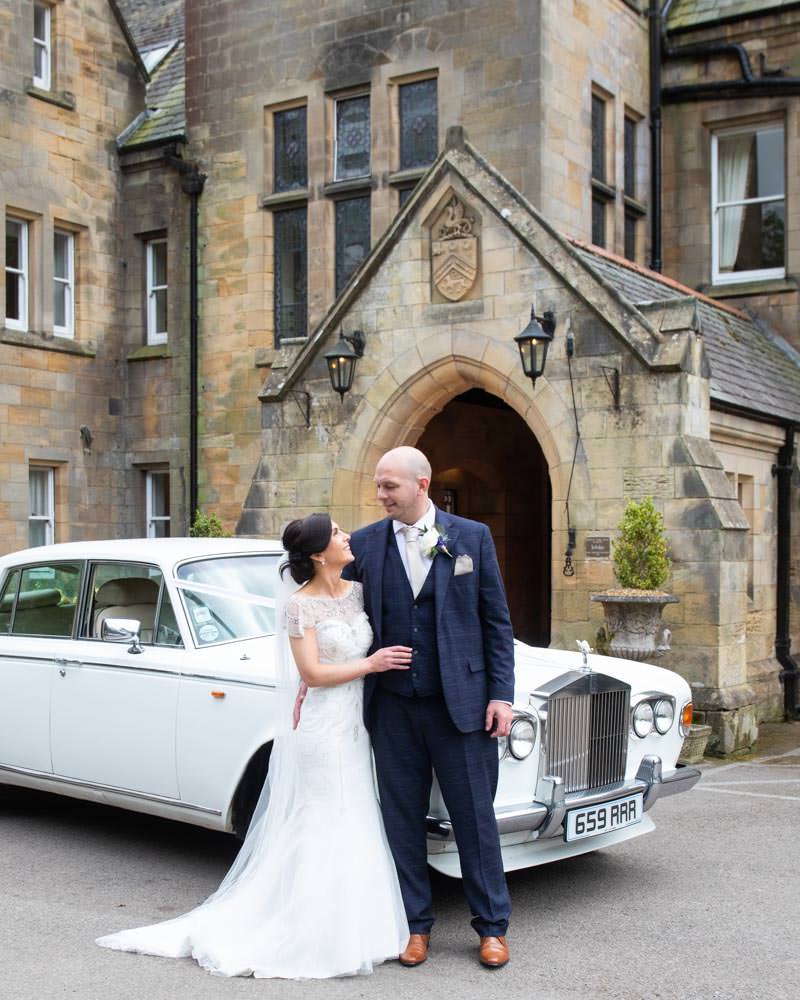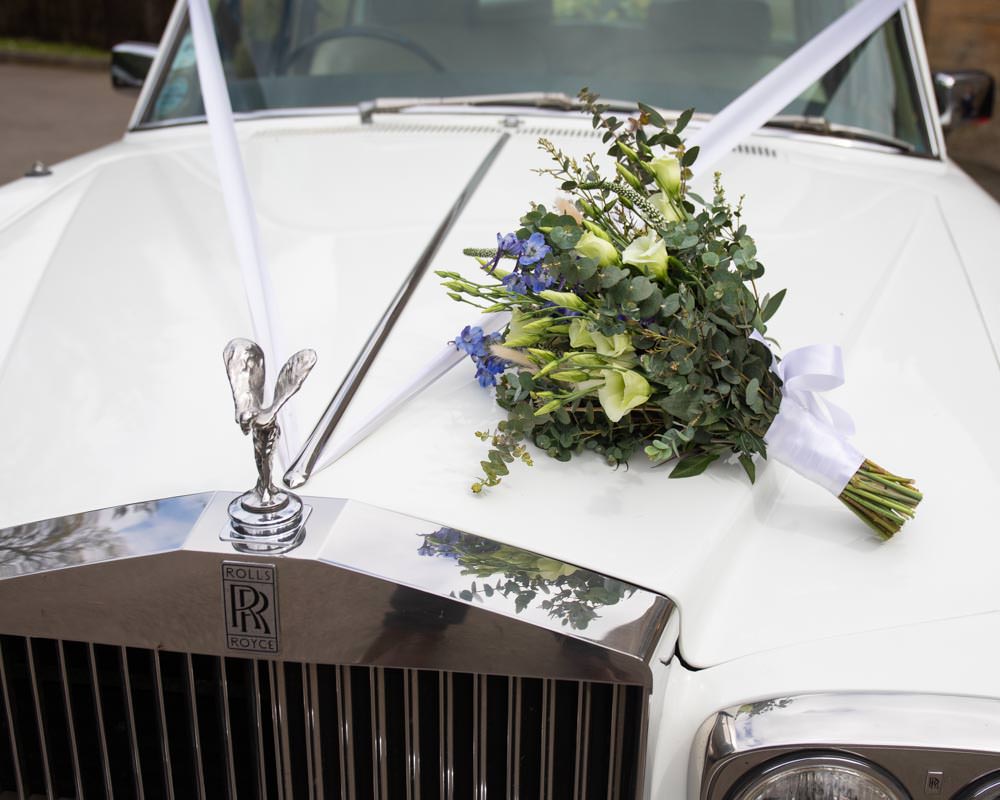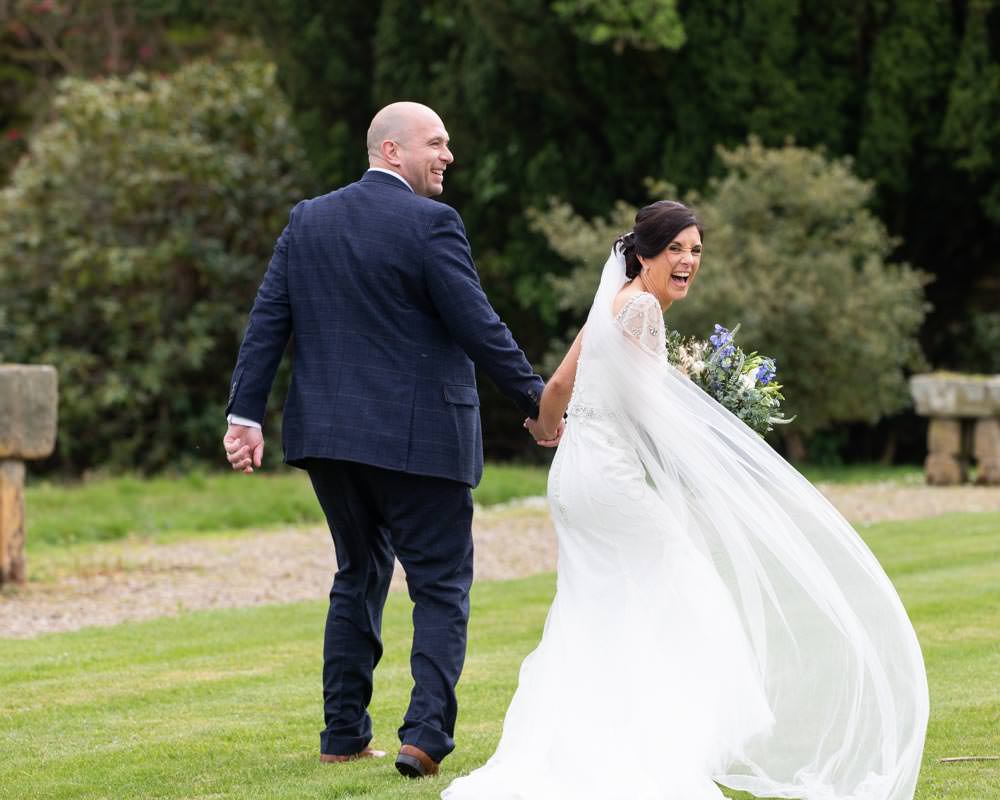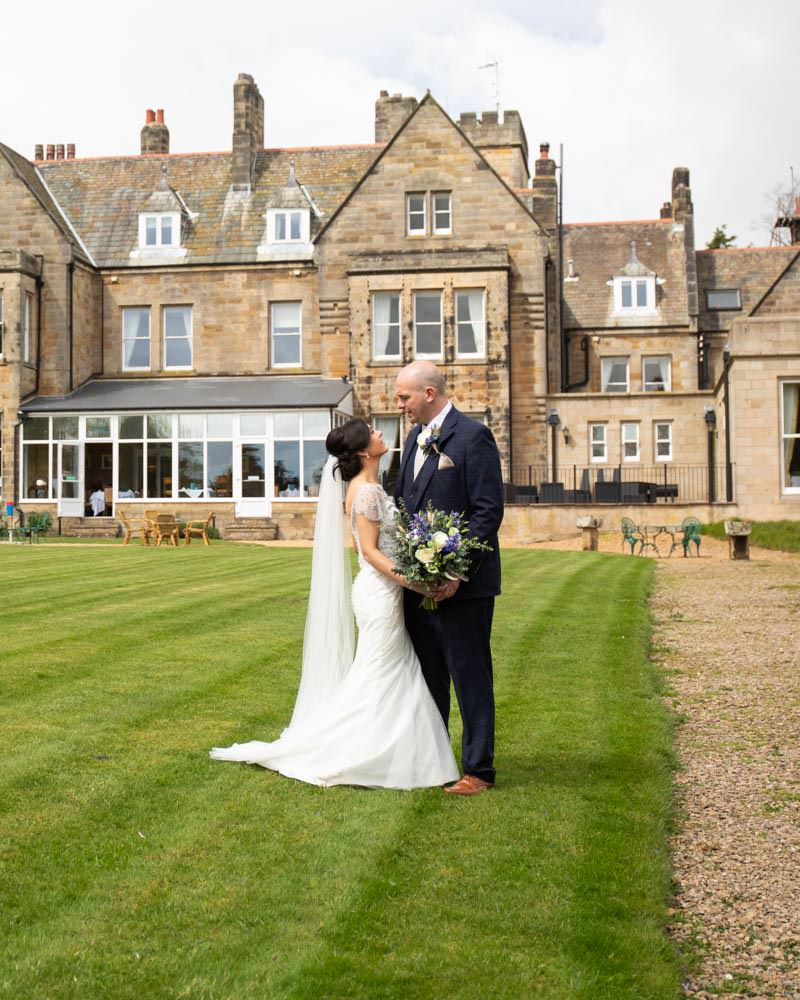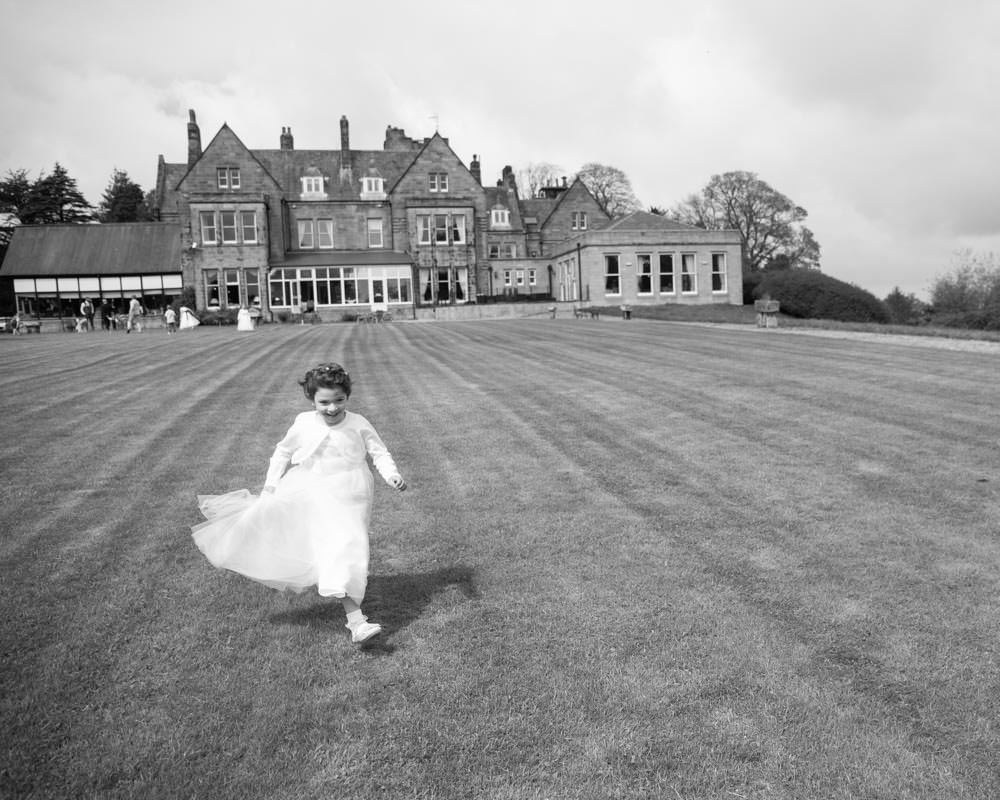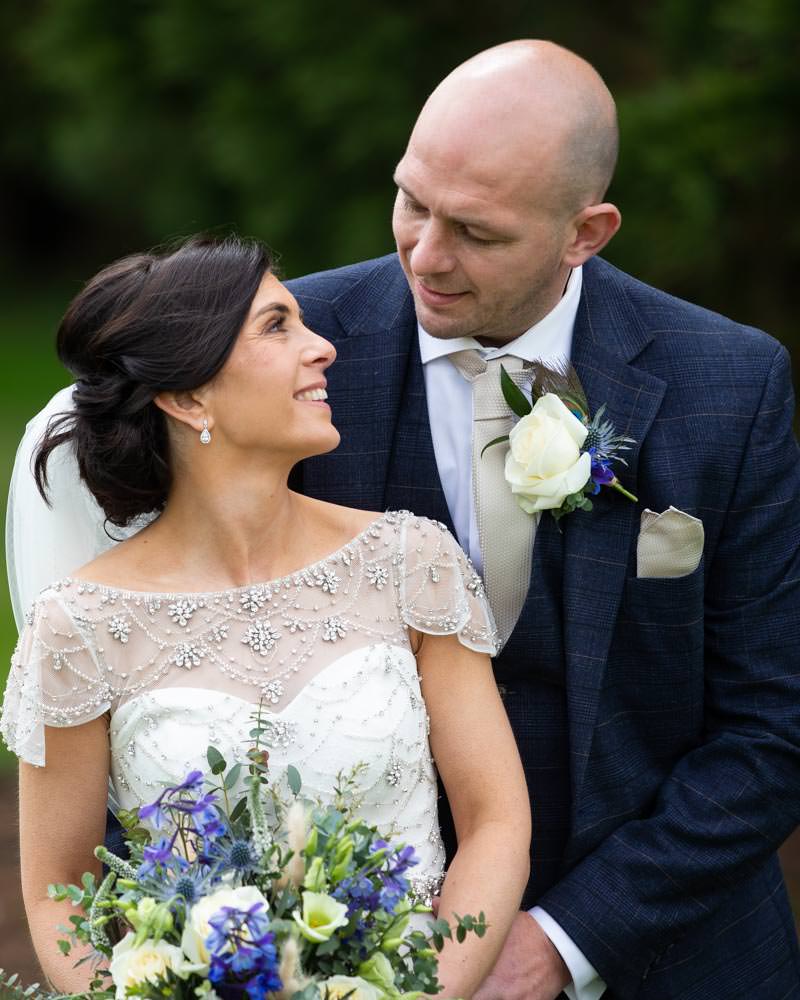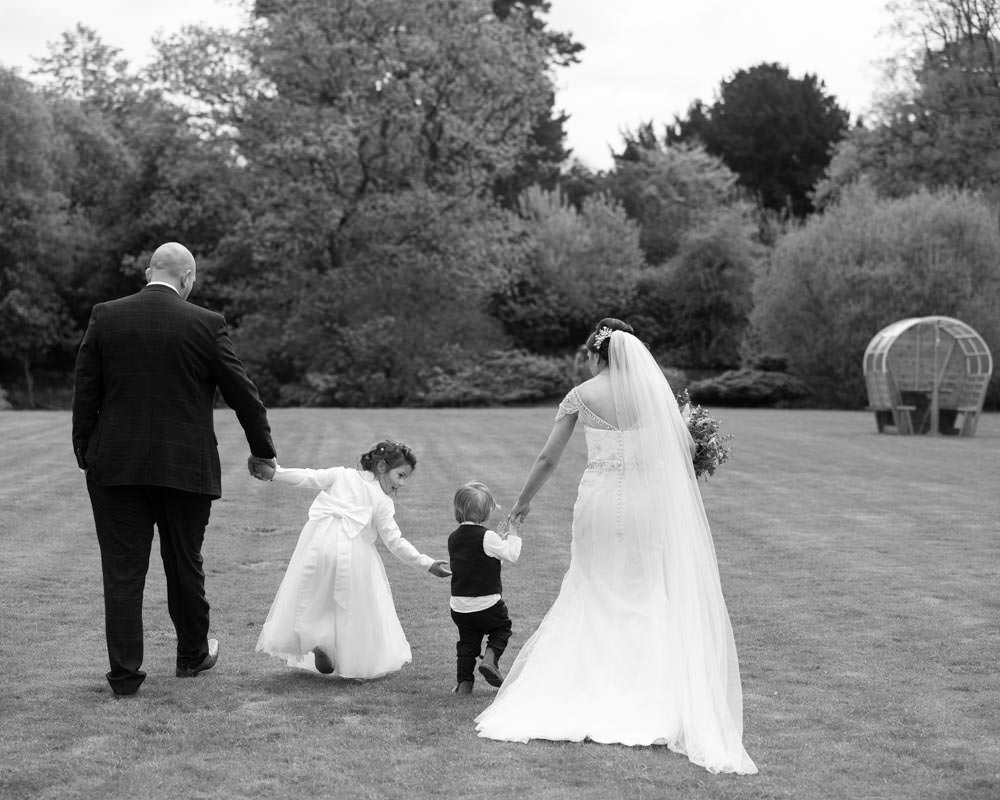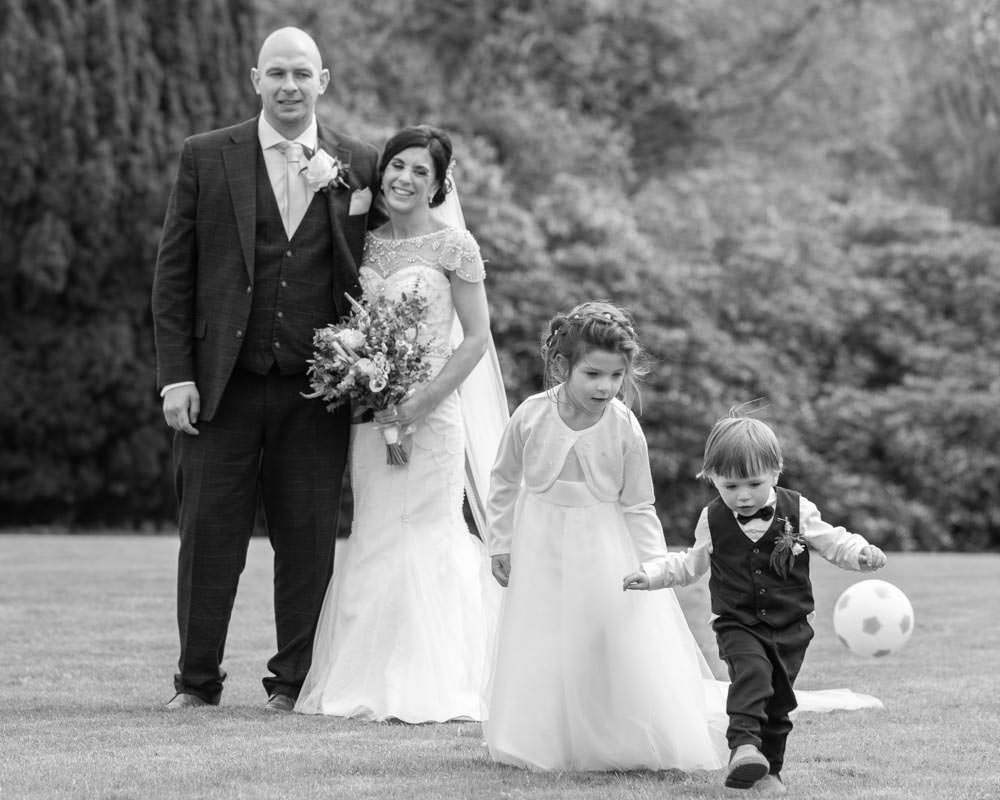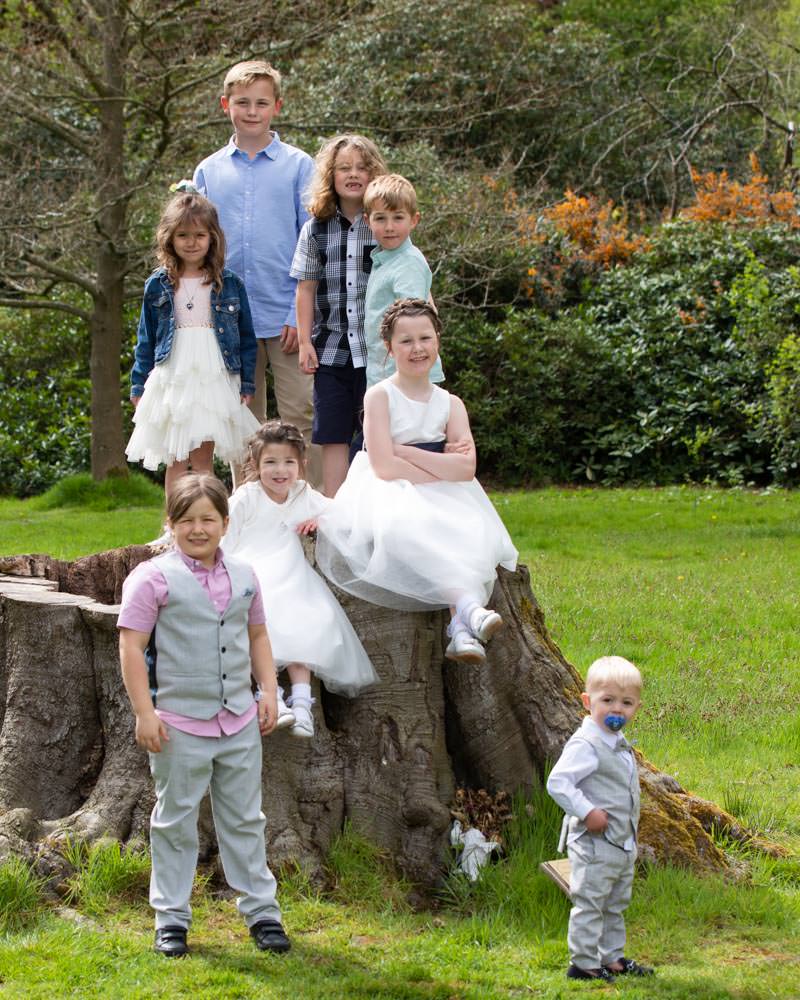 A warm cloudy day helped to make the photos a breeze. Cloud is great for photography as the sunlight becomes diffused and soft. The grounds of Grinkle Park gave us plenty of beautiful backdrops to work with. Elena, Archie, Evie and Lilly did a great job, it can be hard for young children to be included in a handful of family shots, but the children enjoyed being an important part of these moments.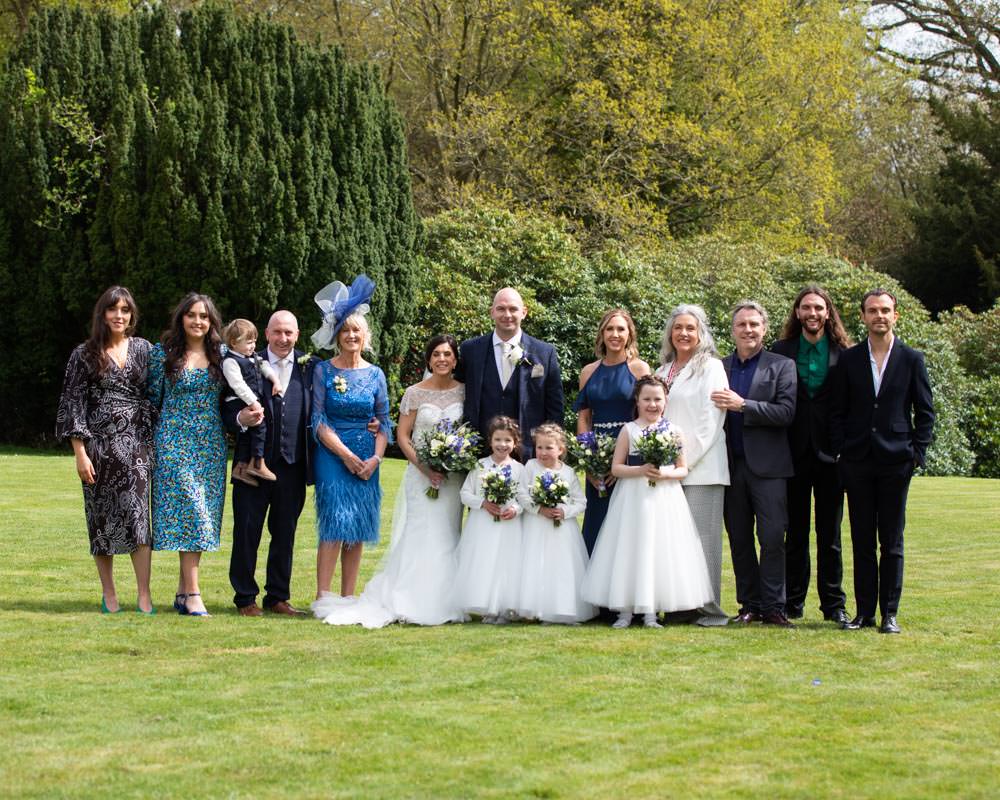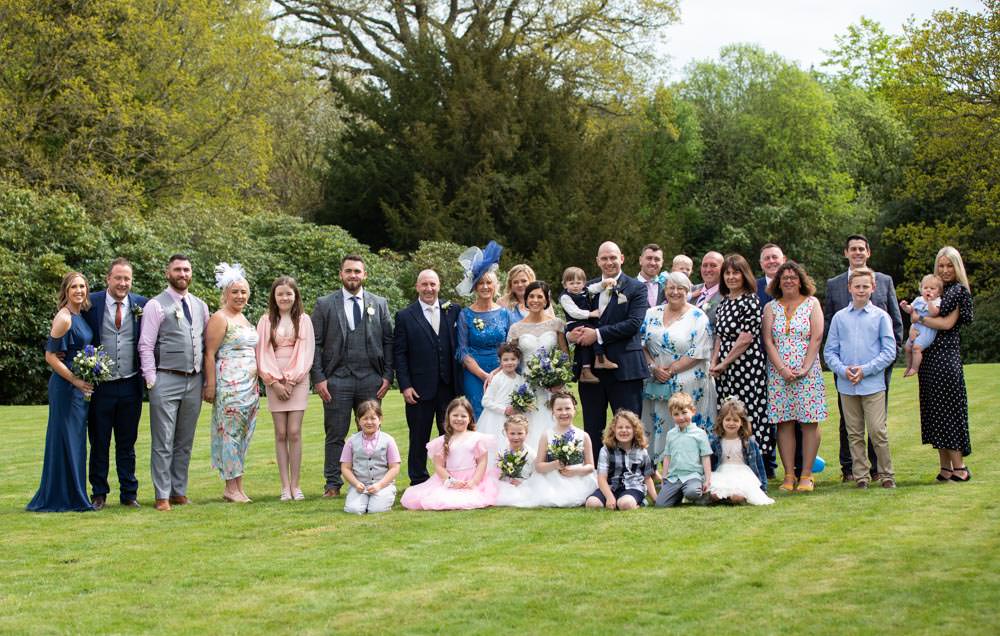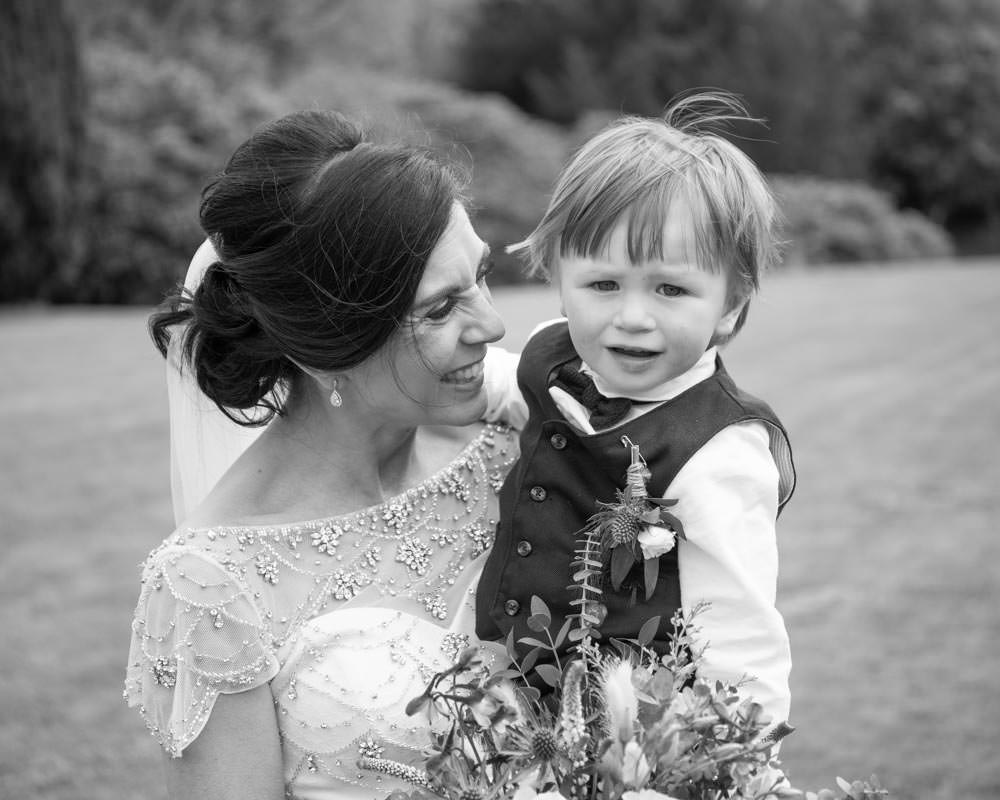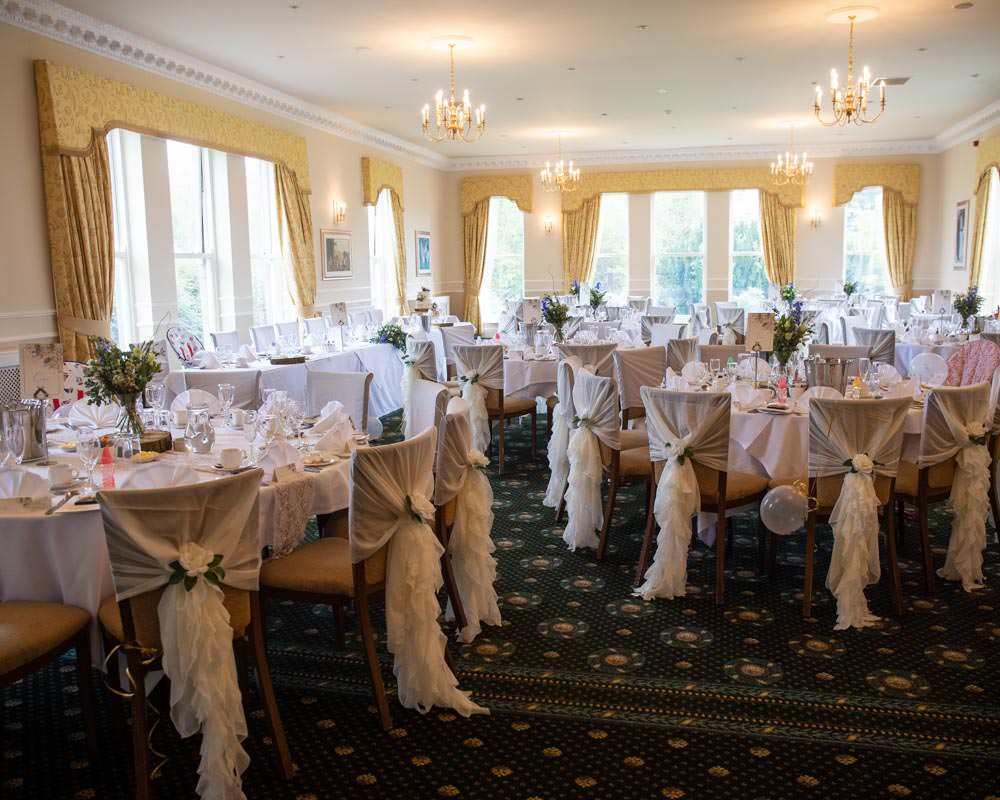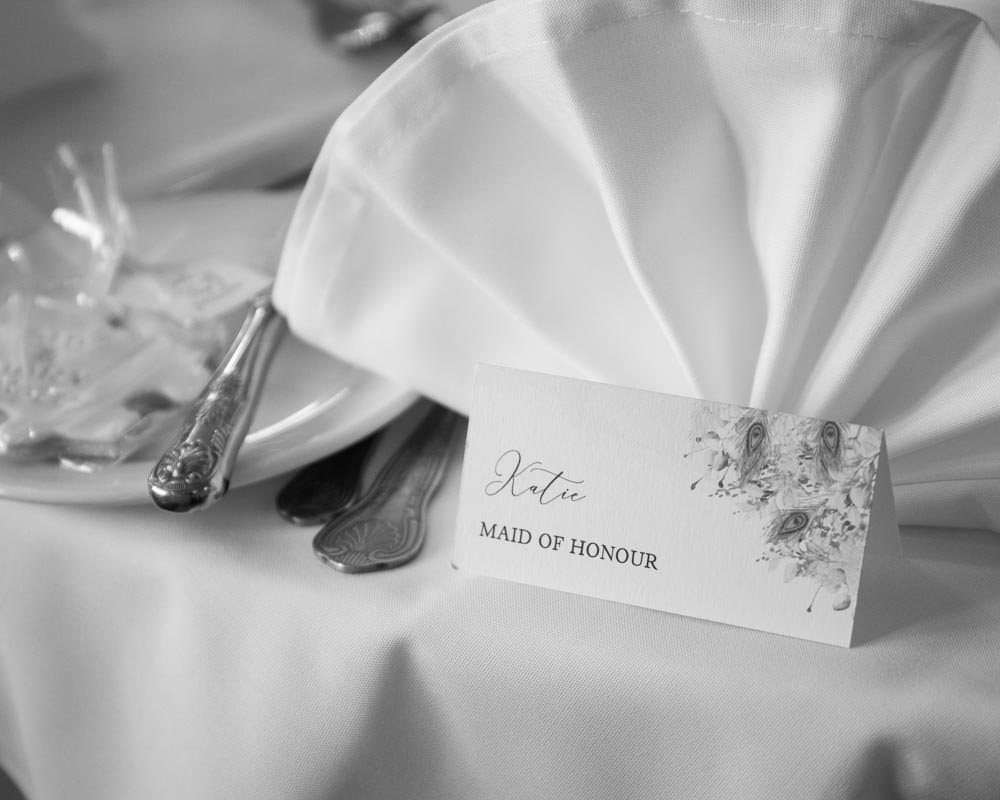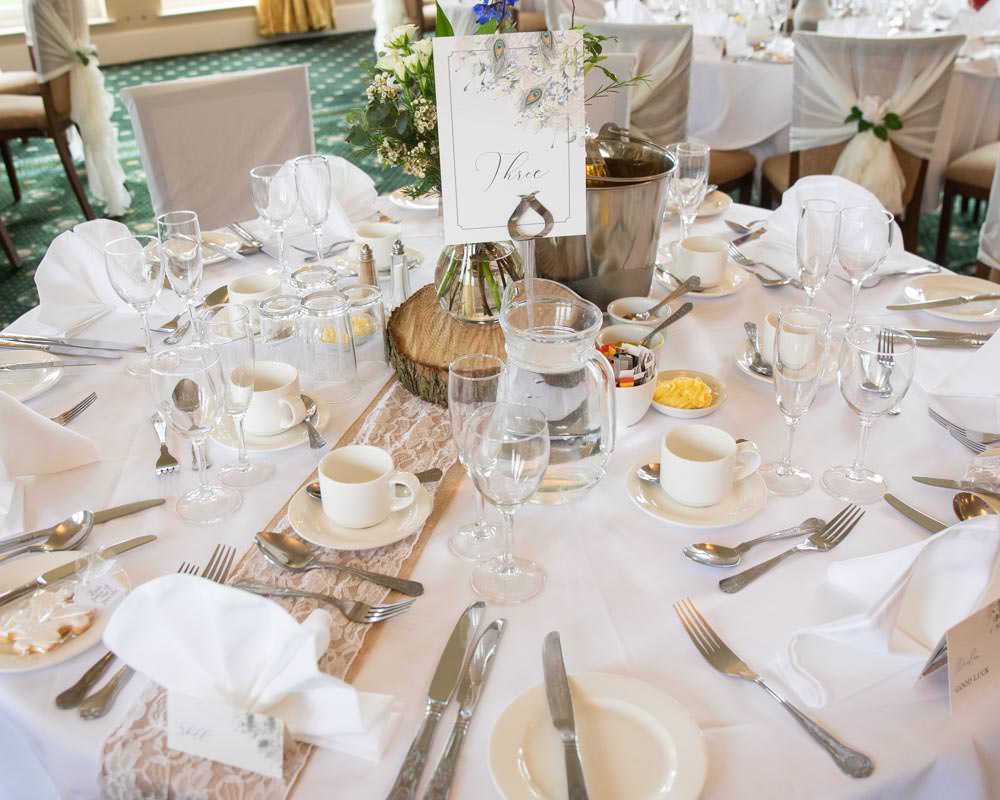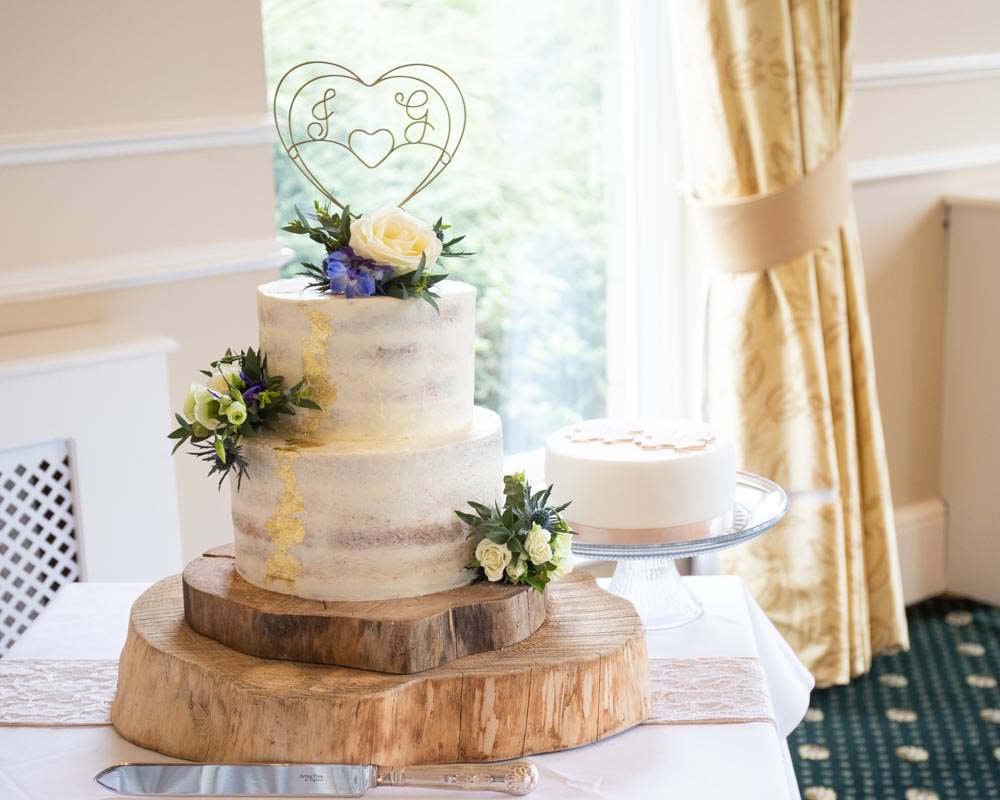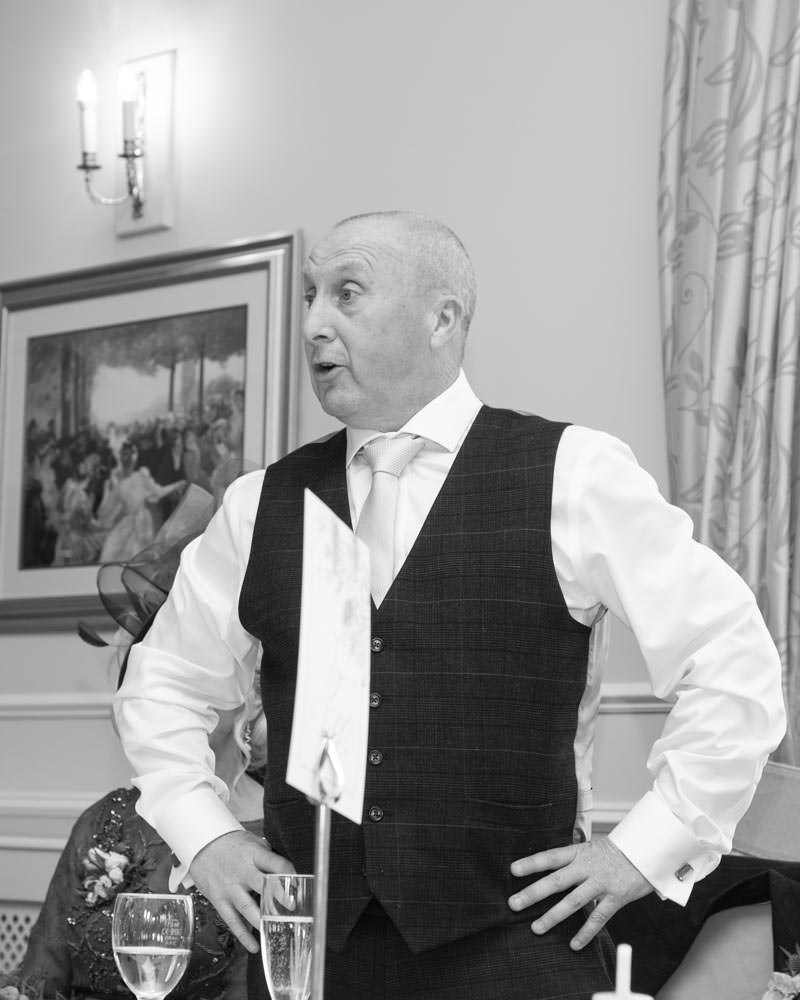 As the drinks were flowing and everyone having a great time, the speeches proved to be a real highlight of the day. Jo's dad, Stan made his daughter and many of the guests emotional with his heartfelt words, and there was plenty of laughter too!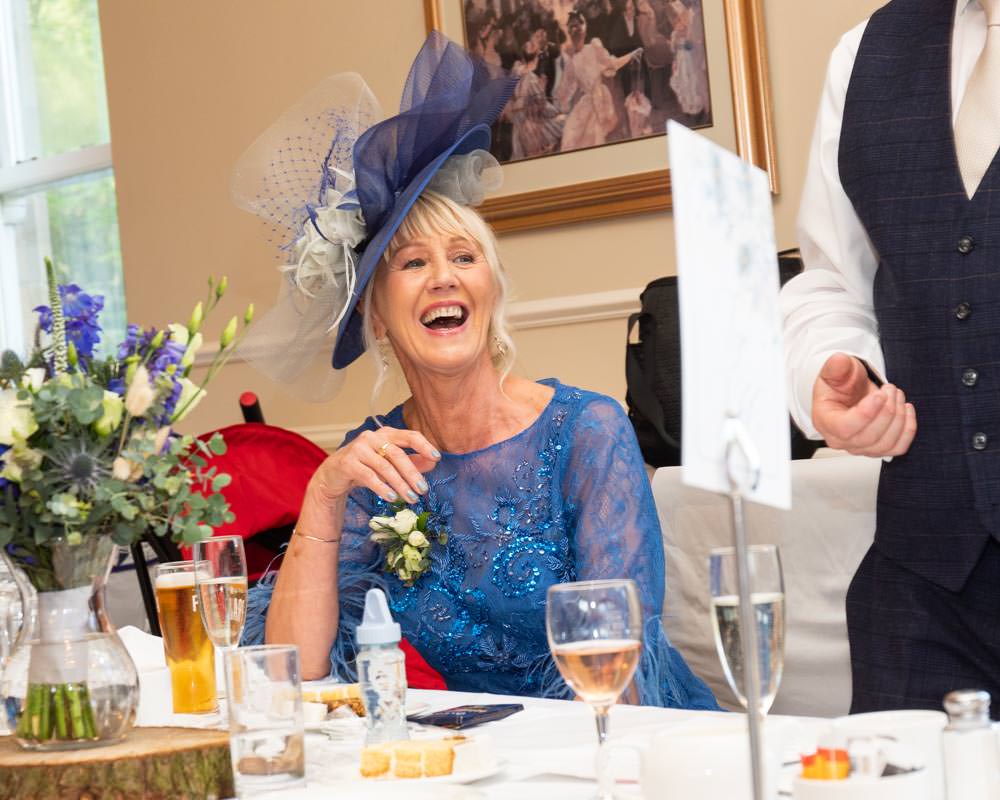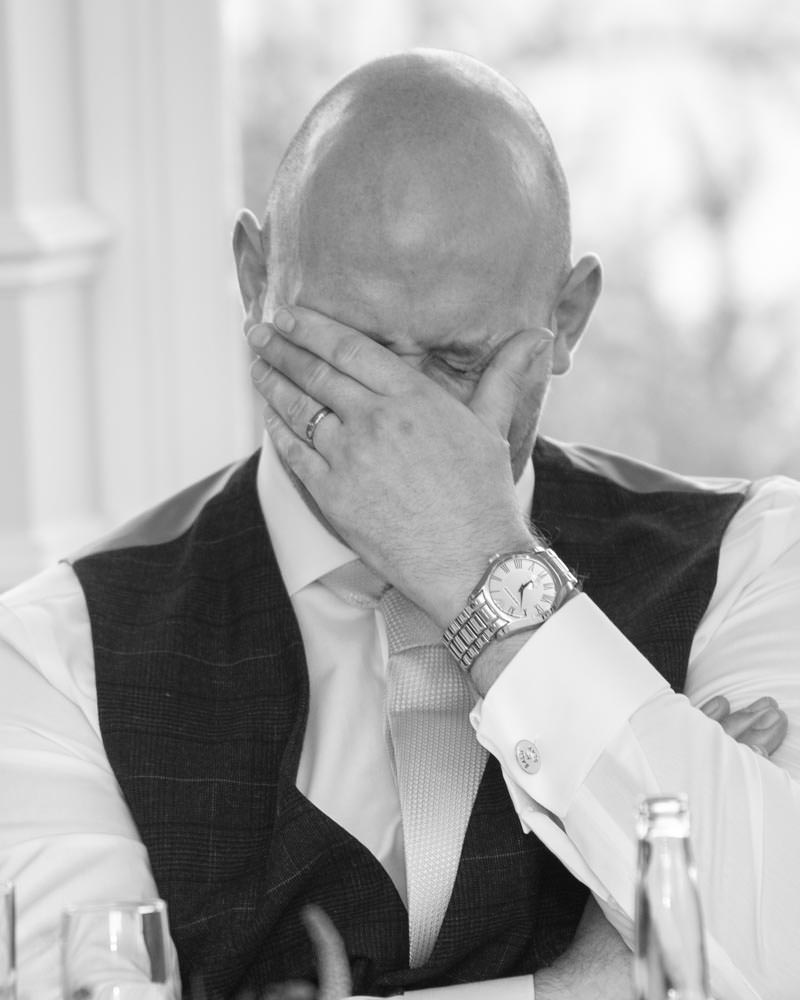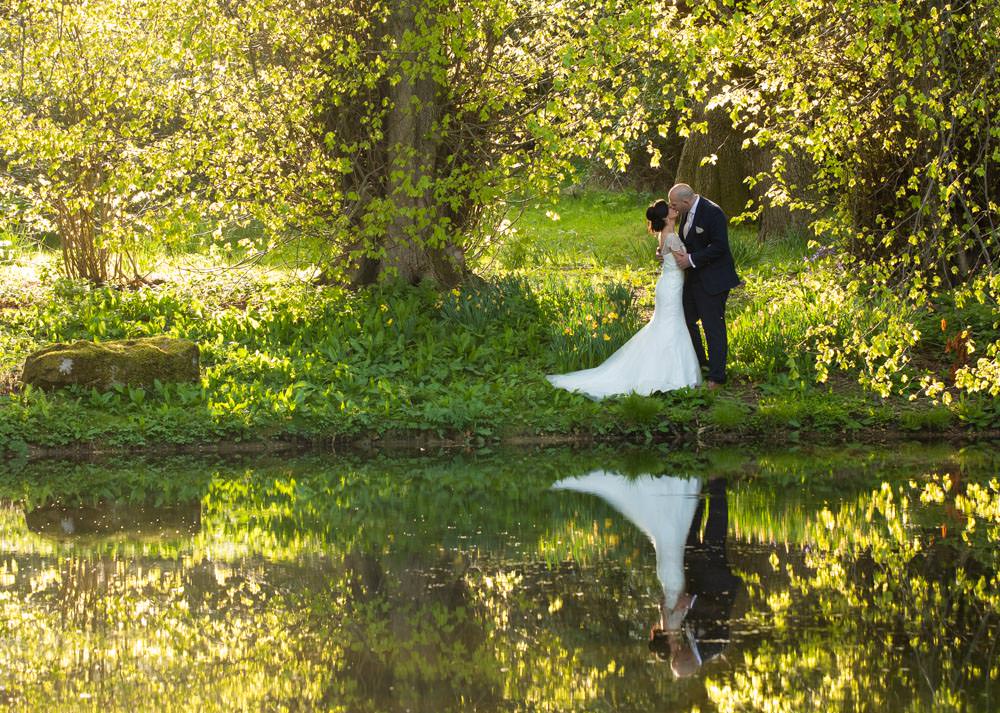 A low sun illuminated the tress and gave us an opportunity to shoot a few more portraits before the evening guests were arriving, ready to see the new Mr and Mrs Simpson's first dance.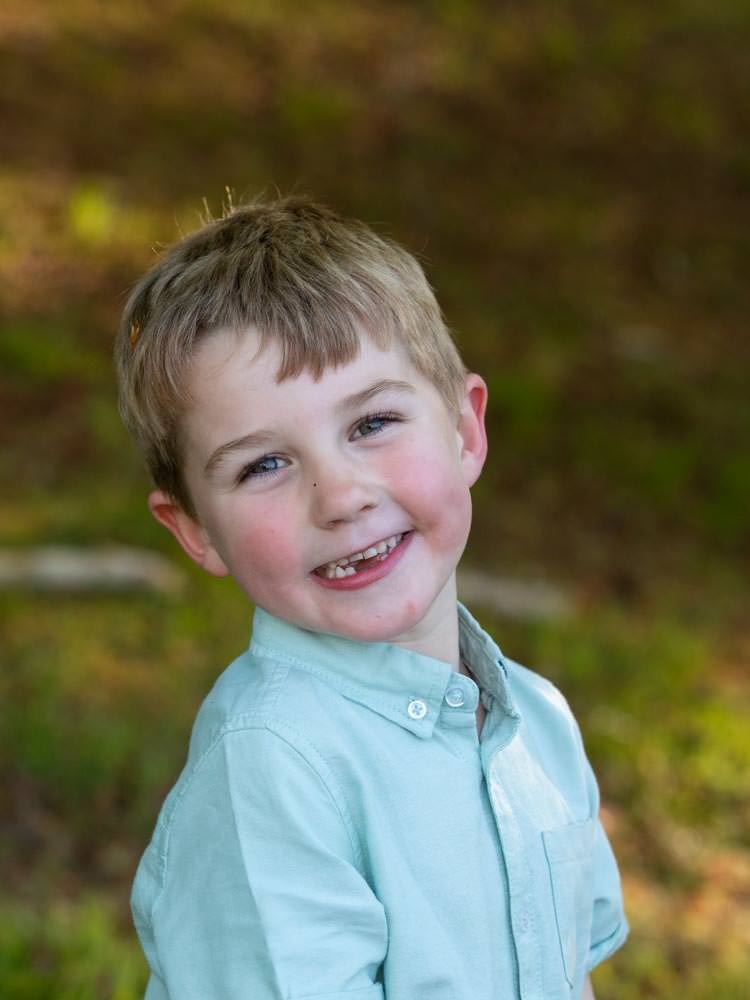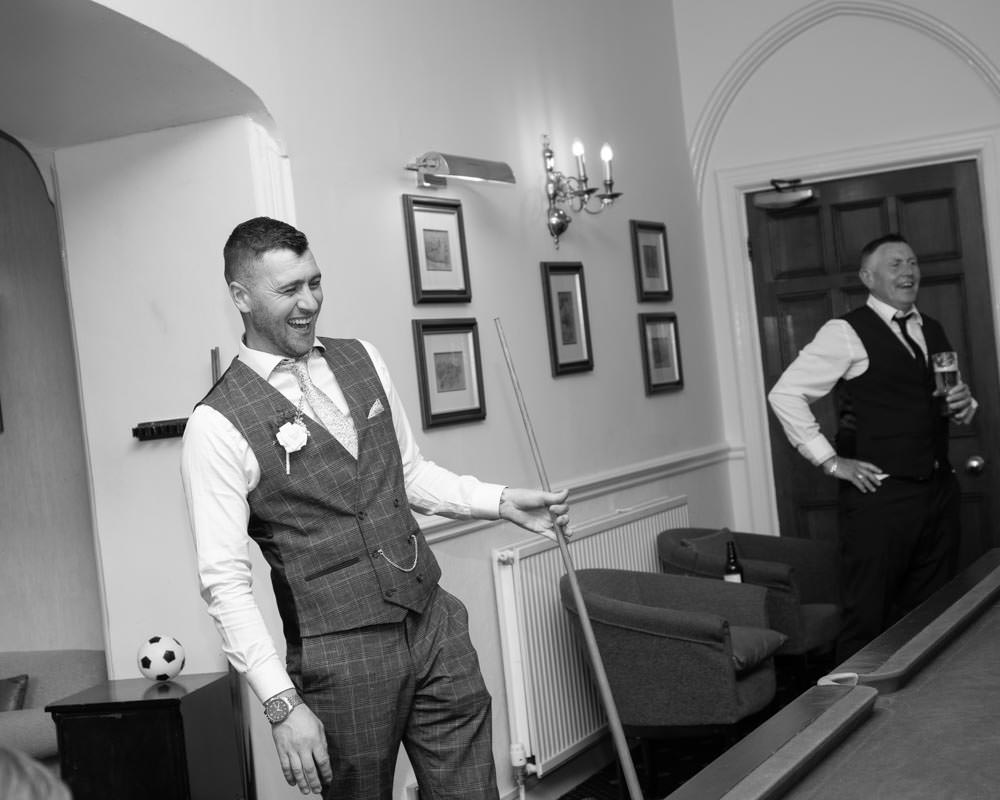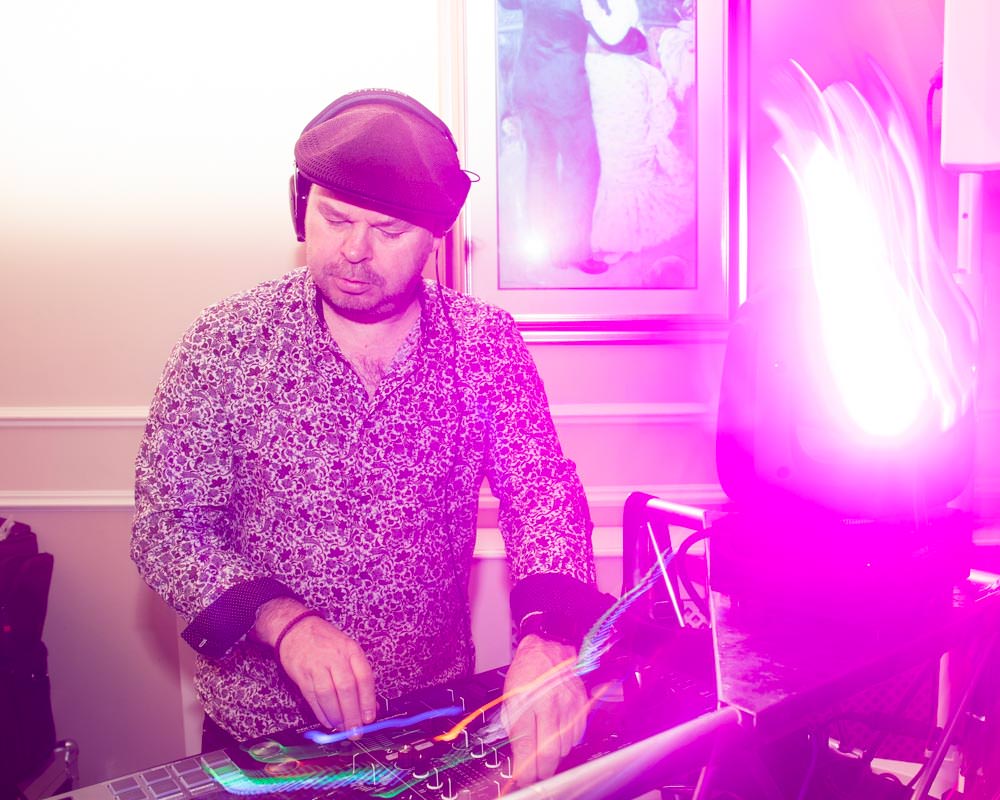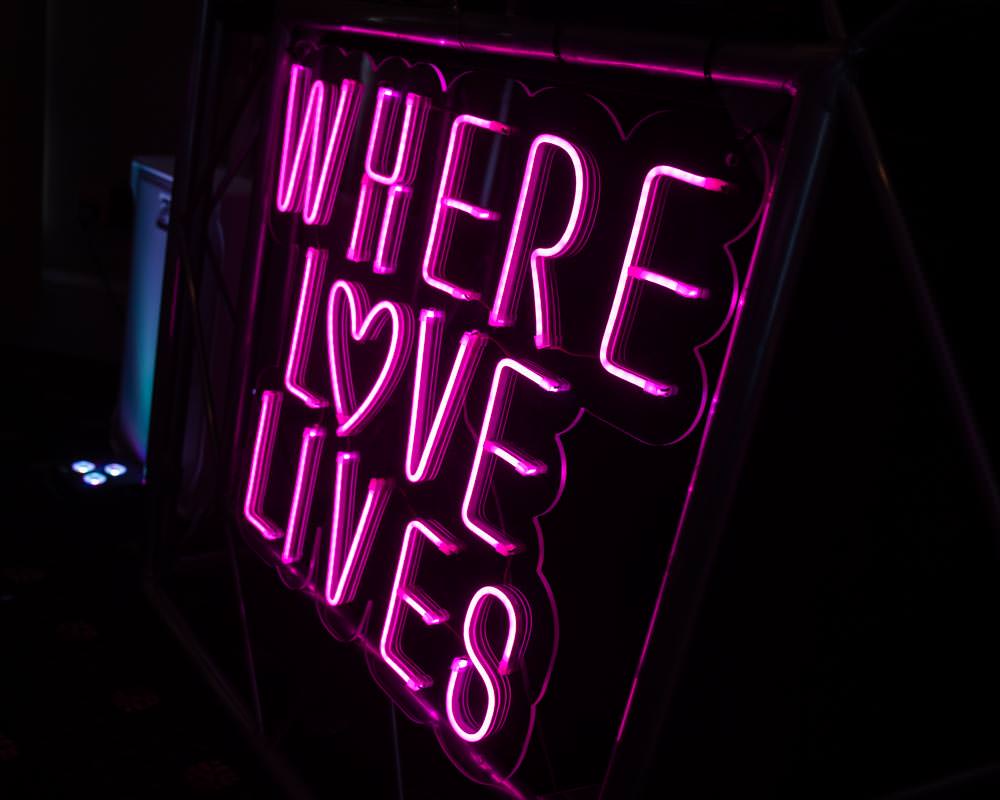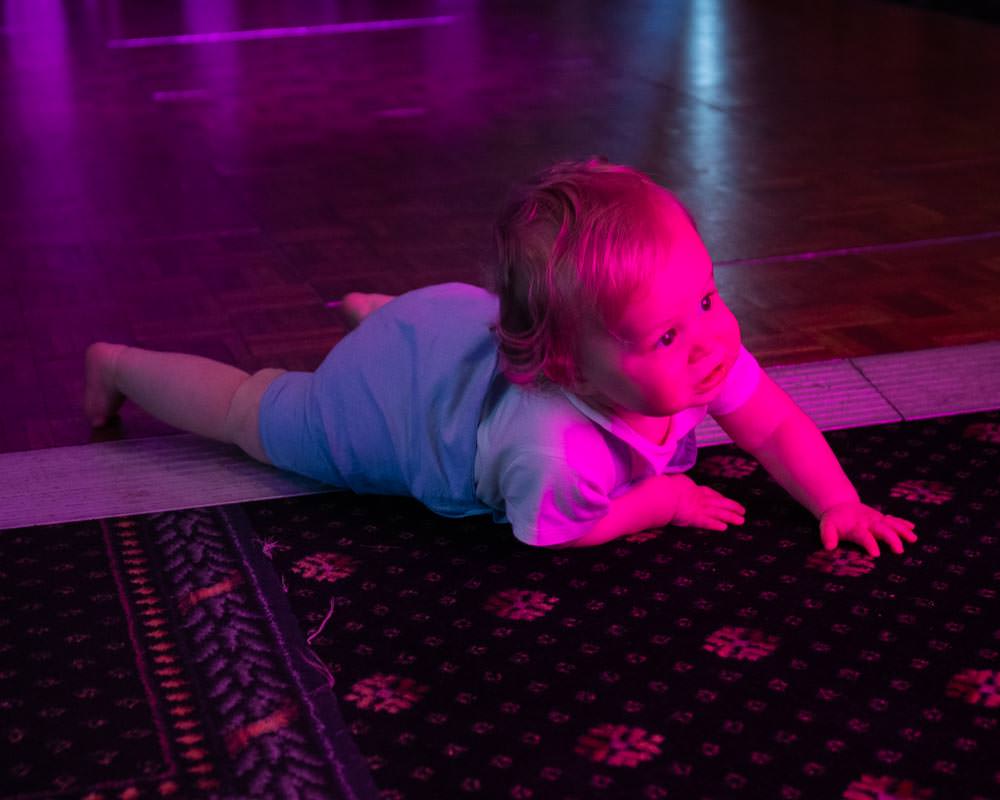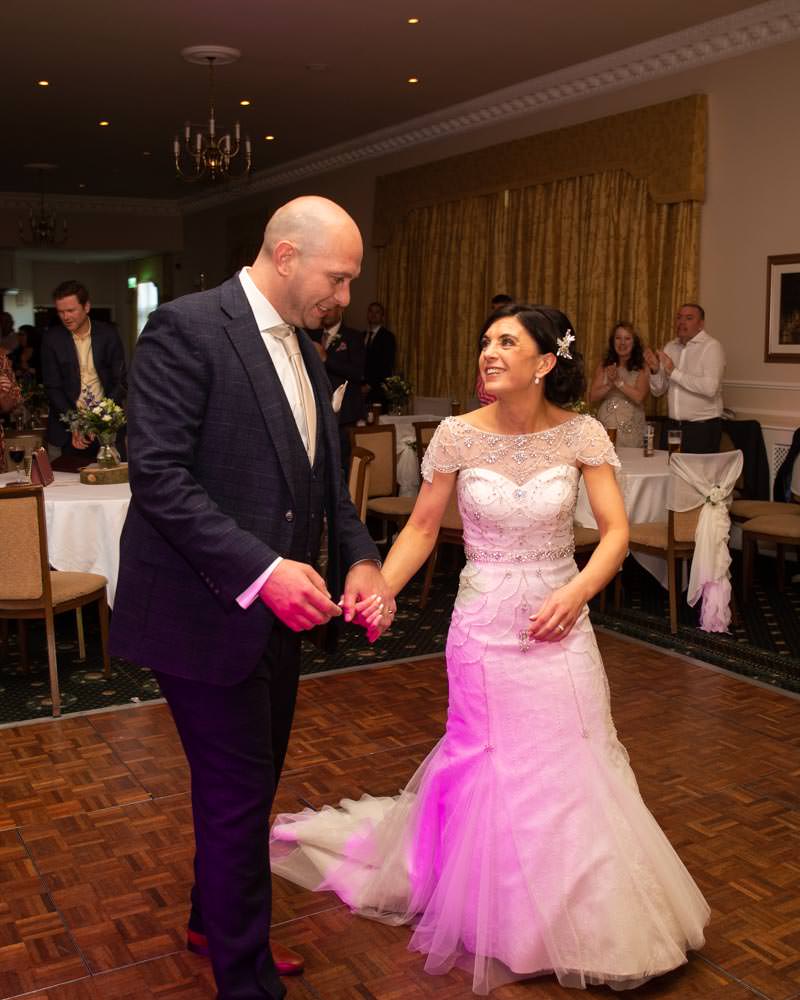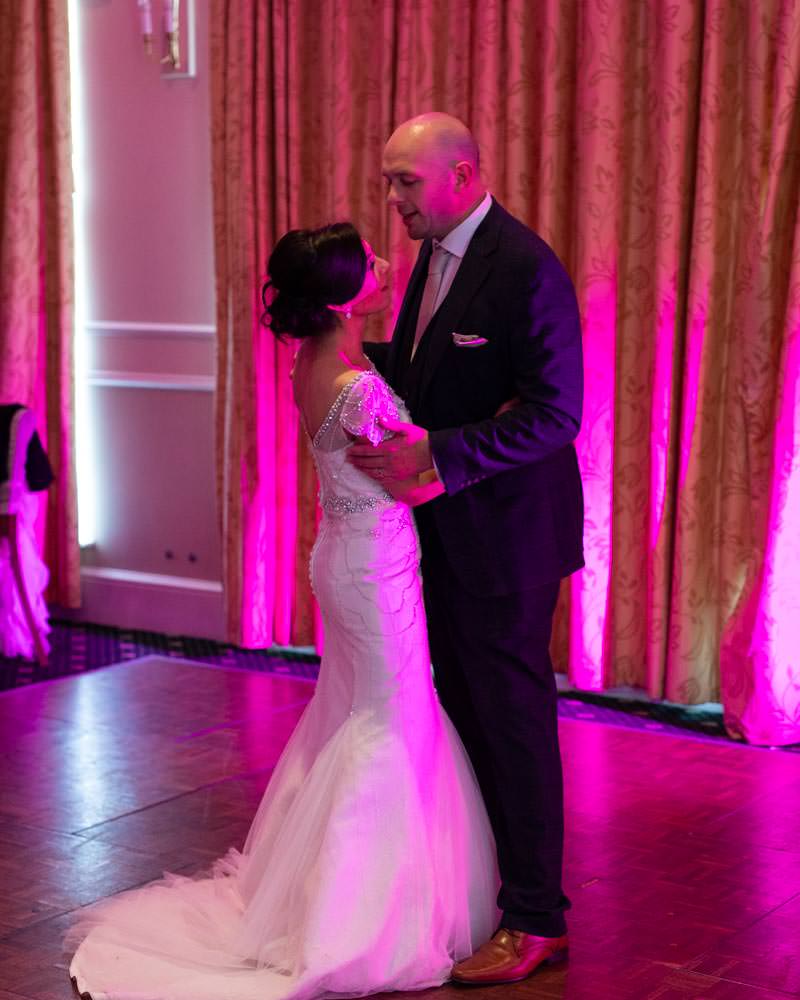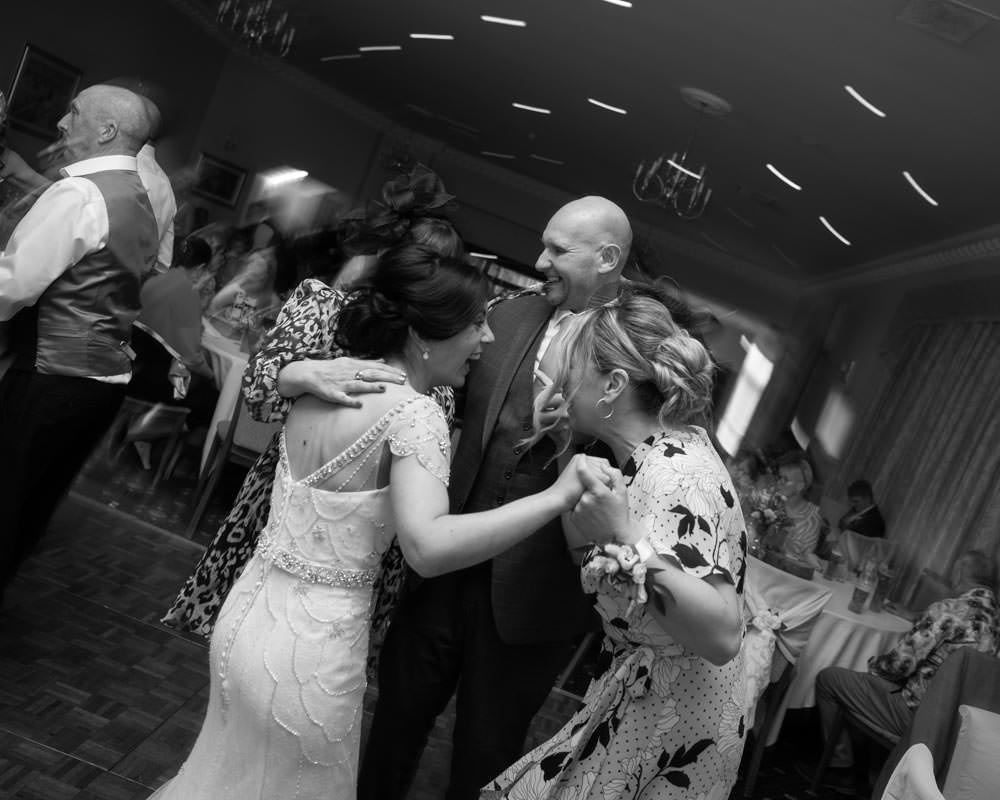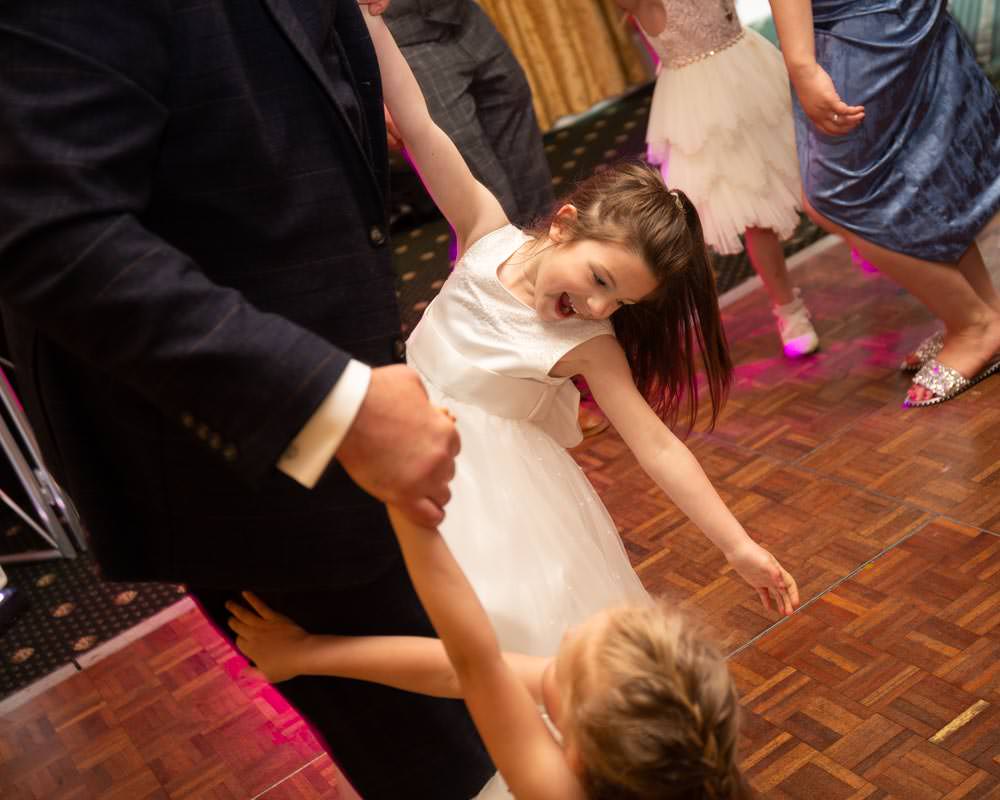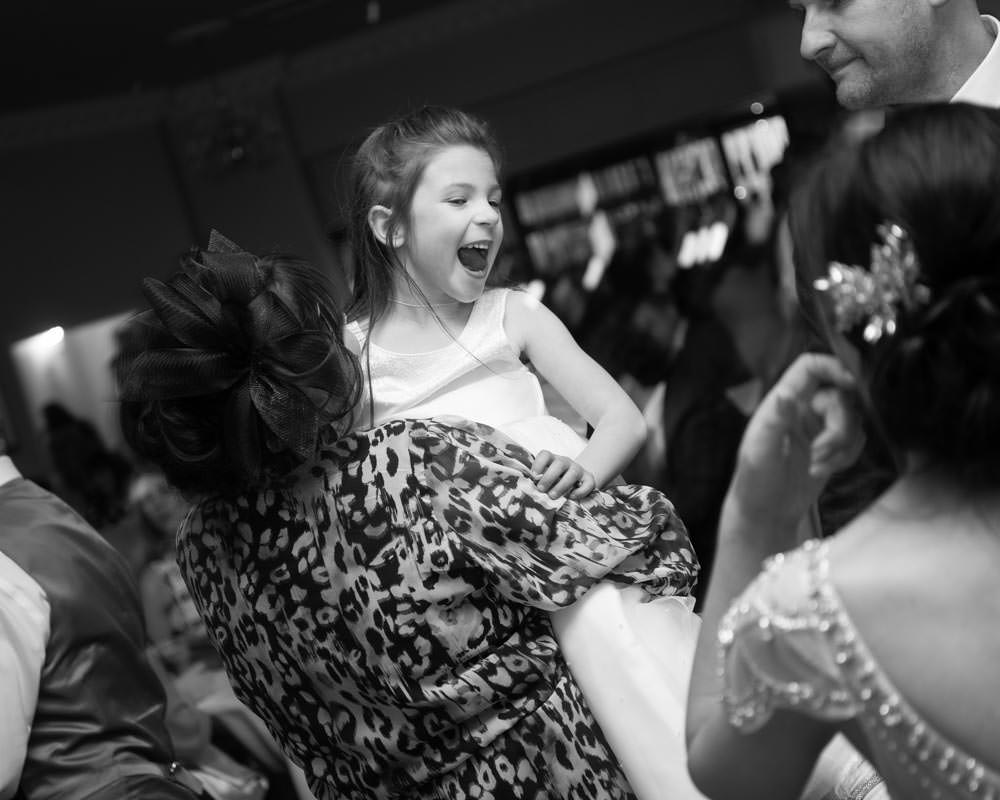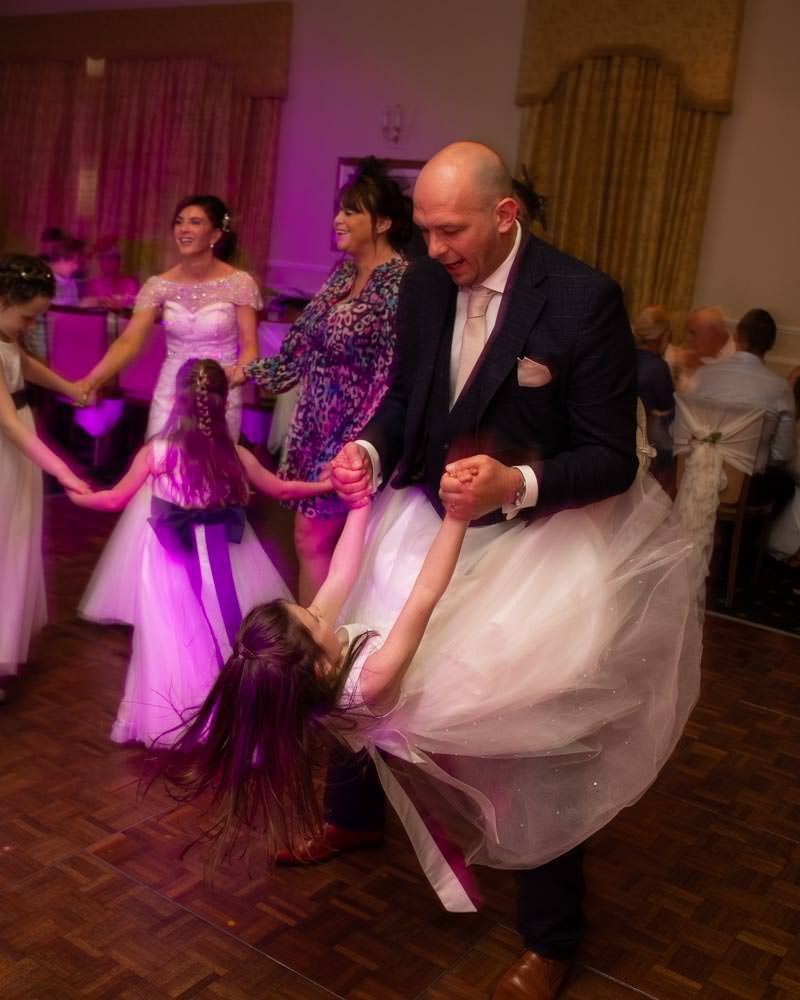 Thank you to Richard and the staff at Grinkle Park for providing excellent service and a warm welcome, not only to the wedding party but also to the suppliers, including myself. A professional team at a wedding makes a huge difference, and this day was superb from start to finish.
And finally, congratulations to Jo and Gary, what a gorgeous couple and a lovely family. It really was a pleasure to be a part of this day.
xx