Laura and Drew - A Christmas Wedding at Whinstone View
Posted on 28th January, 2019

Drew and Laura married at Whinstone View, a stunning venue nestled on the edge of the North Yorkshire Moors National Park, on a Decemeber afternoon between Christmas and New Year. Family and friends gathered for a day of high spirited celebrations, with their ceremony taking place in Wrays Barn.
We arrived a couple of hours before the ceremony to shoot still images of the bridal preparations in the Blue Lodge, working alongside my colleague Mia who was shooting video footage of the day. The girls were all in a fine mood when we arrived which set us up perfectly for a great day behind our cameras.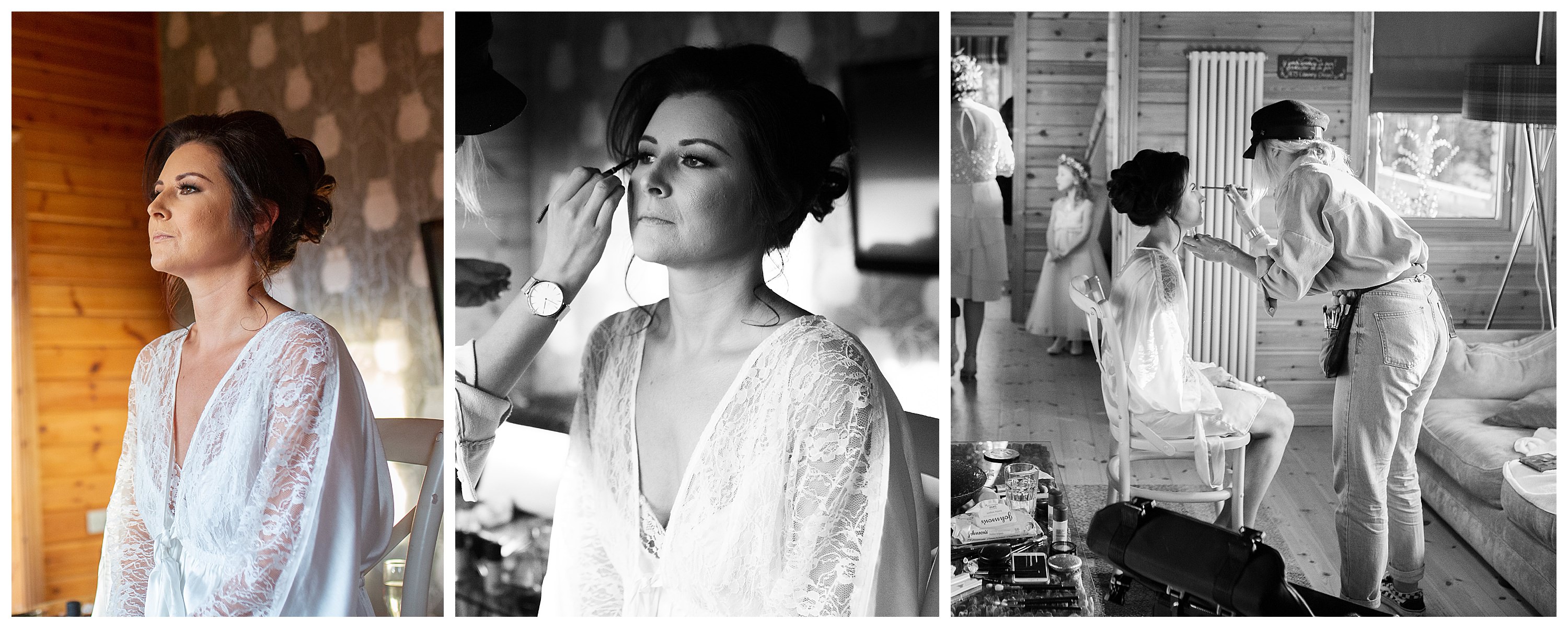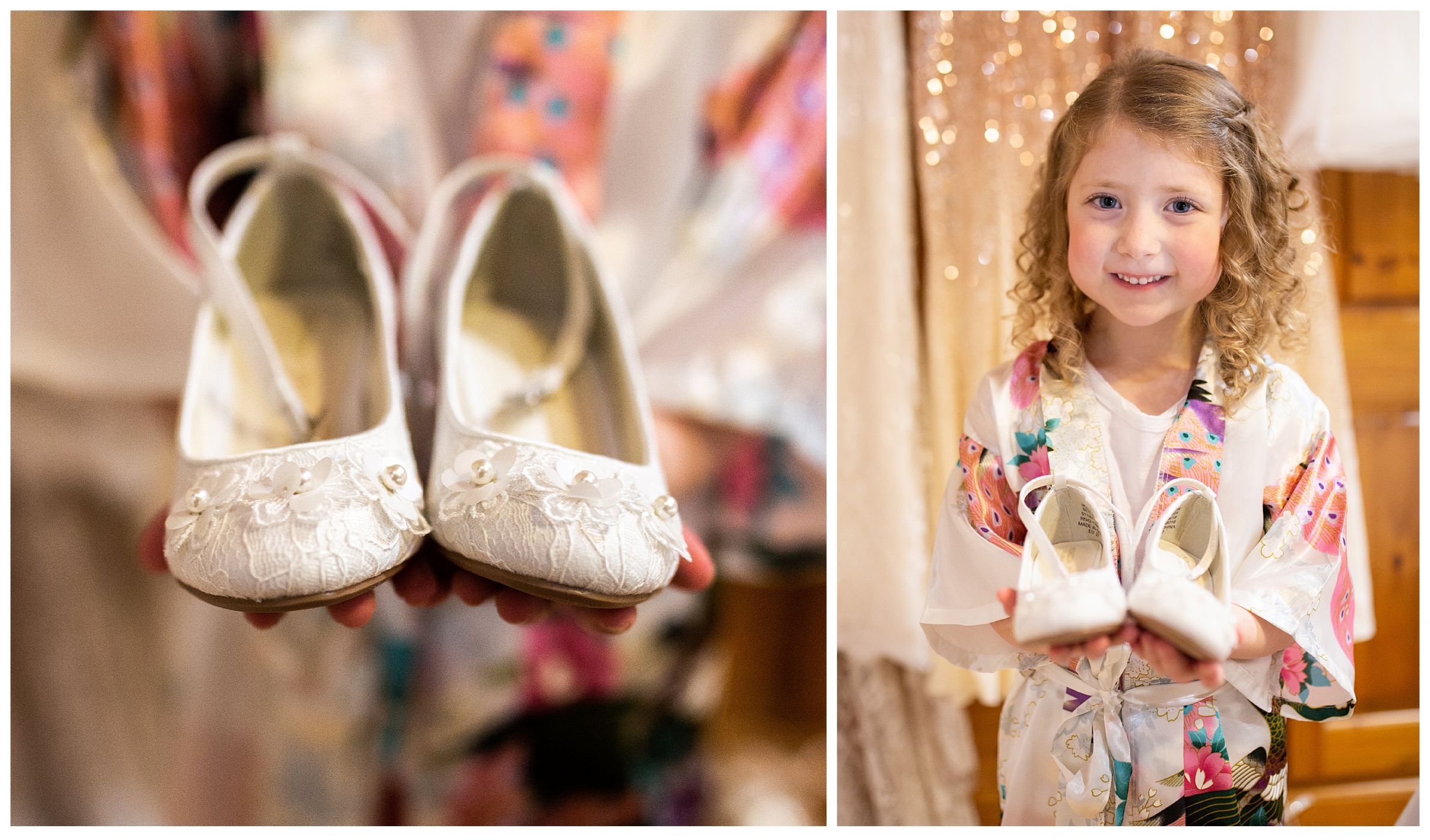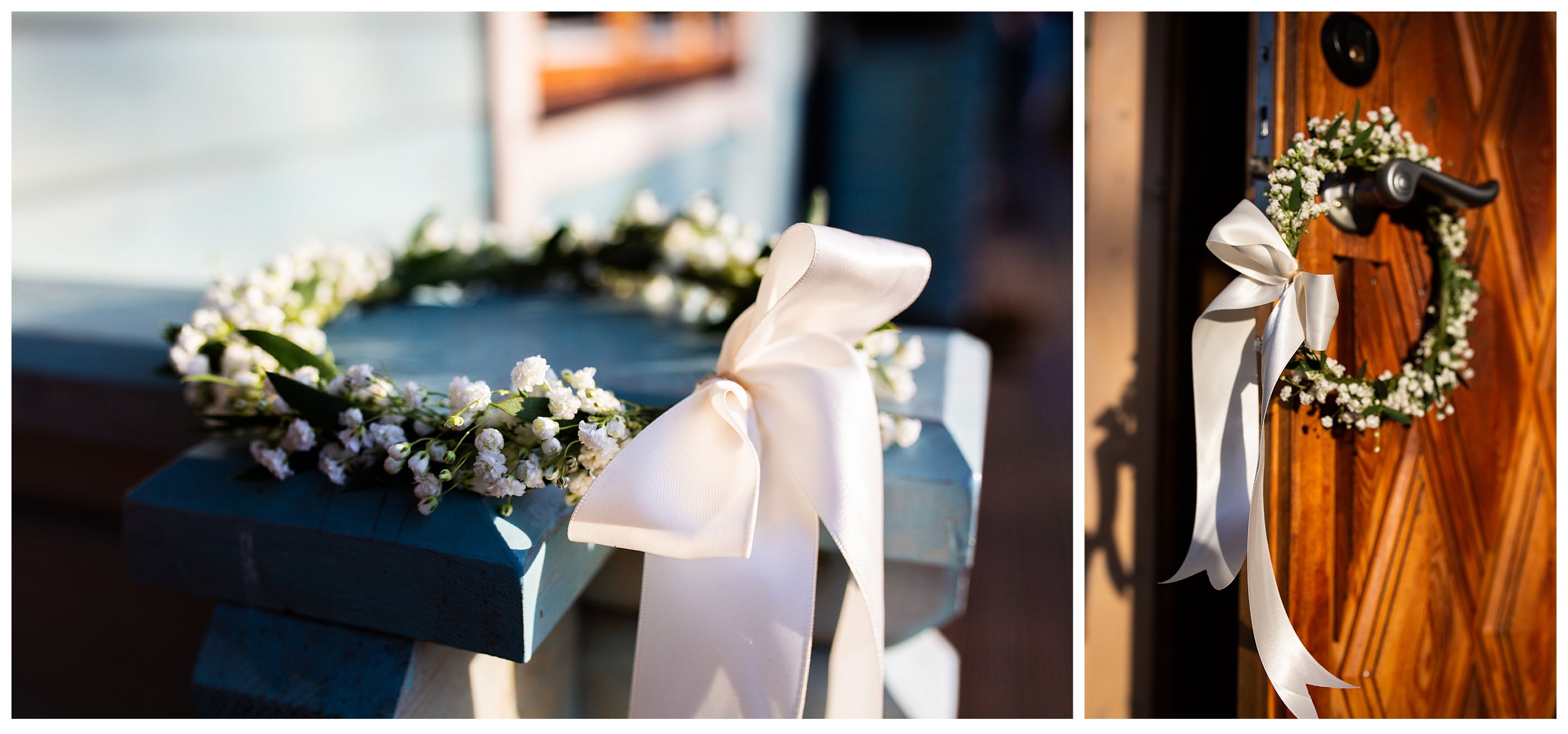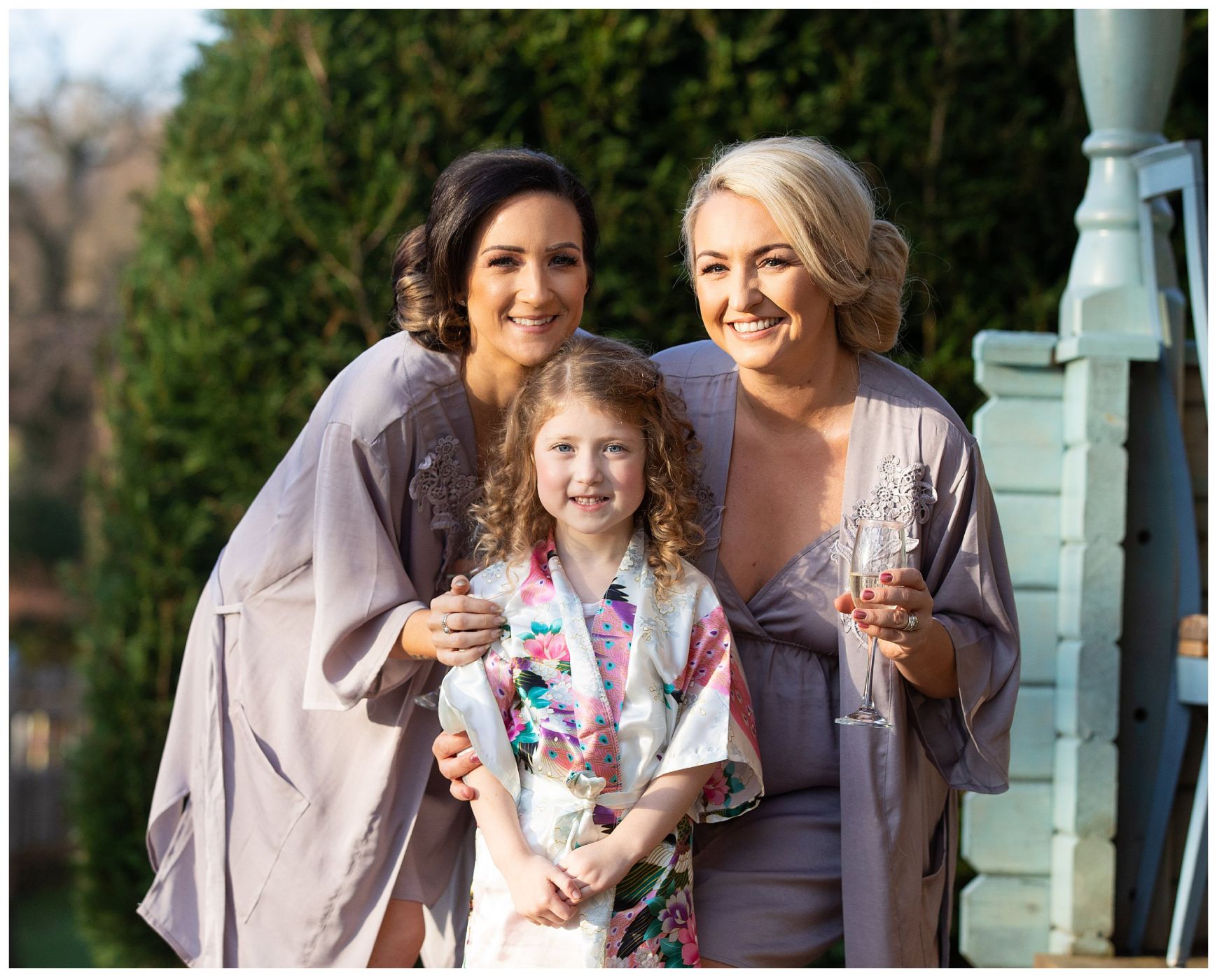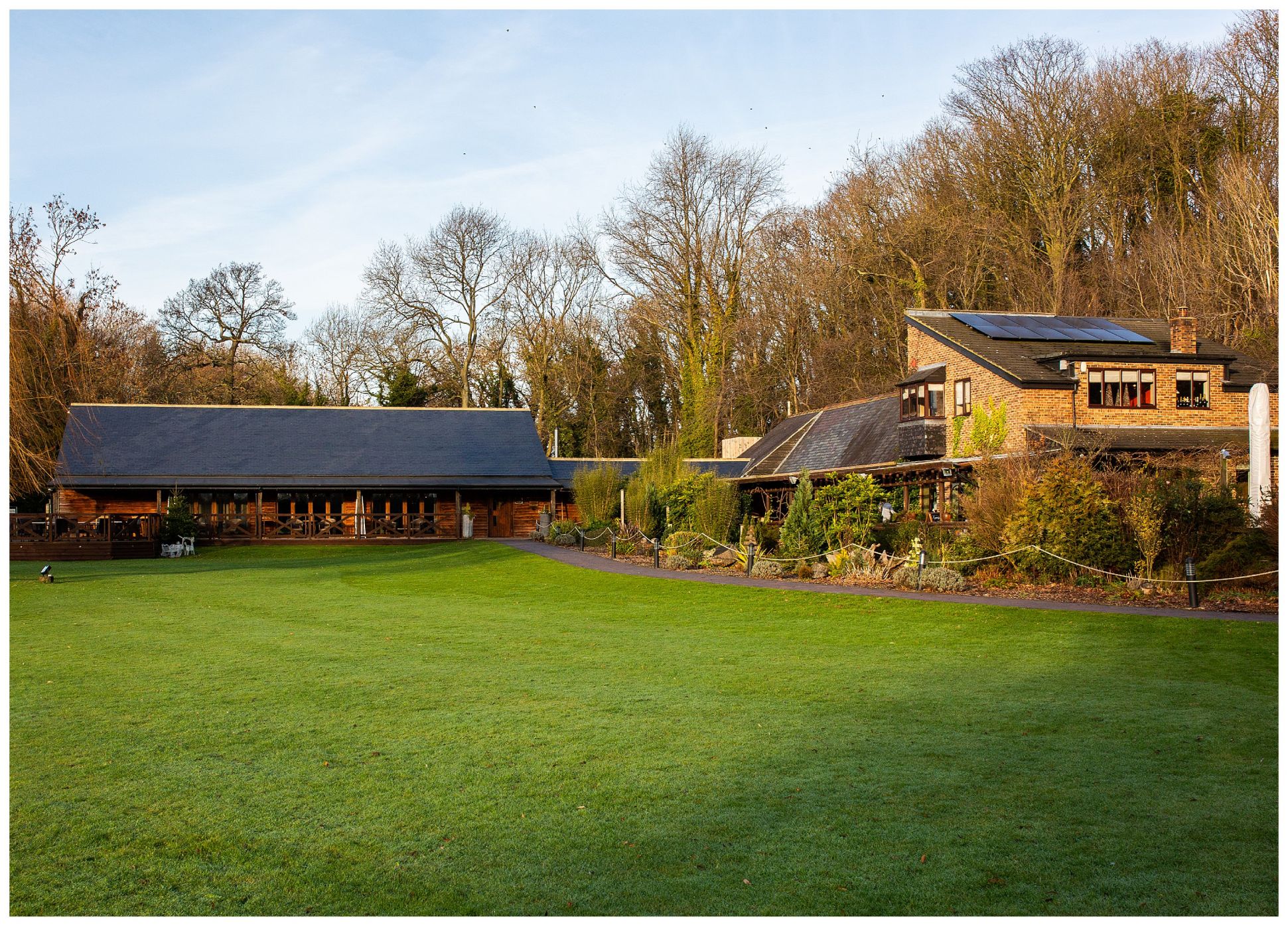 Drew, assisted by his Groomsmen, was making his final preparations in his own lodge a few hundred yards away from Laura and the girls. We had time to shoot relaxed photos with the boys before they had to head off to complete pre wedding legal duties with the Registrar. It's always good to spend a few moments with the lads, particularly the Groom, before the ceremony. It's a great opportunity to shoot the nervous excitement that has been building throughout the morning. Drew was in a relaxed and jovial mood.... with more than a hint of nerves showing through!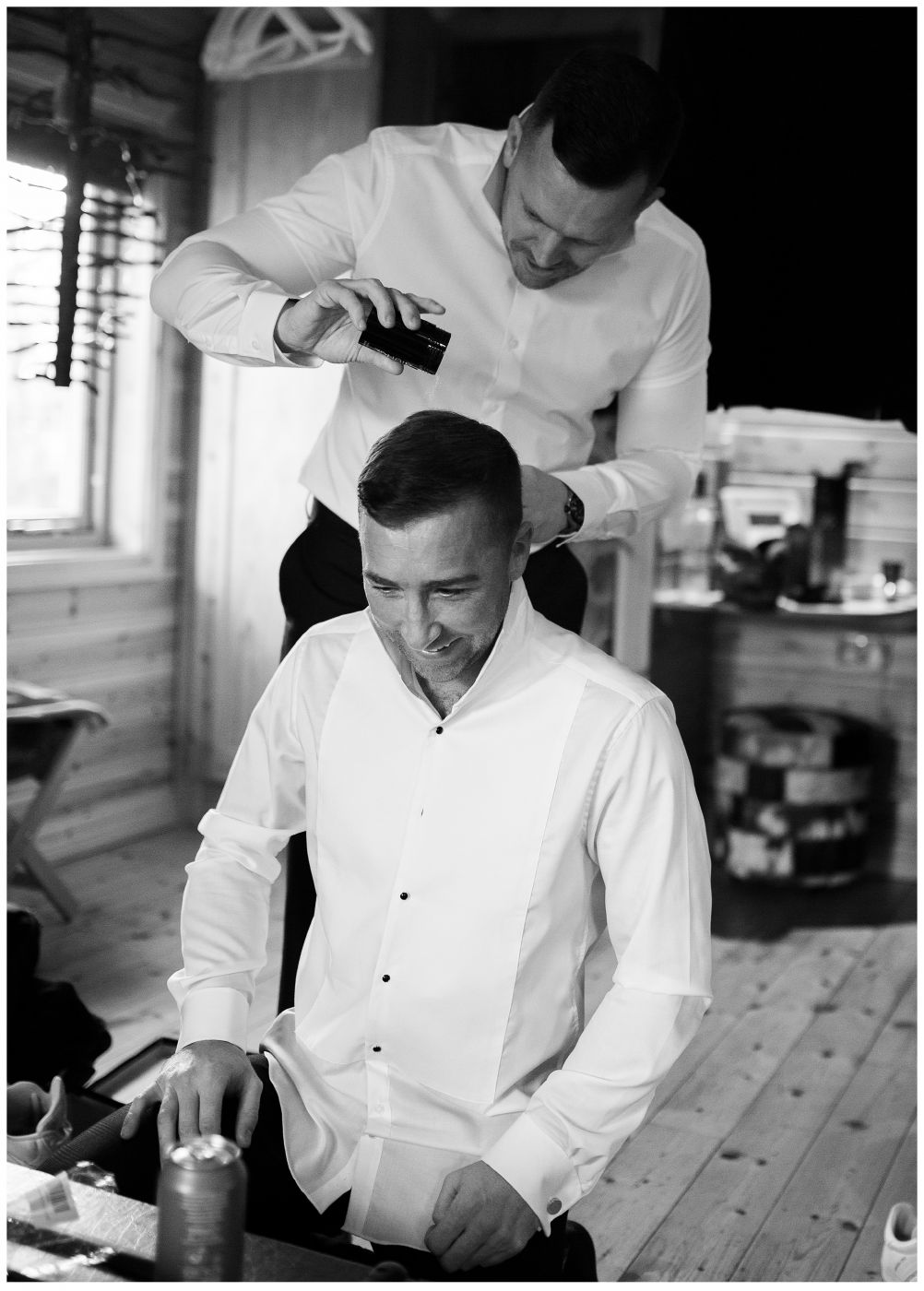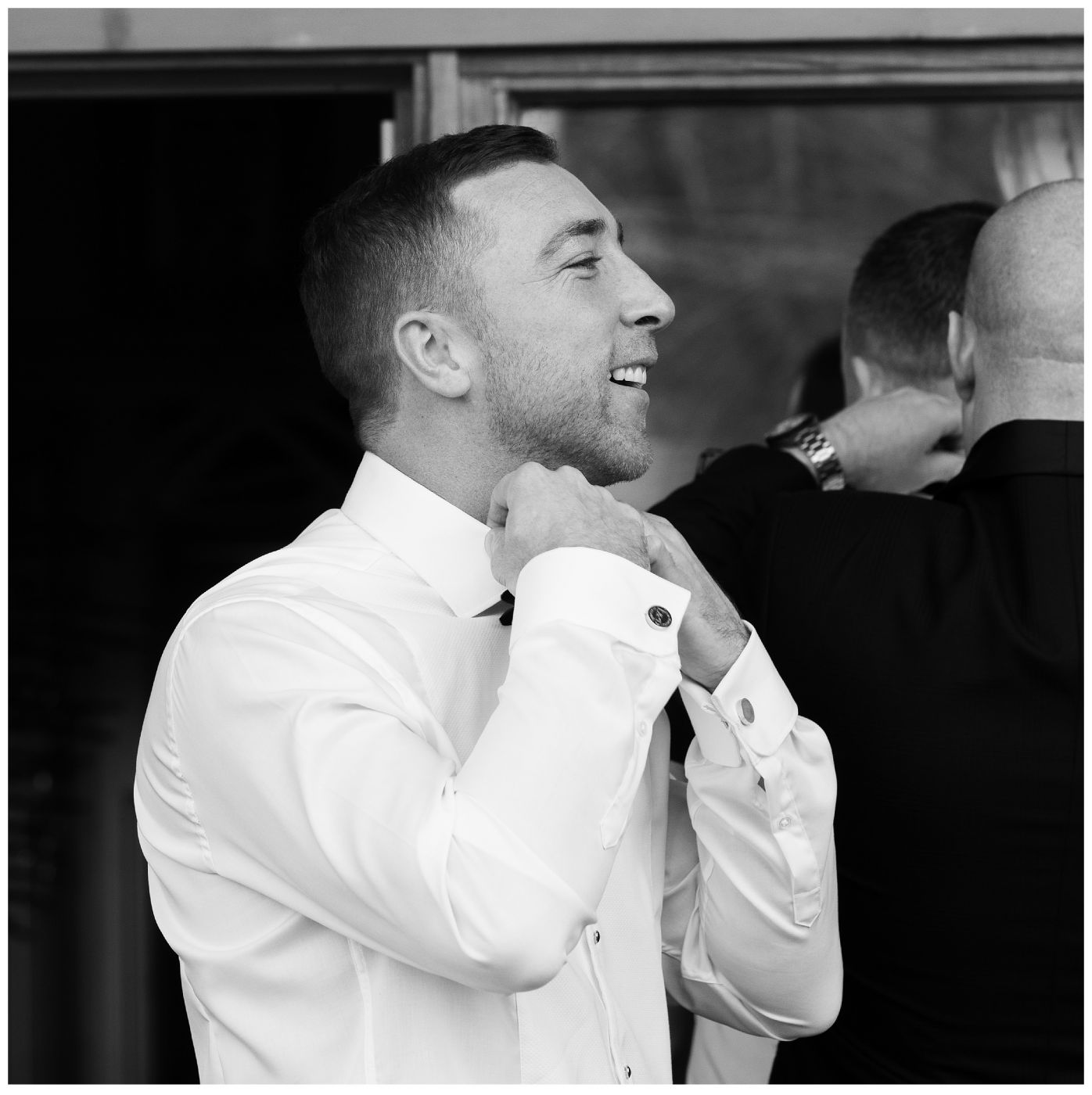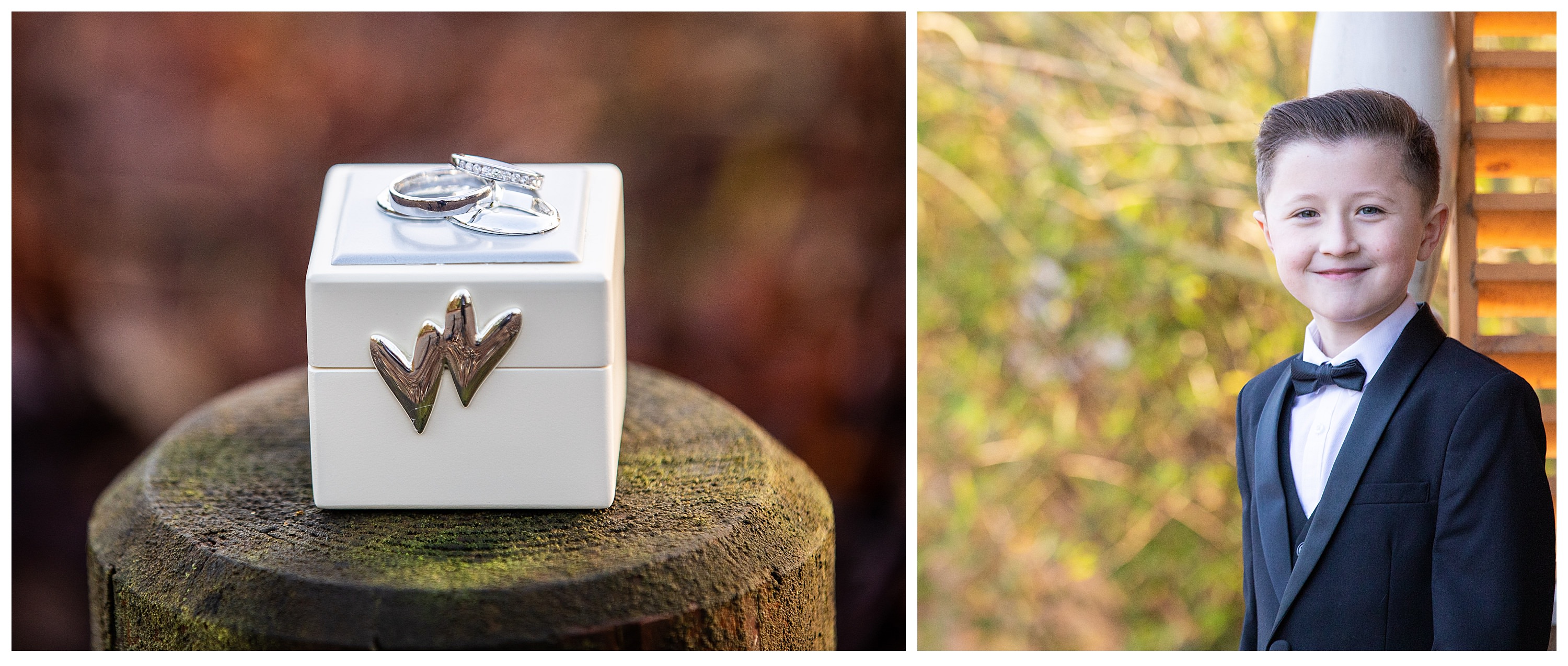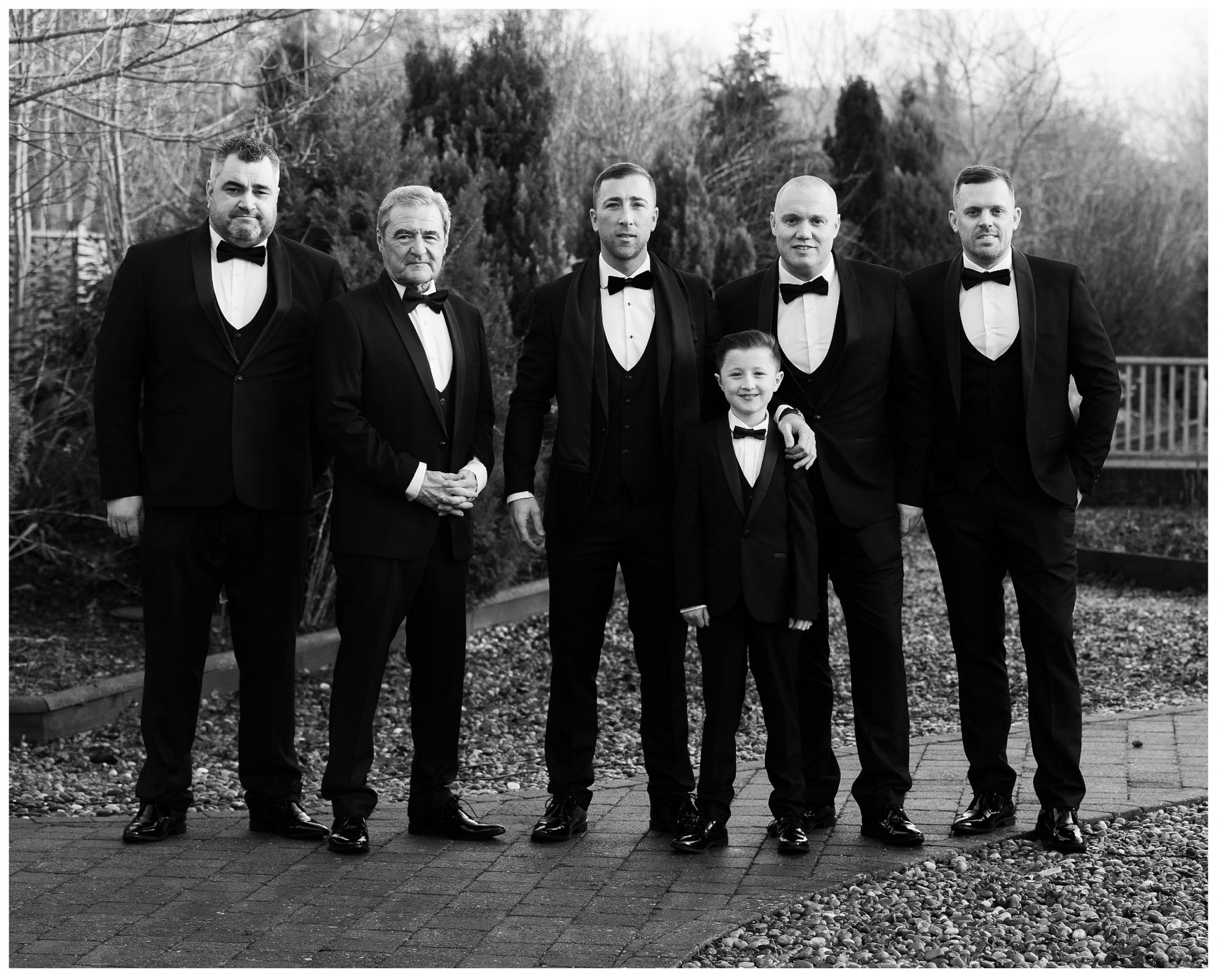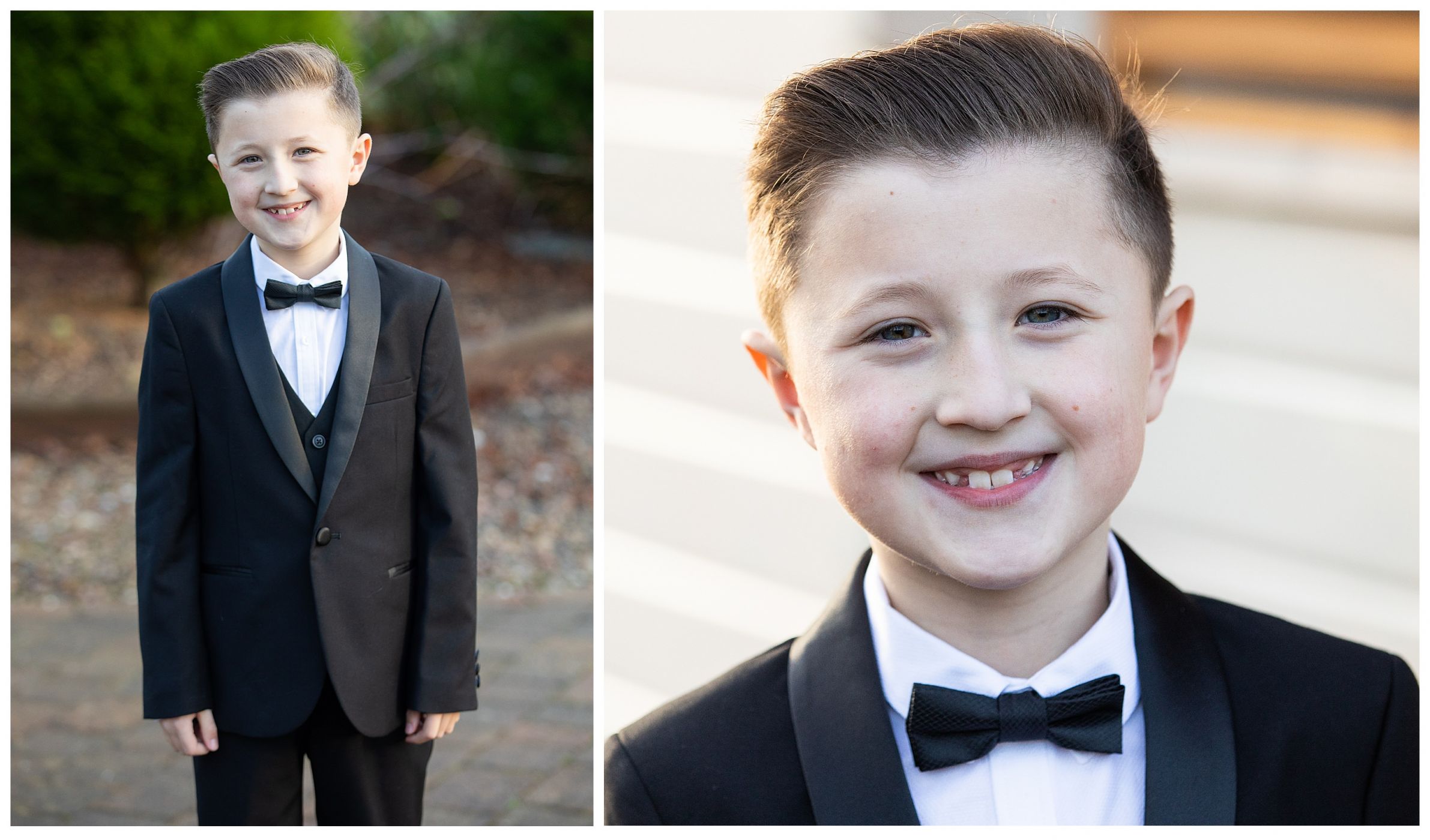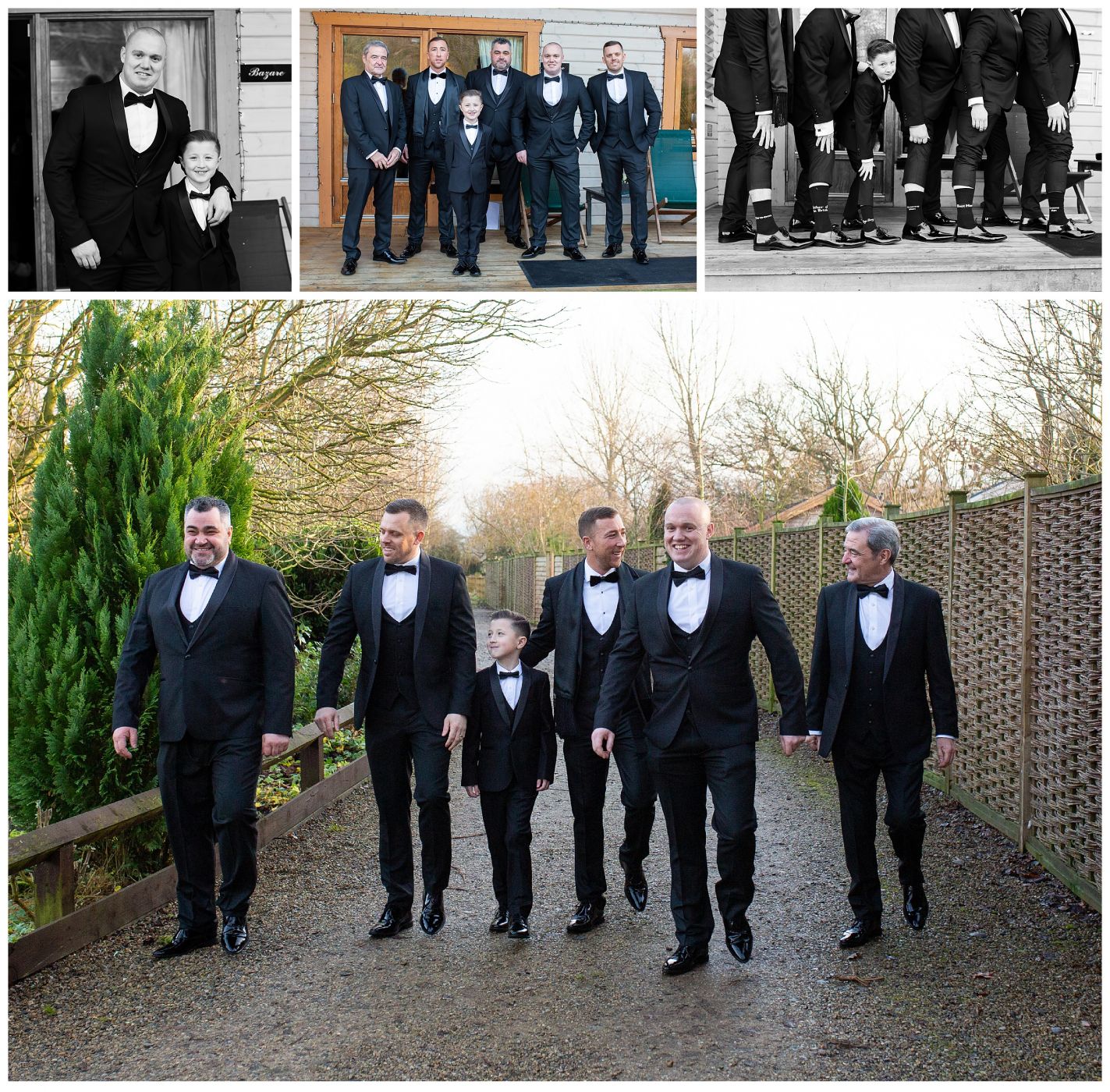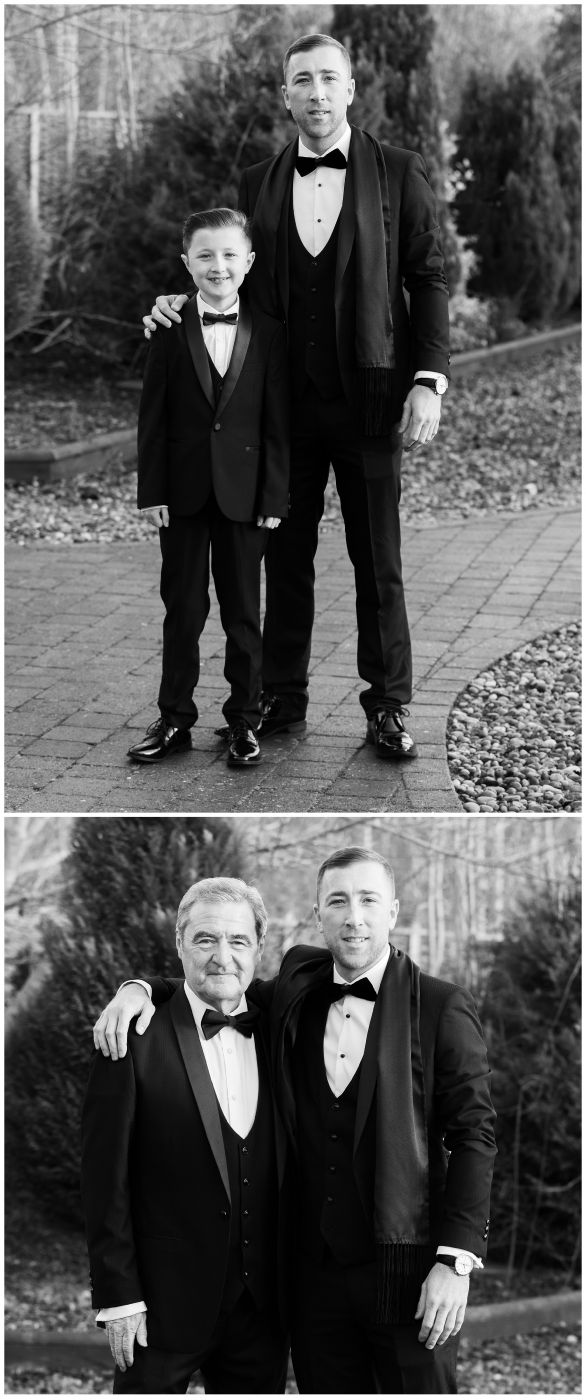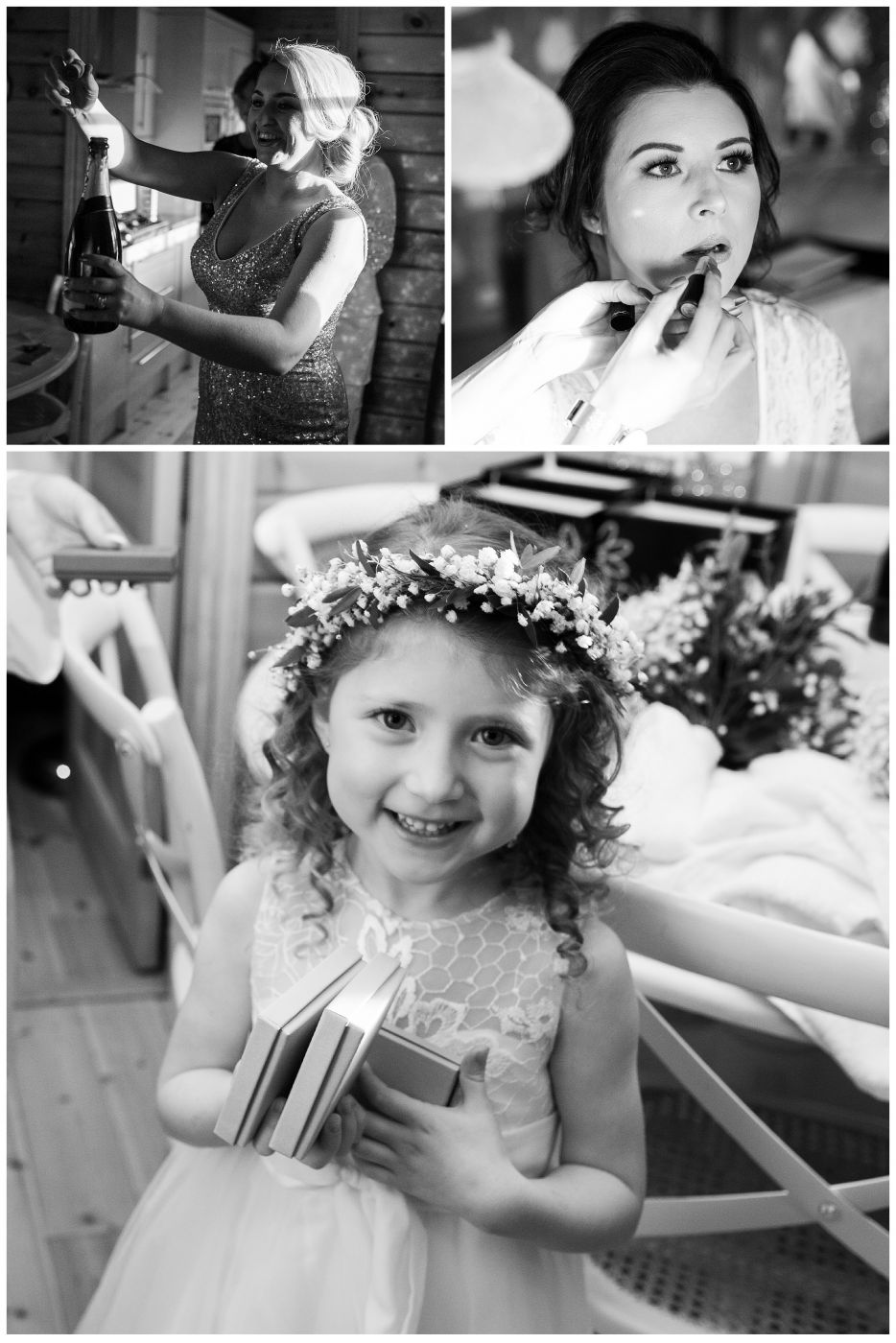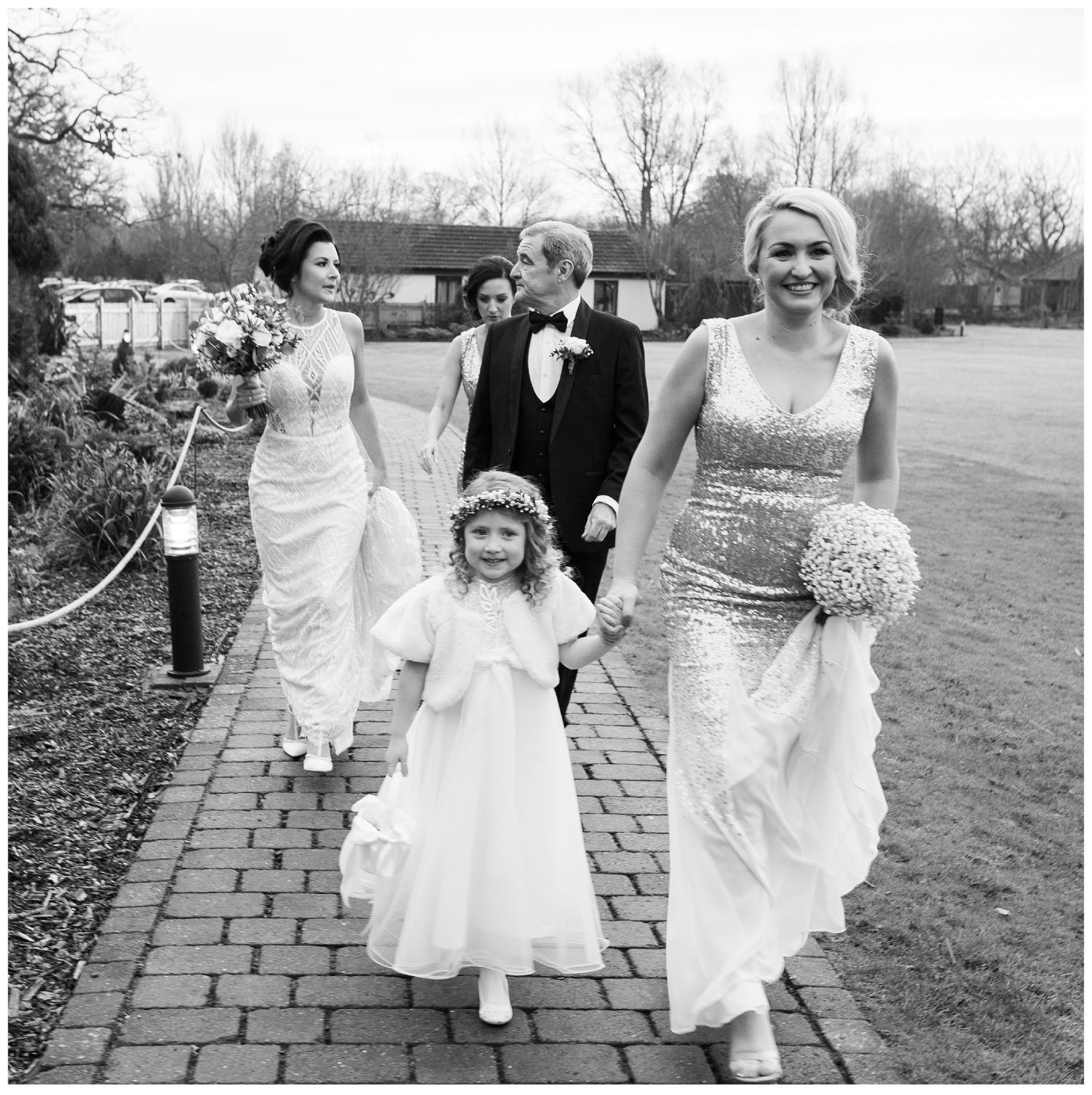 Laura made her way along the path to Wrays Barn where her Fiance, along with an eager congregation of family and friends, waited patiently for the big moment. Laura looked beautifully stylish and elegant as she made her highly anticipated appearance at the foot of the aisle. I selected silent shooting mode and recorded natural light photographs of the ceremony, unobtrusively capturing the highlights of Laura and Drew's unique story. It is these authentic moments that truly make up the greatest wedding day photographs and on this occasion it was the happy tears coming from Drew and his young daughter Lottie that caught my attention.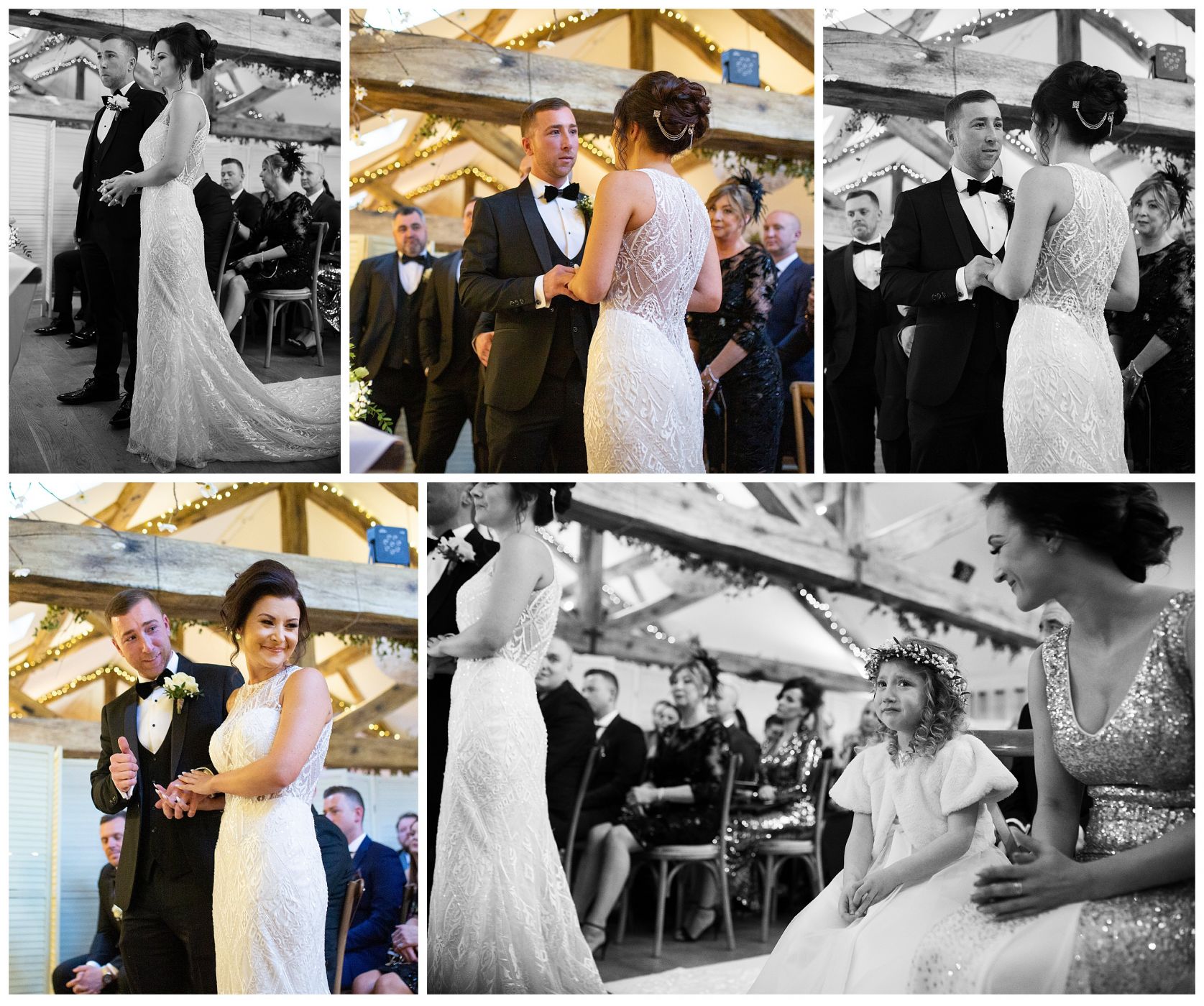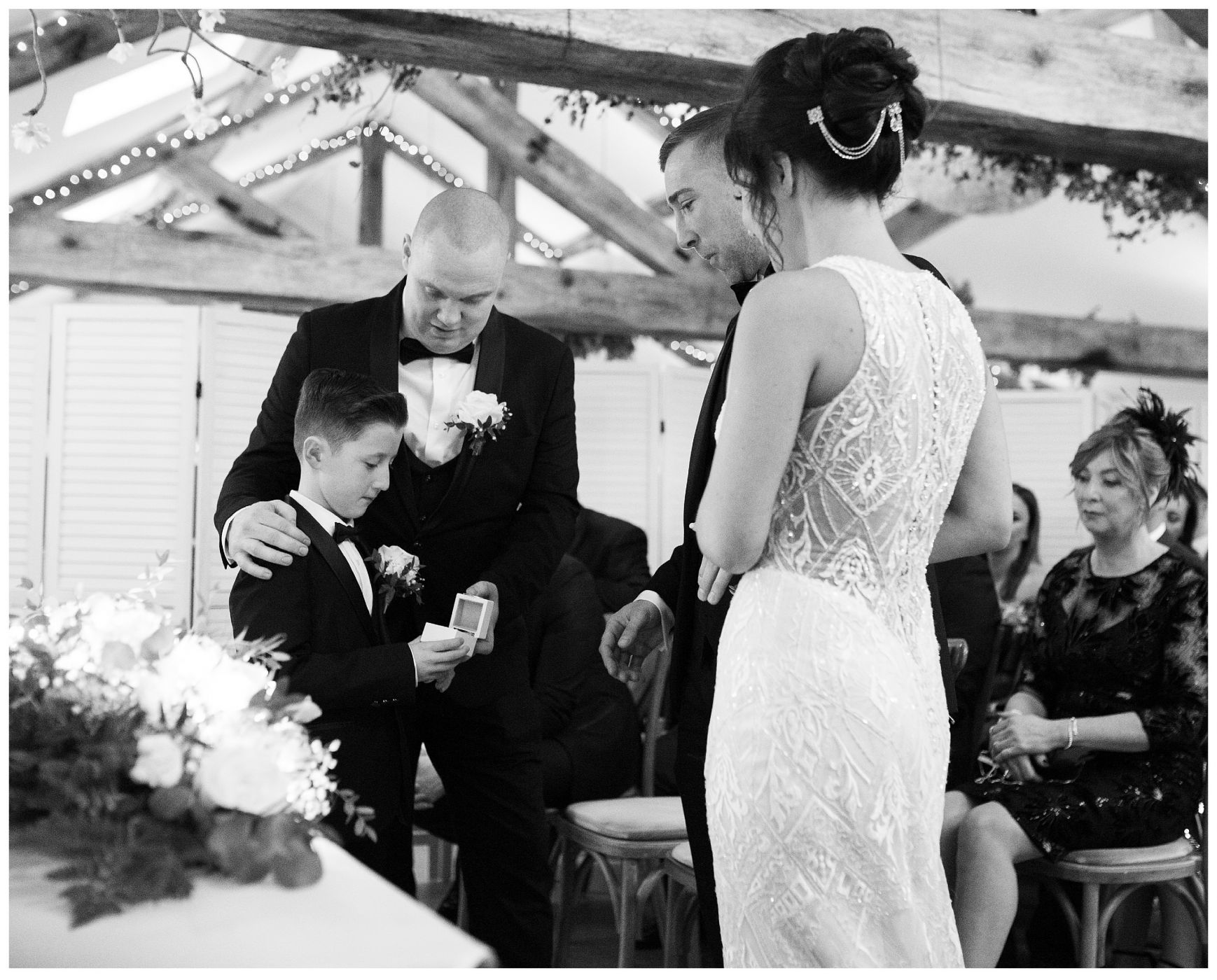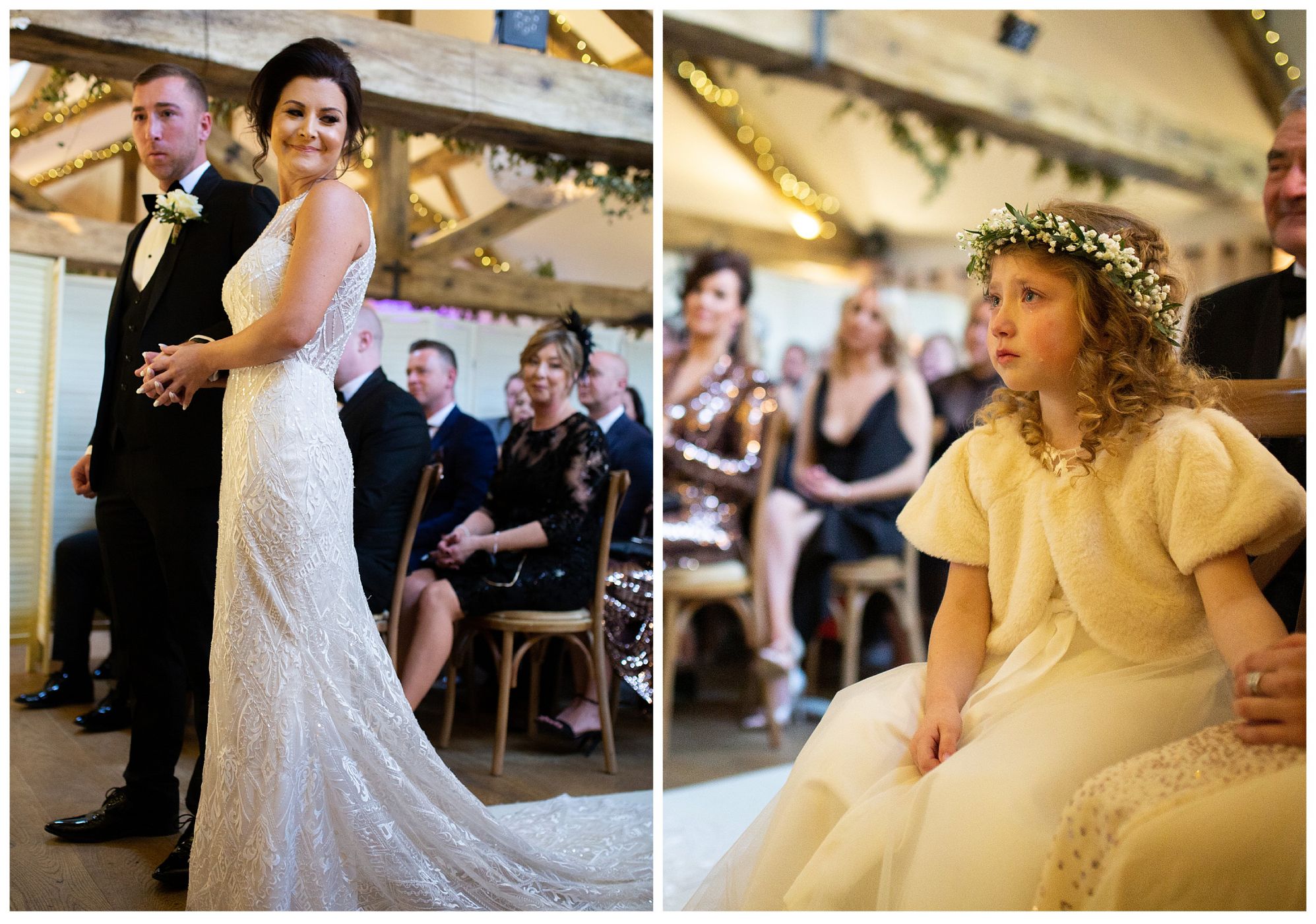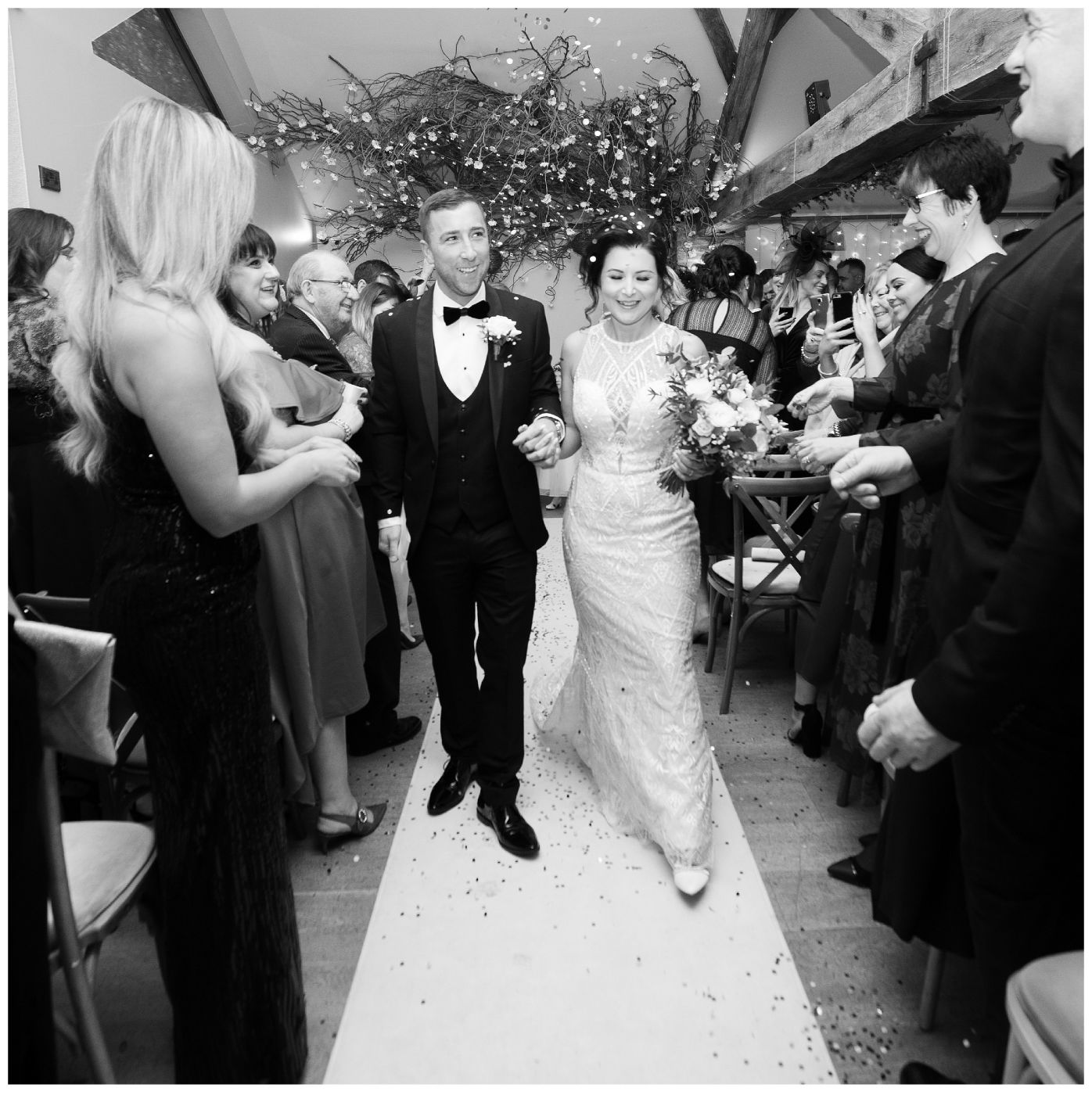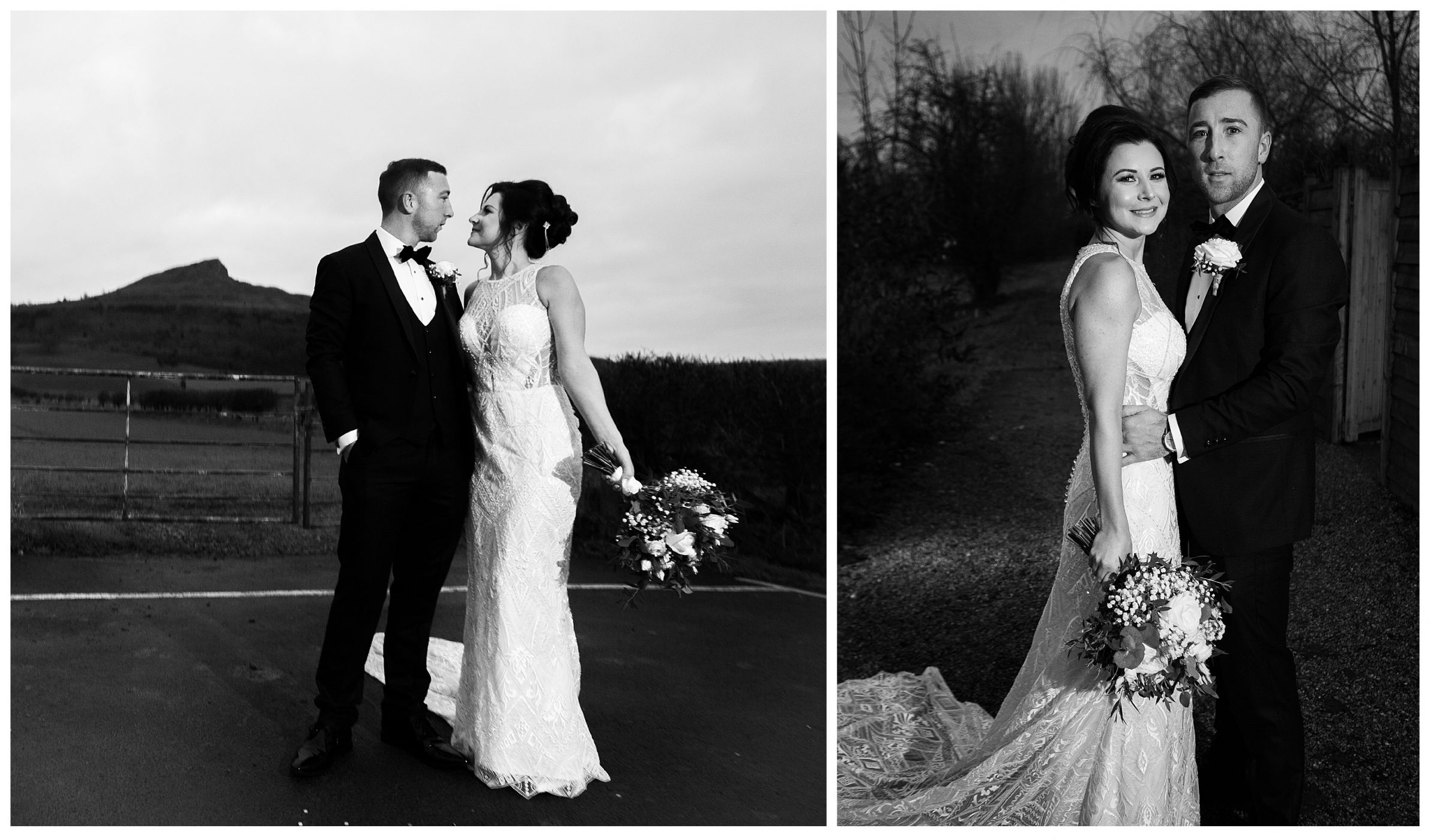 With the December light fading quickly we used flash lighting to shoot portraits of Laura and Drew after their ceremony. Whinstone View is set in a wonderful location close to Roseberry Topping. Many couples love the idea of a portrait at their favourite "mountain." My car comes in handy for these moments and we headed to the foot of the hill (only a 5 minute drive) before spending time around the grounds of Whinstone View. It's important to spend a few minutes in each others company after the ceremony. It gives you time to reflect and take everything in, while giving me time to shoot a selection of images that I hope you will love! These images are certainly some of my personal favourites and they compliment the candid pictures perfectly.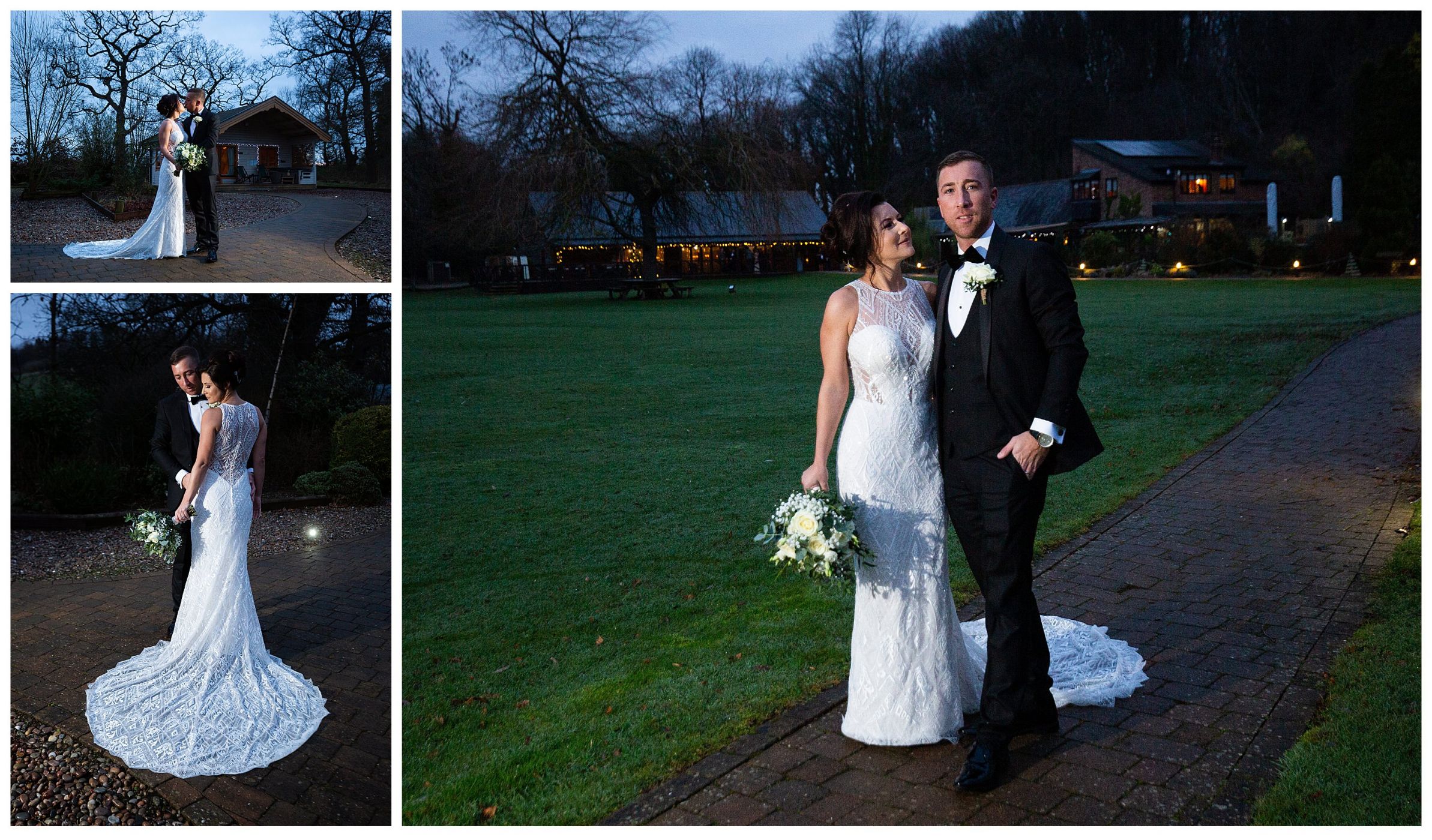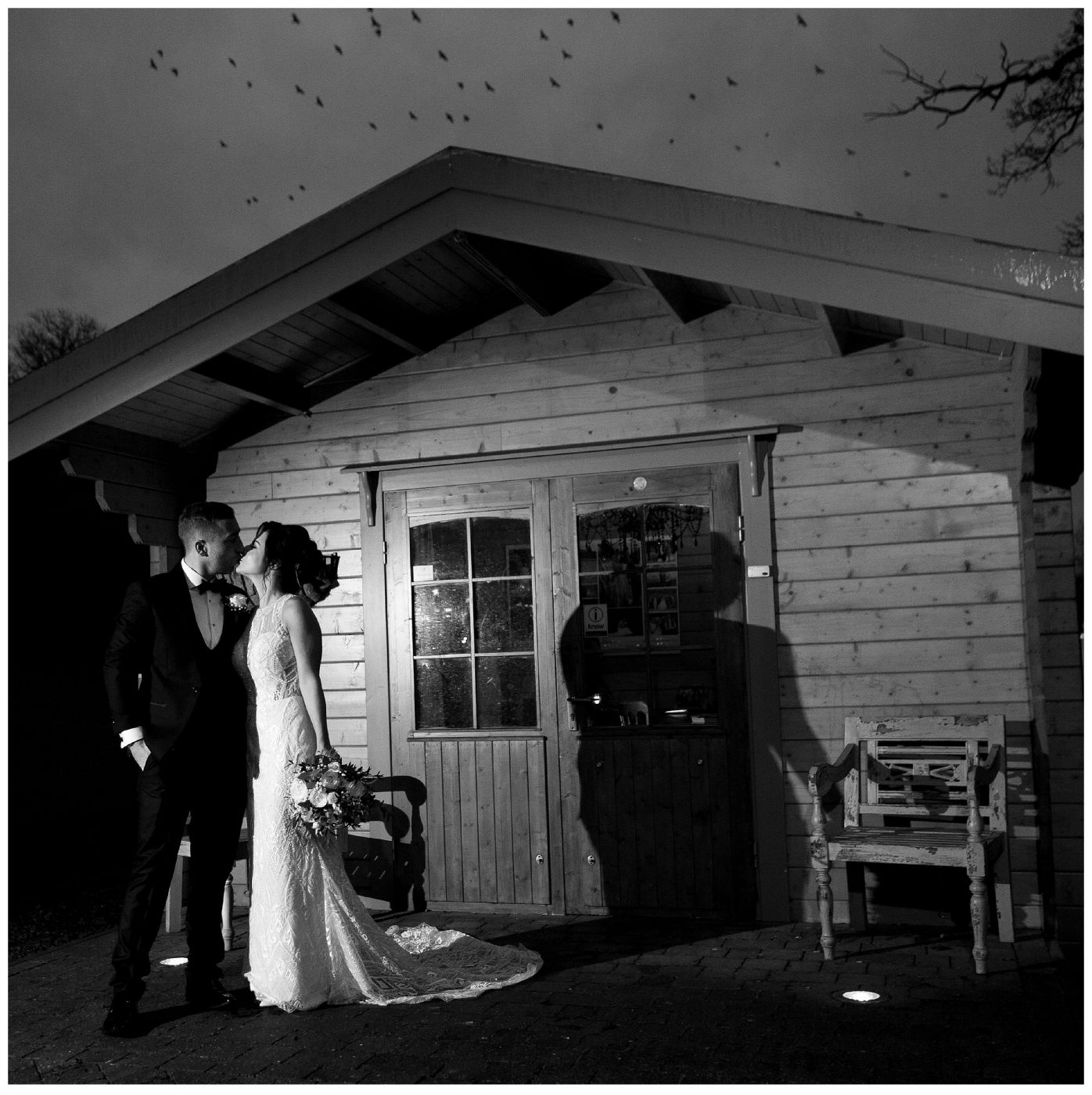 Aside from a handful of posed family portraits, the remainder of the photography was handled in a natural style, with an emphasis on capturing the little moments that make up the wedding day. My preferred way of shooting is to find moments of laughter and emotion that can spark a memory for the viewer. With the guests in party mood and a superb set of speeches, there was certainly no shortage of things to shoot and it was a pleasure to be on hand with my cameras.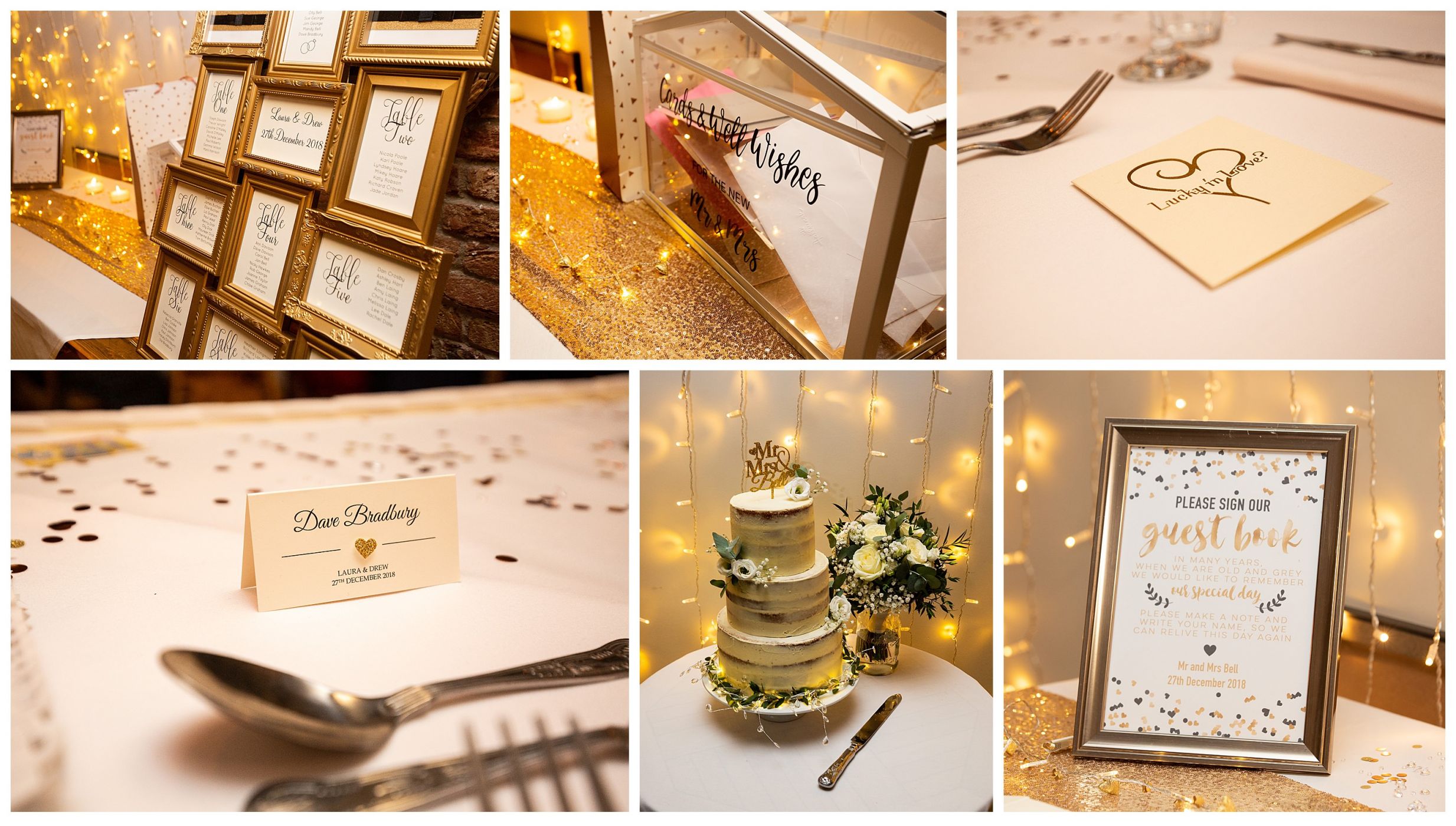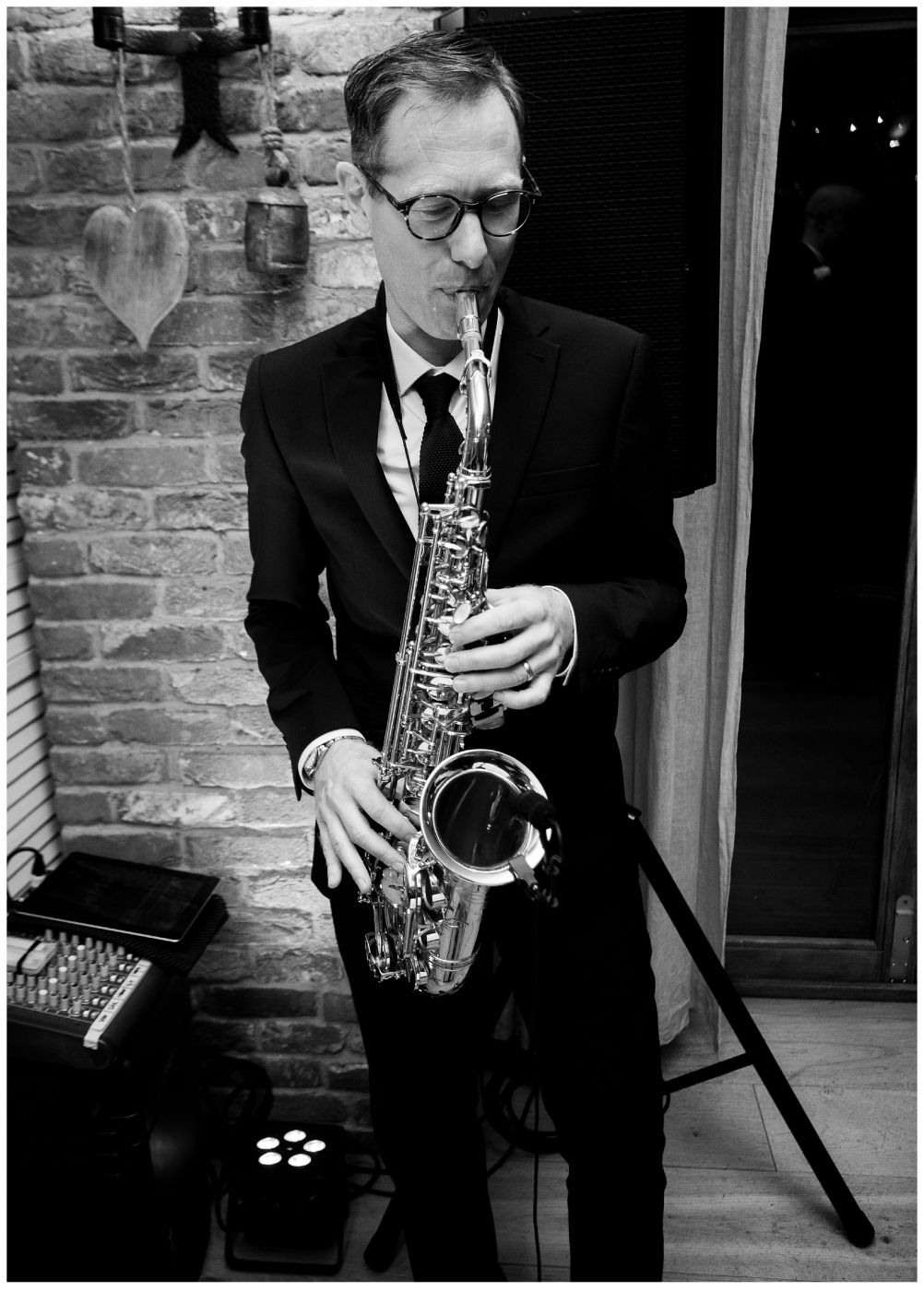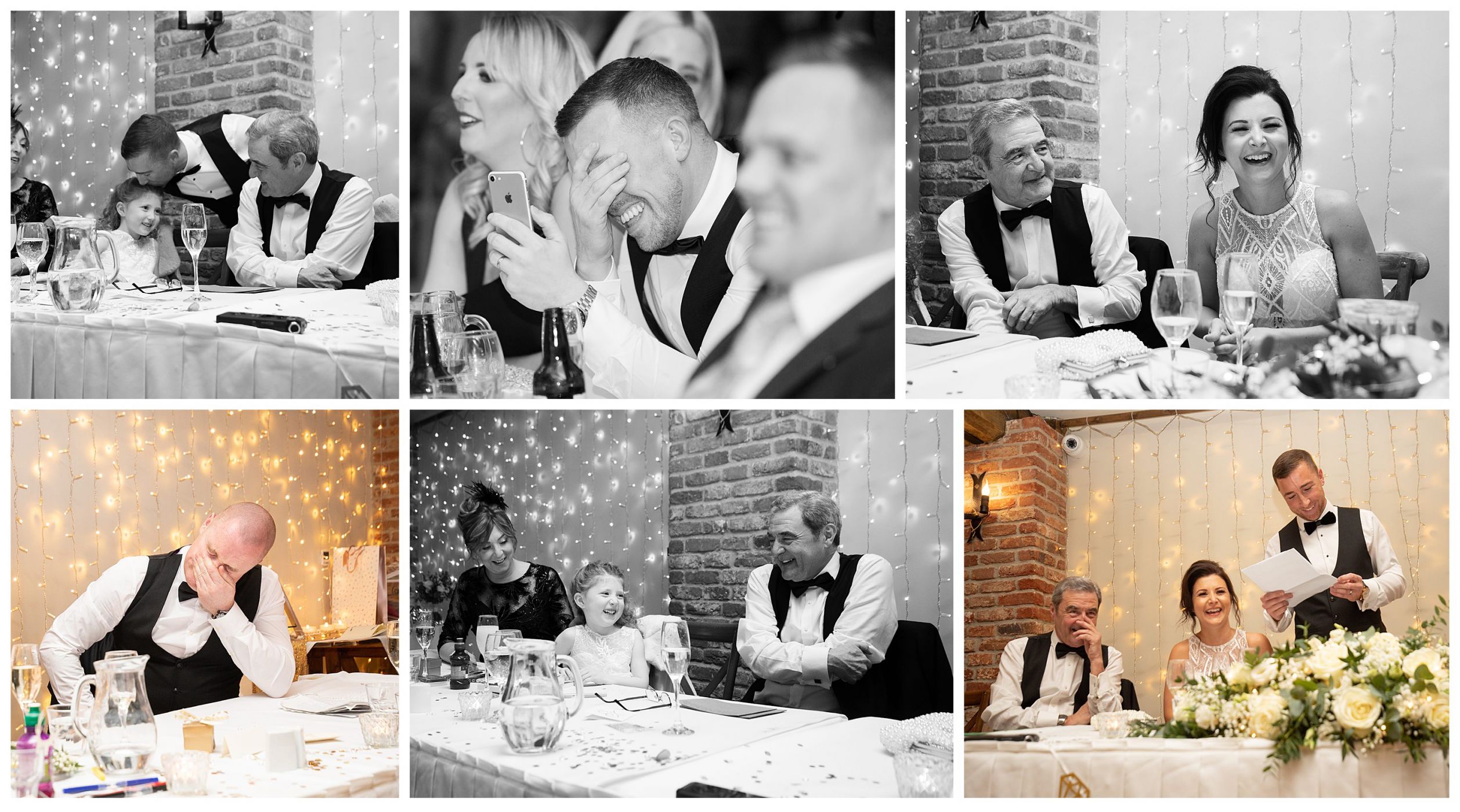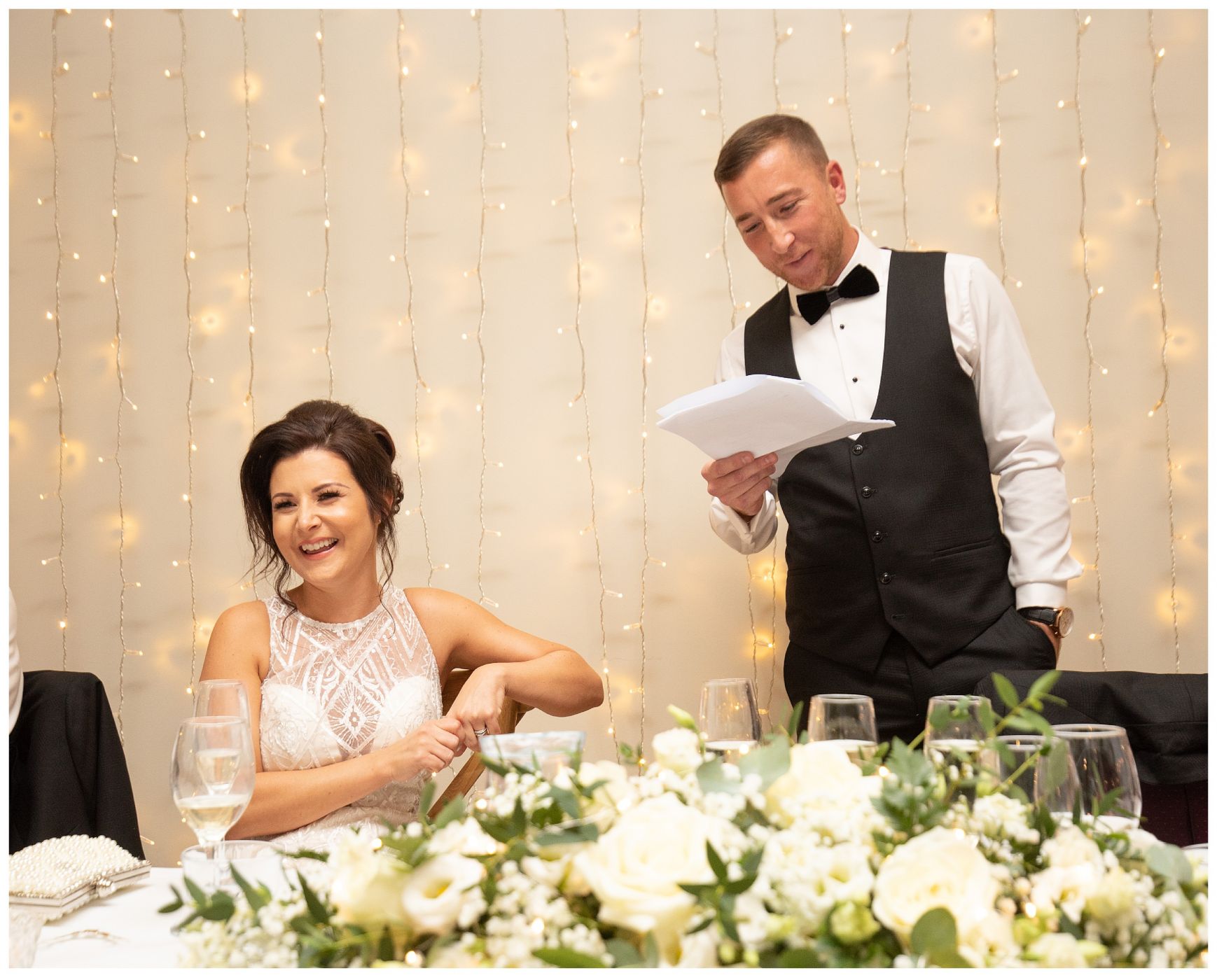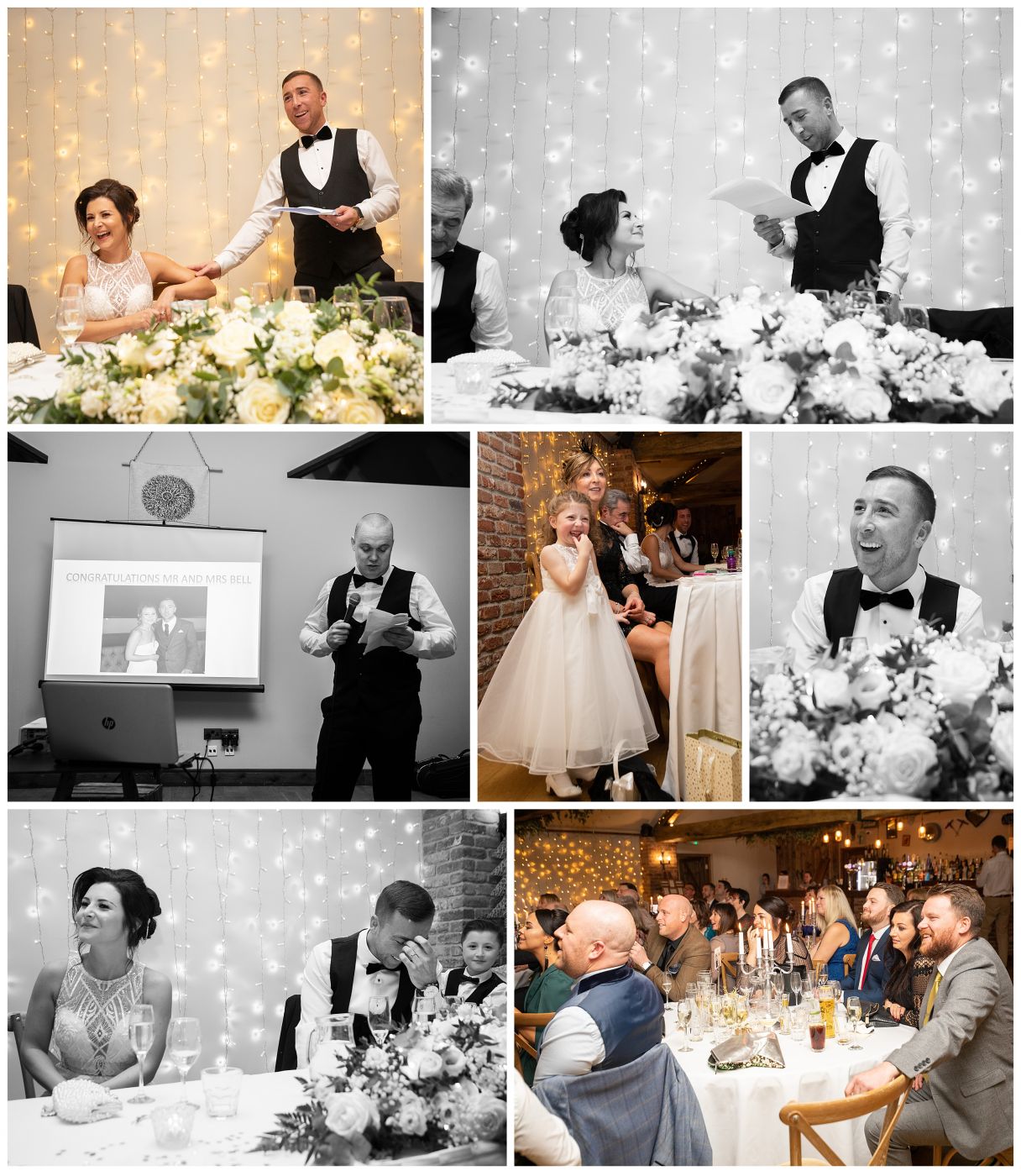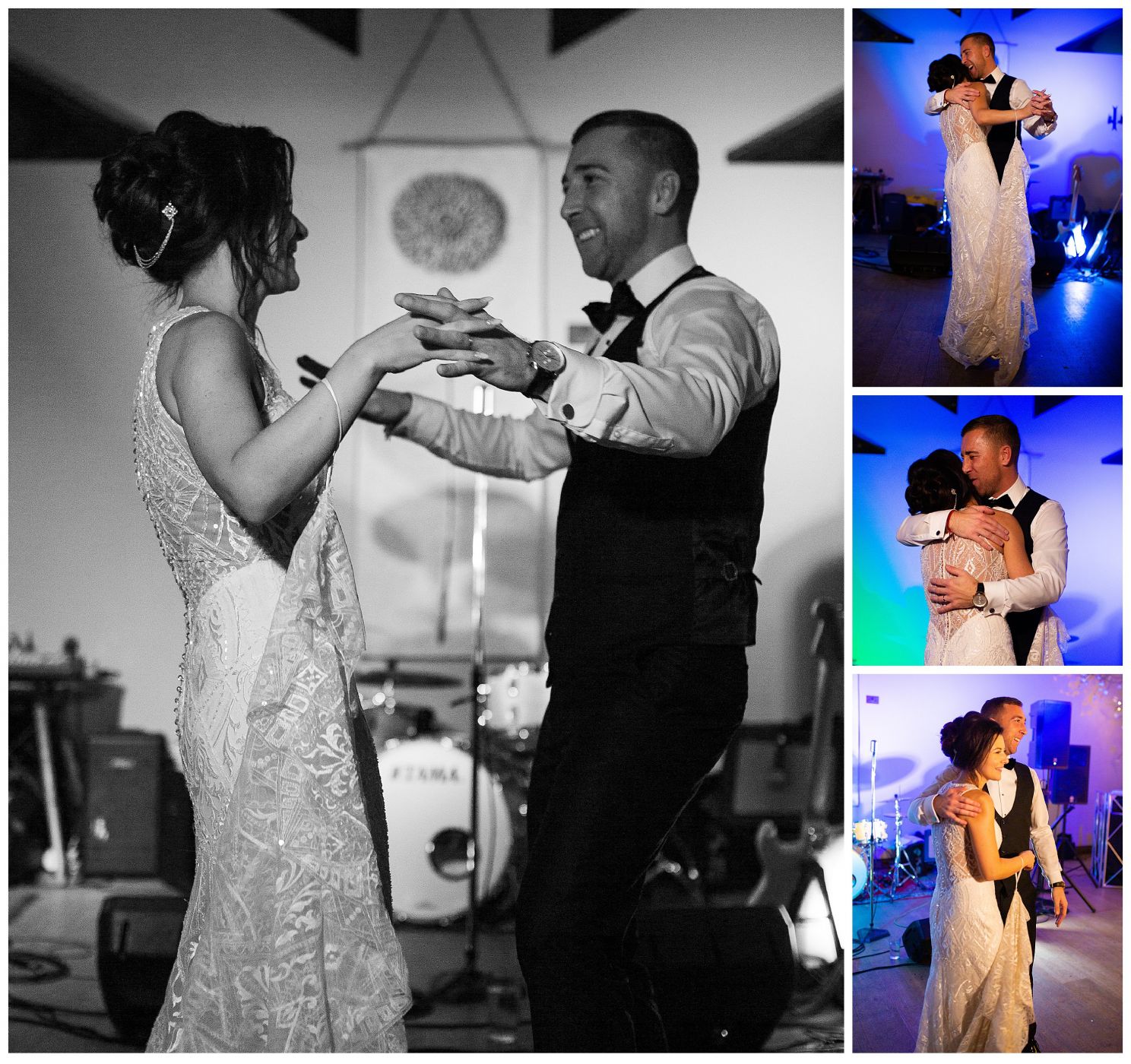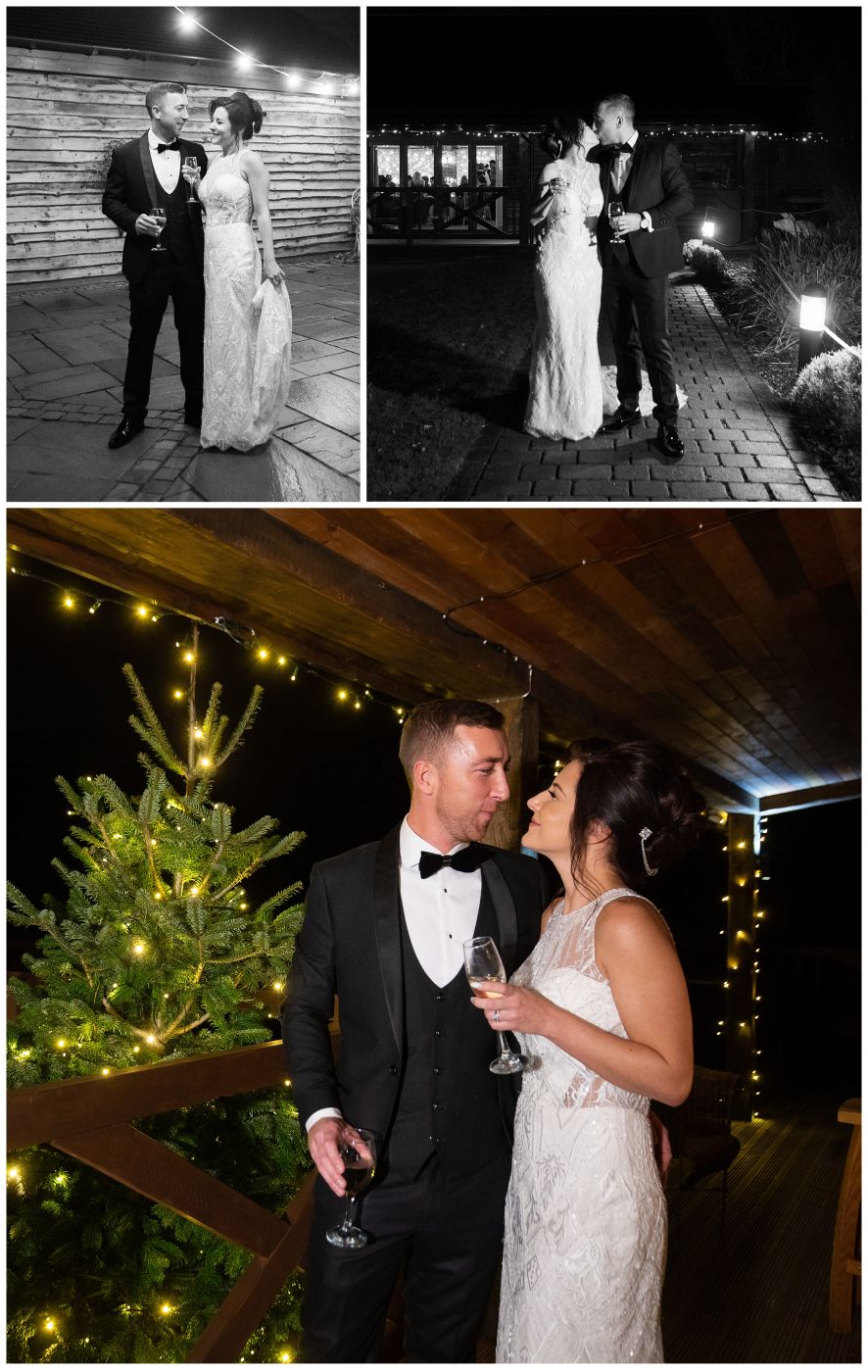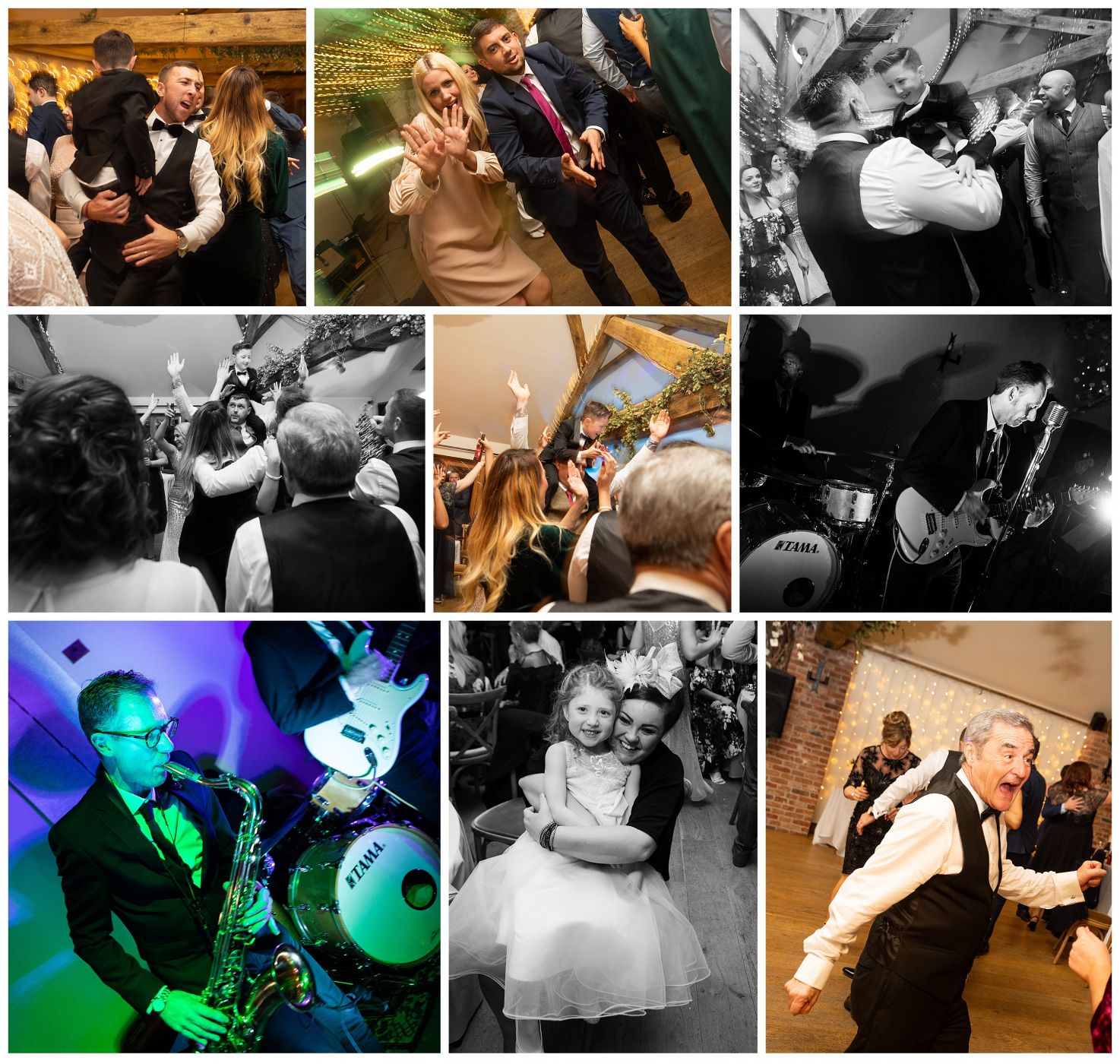 This was a wonderfully fun wedding to be a part of and I absolutely loved working with Laura, Drew and their guests. They're a gorgeous couple in every sense of the word and they have a beautiful family around them. I'm so pleased that their wedding day was everything that they could of wished for. One of the nicest things, and something that I will always remember from this wedding, was the appreciation that Laura and Drew gave Mia and I as we packed up our kit and left them to party the night away. Thier kind words were a classy touch and made for a great way for us to end an excellent day at the office.
Congratulations once again Laura and Drew, may we wish you many (more) happy years together! xxx