Maria and Andrew - Acklam Hall Wedding
Posted on 21st August, 2019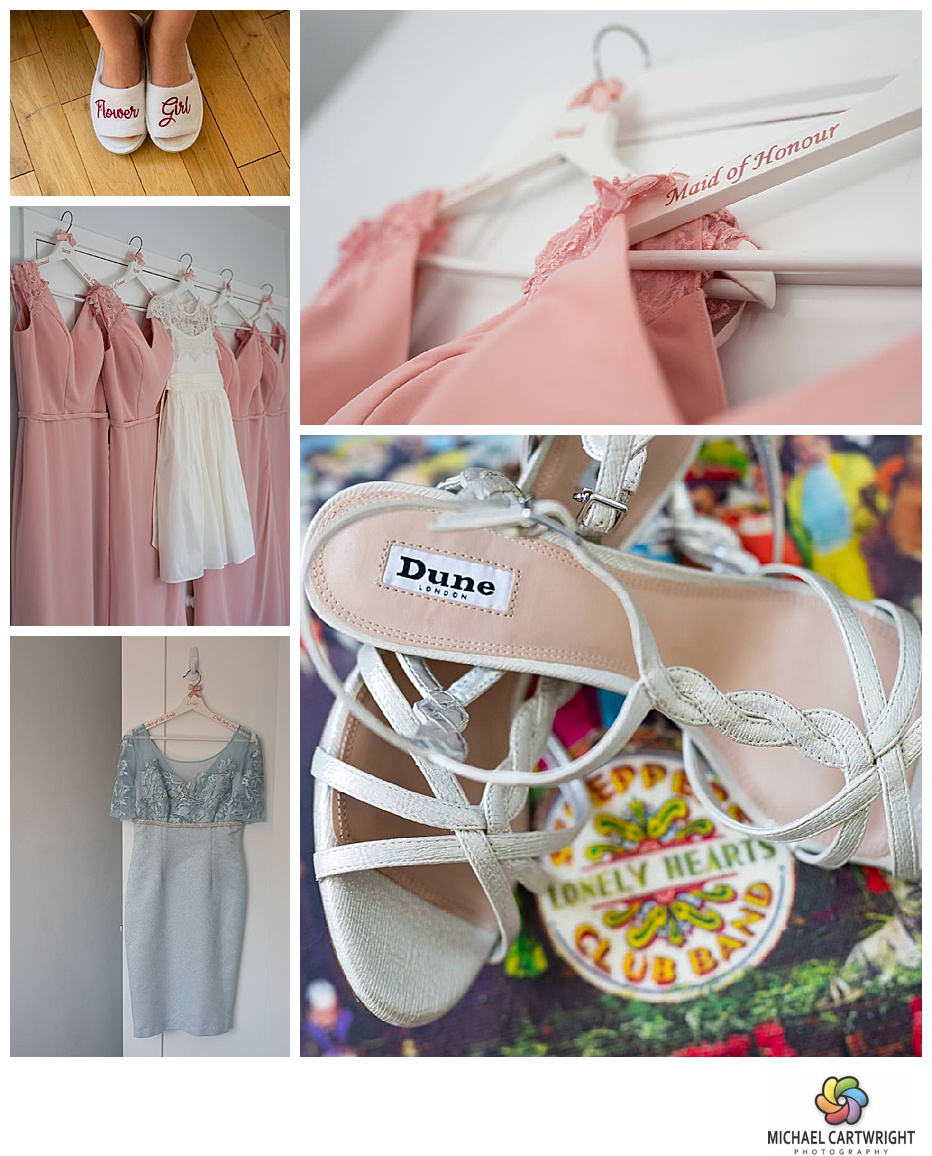 An article on from Time Magazine commenting on July 2019 being the hottest on record was published at around the same time I had completed the work on editing Maria and Andrew's wedding photographs, coincidentally the hottest wedding I've ever photographed in the UK. July was certainly a warm one and when I arrived for bridal prep shots at Maria's parents beautiful Yarm home you could hear the whirr of the fans from outside the house. Inside, Maria kept her cool both physically and emotionally, smiling and enjoying every single moment.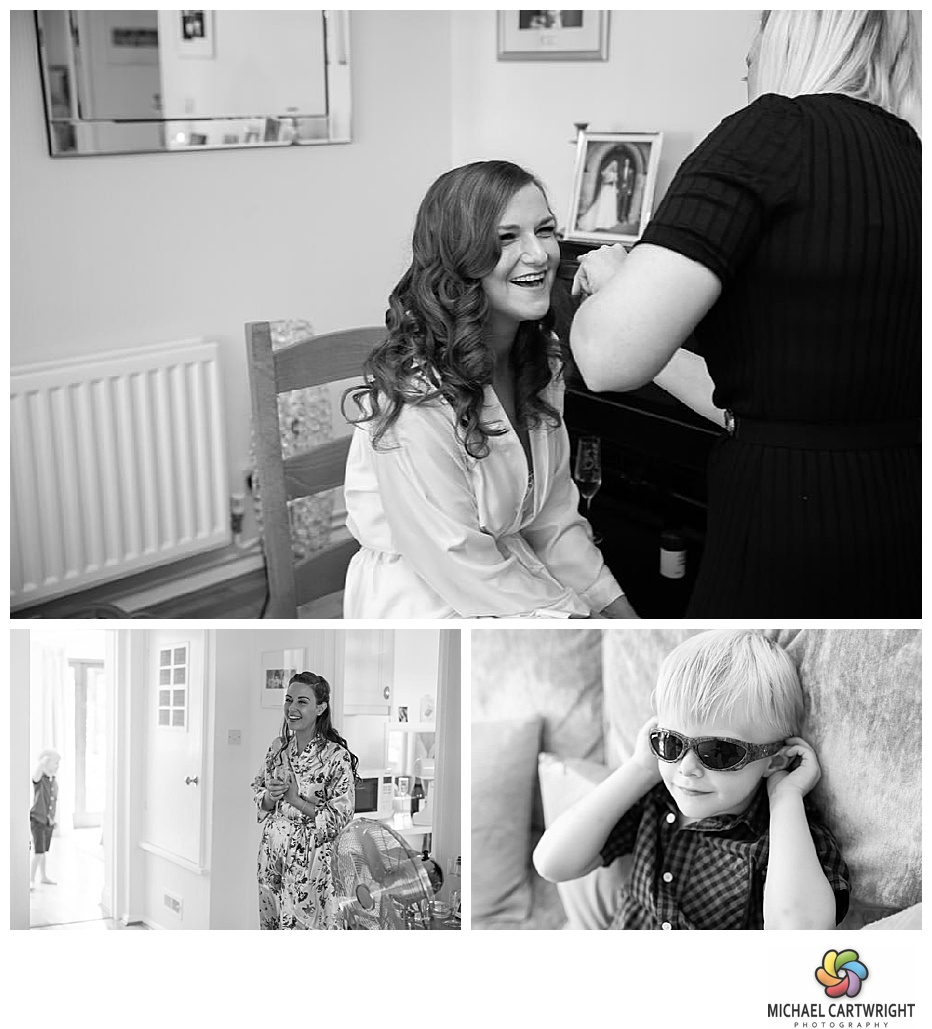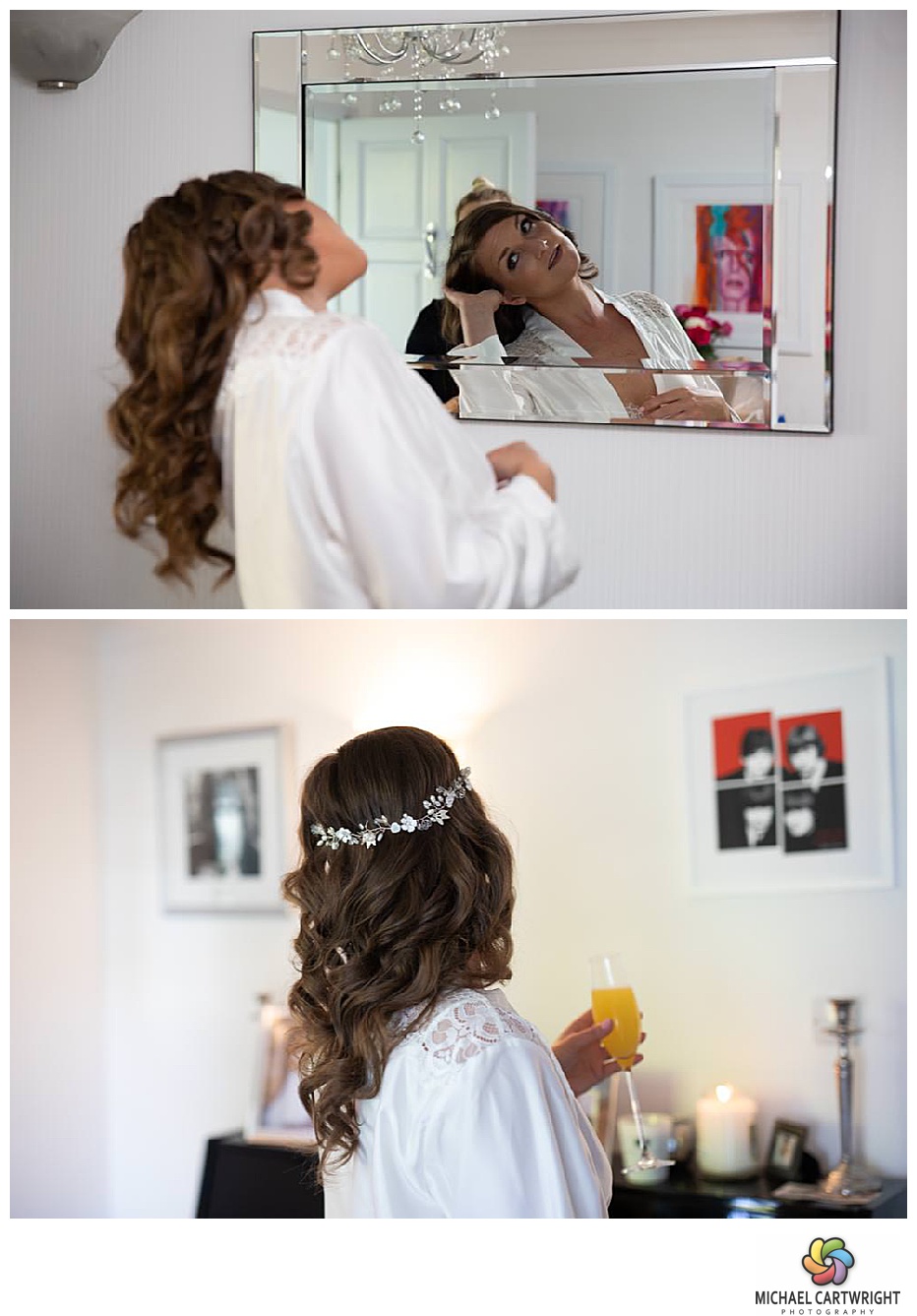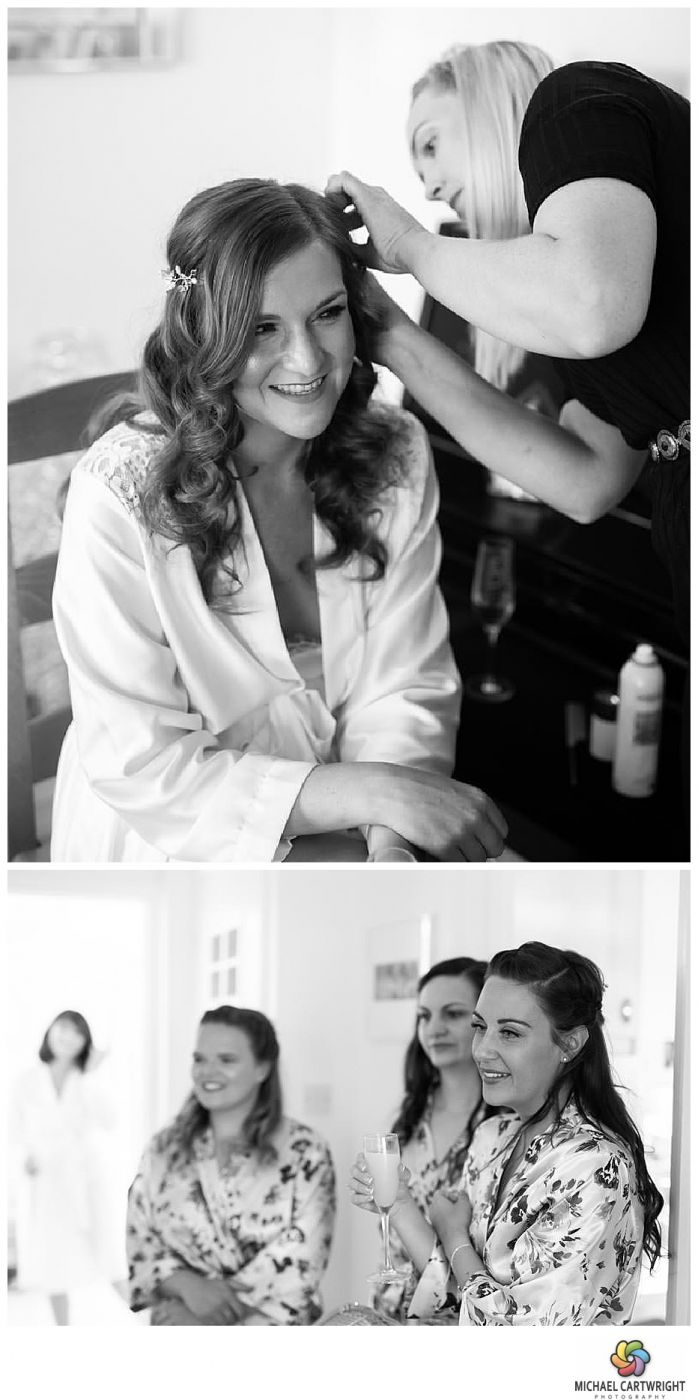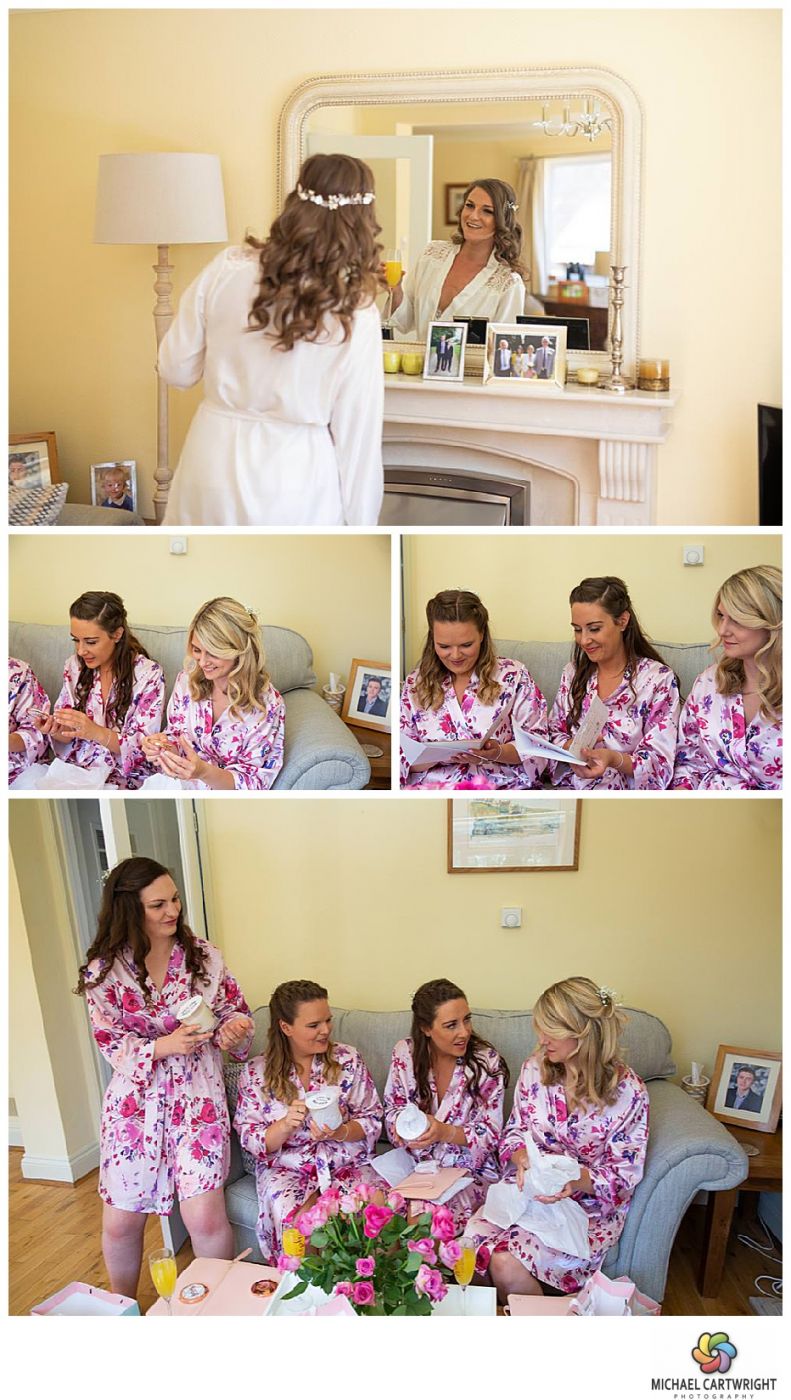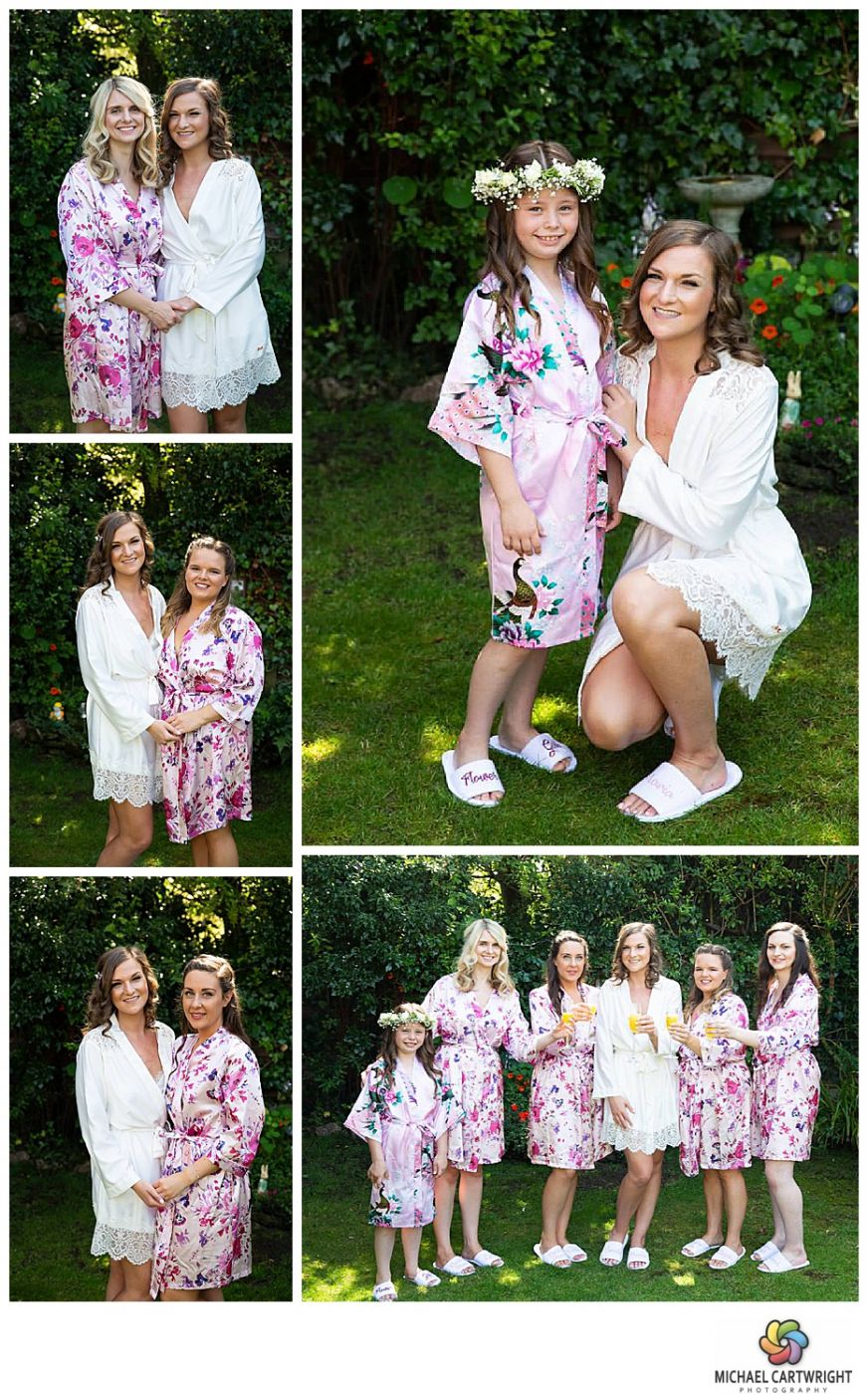 After spending a few moments in the garden shooting portraits of the girls, I headed around the corner to see the lads before they set off for the church. There was a great atmosphere with beers flowing rapidly!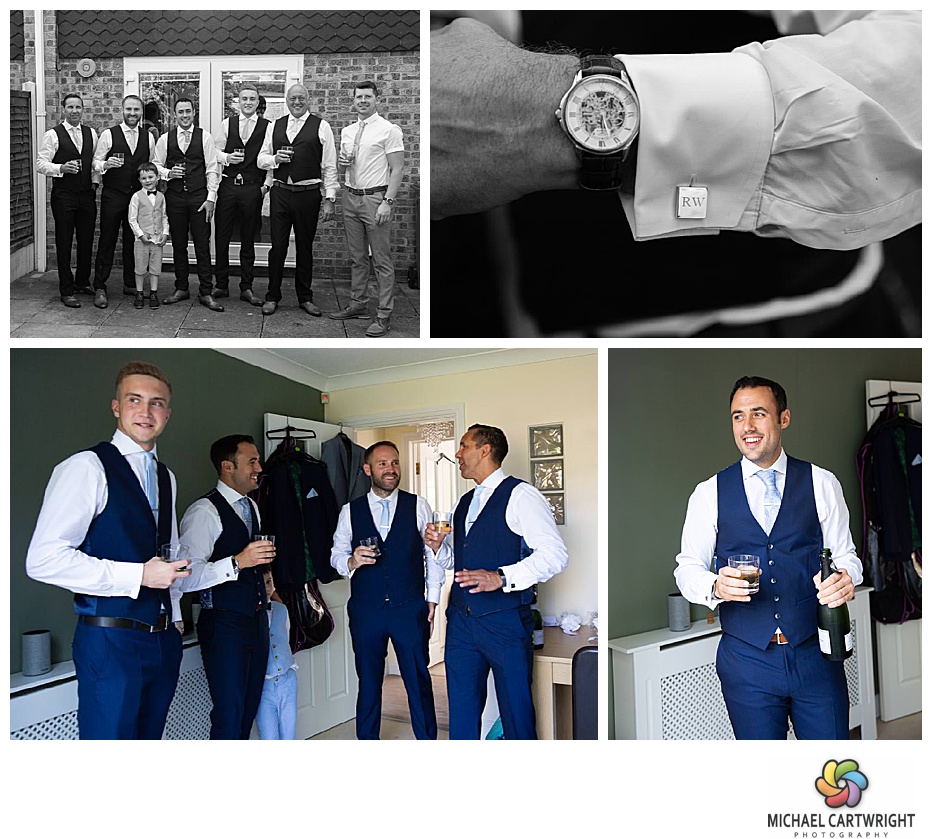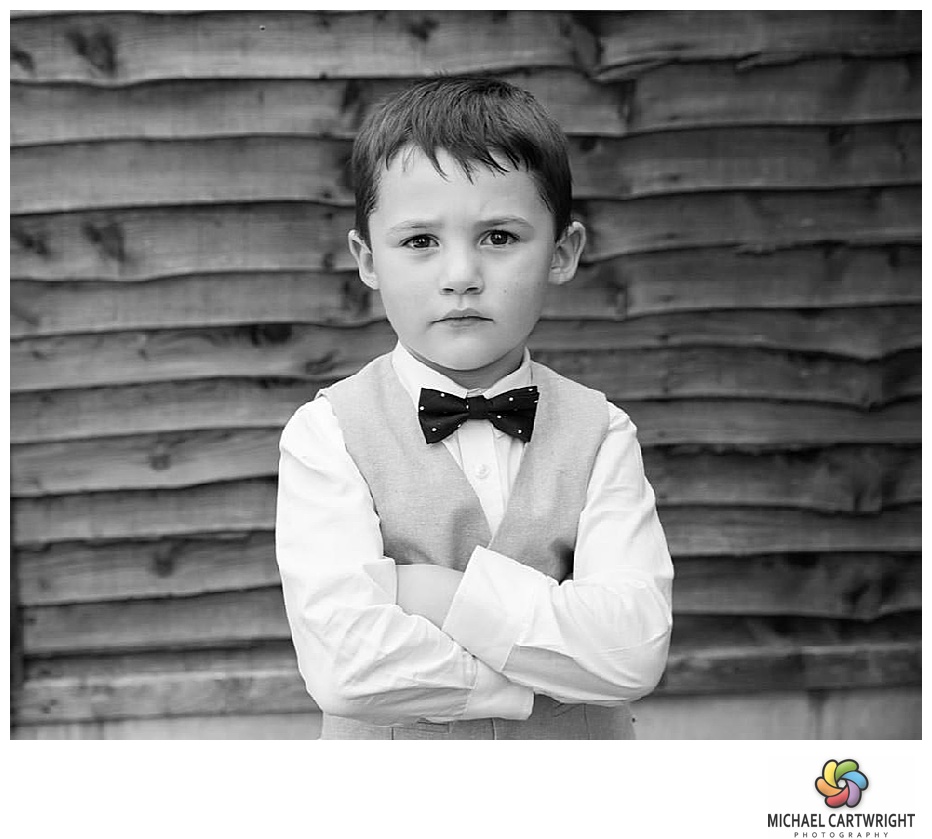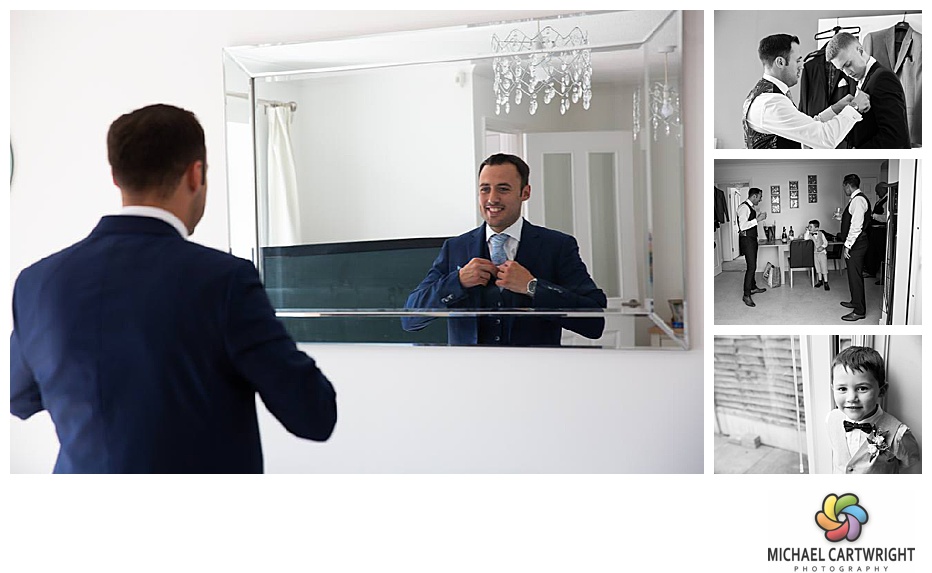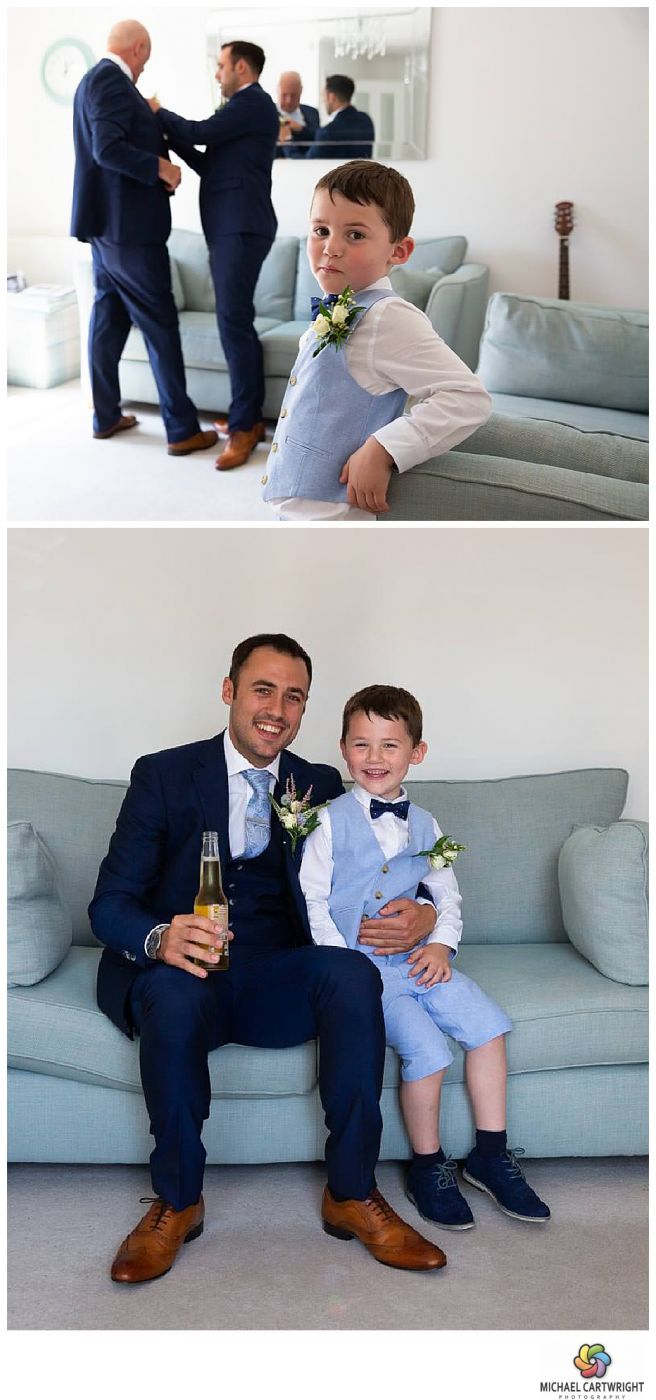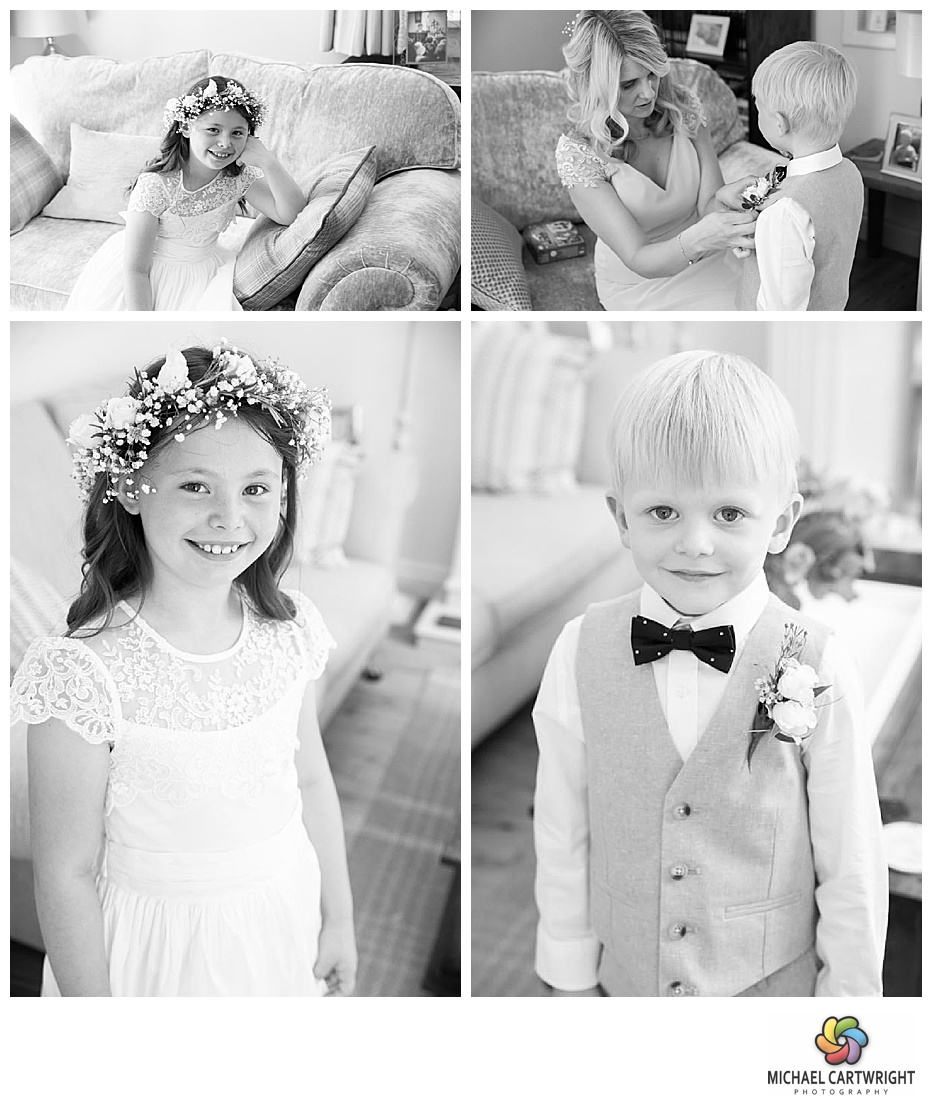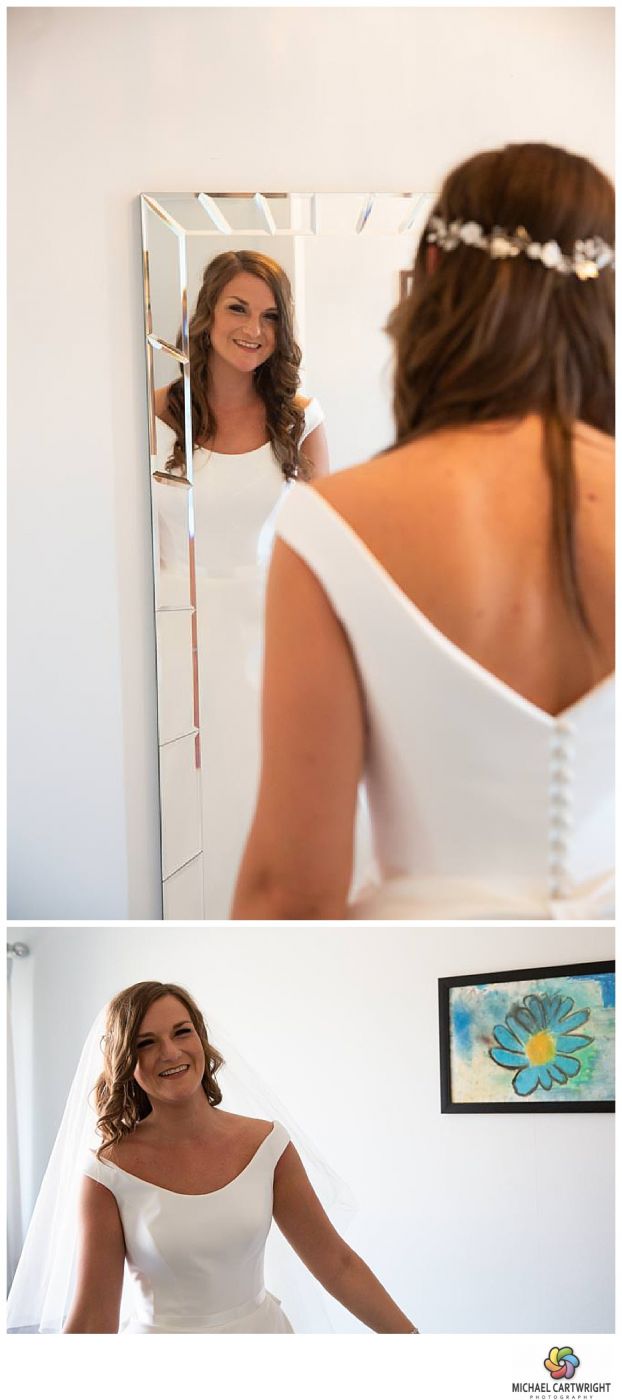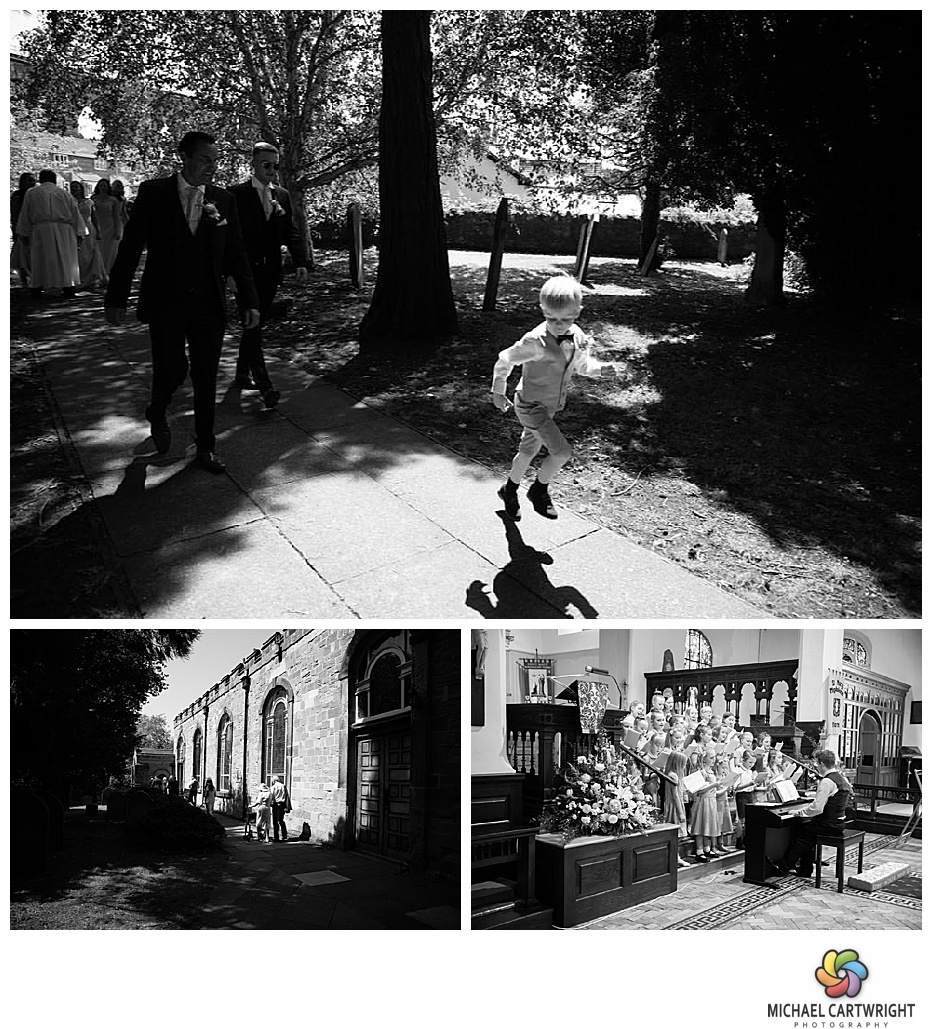 The high sun around midday gave a high contrast effect to the images, with hard shows and strong highlights. It can be difficult to shoot in these conditions, but when faced with harsh light, black and white documentary style photograpy works wonderfully well in my opinion.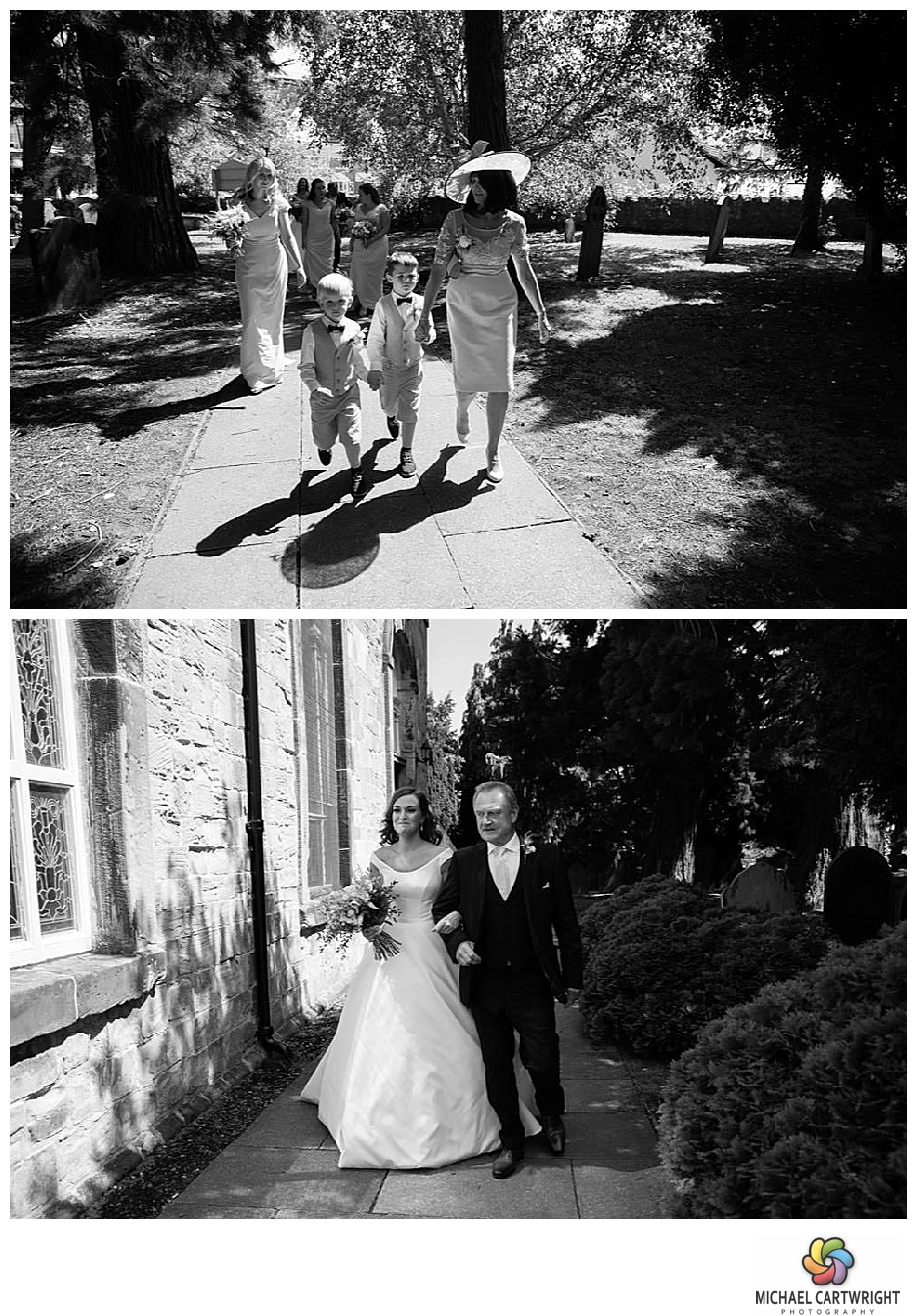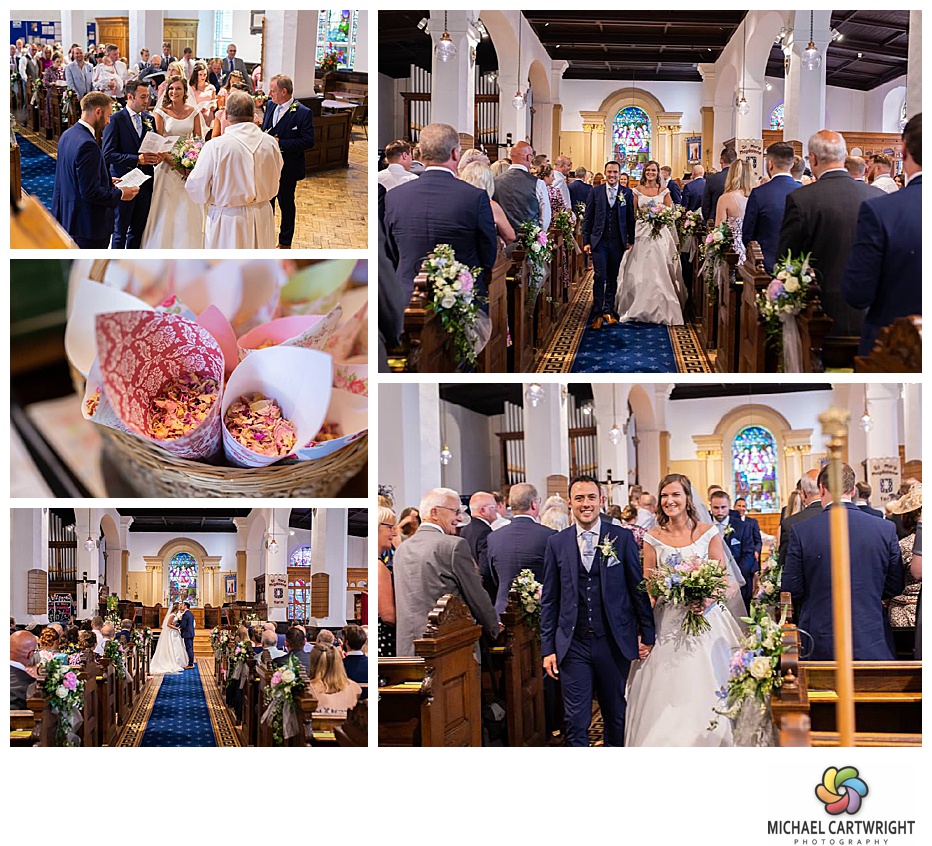 Maria and Andrew's ceremony took place at St Mary Magdalene Church in Yarm, with local Priest John Ford presiding over the service, backed by the wonderful singing from the childrens choir who did an amazing job!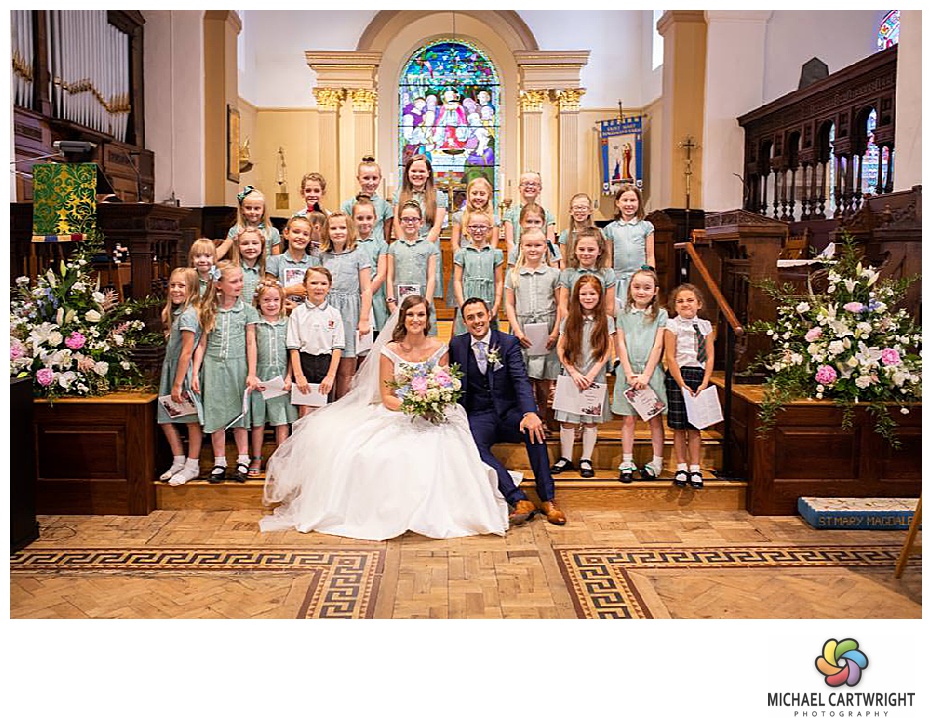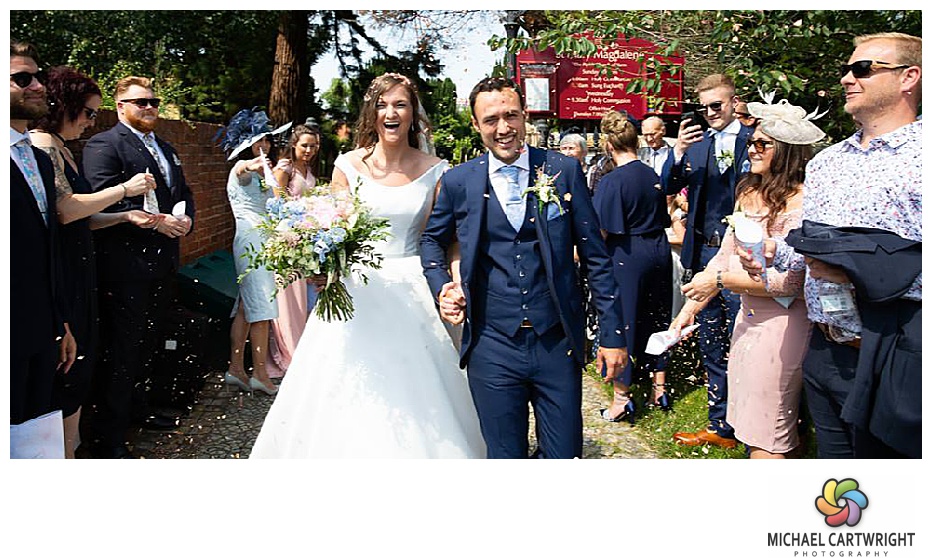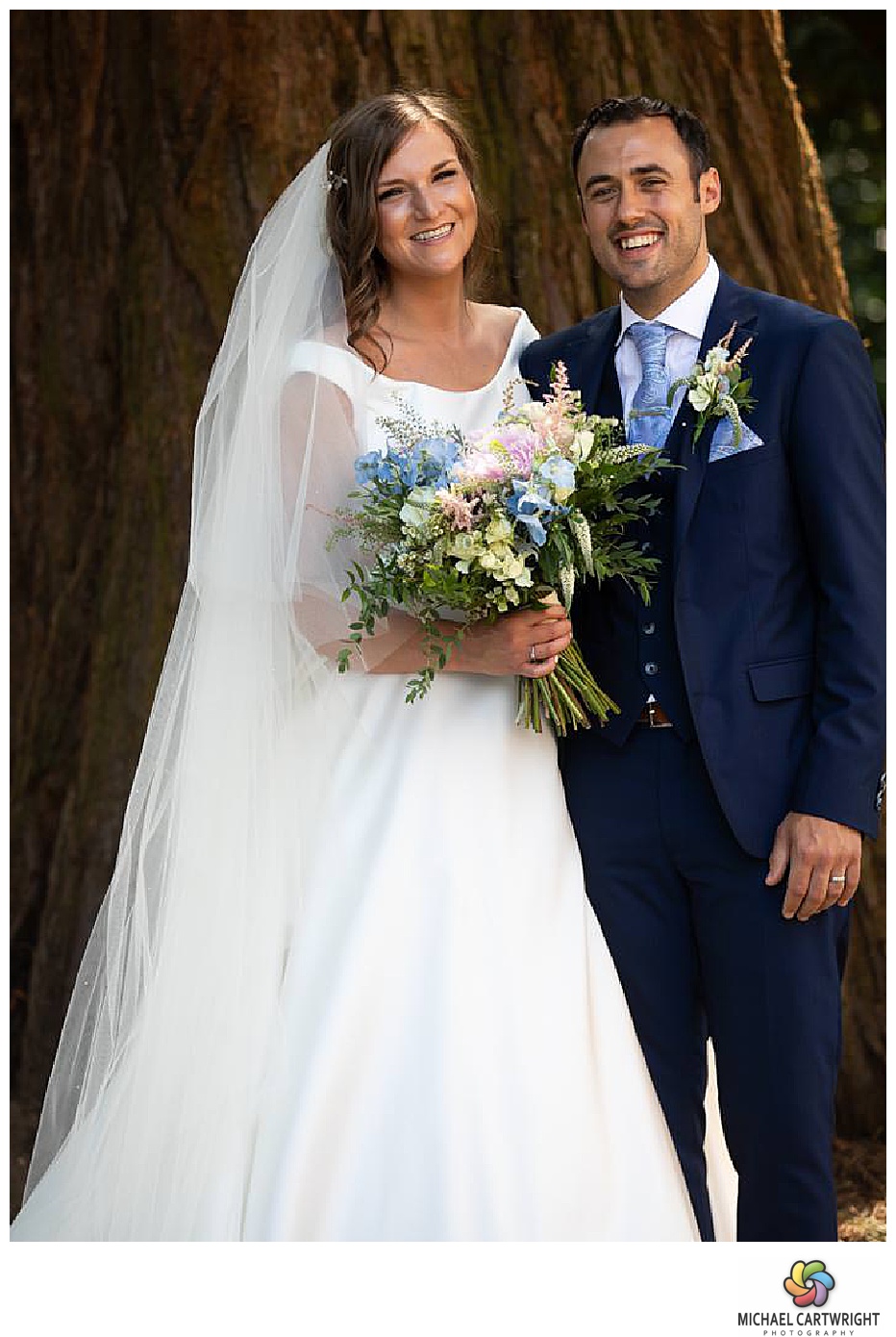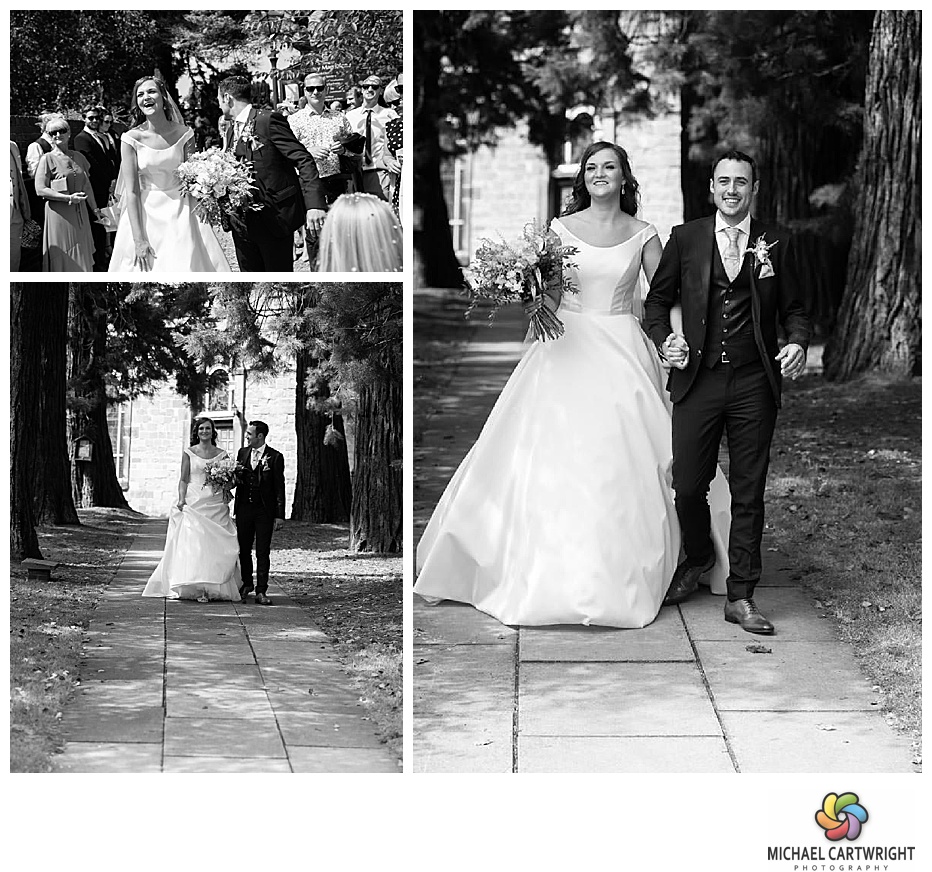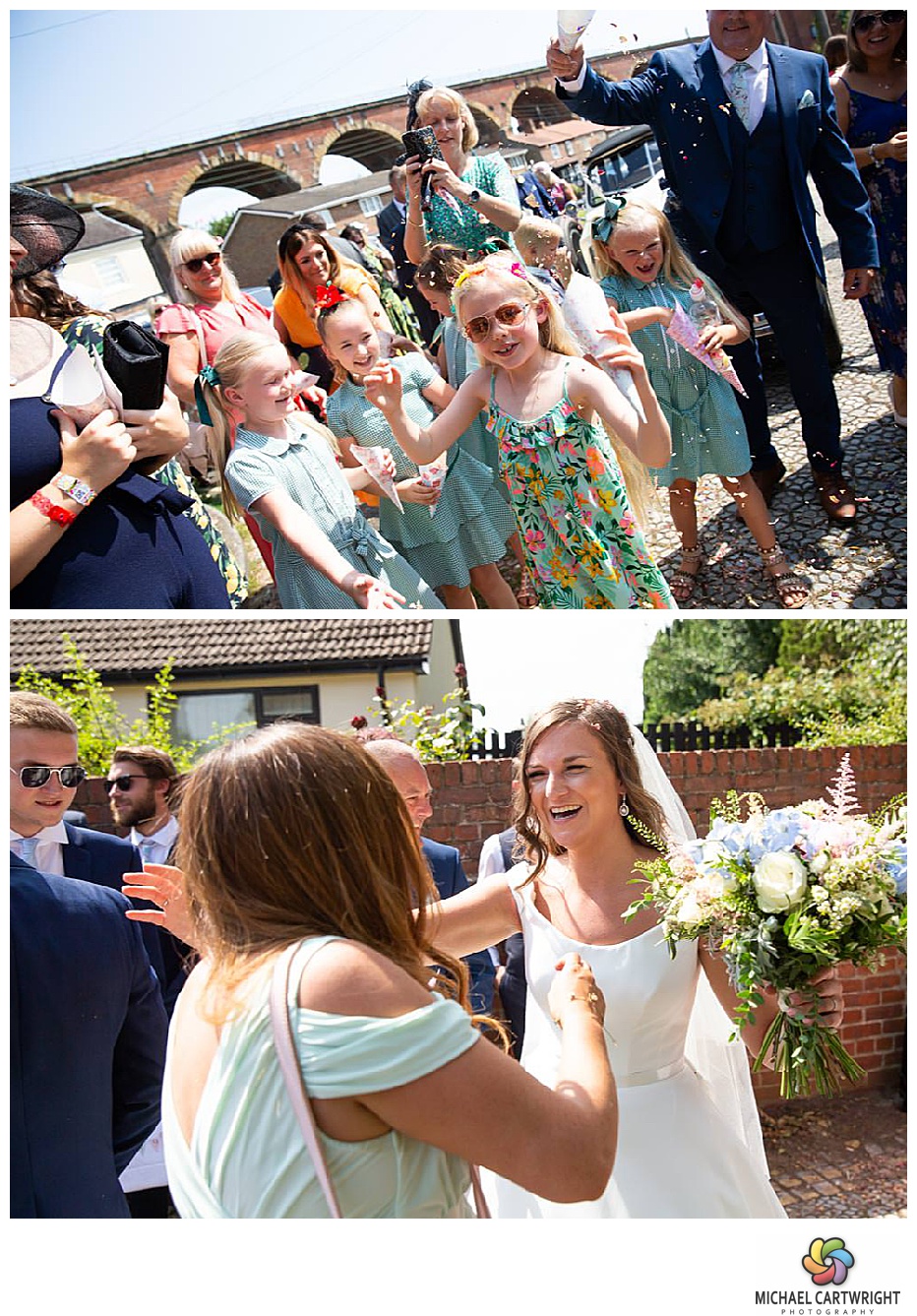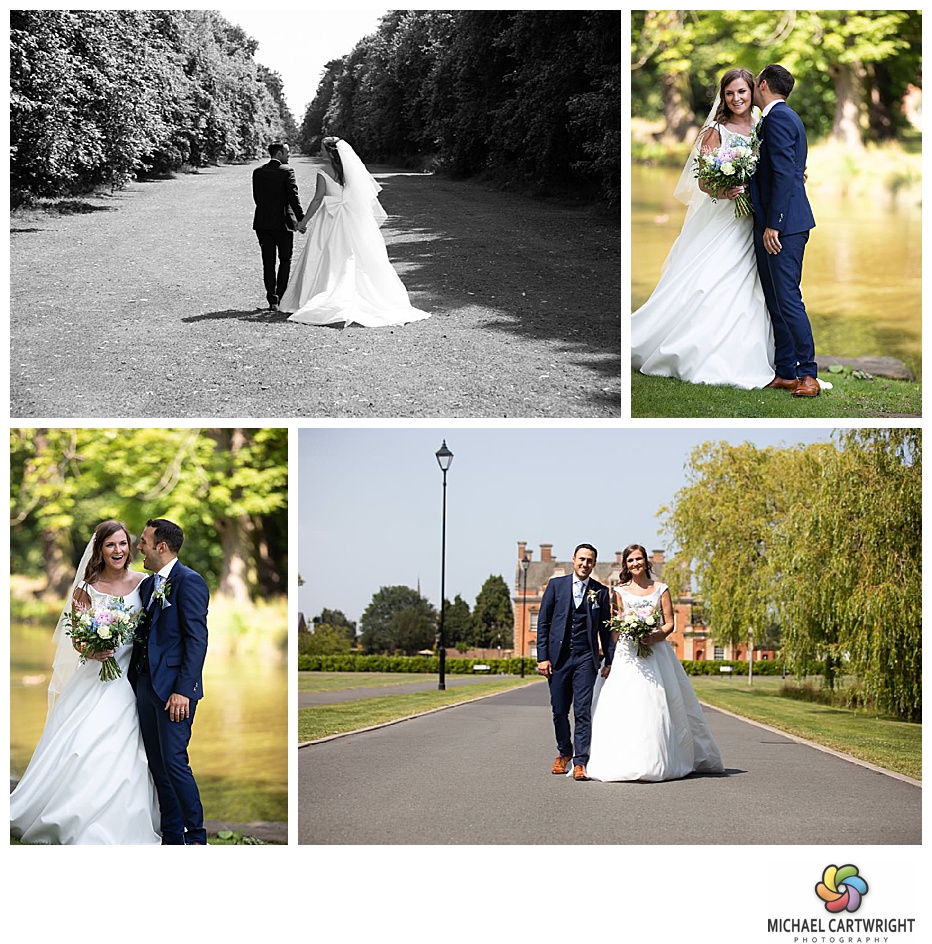 As I made my way over to Acklam Hall I noted that the temperature in my car was 38 degrees! We stopped off at the avenue of trees, directly opposite the Hall, for shots of the new Mr and Mrs Woodhead before they arrived for reception drinks.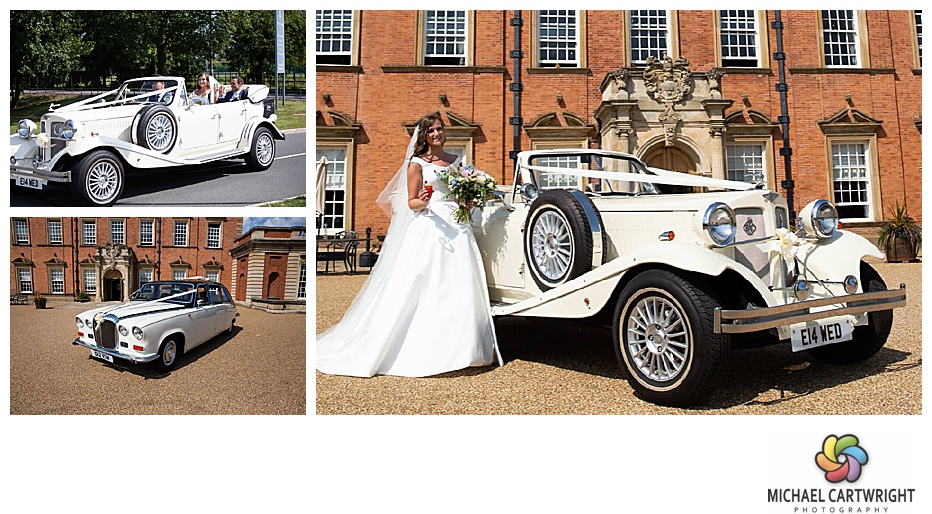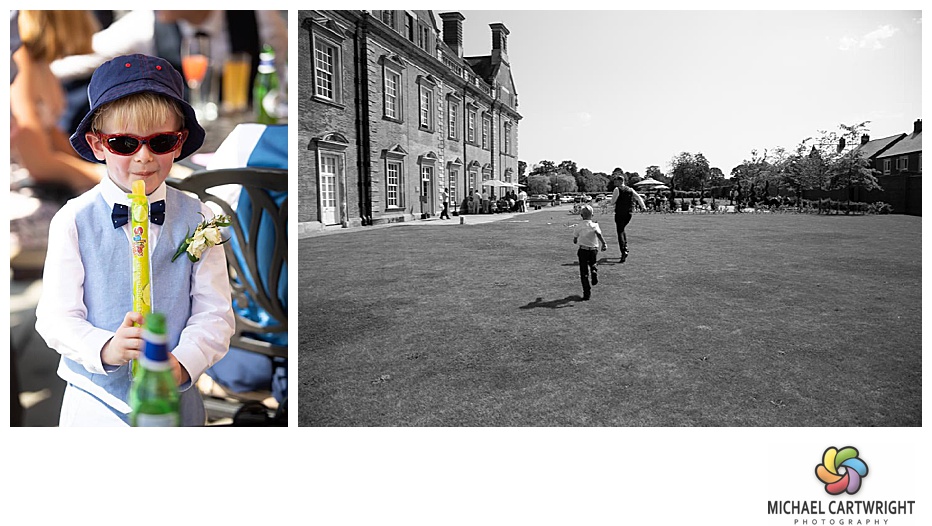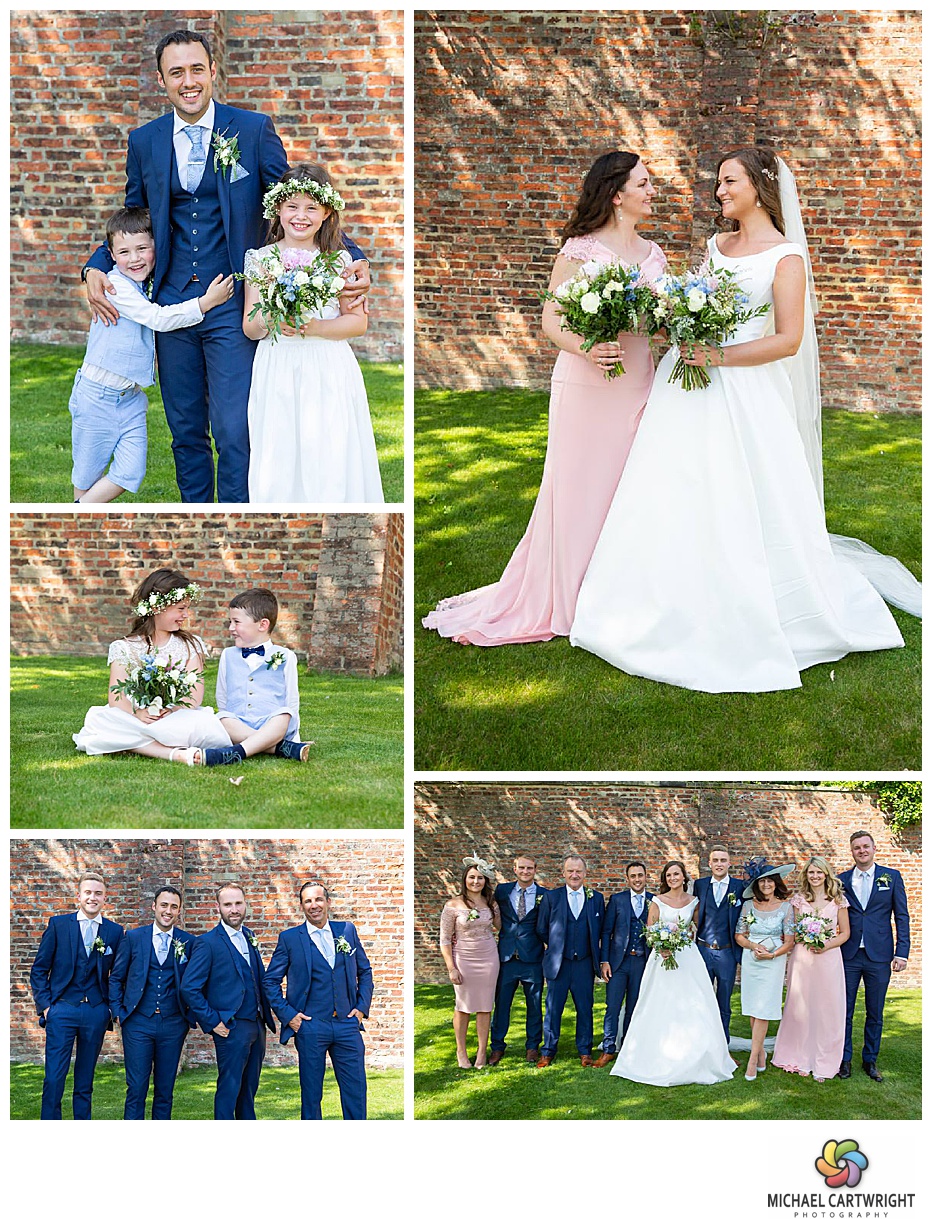 As I mentioned earlier, working in bright sunlight can pose a problem for photographers, particularly when shooting family portraits. We found a patch of shade at the bottom of the garden that gave us an idea location to shoot. We spent a few moments with the families and bridal party to shoot a handful of group photographs.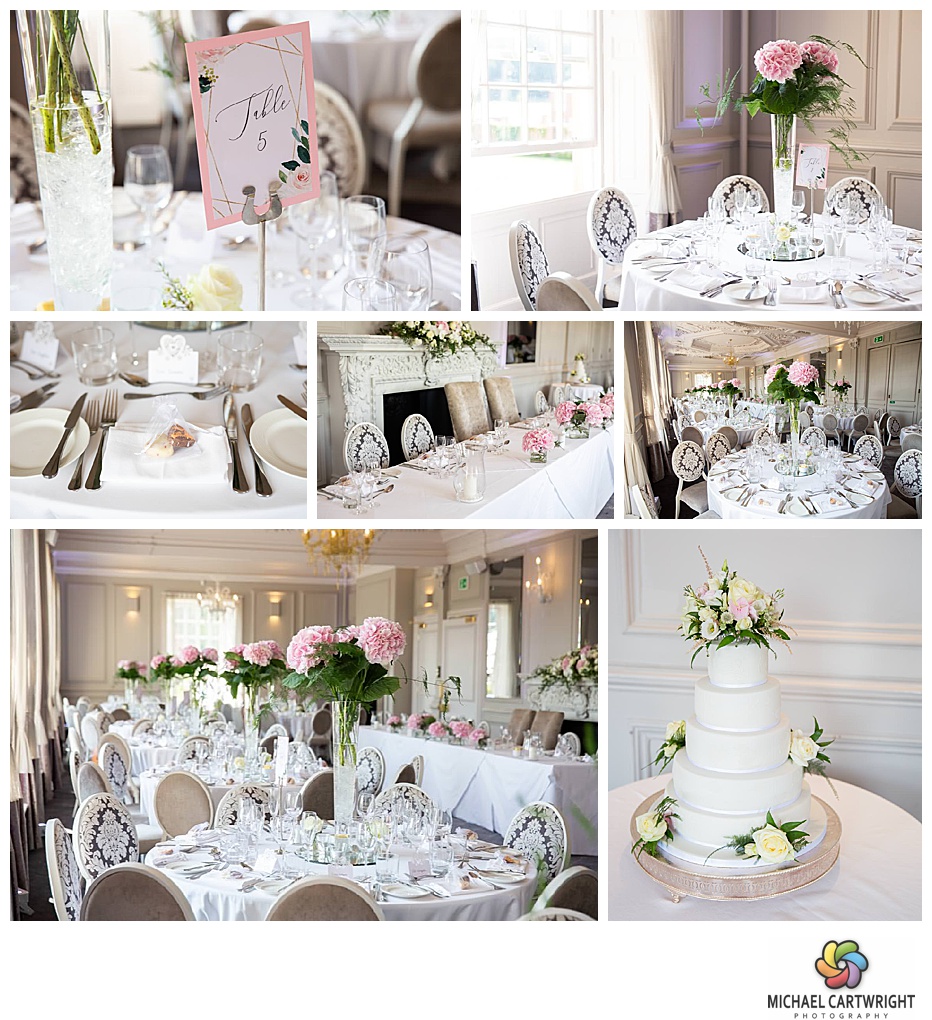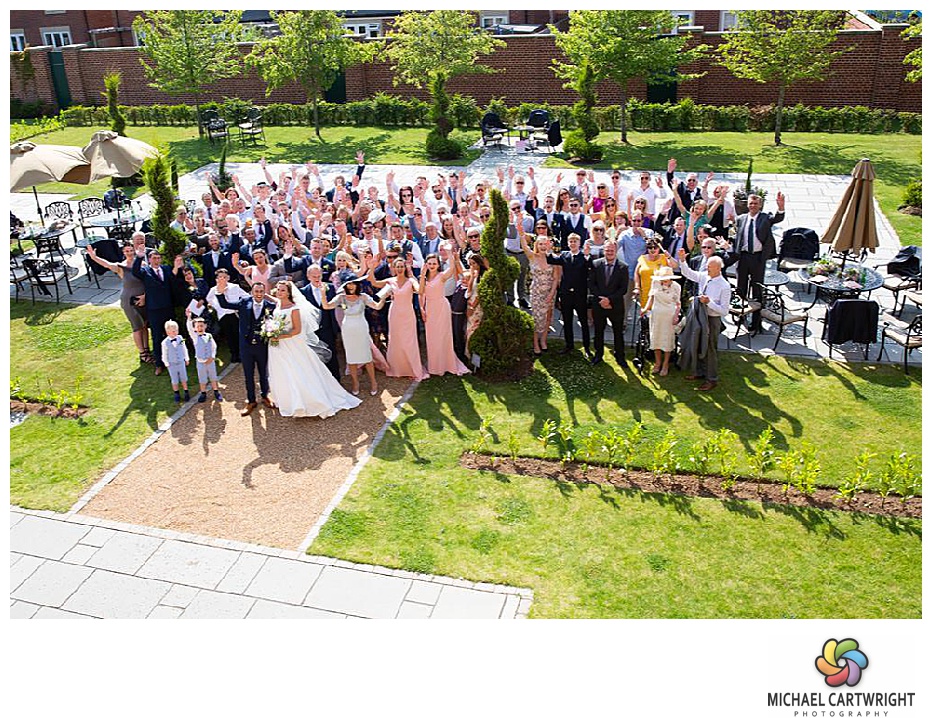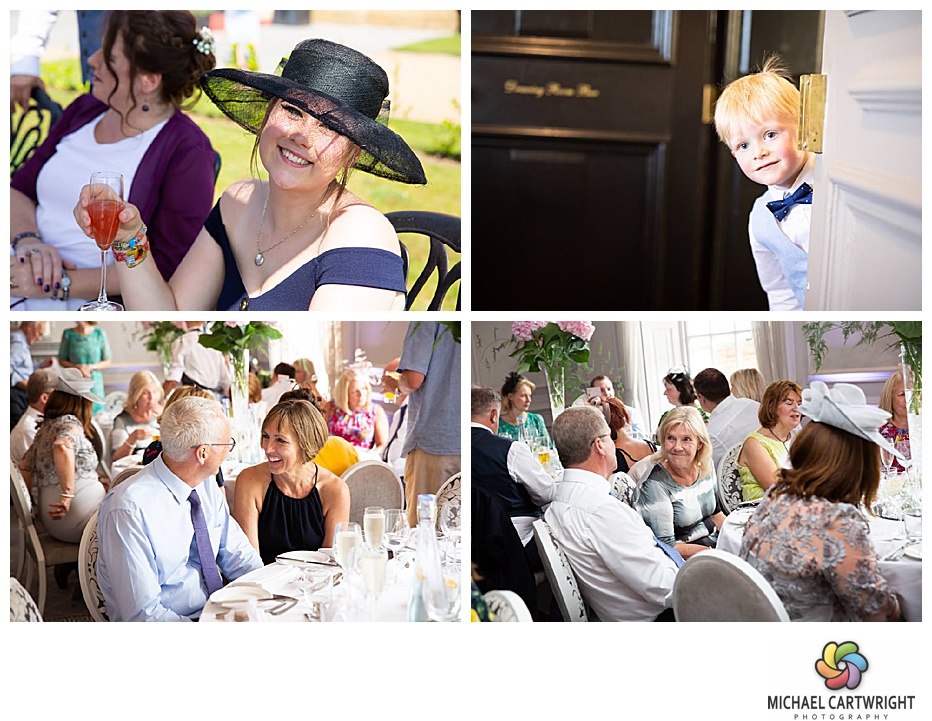 Many of the images that I capture are taken in a candid fashion. I'm constantly on the lookout for those little moments that make every wedding unique.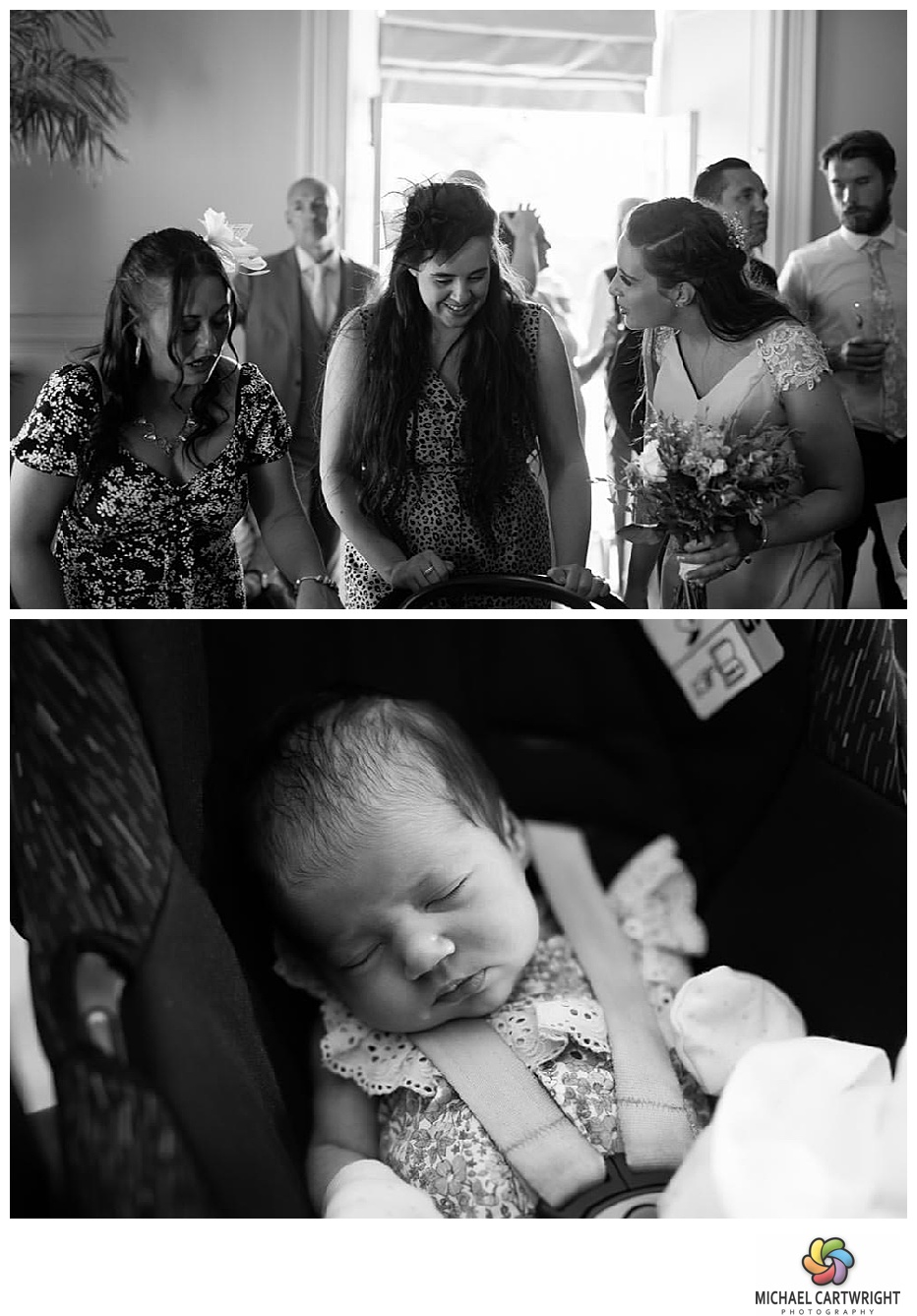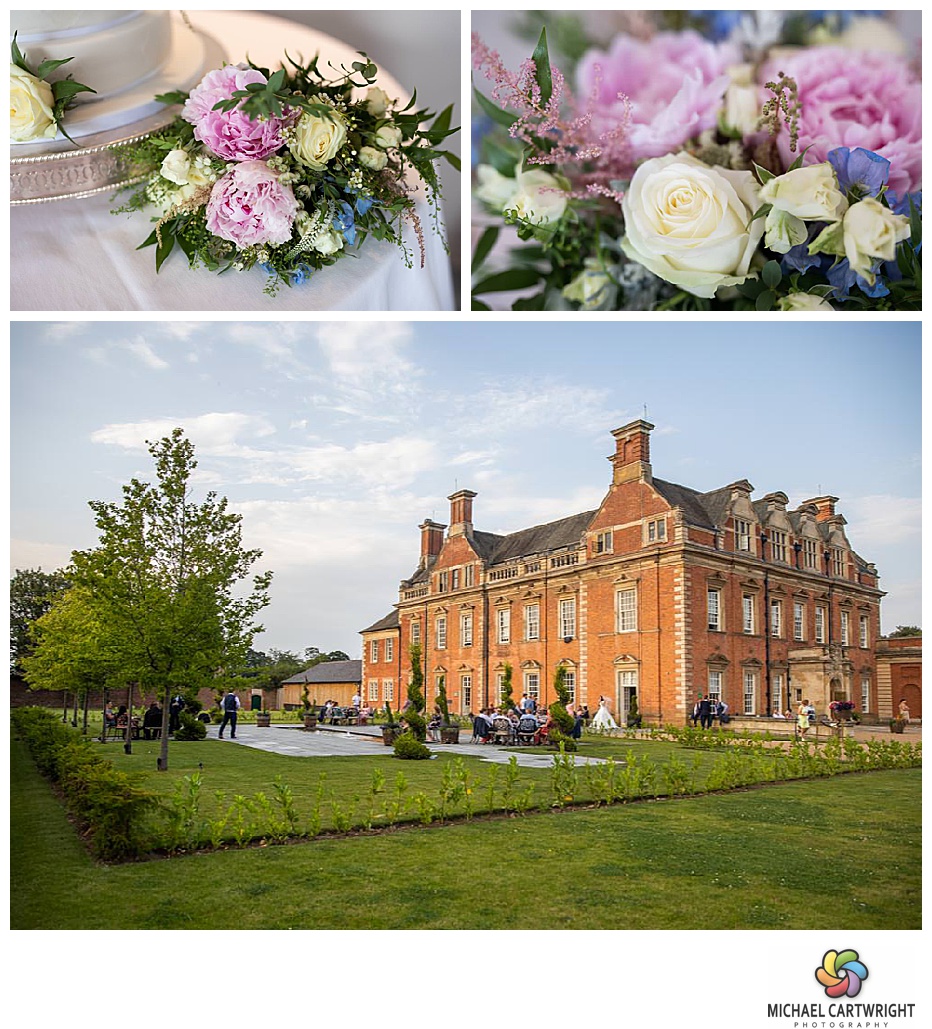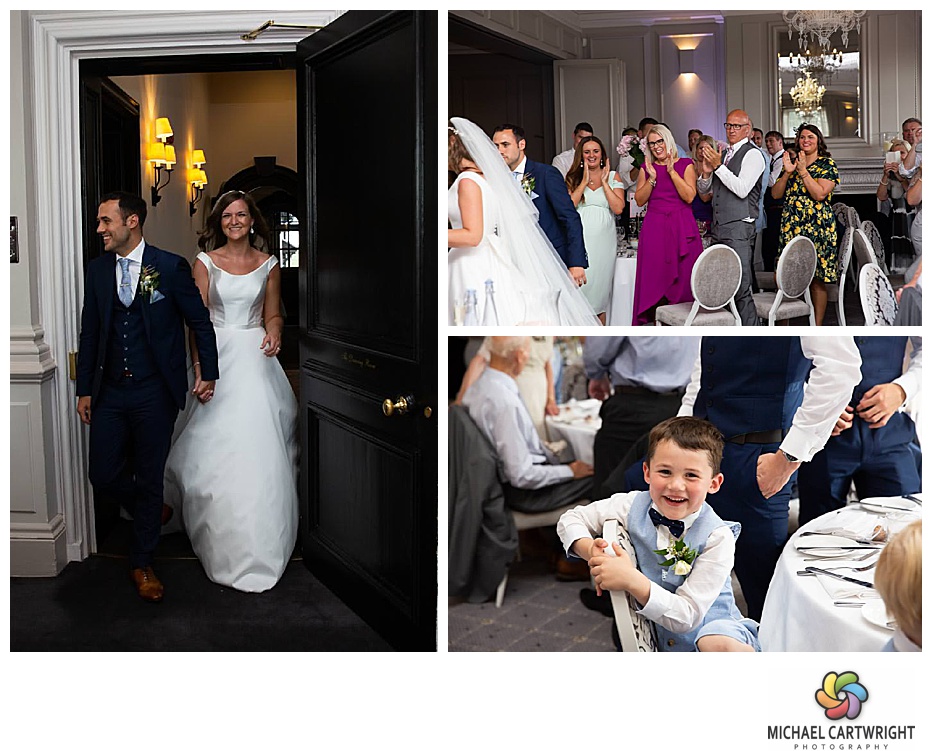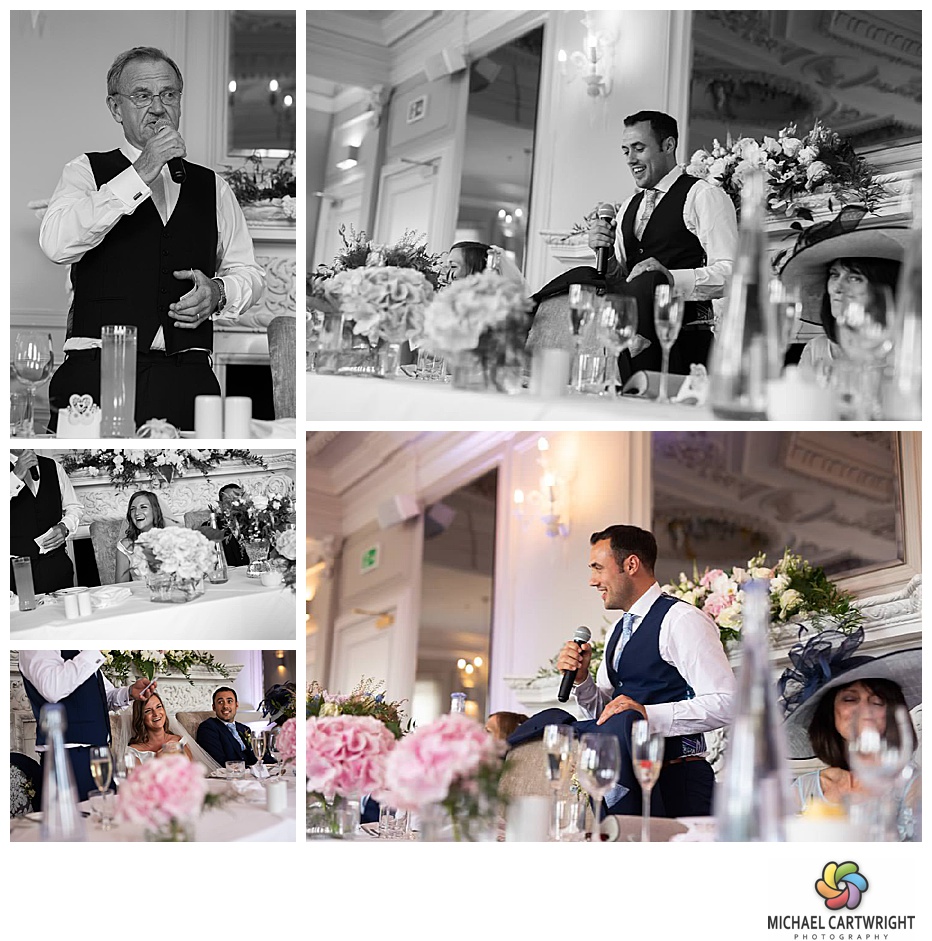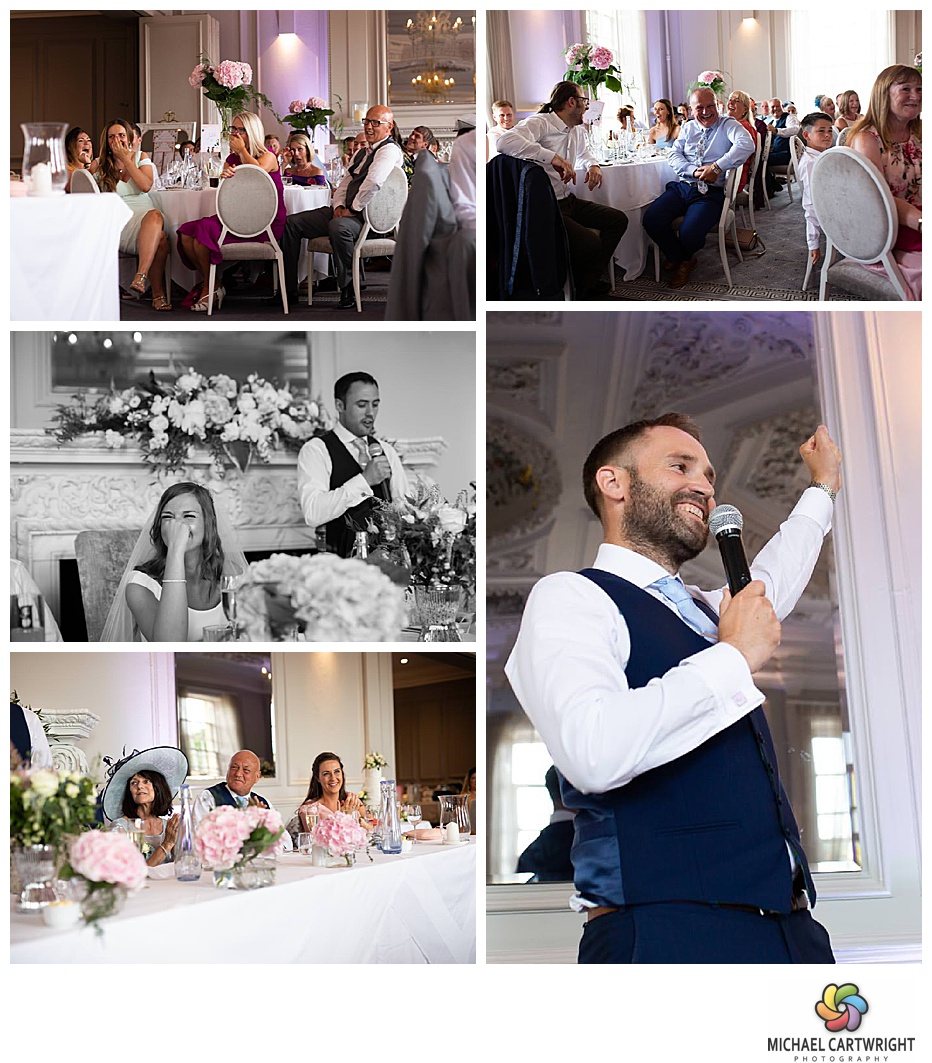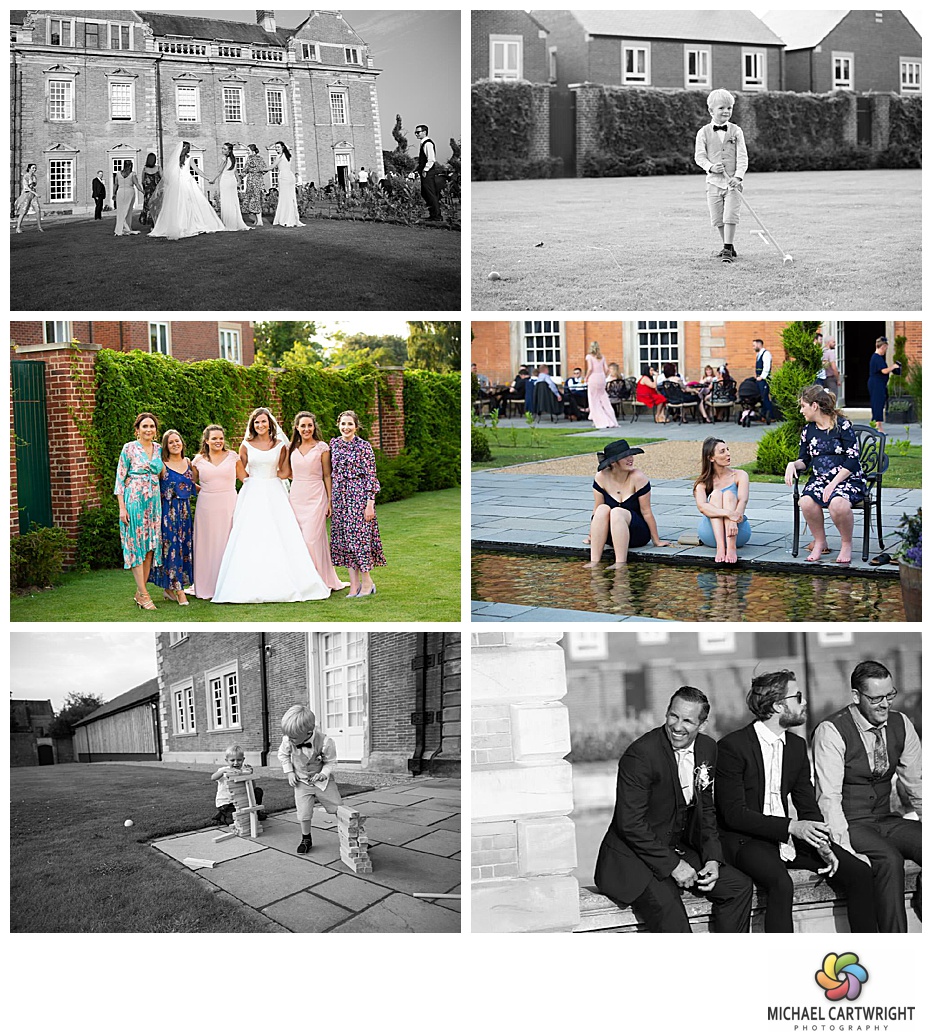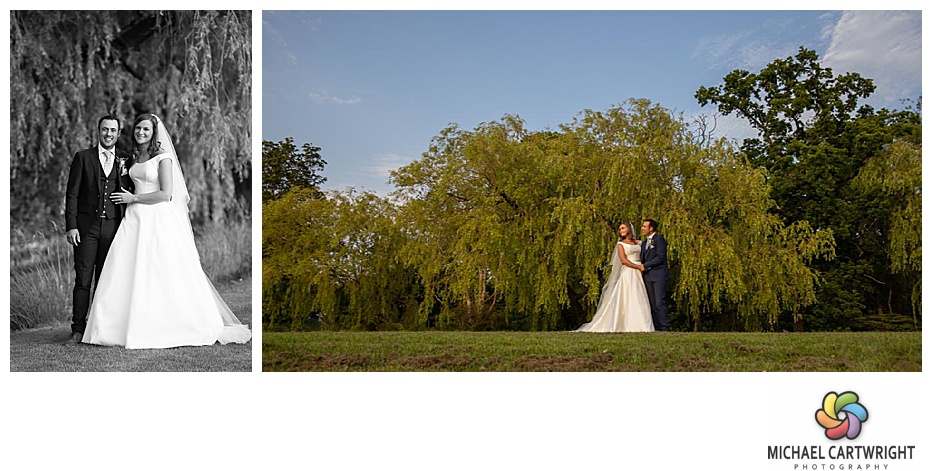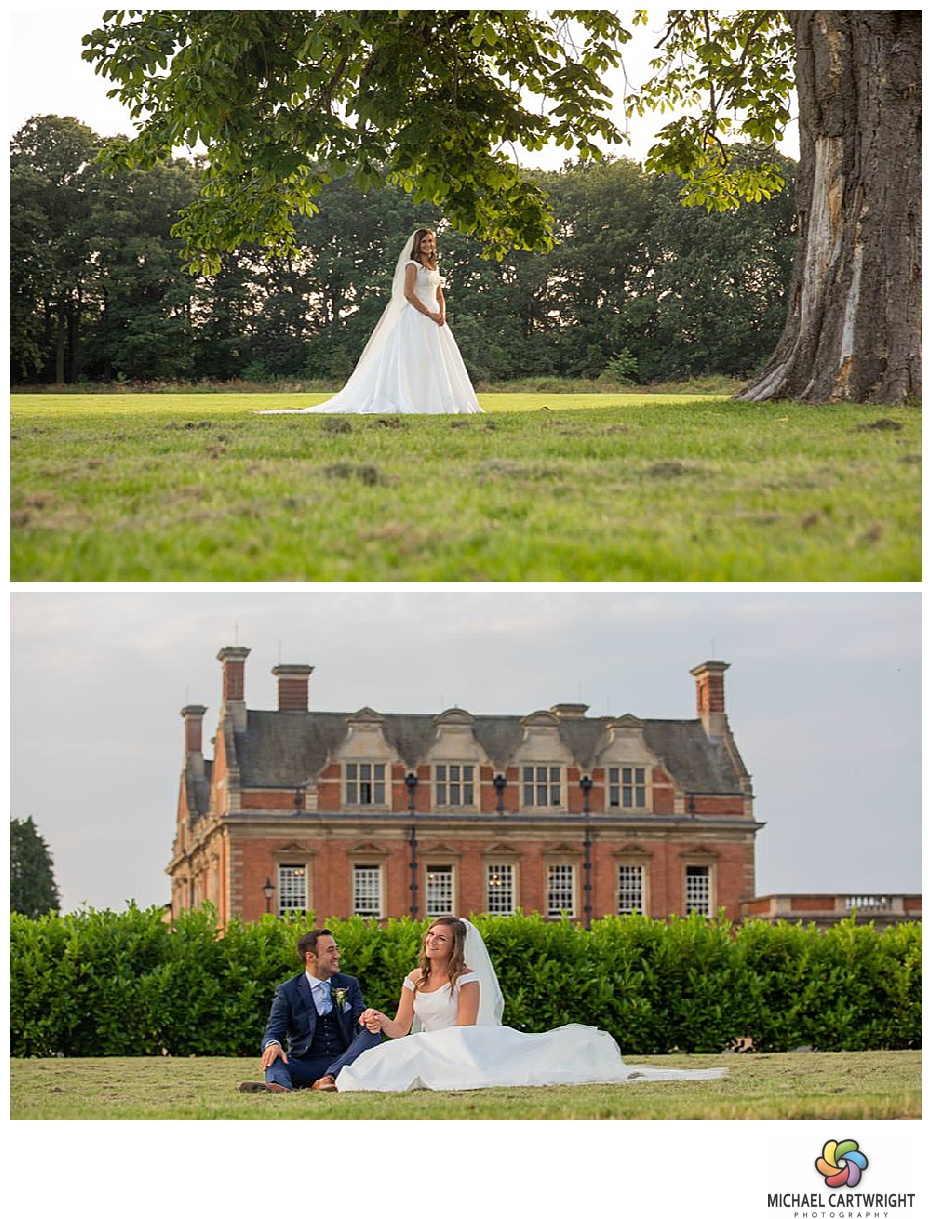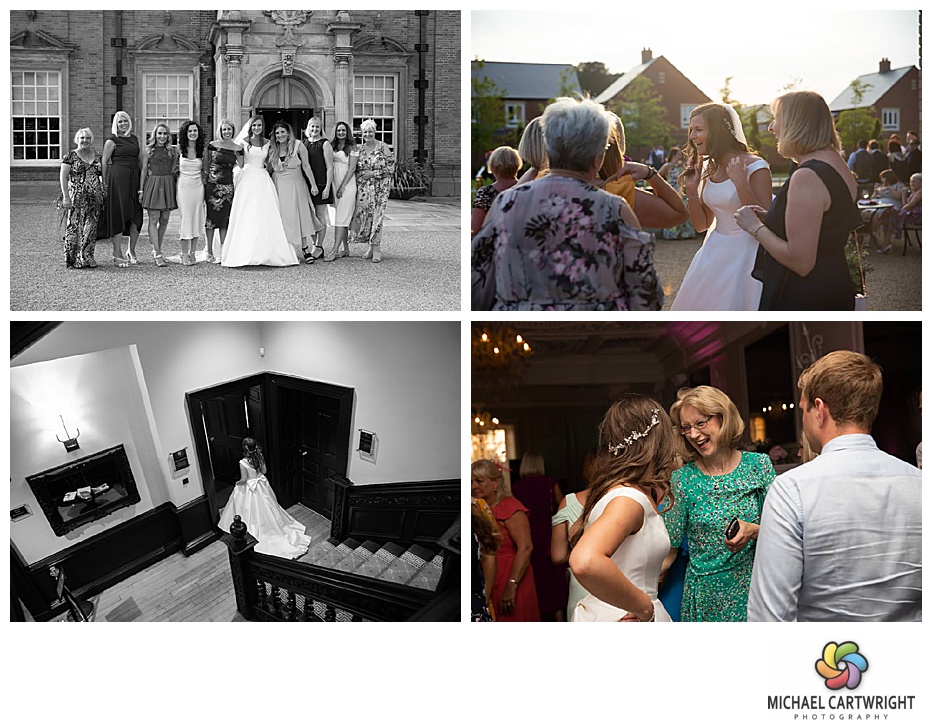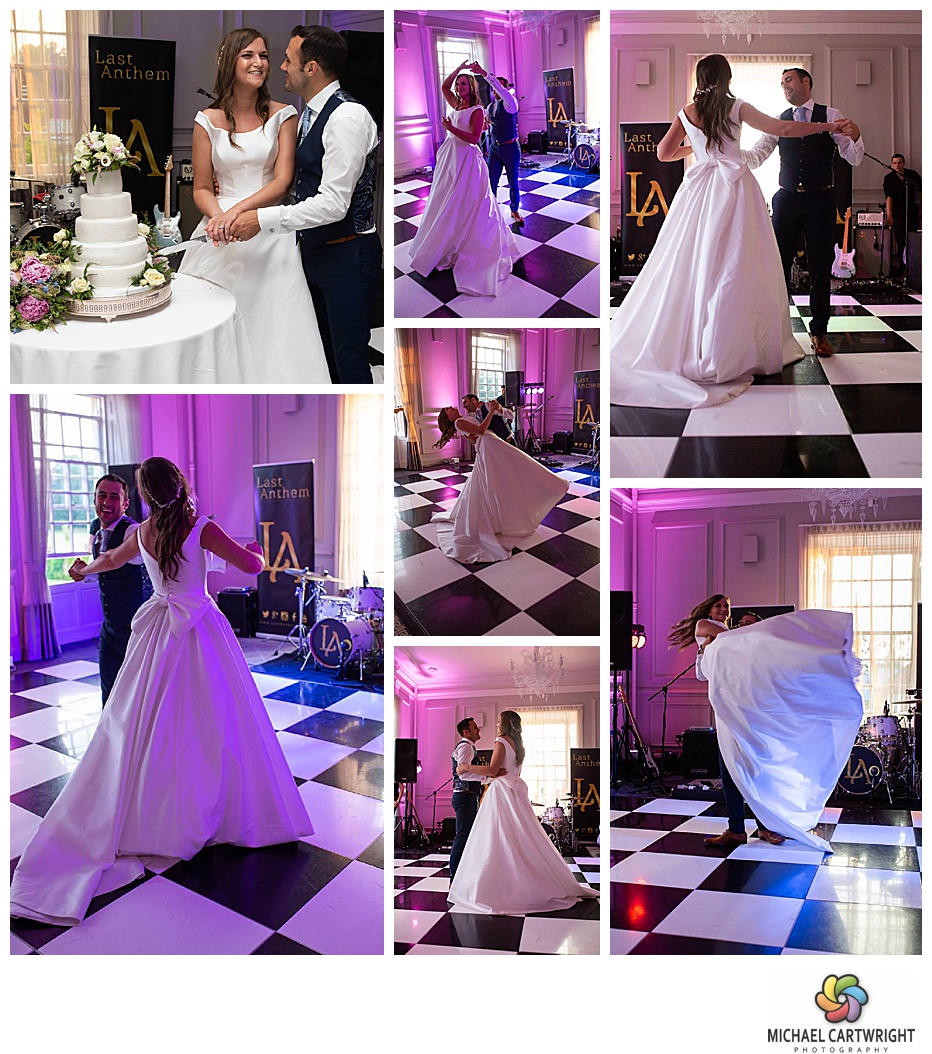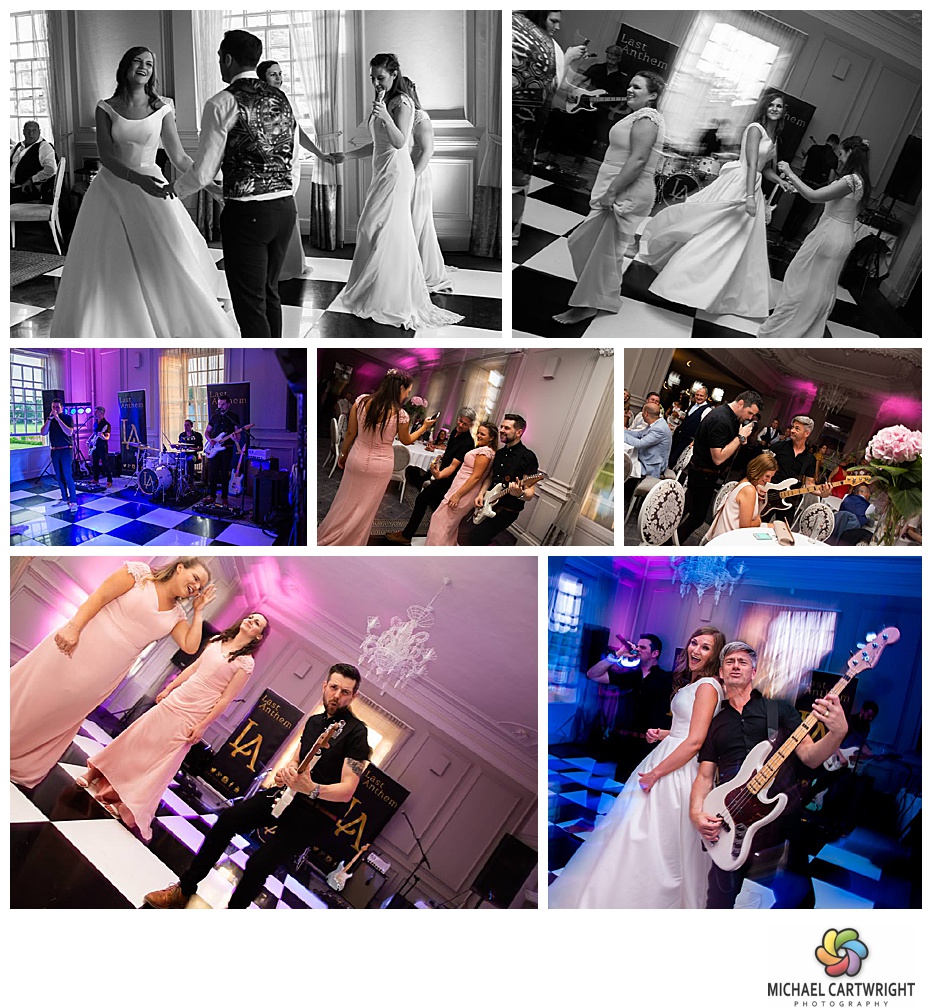 Maria and Andrew wowed their guests with a fabulously choreographed first dance that included a lift (al la Patrick Swayze in Dirty Dancing), before The Last Anthem took to the stage bringing with them their brand of energetic, crowd pleasing rock n roll. With the music turned up to 10 and the band rocking the dance floor, the evening party was in full swing as the sun set on a sizzling day that will long be remembered for Mr and Mrs Woodhead.
Thanks for a brilliant day and many congratulations to you both. xxx