Ullswater and the North Eastern Lake District in August
Posted on 17th August, 2019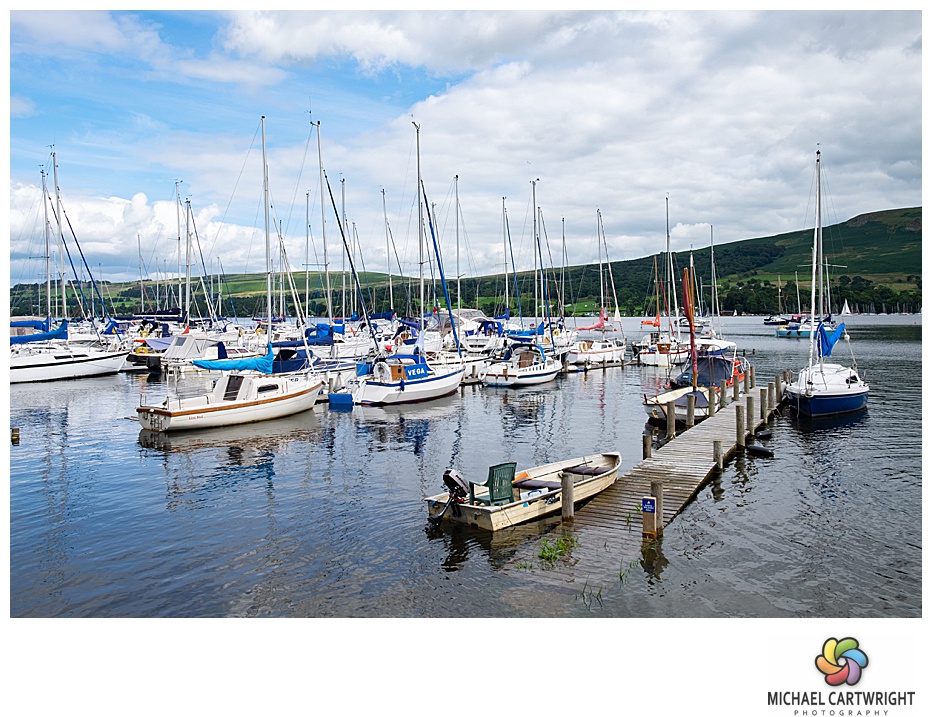 It's been a typically hectic Spring/Summer of weddings so far this year with many more on the horizon. With the kids off school for the holidays, I took an opportunity to spend a few days focusing on landscape images and spending time with family in the Lake District.
Ullswater is a place that I know well, I've been coming to this beautiful part of the Lakes for many years, but I wanted to seek out new landscape locations for 2019/2020 workshops which i'll be planning over the coming weeks. With Emma and the kids happy kayaking in the shallow waters at Fairfield Marine, I headed off with my camera in hand.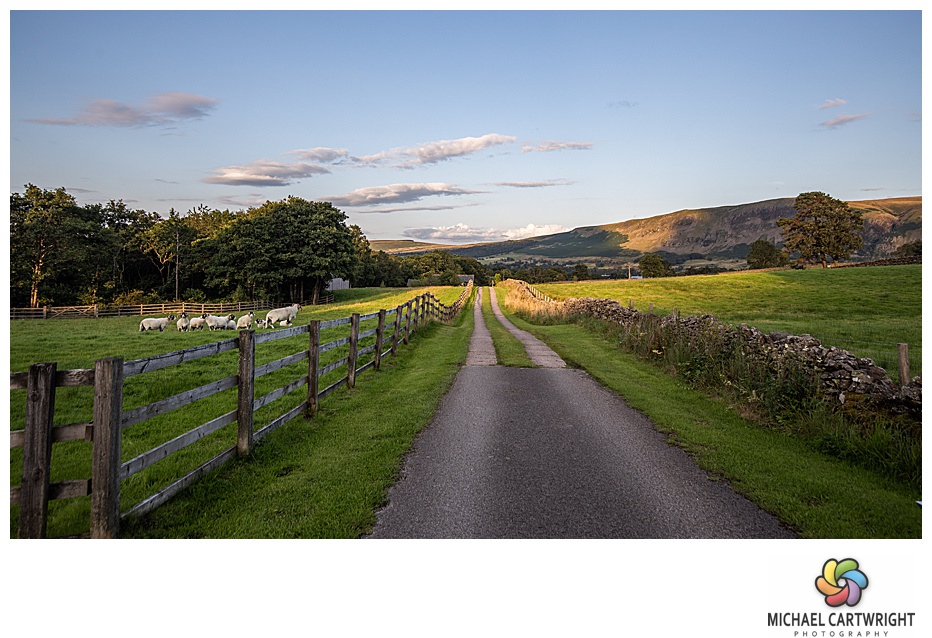 The area around Watermillock provided great light as the sun dipped below the fells. Overlooking the valley is the beautiful 16th century All Saints Church which would make a great subject during the early part of the morning should the sun make an appearance.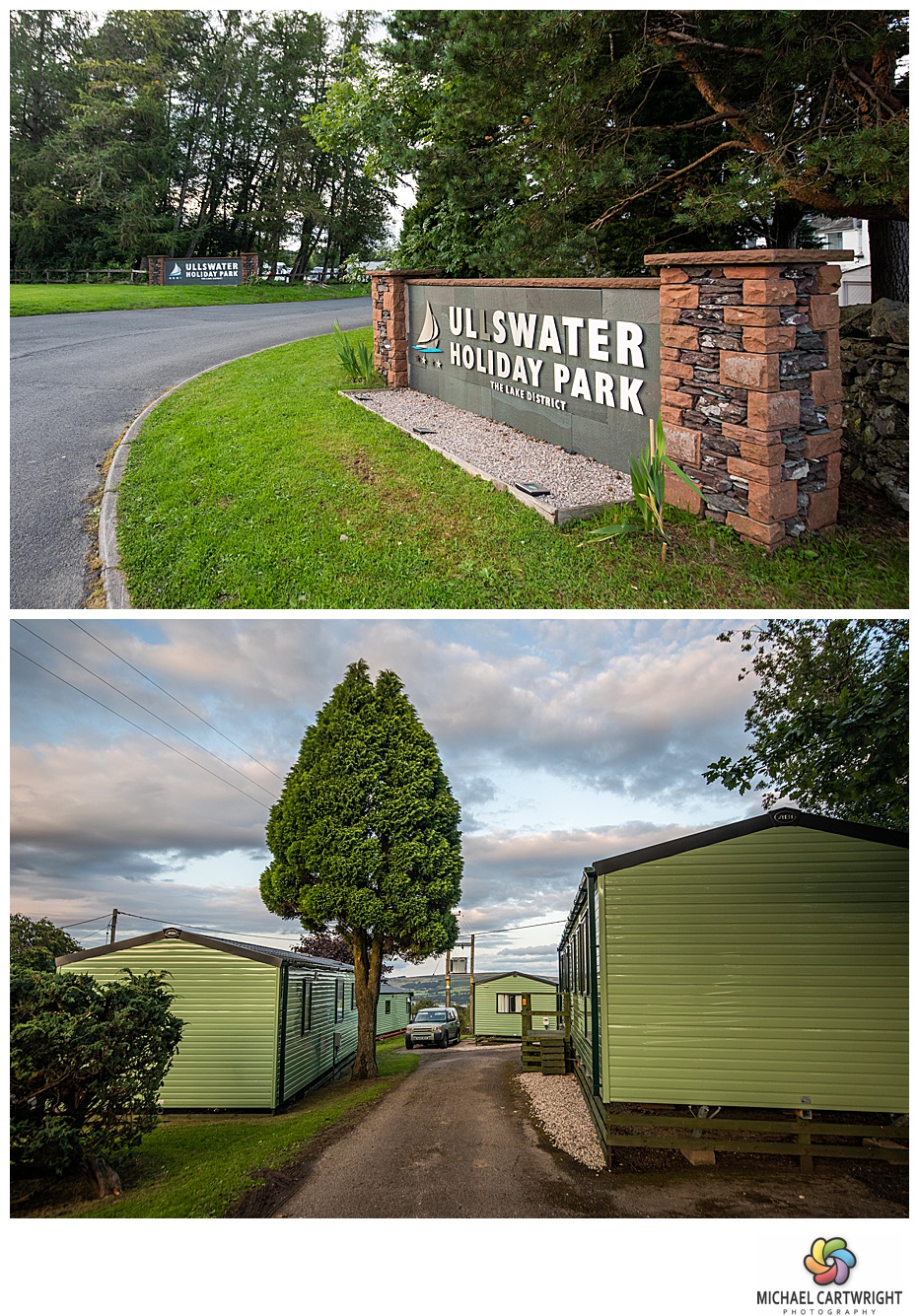 We based ourselves at at the Ullswater Holiday Park, a quiet site situated at an elevated position in the shadow of Little Mell Fell. The location is perfect for high walks around places such as Watermillock and Ulcat Row. The Lake is accessible either on foot via a steep roadside descent or just a few minutes by car.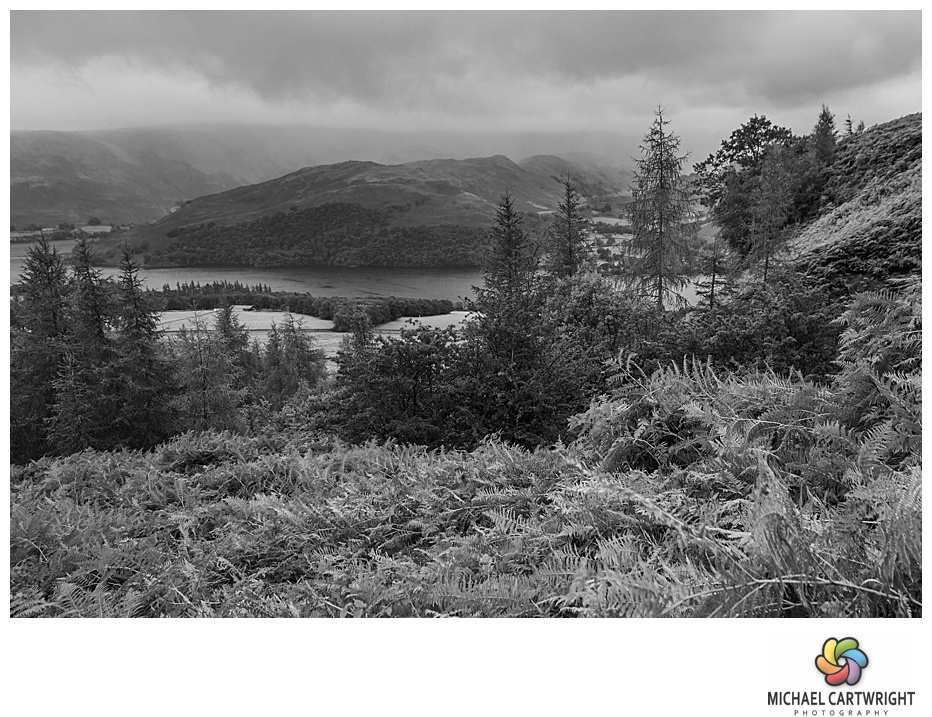 Finding an easily accessible, high position with great views of the Lake was top of my priorities for the week. With this in mind, I embarked on the 3.5 mile trial from Watermillock to Aira Force via Swinburns Park. During Autumn, this would be a wonderful session shooting panoramic views and woodland images. With little colour to work with on this particular day (and lots of rain showers between shots), I opted for black and white images.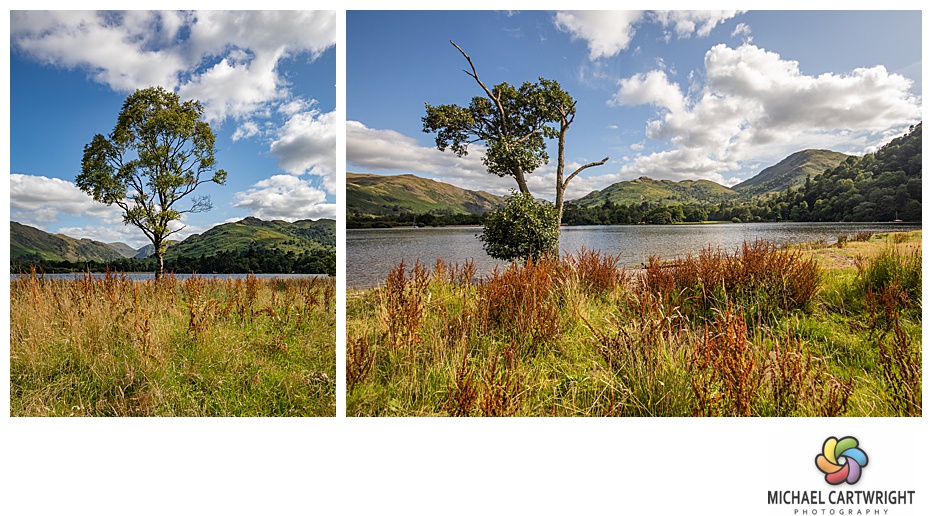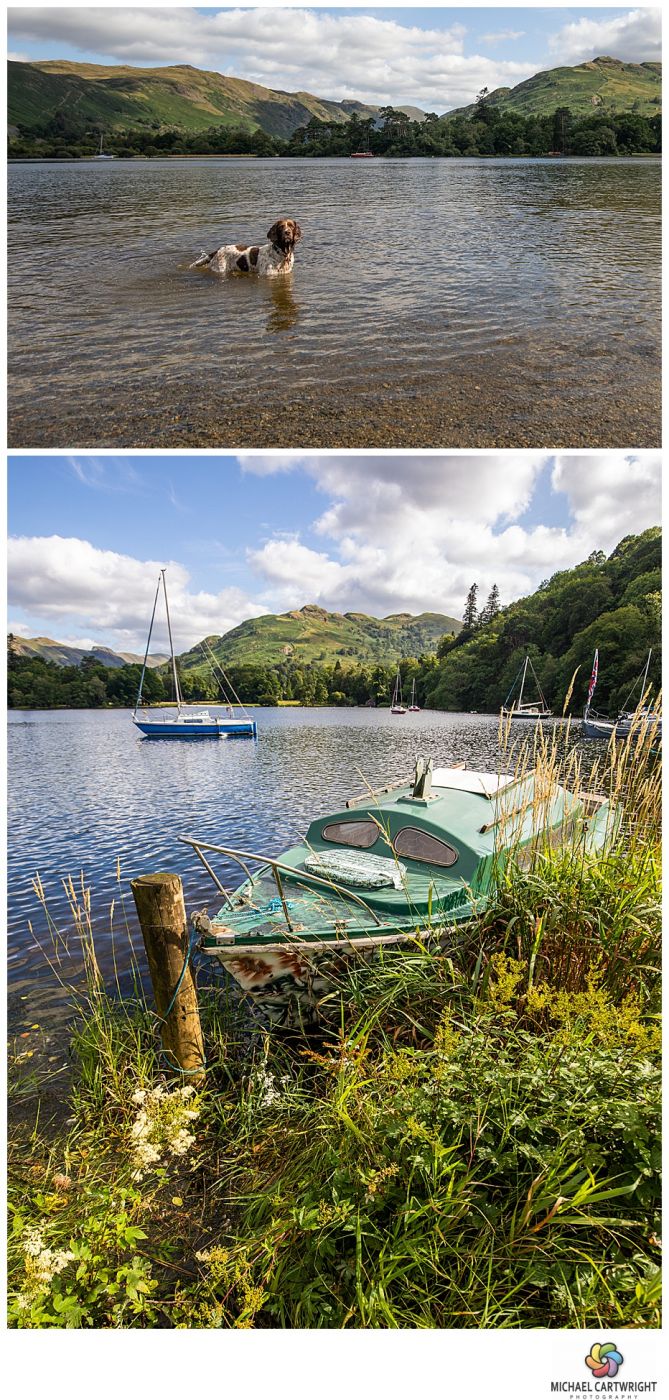 The foot of Ullswater gave me new compositions to work with at St Patricks Boat Yard and the Steamer Dock. The light was particularly good during the late afternoon. I ventured into Patterdale from here, another area that has much to offer (including a "Middlesbrough Parmo" at the White Lion pub)!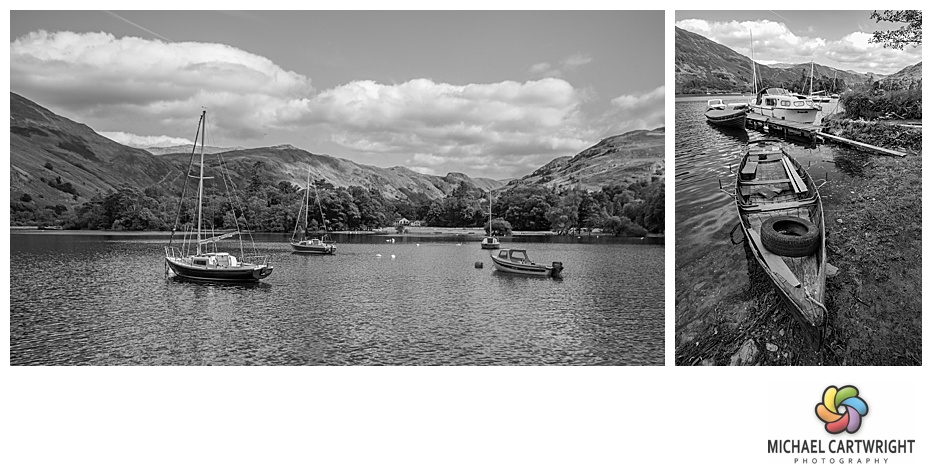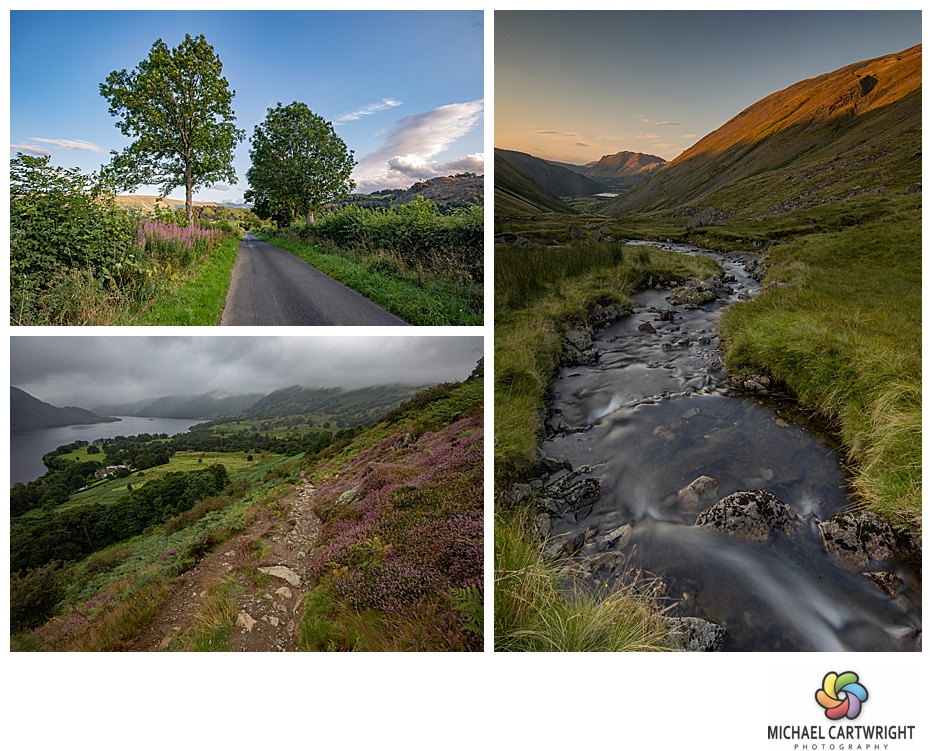 As the sun dipped I headed up to the top of the Kirkstone Pass for views back down towards Brotherswater. There is much to work with along this fabulous stretch of road, with streams, drystone walls and the road itself all leading into the distance.
My main objective was to find suitable parking, footpaths and accessible locations that will be useful in planning this seasons photography trips. The area around Ullswater has so much to offer from both sides of the Lake. I'm looking forward to return trips later in the year!