Western Scotland - Landscape Photography From Glencoe to Skye
Posted on 29th March, 2019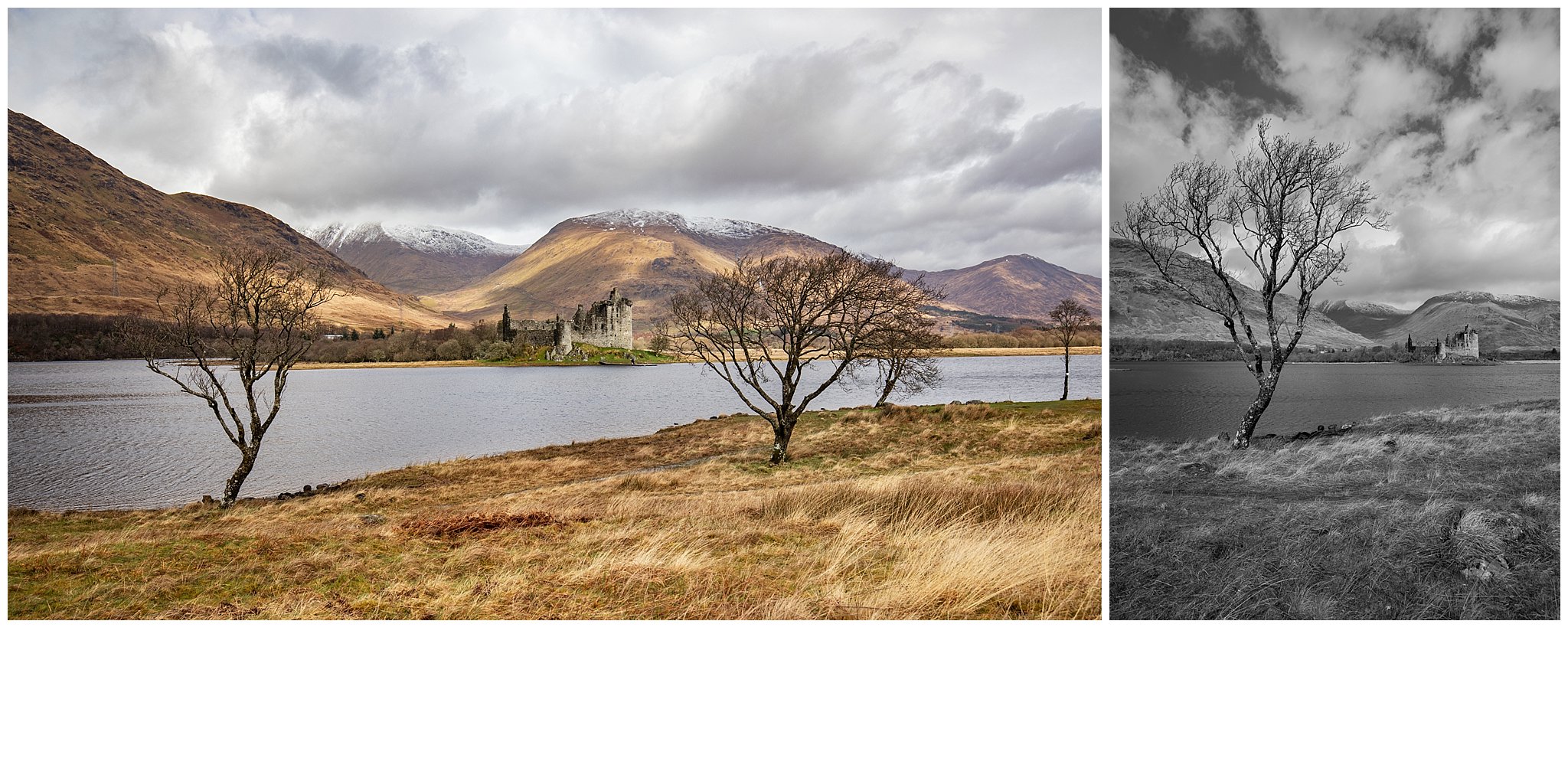 The Highlands of Scotland can be a wonderful place for photography and exploration so it was with much excitment that myself, Matt, Steve and Iain embarked on a multiday trip to this part of the British Isles. This was to be my third visit to this region in recent years and we were hoping for dramatic weather.
After crossing the border we headed towards Loch Awe for shots of Kilchurn Castle. It's a stunning location but, alas, the rain set in almost as soon as we'd arrived. We waited patiently for a break in the clouds which eventually arrived but the light was decidely flat and uninteresting by this time.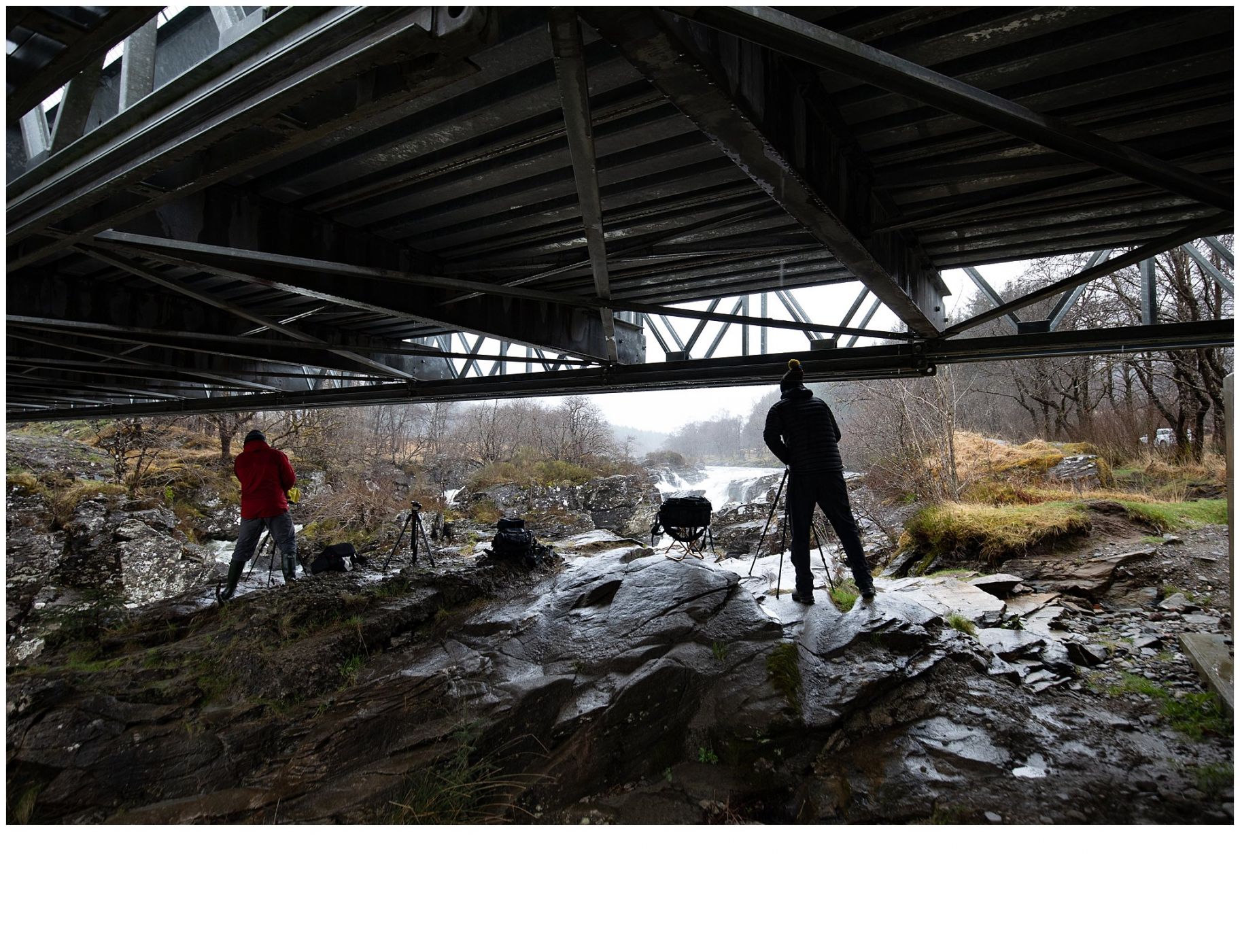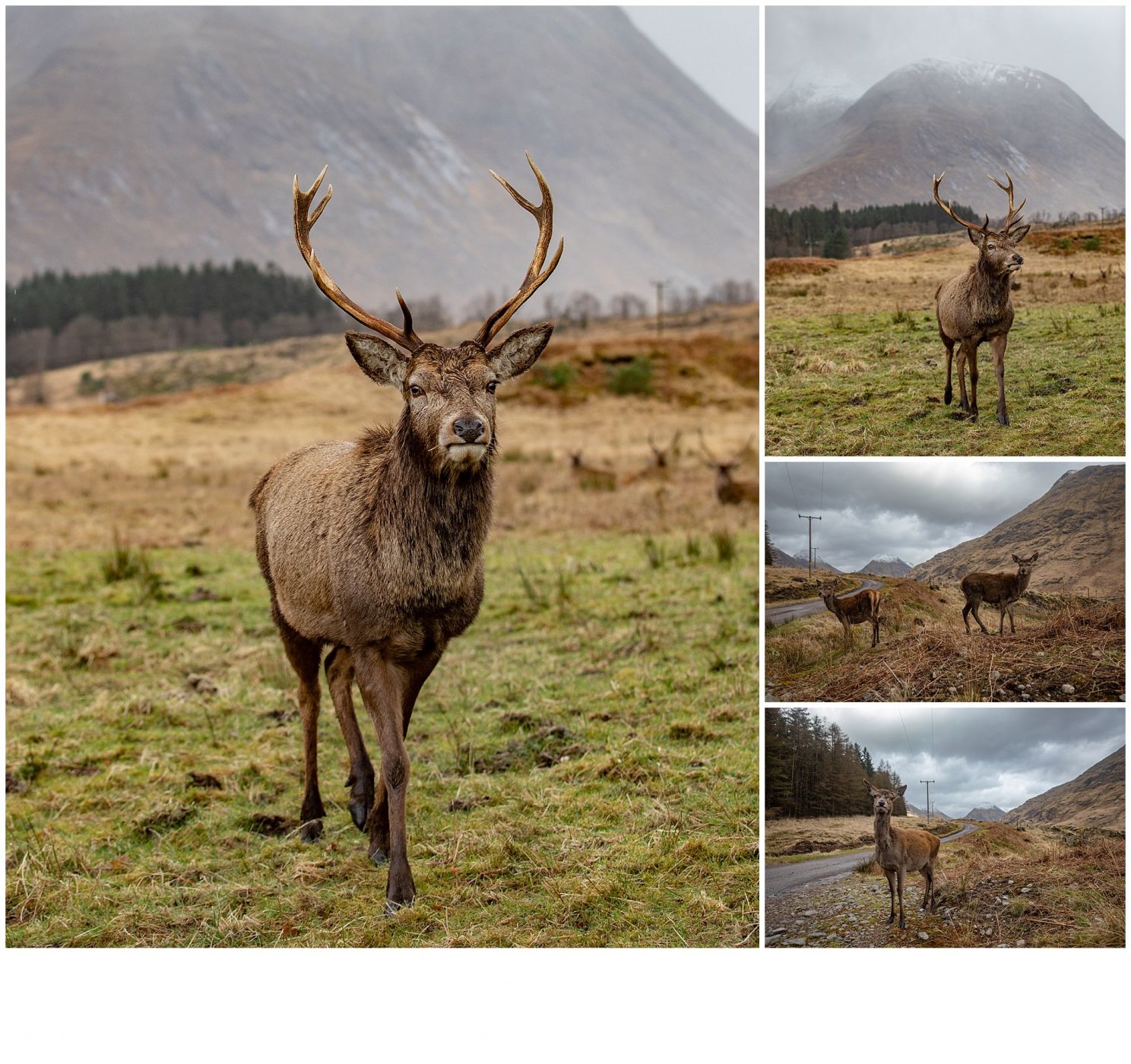 The local residents in Glen Etive are friendly and supremely photogenic! It really is wonderful to see these magnificent animals up close and personal.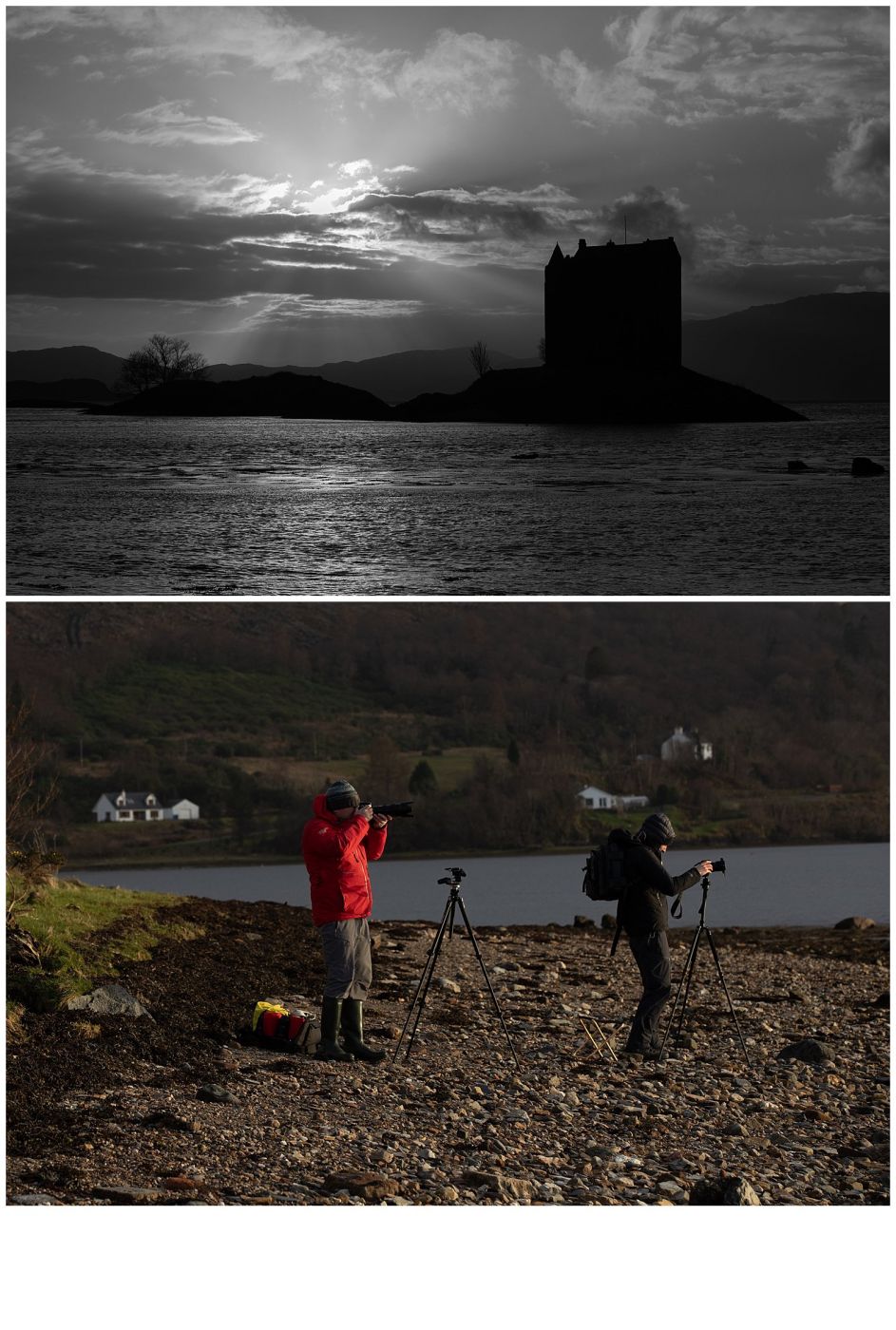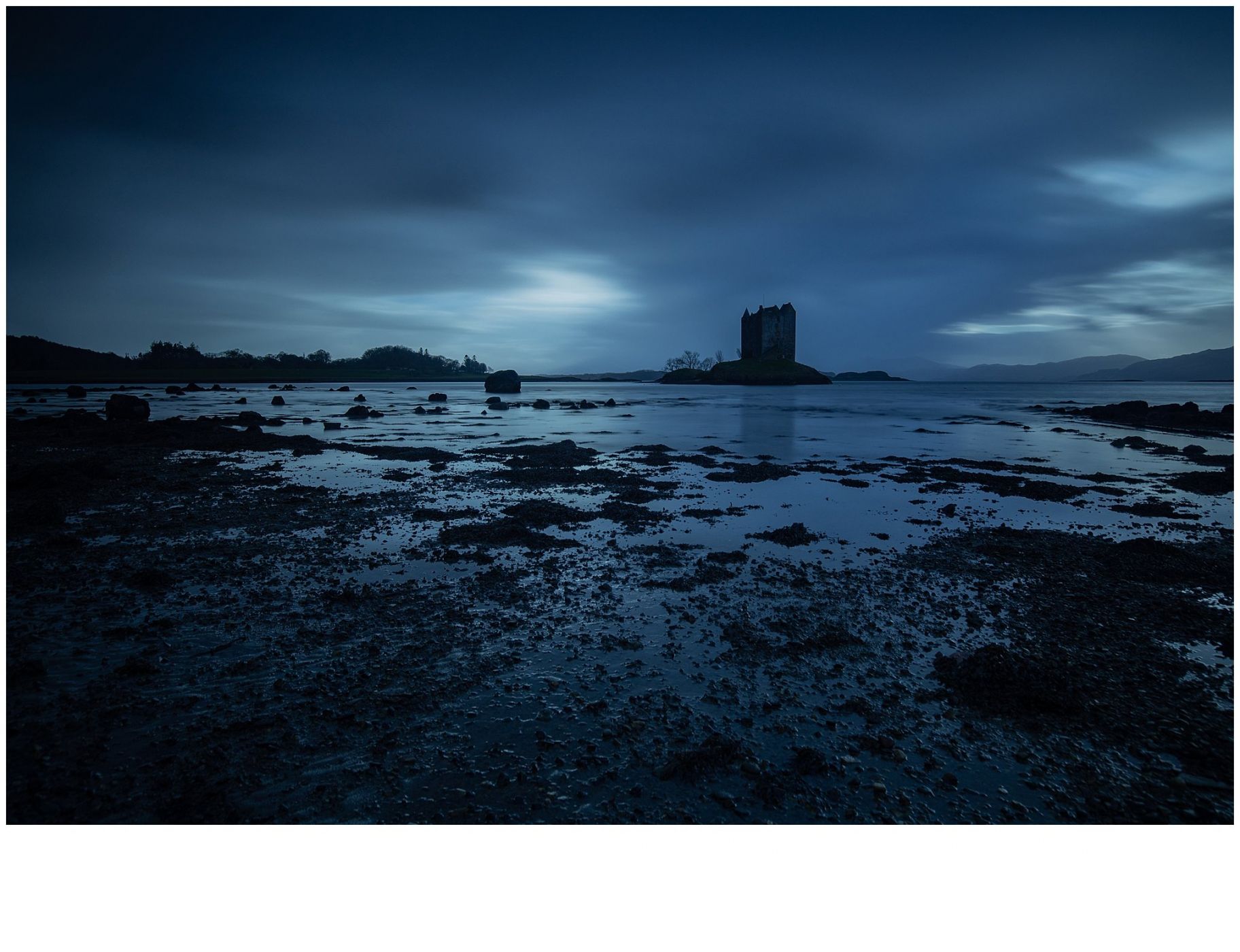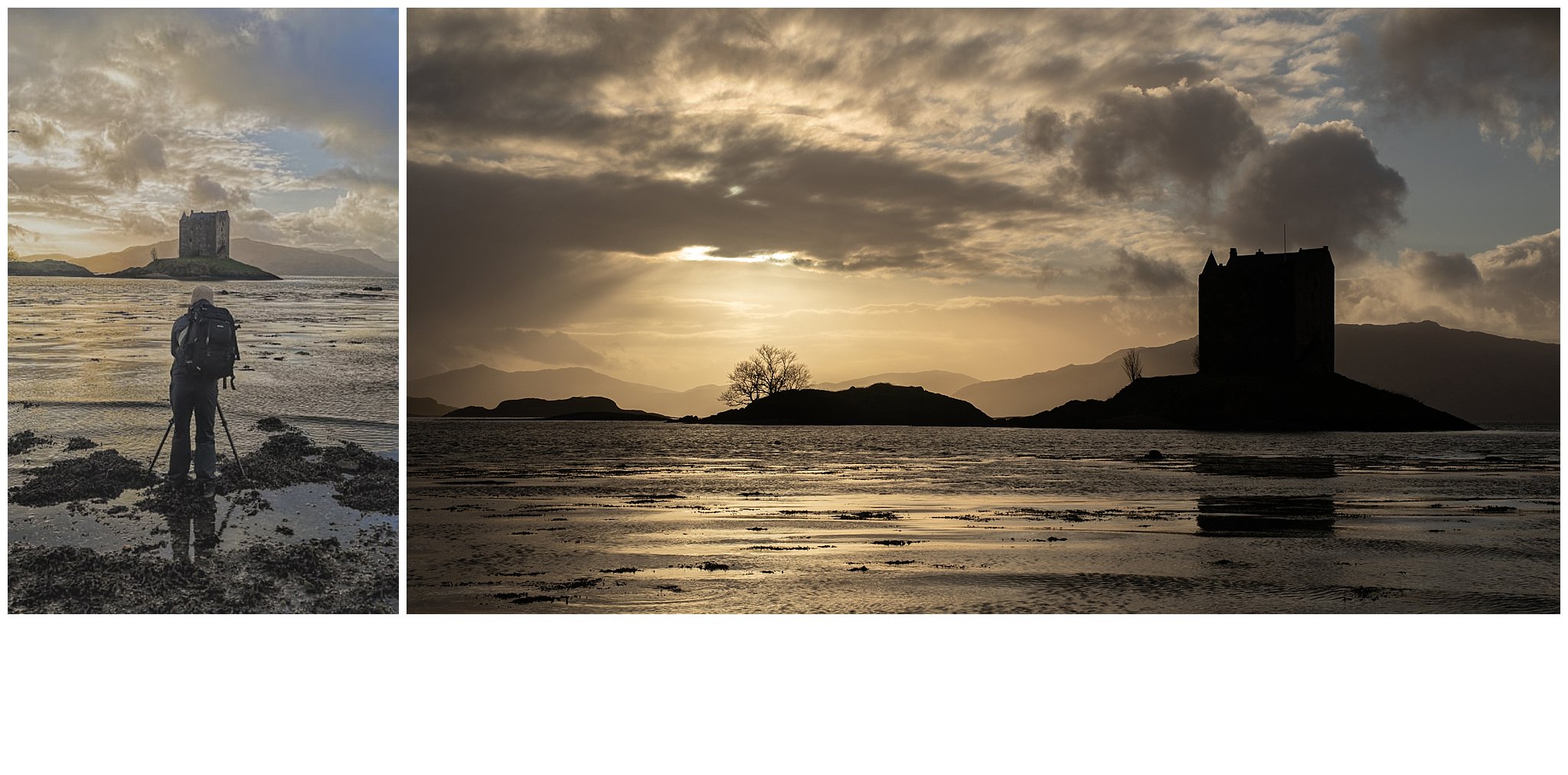 We finished our day along the shores of Loch Linnhe, shooting Castle Stalker at sunset.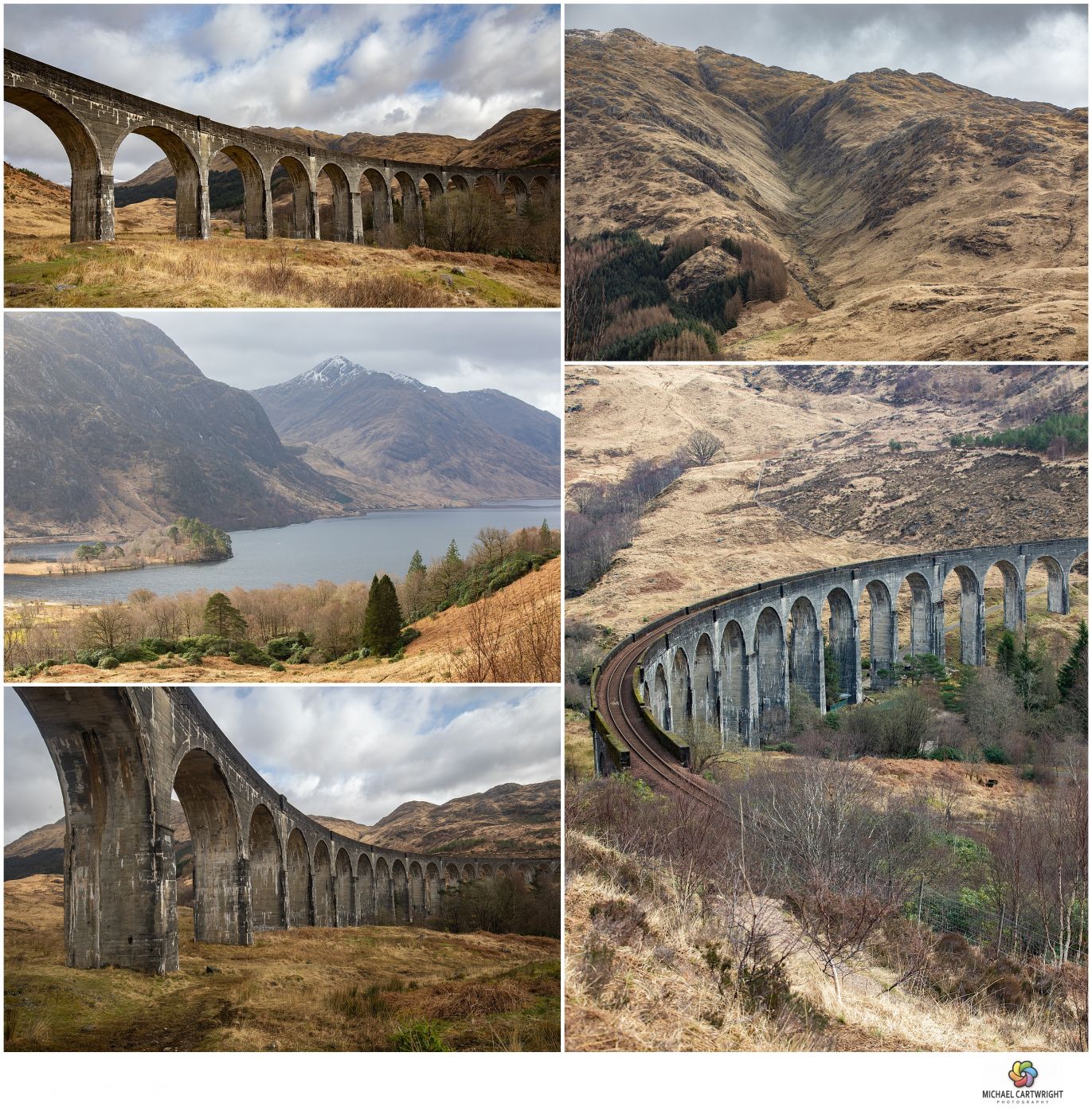 The following morning we moved North to shoot Glenfinnan Viaduct and the Corpach shipwreck.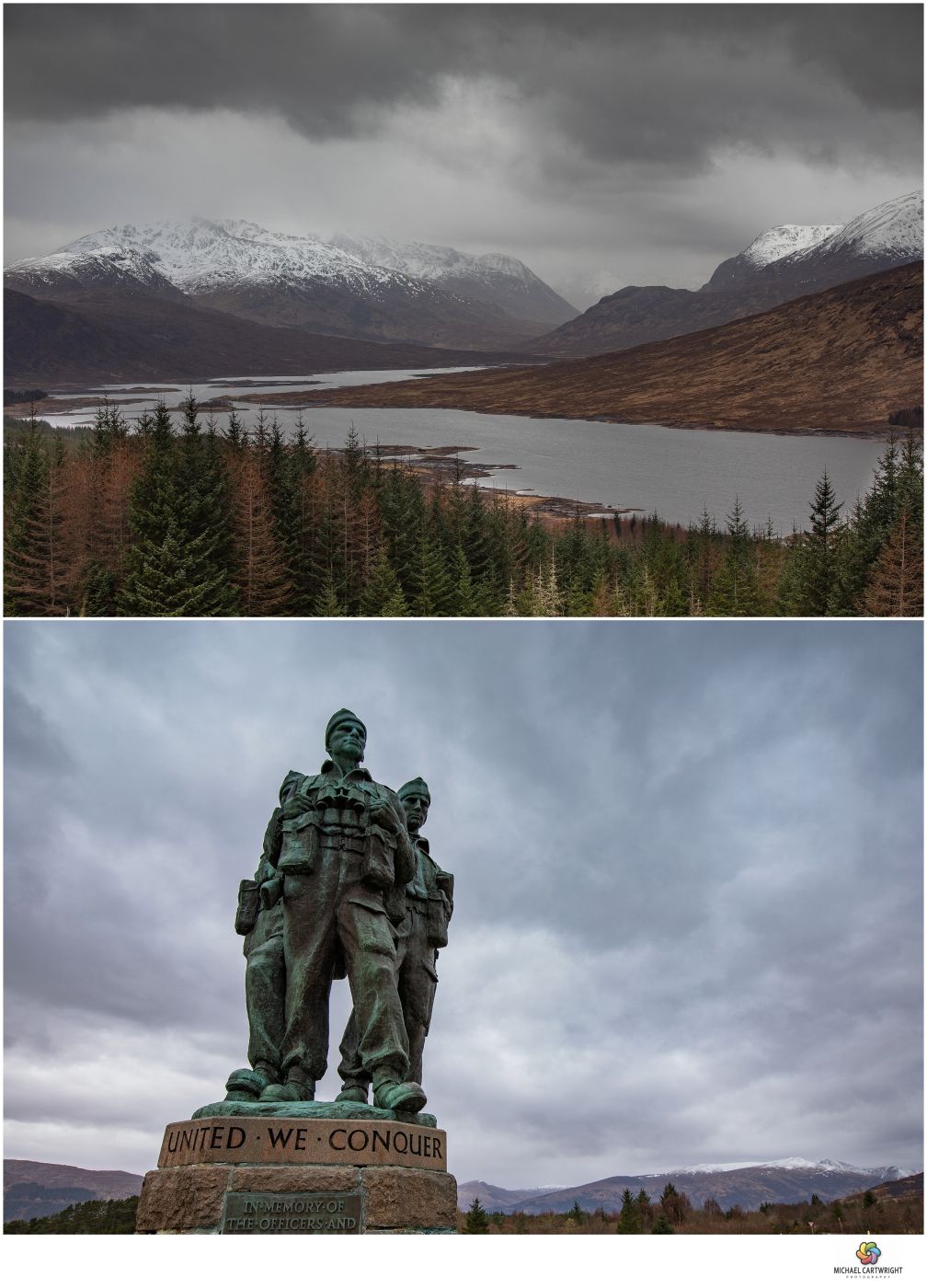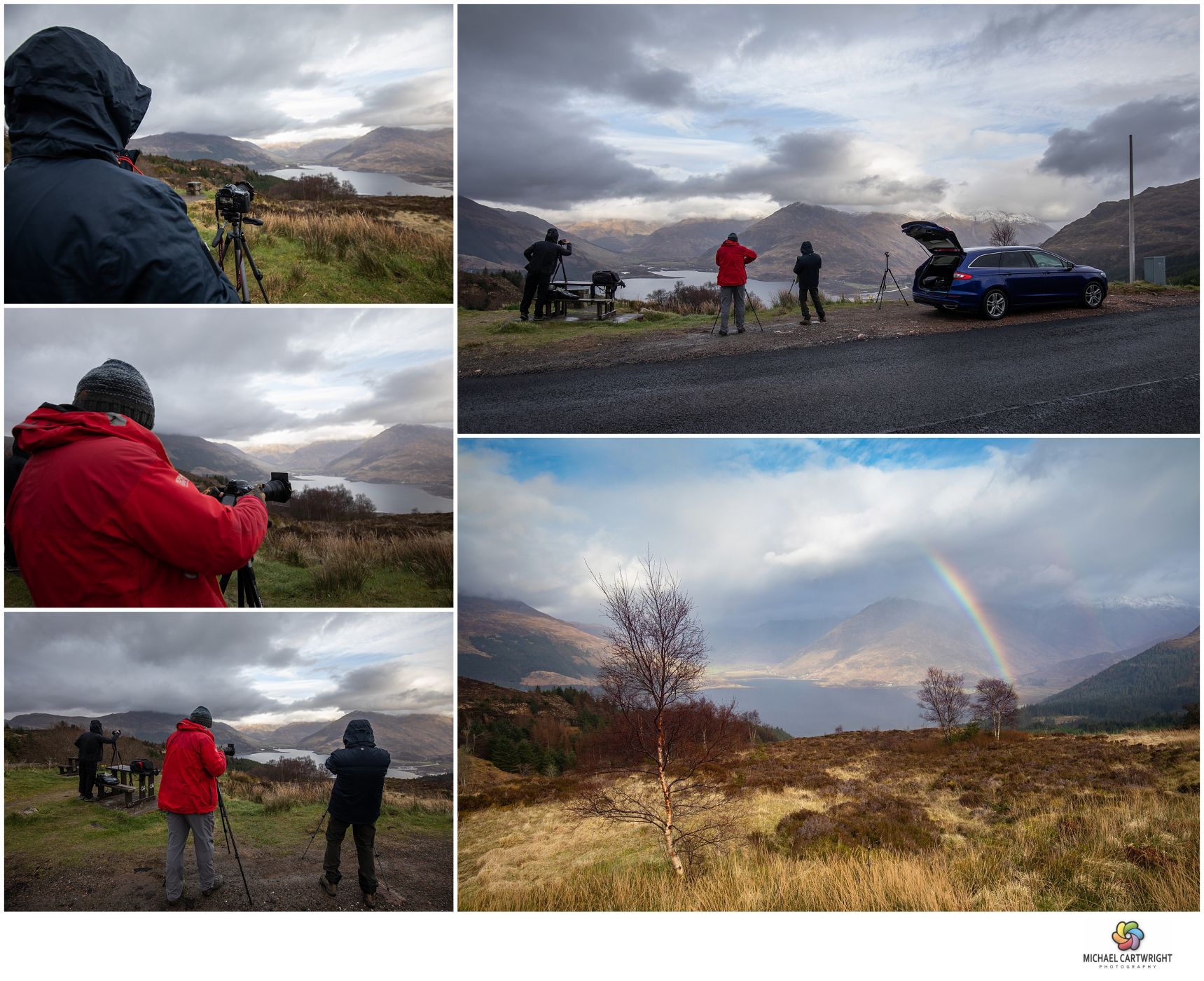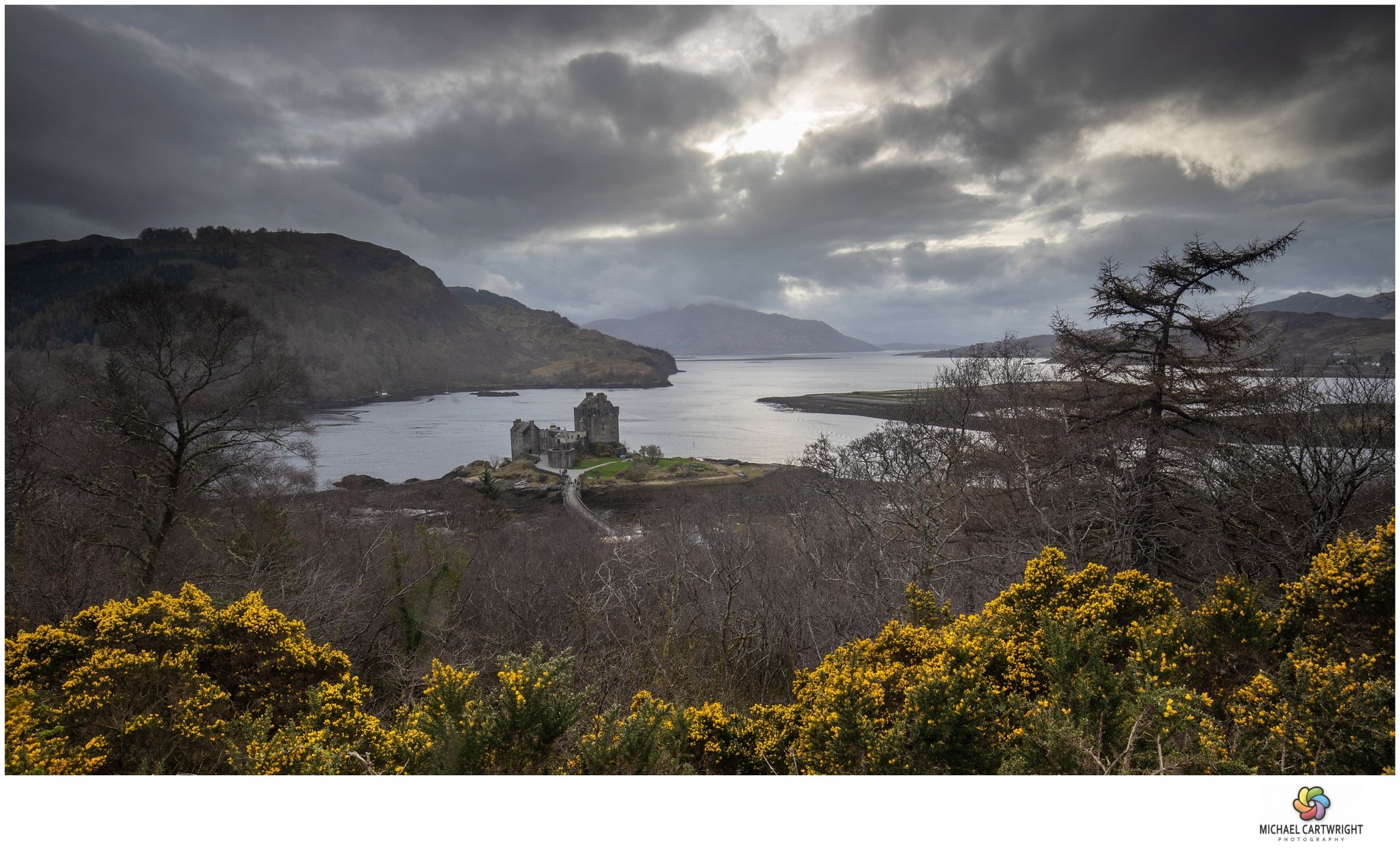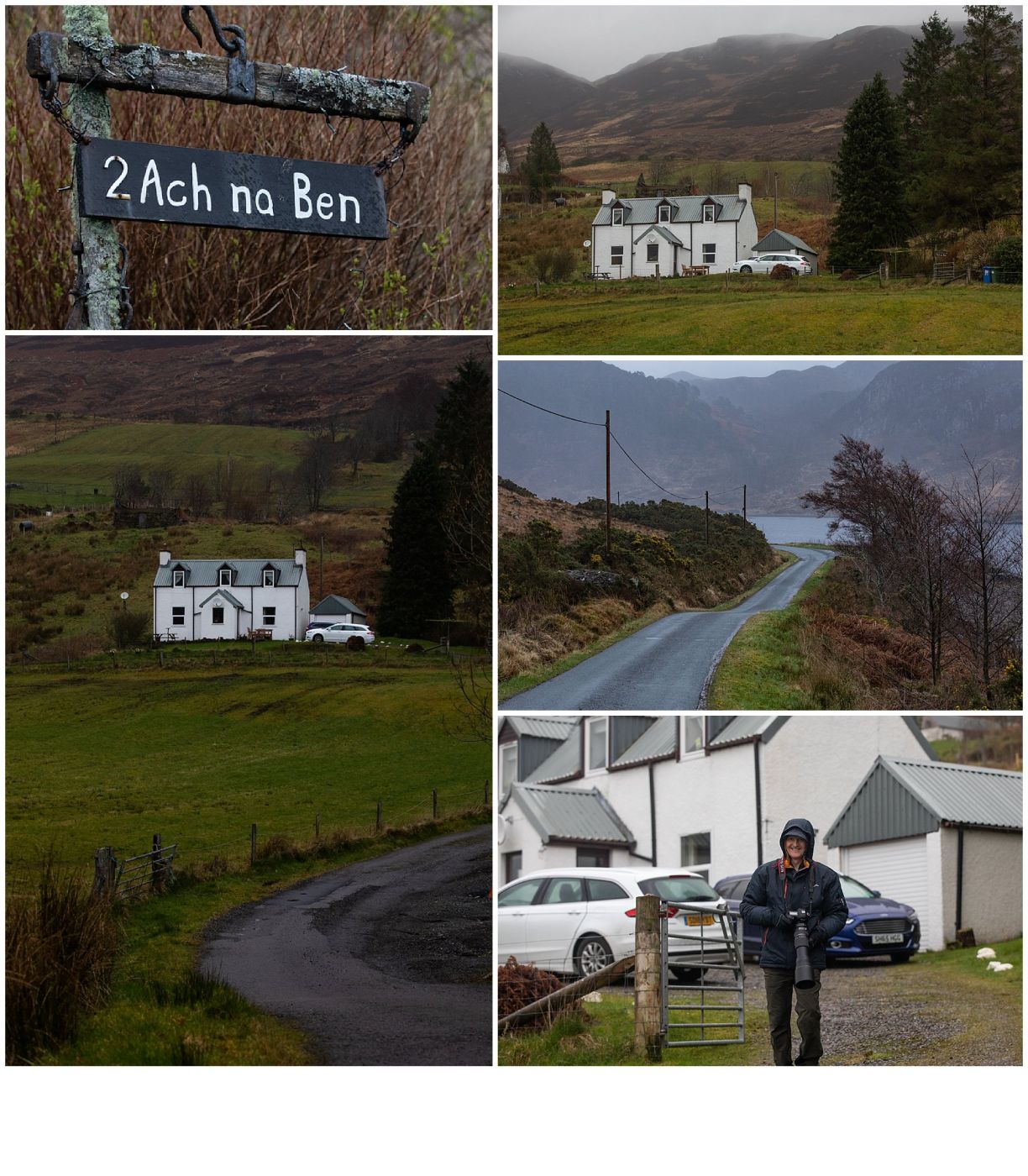 Iain's cottage, Ach Na Ben, provides a glorious setting with home comforts and a toasty open fire. The location just a couple of miles from Eilean Donan Castle is absolutely stunning. Set by the side of a loch and with an array of wildlife right on the doorstep.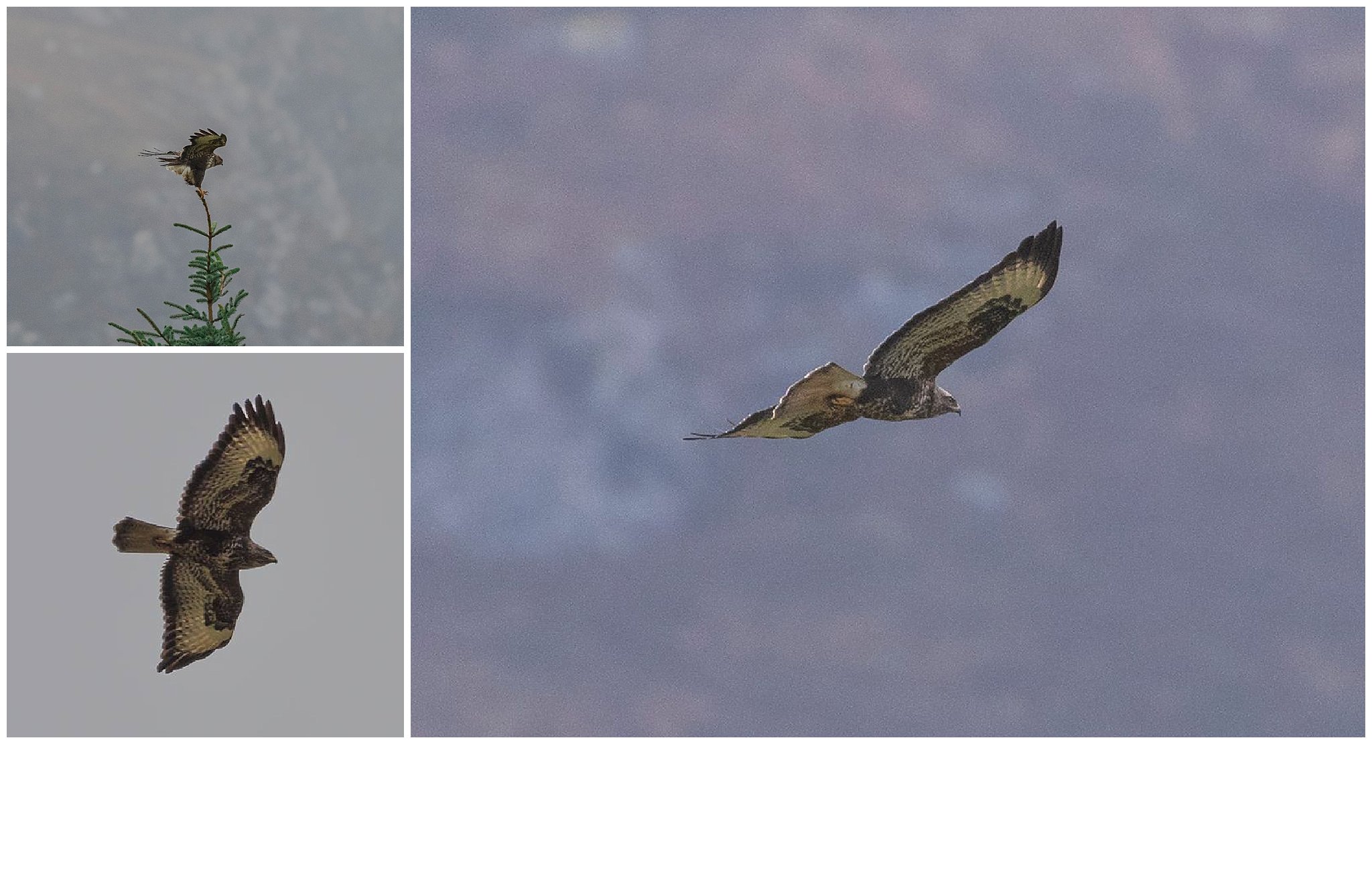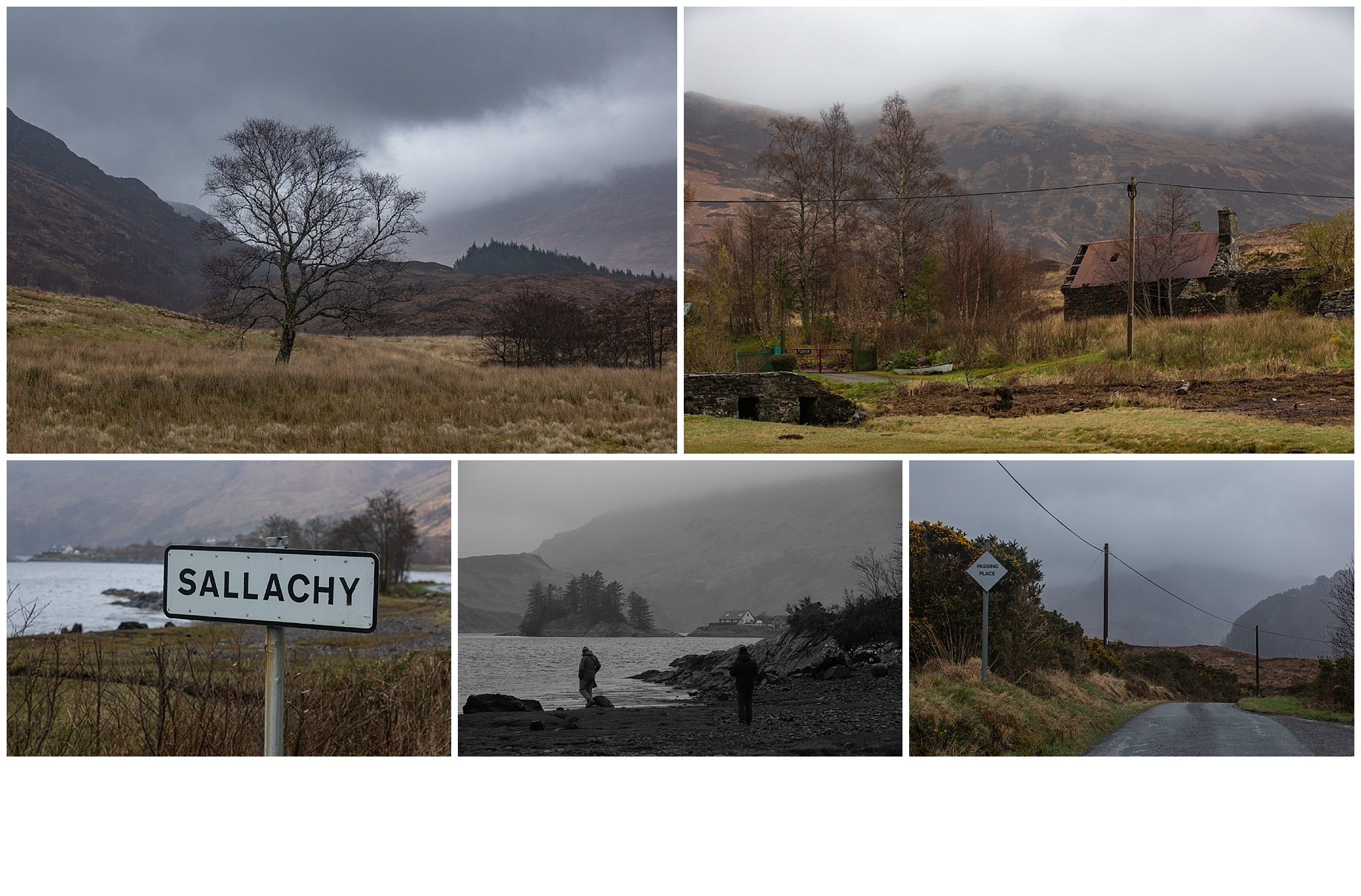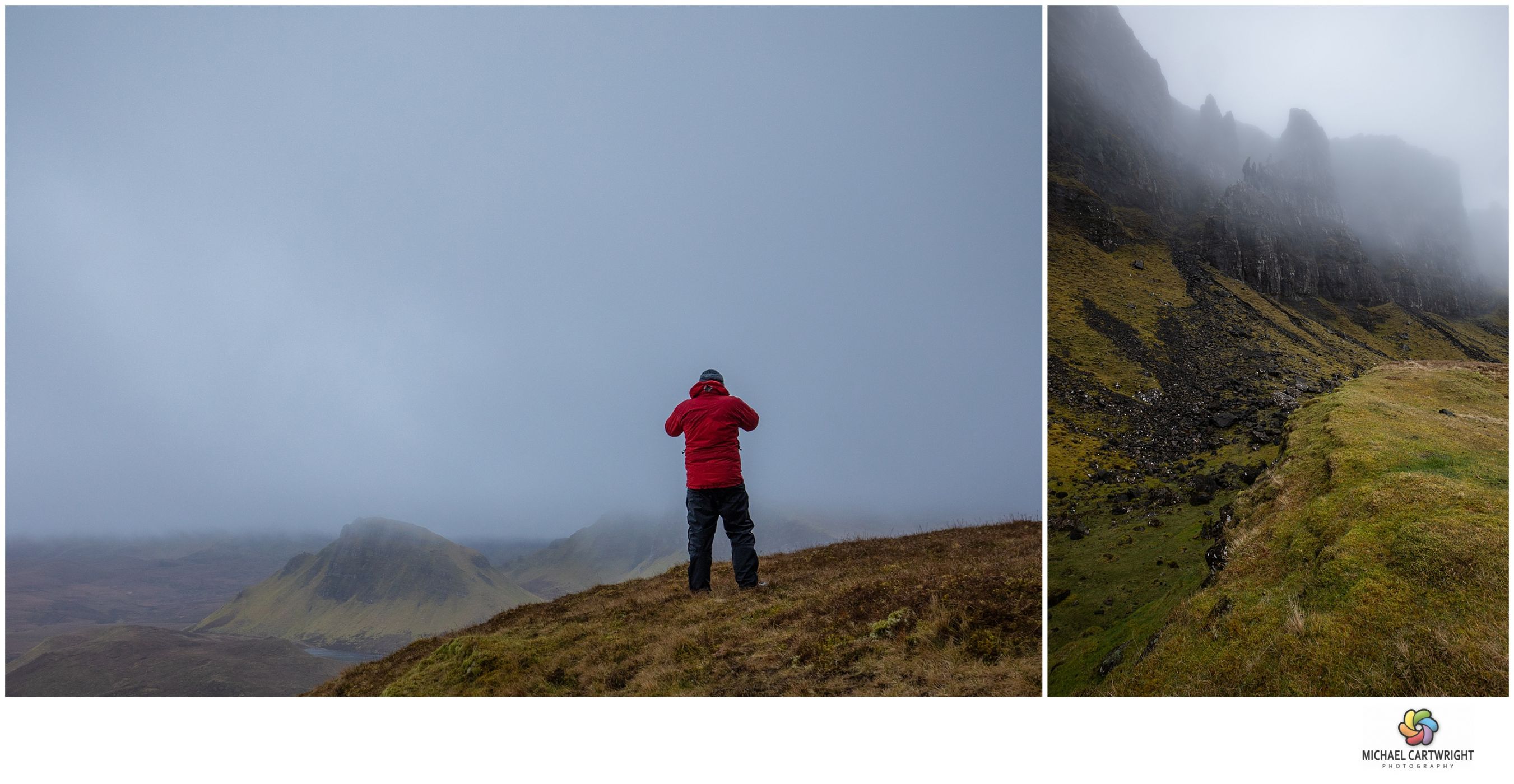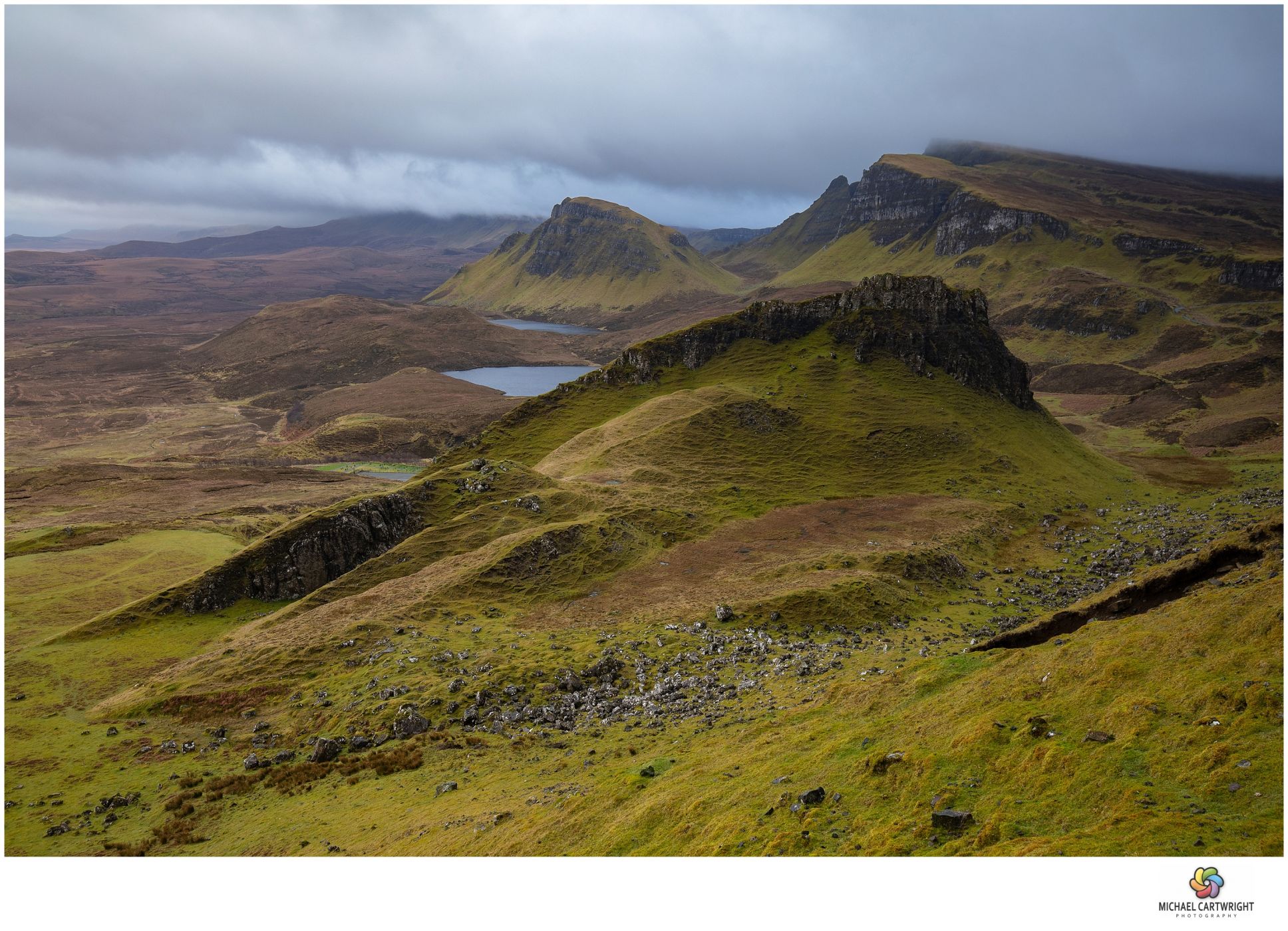 The following day we set an early alarm for 3.45am before driving through to Northern Skye to shoot the Quirang at dawn. Beaten once again by the weather, the dramatic light and colours failed to make an appearance but this landscape is always worth shooting.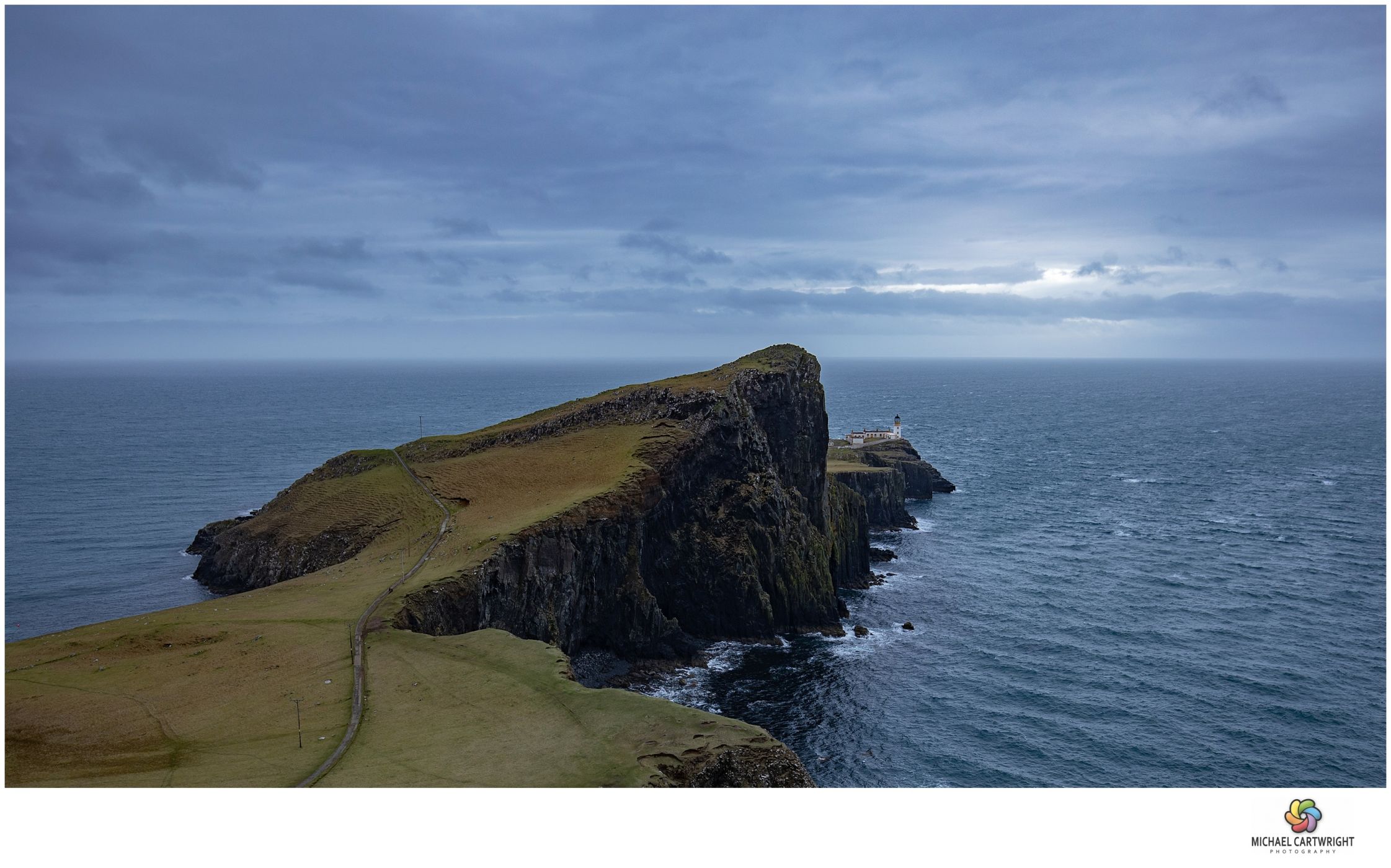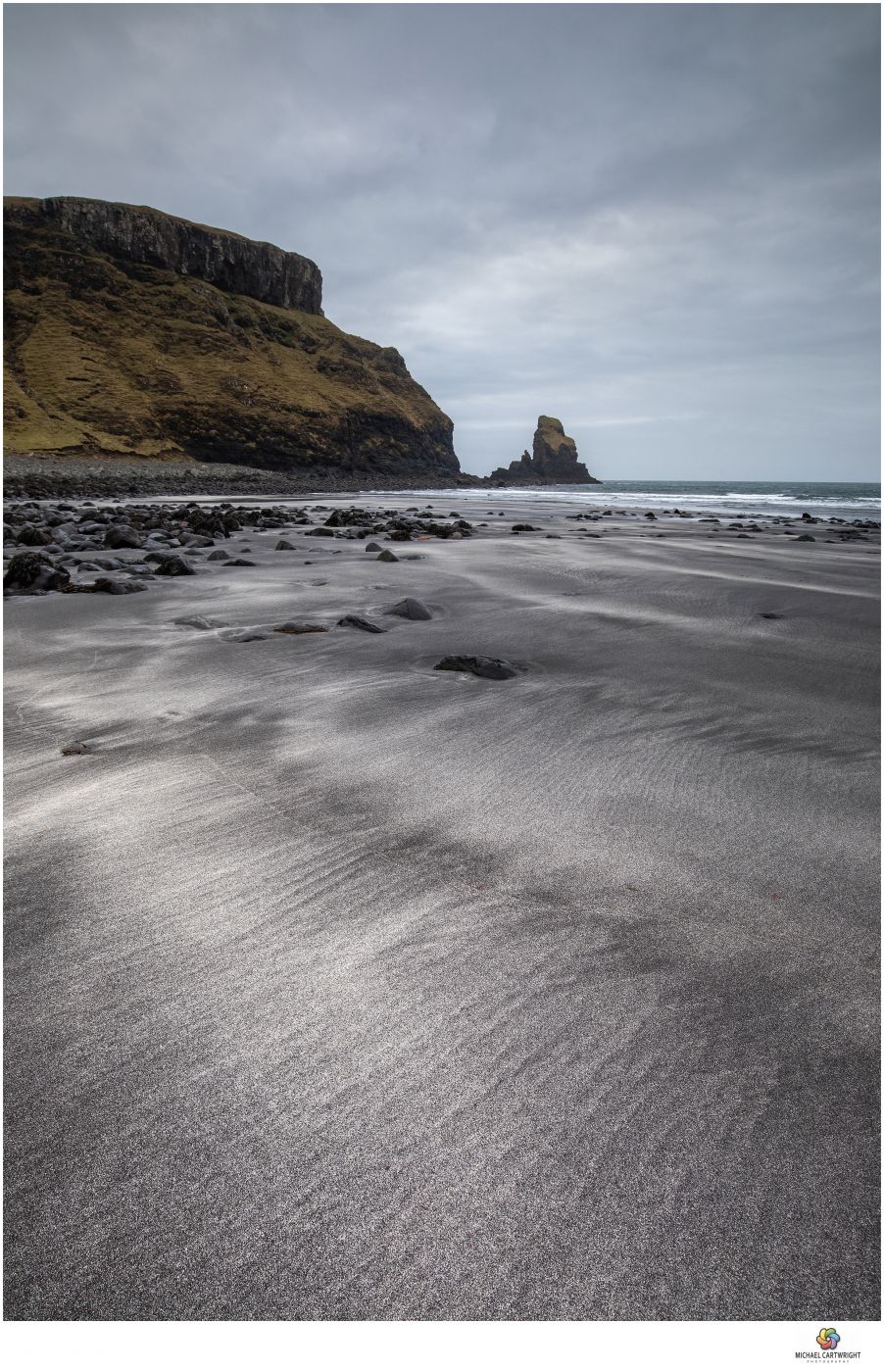 One of my favourite moments from the entire trip came at Talisker Bay, where the sand formations provided interesting lead in lines toward the famous sea stack. We spent a couple of hours here, not only shooting but also simply enjoying the peace and serenity of having the place to ourselves.
With more bad weather set to arrive, we made the decsion to head back South, shooting Glenshiel on the way. The wind and the rain had well and truly arrived, giving us little opportunity to shoot. An overnight stay on Loch Linnhe gave us a chance to dry off, refresh ourselves and take some relief from the elements. By this time we had driven for well over 20 hours and had taken quite a beating from the harsh Scottish weather!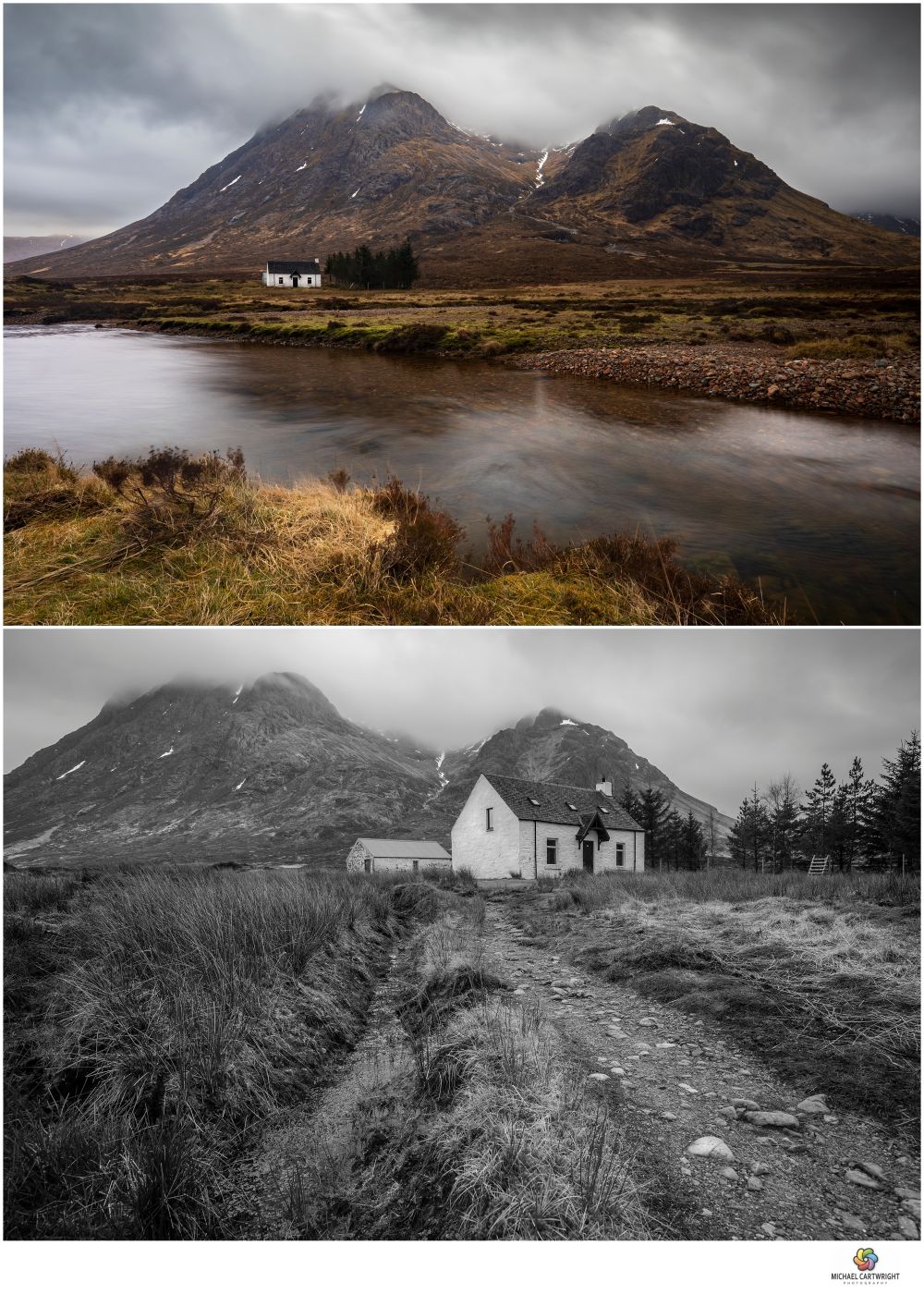 An early morning foray into the Glen Coe area provided us with decent opportunities to create landscape images of the classic locations before the long drive home.
Thanks to Matt, Iain and Steve for a great trip. It's always good for the soul to spend time in the landscape with great company, whatever the weather!
I'm already looking forward to the Autumnn Winter season.